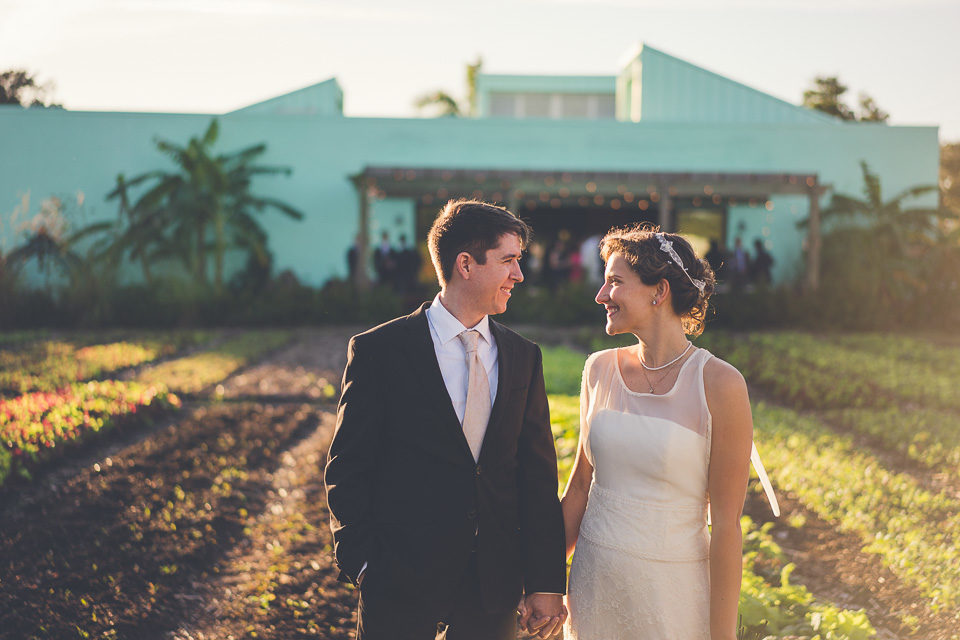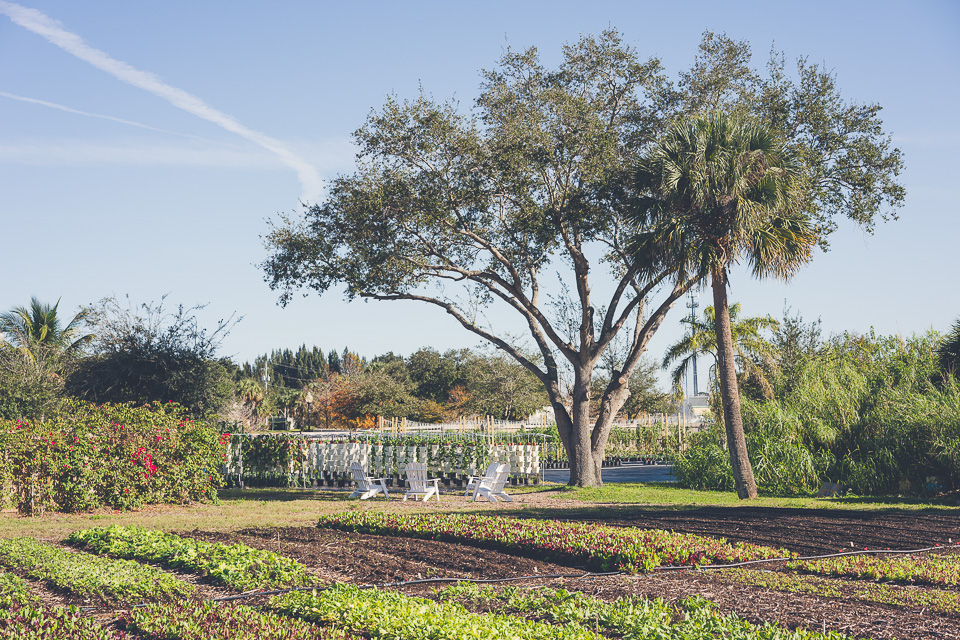 Ground Floor Farm Wedding | Stuart, Fla.
I was honored when my cousin Andrew and his then-fiancée Emilie asked Cammy and I to photograph their wedding. Andrew's always been so artistically talented, and it meant so much to me that he would trust Cammy and me with capturing the events of the day. Photographing family always has a little added pressure to it, but this wedding was a breeze. Luckily, the unpredictable south Florida winter weather cooperated, and it was a beautiful sunny day. Andrew and Emilie are so undeniably perfect together and were as easy as could be to photograph. They have such an ease and comfort with each other and complement one another so well.
Cammy and I were so glad to be a part of their day and wish them all the happiness in the world.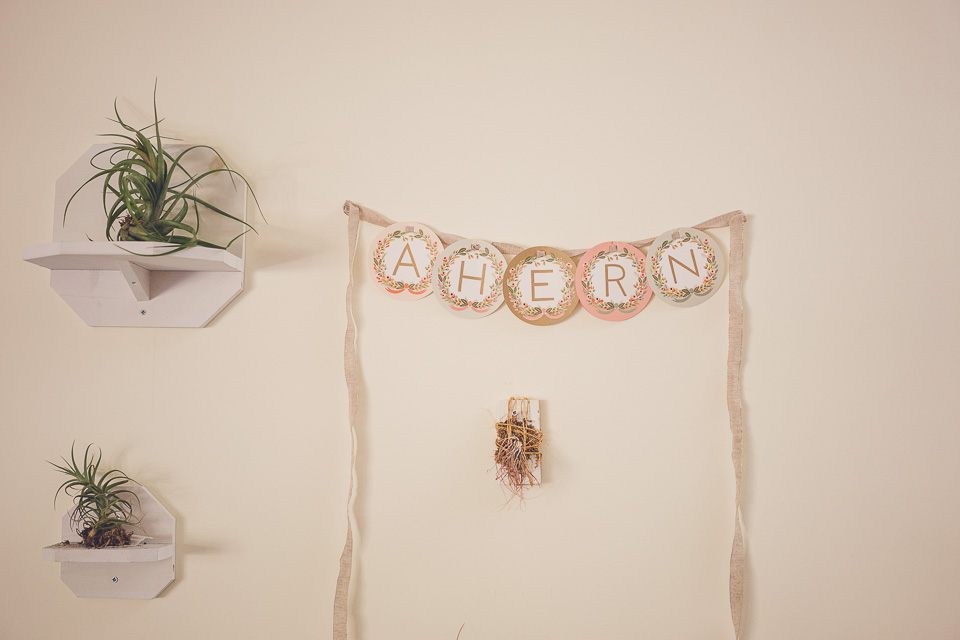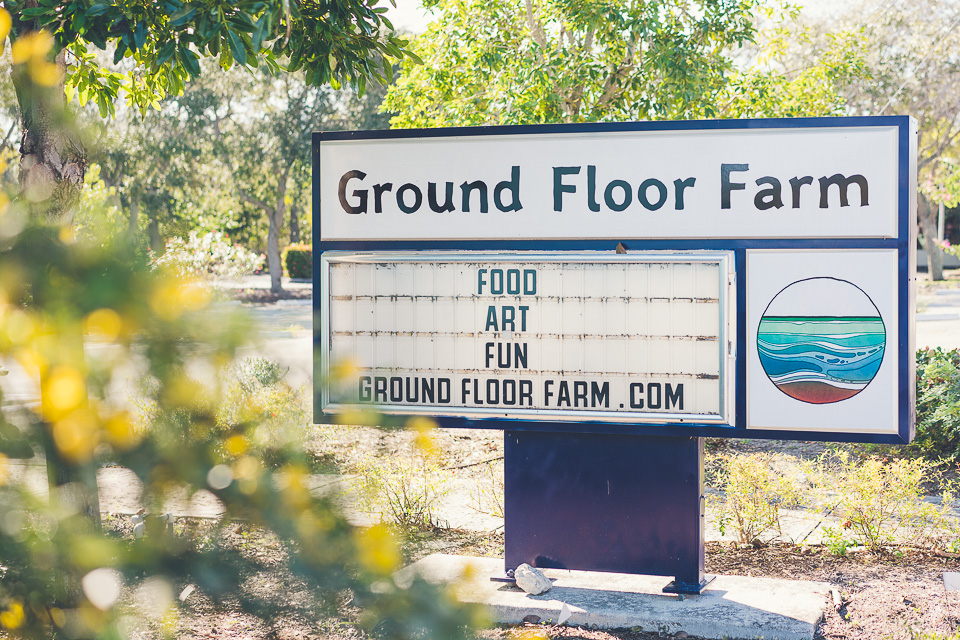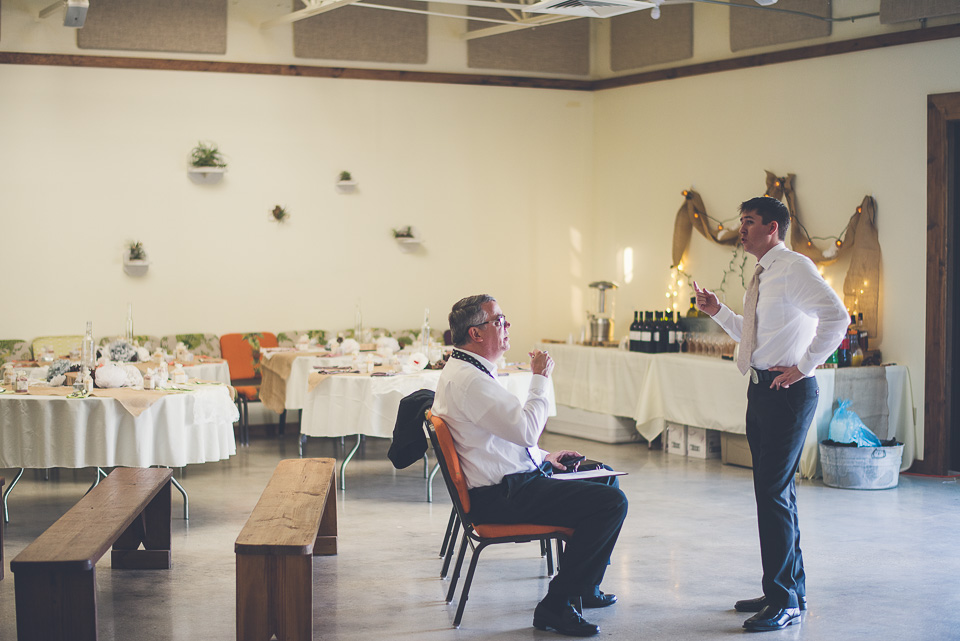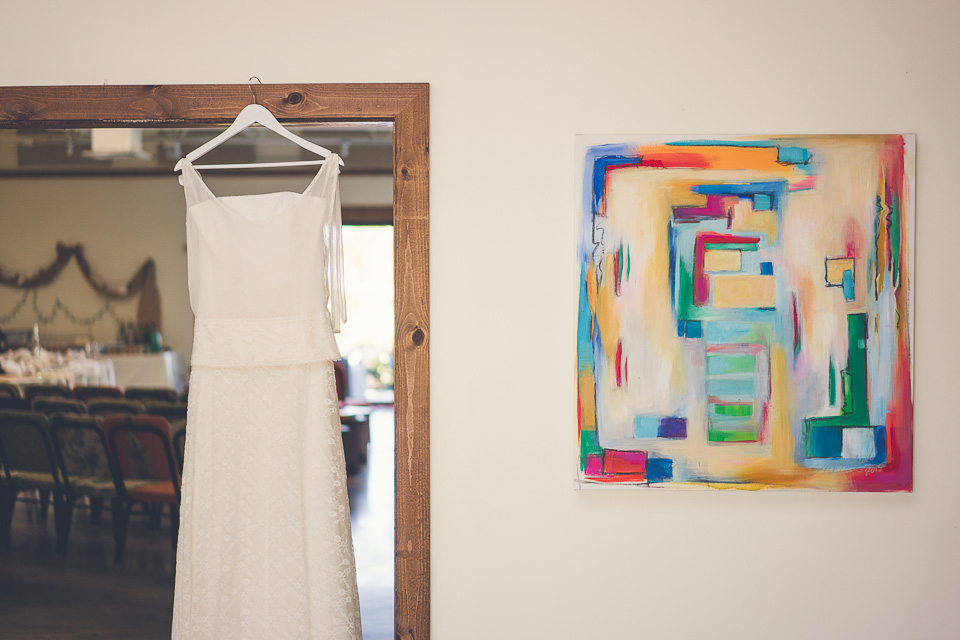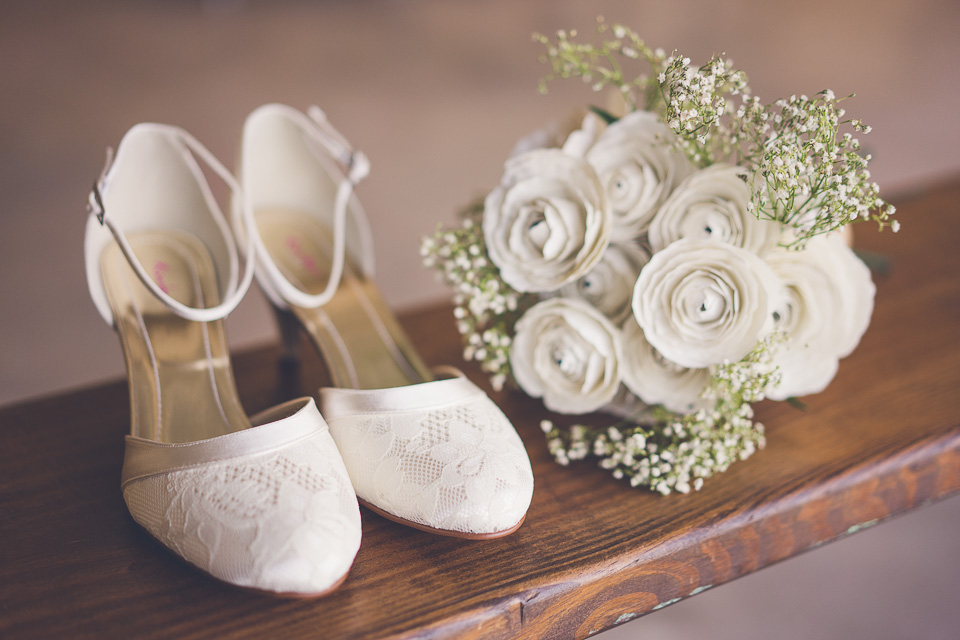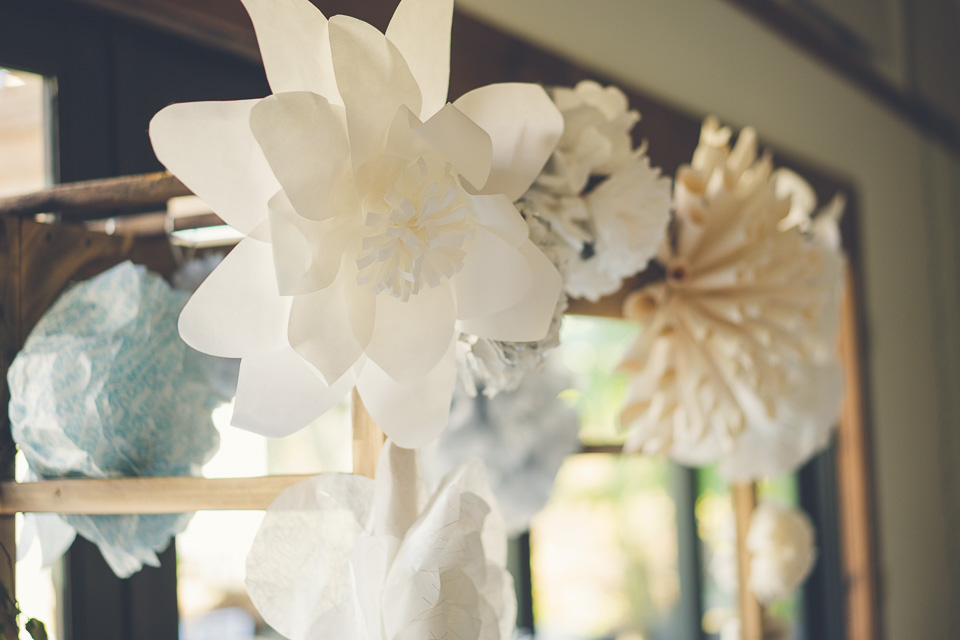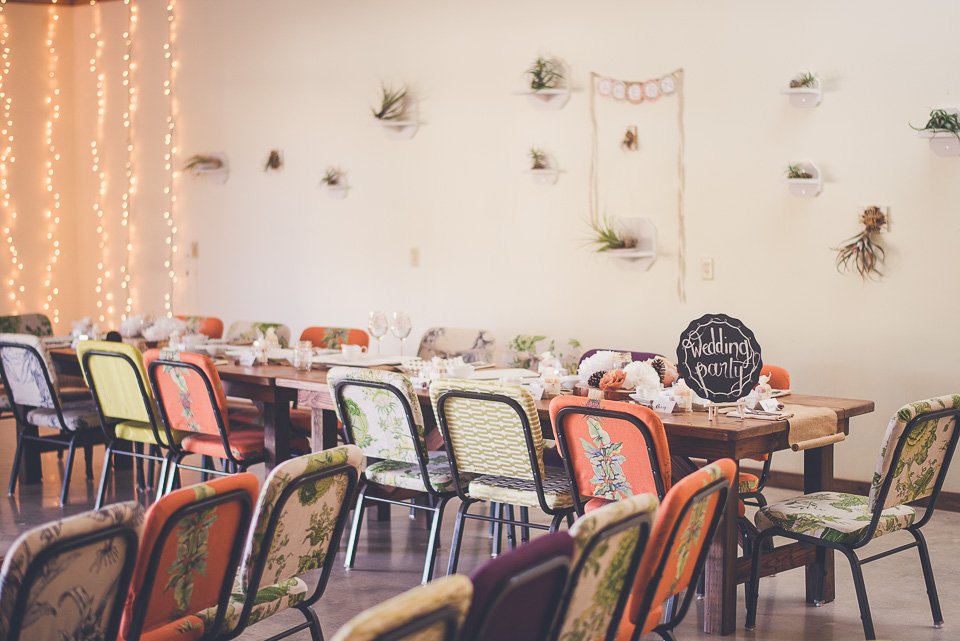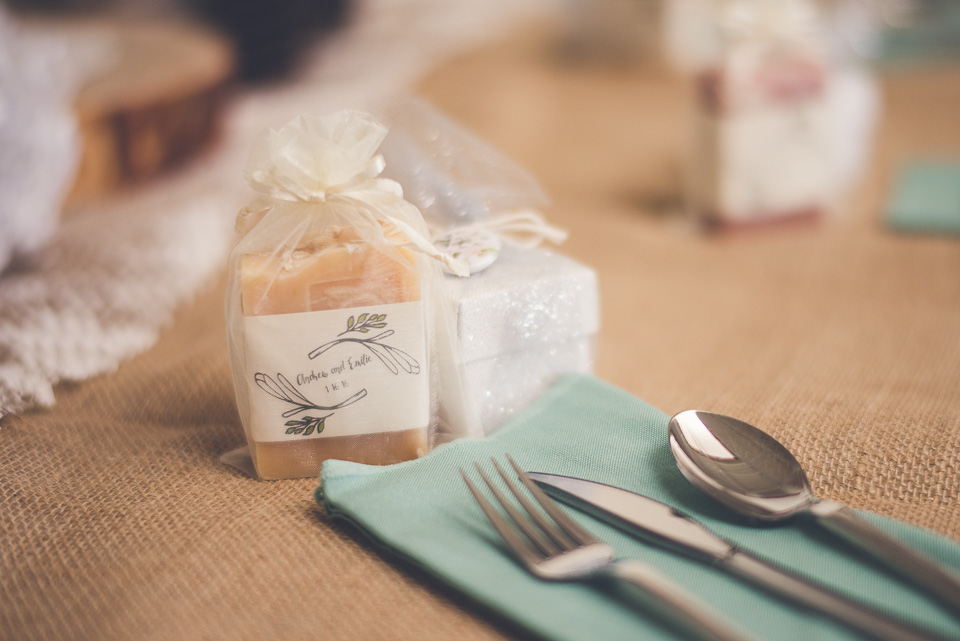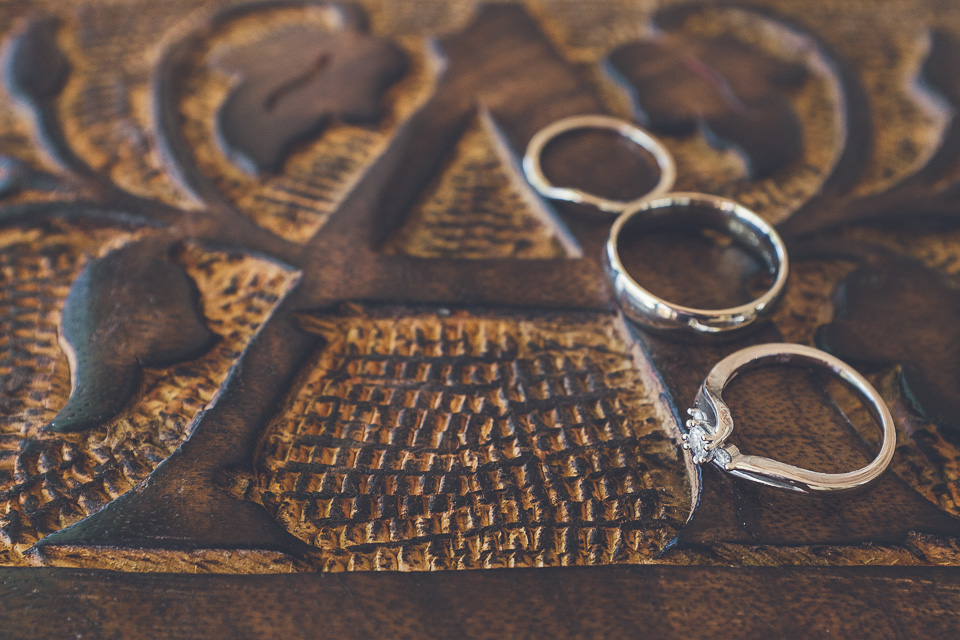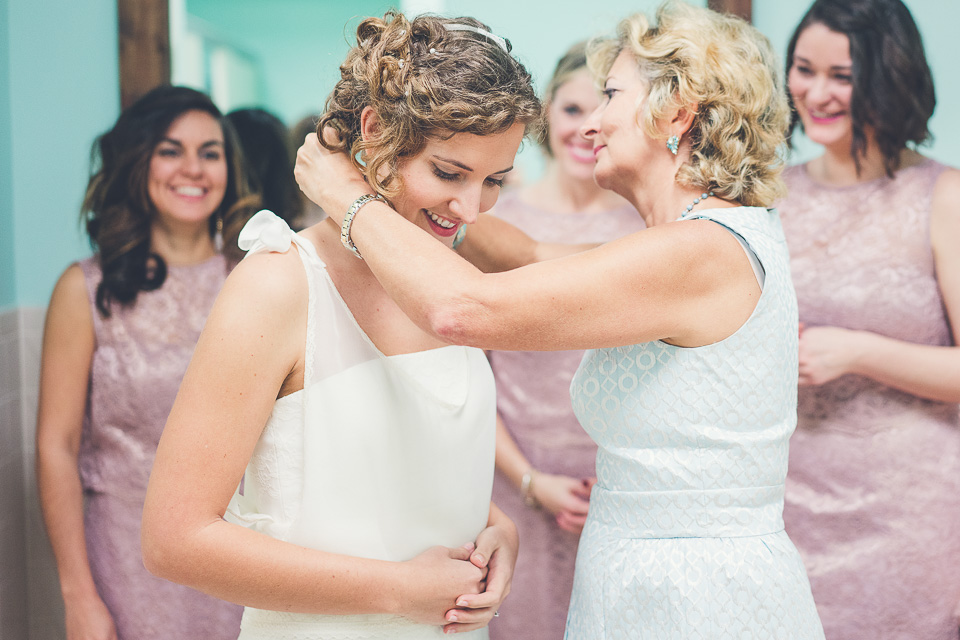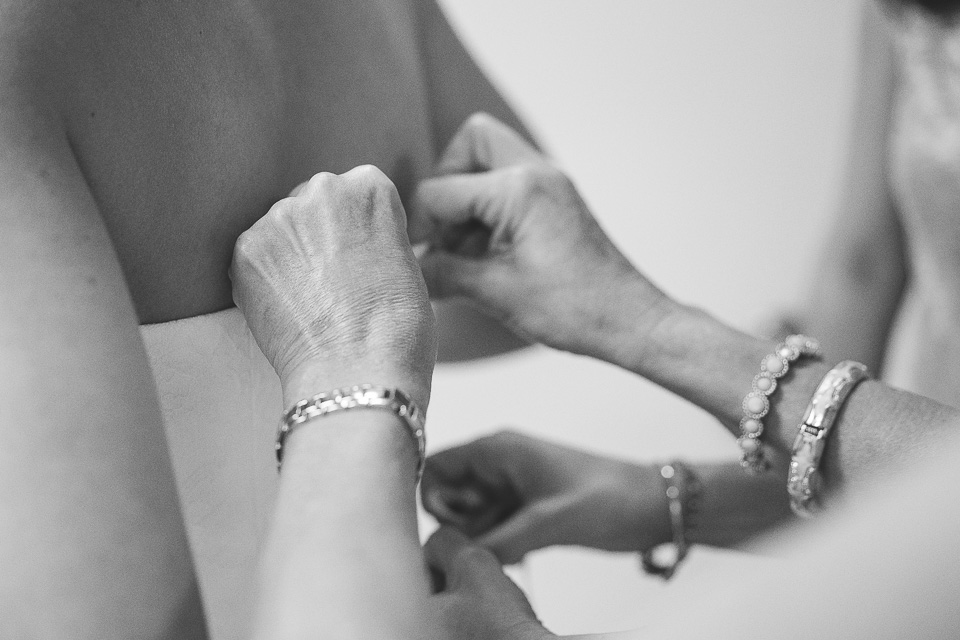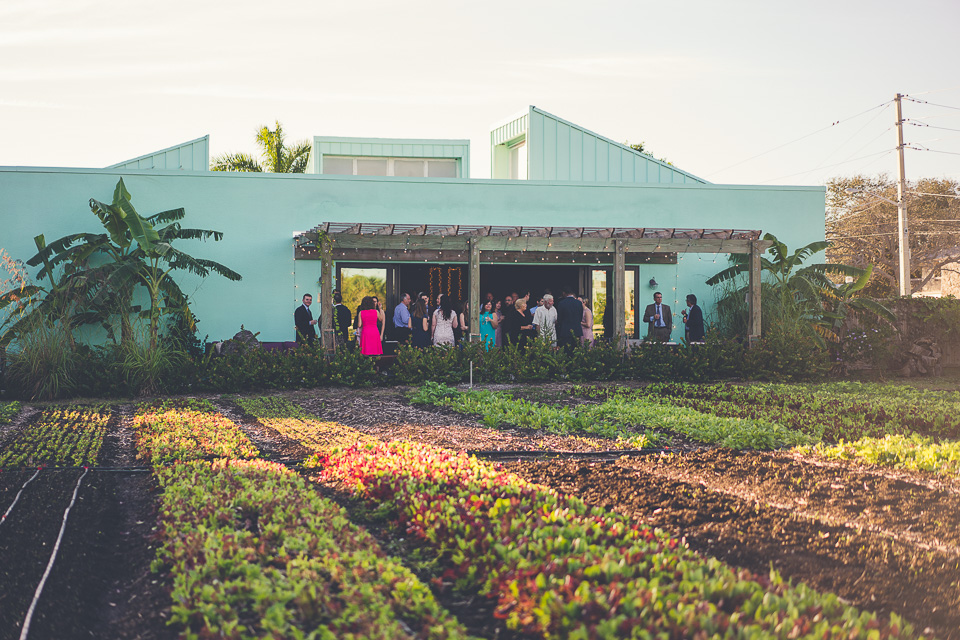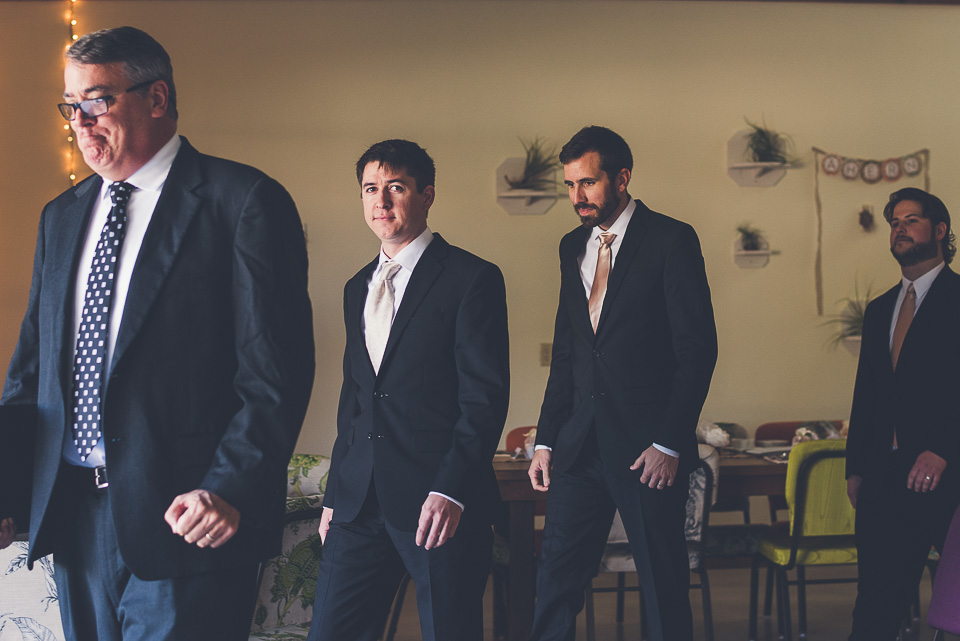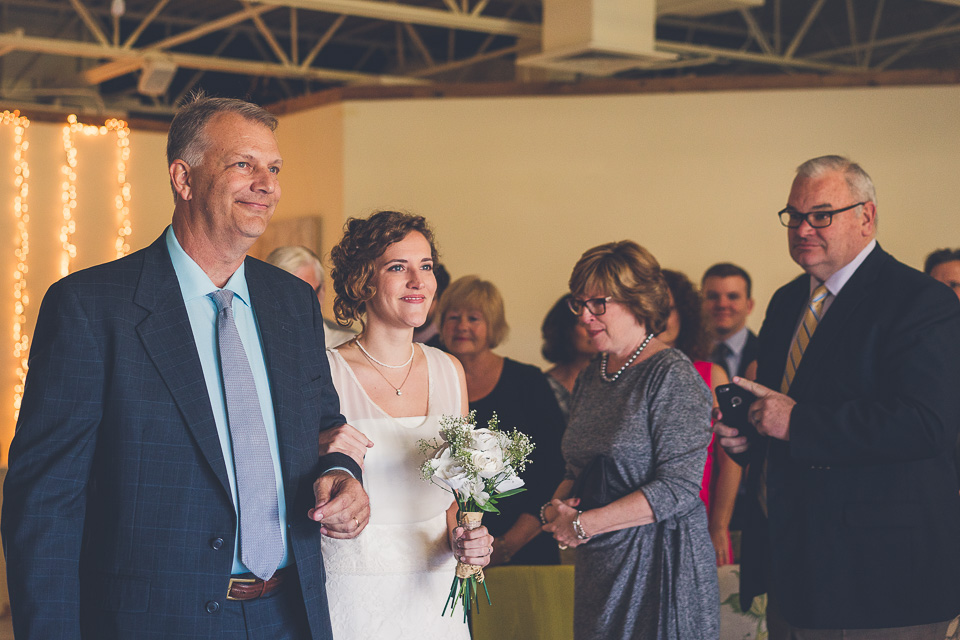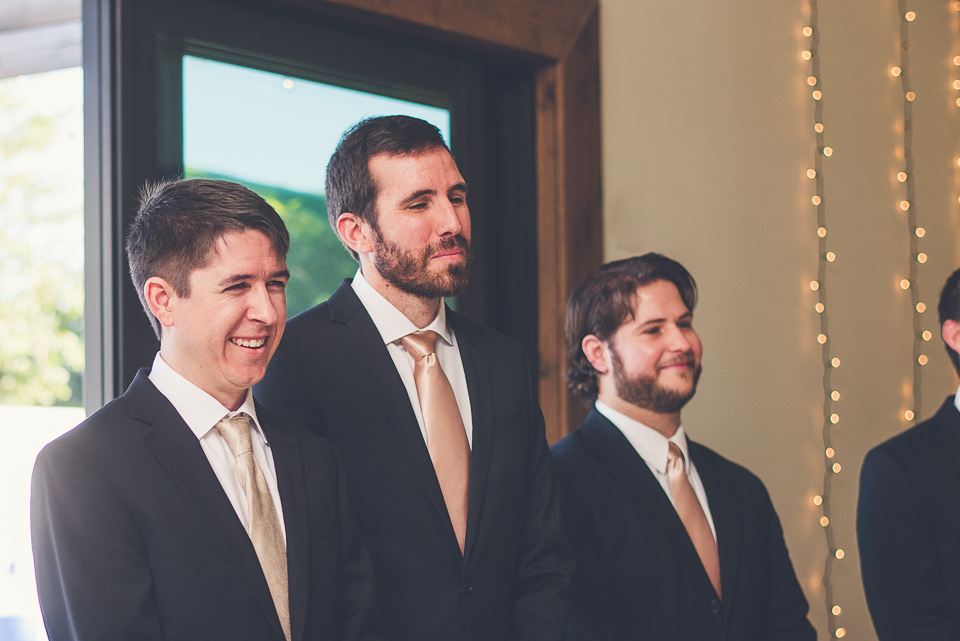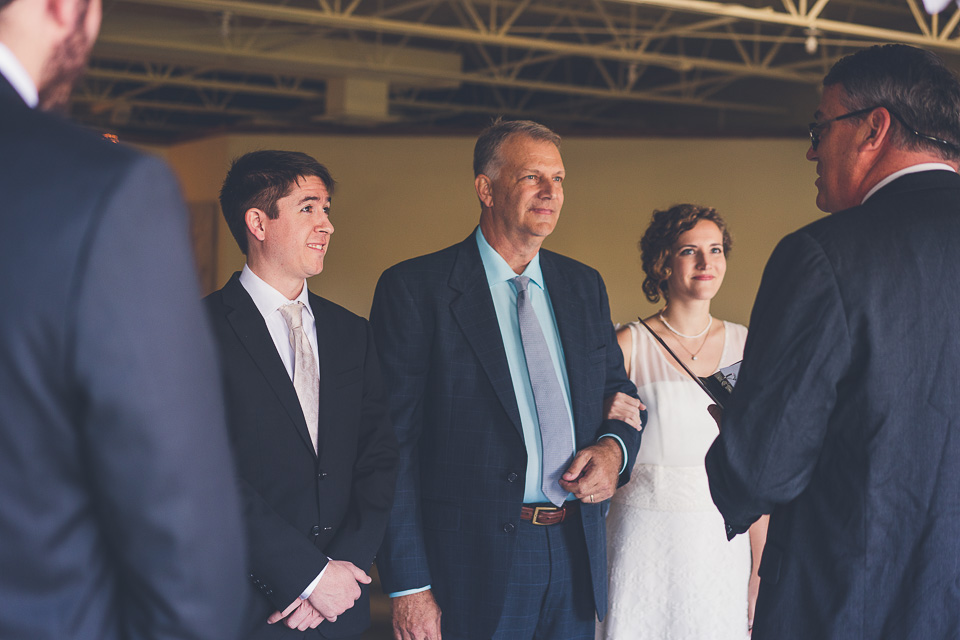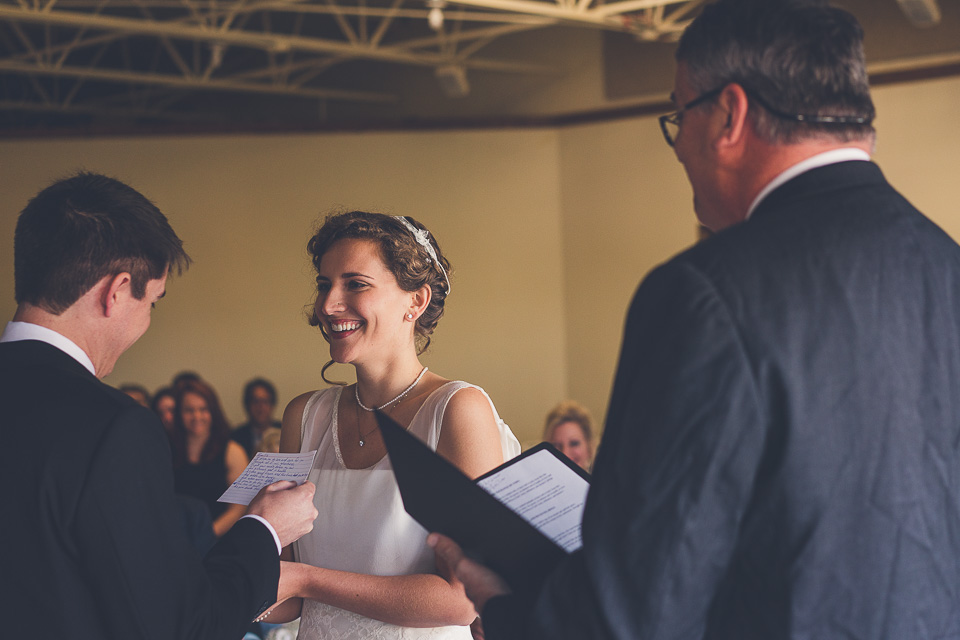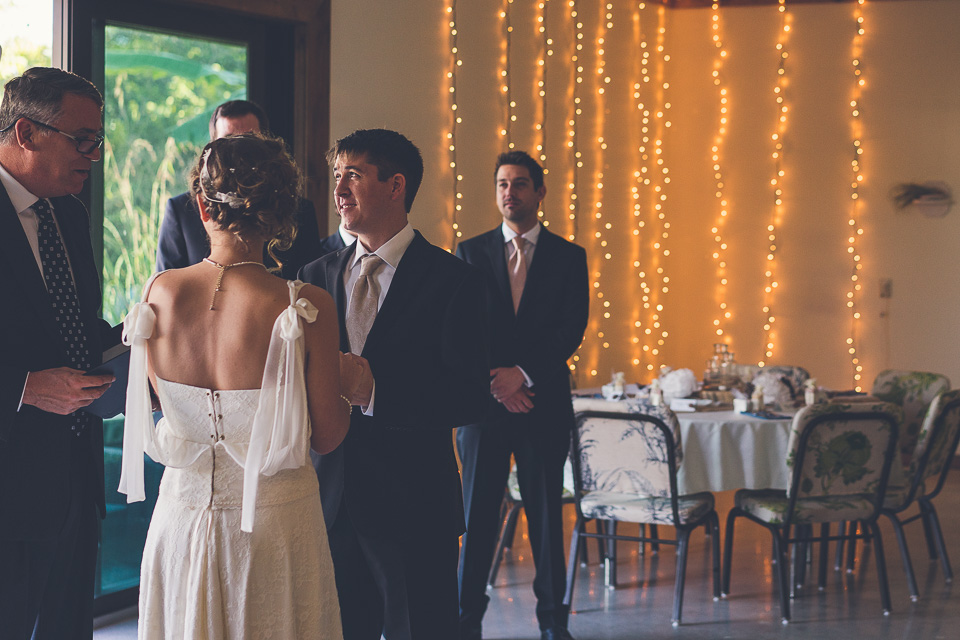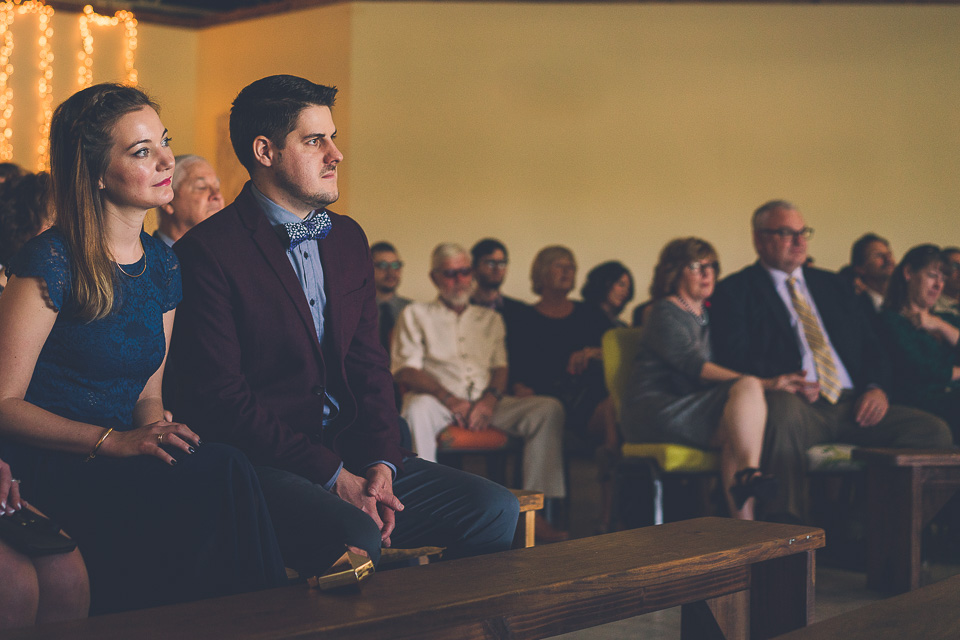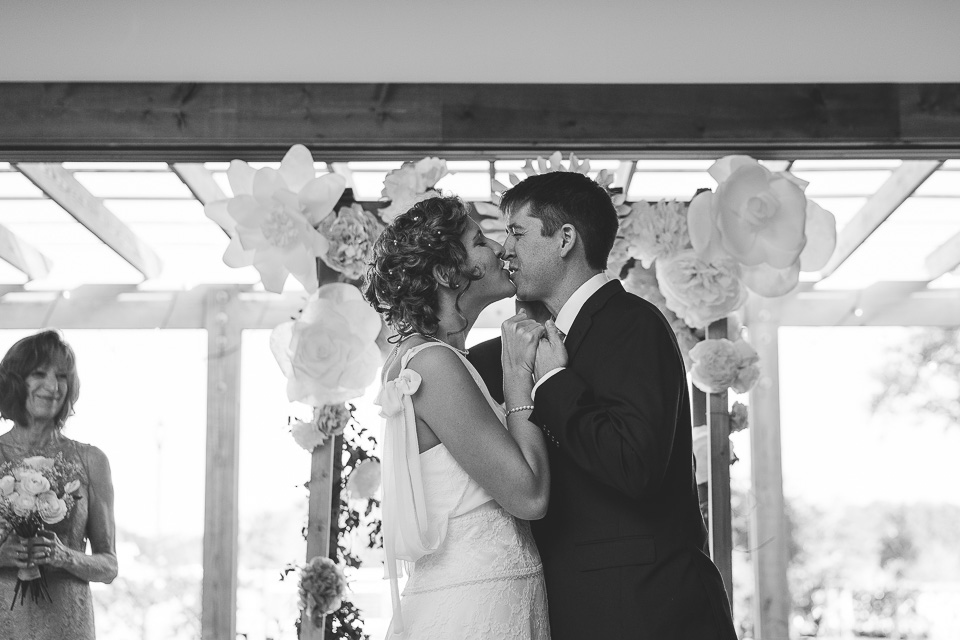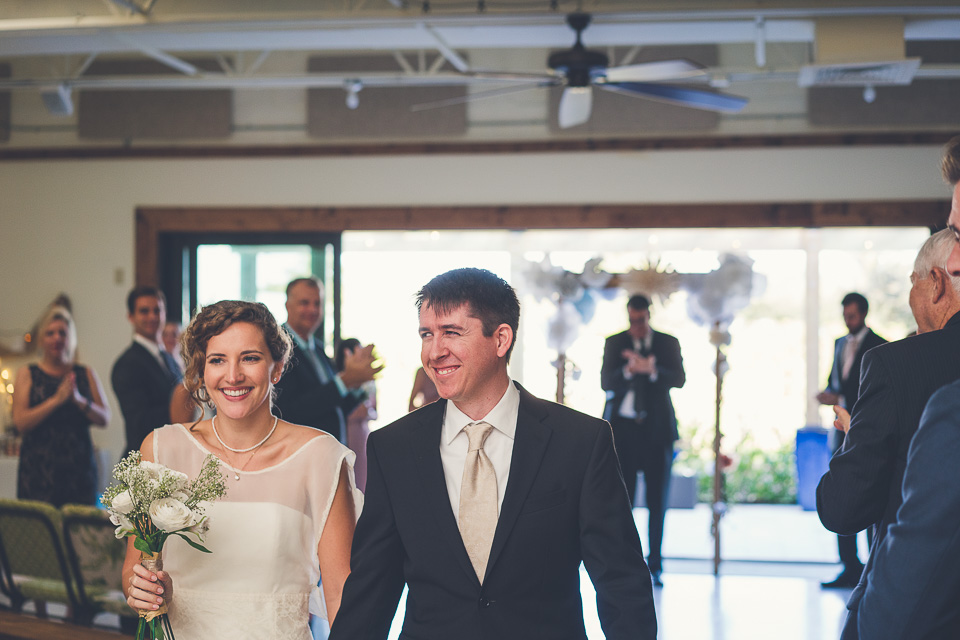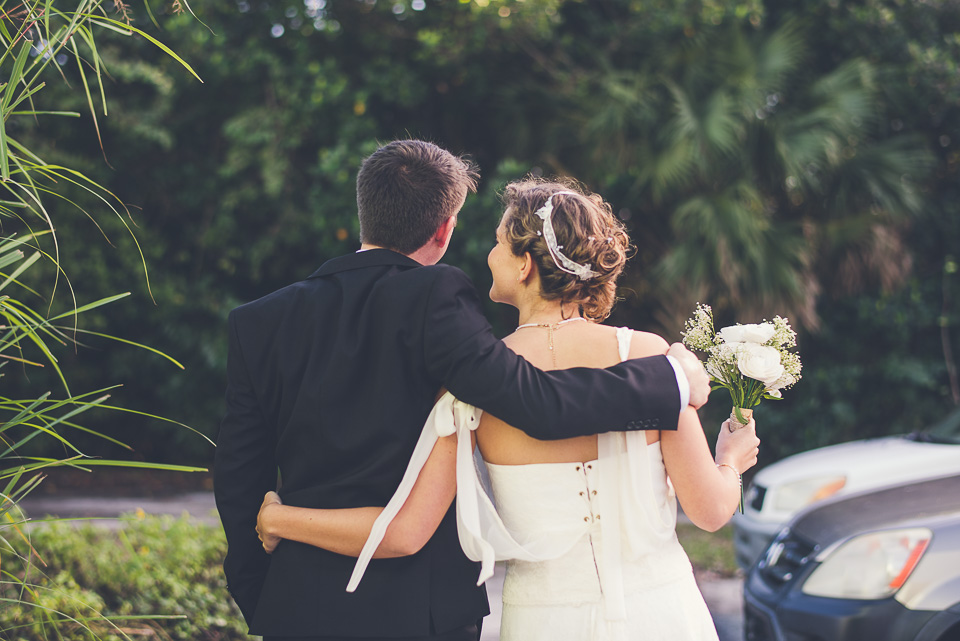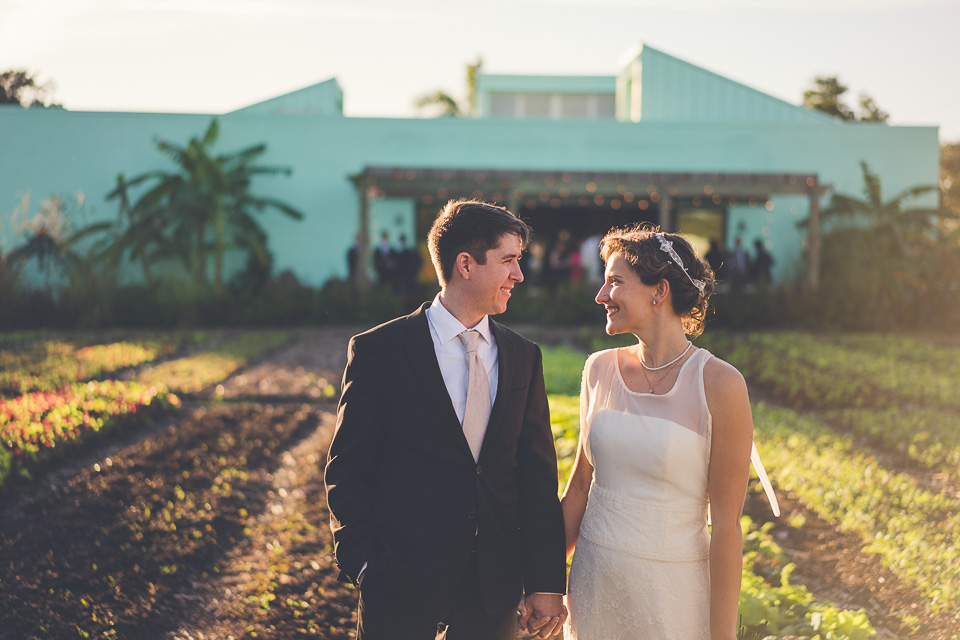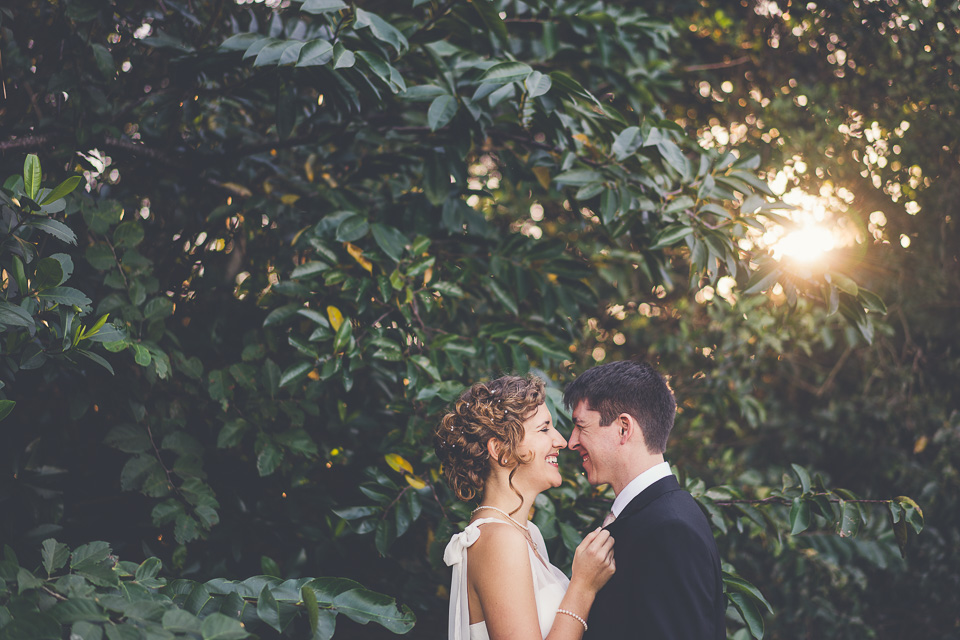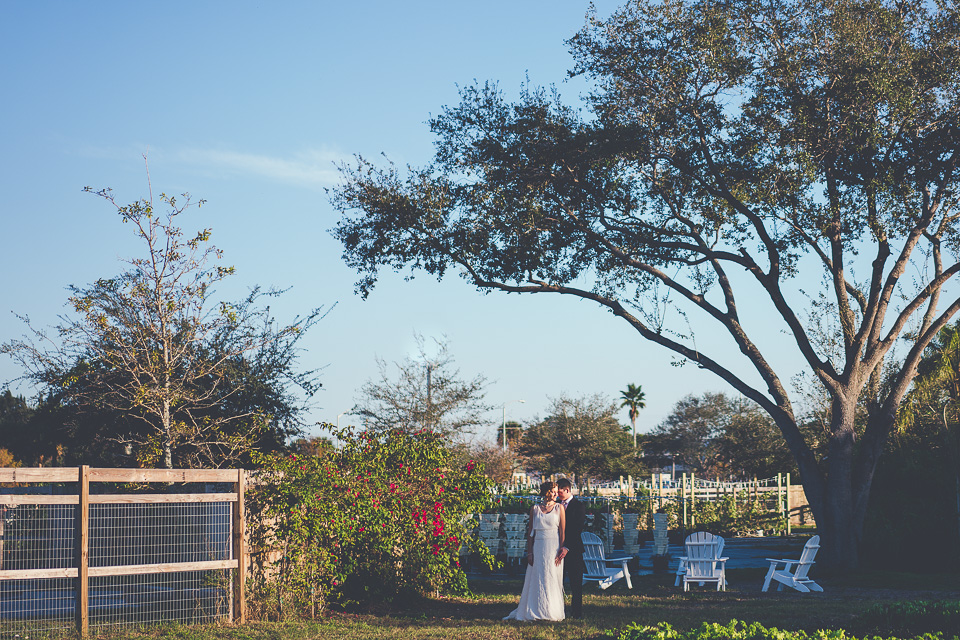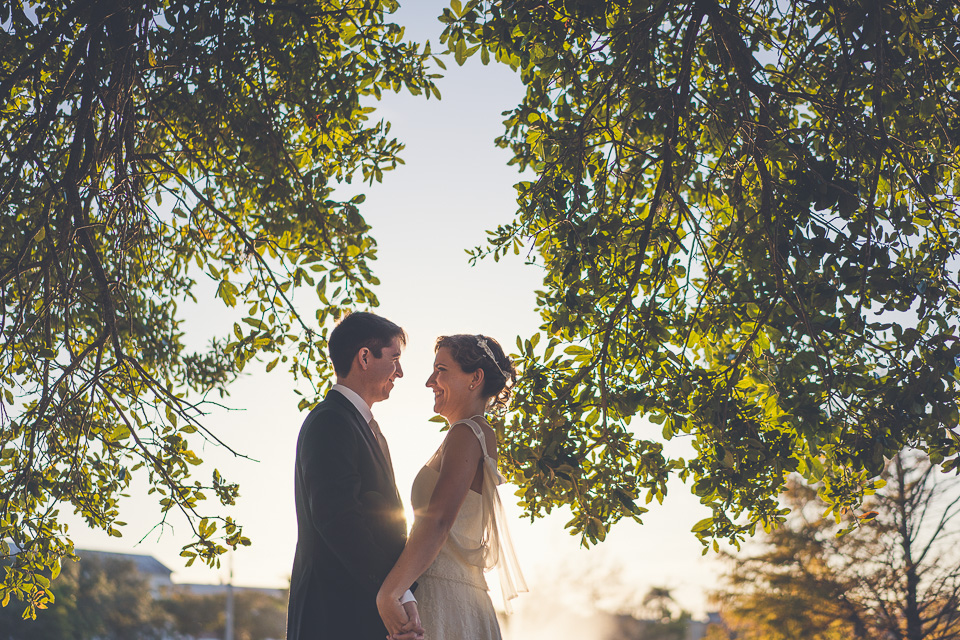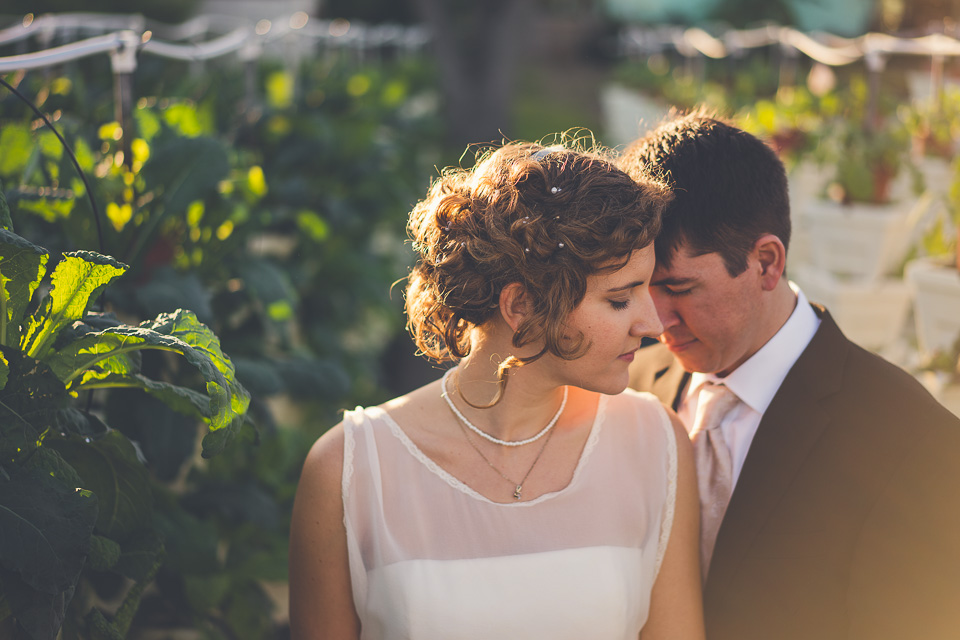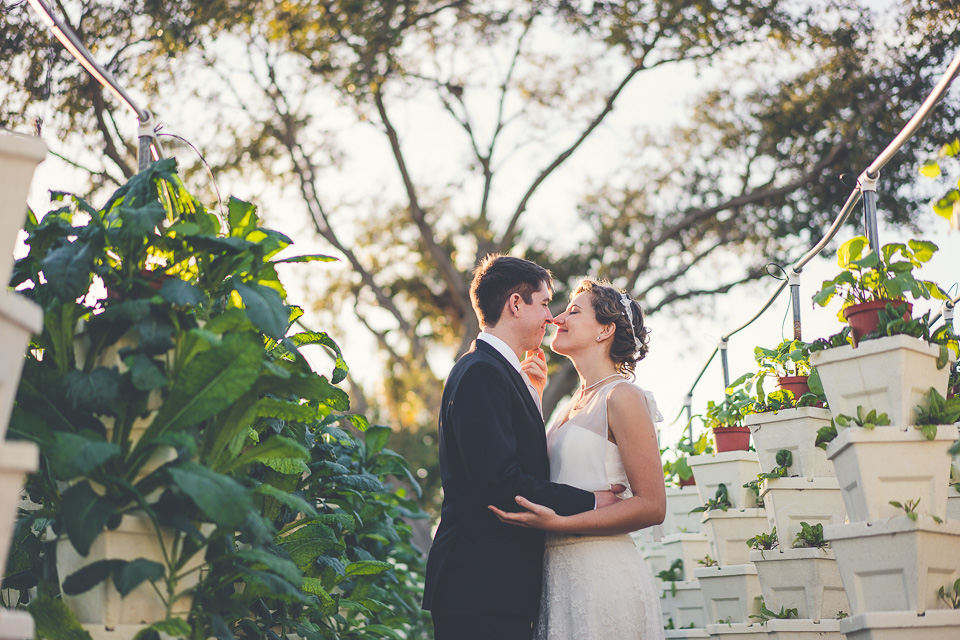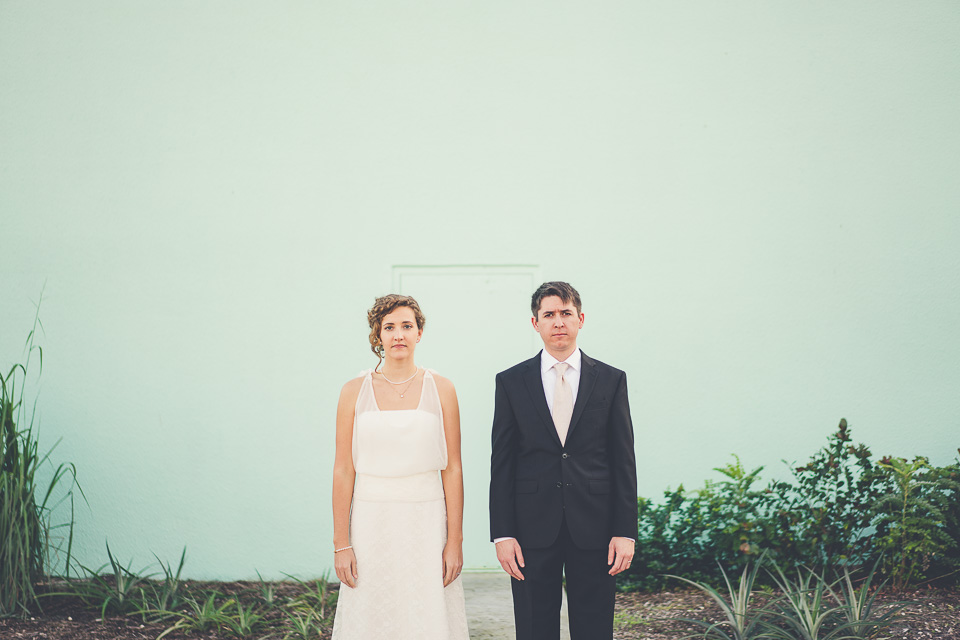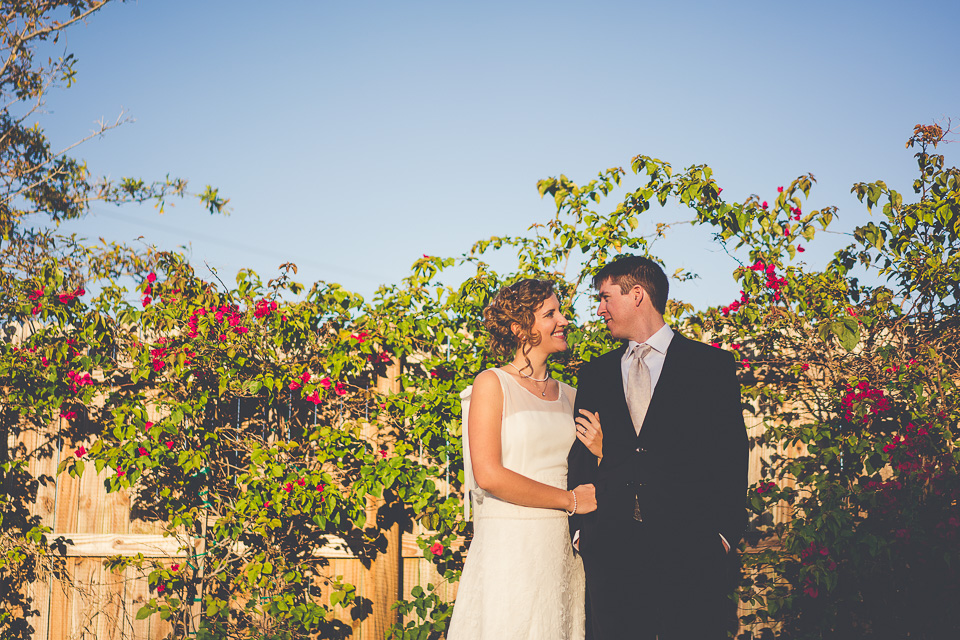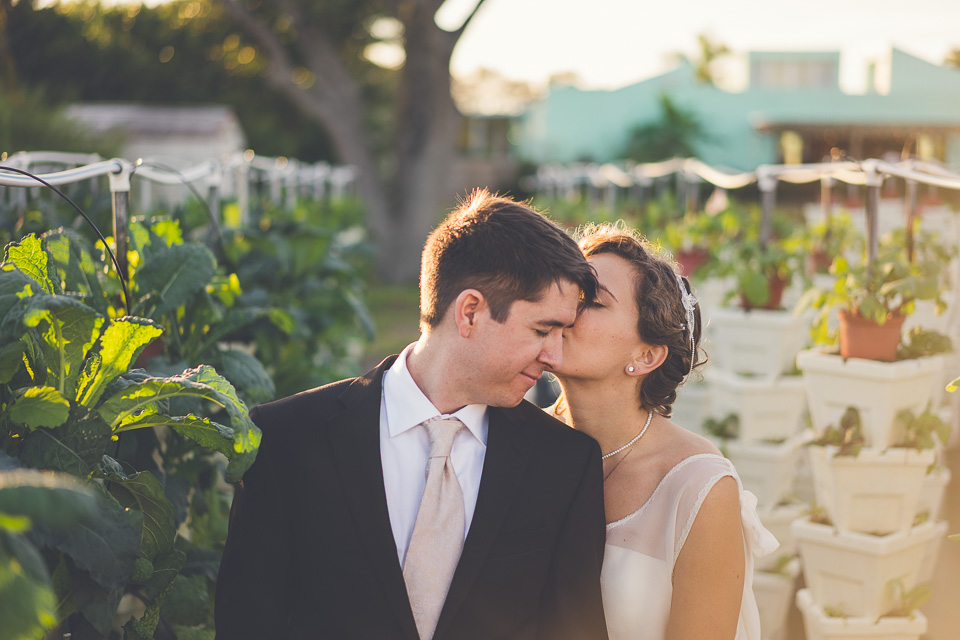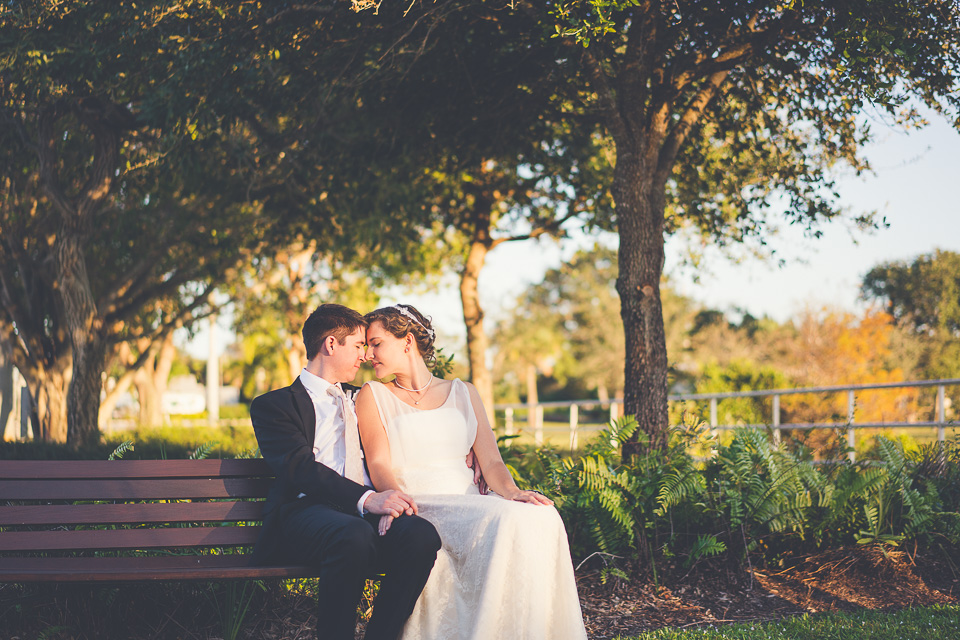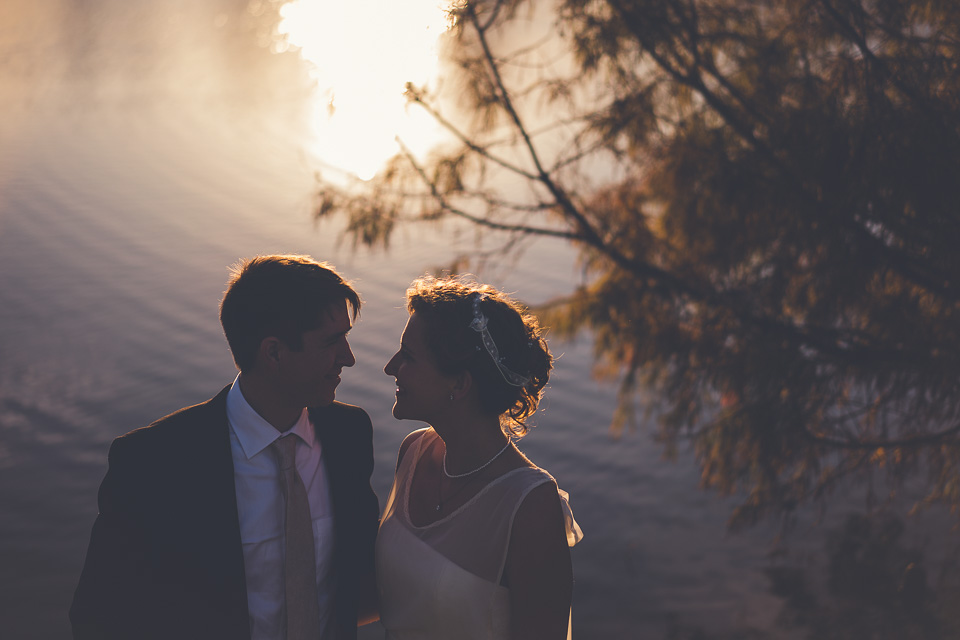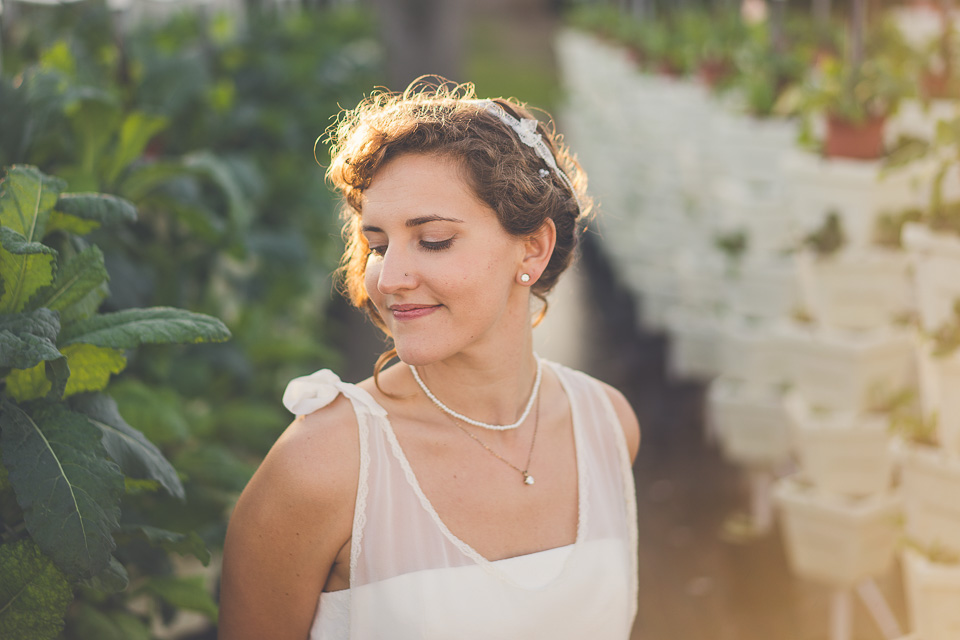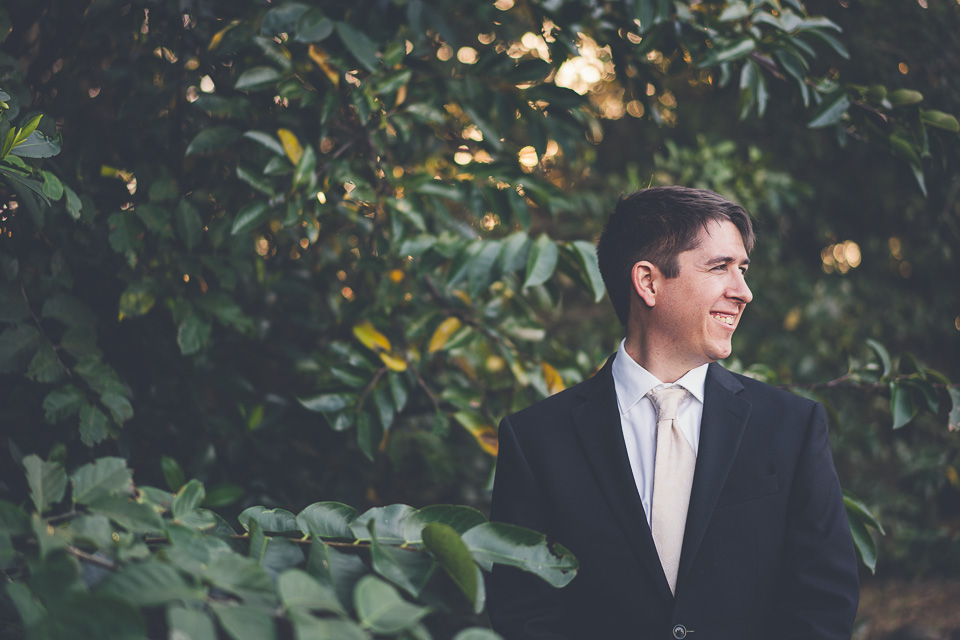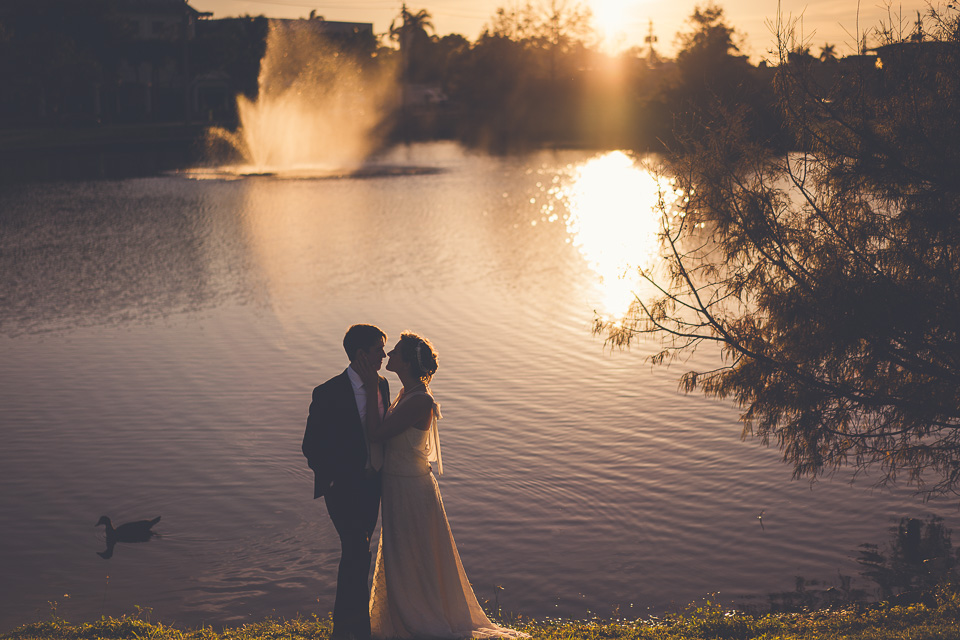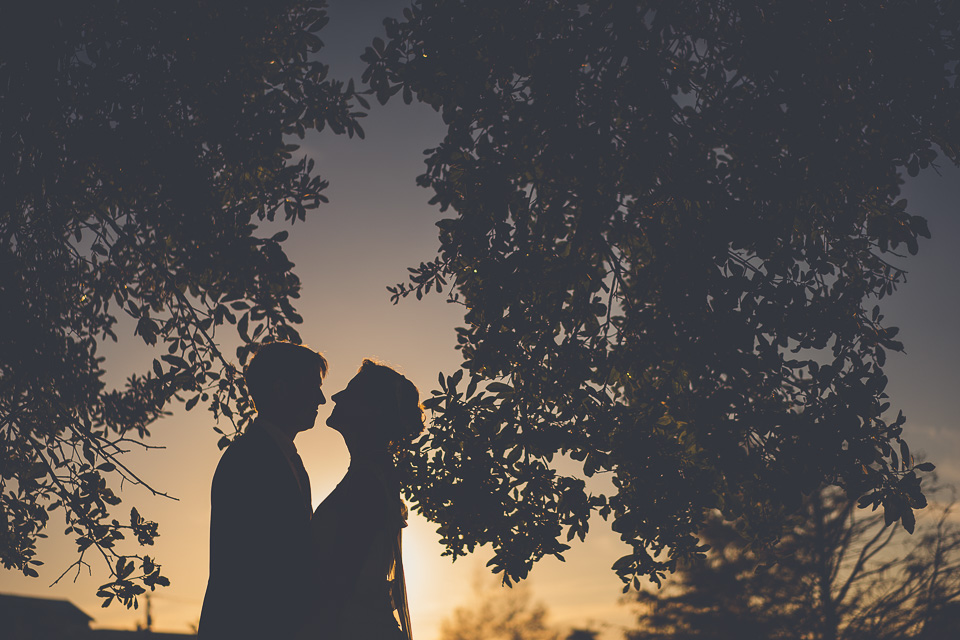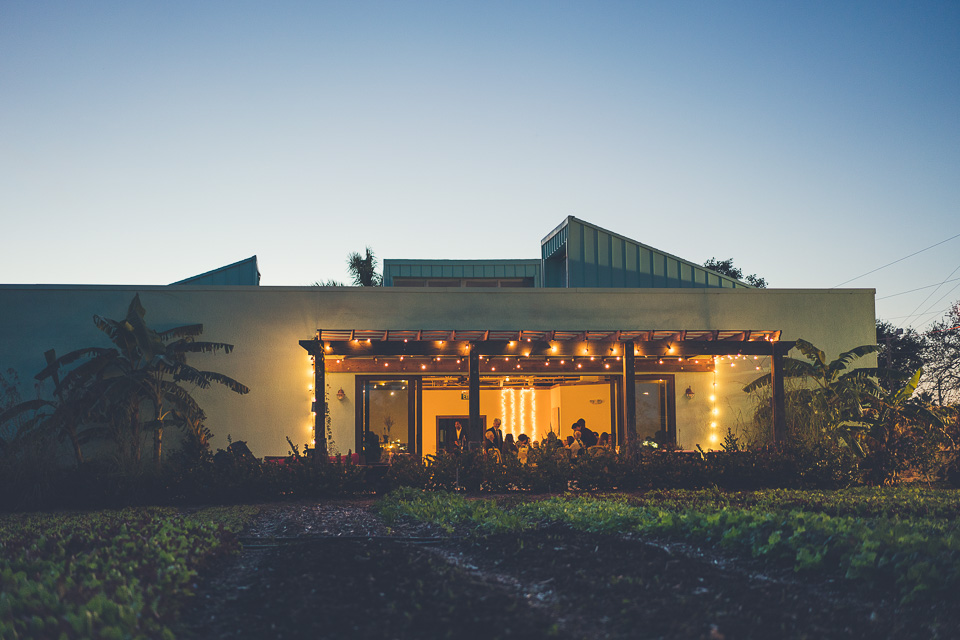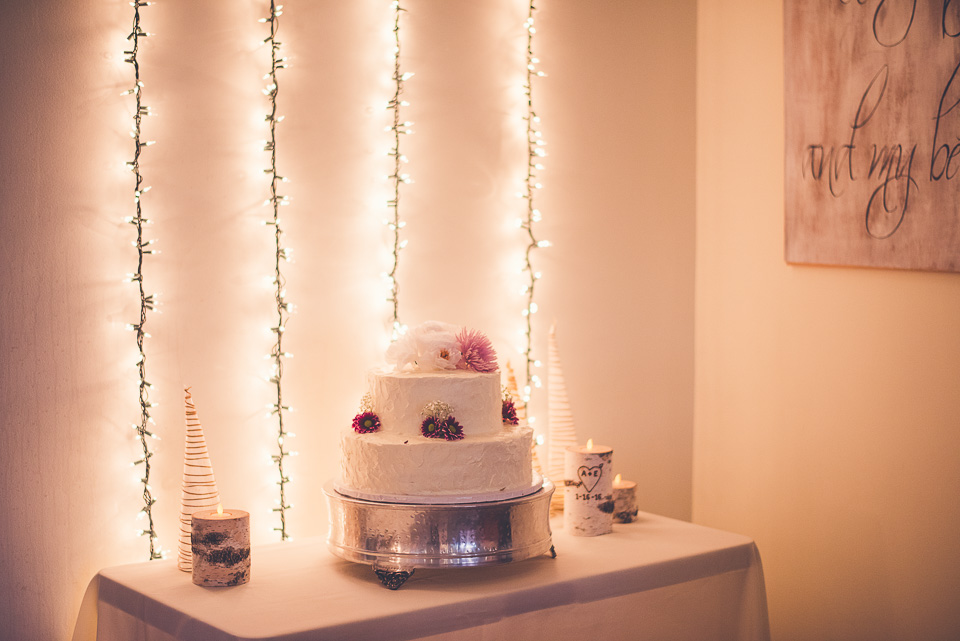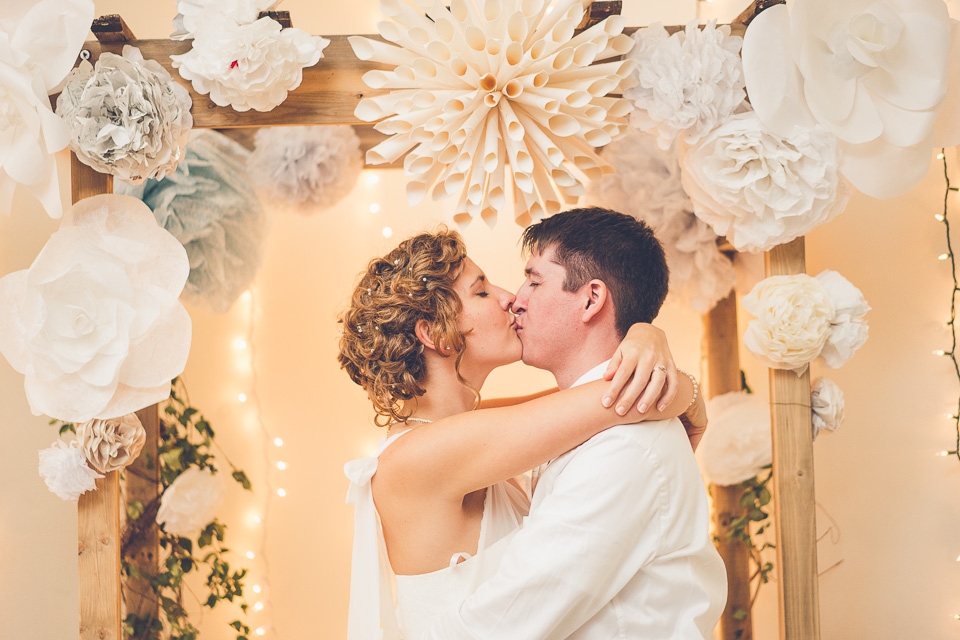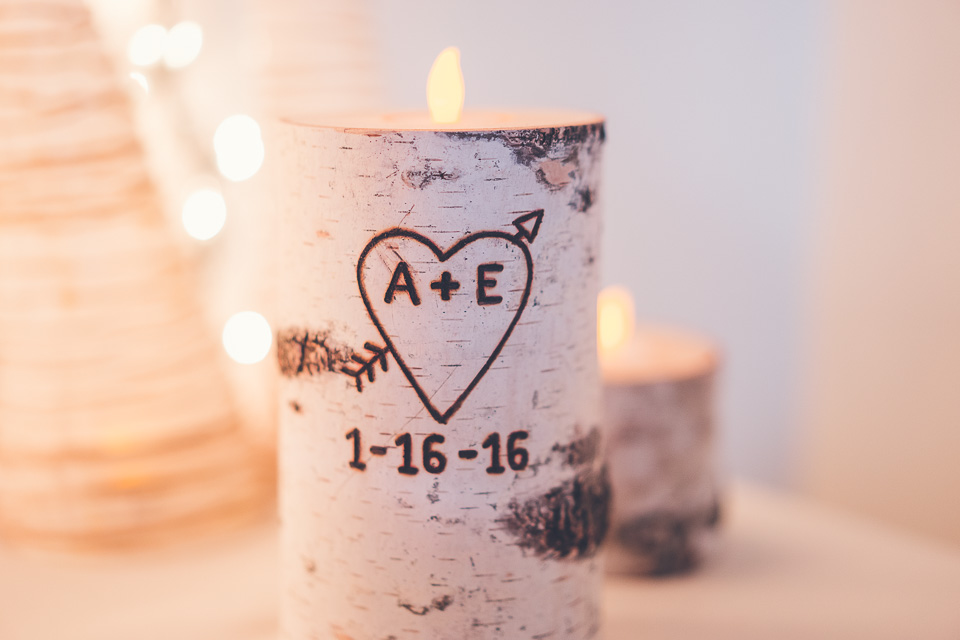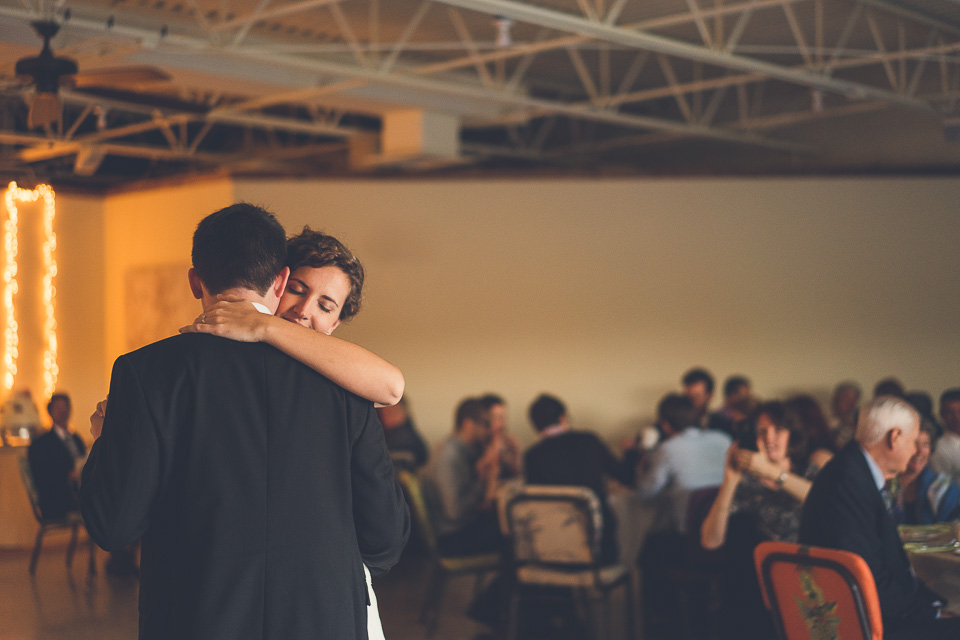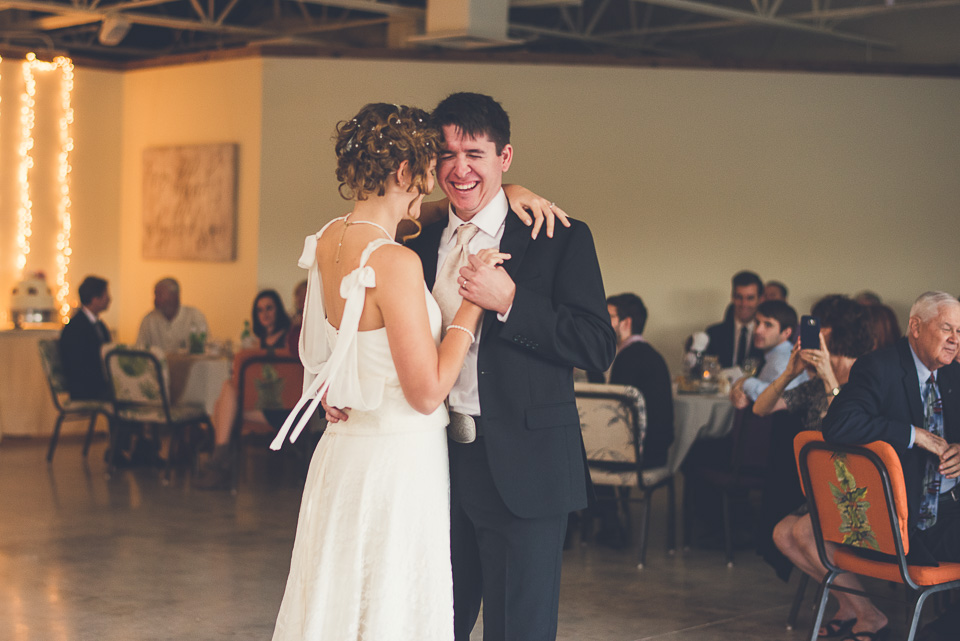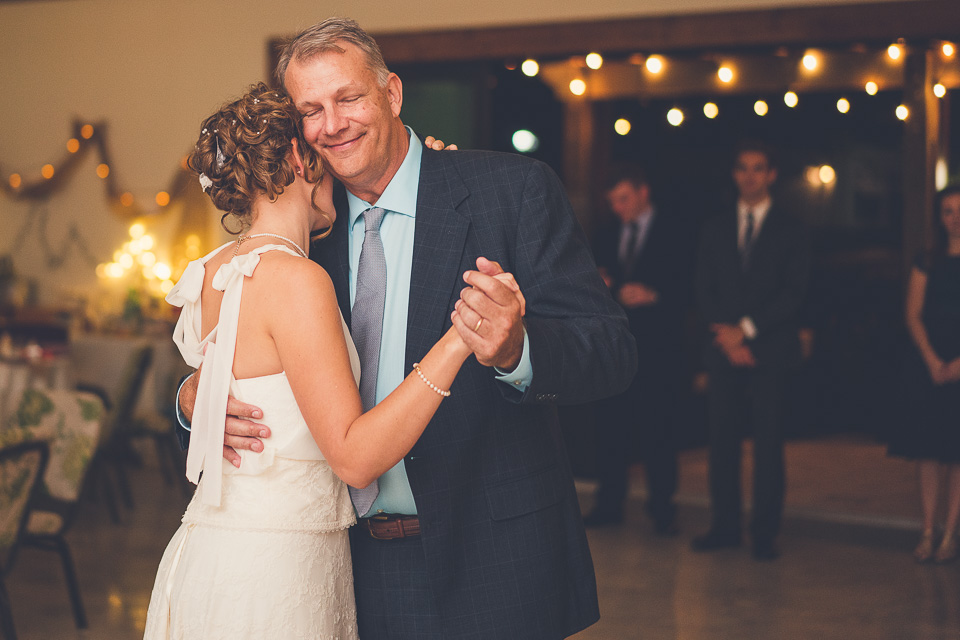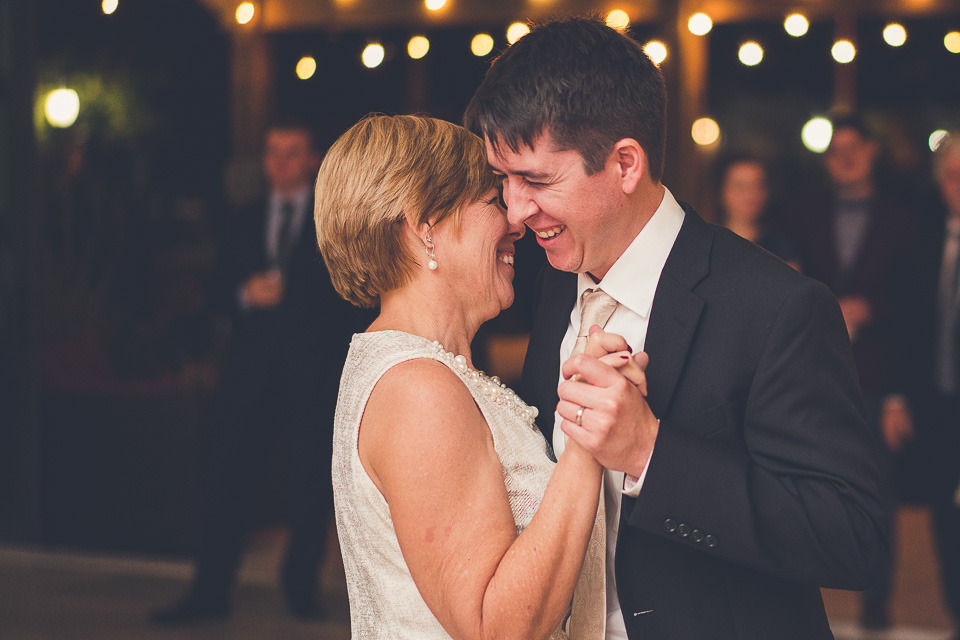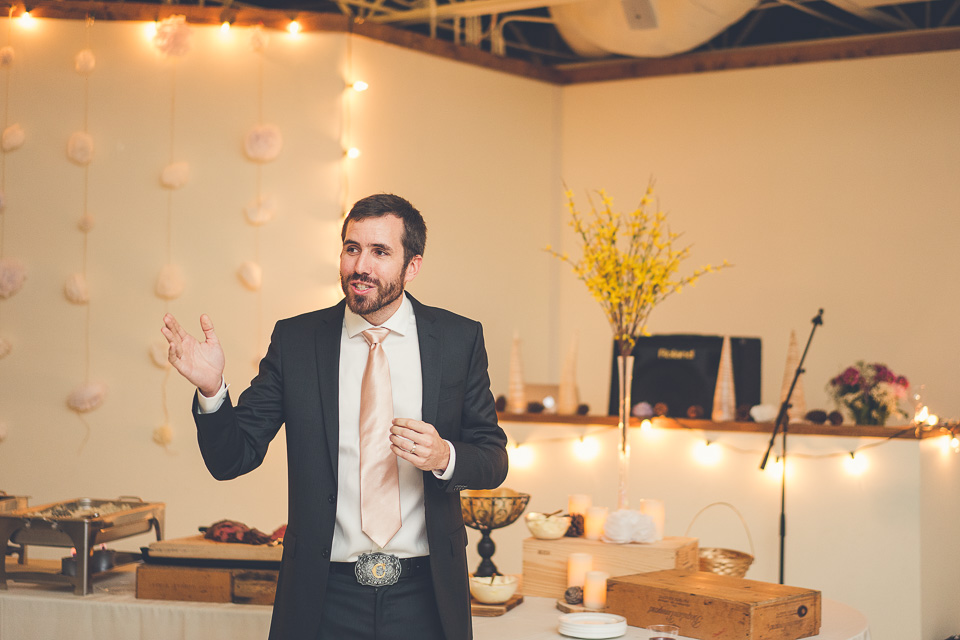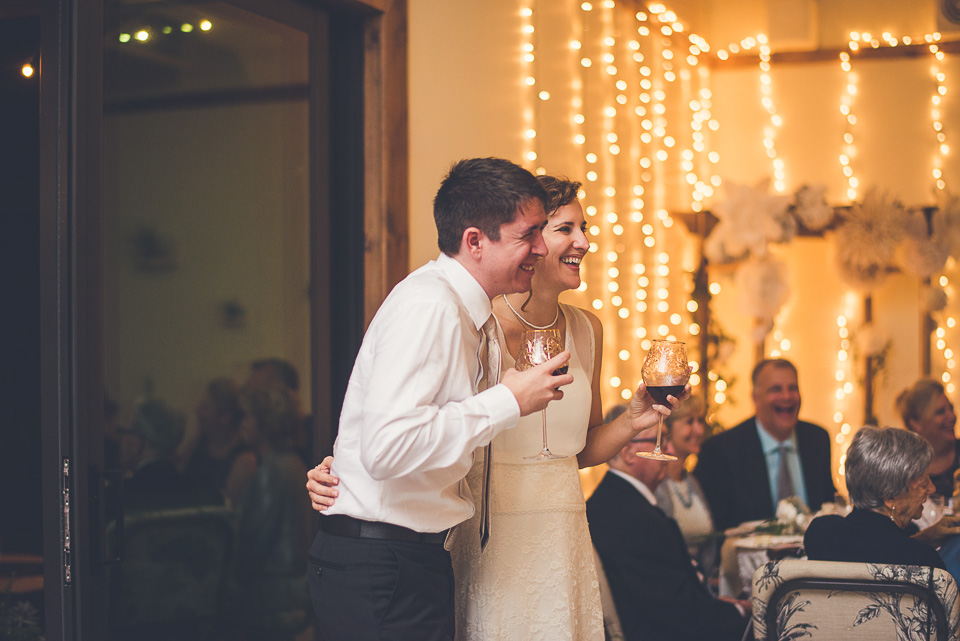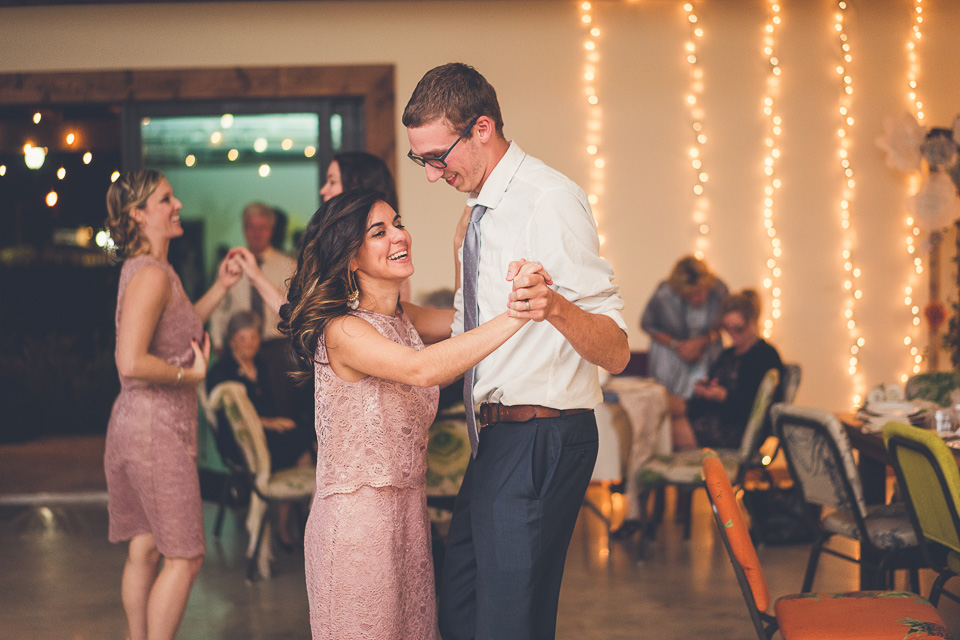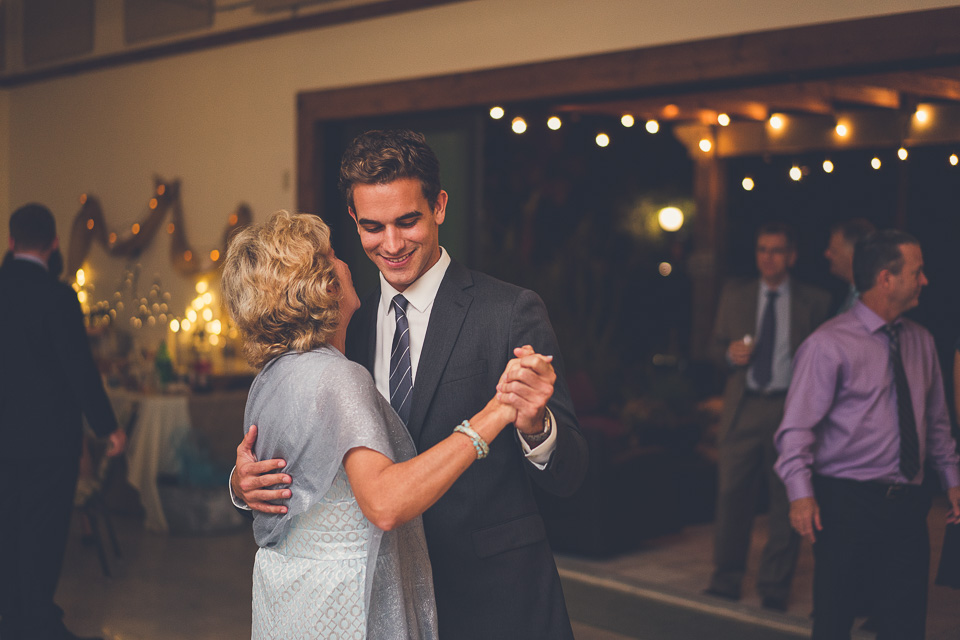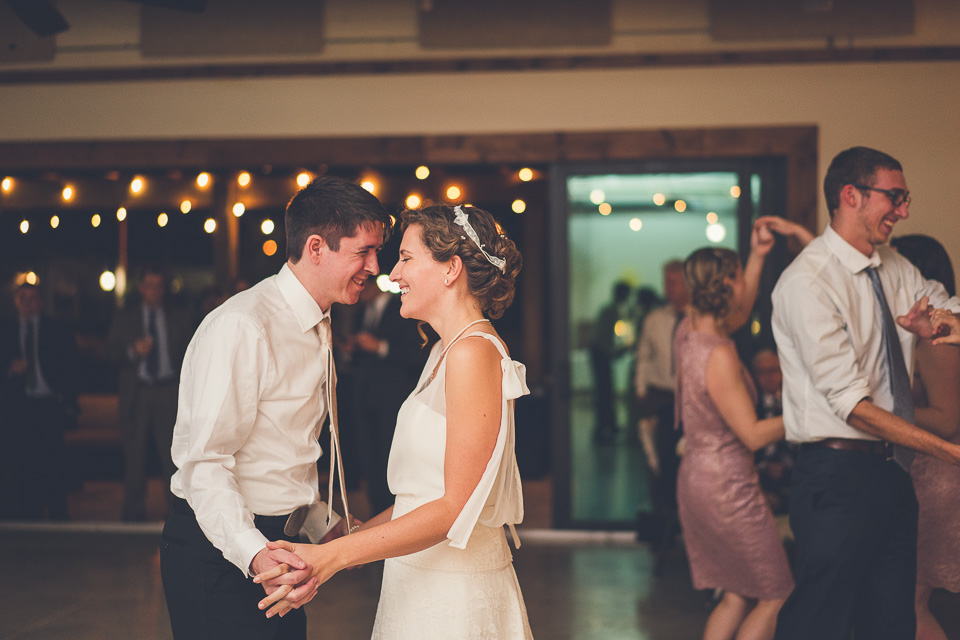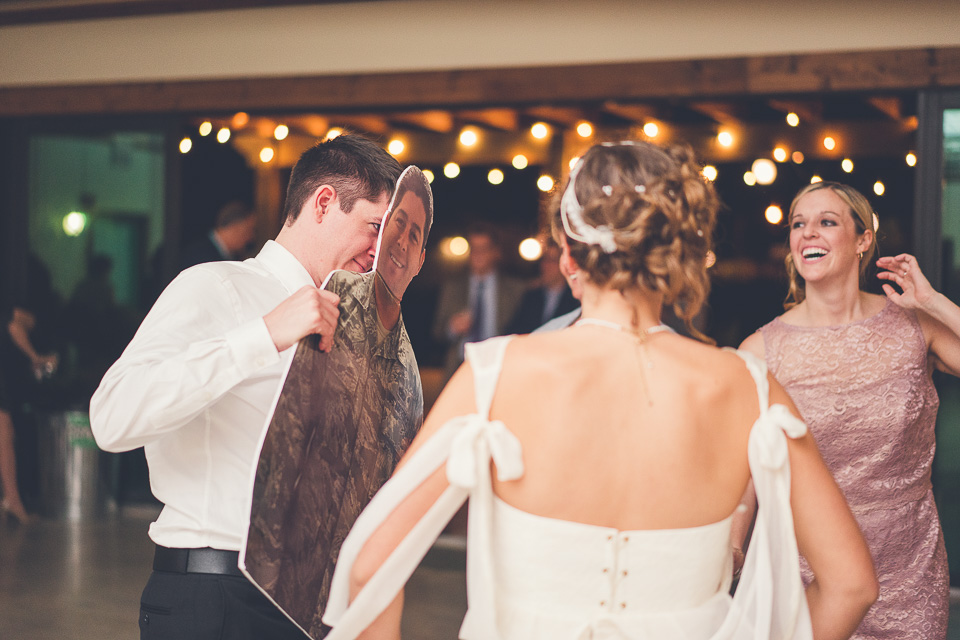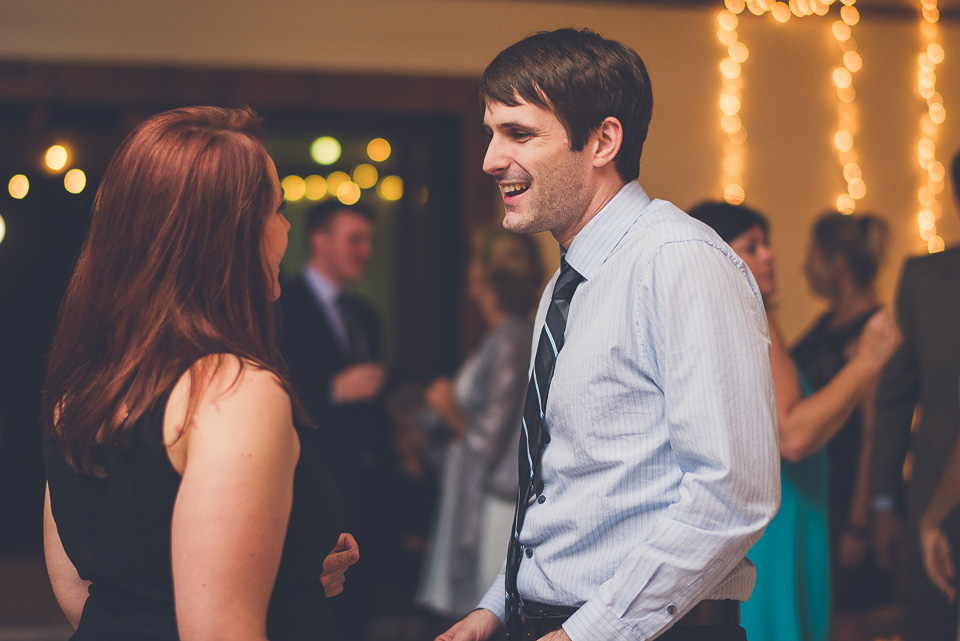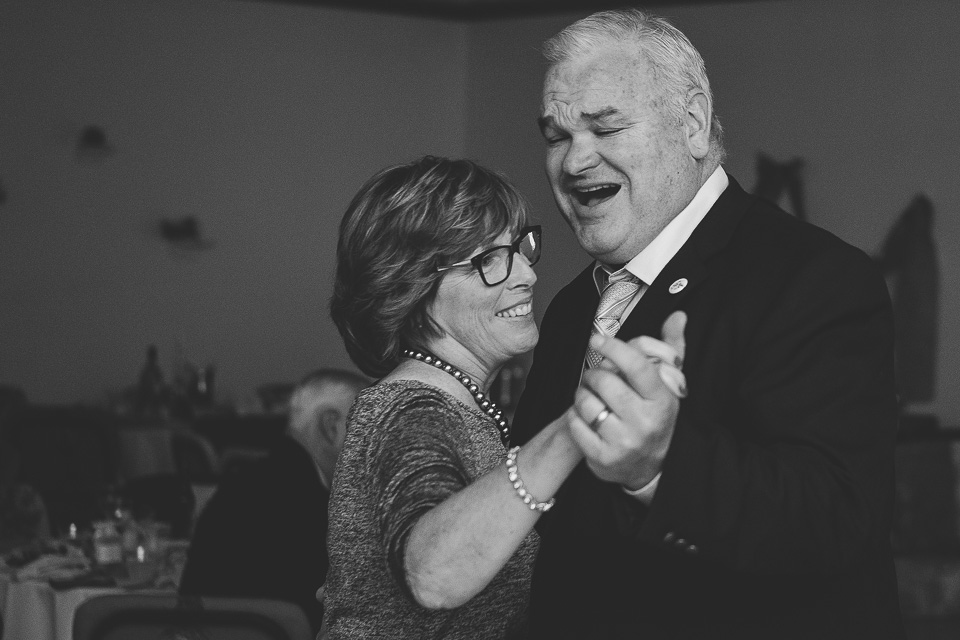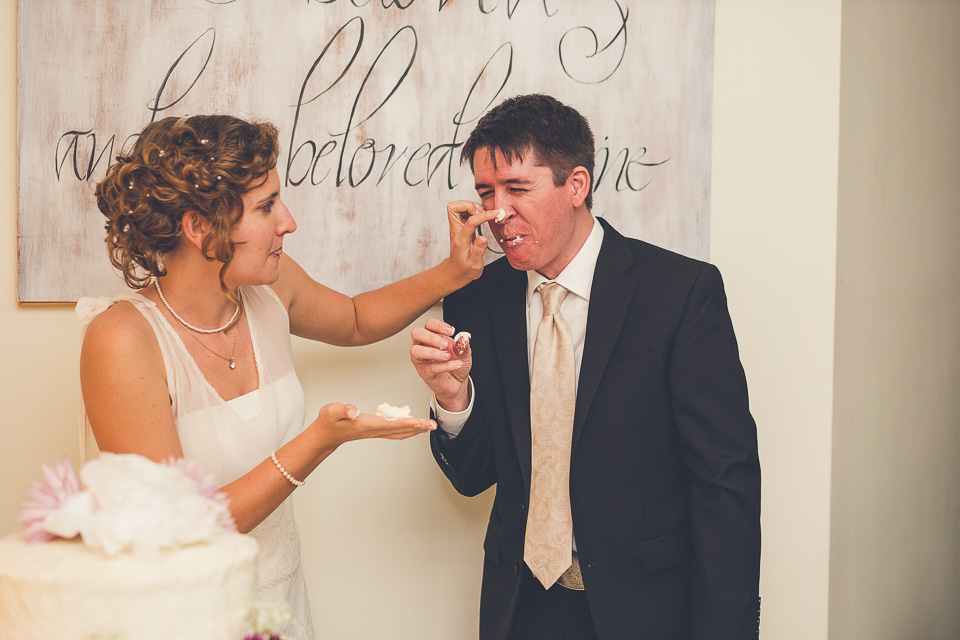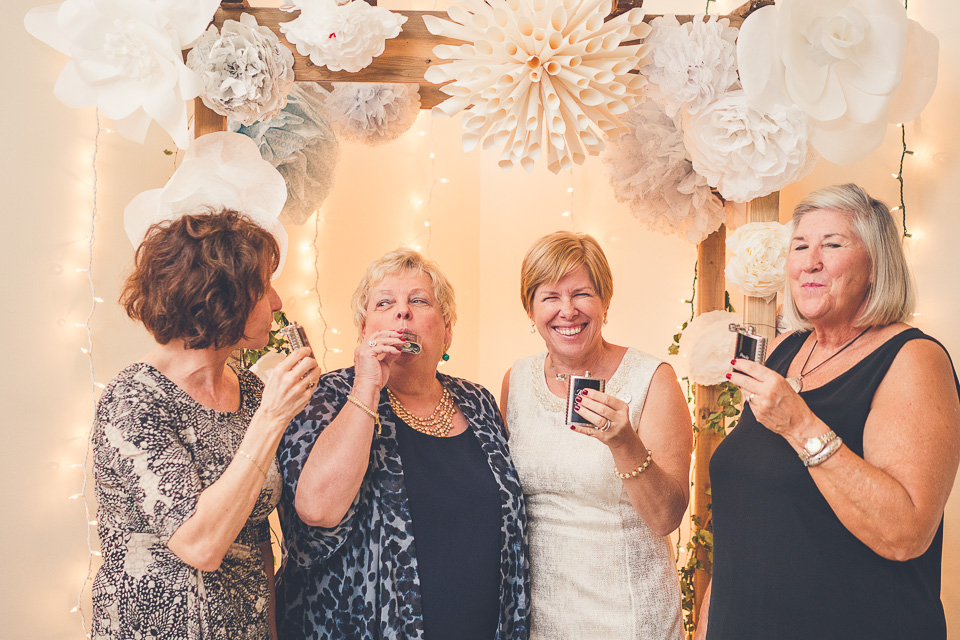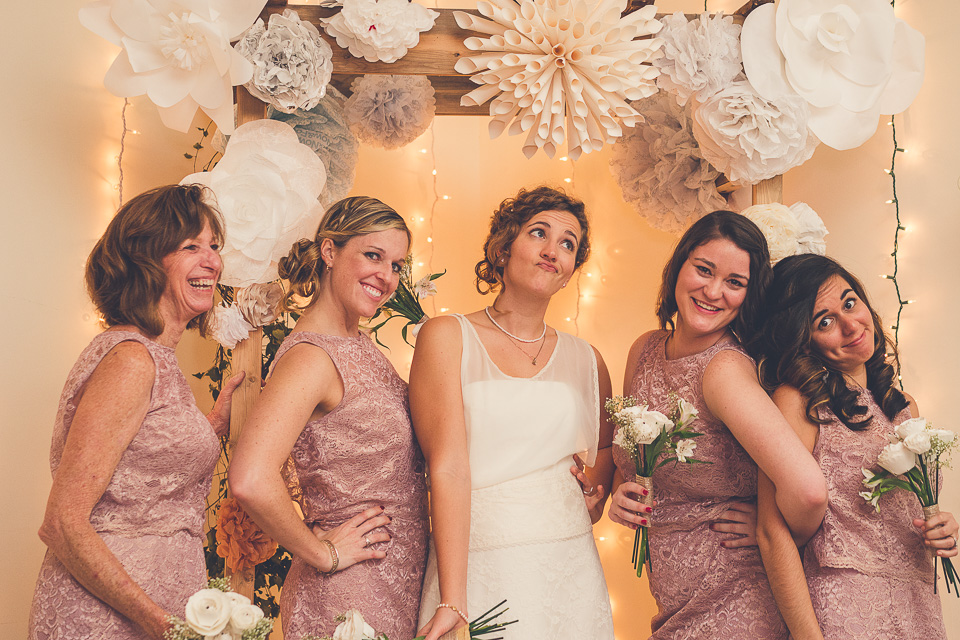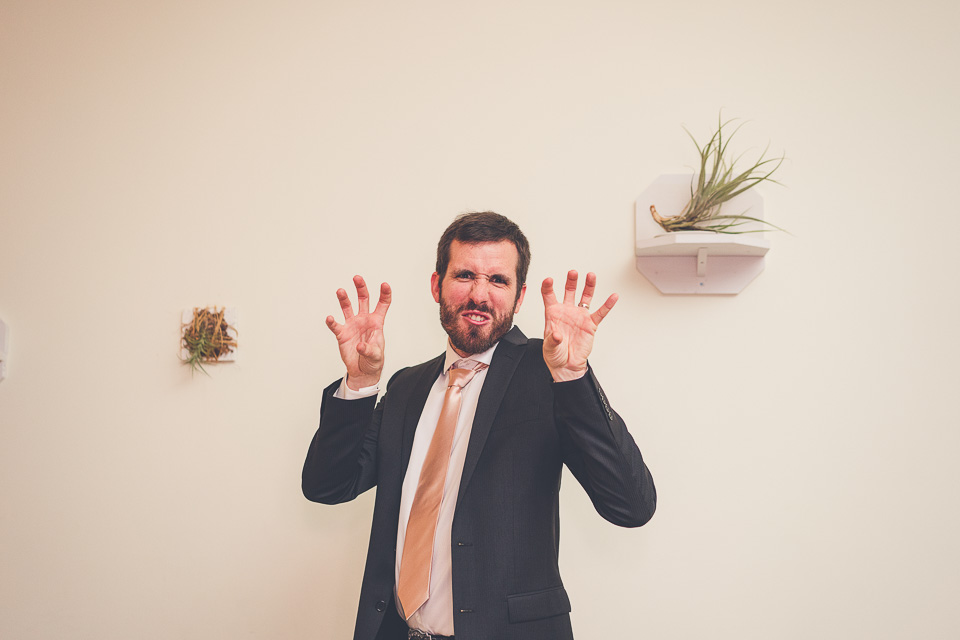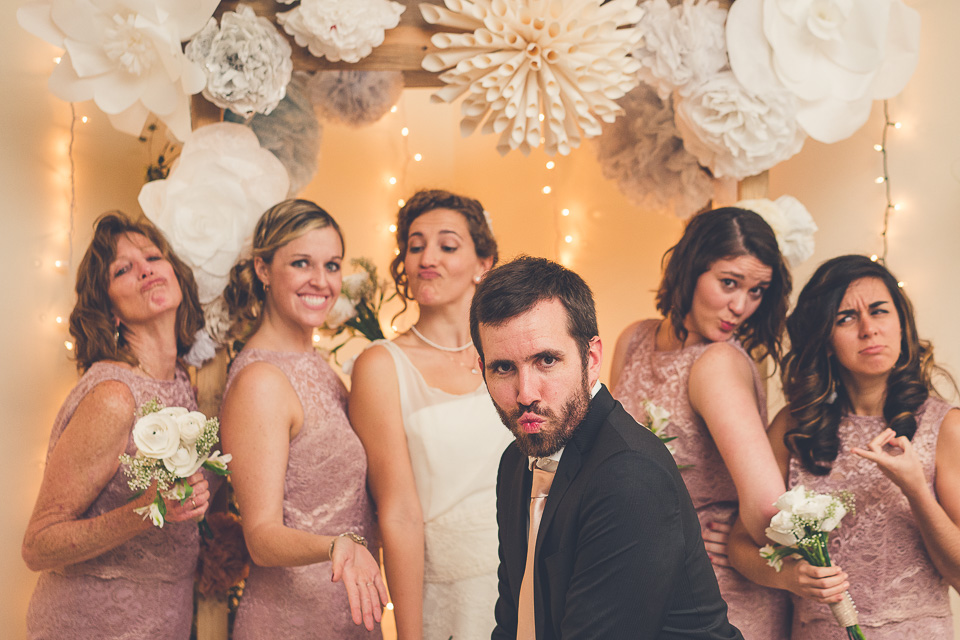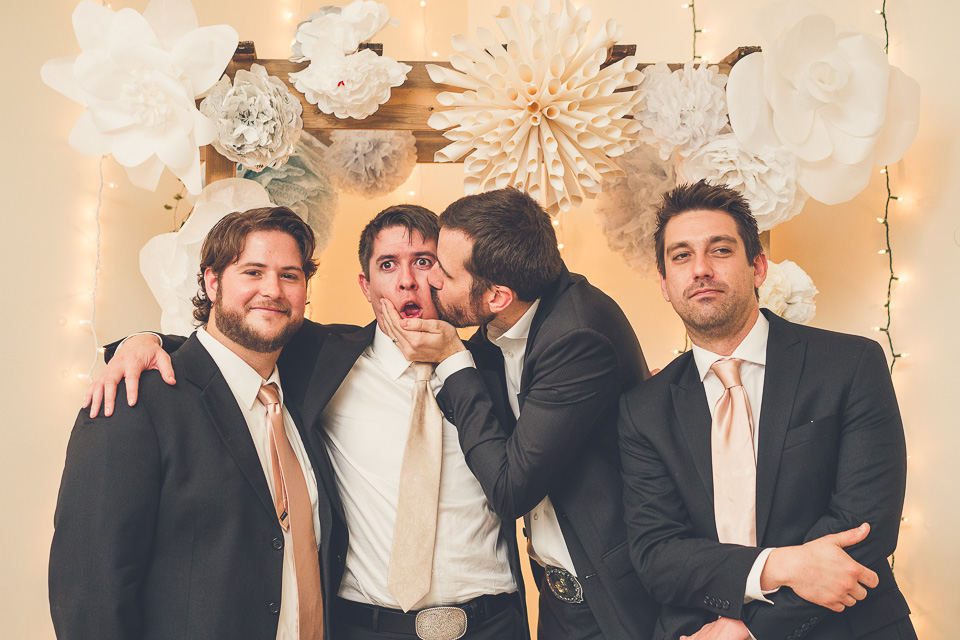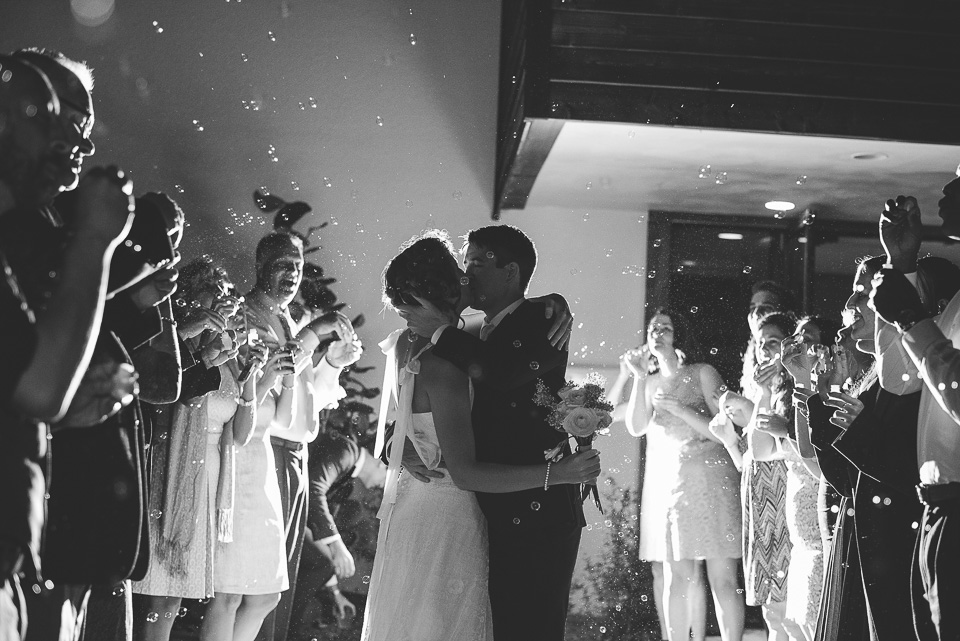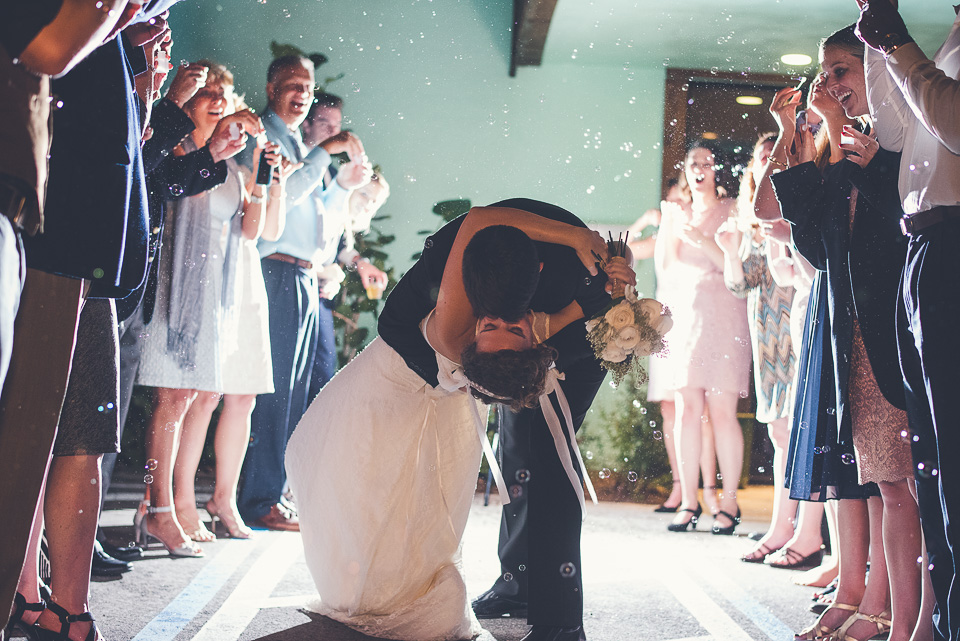 F
Comments
comments