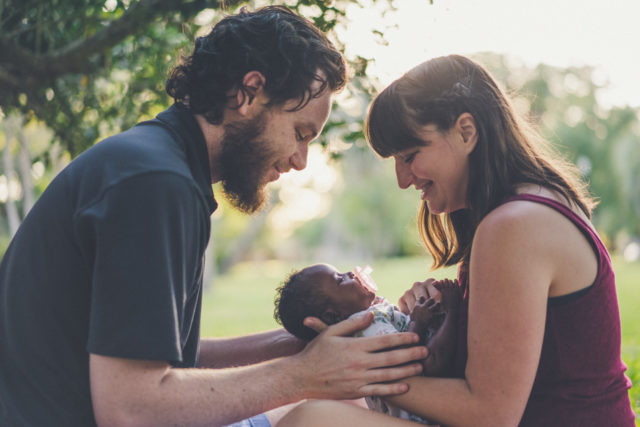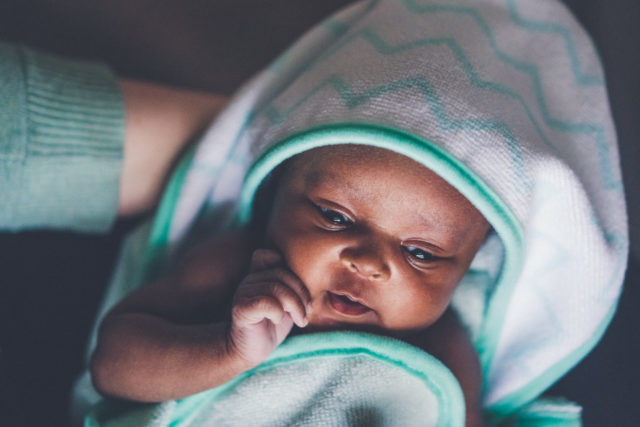 Cammy and I have been married for 3 years and welcomed Imani into our family this past March. Cammy is a social butterfly and theater lover. I'm more of the introvert and technical type. And Imani is a bundle of joy and giggles.
The thing we hear most often from brides and grooms is that they're nervous about posing: where to look, what to do with their hands. But by the end of the photos, they're always surprised how easy the process is with us. We focus on capturing the connection you two share and not running you through 100 pre-planned poses. Cammy has the magic touch to put people at ease, and I have the fun job of finding the best light and locations to capture that magic.
We've been photographing weddings for 5 years and just completed our 200th wedding. It's a full-time job and a lifelong passion for us. Want to know more? Email us at alexandcammy@gmail.com, and we'll get back to you right away.
Our wedding coverage starts at $2900. Contact us for full pricing information.
**Check out the video below to get a fun look into a day in the life of our little family.**