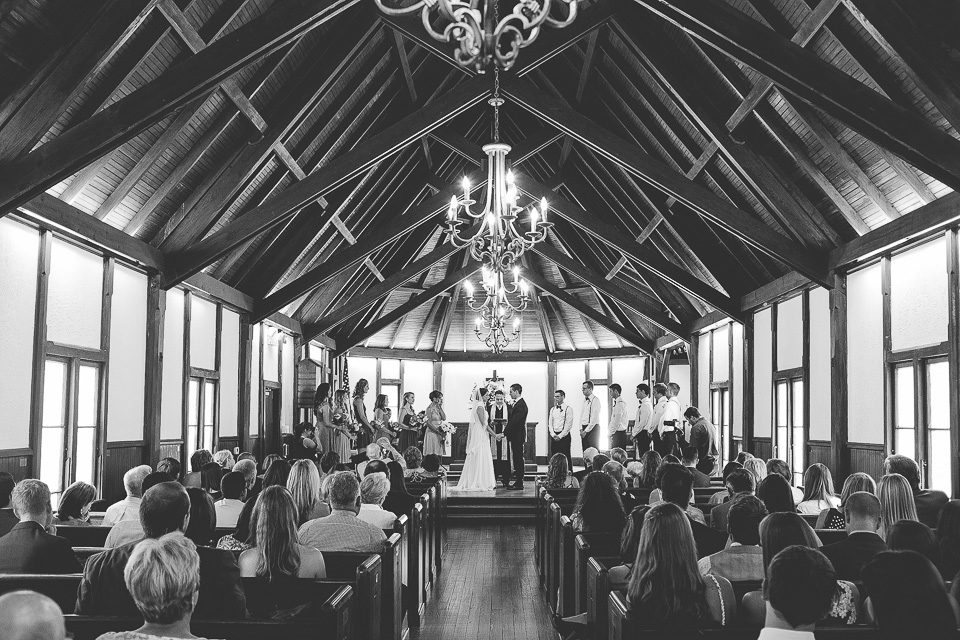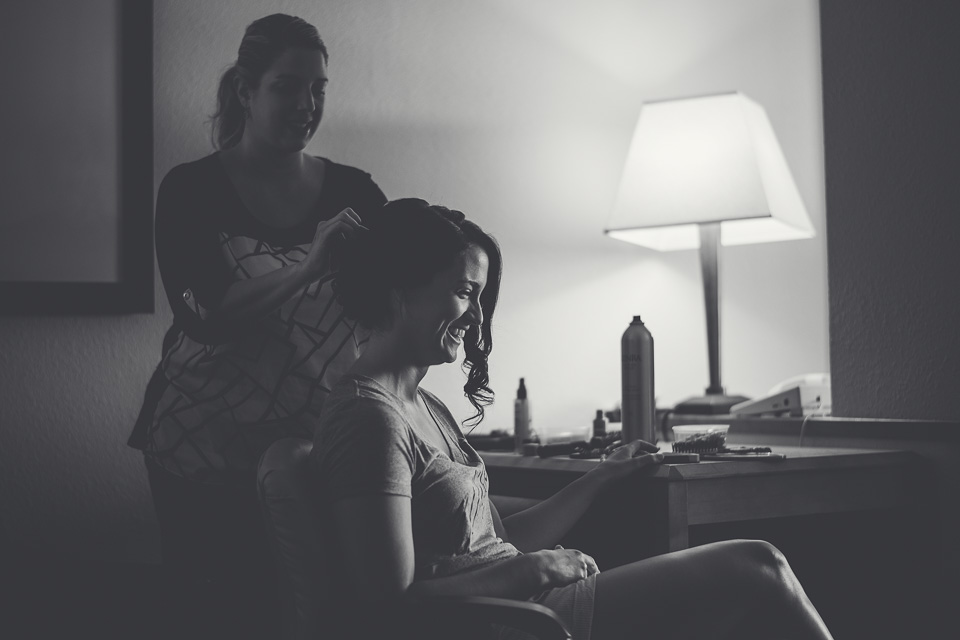 Kaitie & Jon's Mayport wedding was an absolute dream! We love Kaitie and Jon's story! They started off as friends, and their friendship blossomed into an exciting and obvious love for each other. There were so many details at their wedding that we loved. Kaitie wore her mother's wedding dress, and it was so beautiful! This fun couple did so well in the Florida June heat, and we're so glad they let us be a part of their special day. Shout out to the venders who made it all happen!
Venue: Beaches Museum Chapel & Mayport Ocean Breeze
Planner: Staci & team with It's all in the Details
DJ: Feedback Entertainment
Congrats on you two!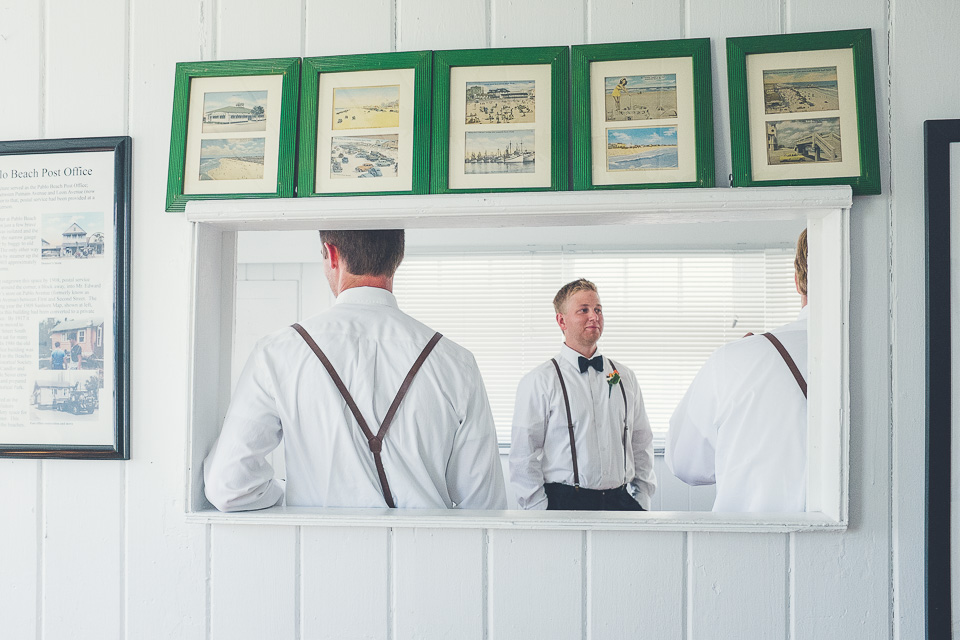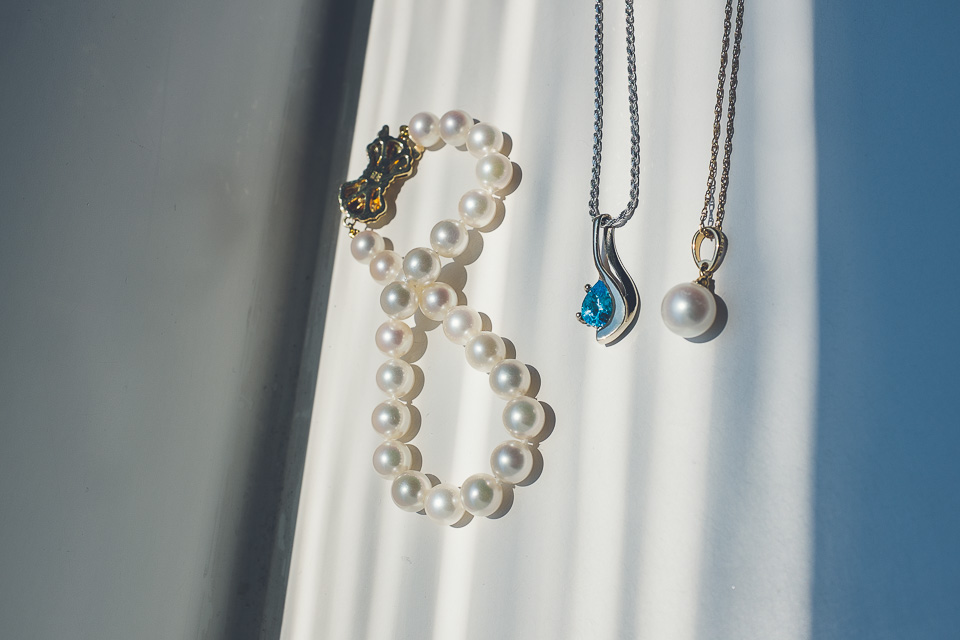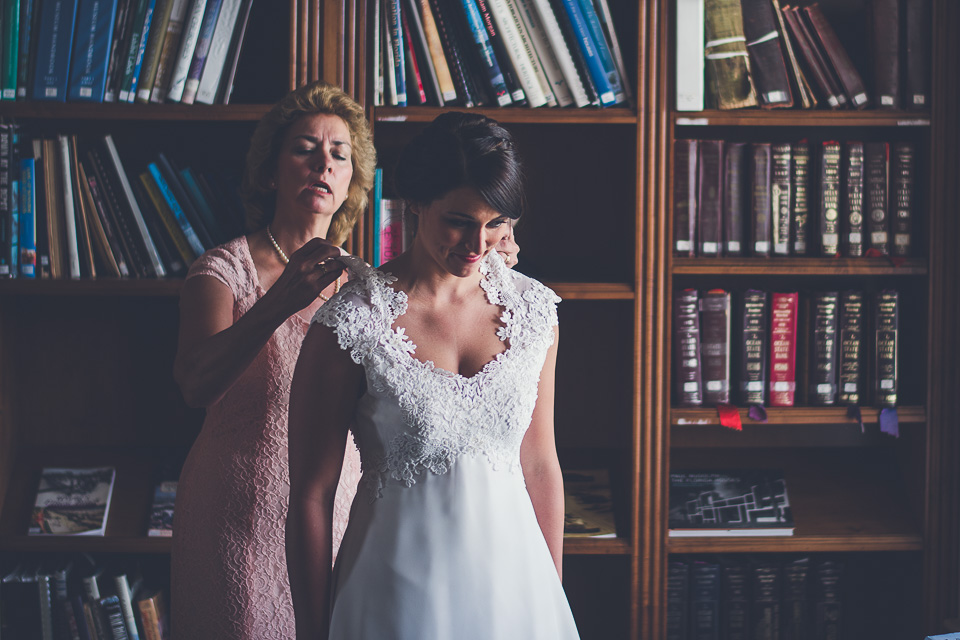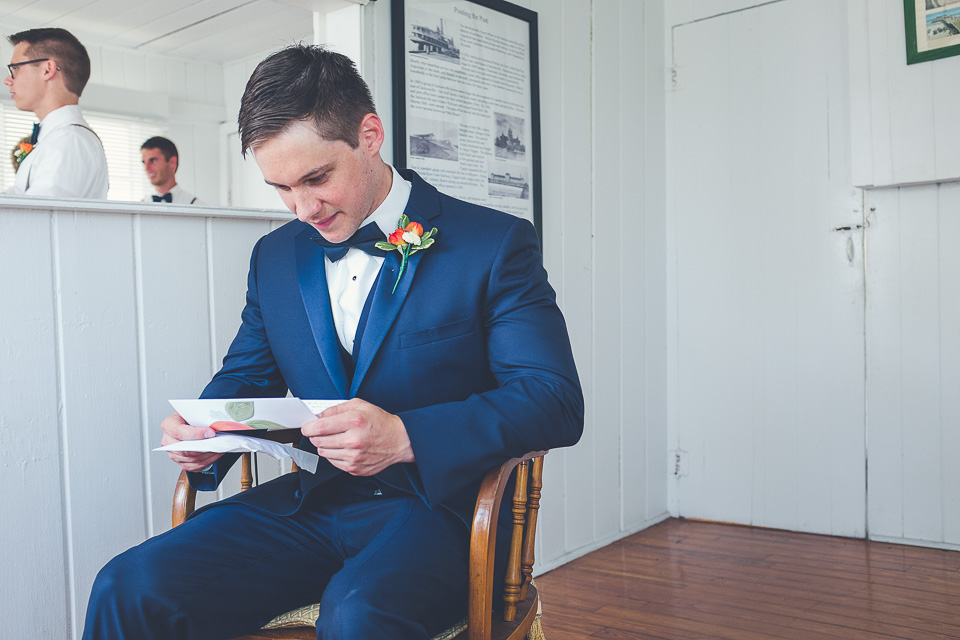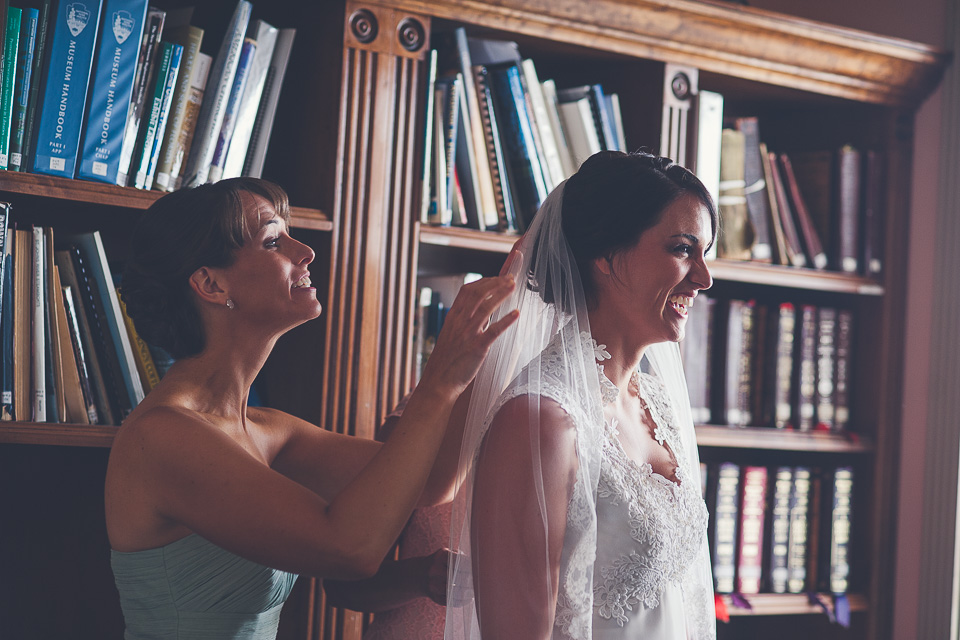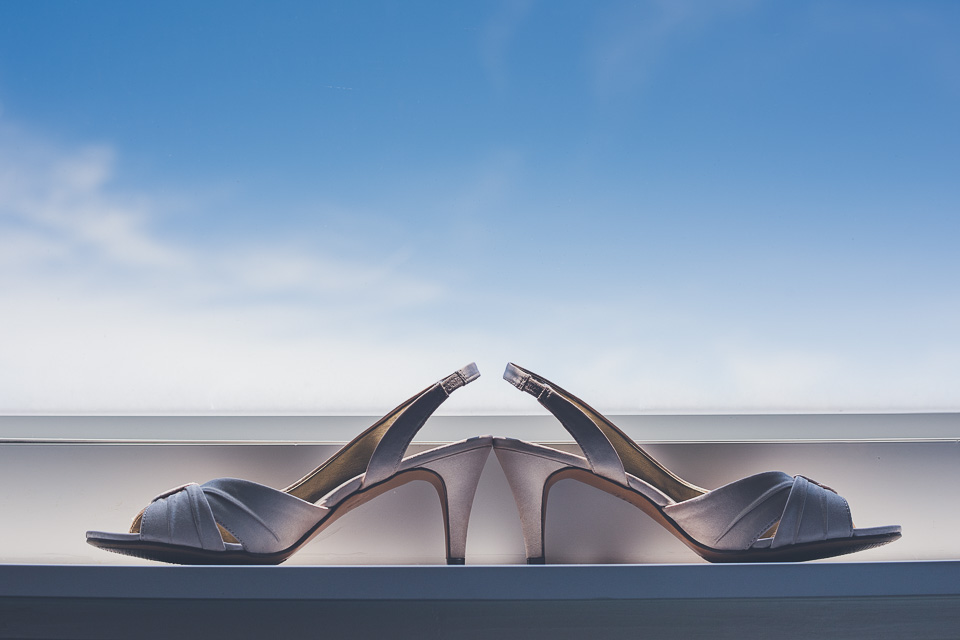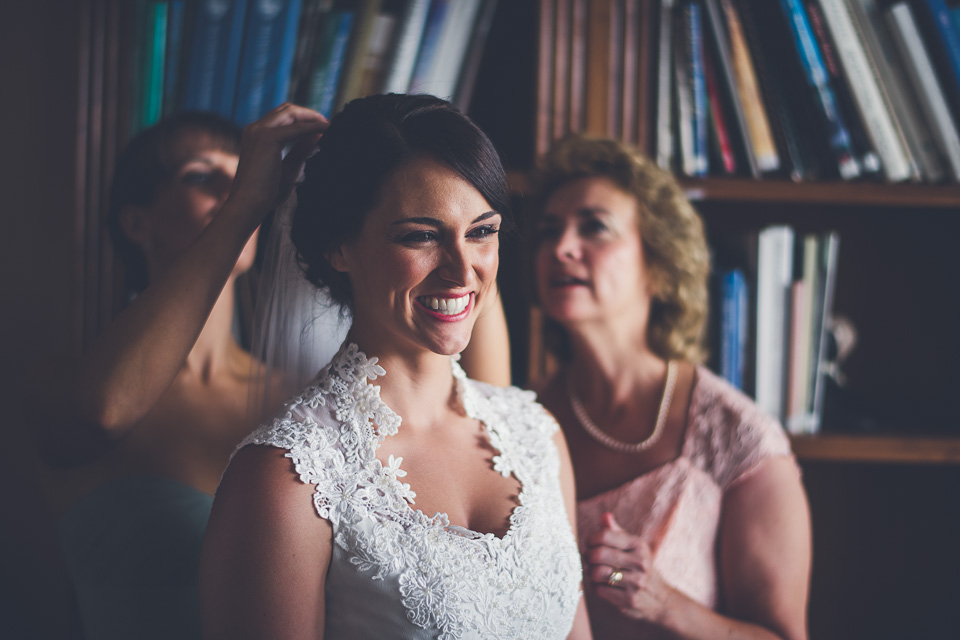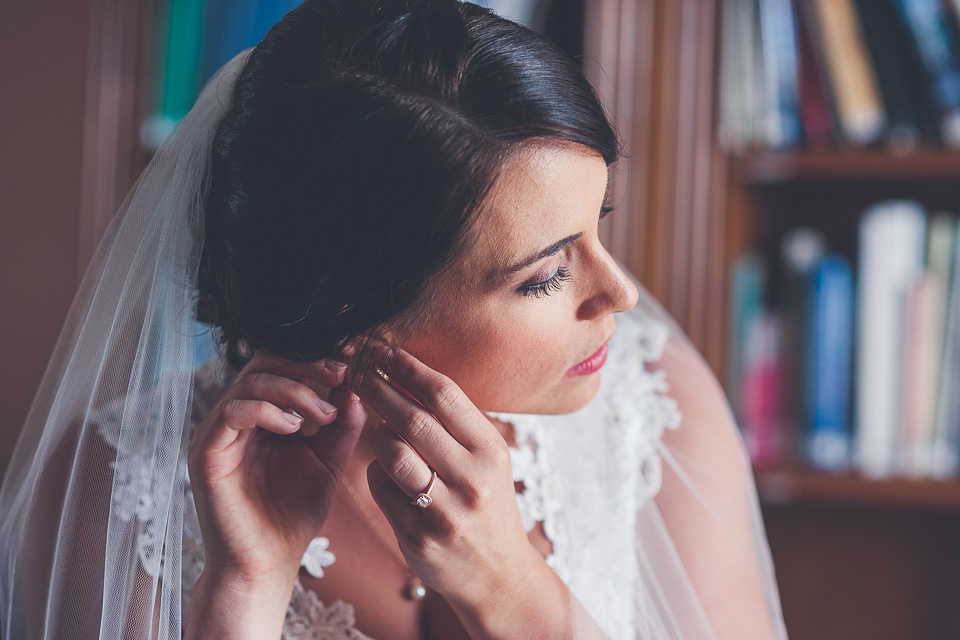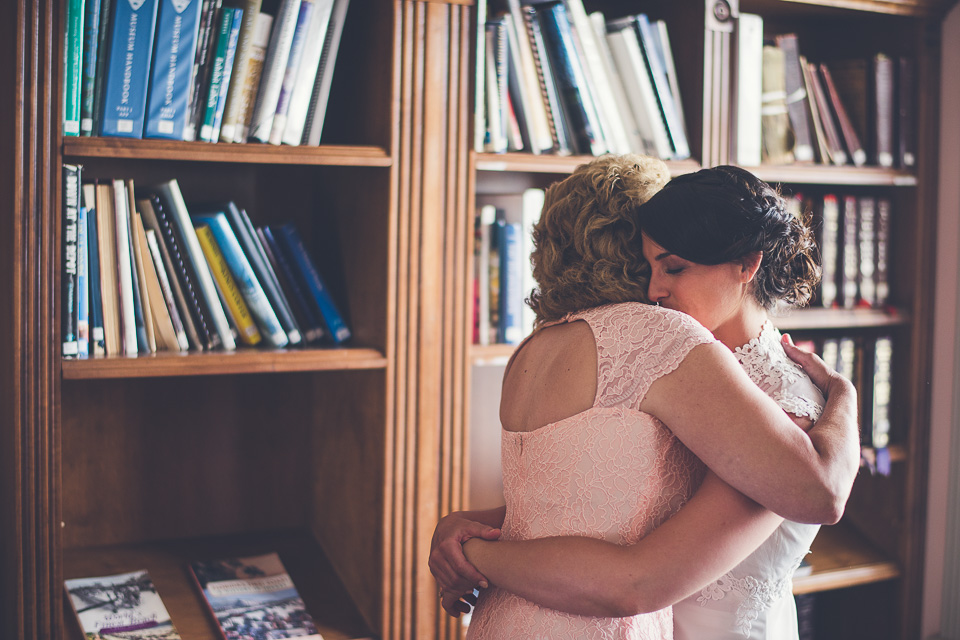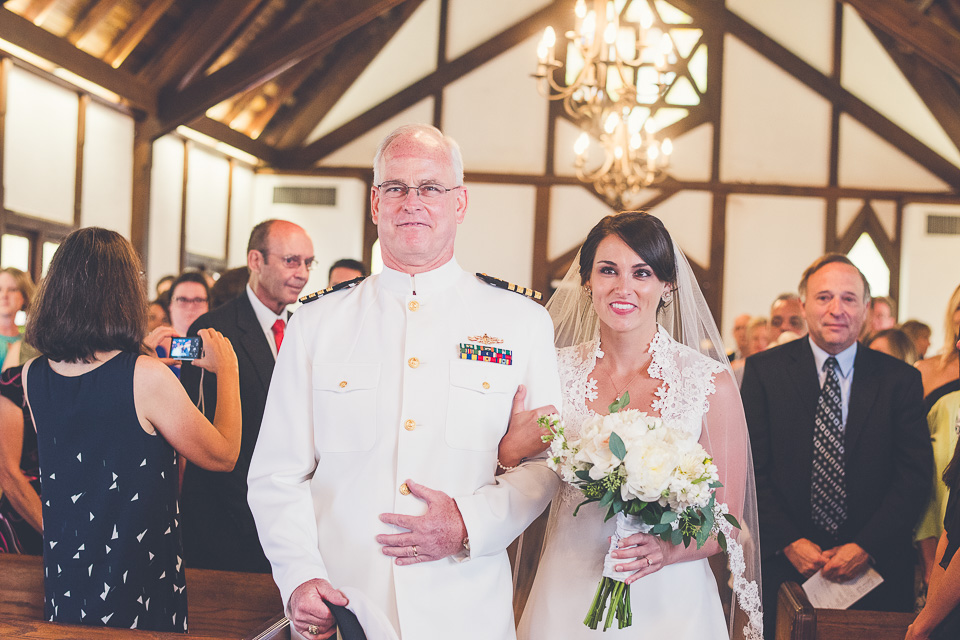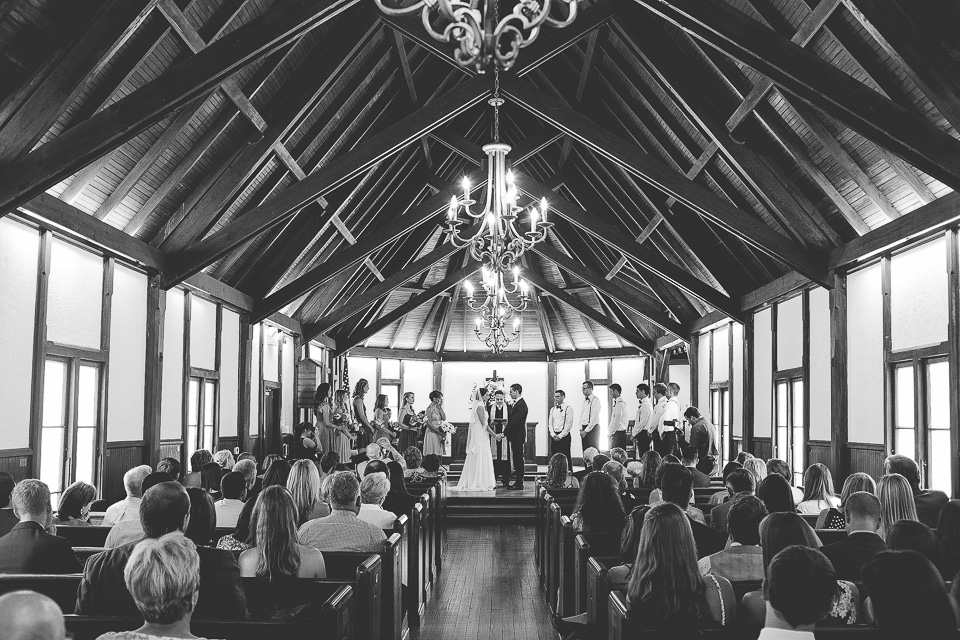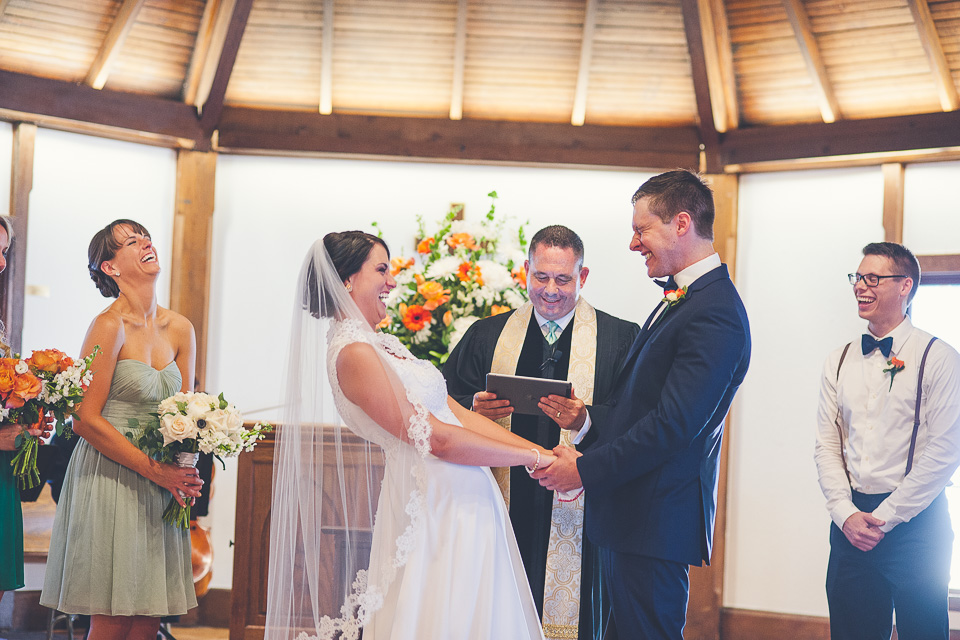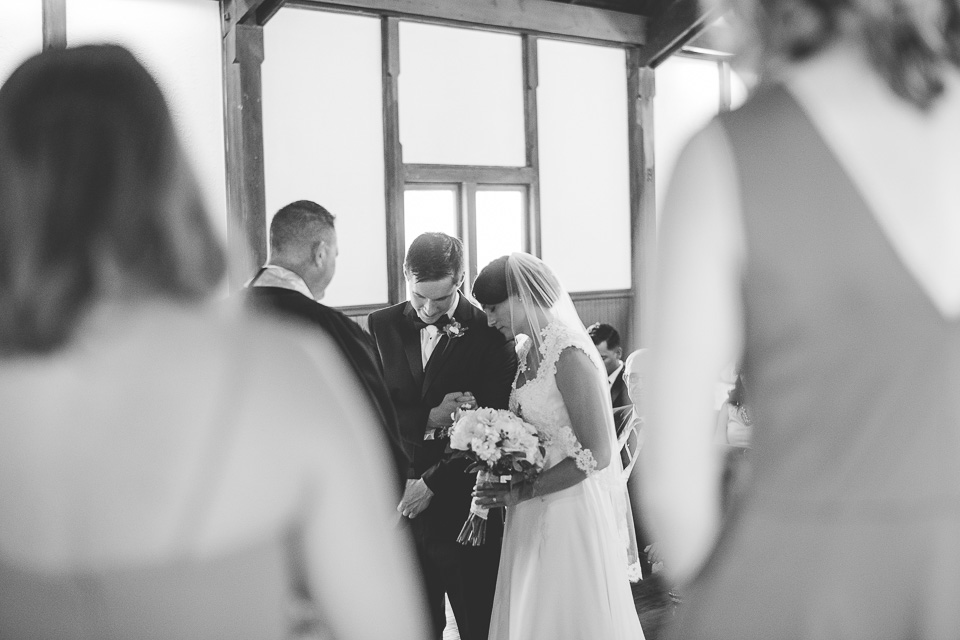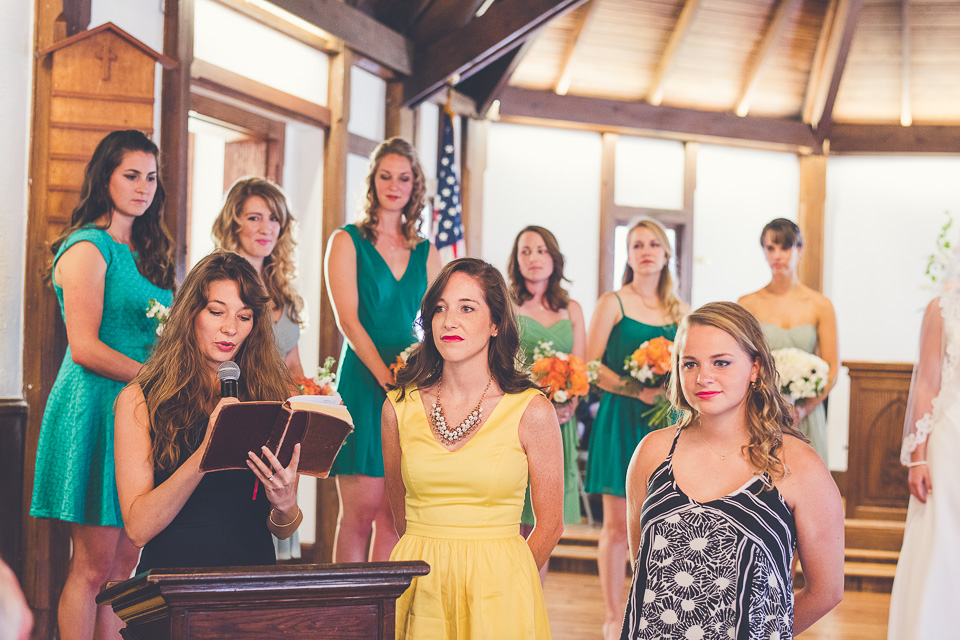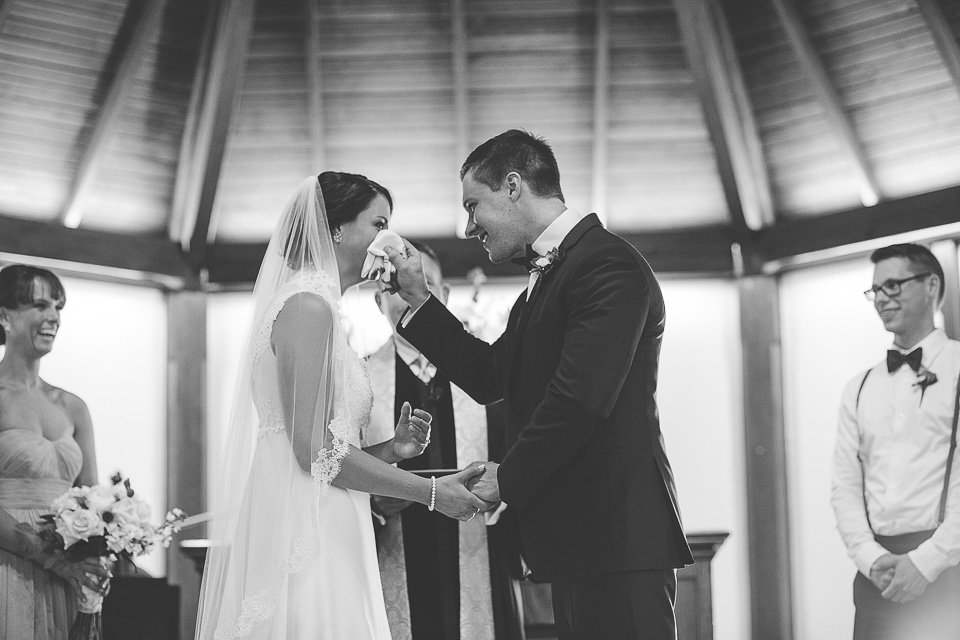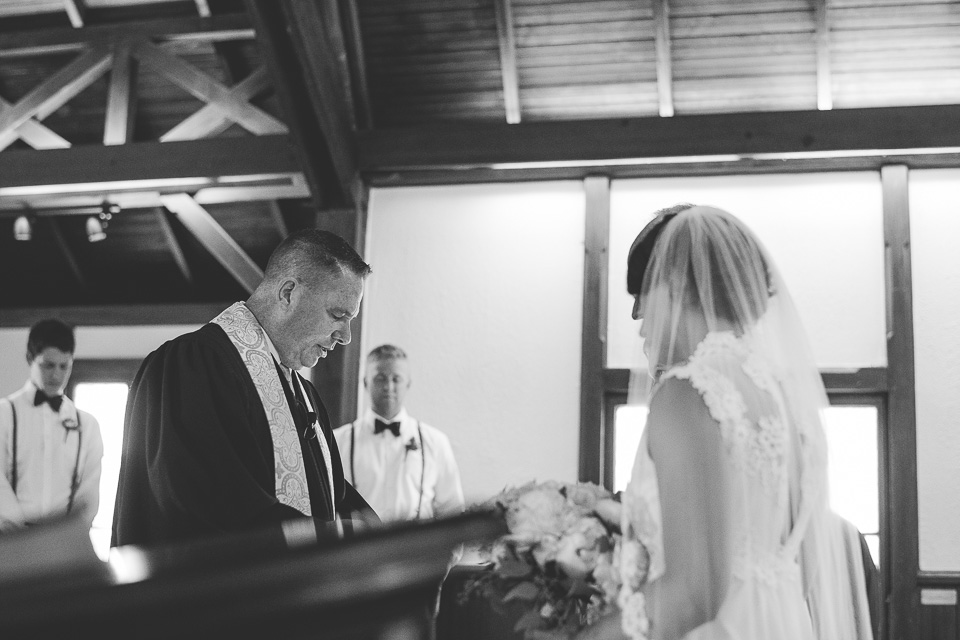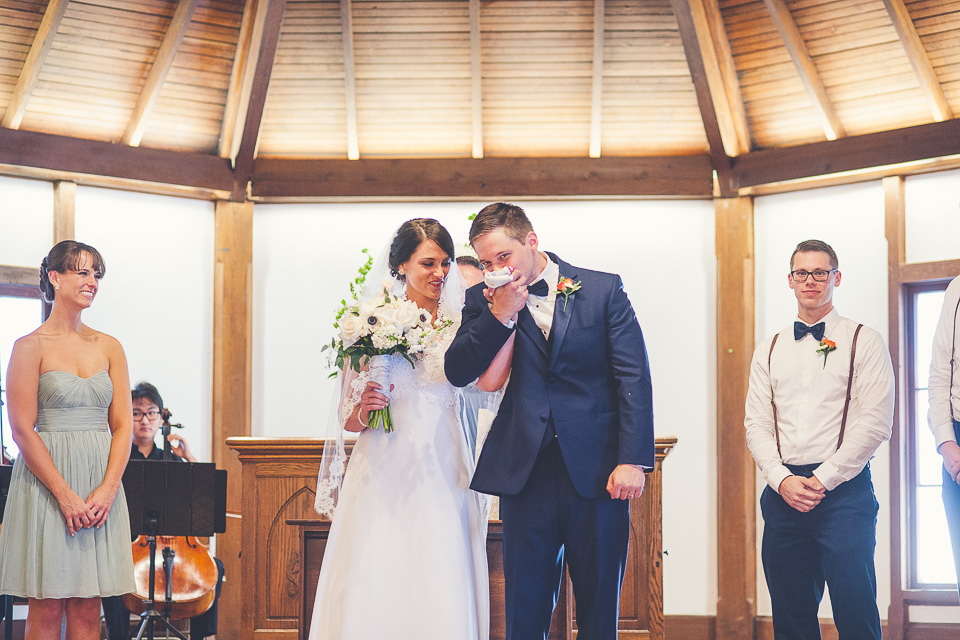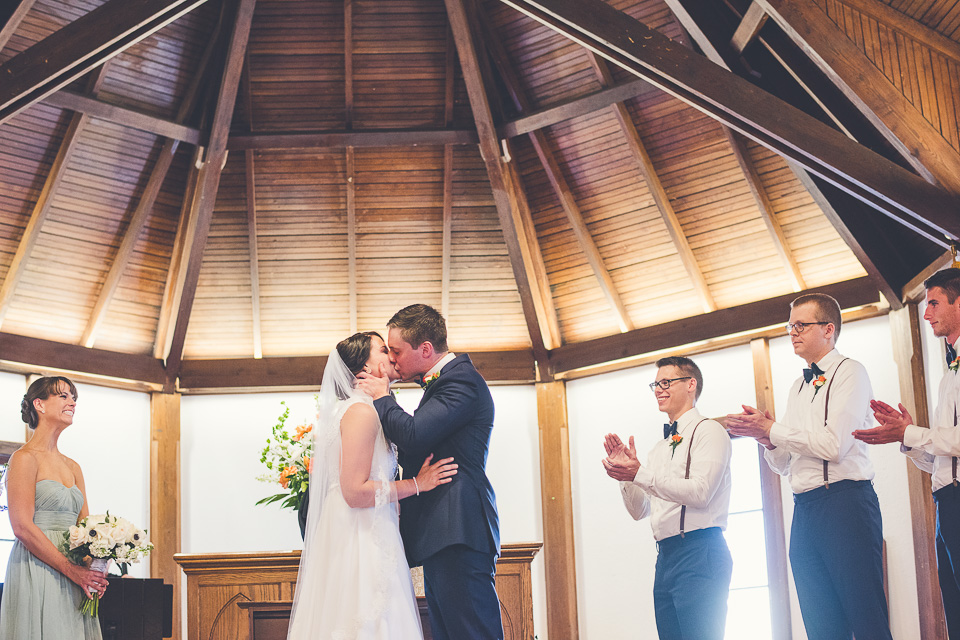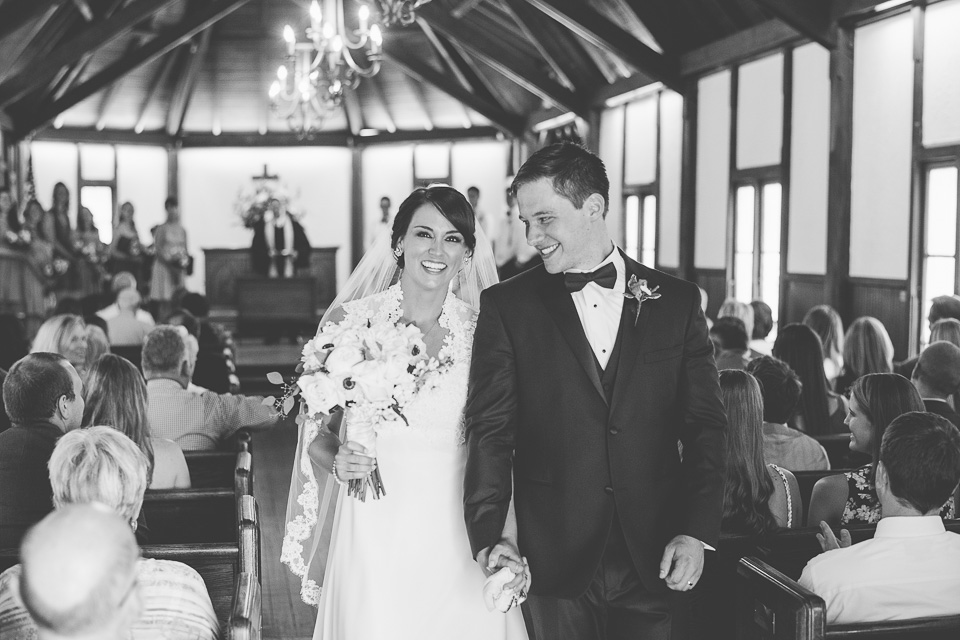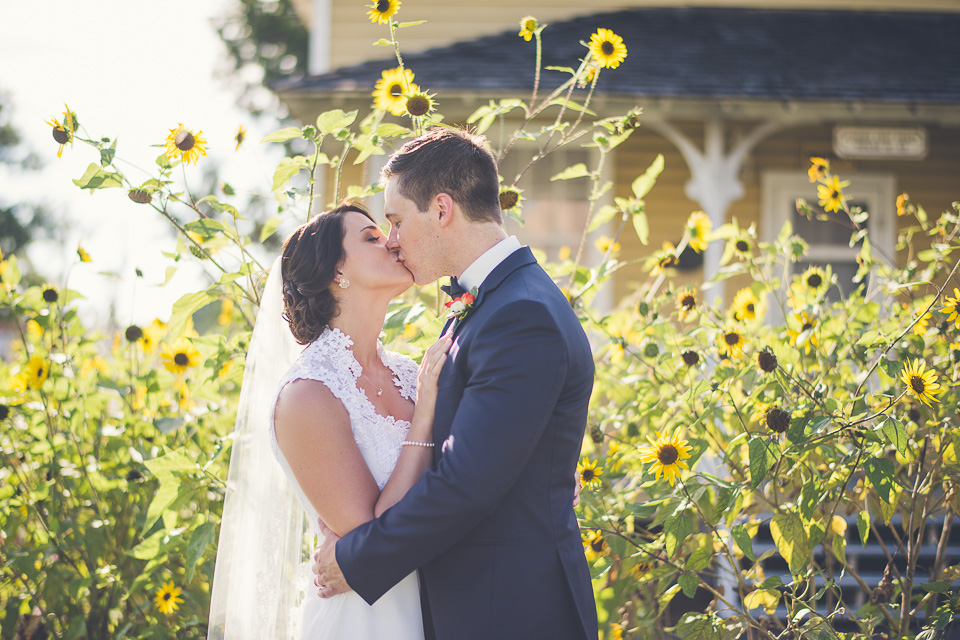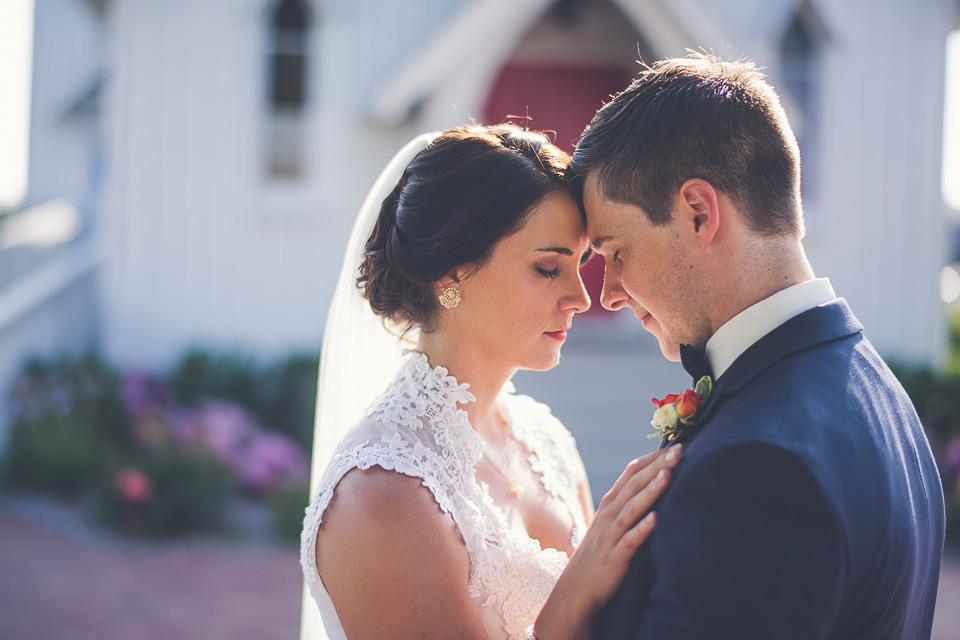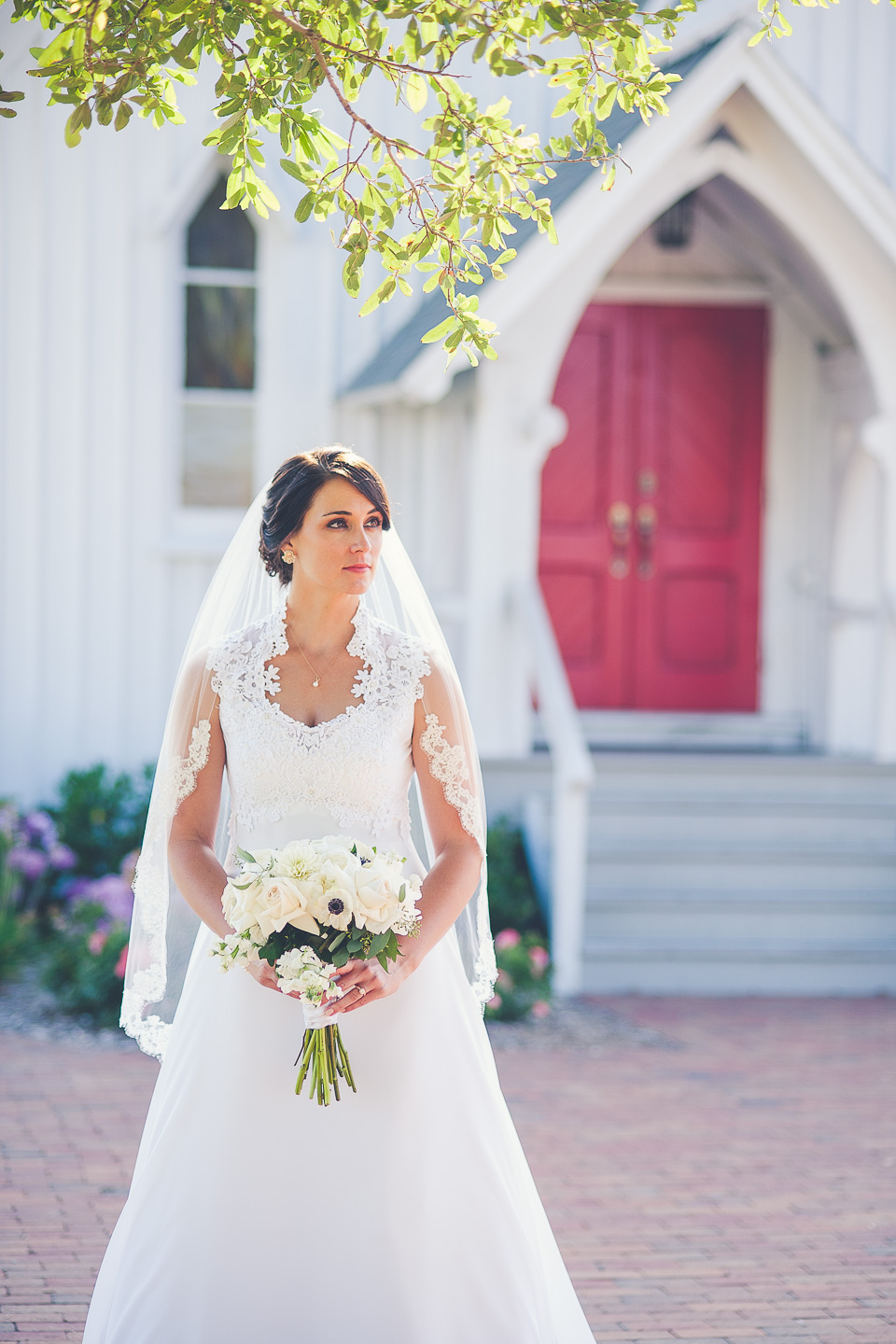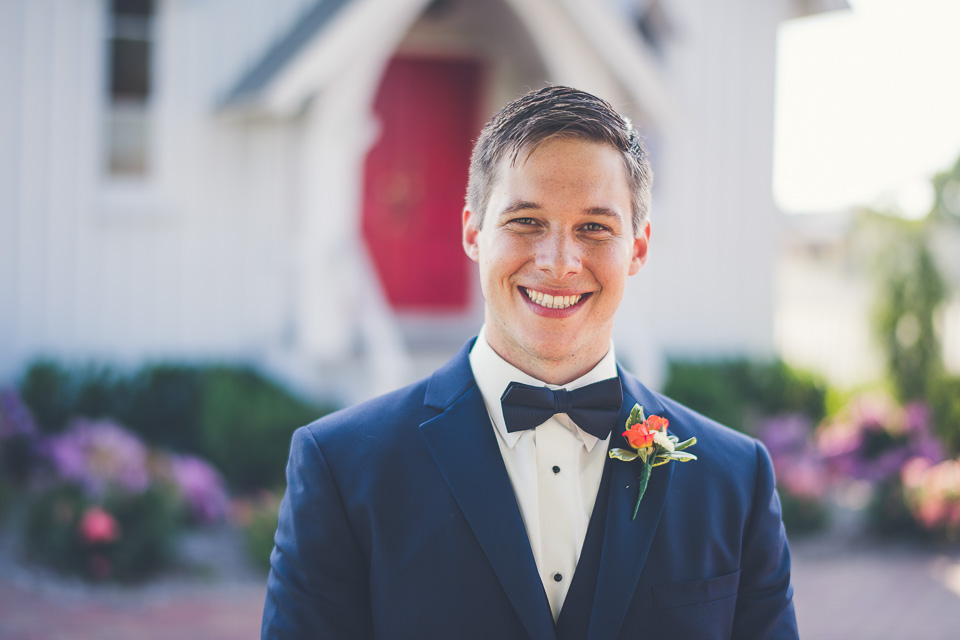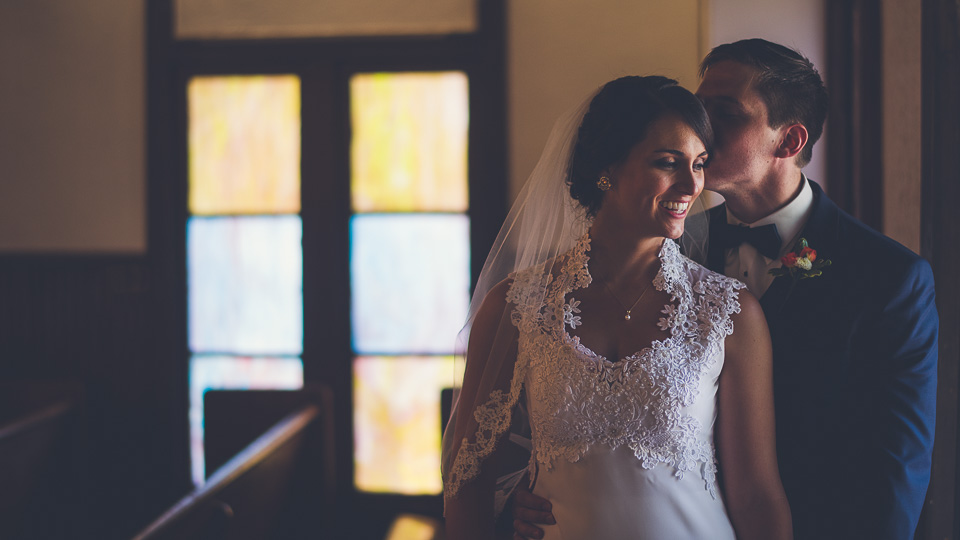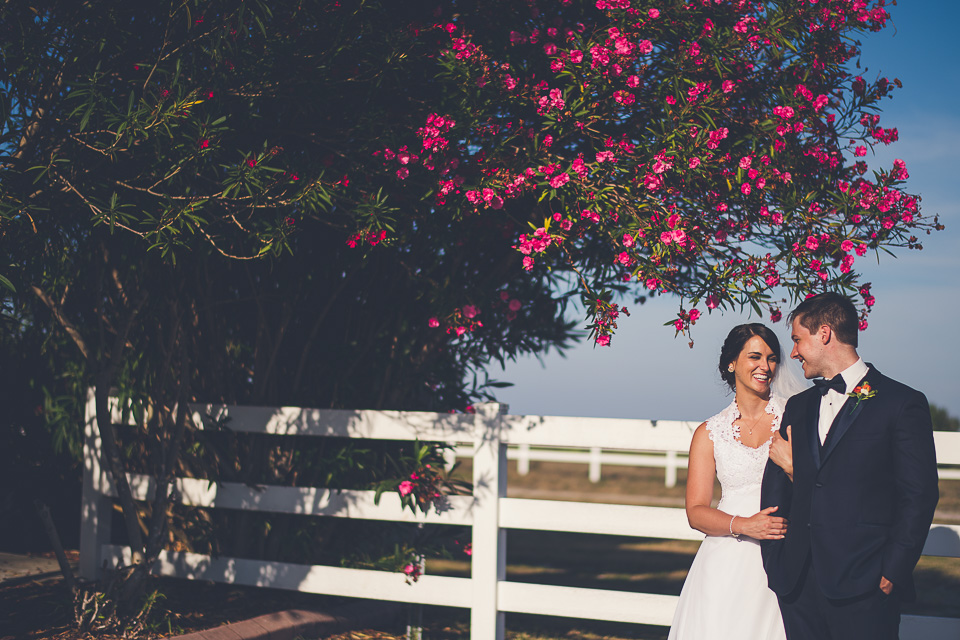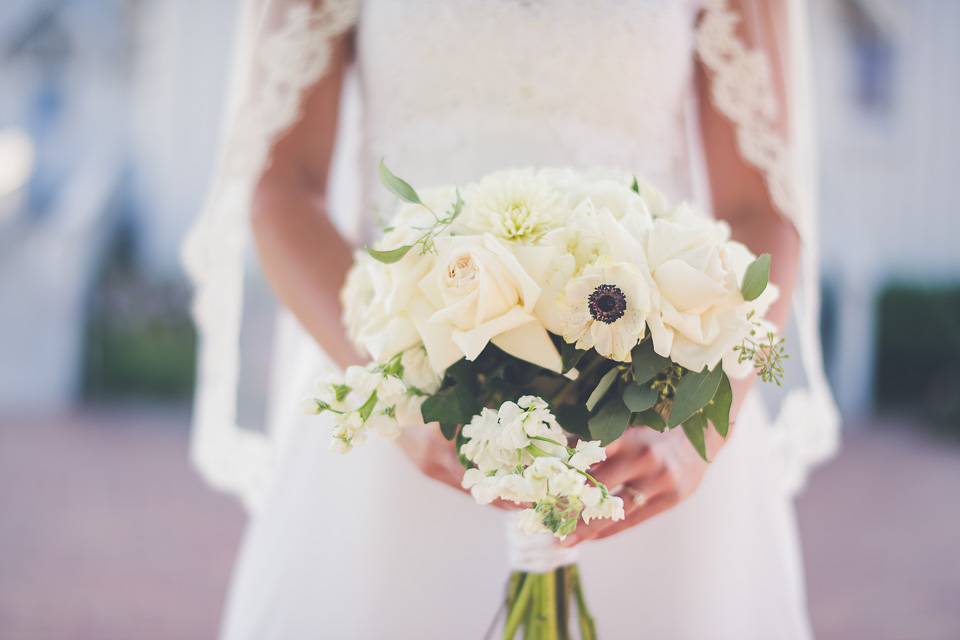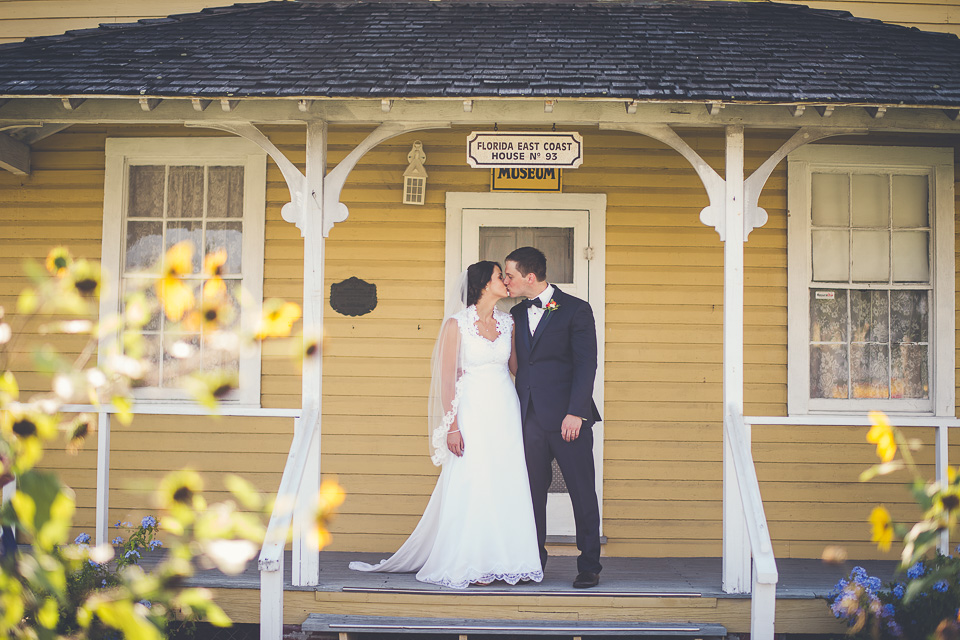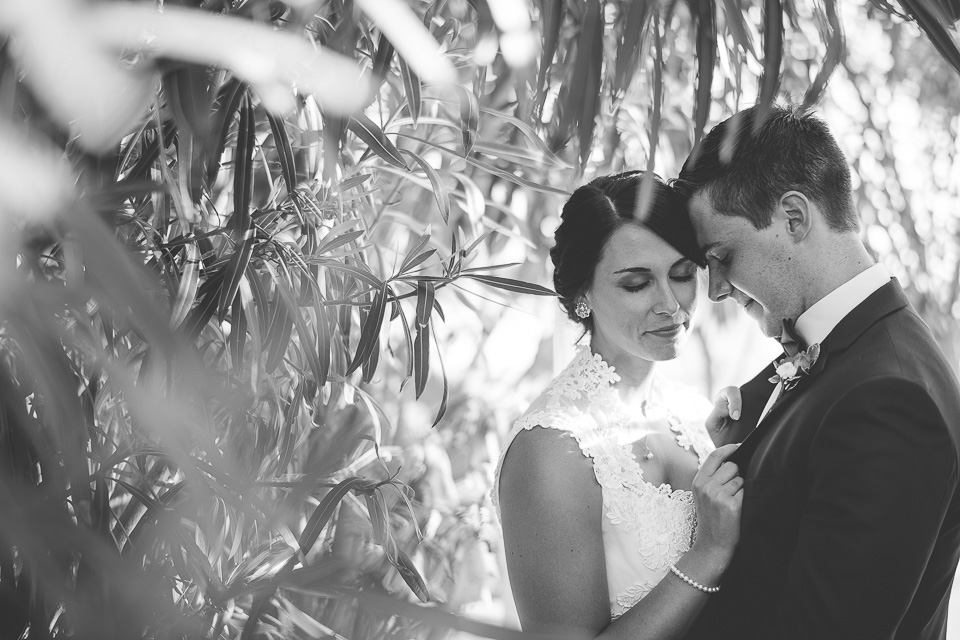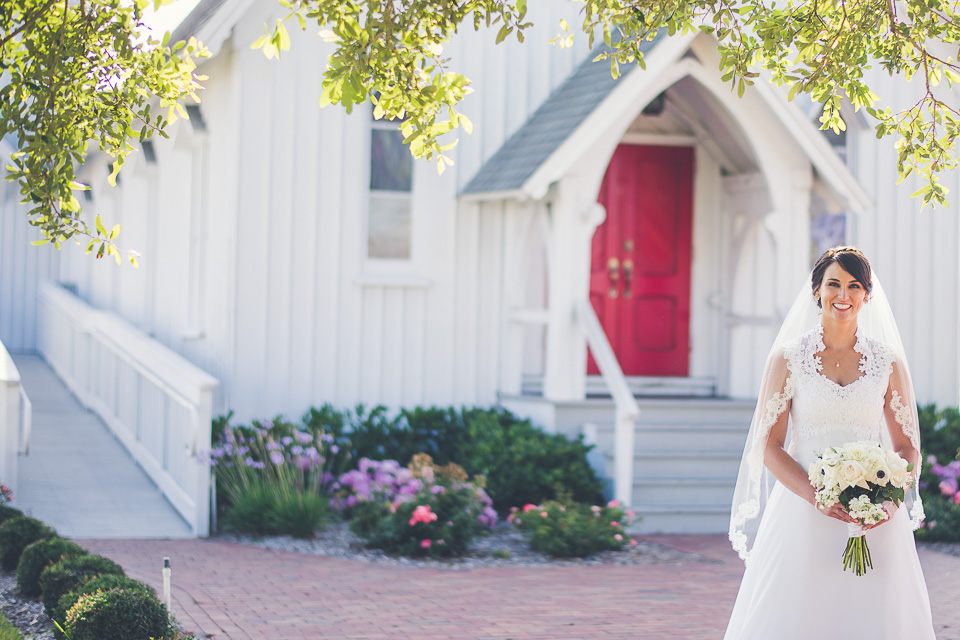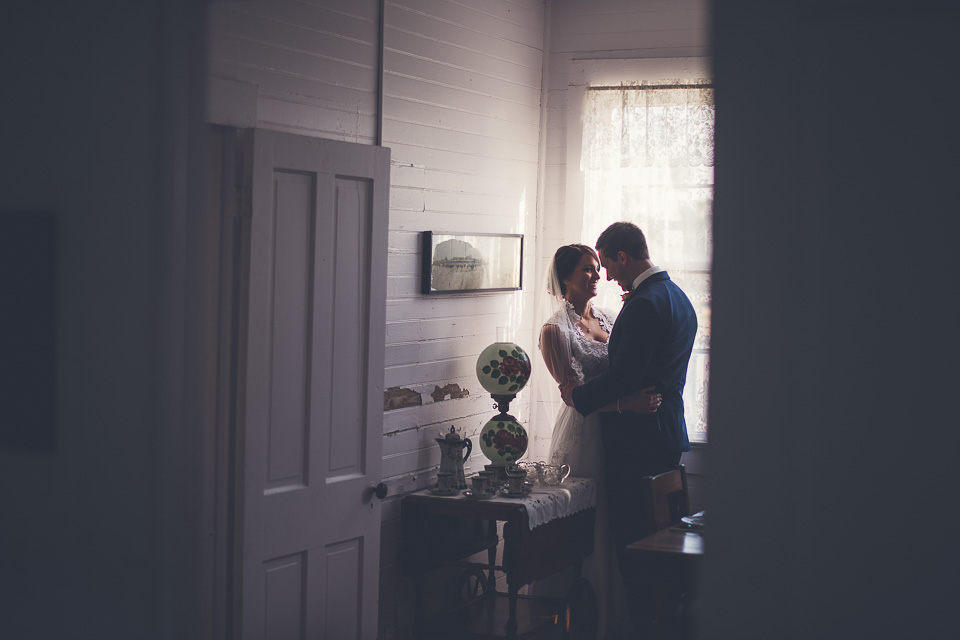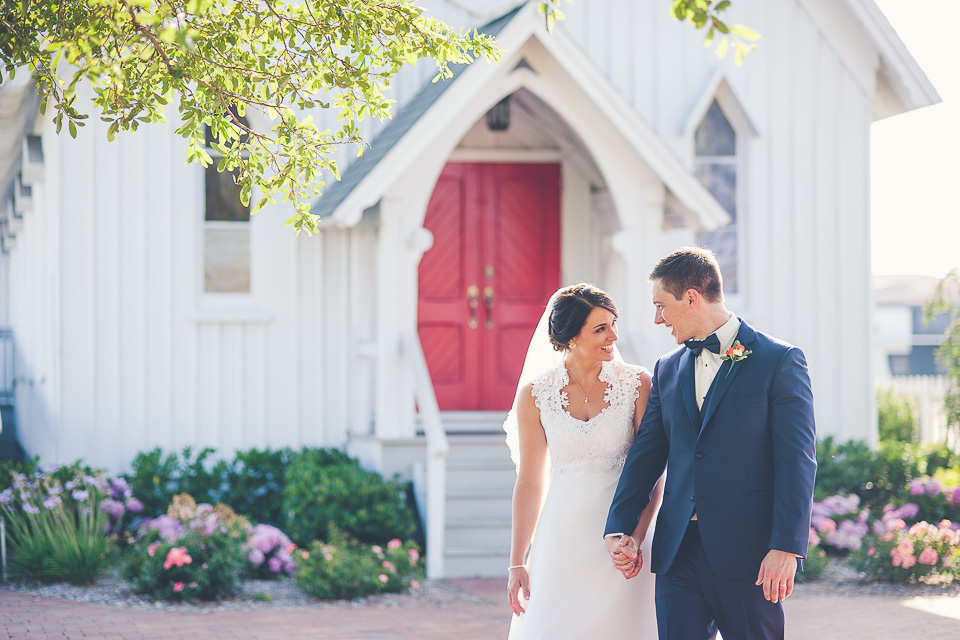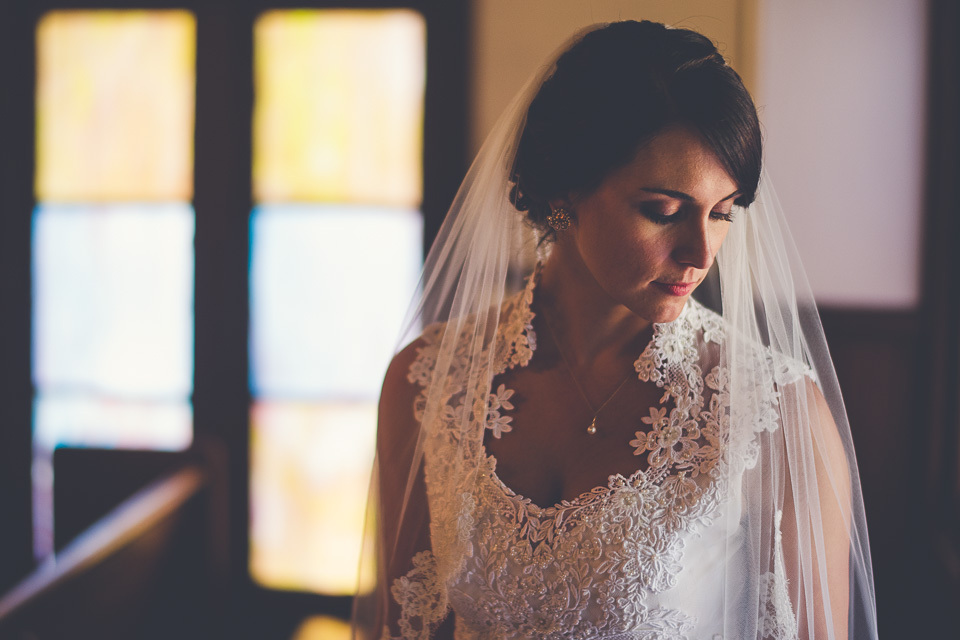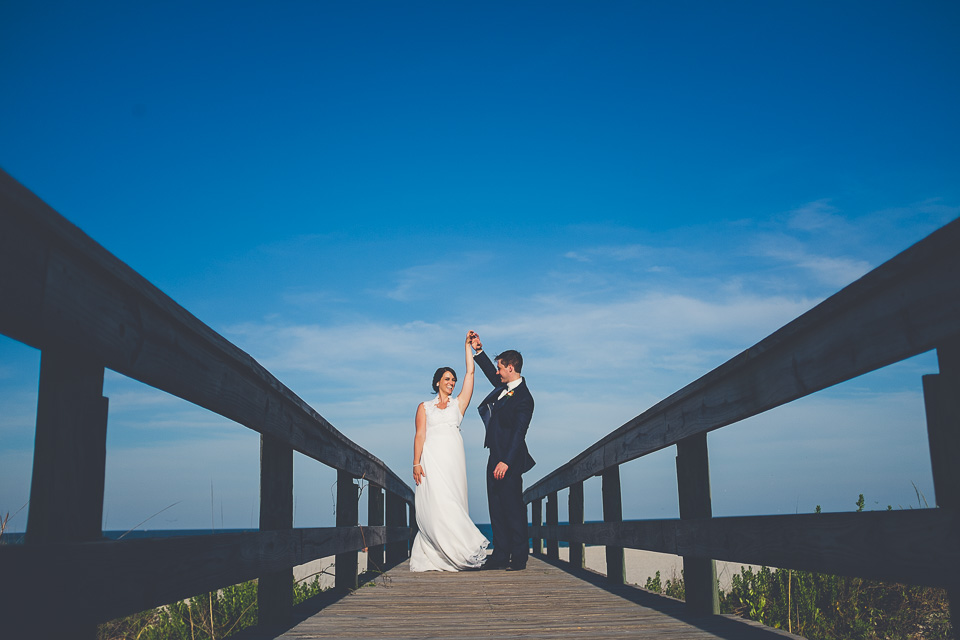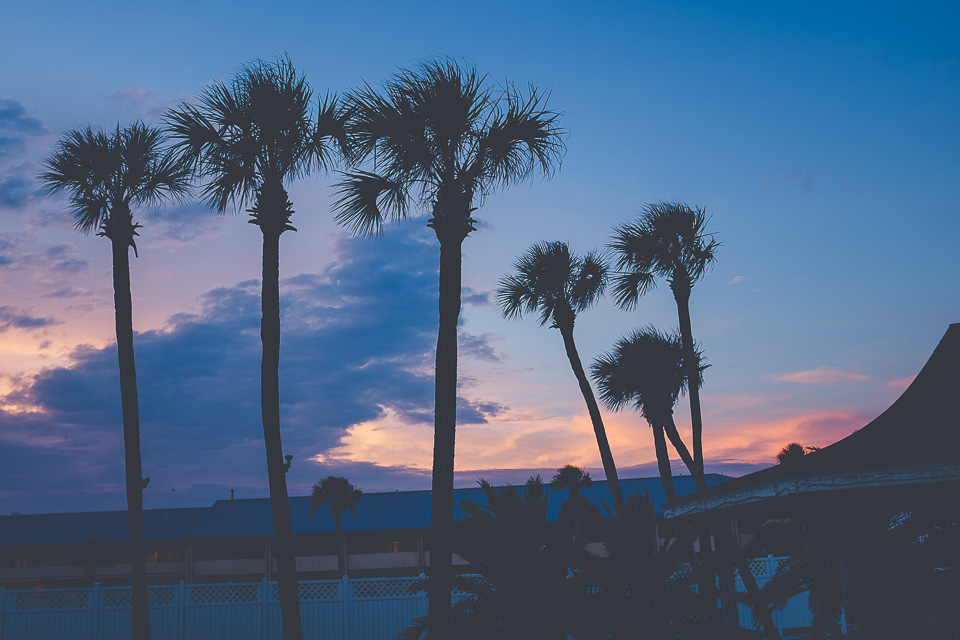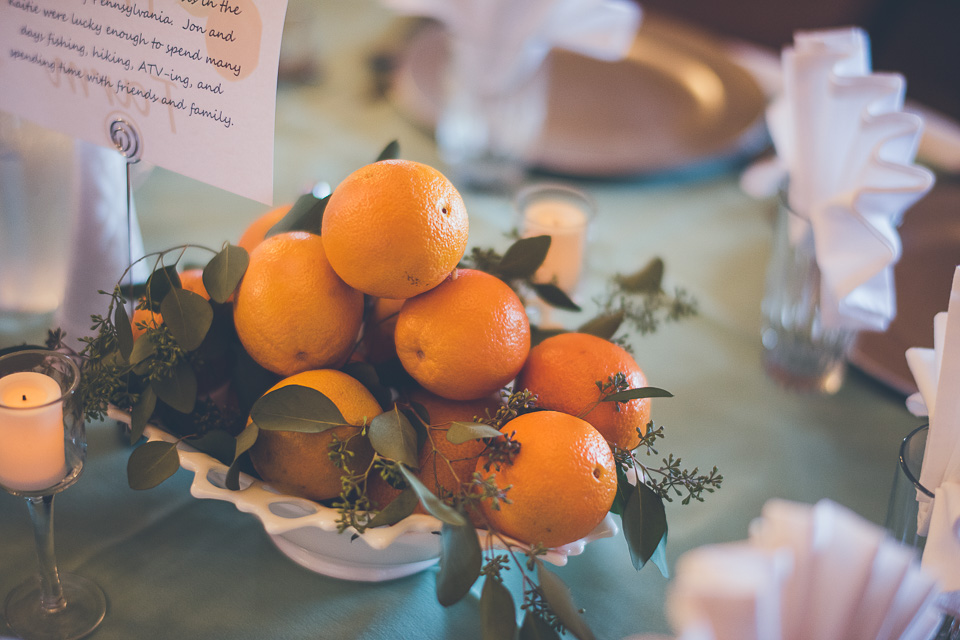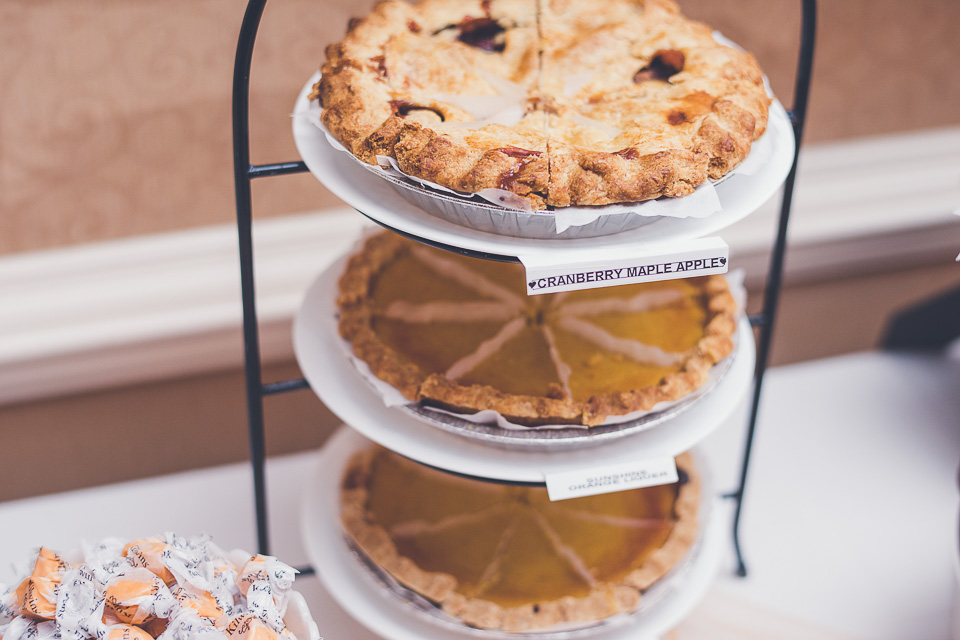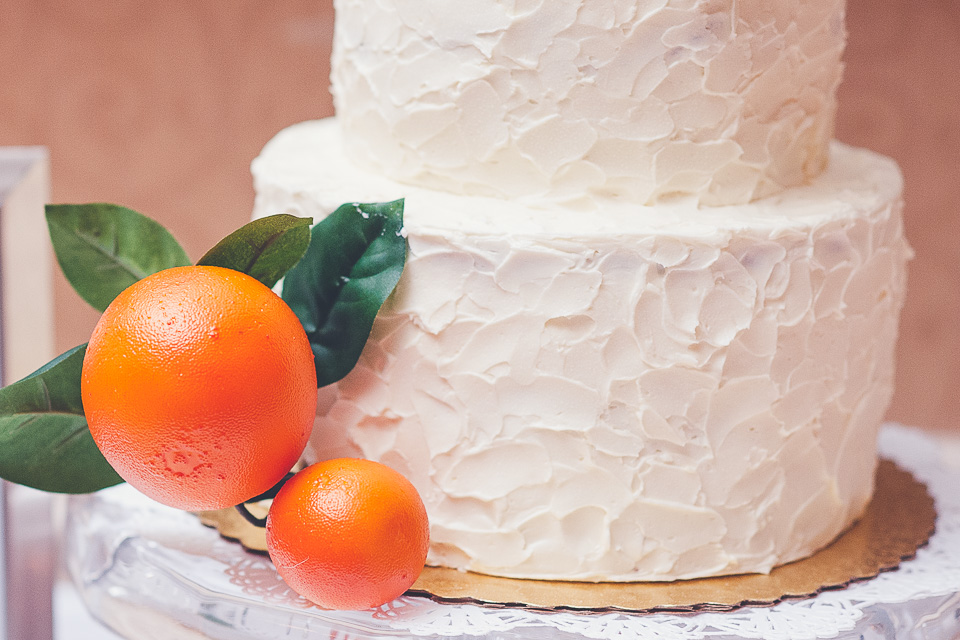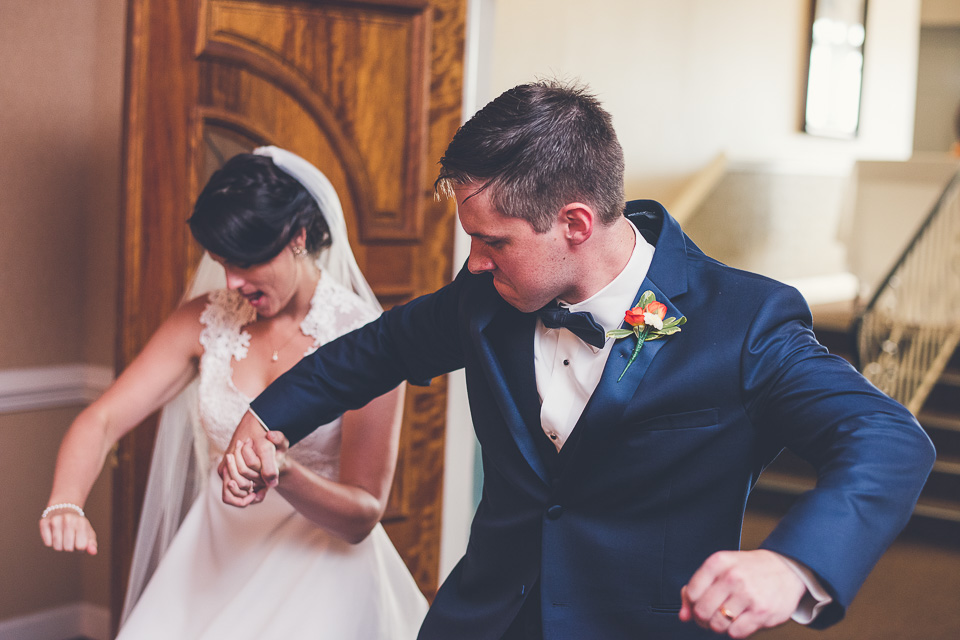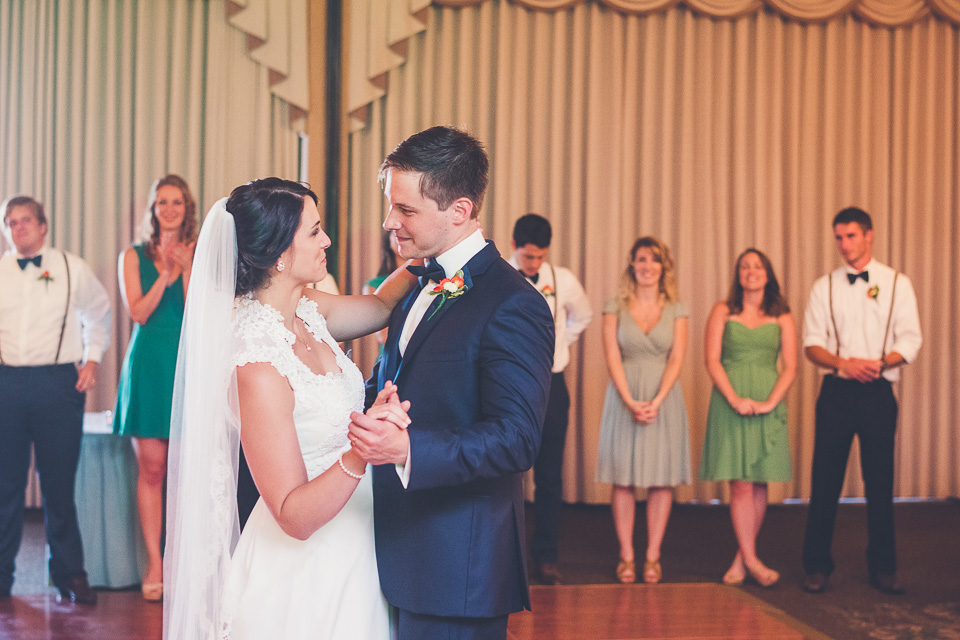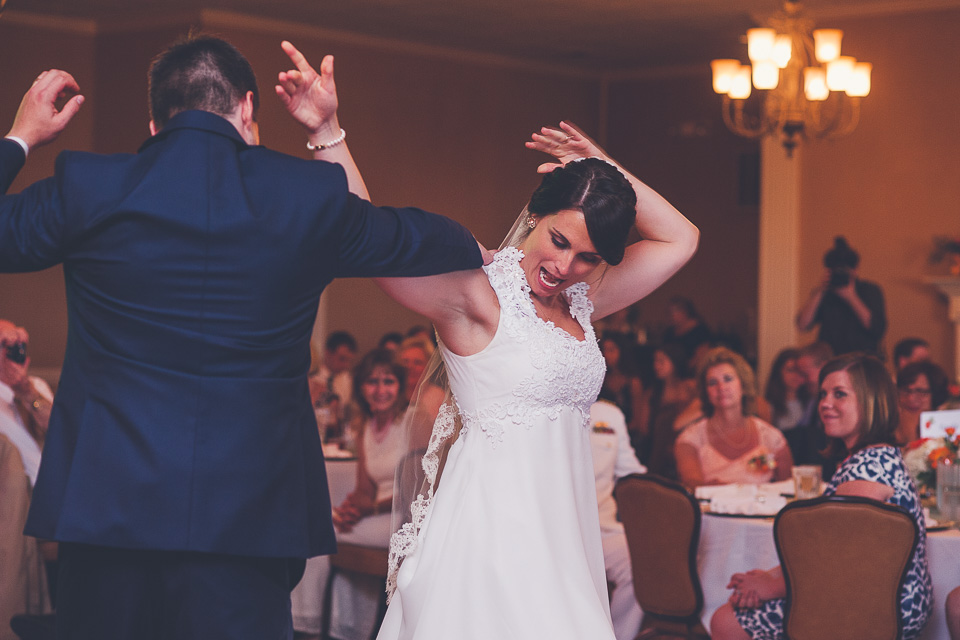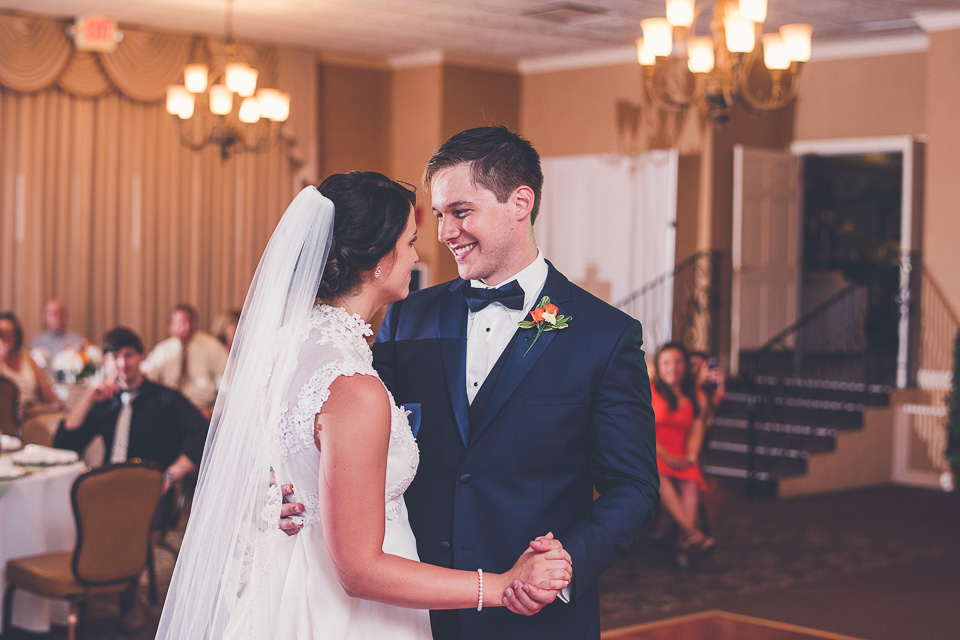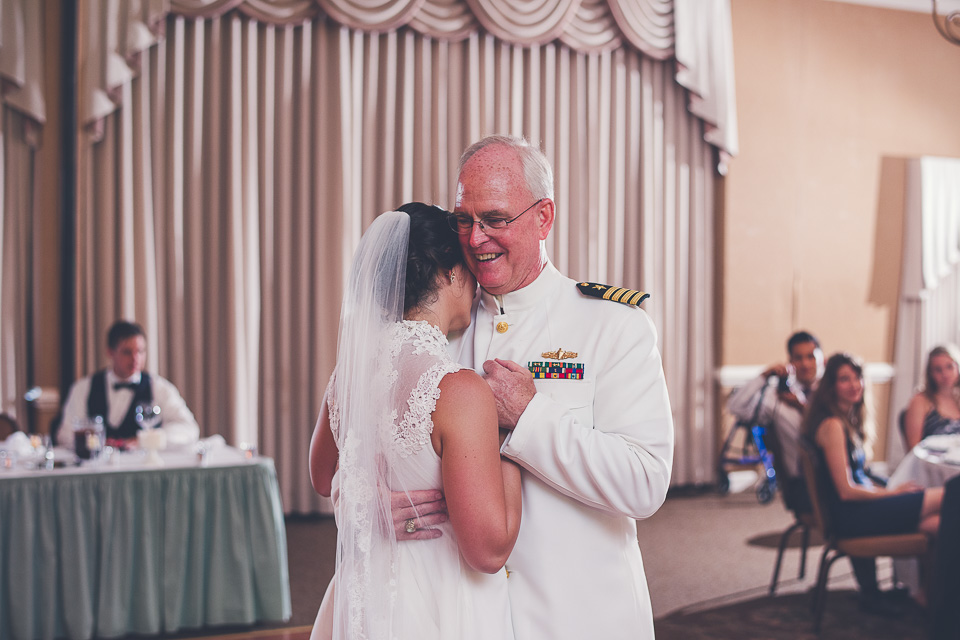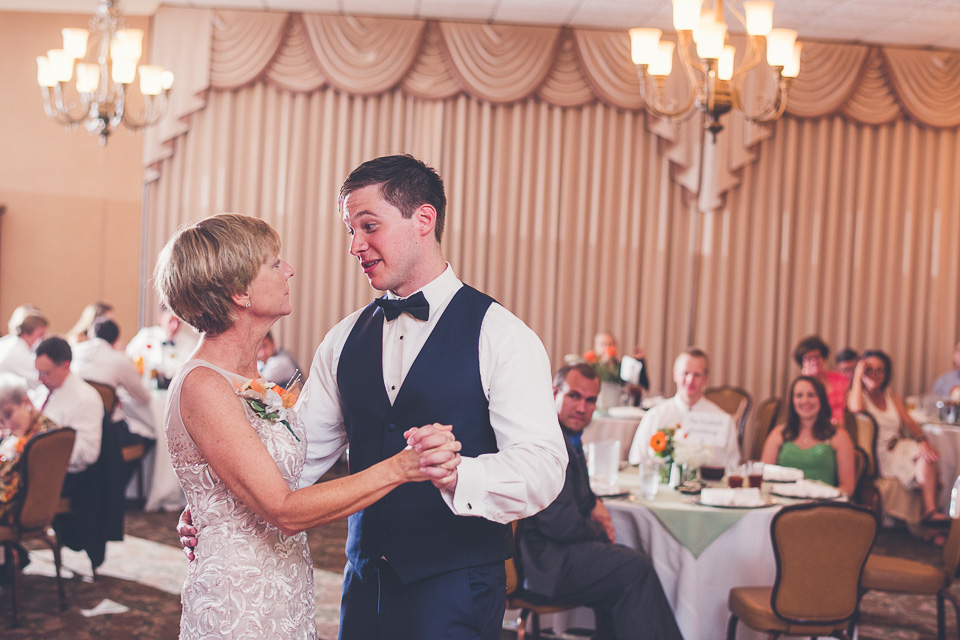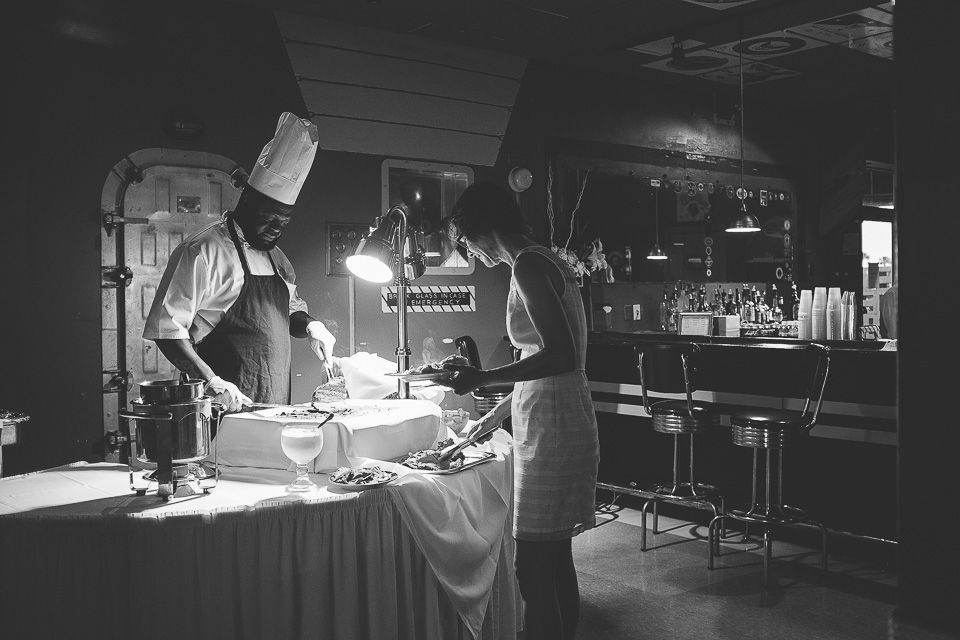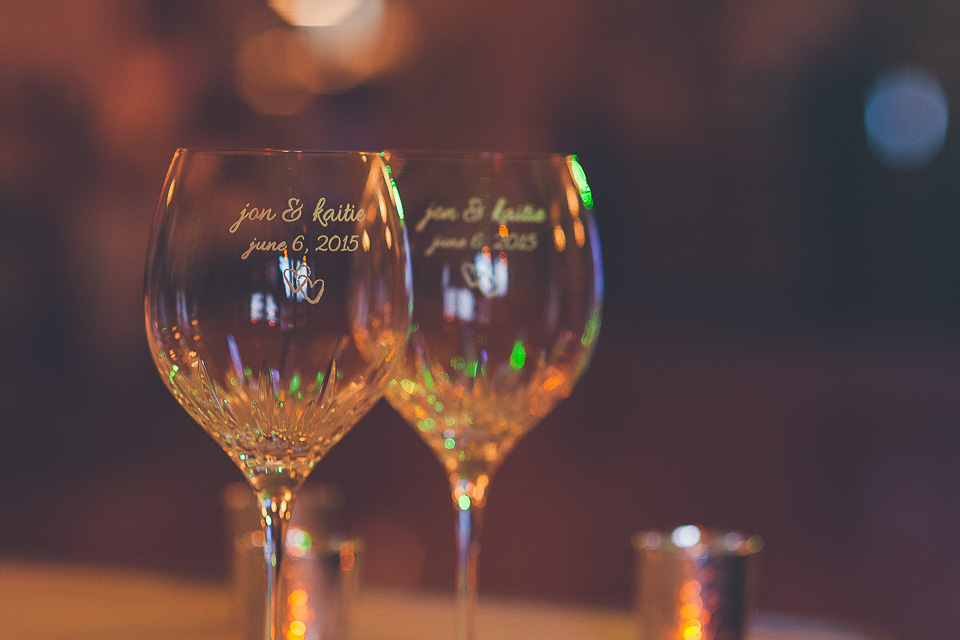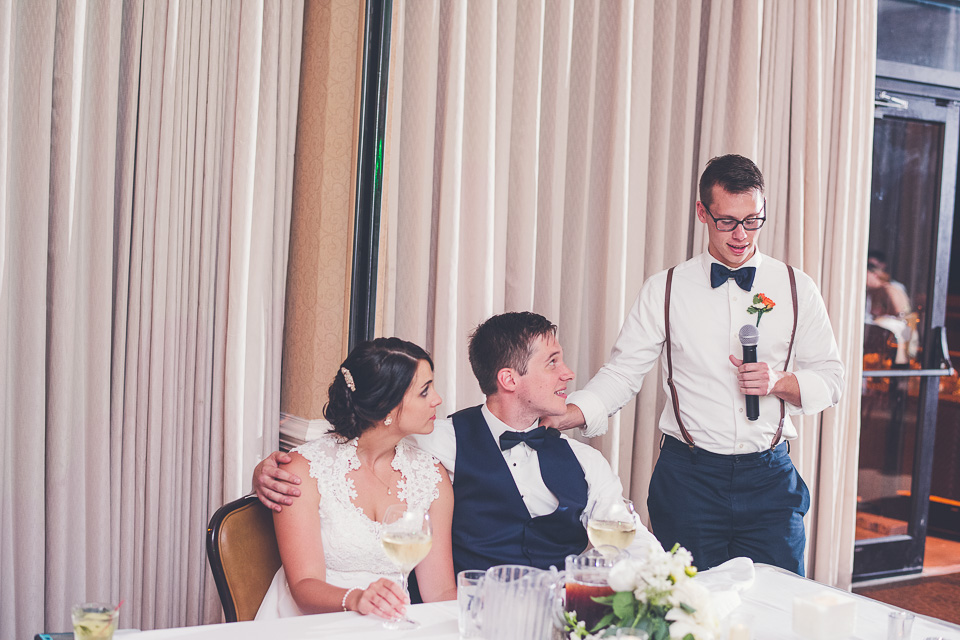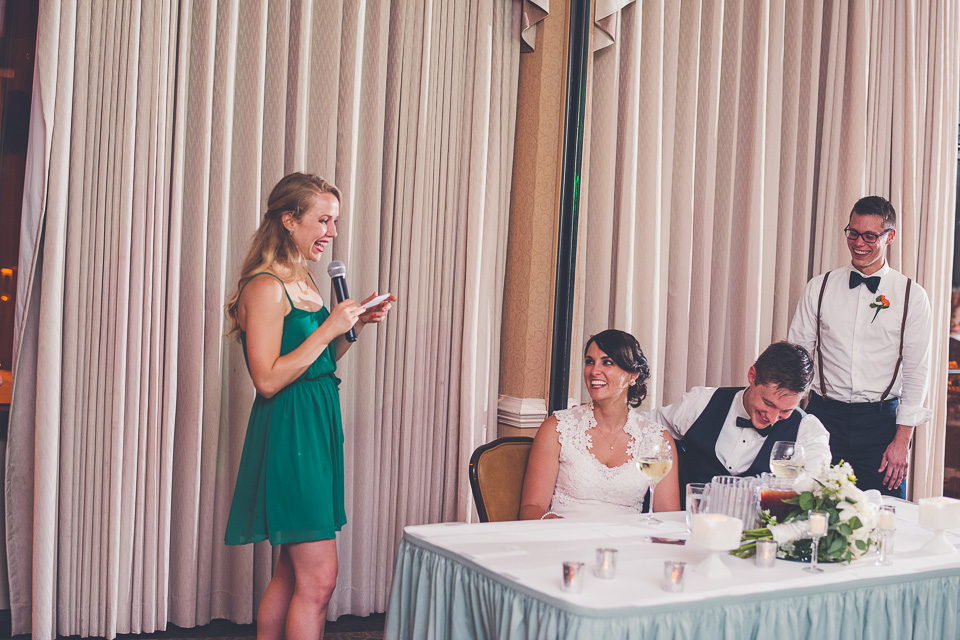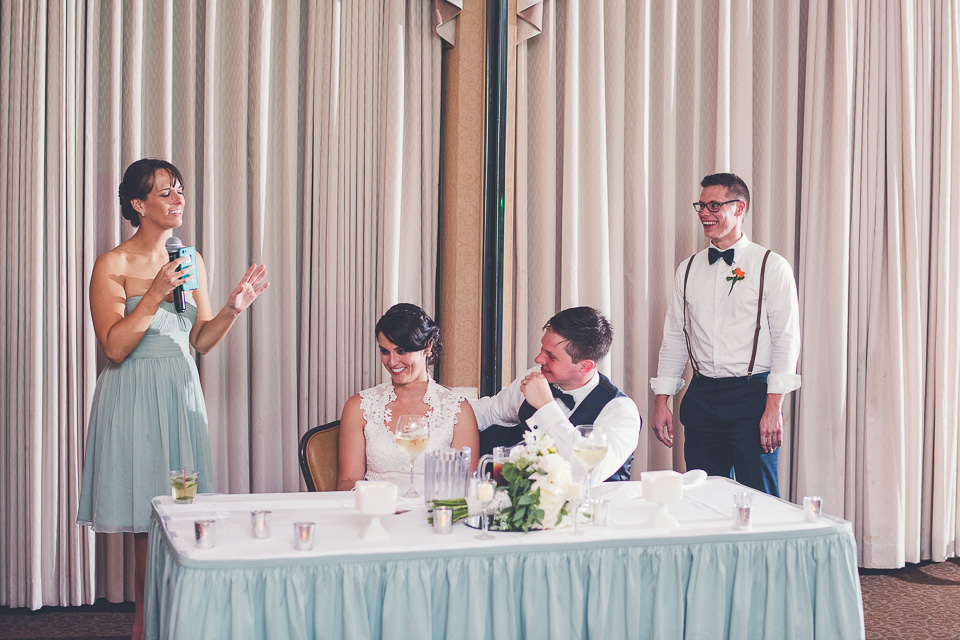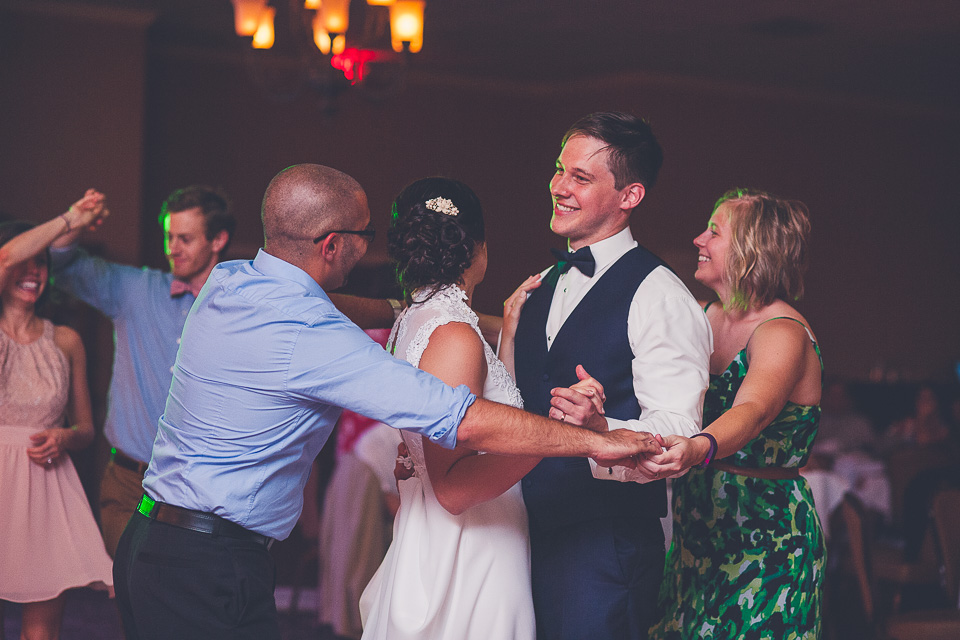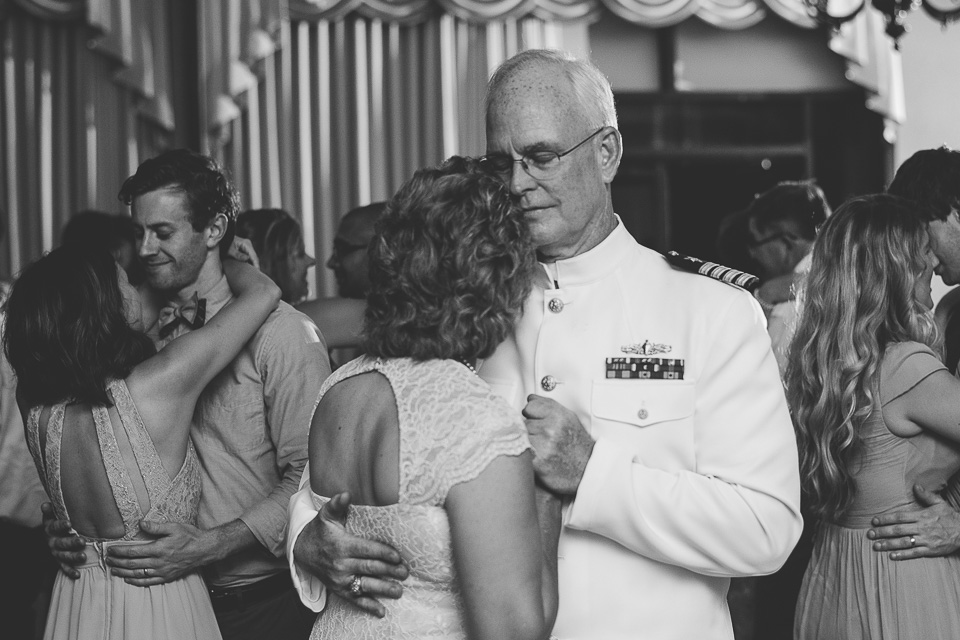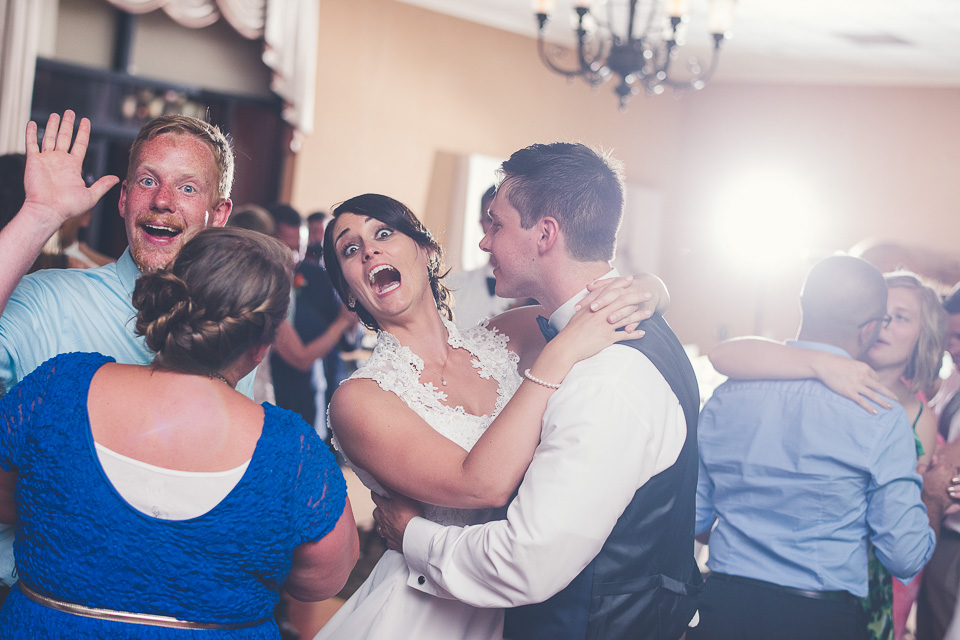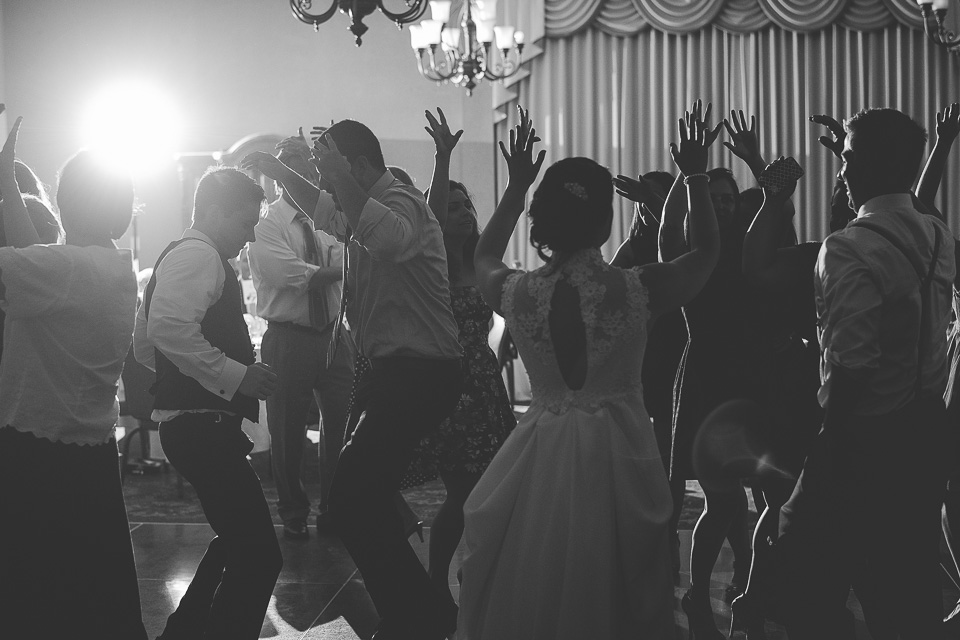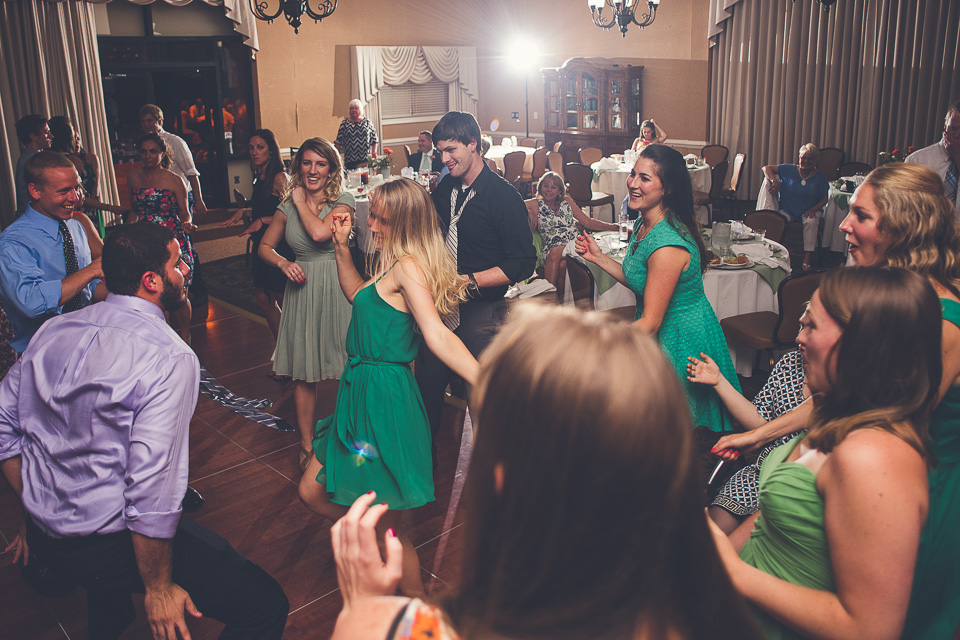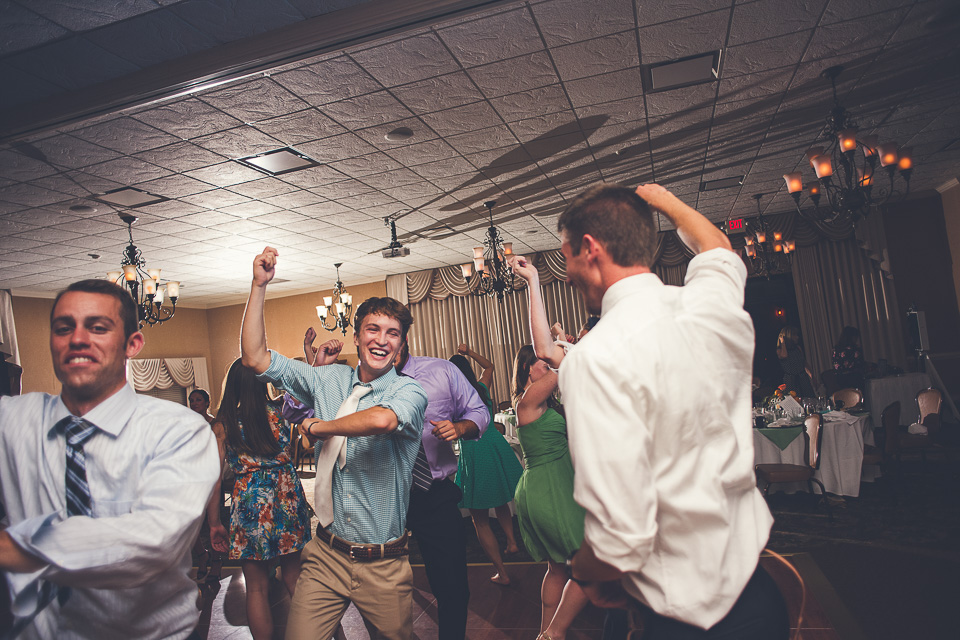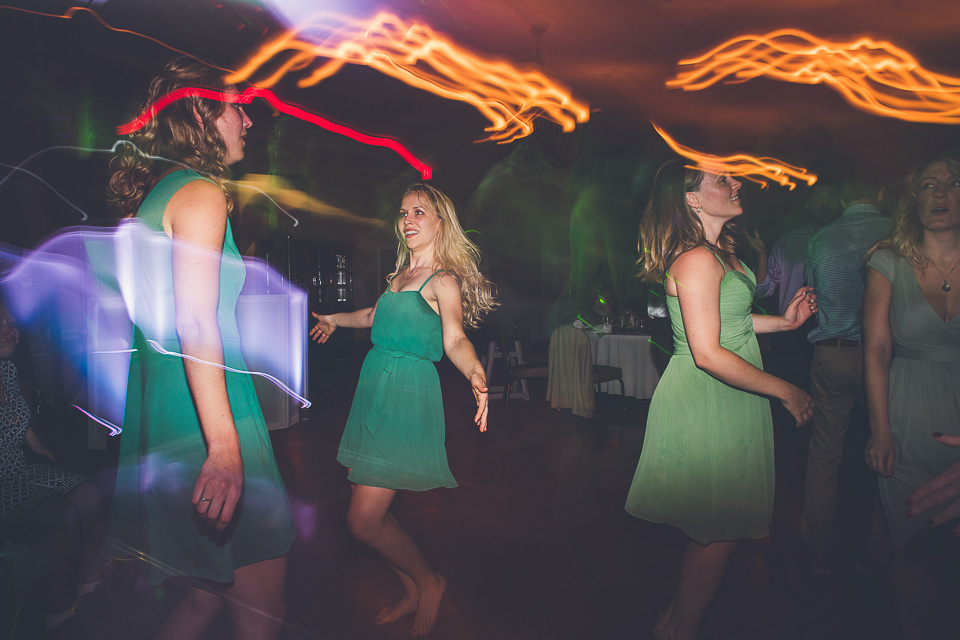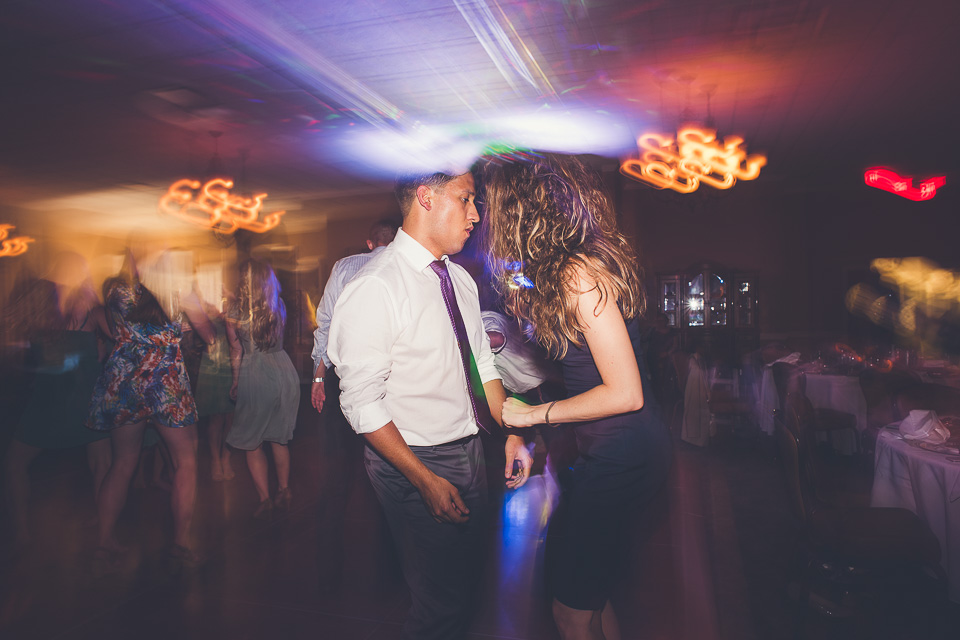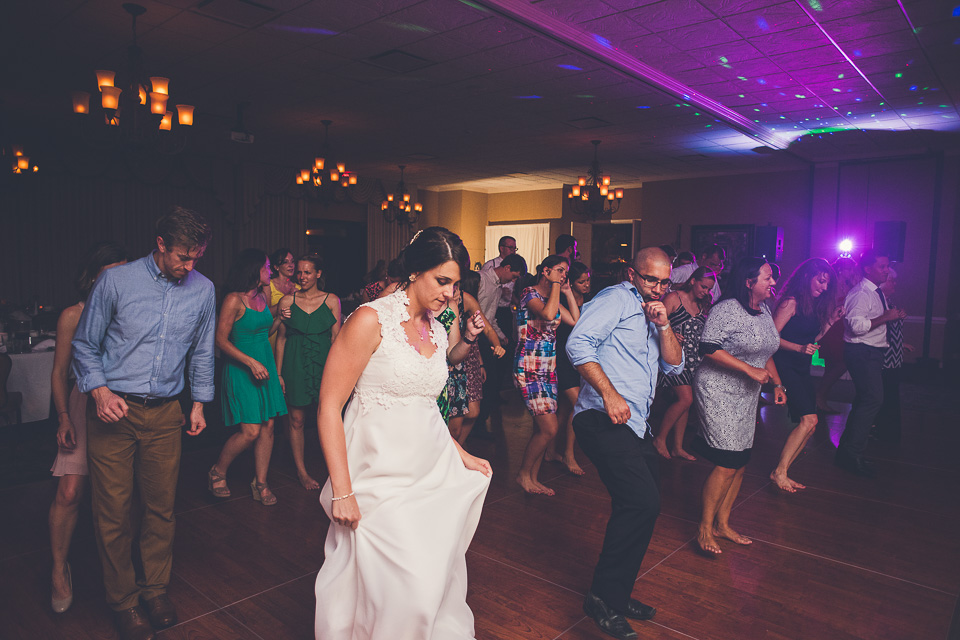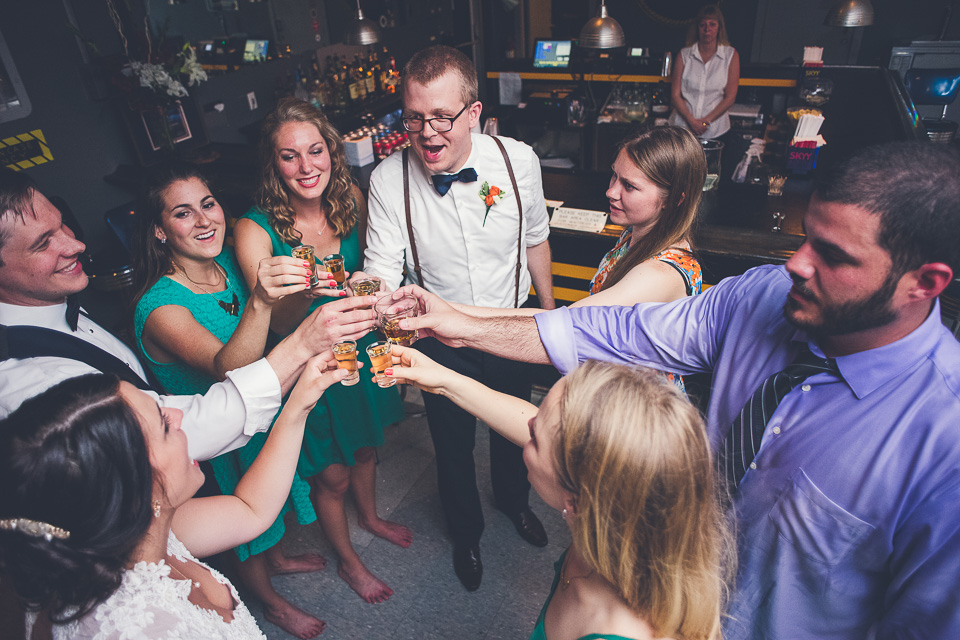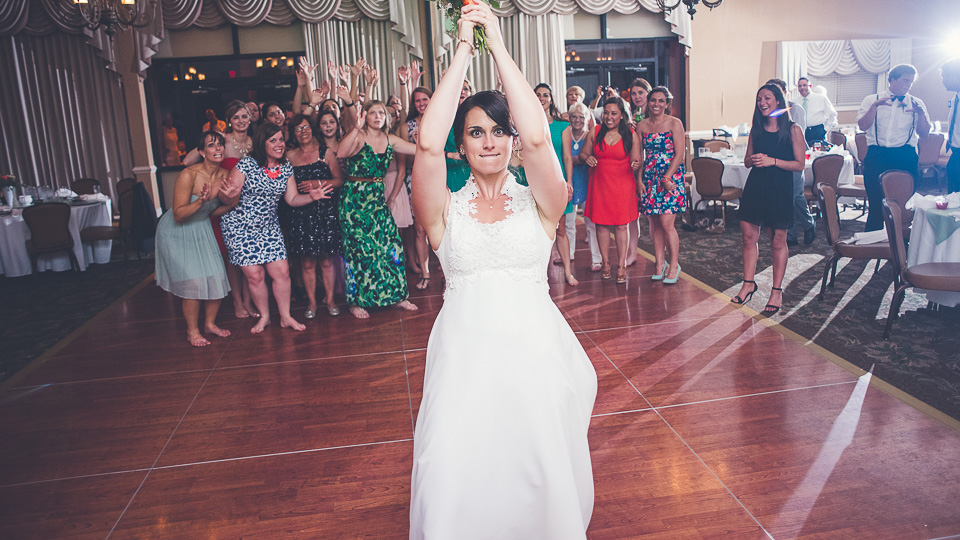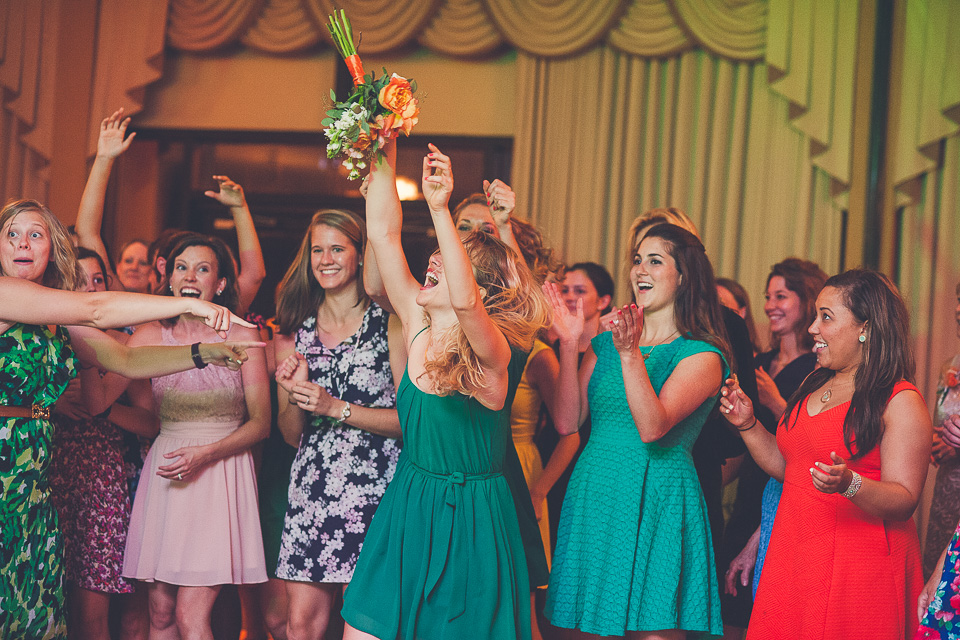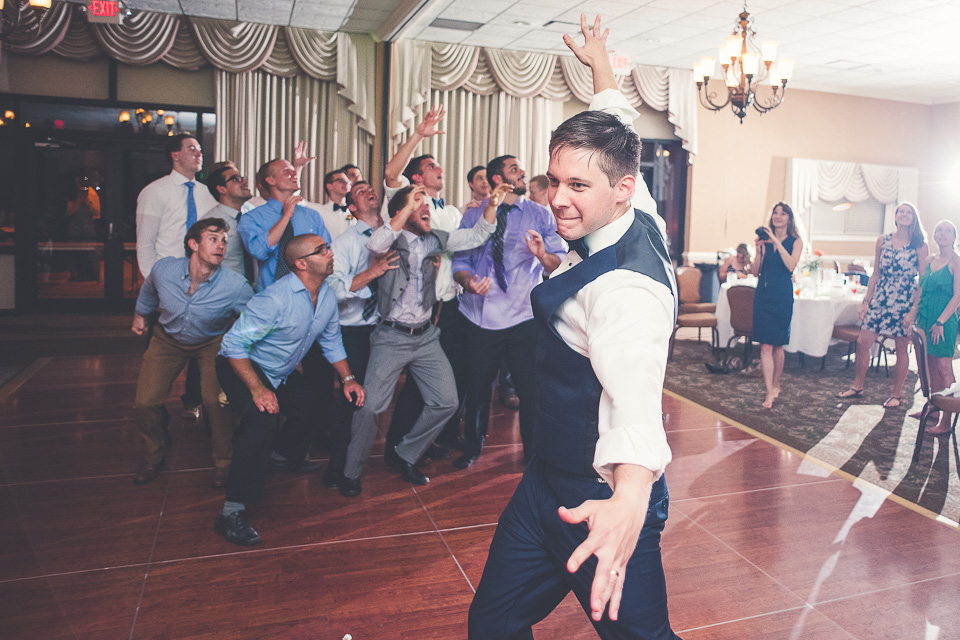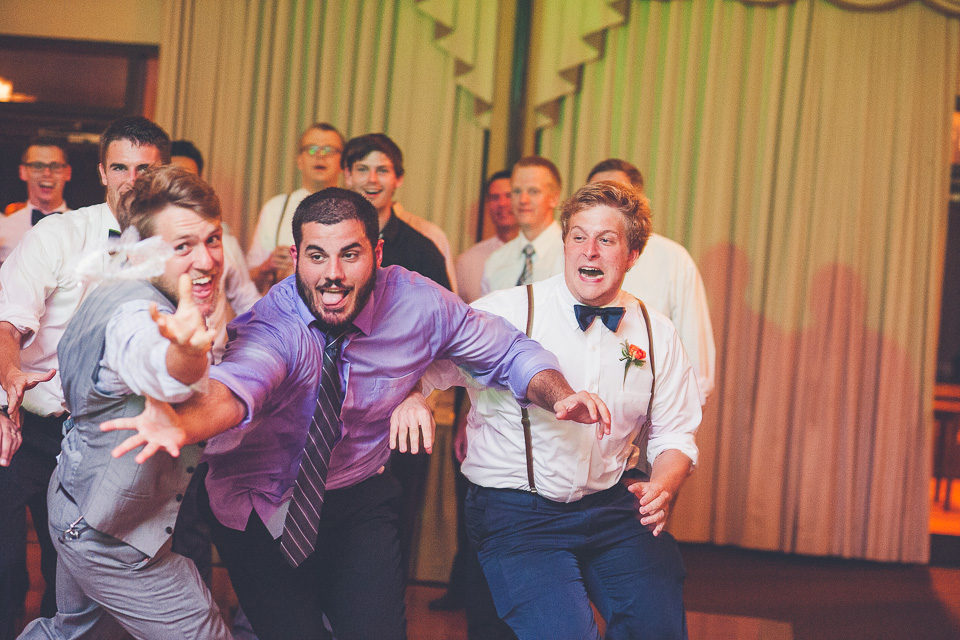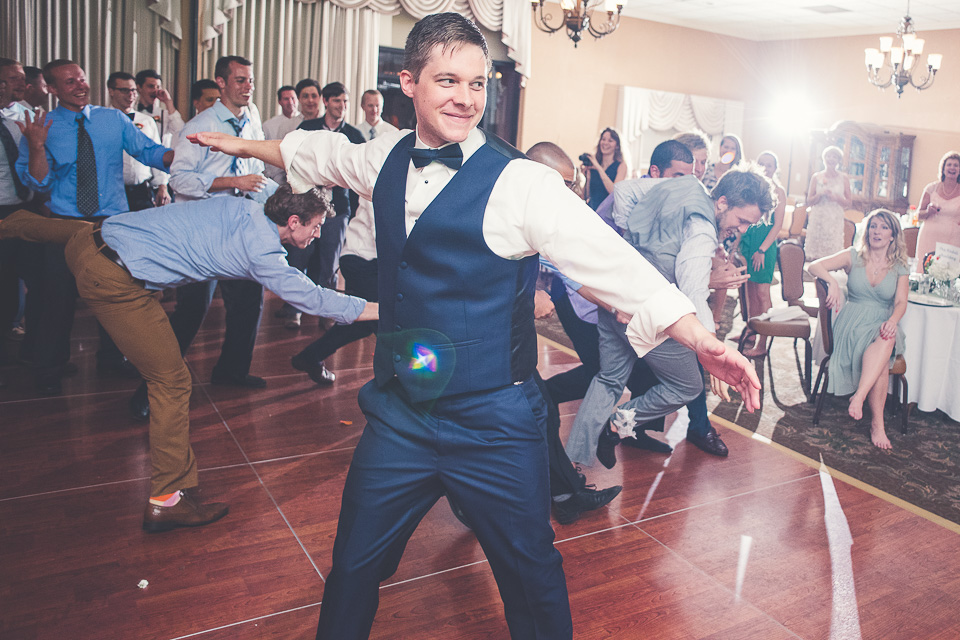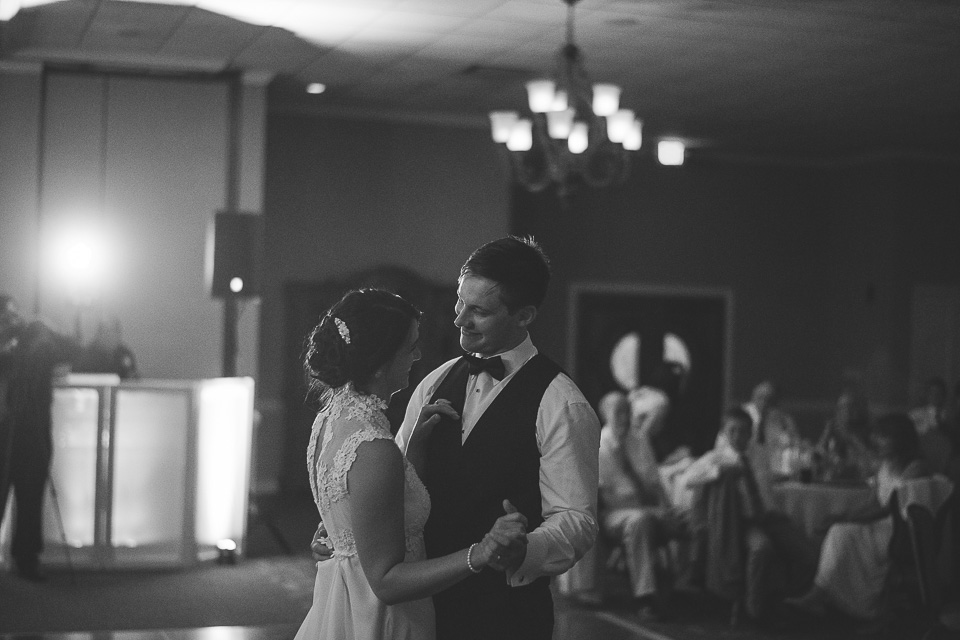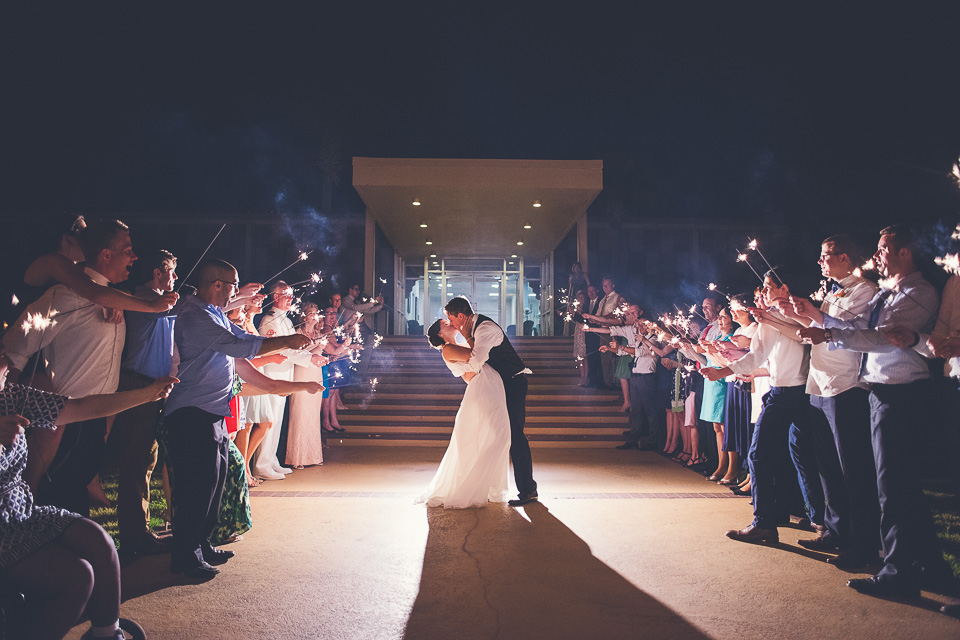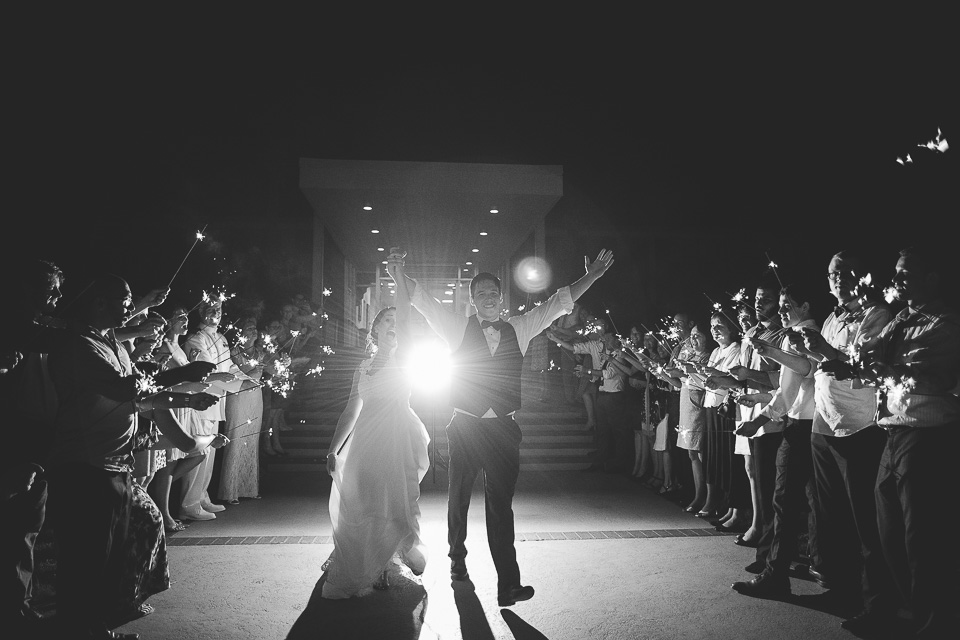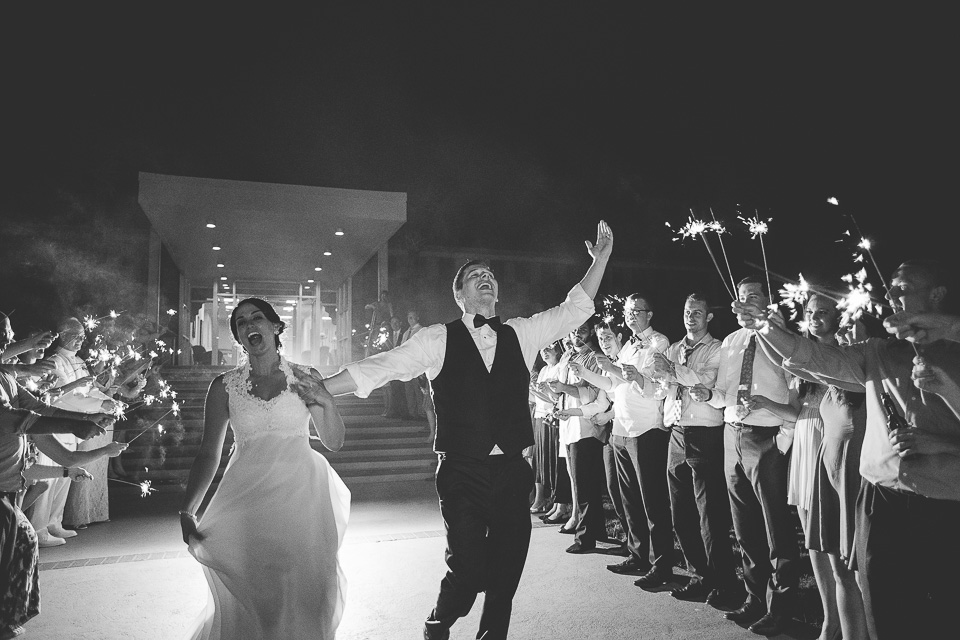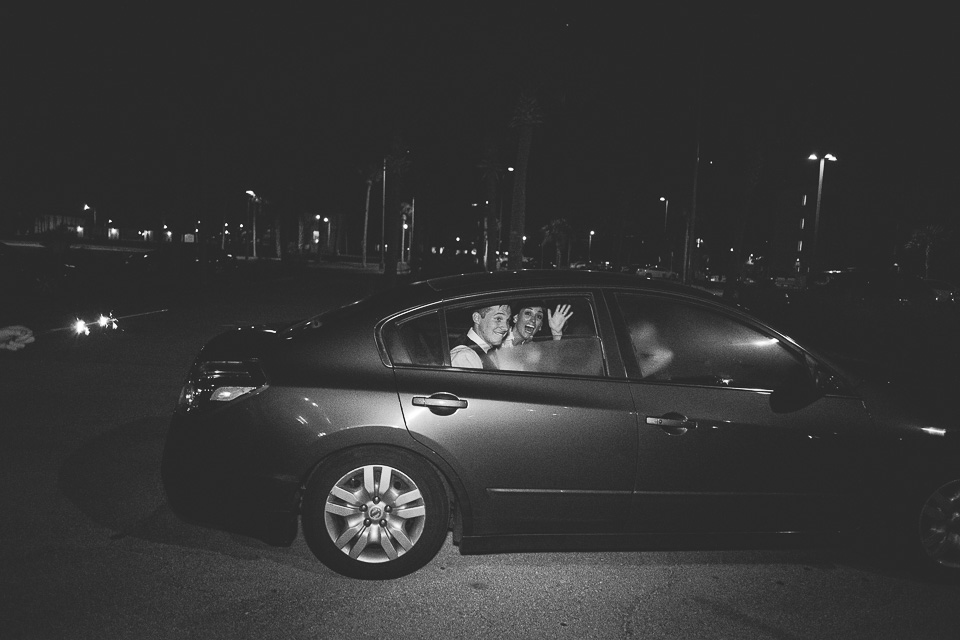 Comments
comments