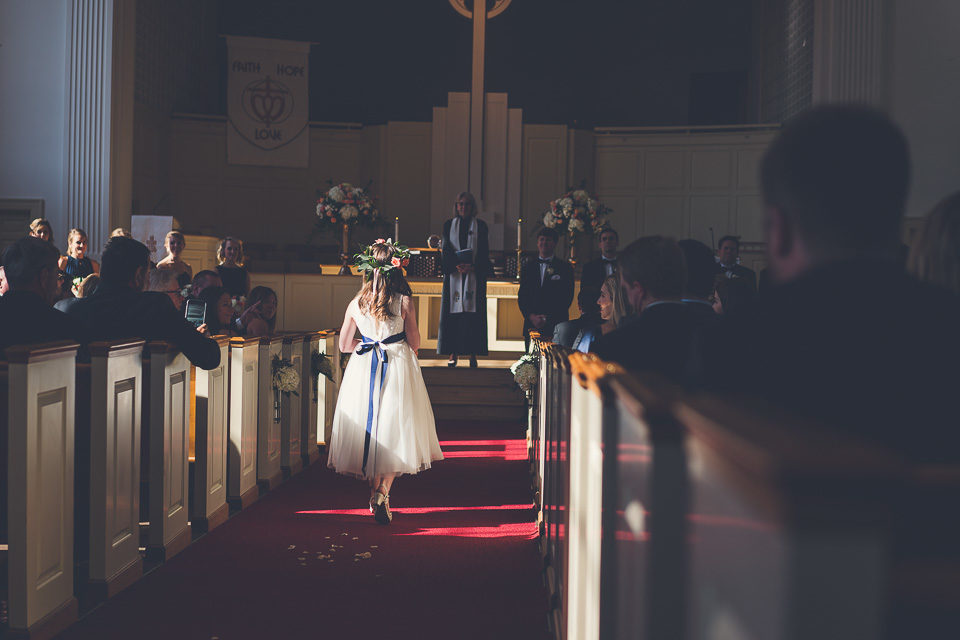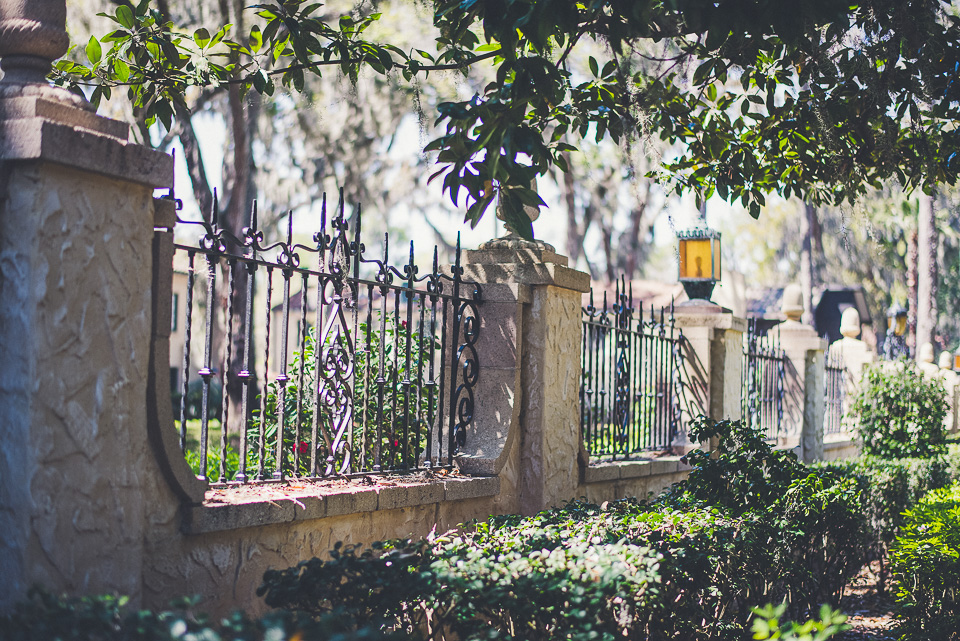 Kathleen & Robby's wedding at Epping Forest Yacht Club was absolutely stunning!
We loved getting to know this sweet couple during their engagement shoot last year, and Epping Forest is one of our favorite venues, so we've been very excited for this wedding. We breifly thought the adoption of our daughter Imani was going to prevent me (Cammy) from attending the wedding, but I am so glad everything was expedited, and I was able to party with this awesome couple.
P.S. Kathleen's dress was her mother's wedding dress! How amazing is that?!
Ceremony Venue: Lakewood Presbyterian Church
Reception Venue: Epping Forest Yacht Club
Band: 1st Generation Band
Hair & Make Up: Paulina Perez
Rental: Beachview Event Rental
Florals: Rose of Sharon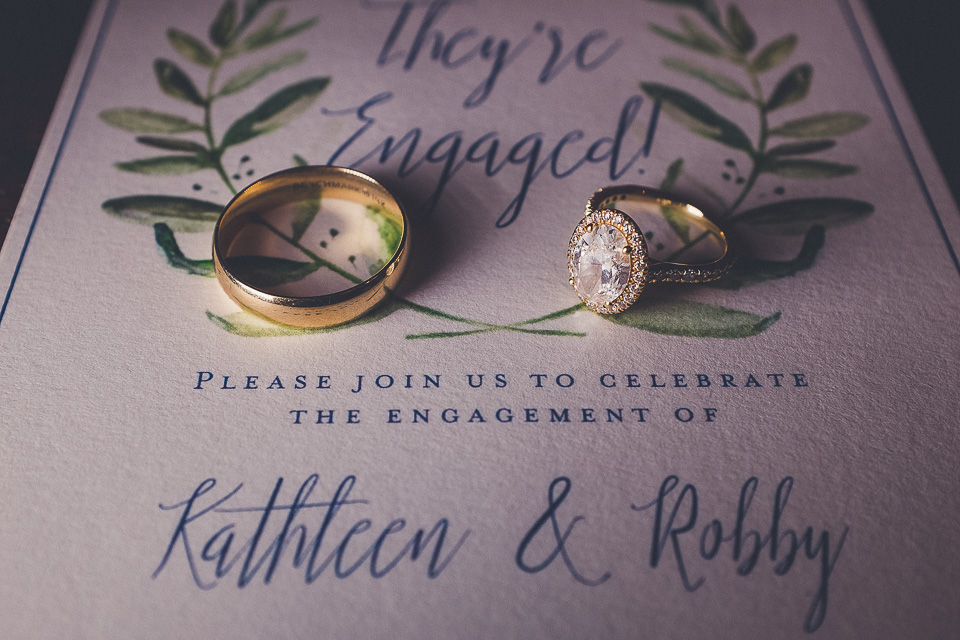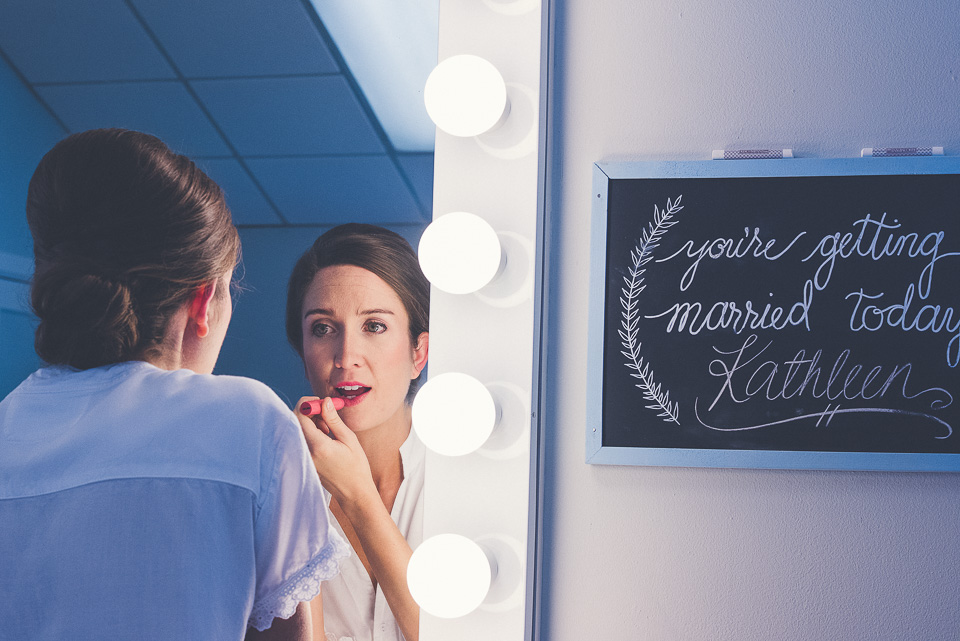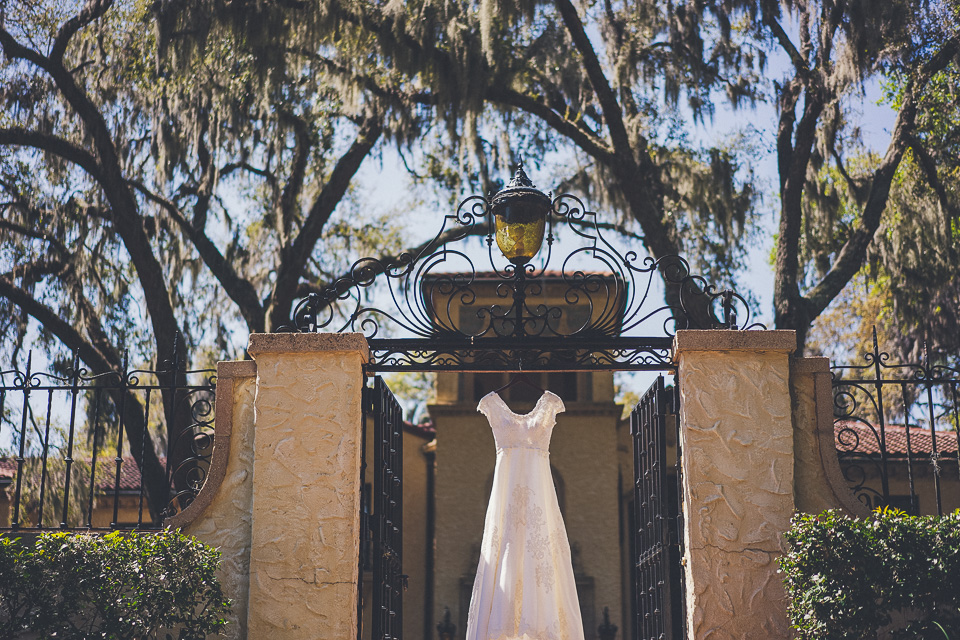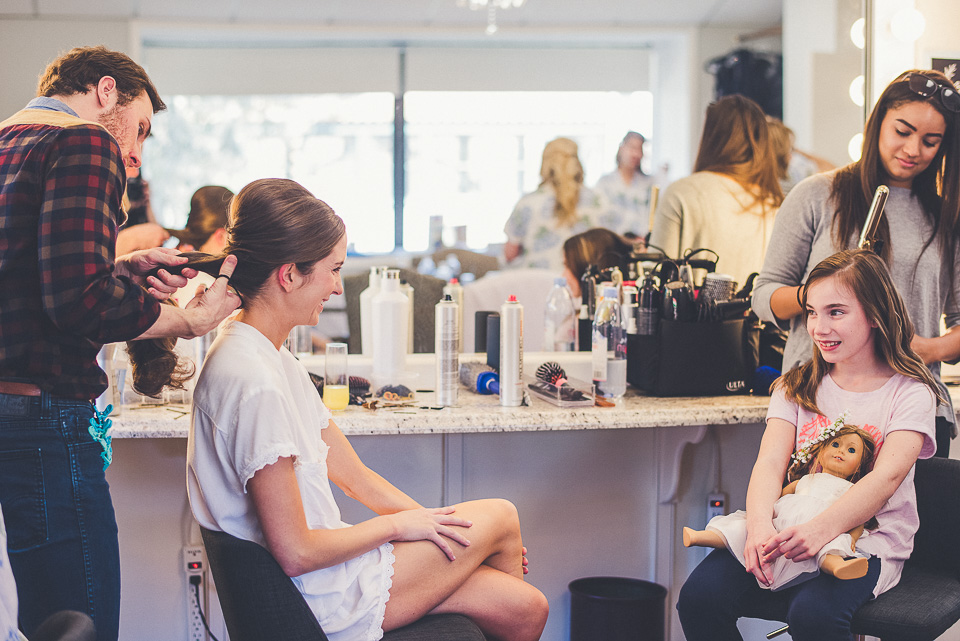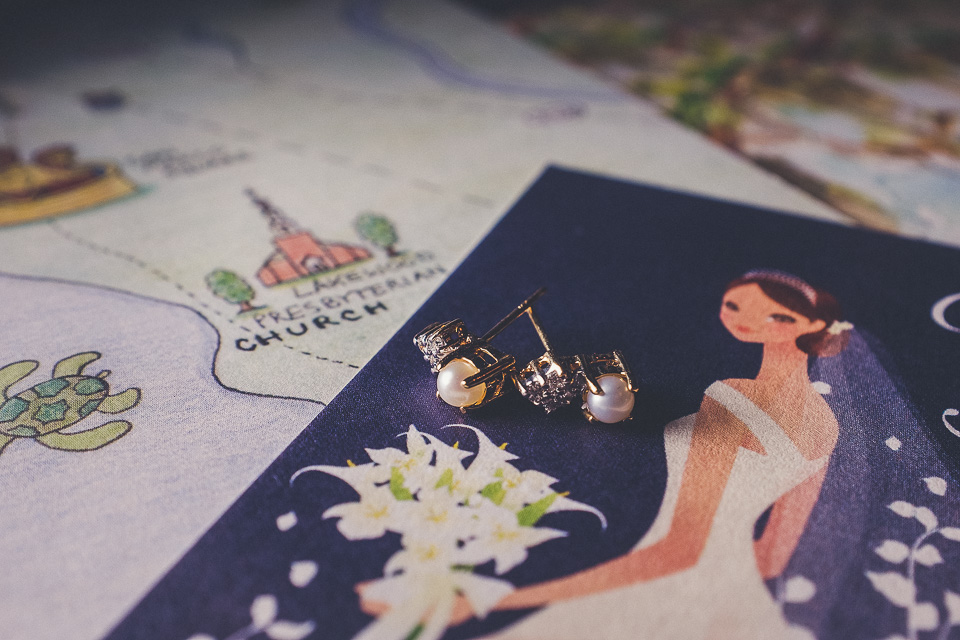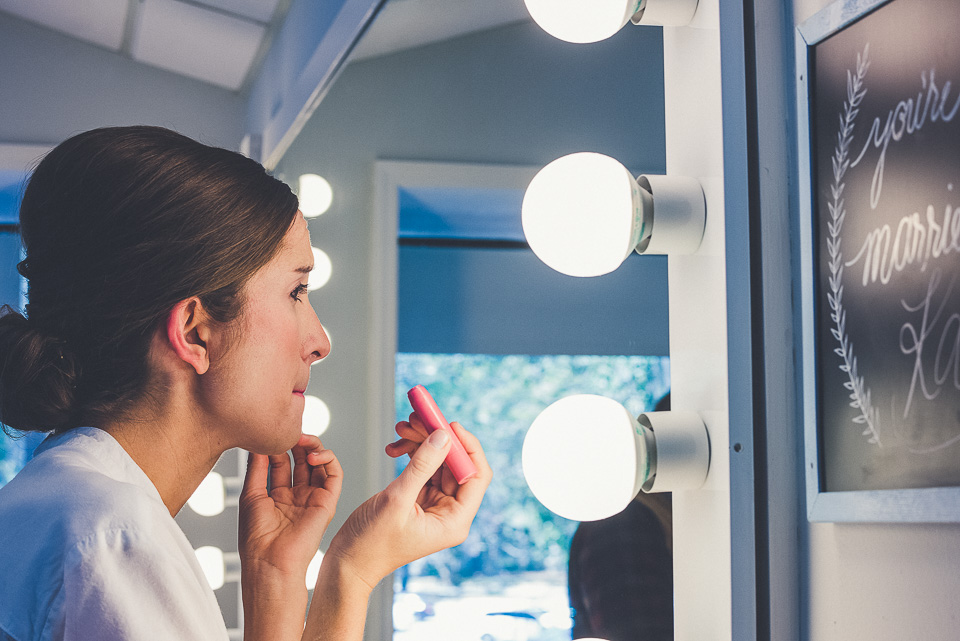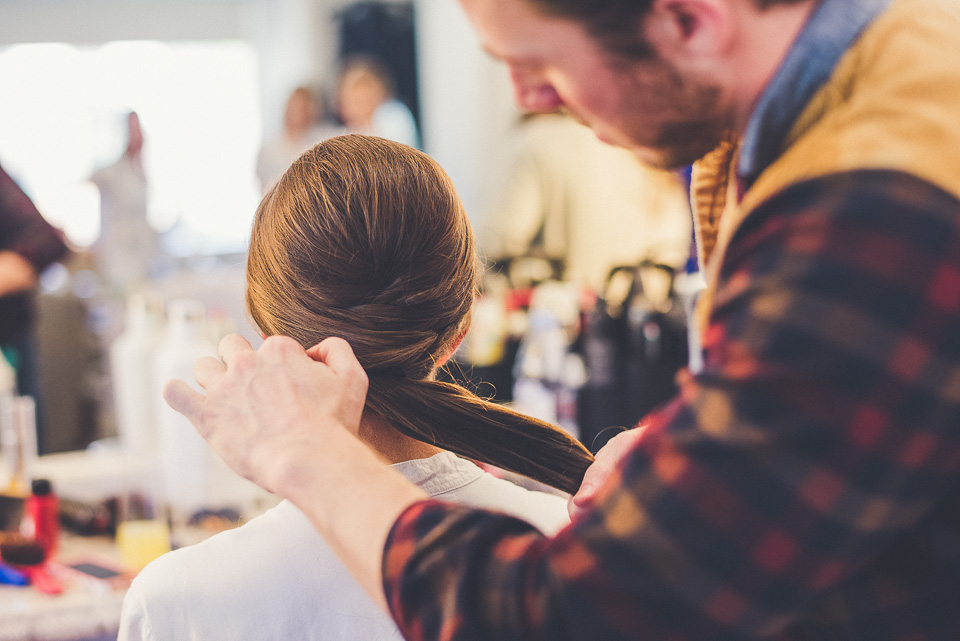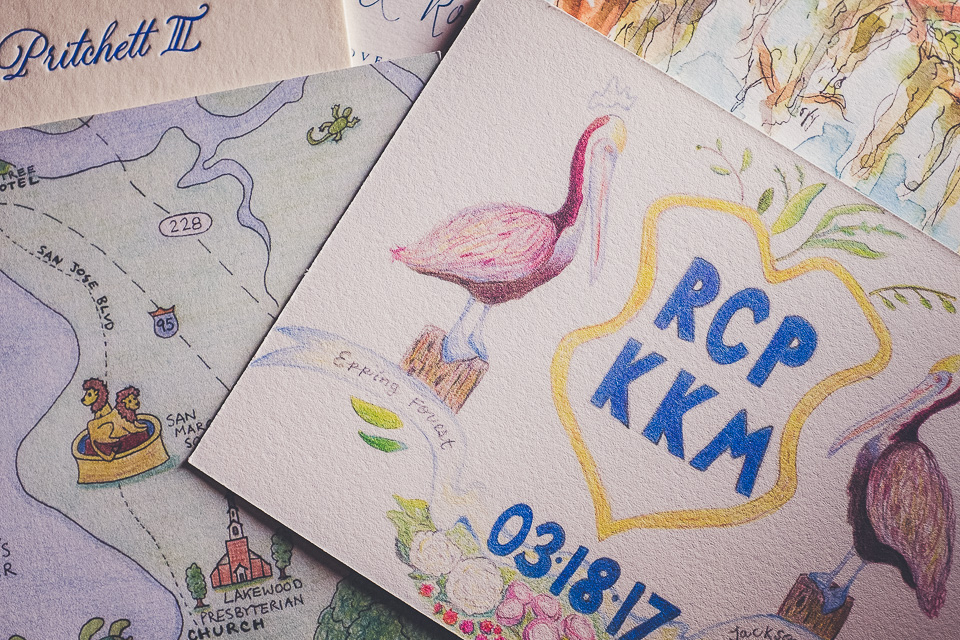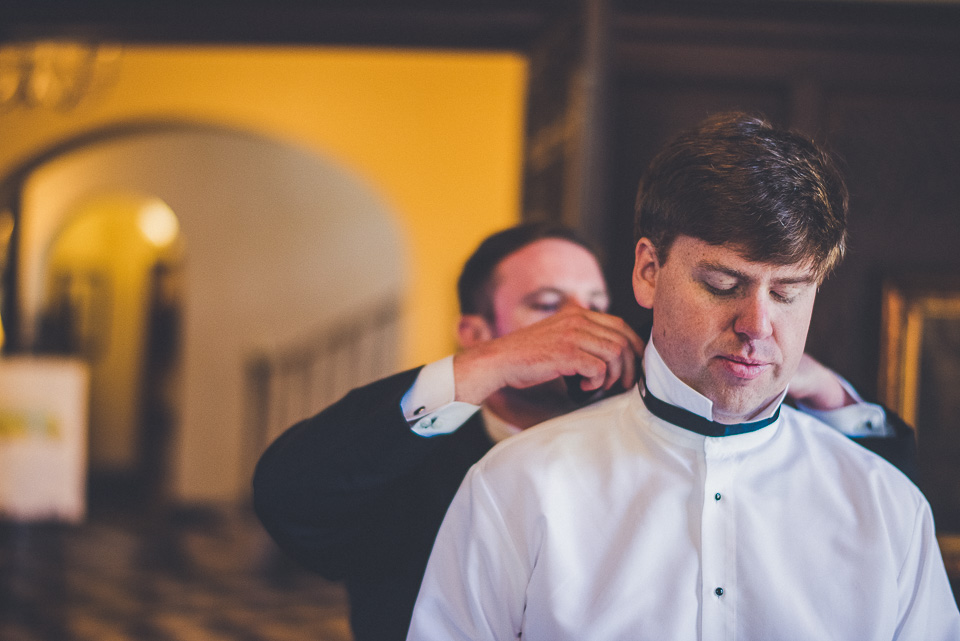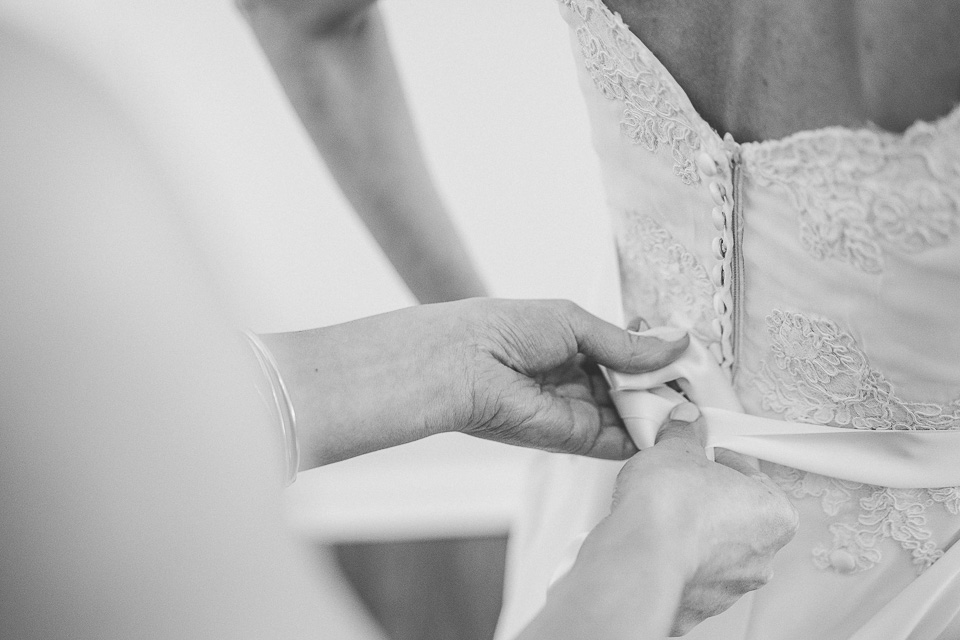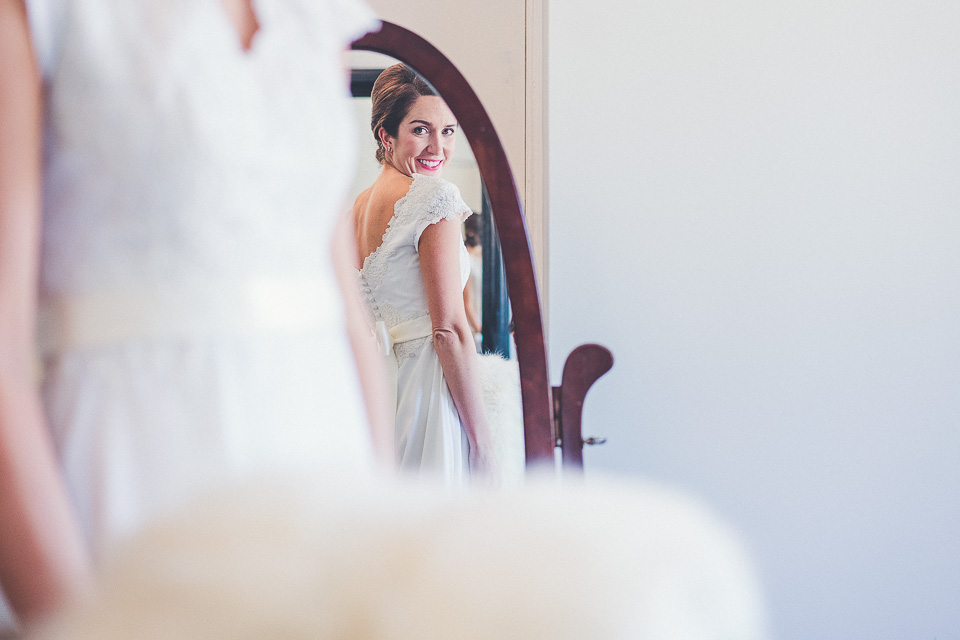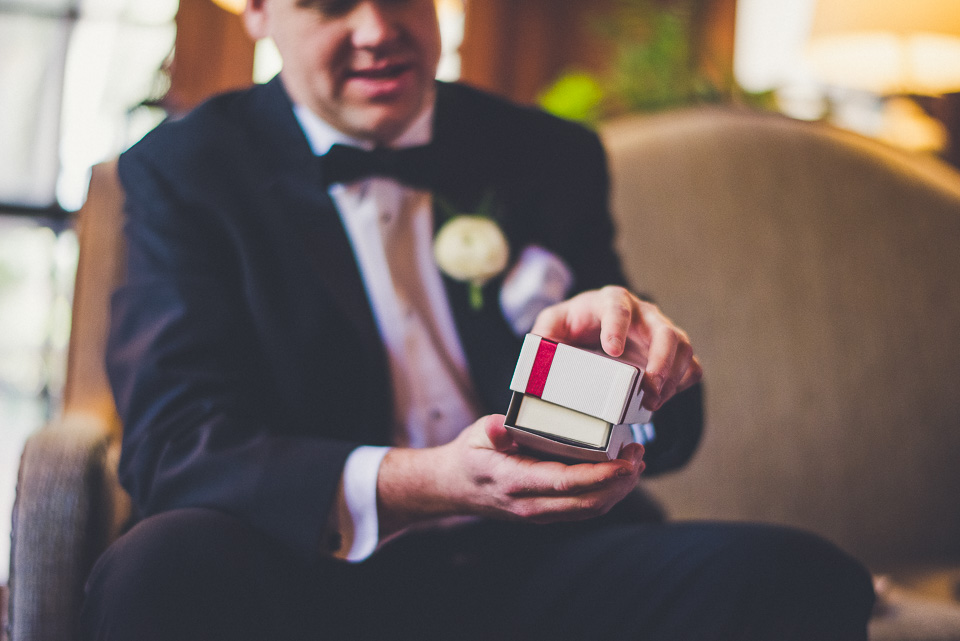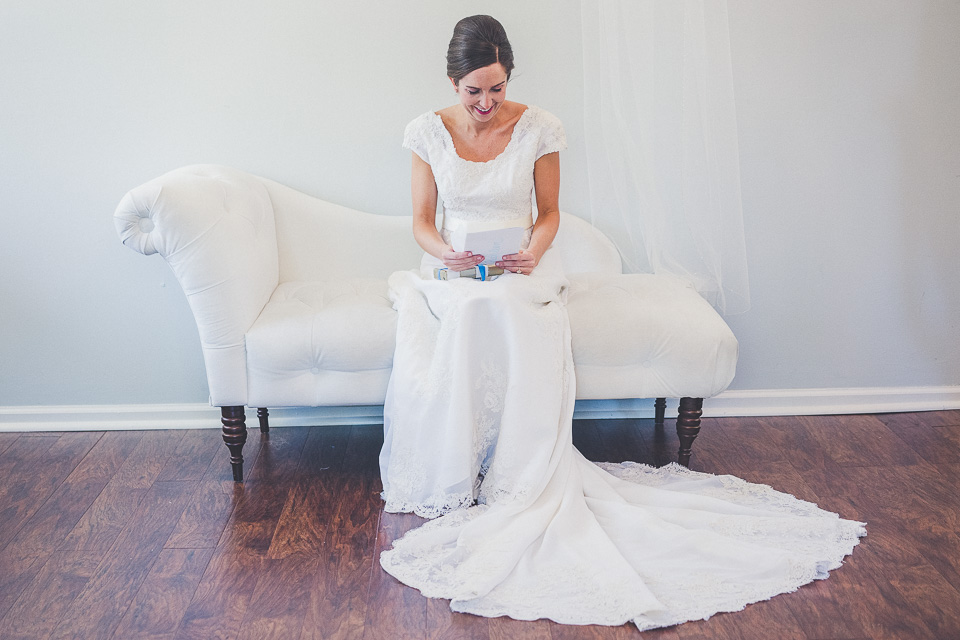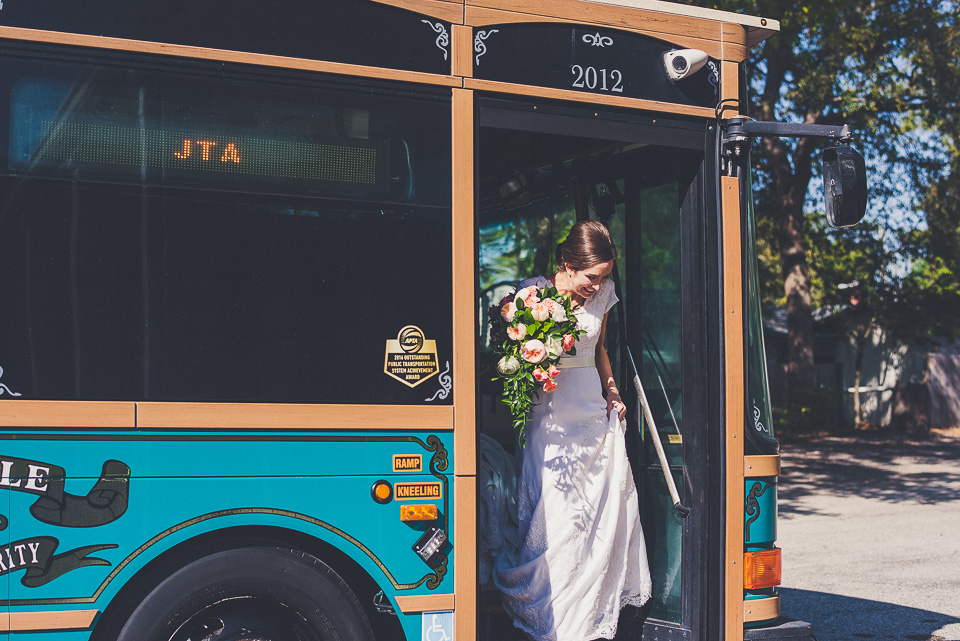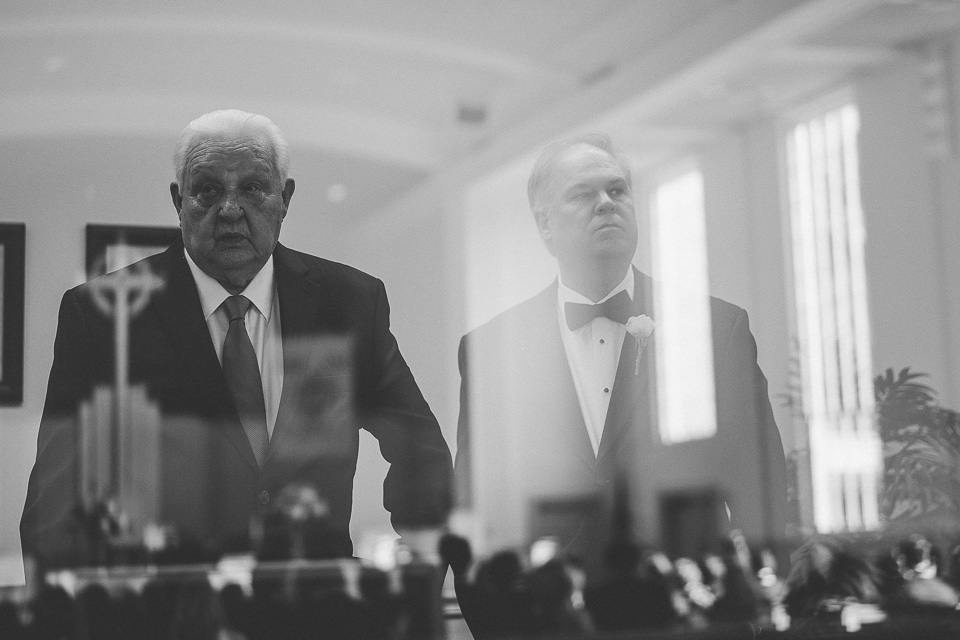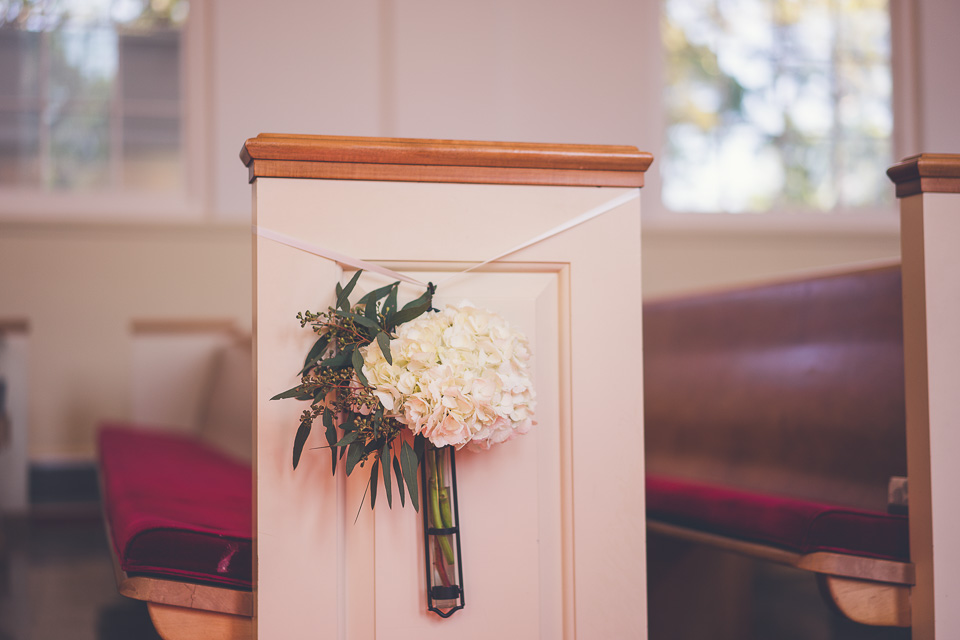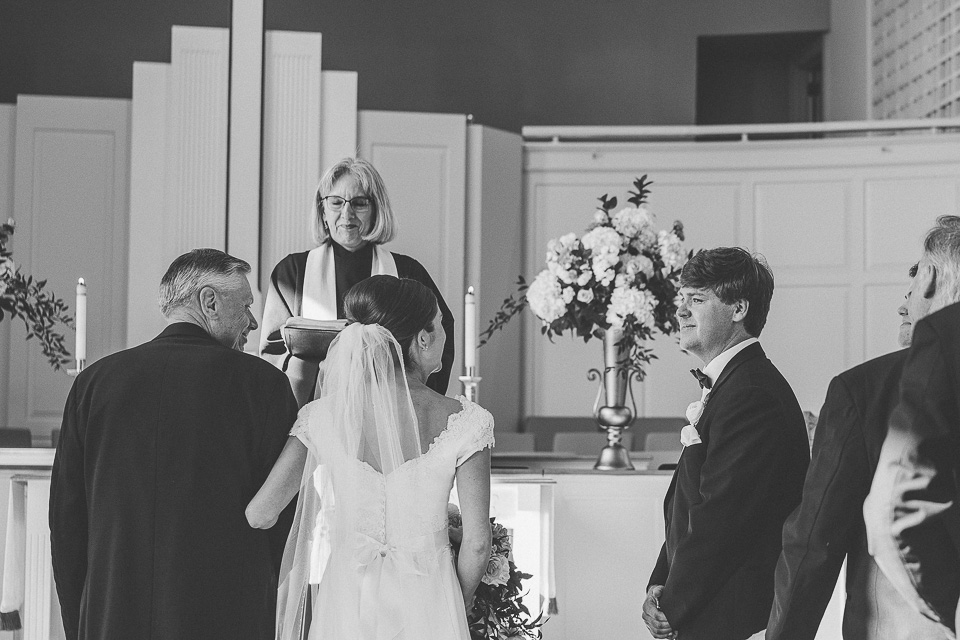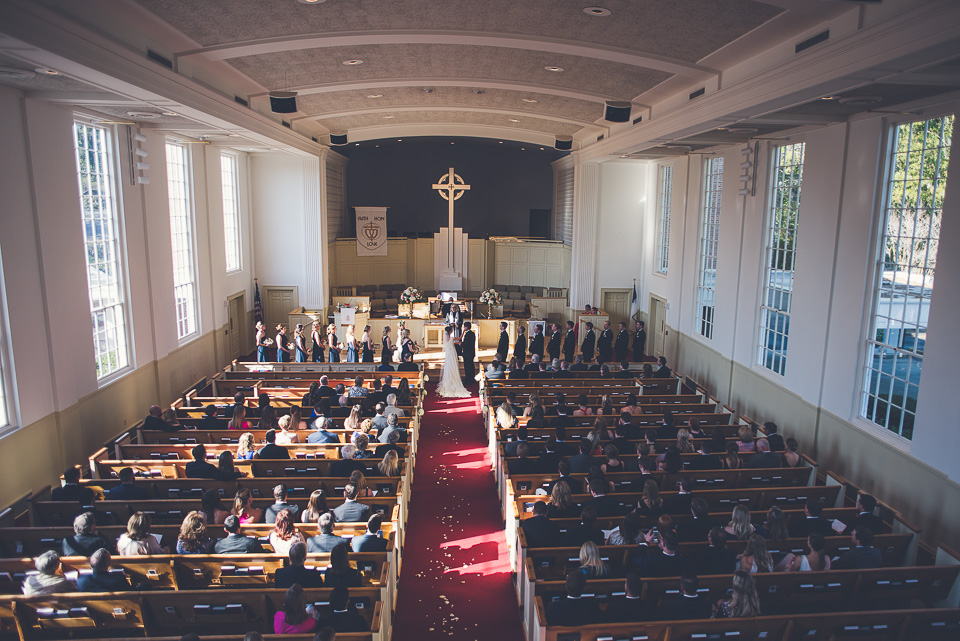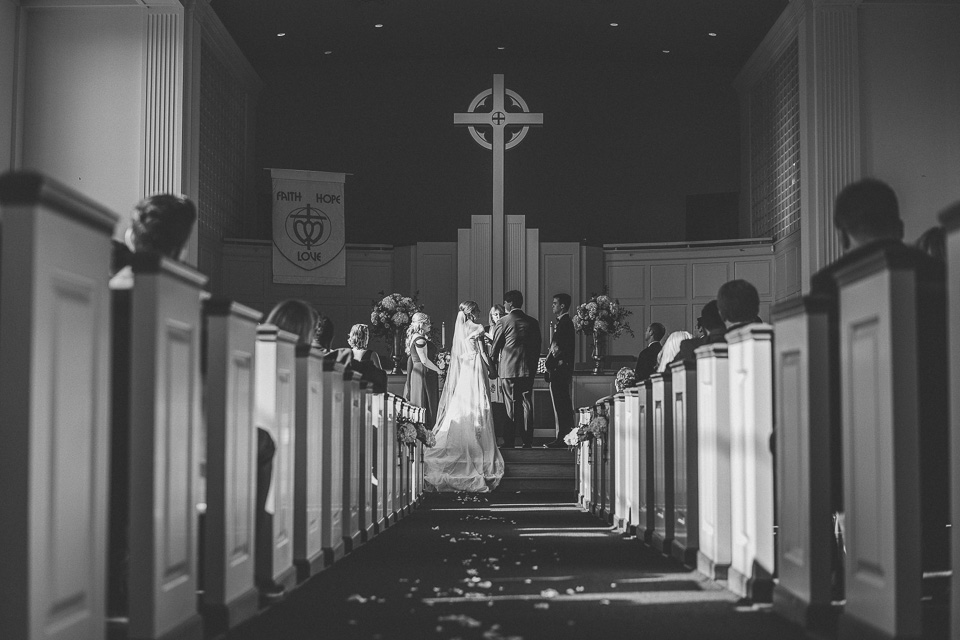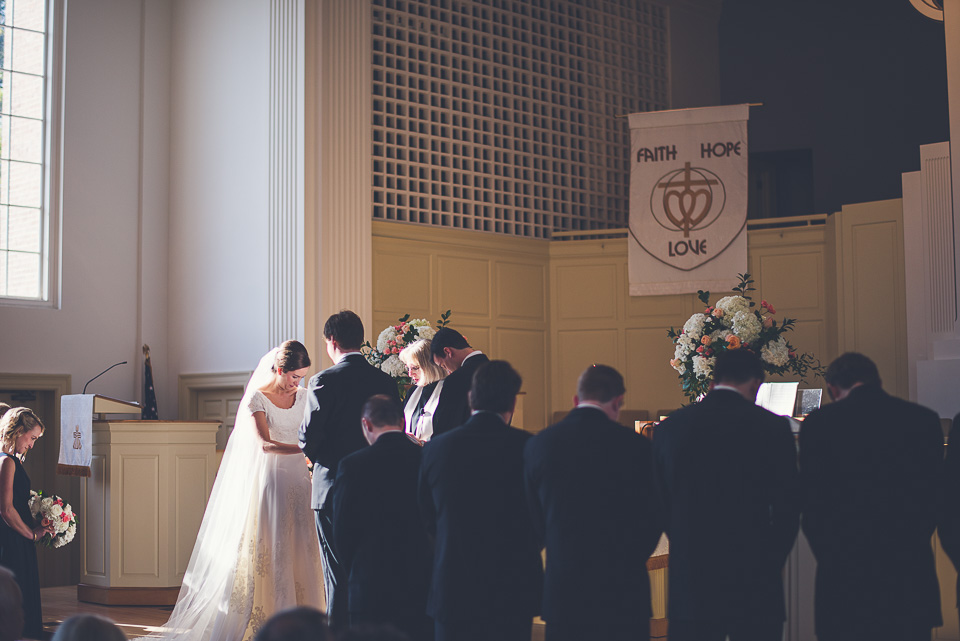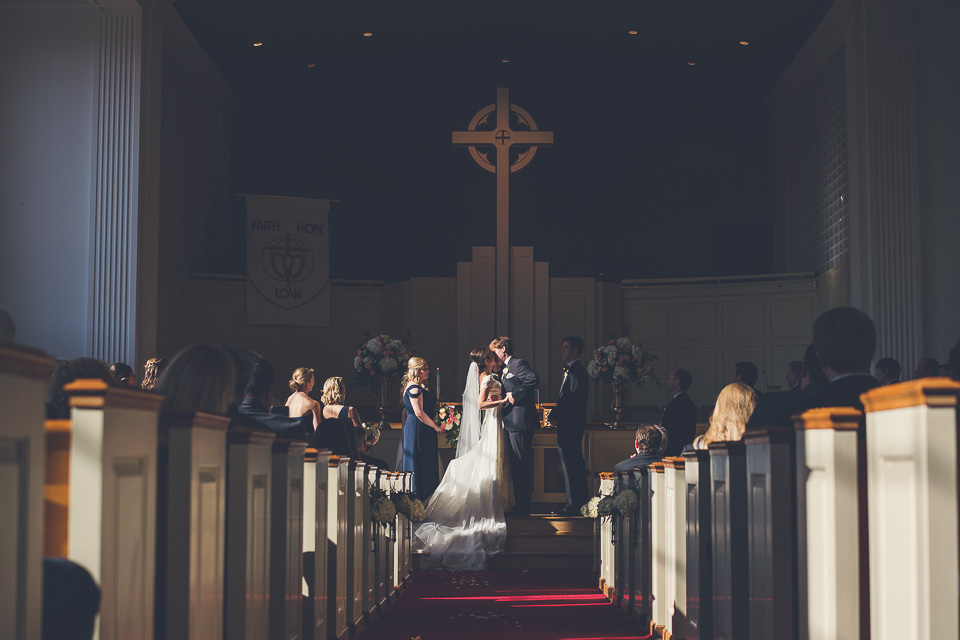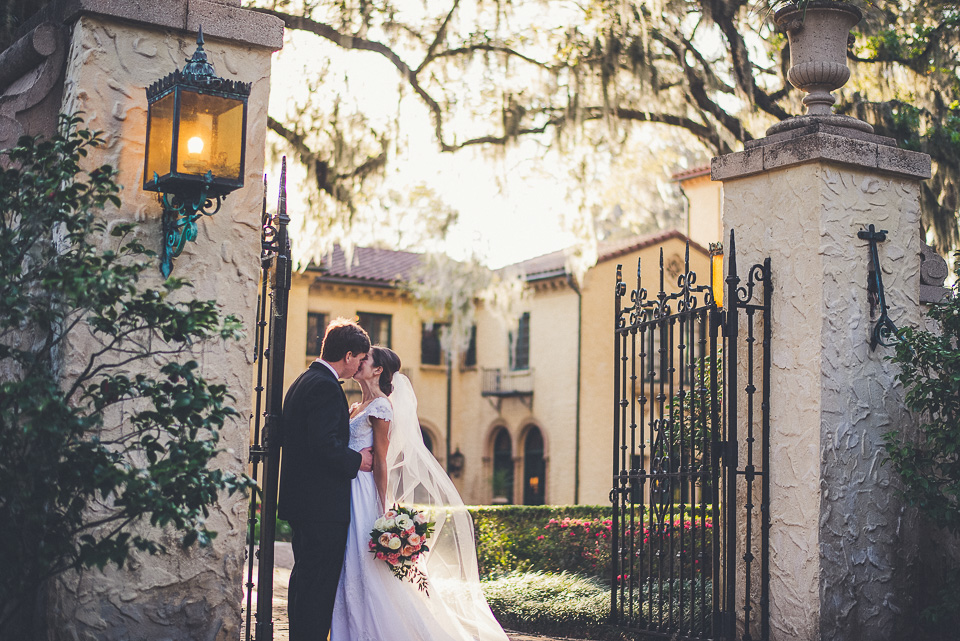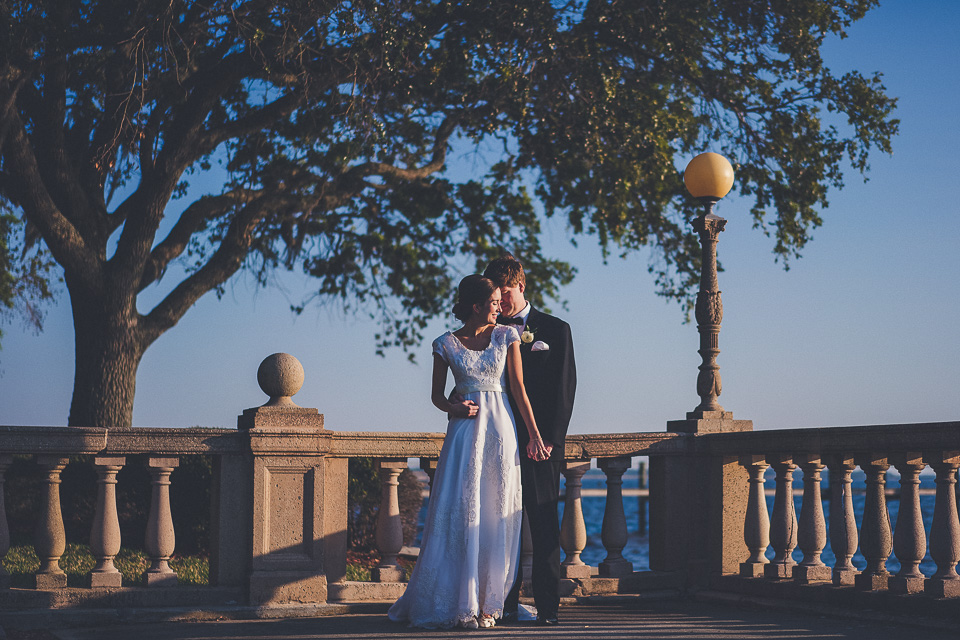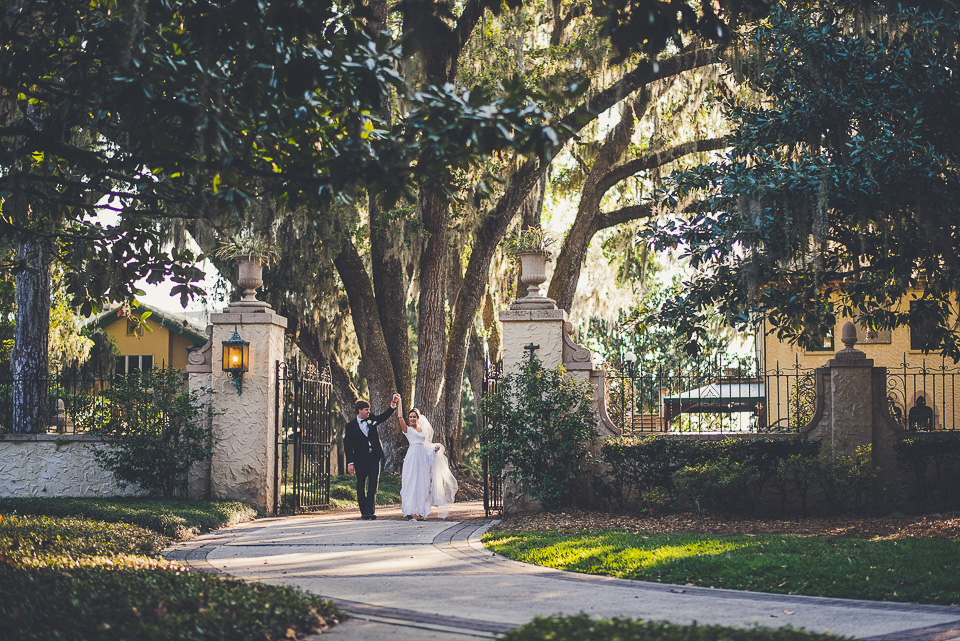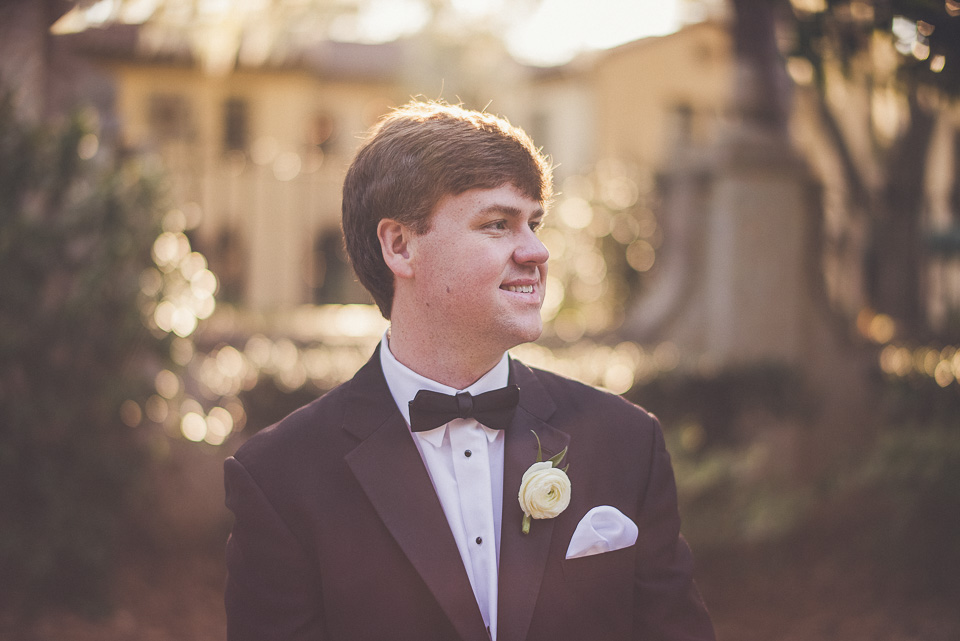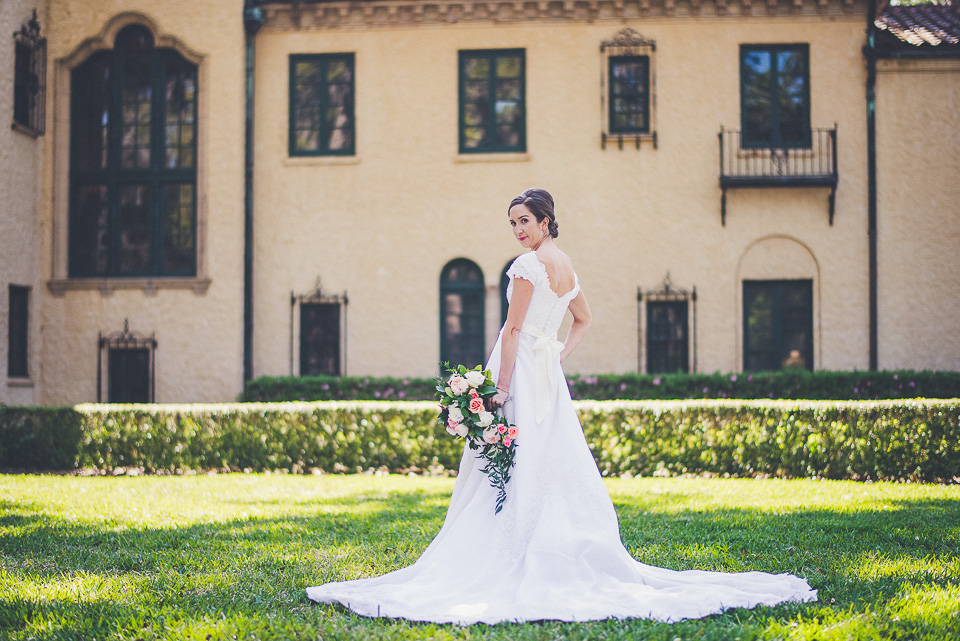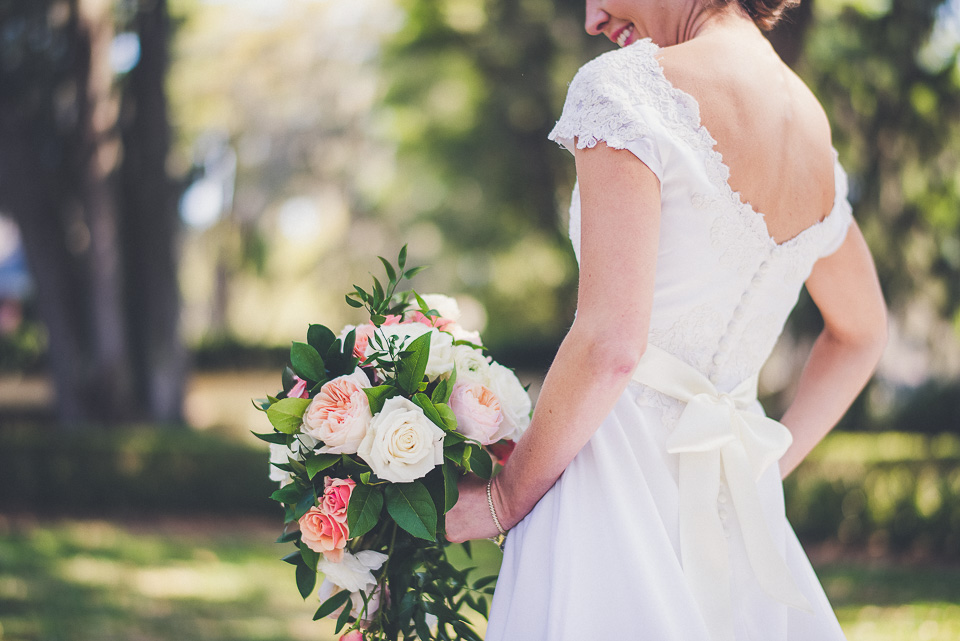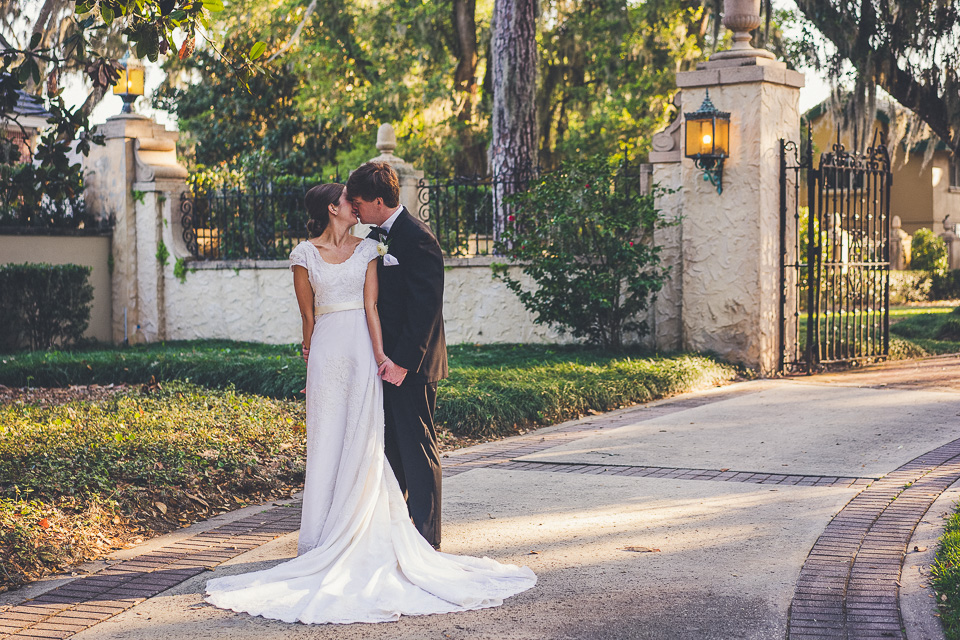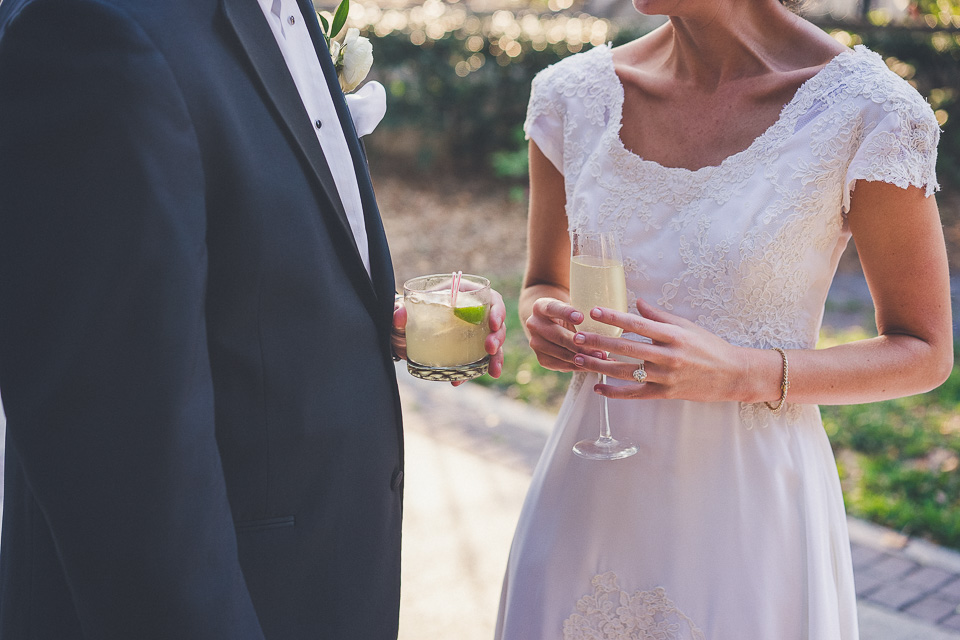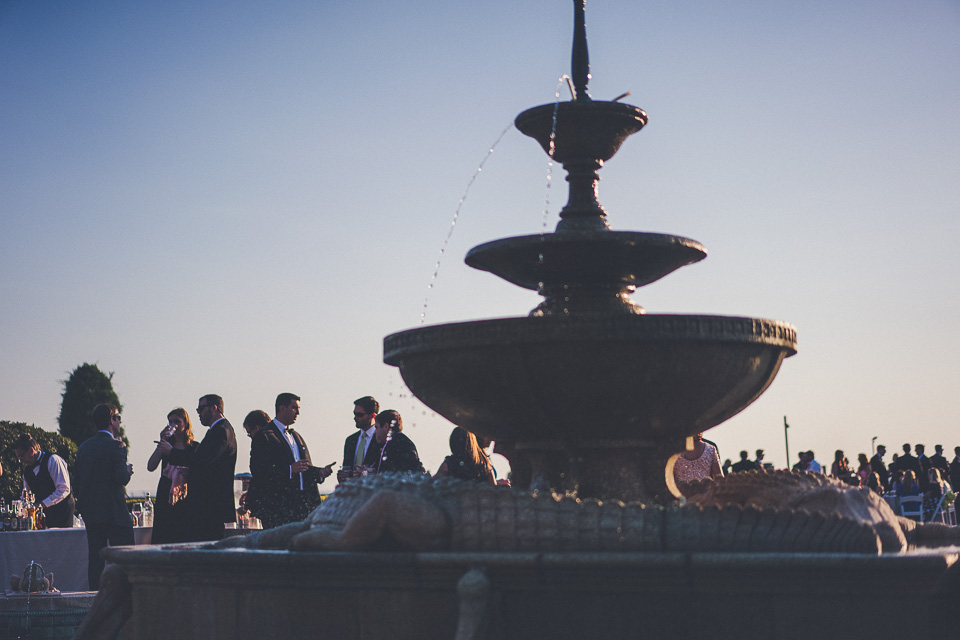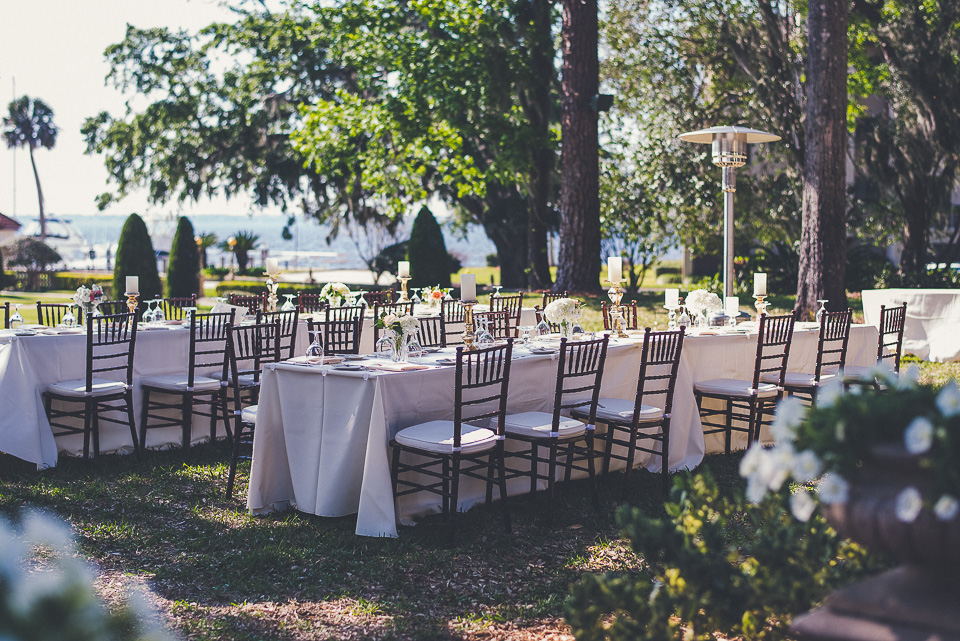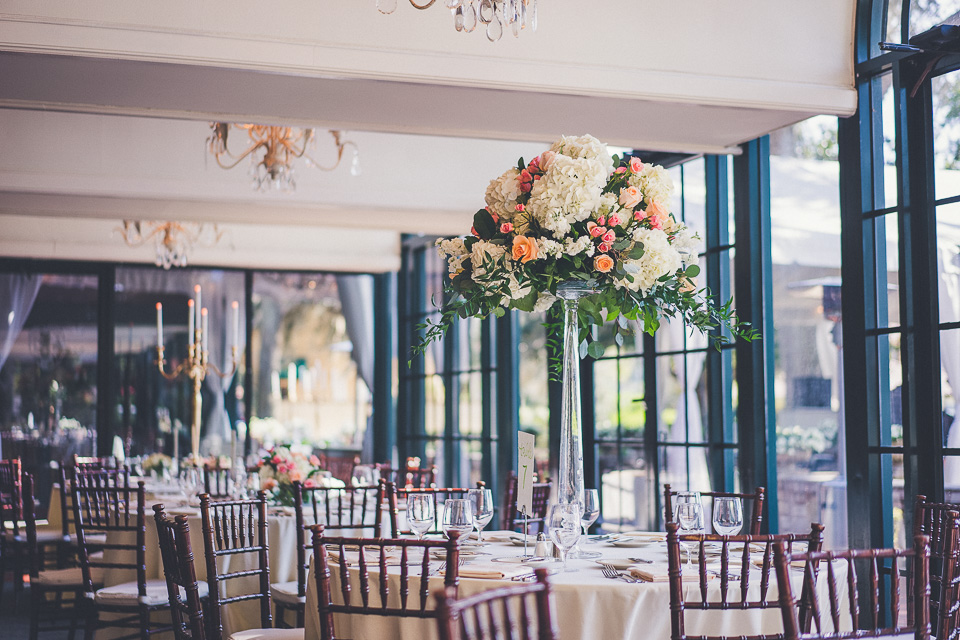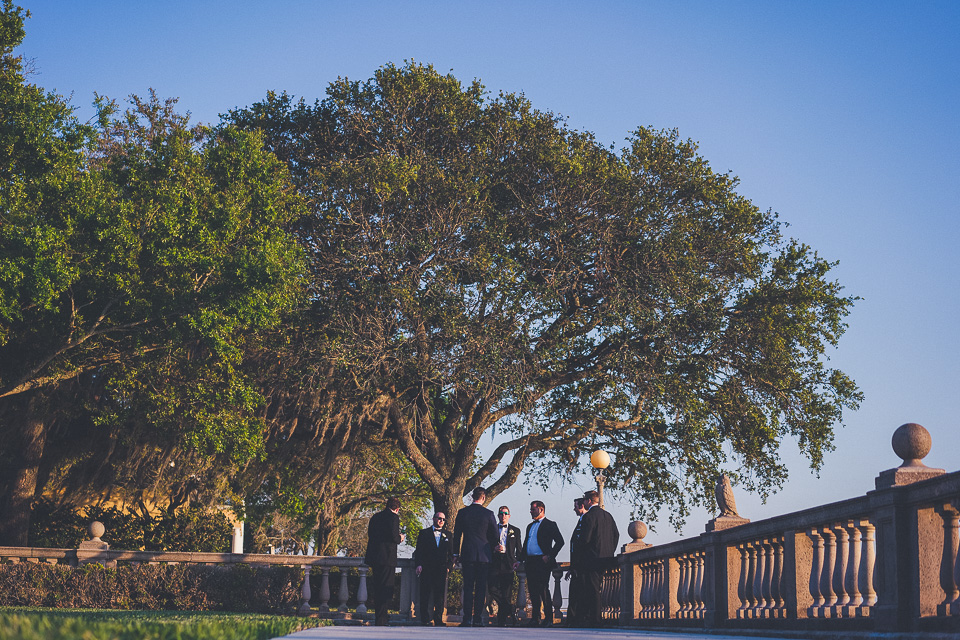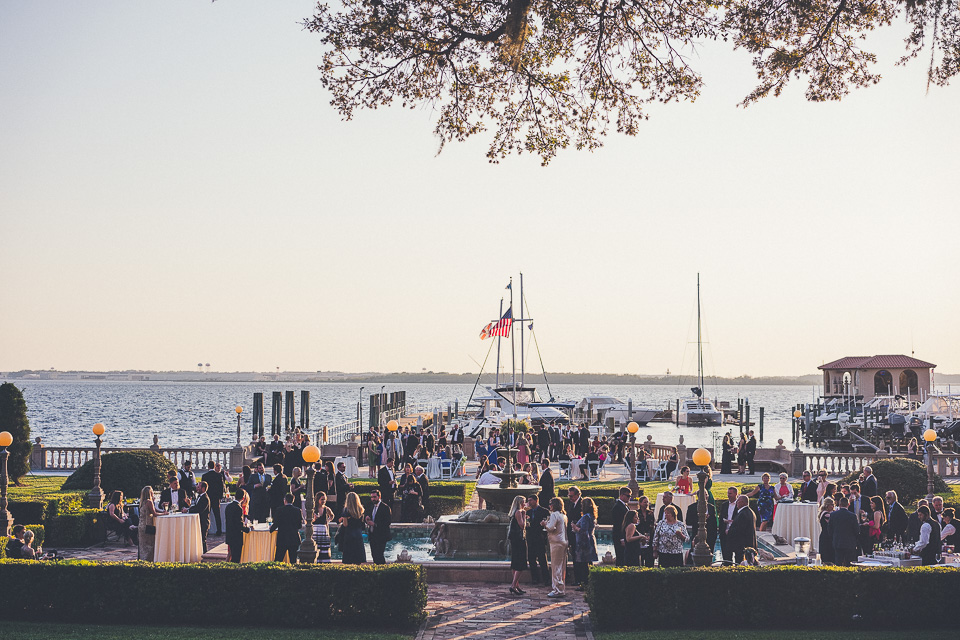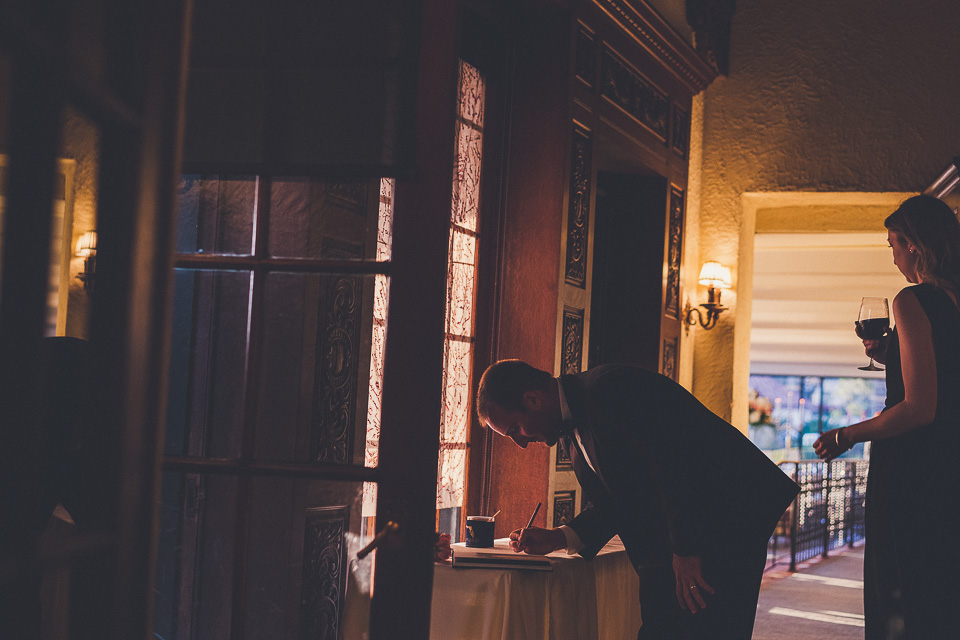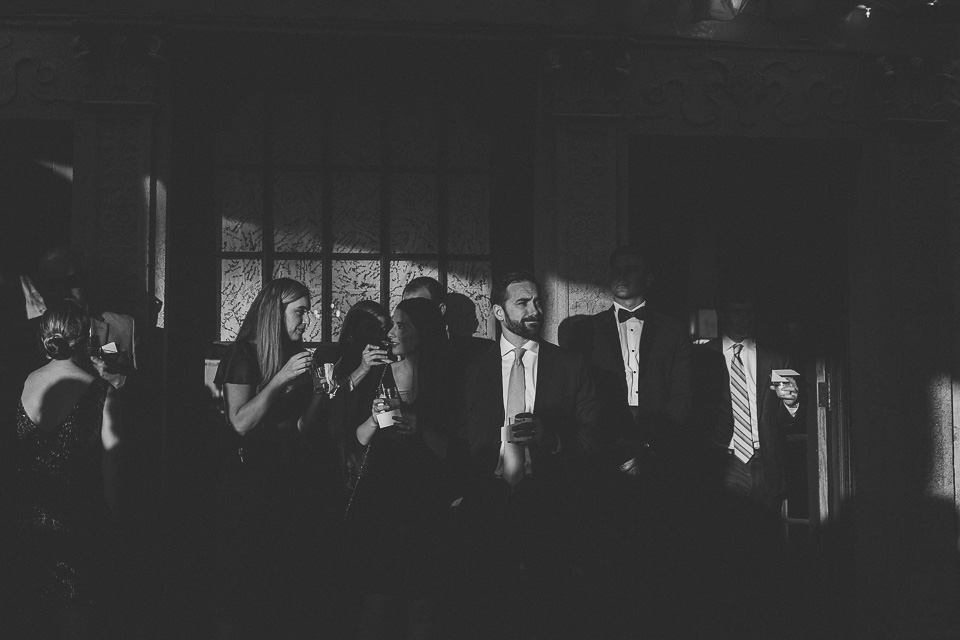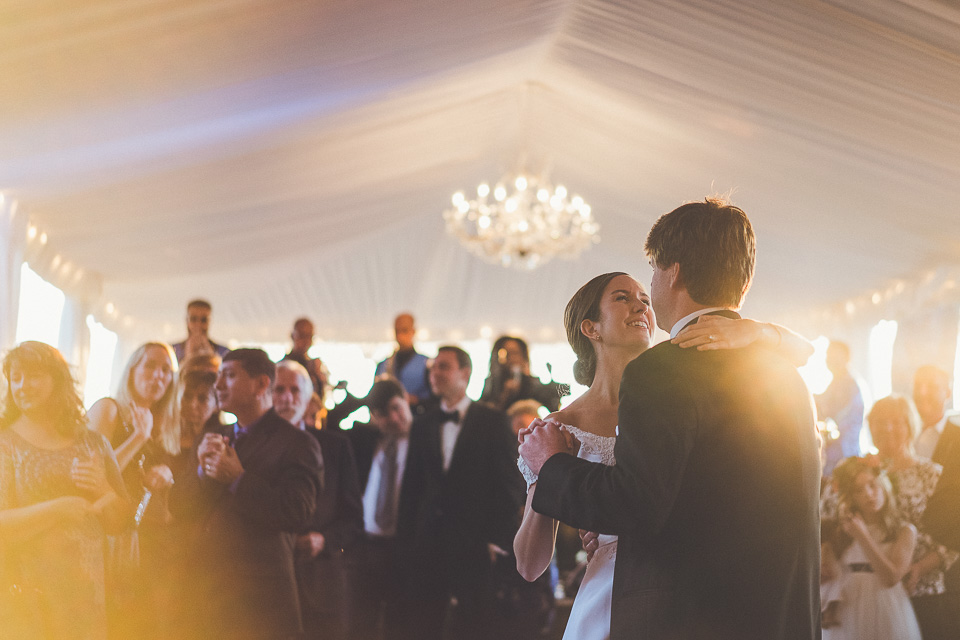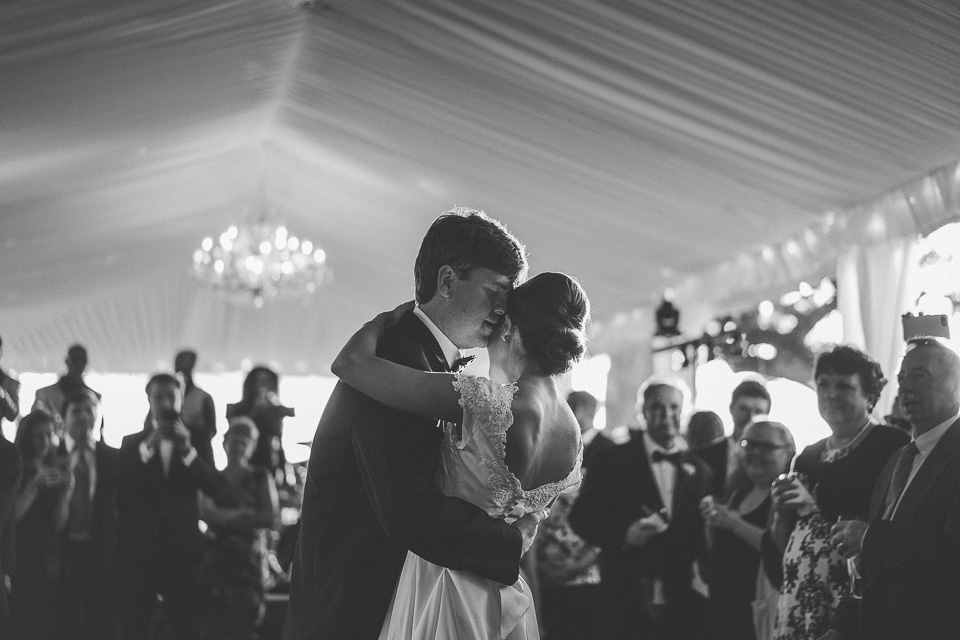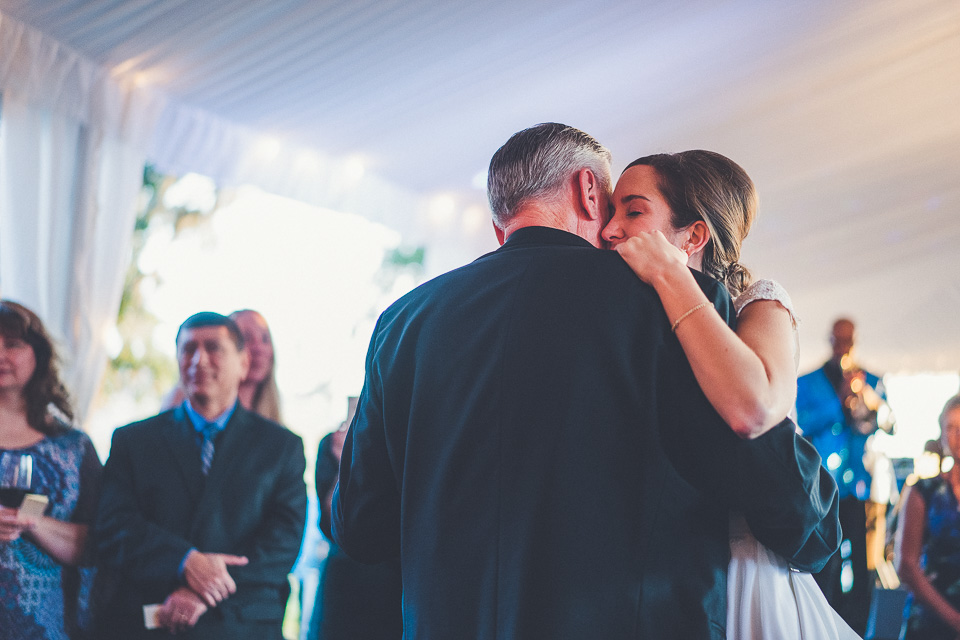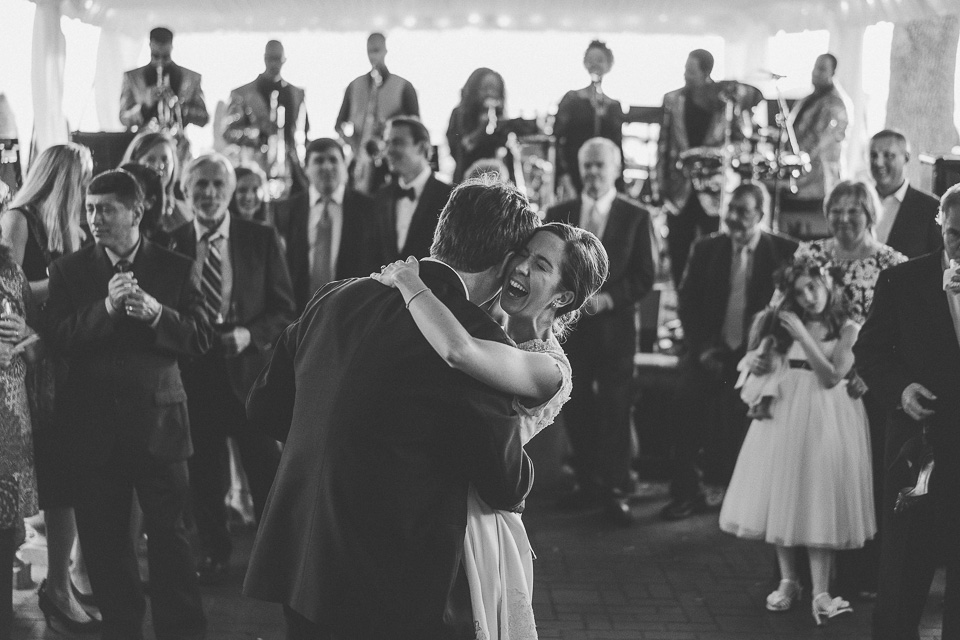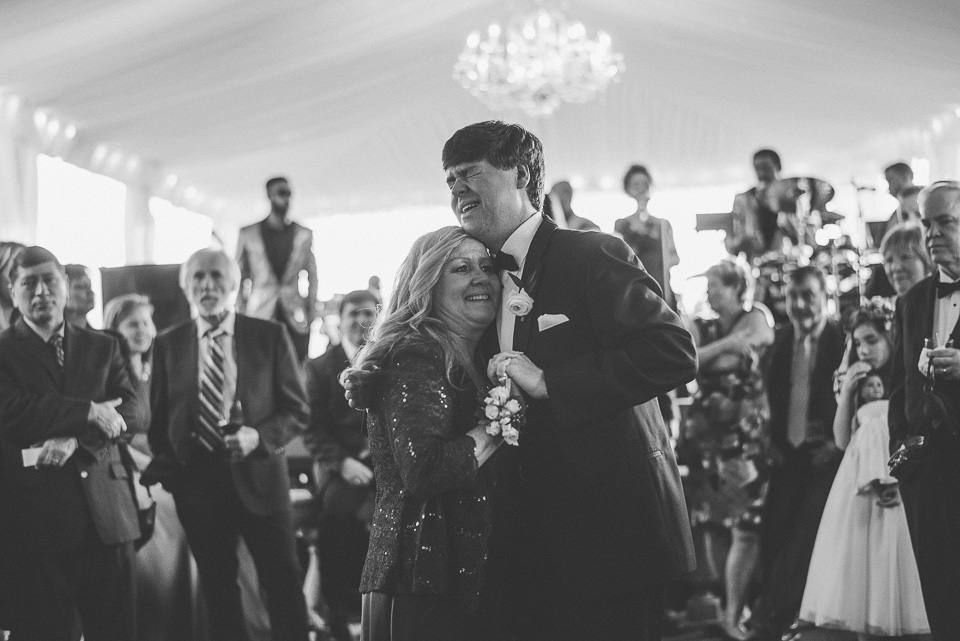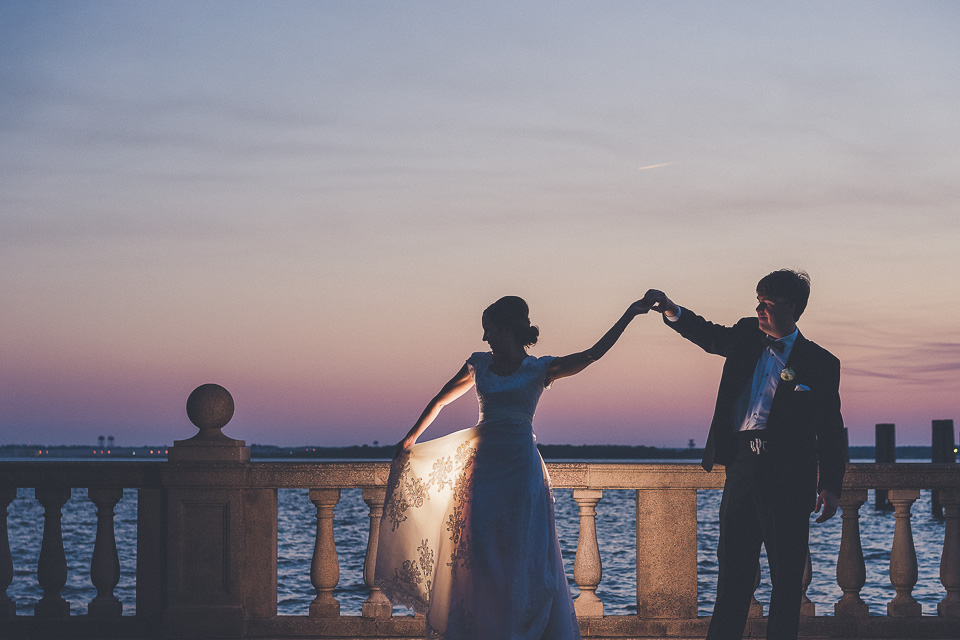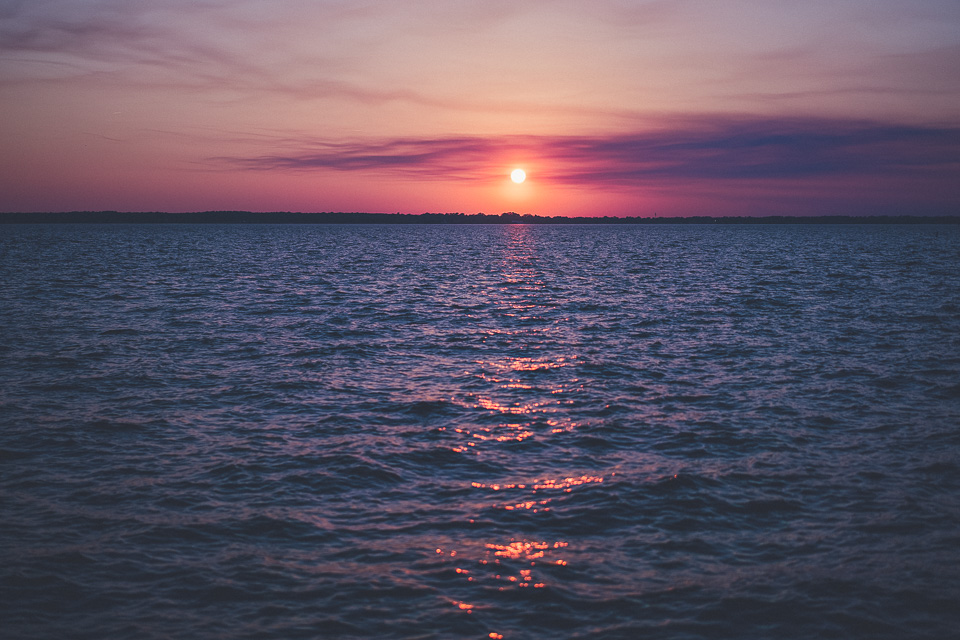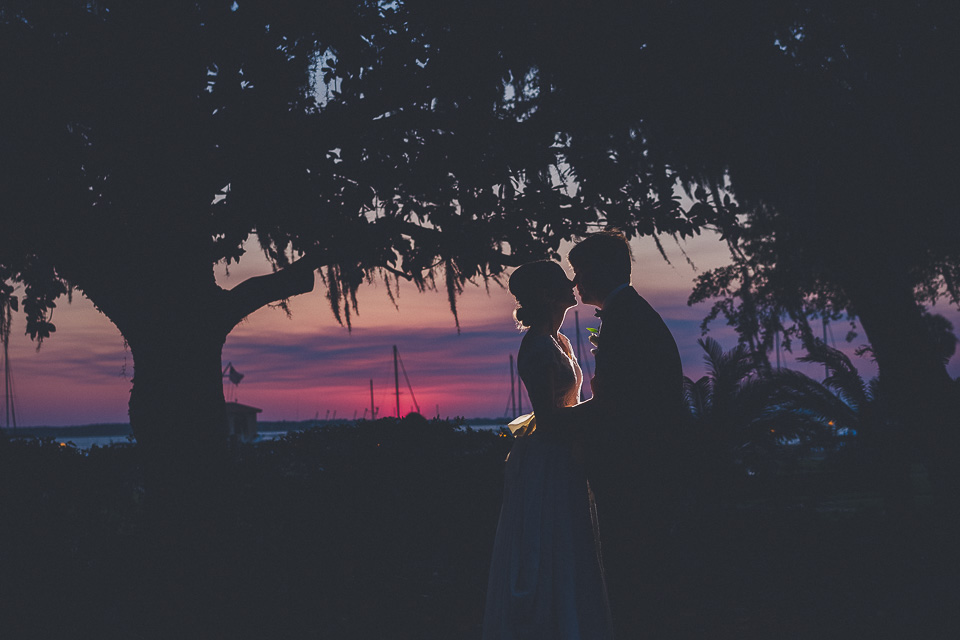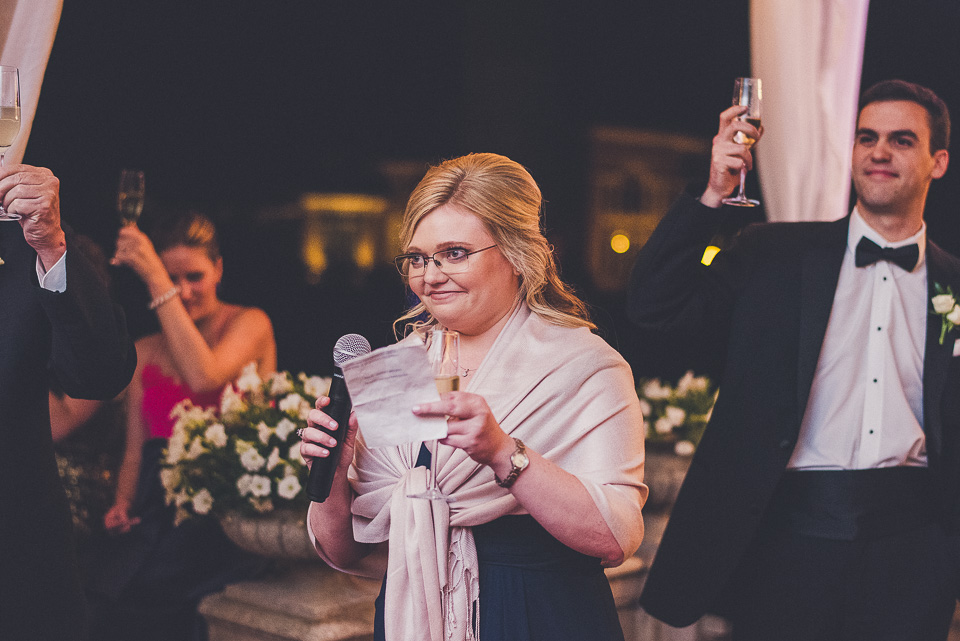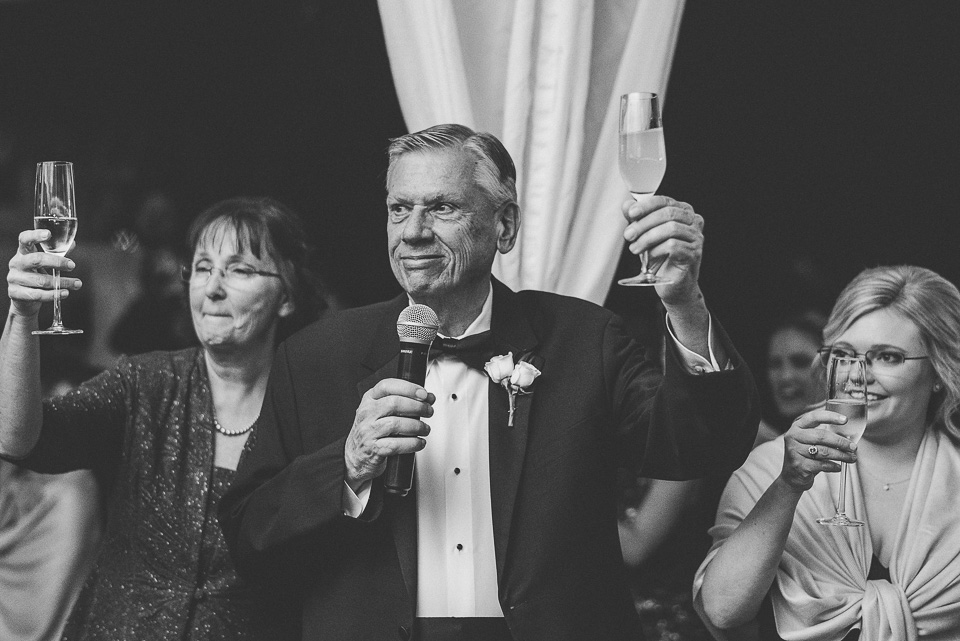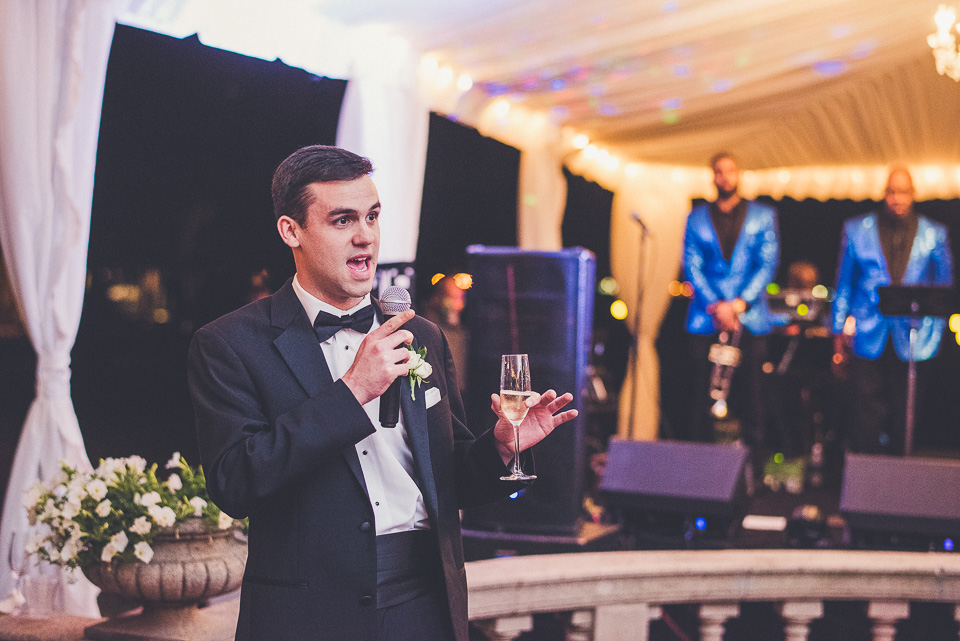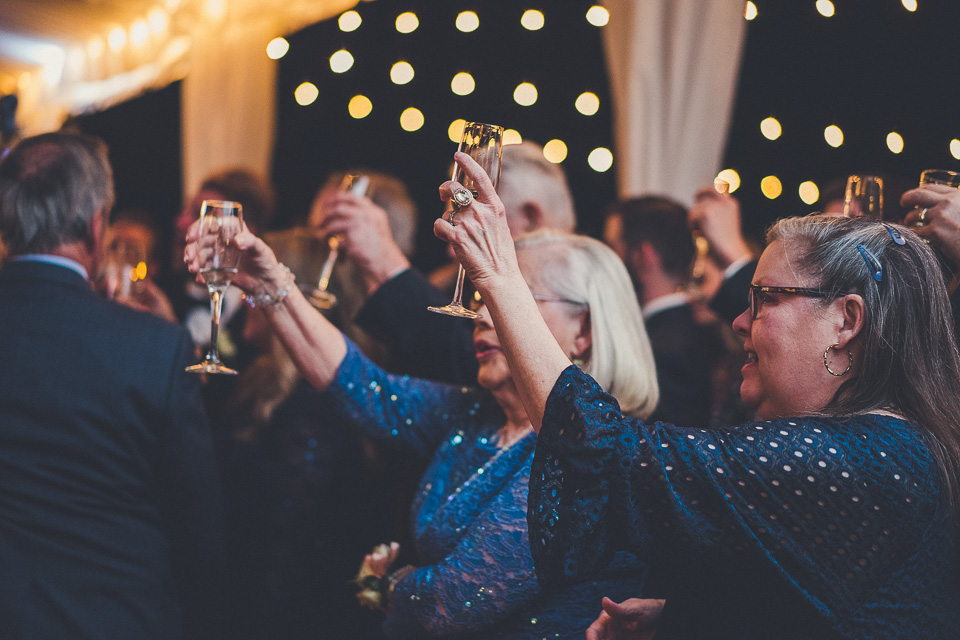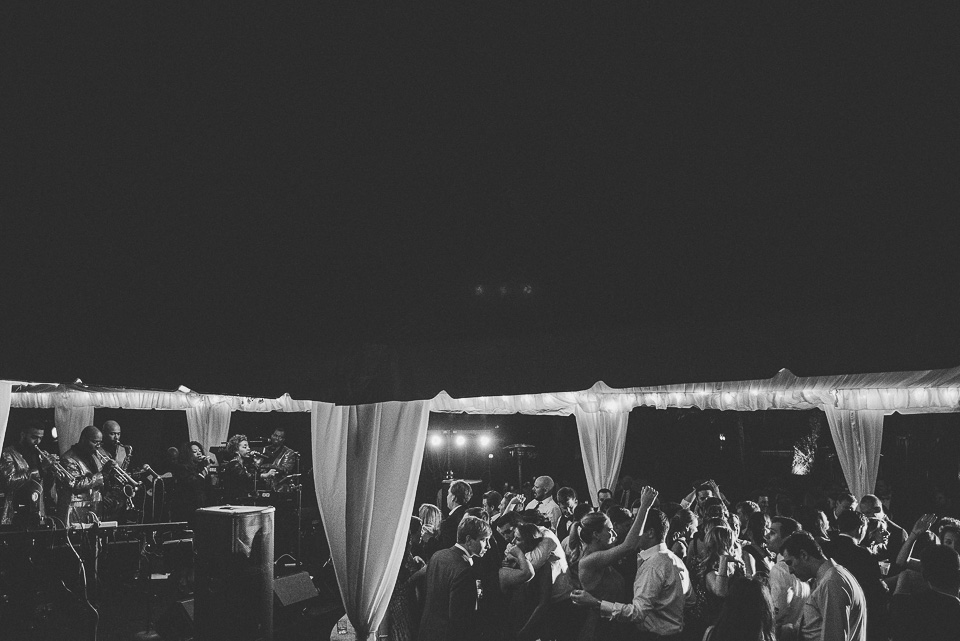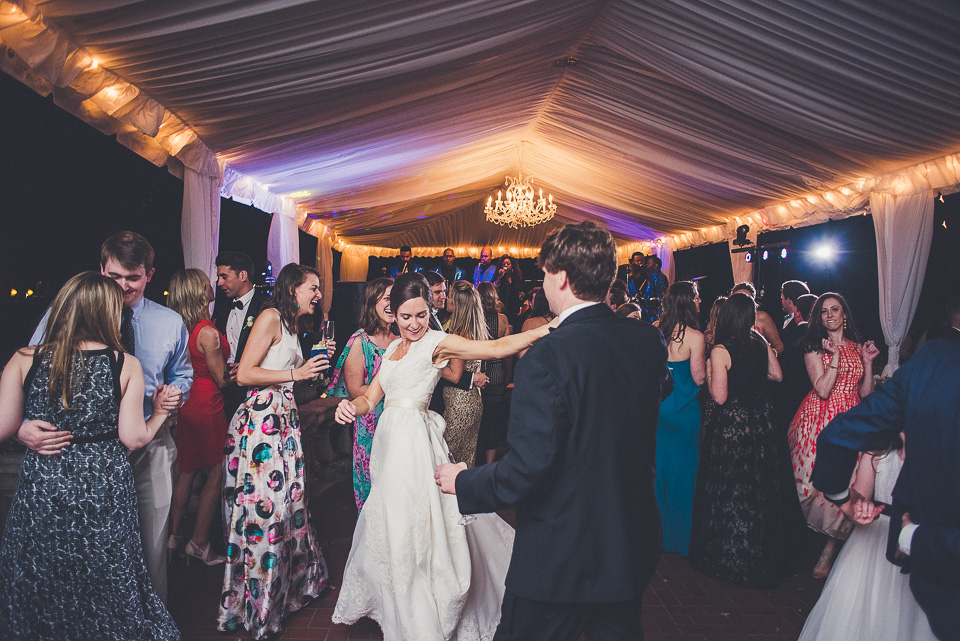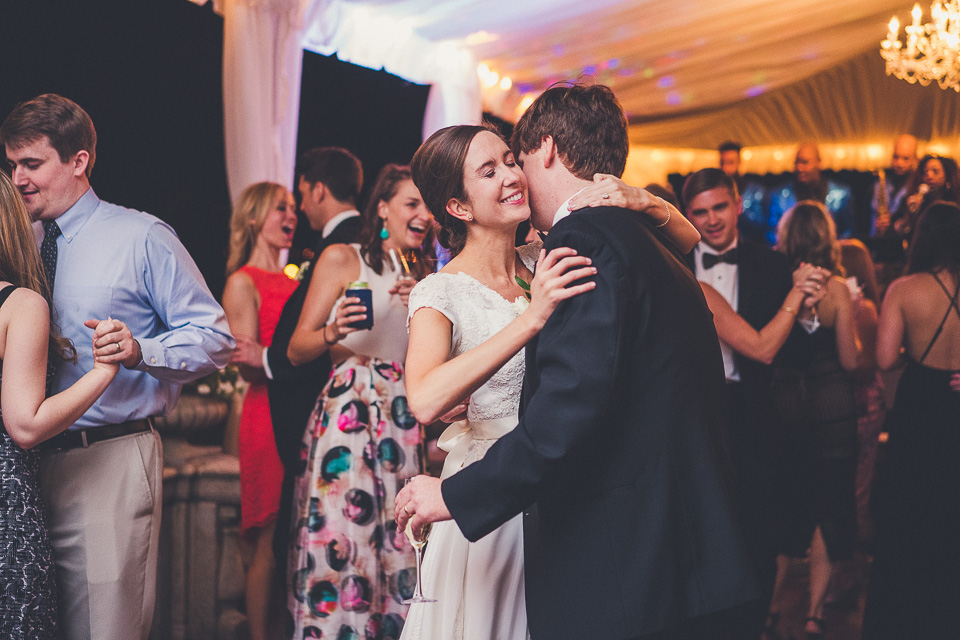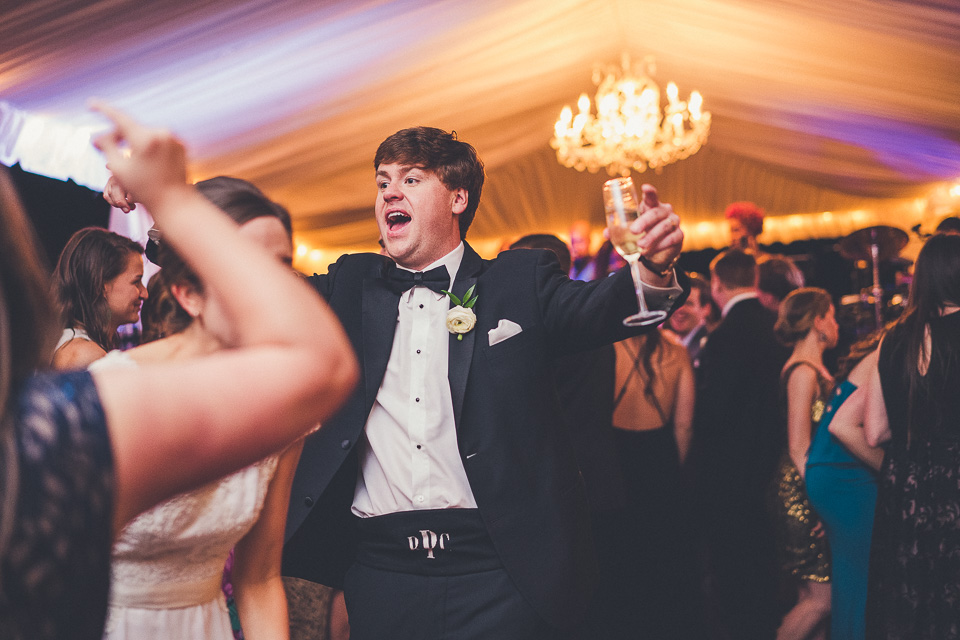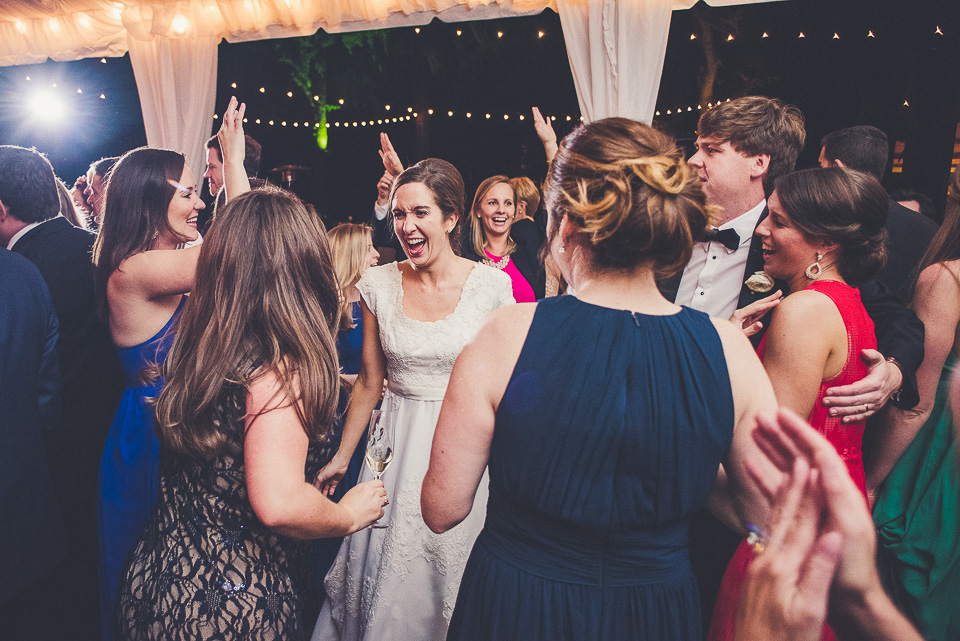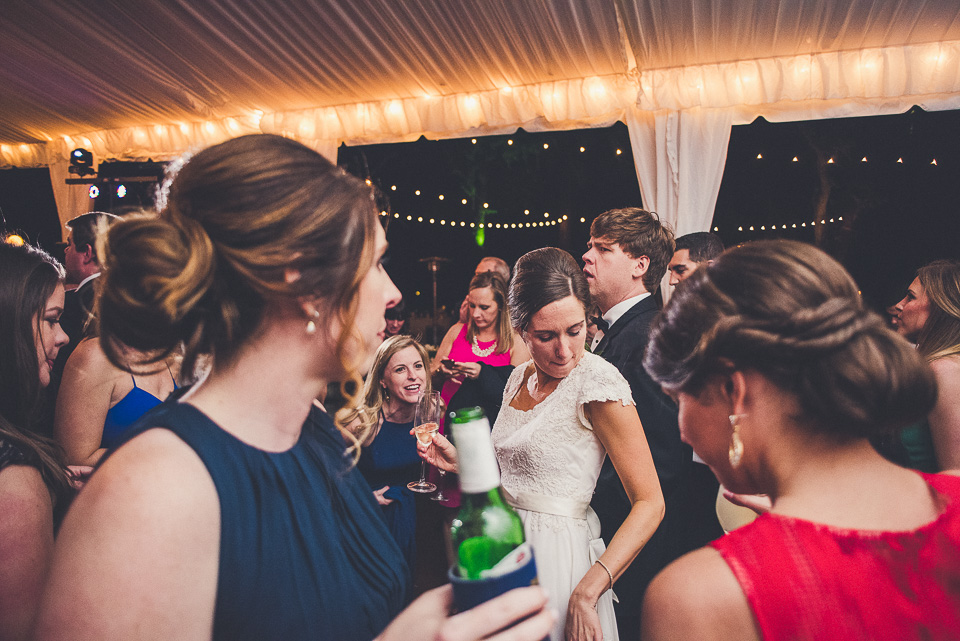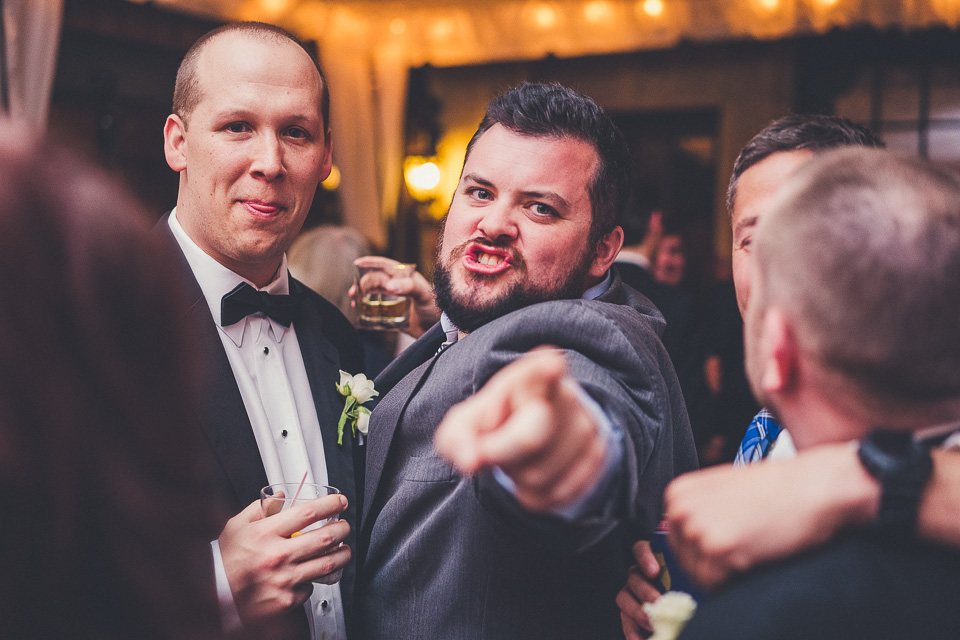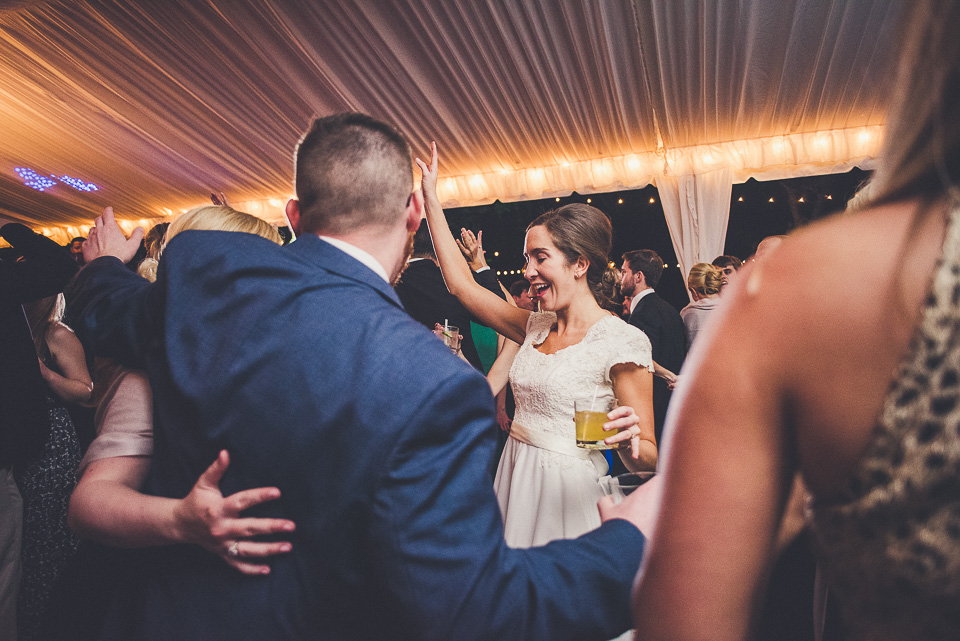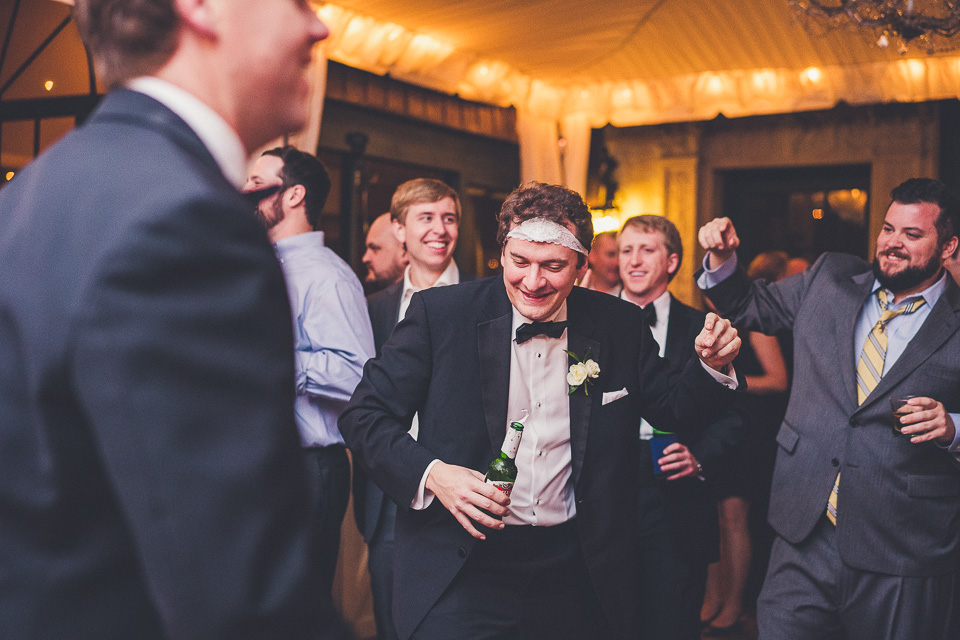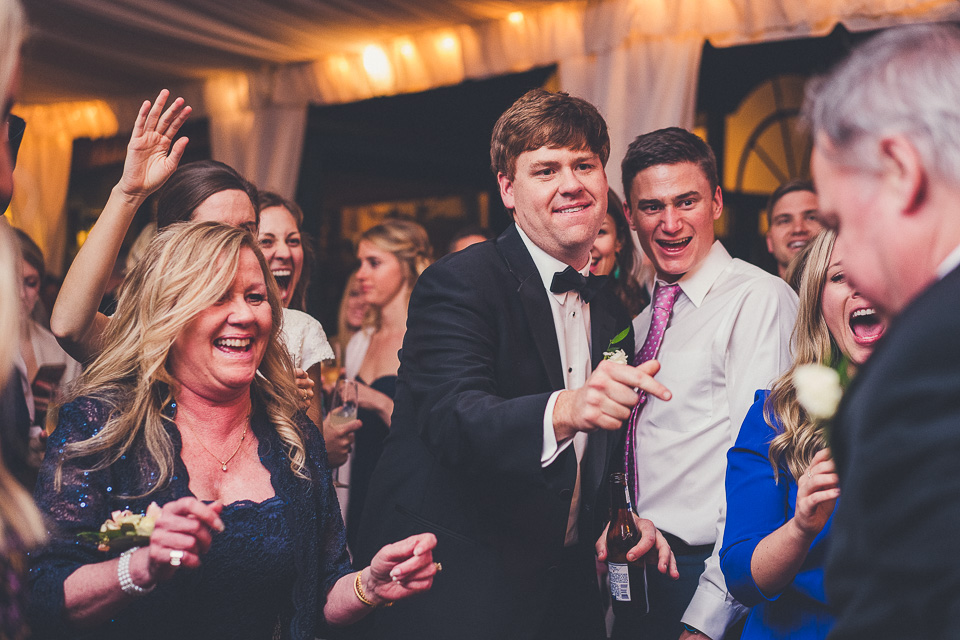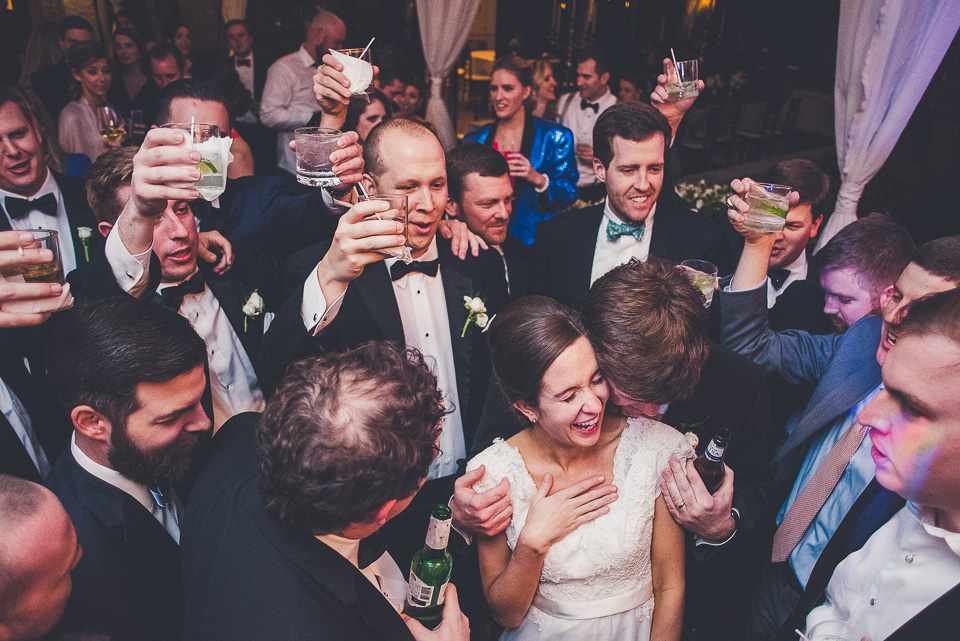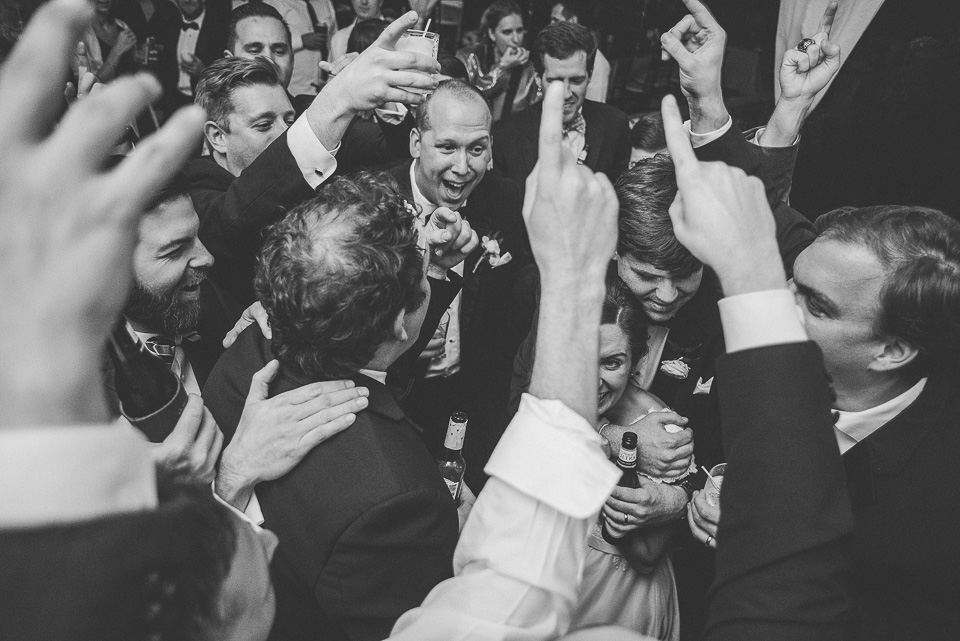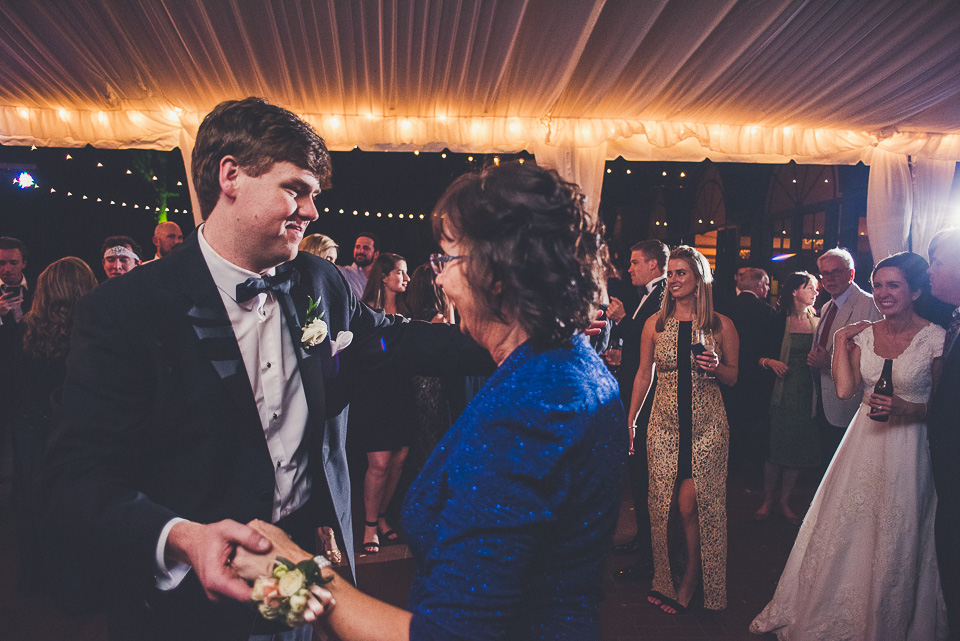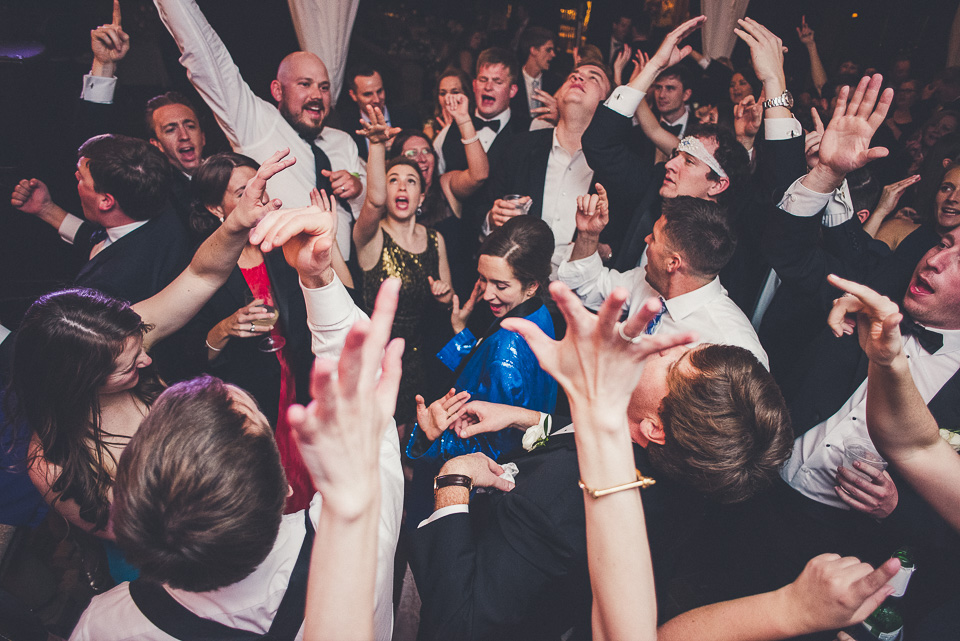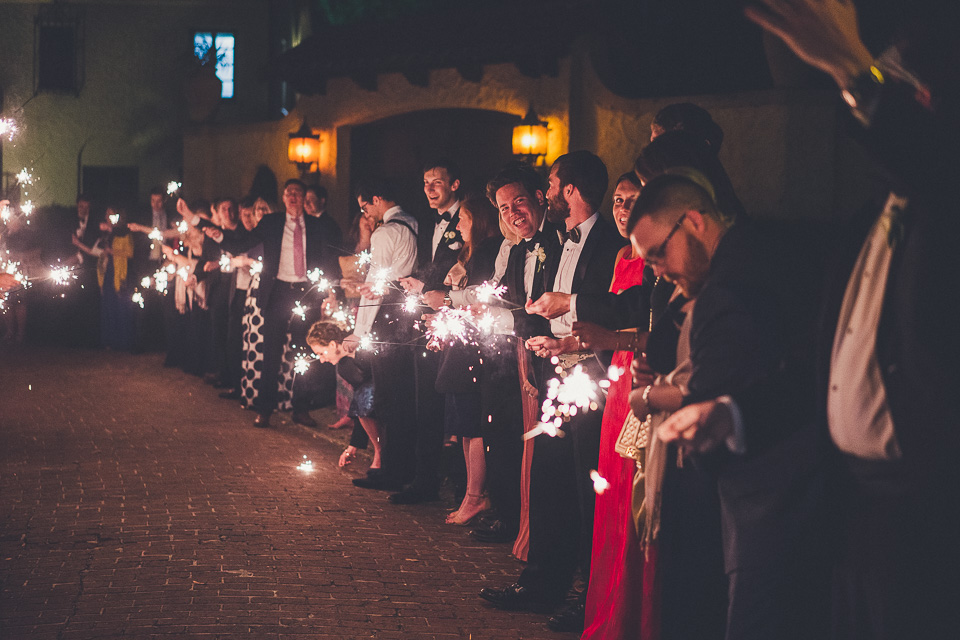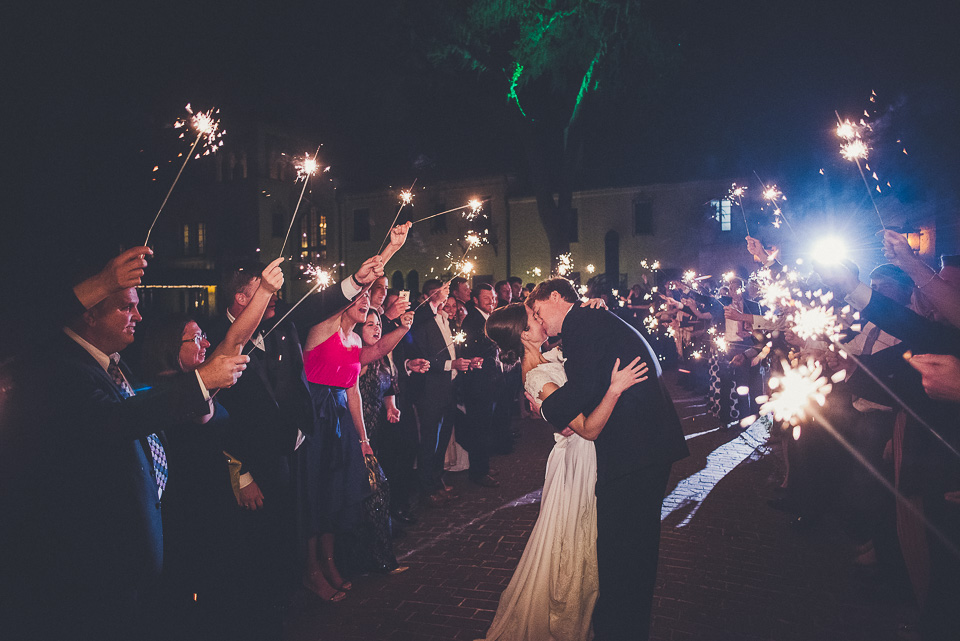 Comments
comments