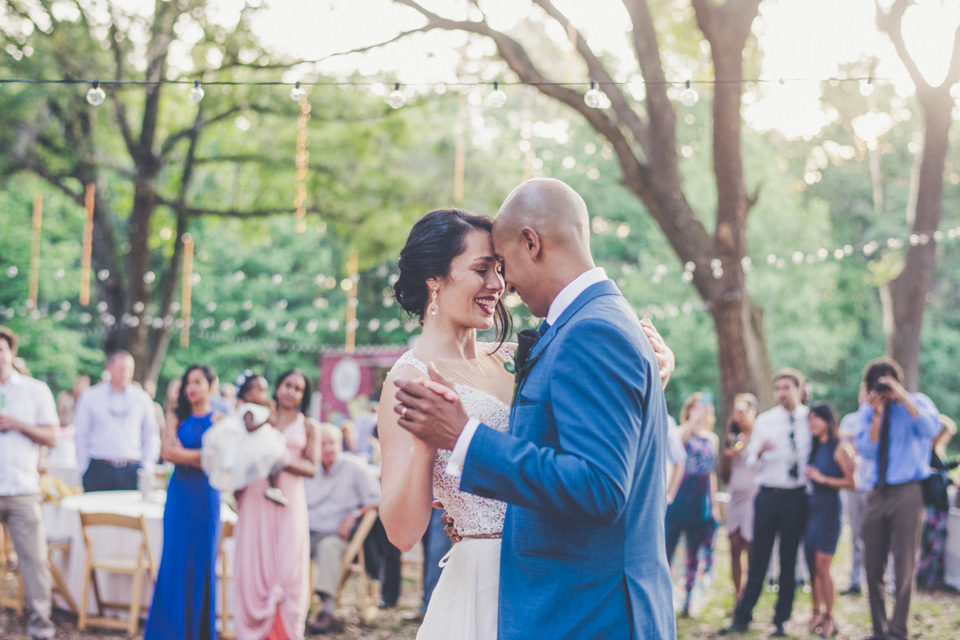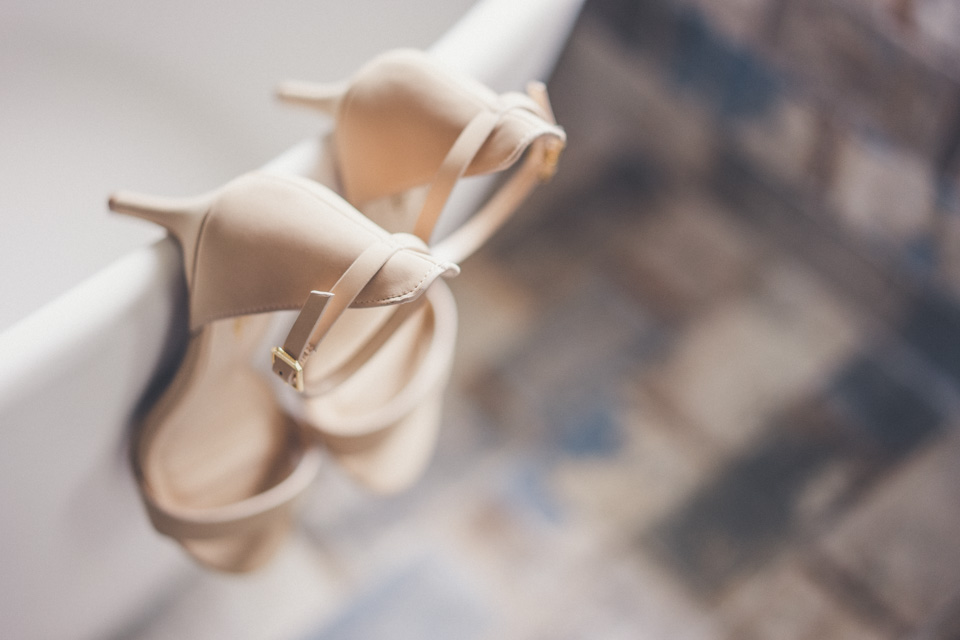 Jamie & Dave's St. Augustine Wedding last weekend was perfection!
There's really nothing like a backyard wedding. But it's even MORE special when the people getting married are as in love as these two!
Jamie & Dave found the perfect place for a backyard wedding at their parent's new home in St. Augustine. They had food trucks cater the meals, which was so unique and delicious, and everyone danced the night away under the stars.
In the weeks leading up to the wedding day the forecast was off and on predicting rain. The clouds rolled in over the hill about an hour before the ceremony. The storm was close enough to smell the rain, but it rolled on, and the weather turned out lovely.
We are so happy we were a part of this awesome couple's wedding!
Thanks to the vendor's who ROCKED!
Endless Possibilities Event Company
Flowers OMG
The Bardot Beauty Bar
Love Bridal Boutique
St. Johns Illuminations
Luxe Party Rentals
Chew Chew Food Truck
Big Island Bowl Food Truck
EMZ Outdoor Store
Sweet Weddings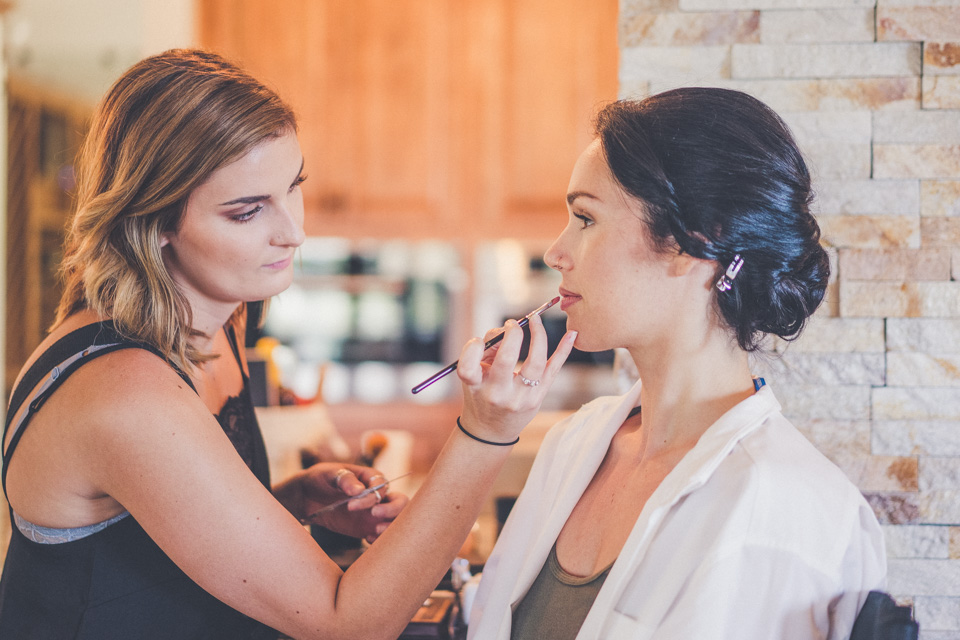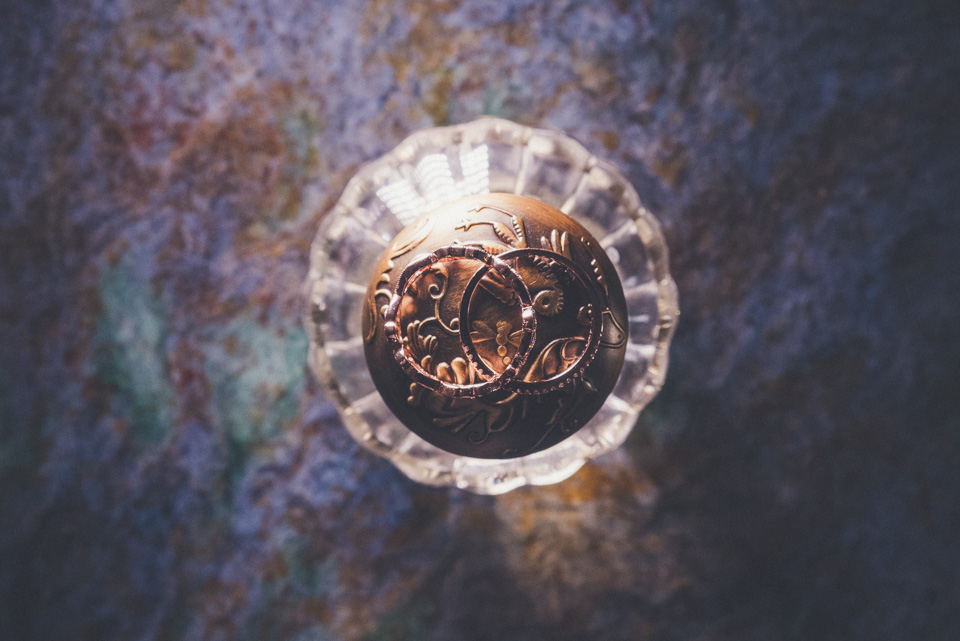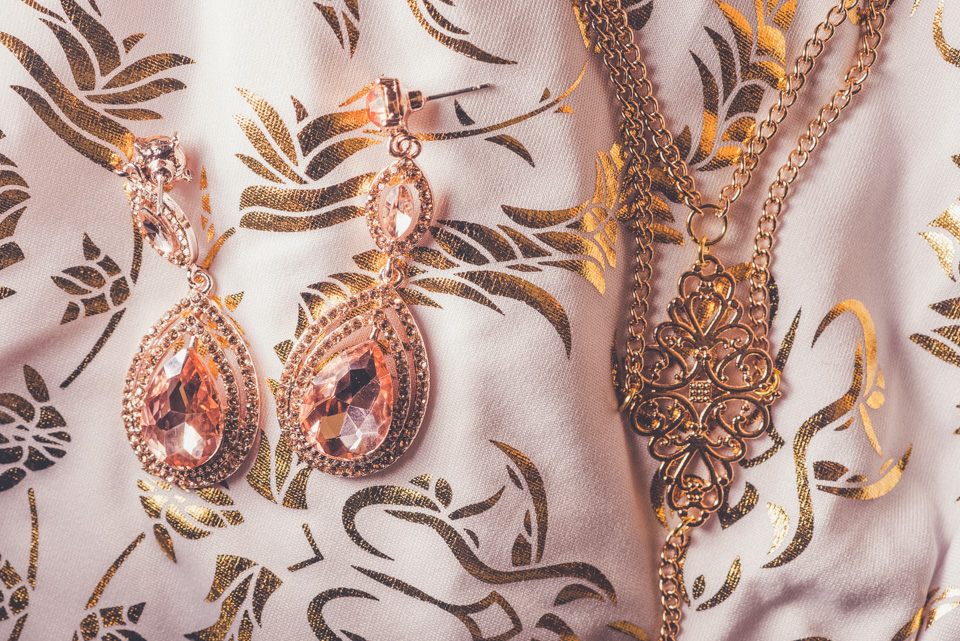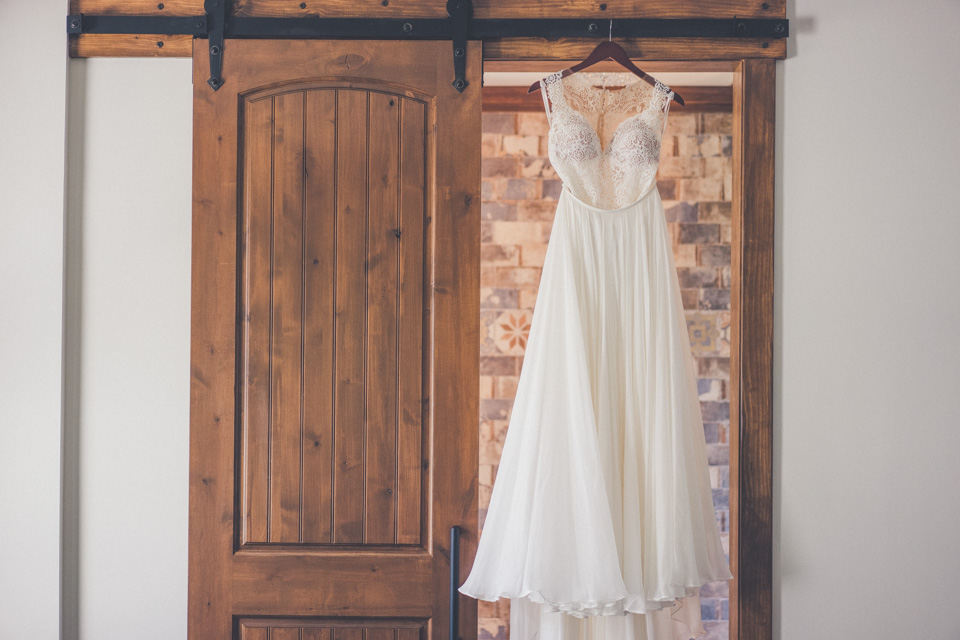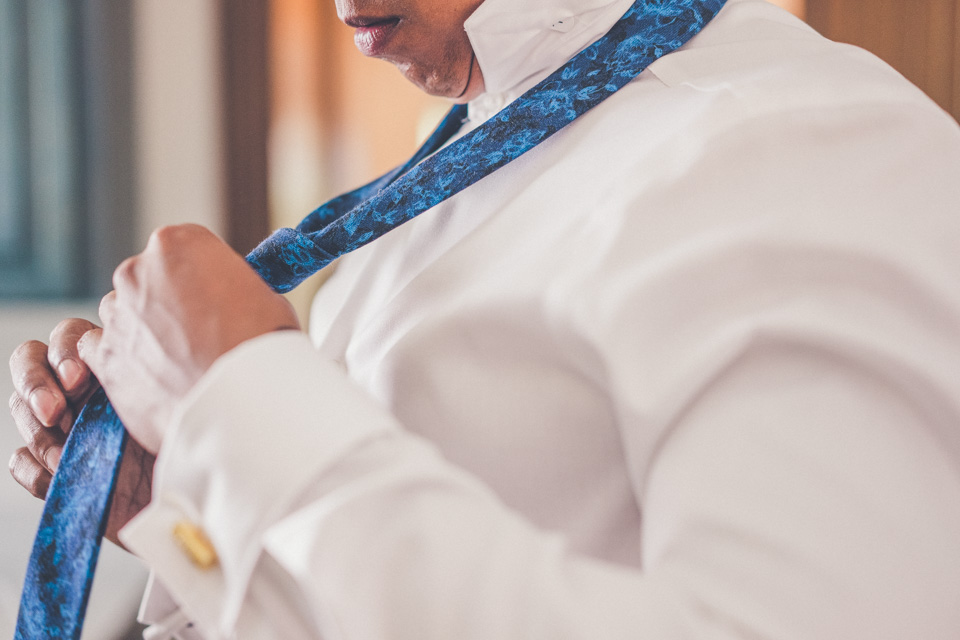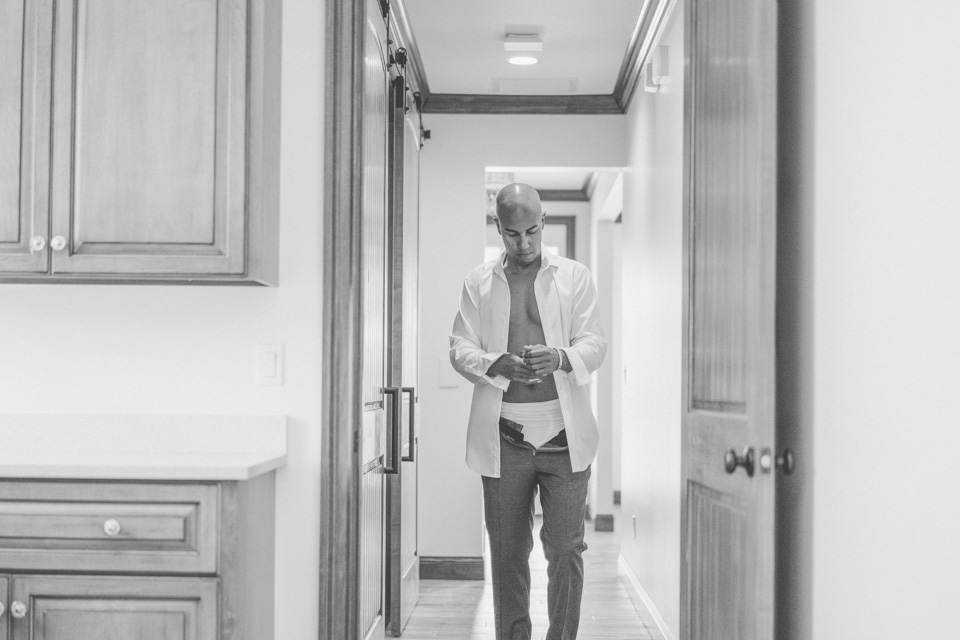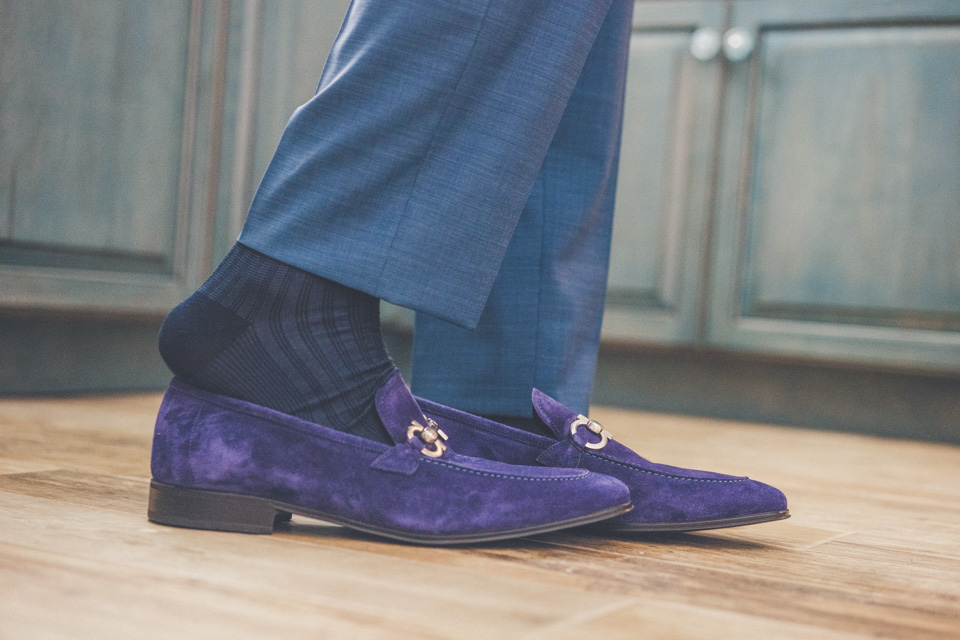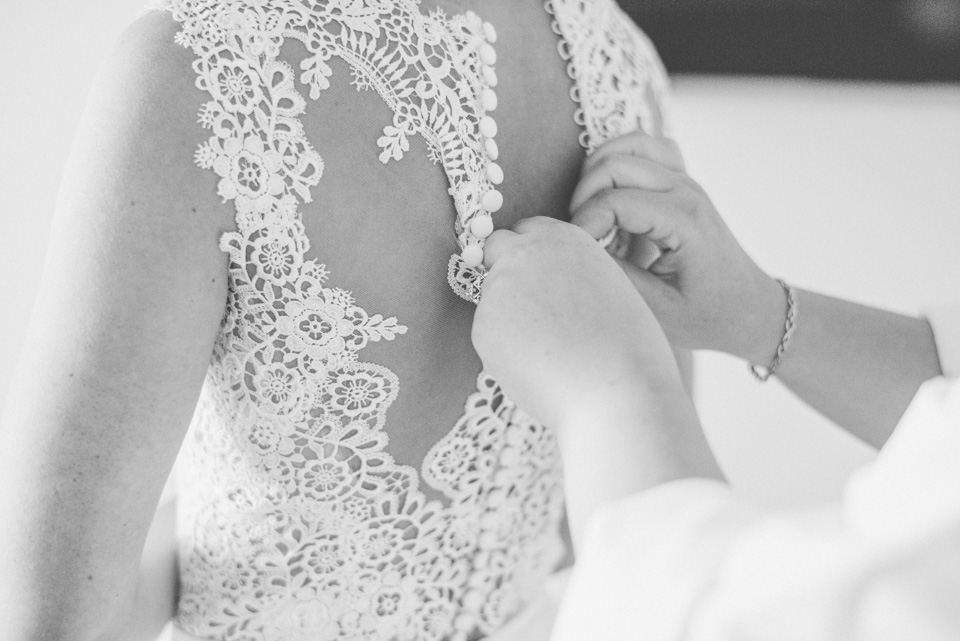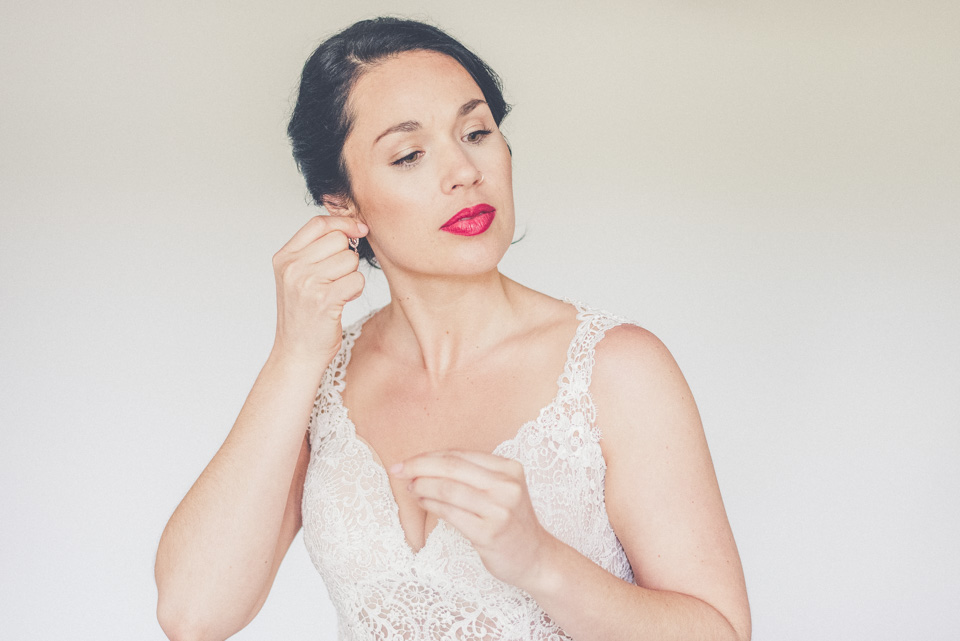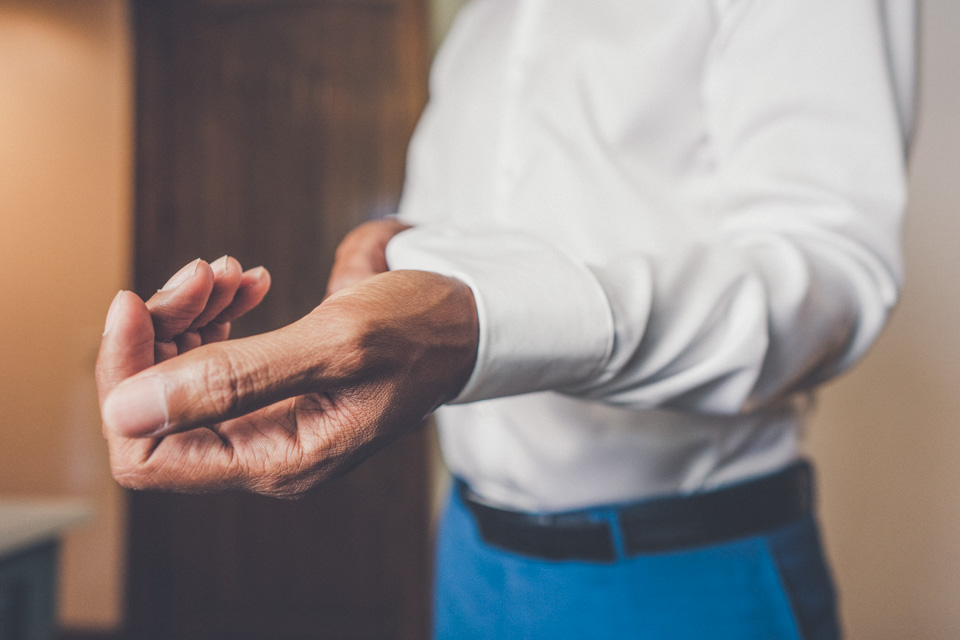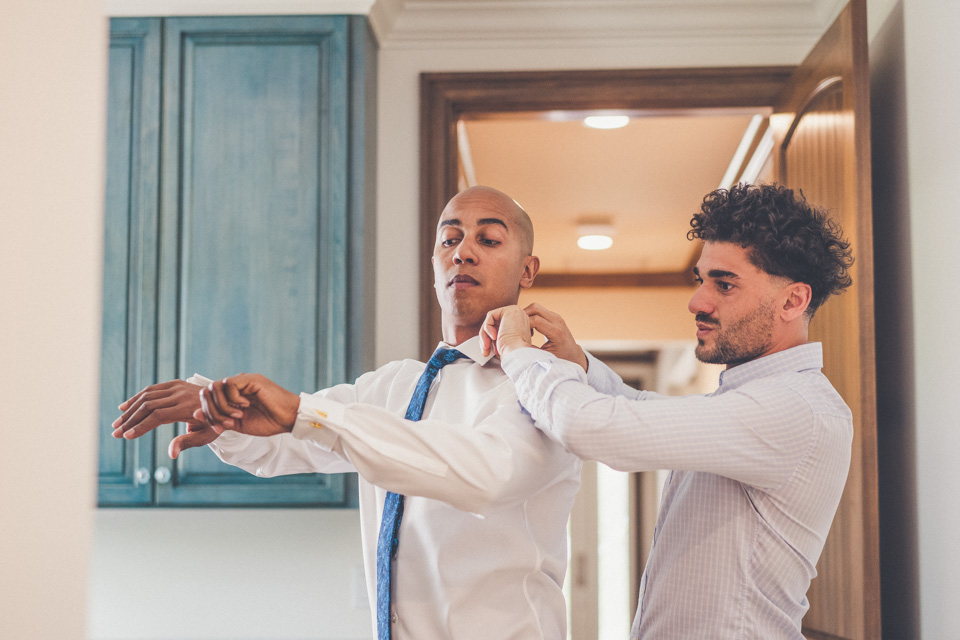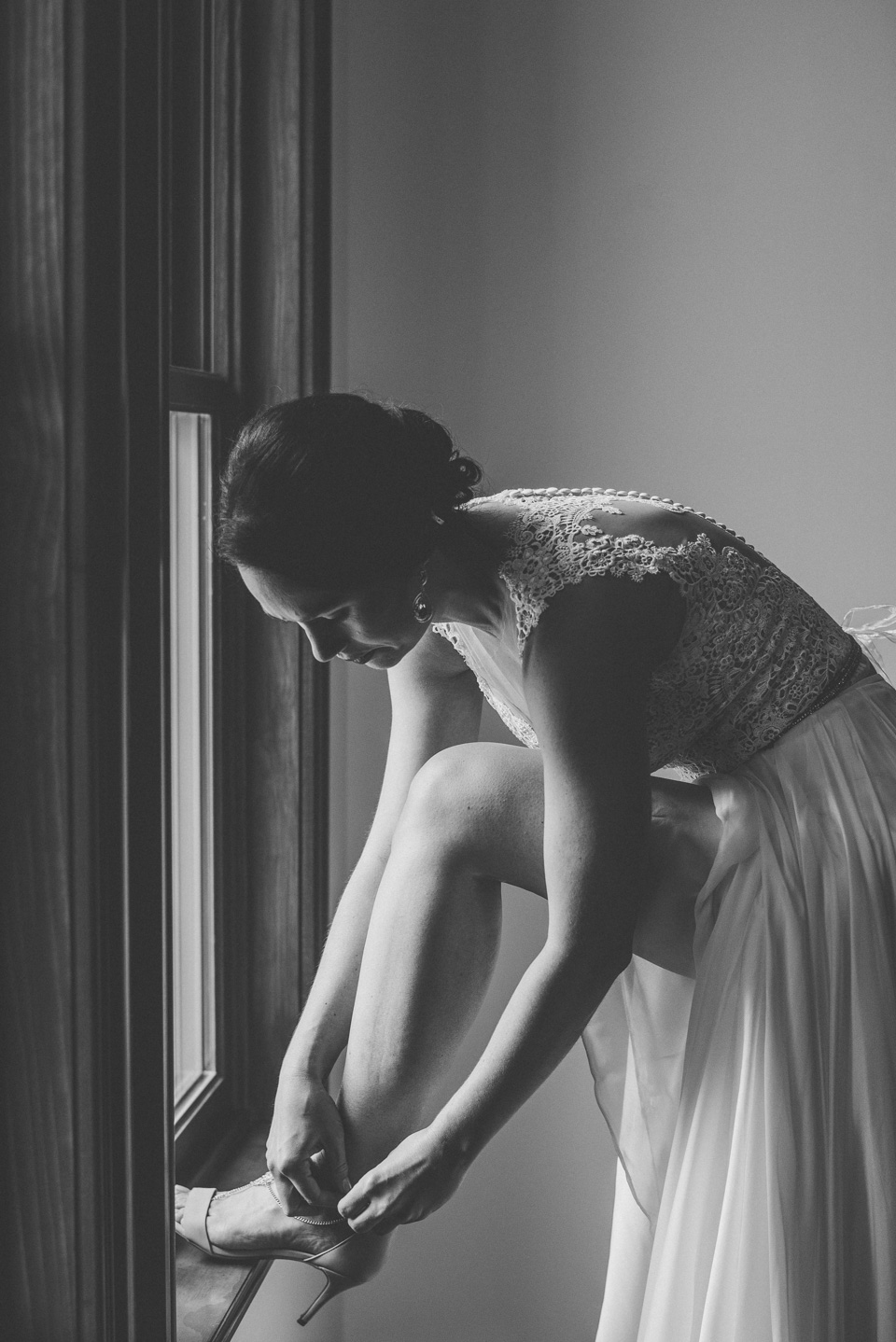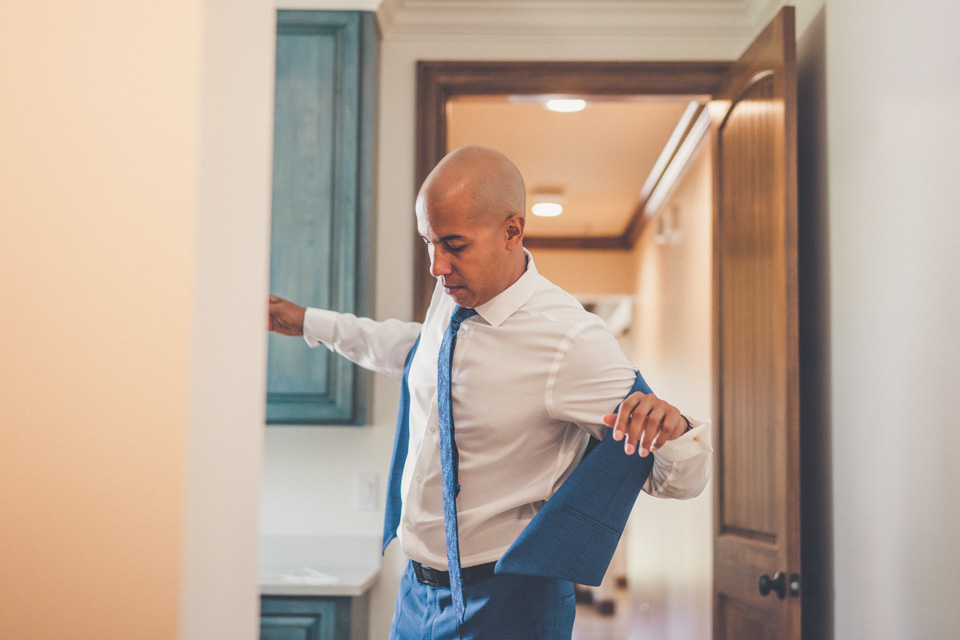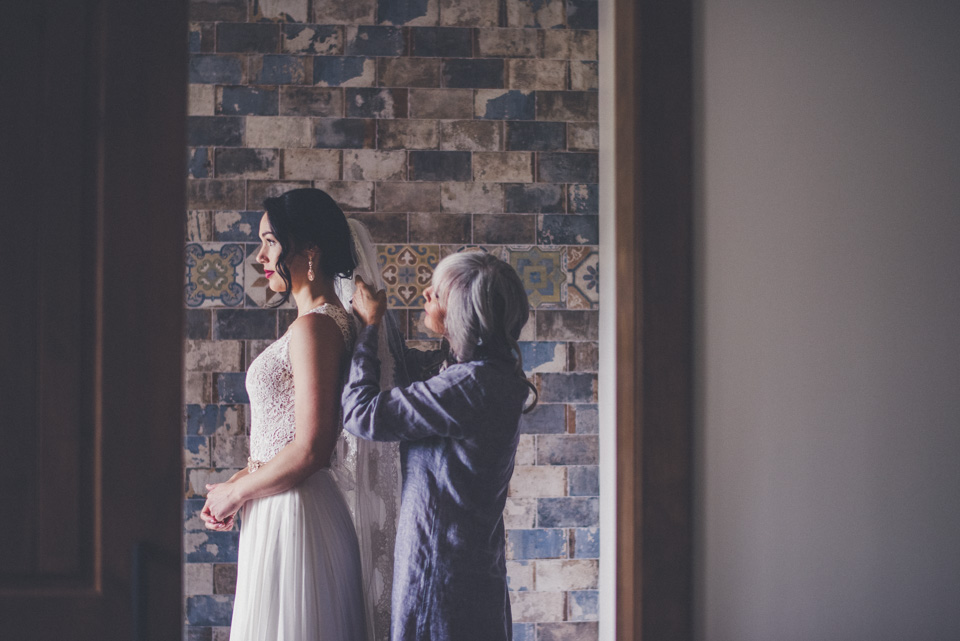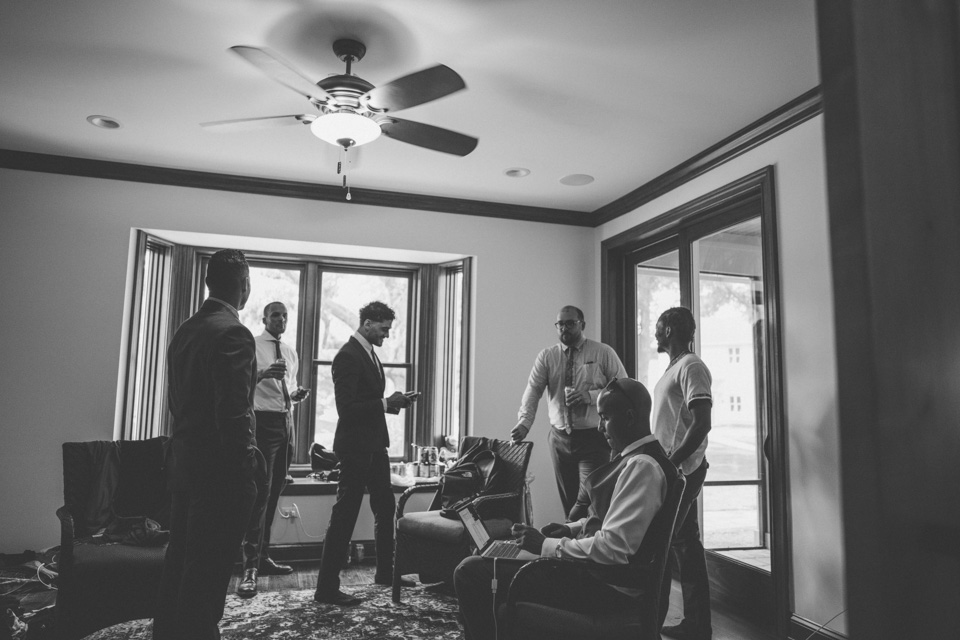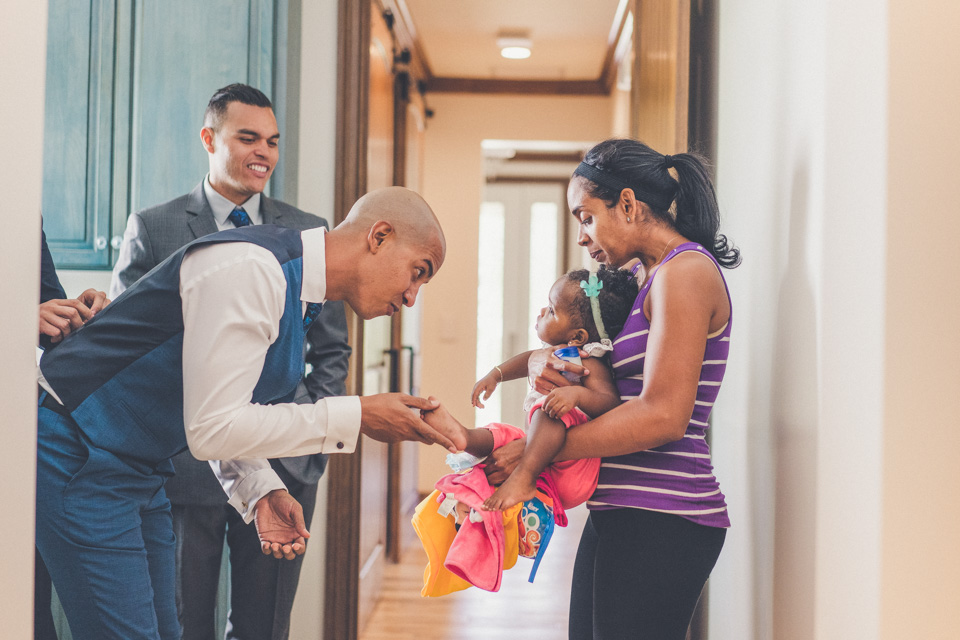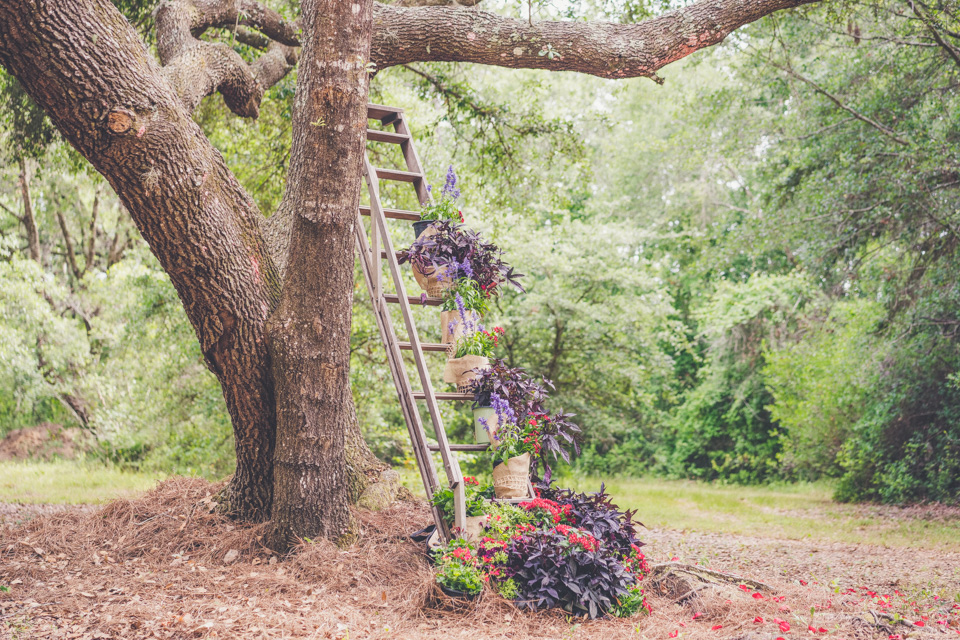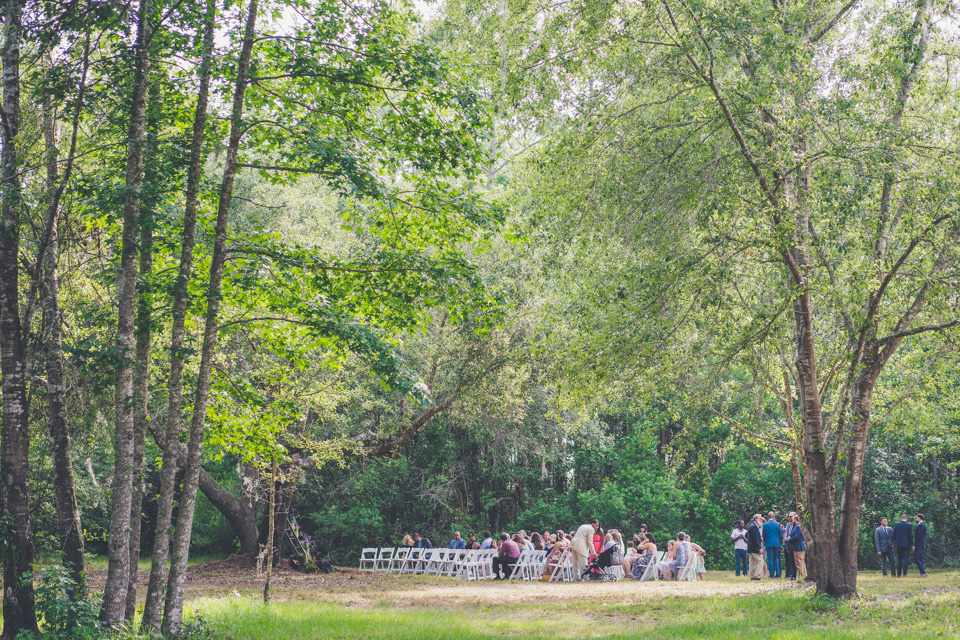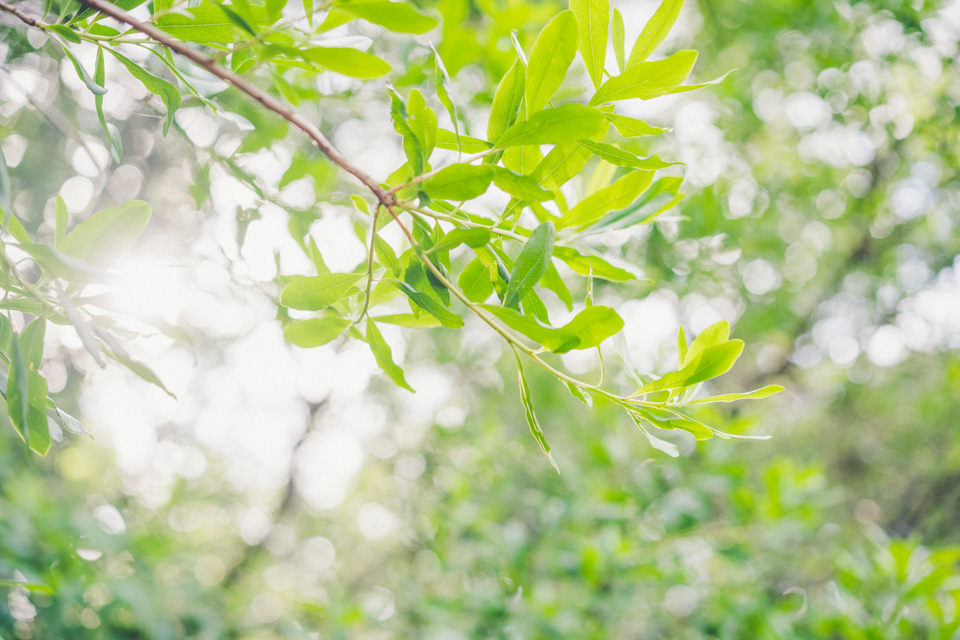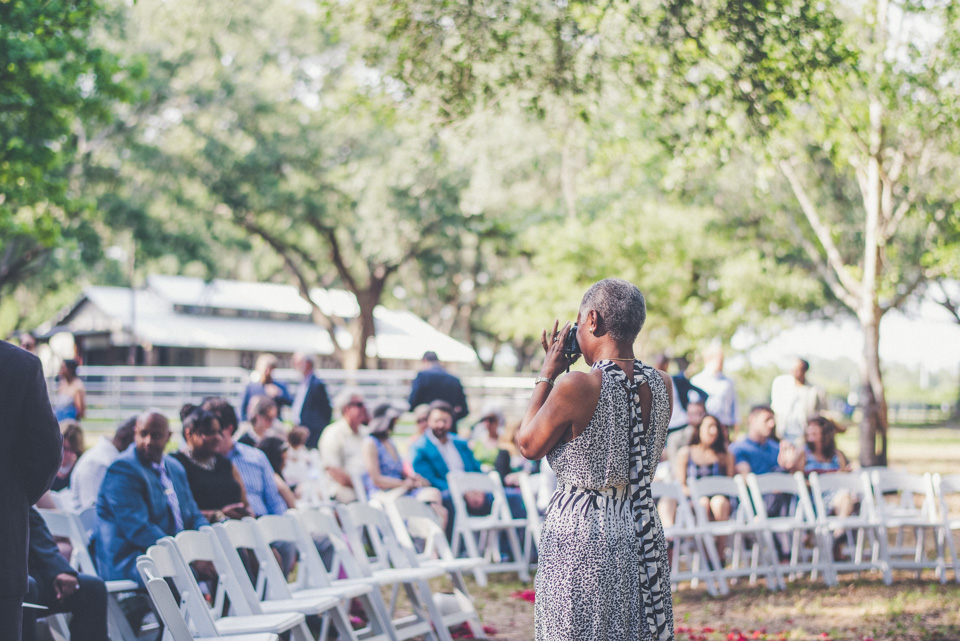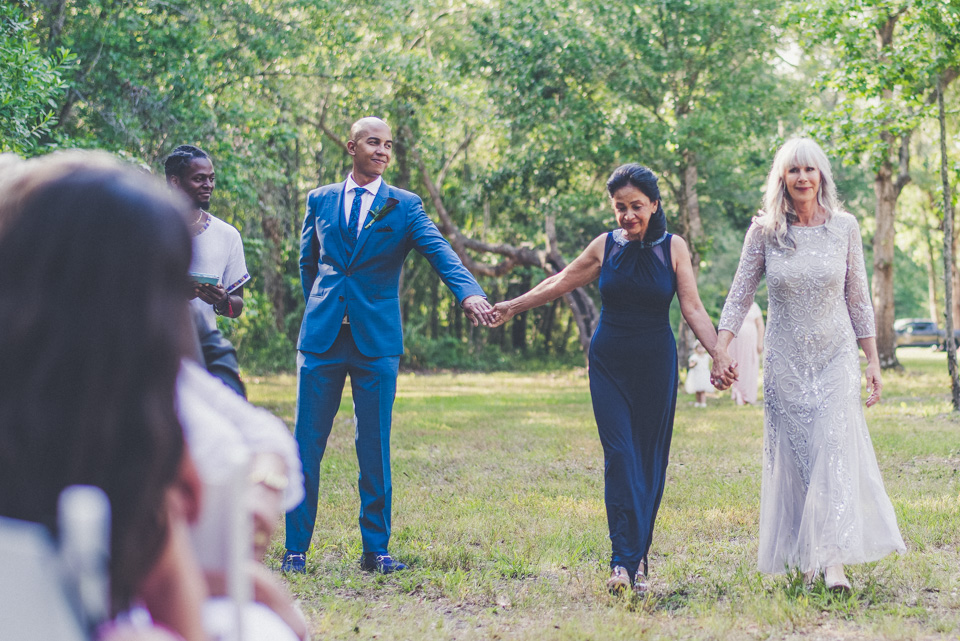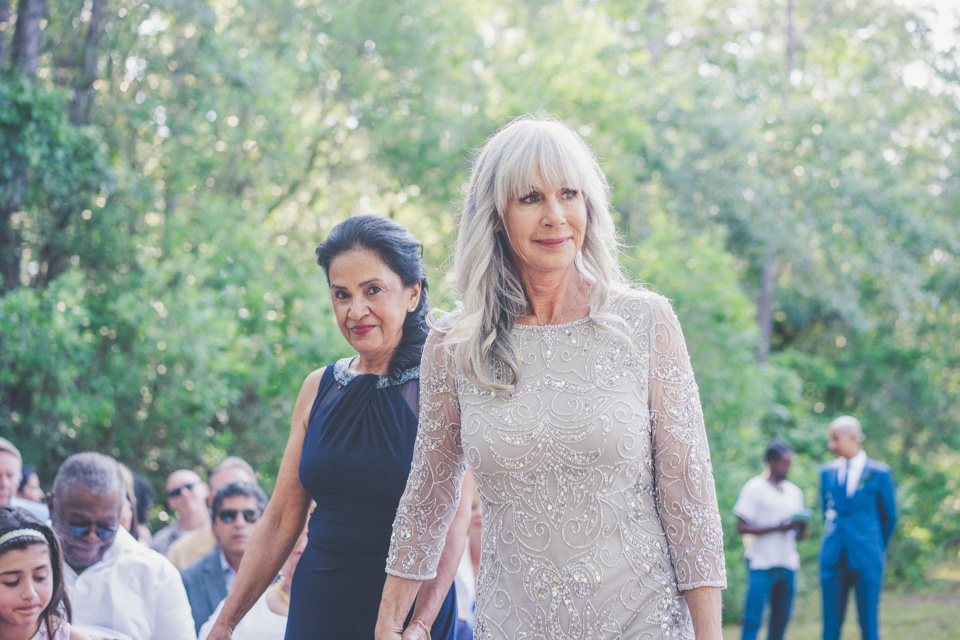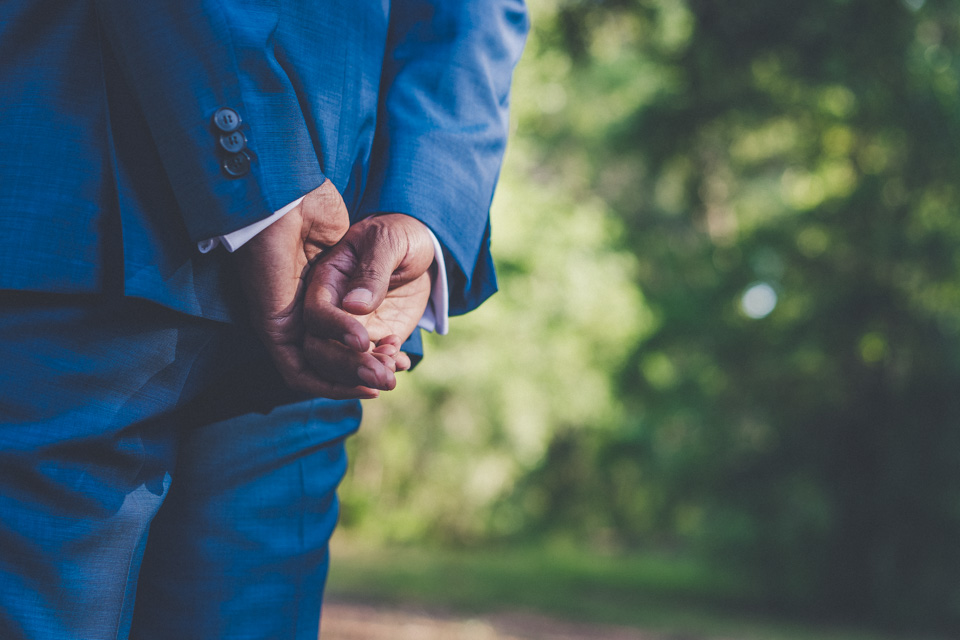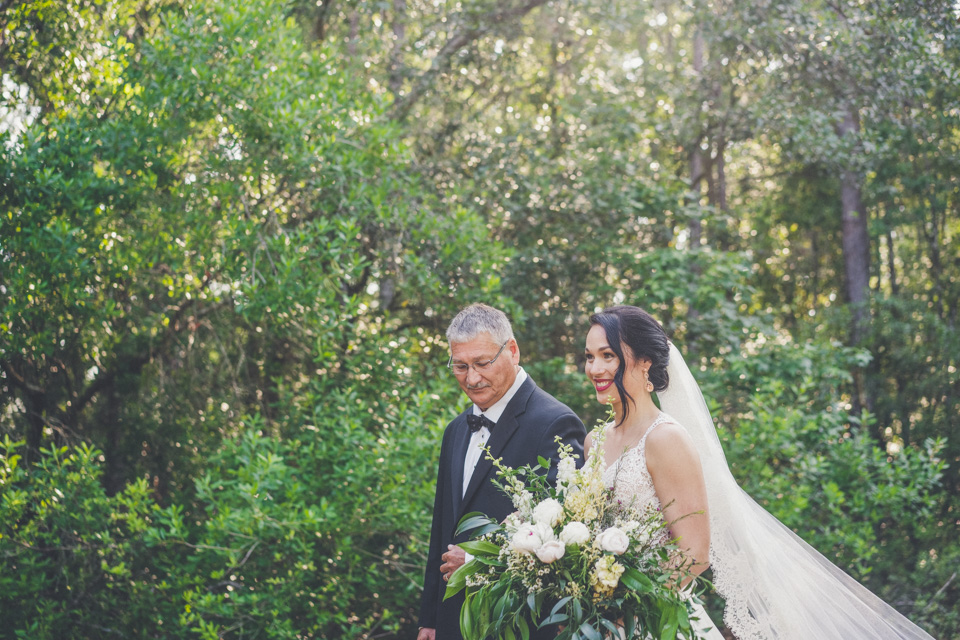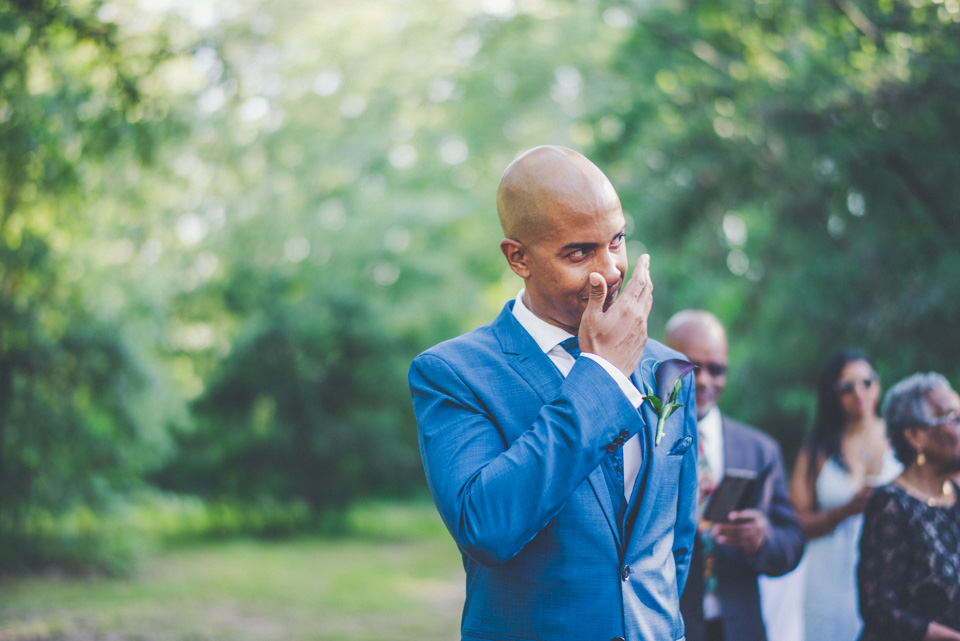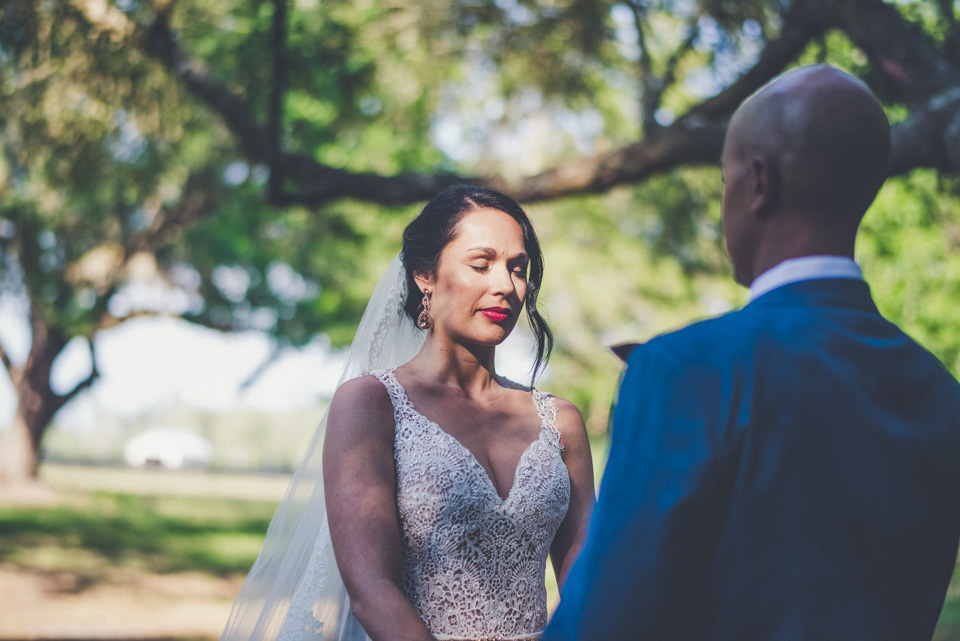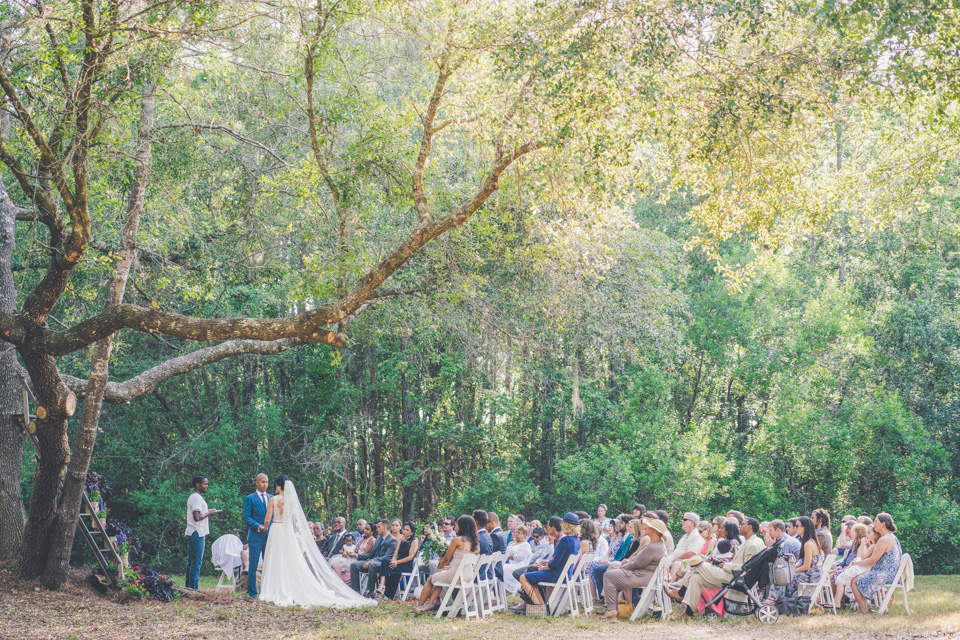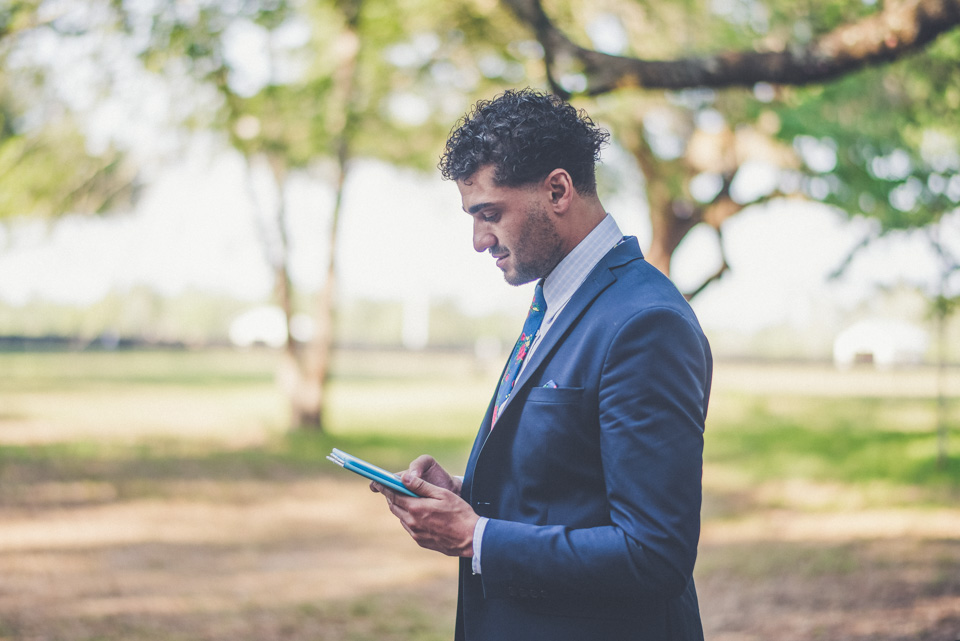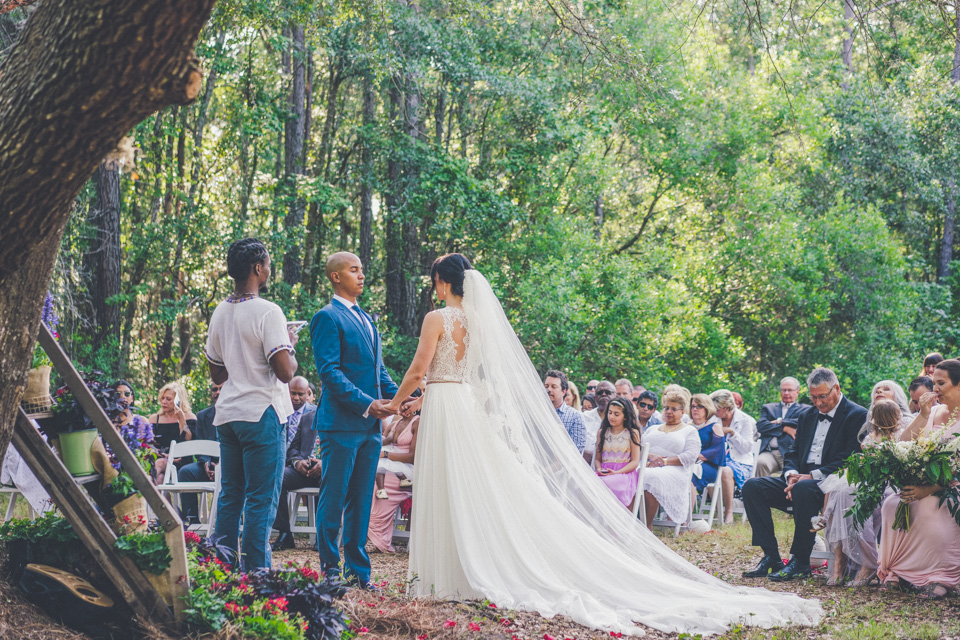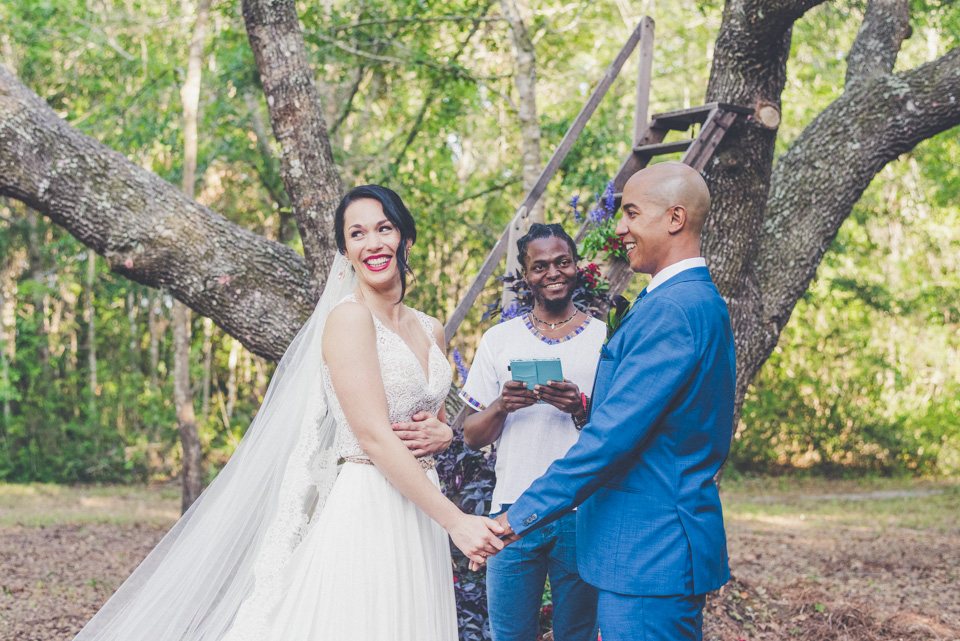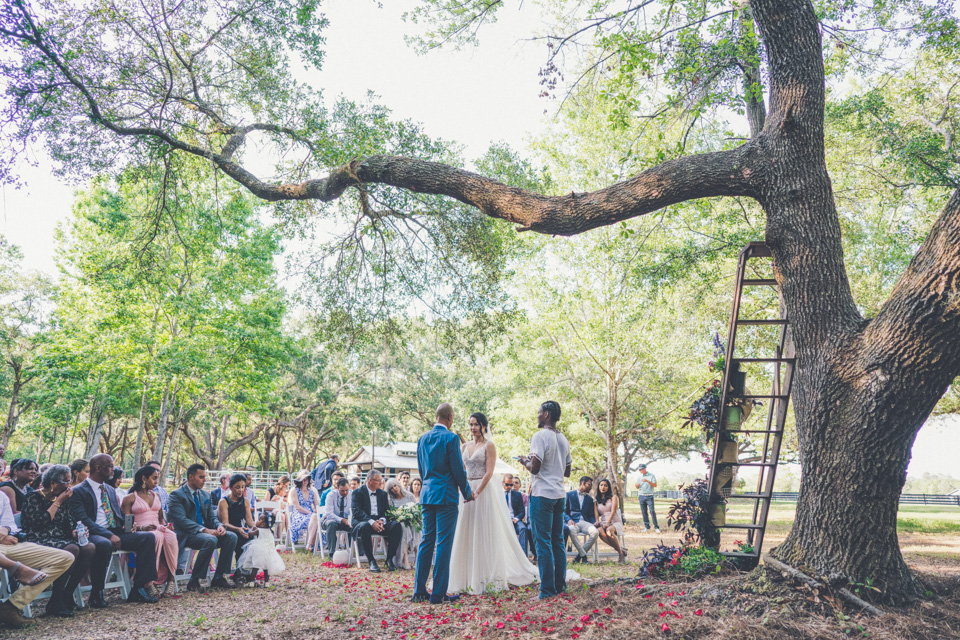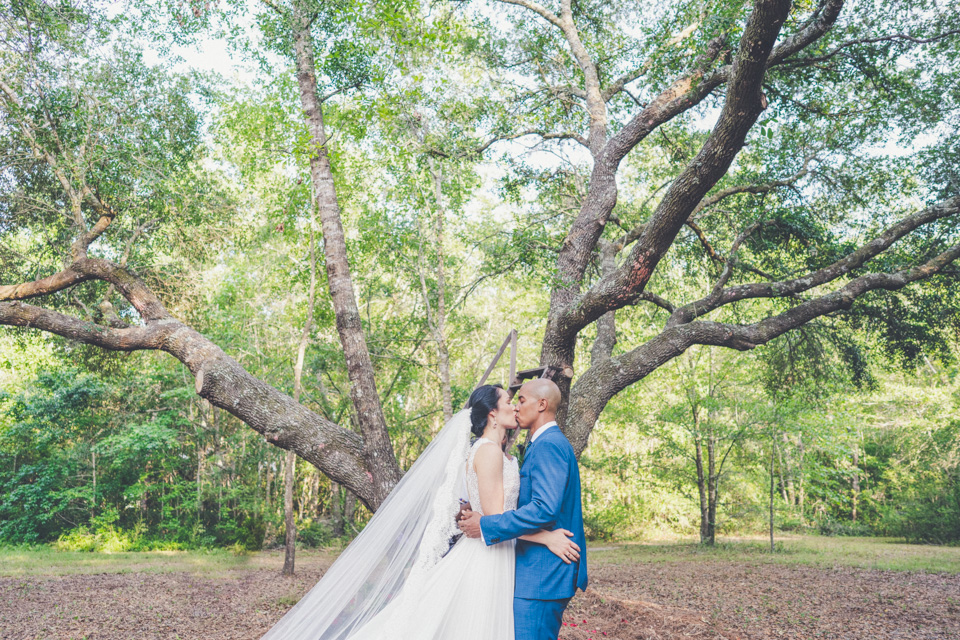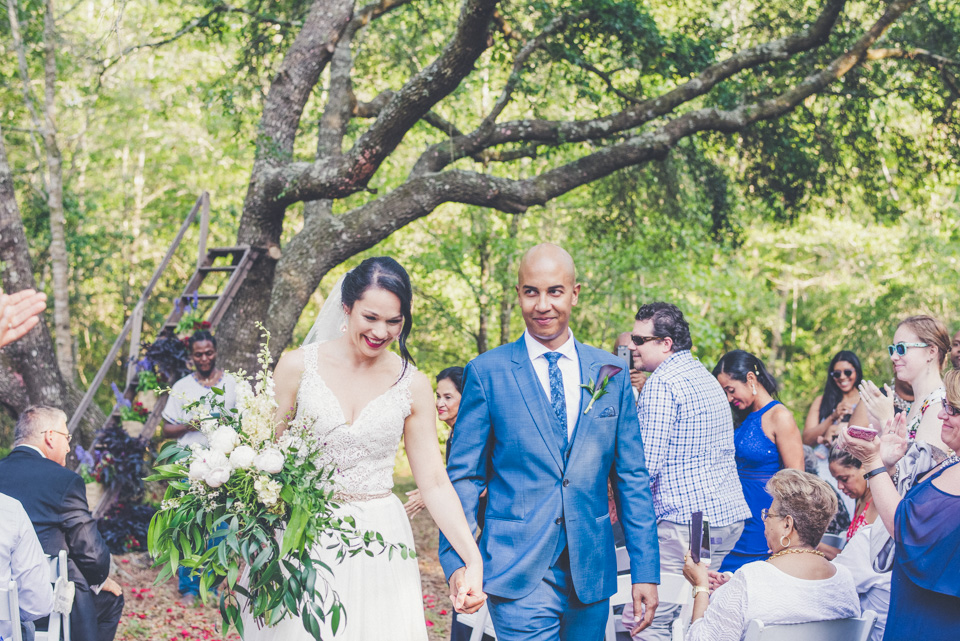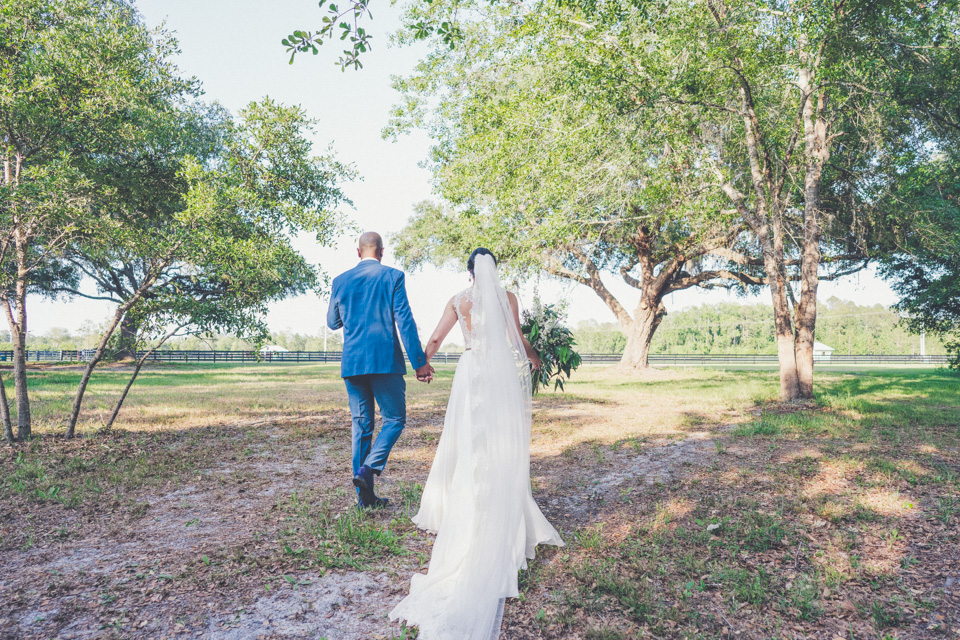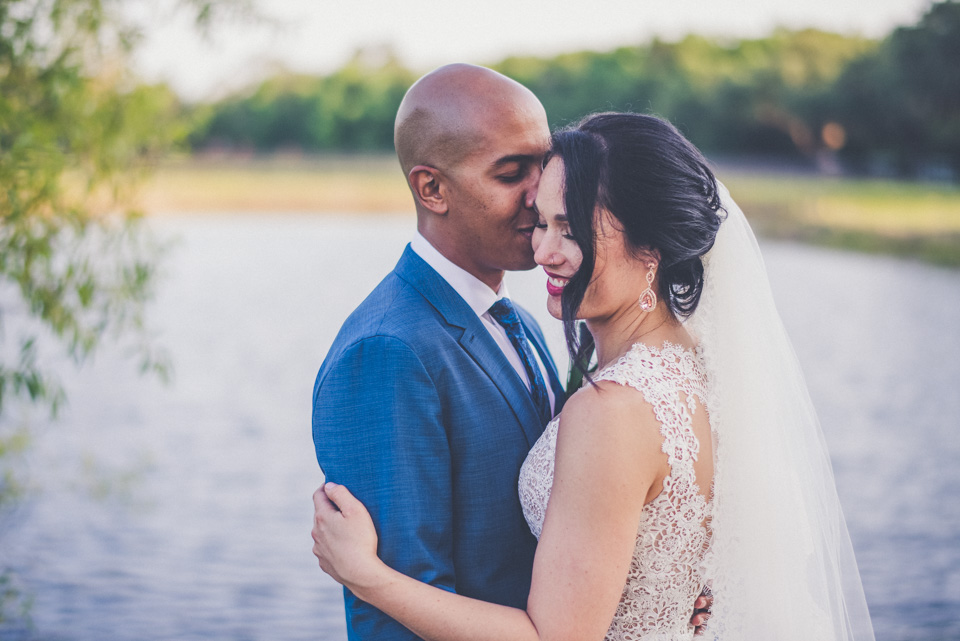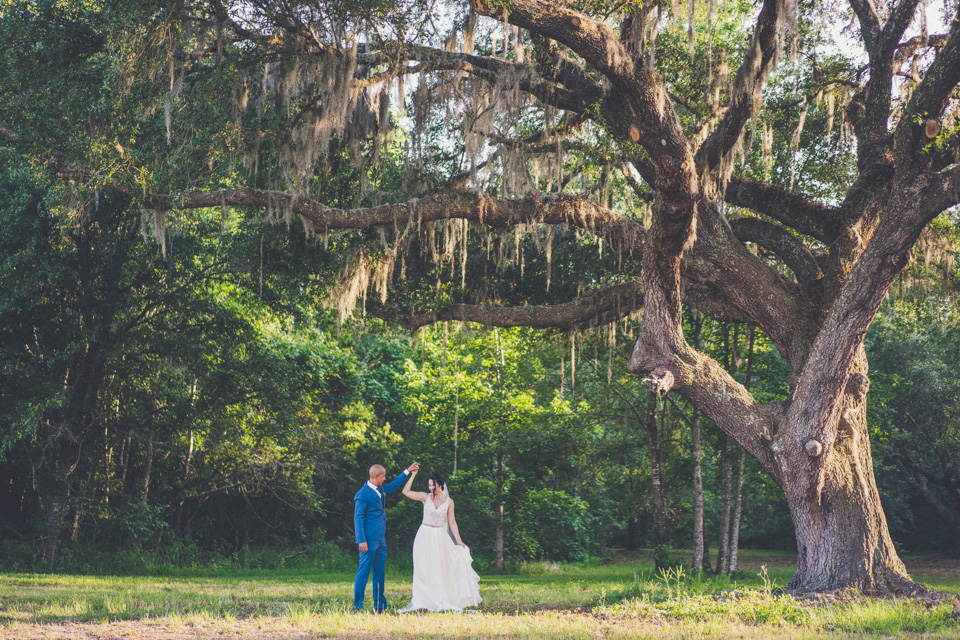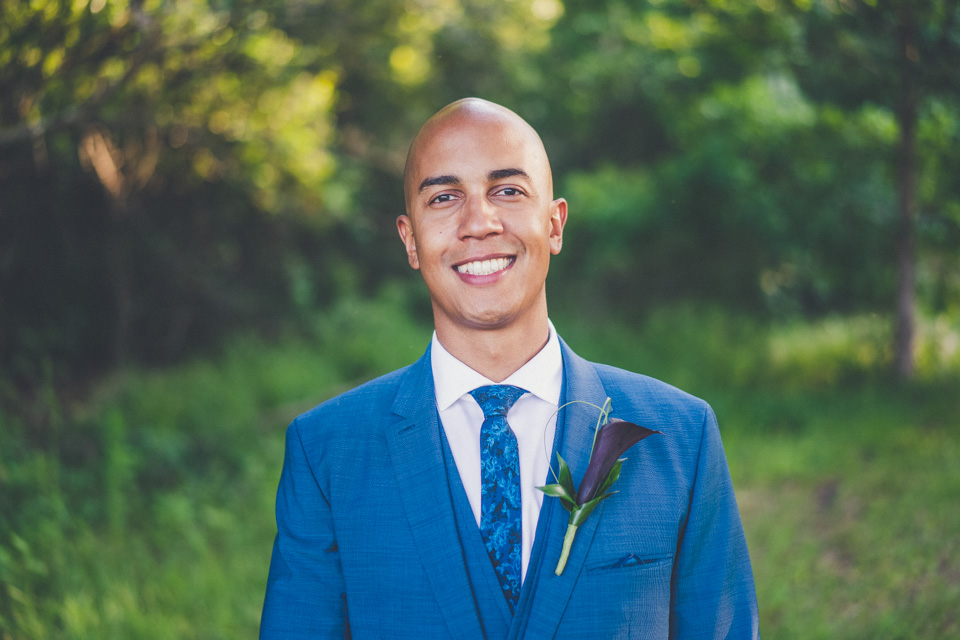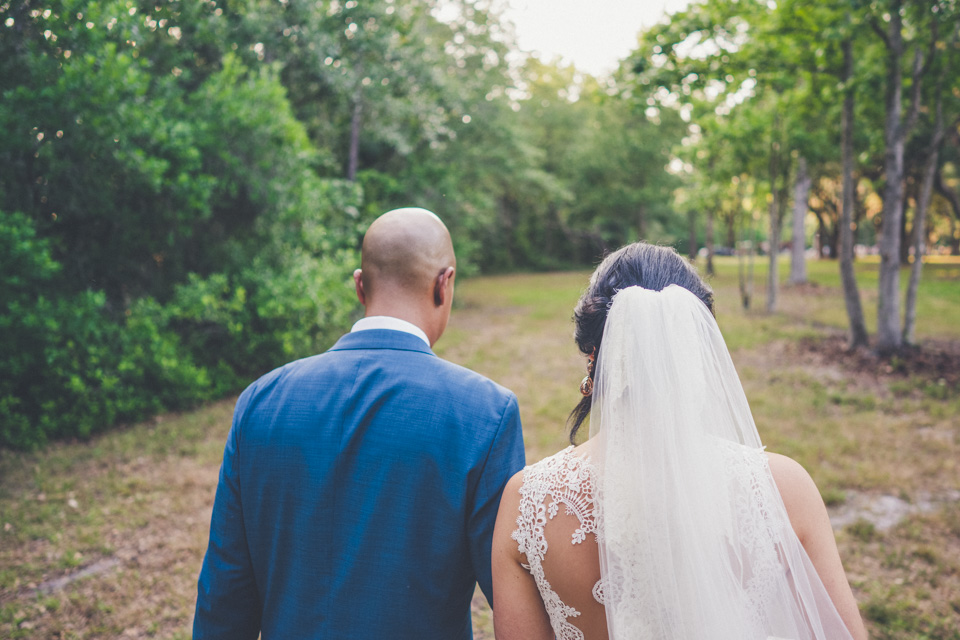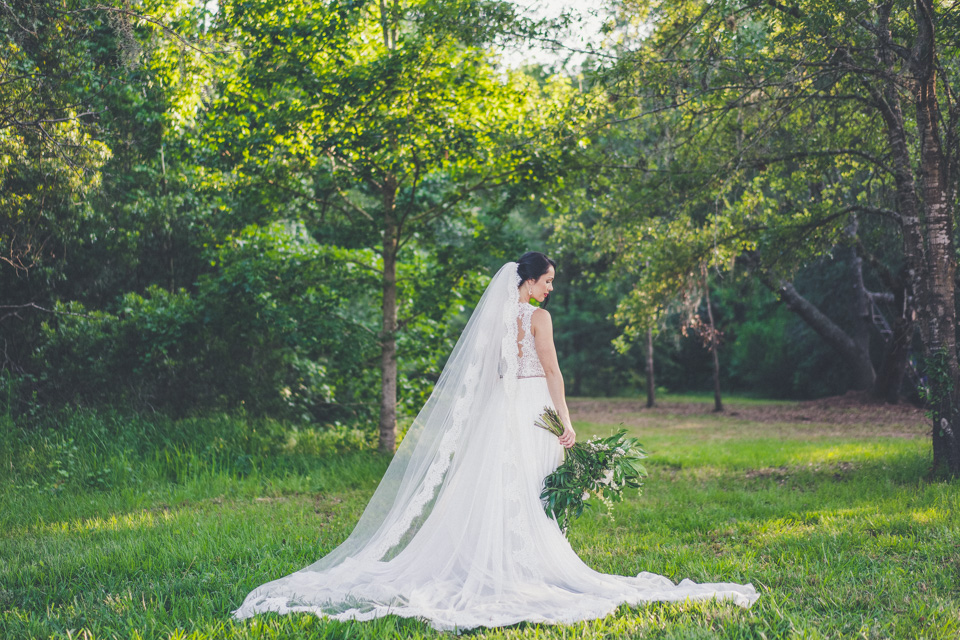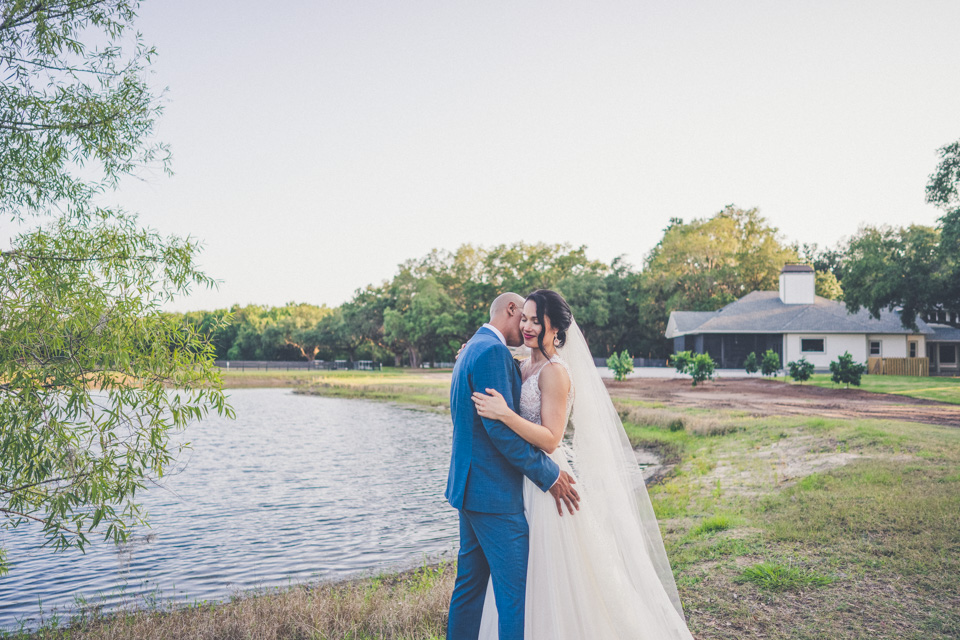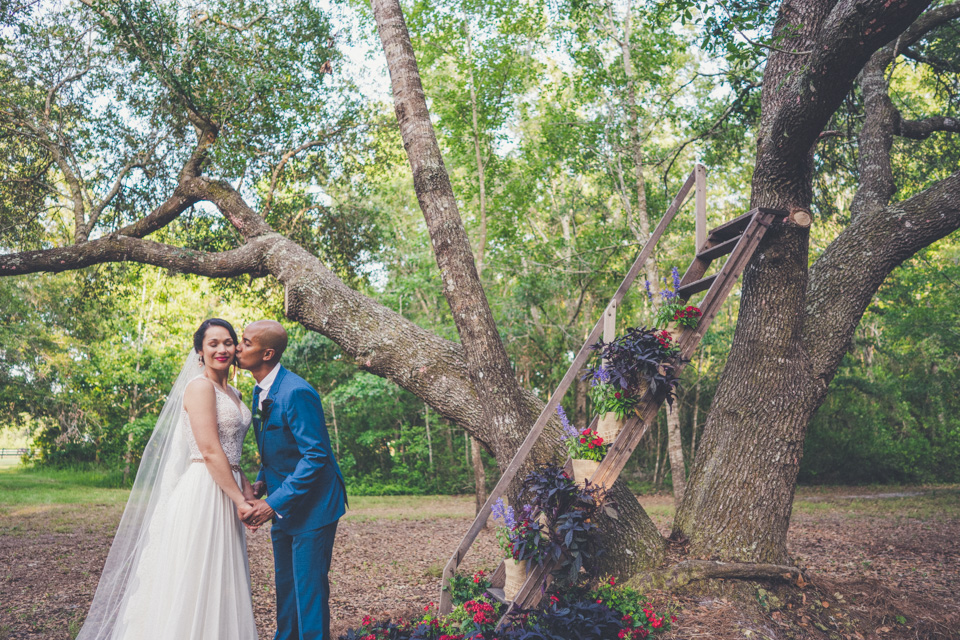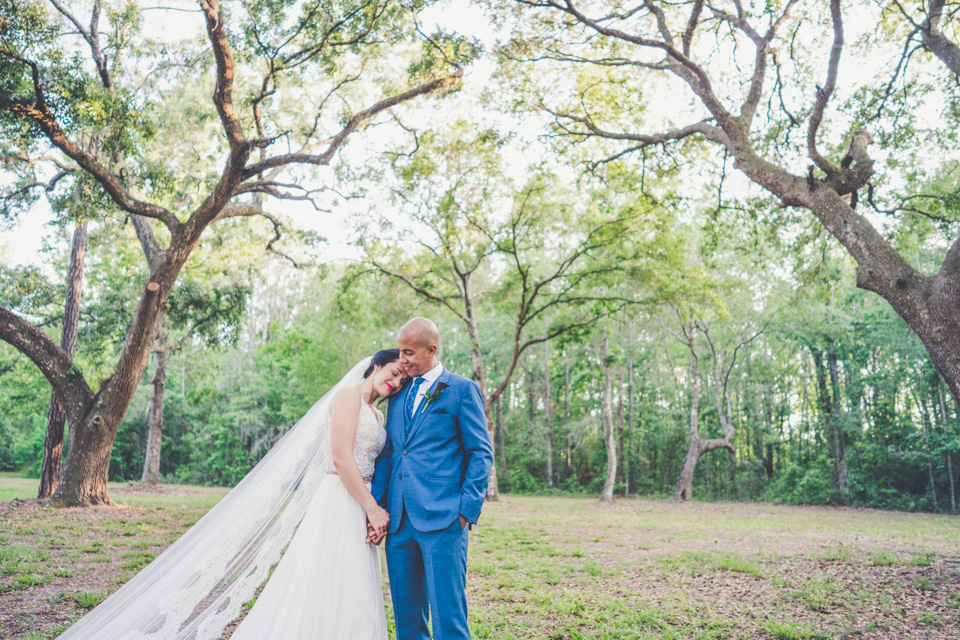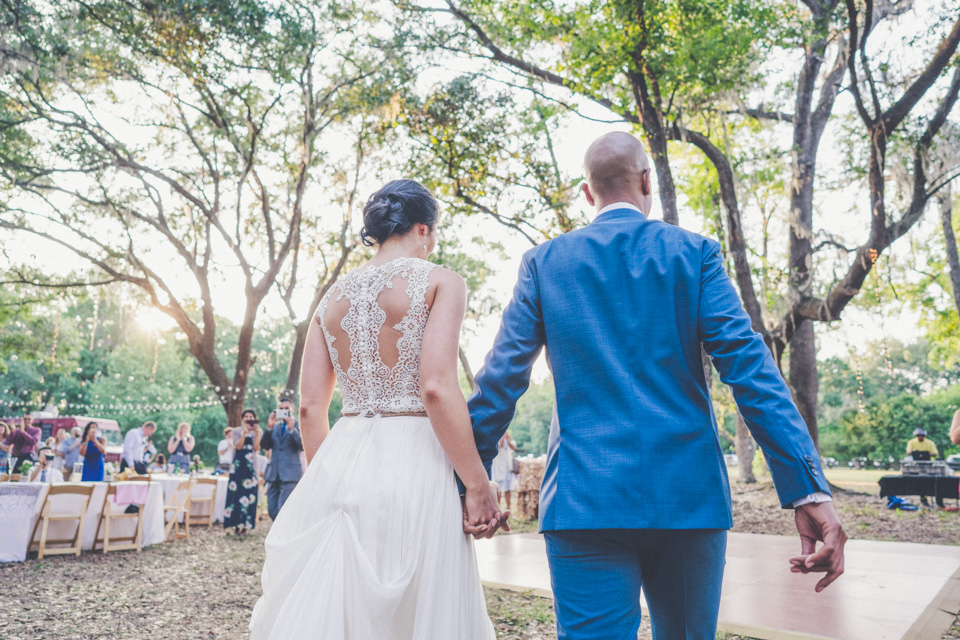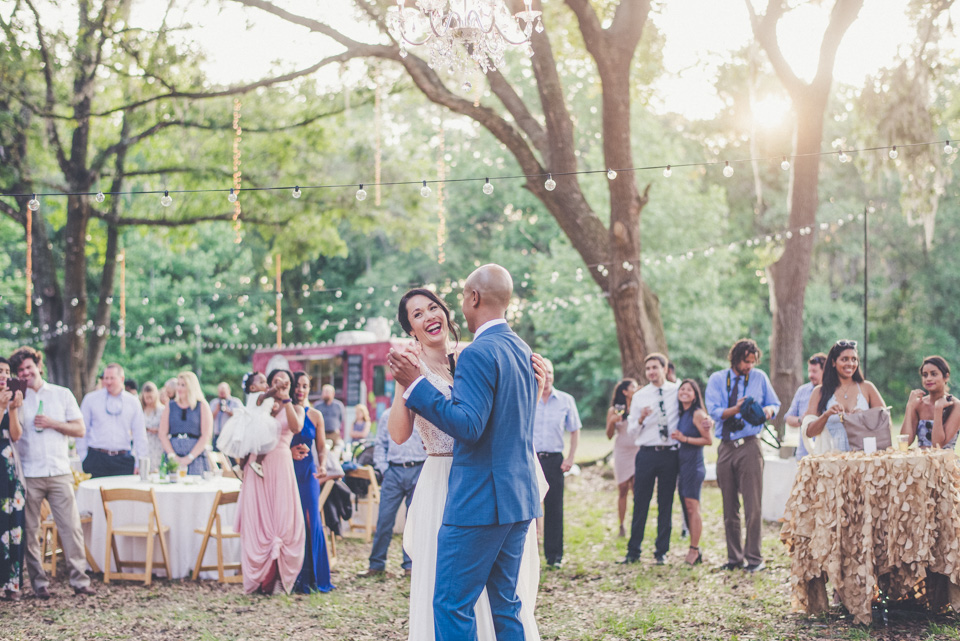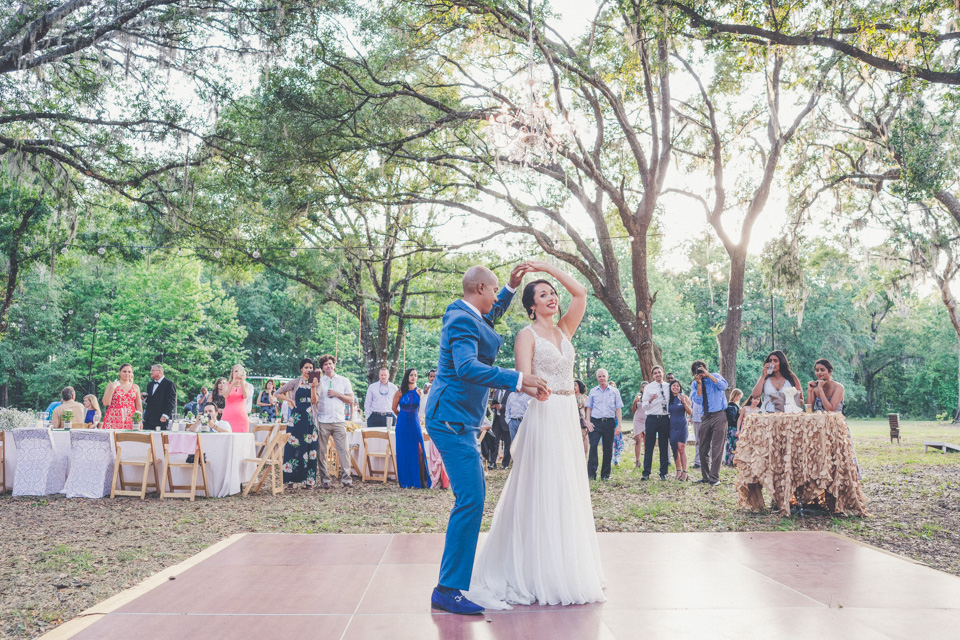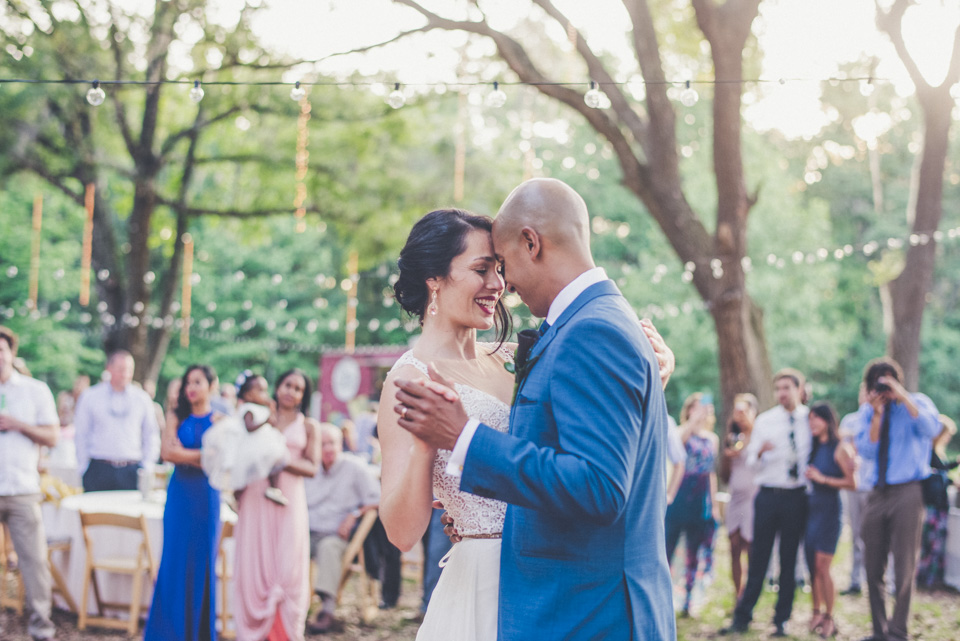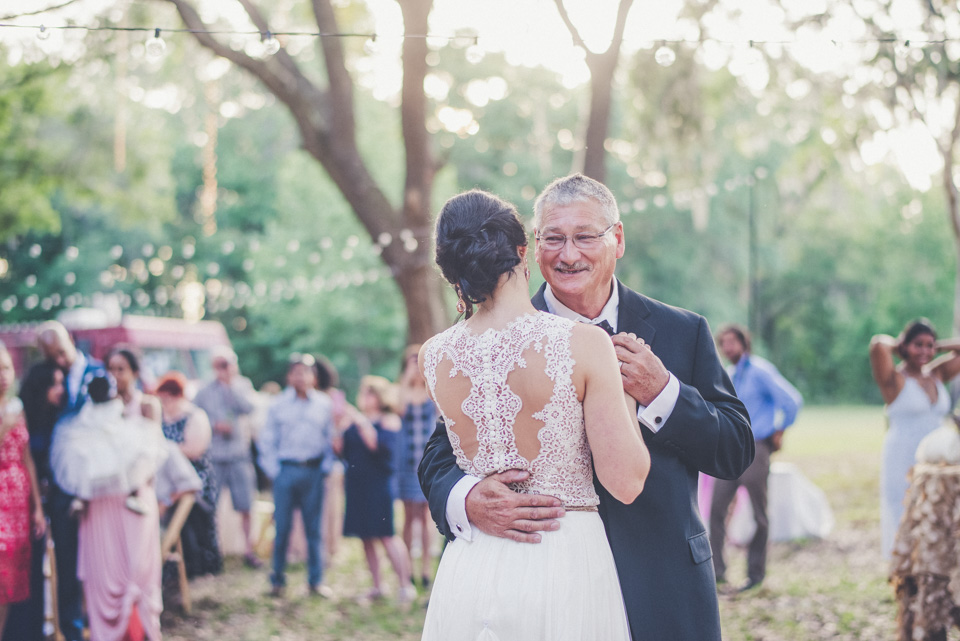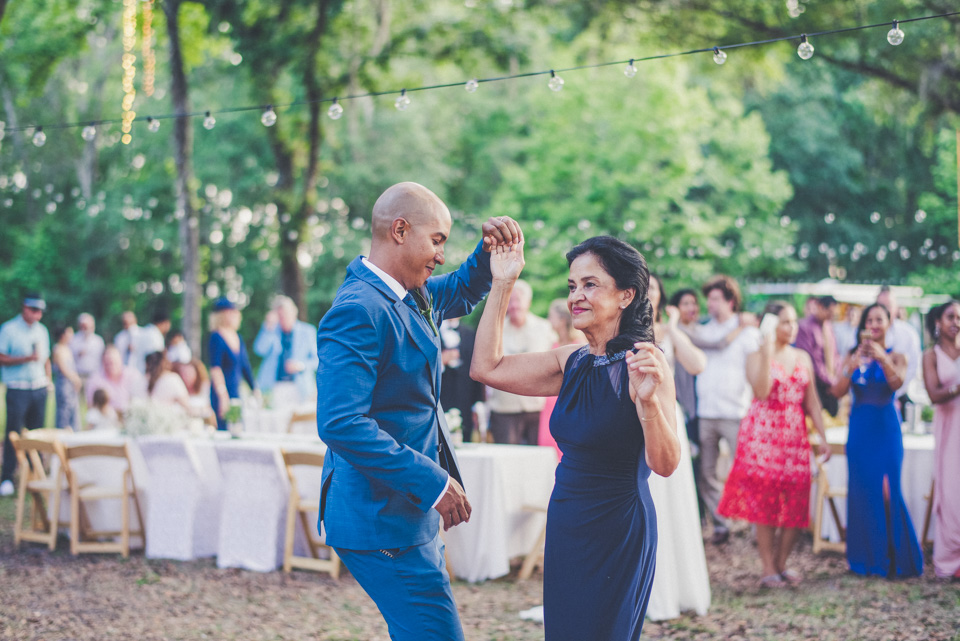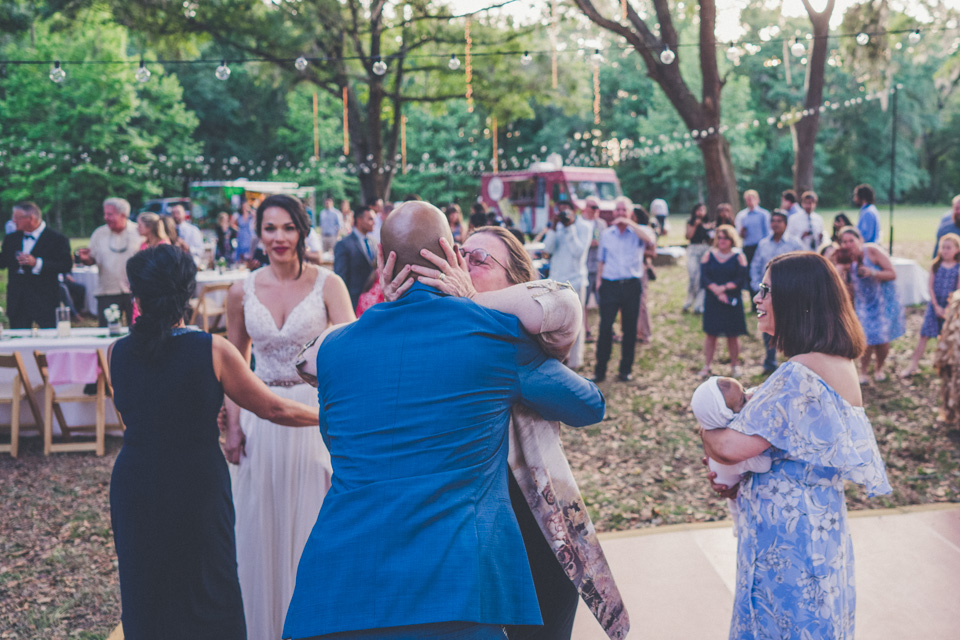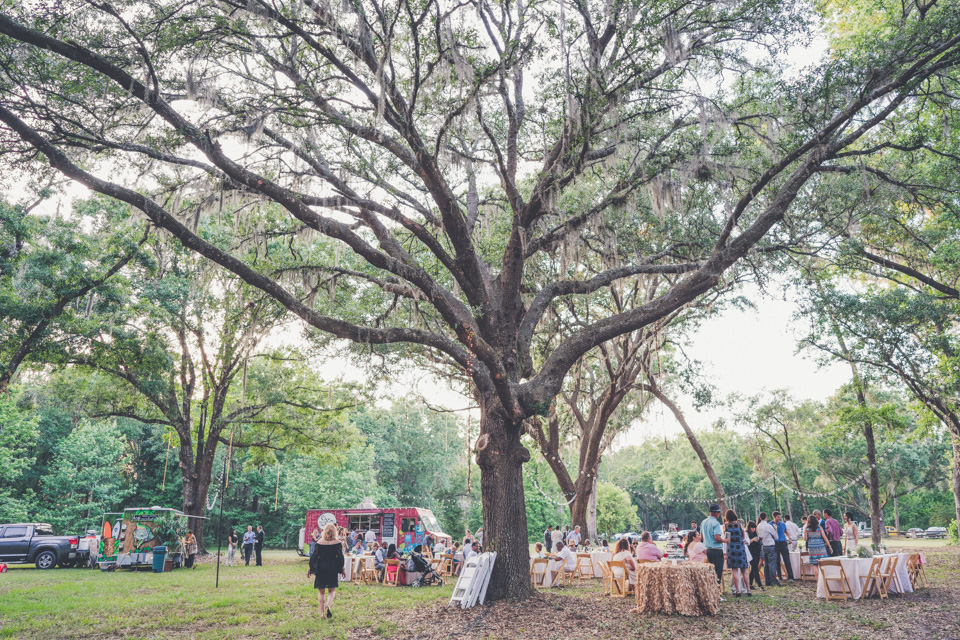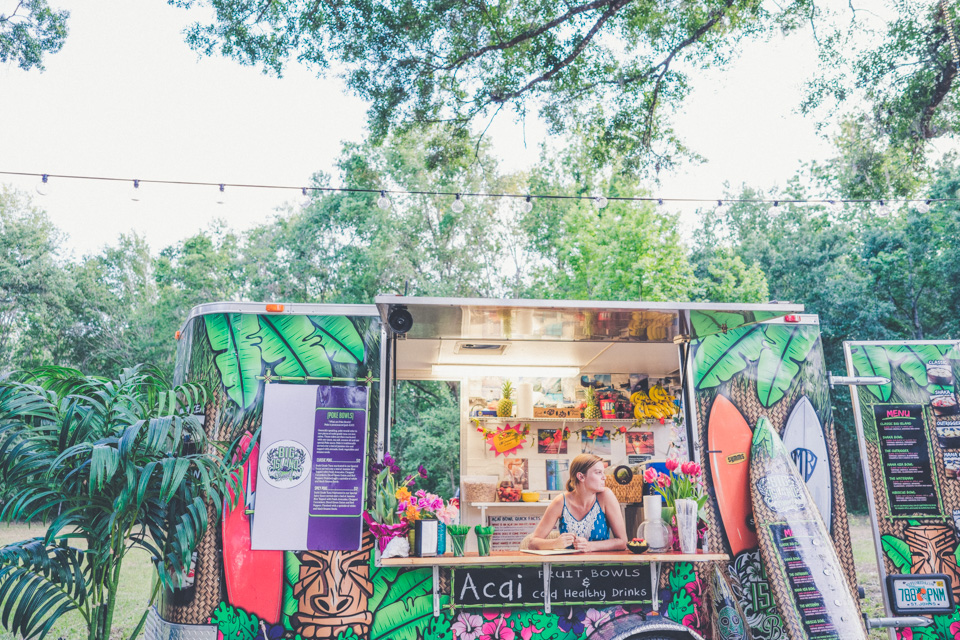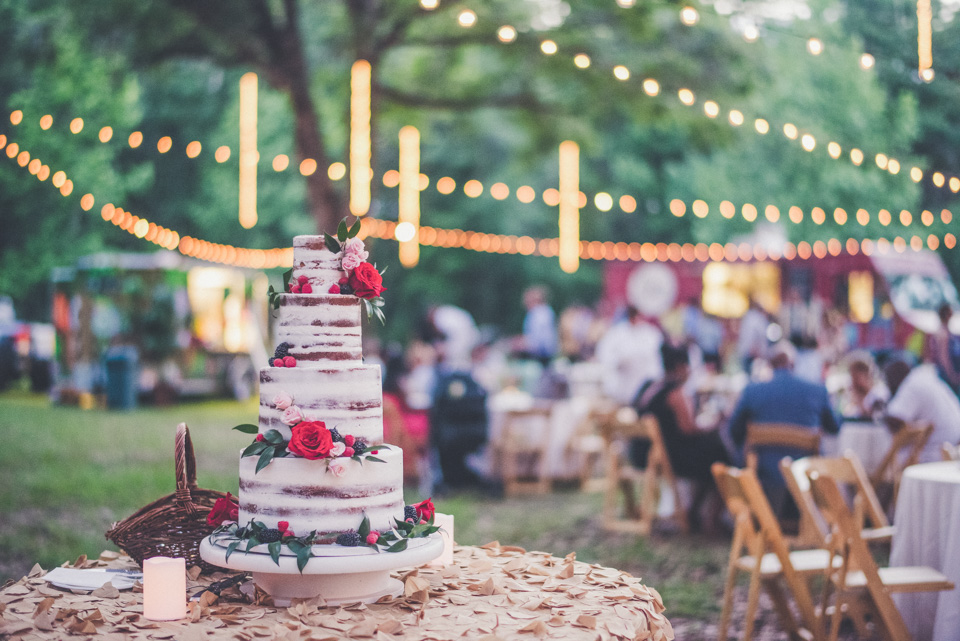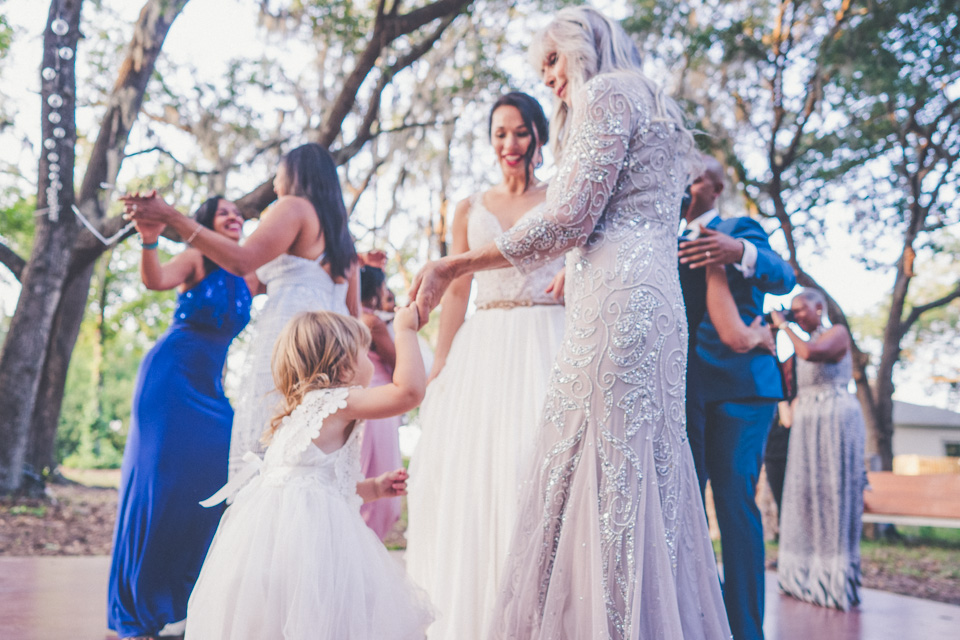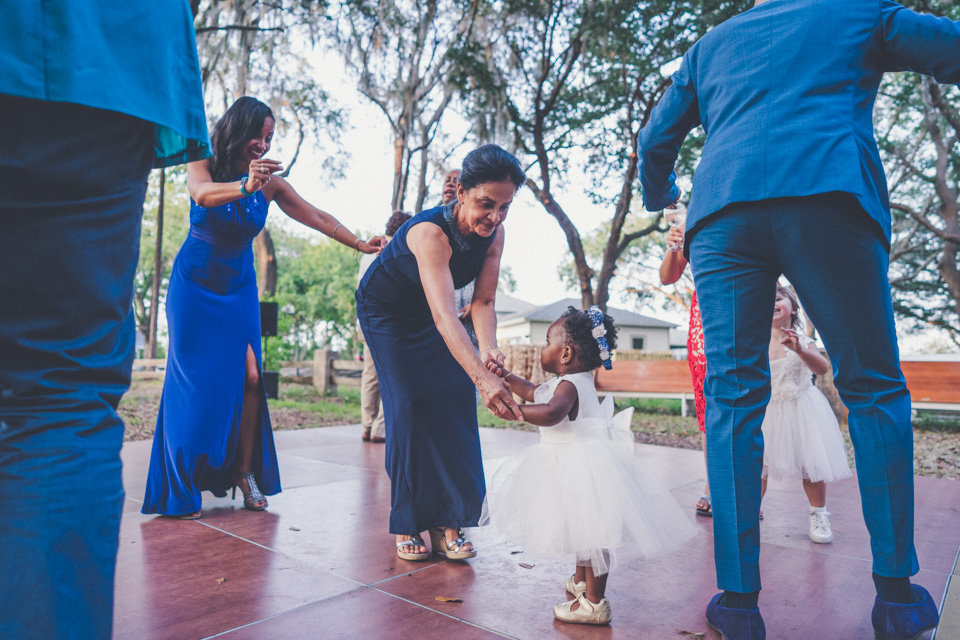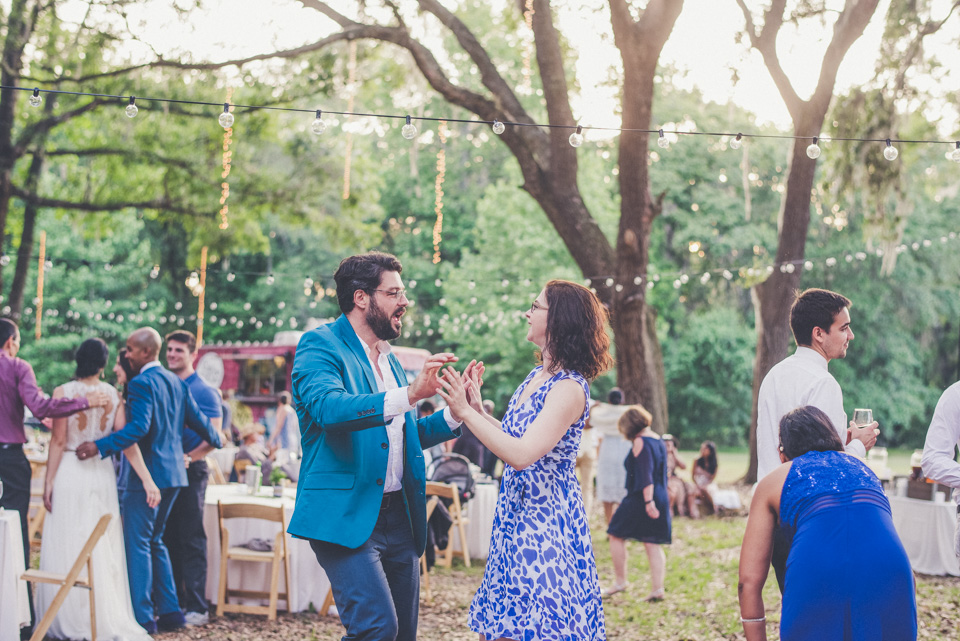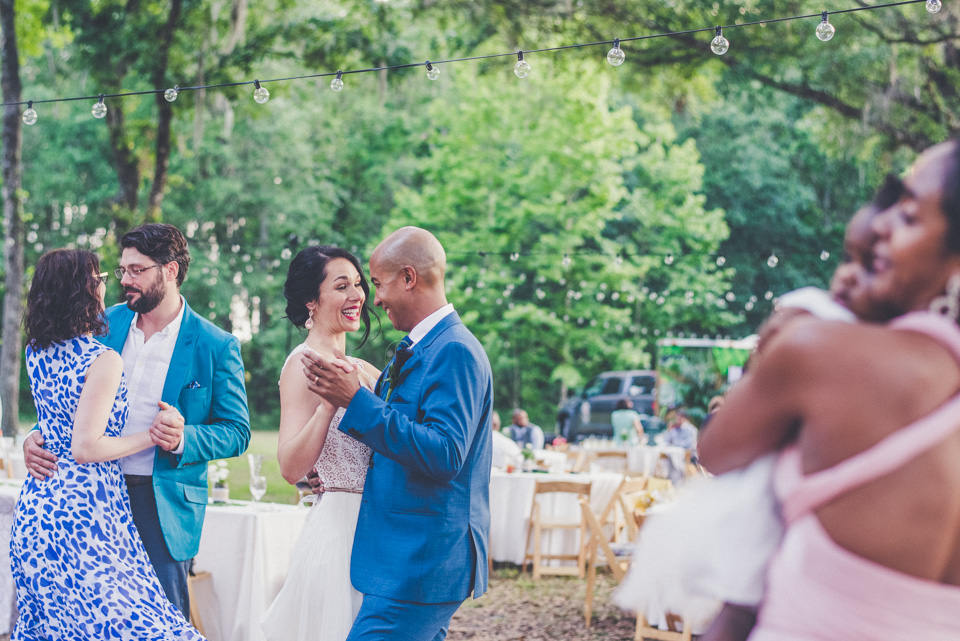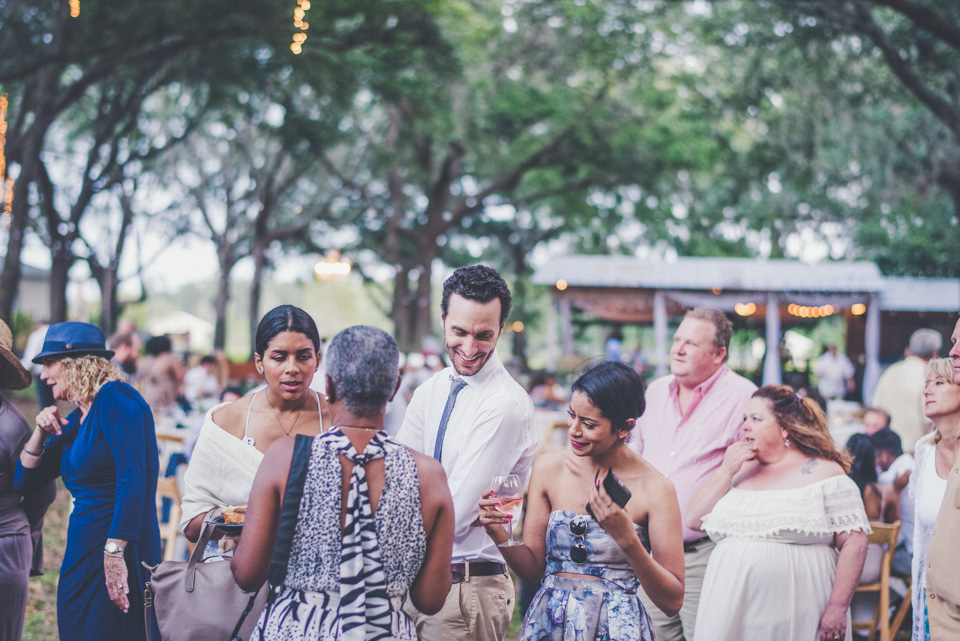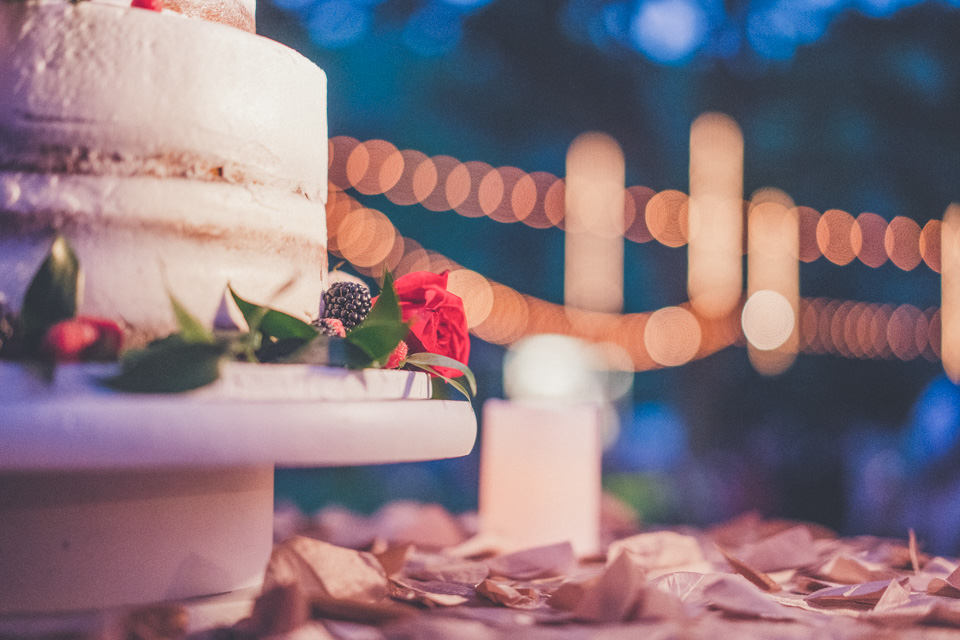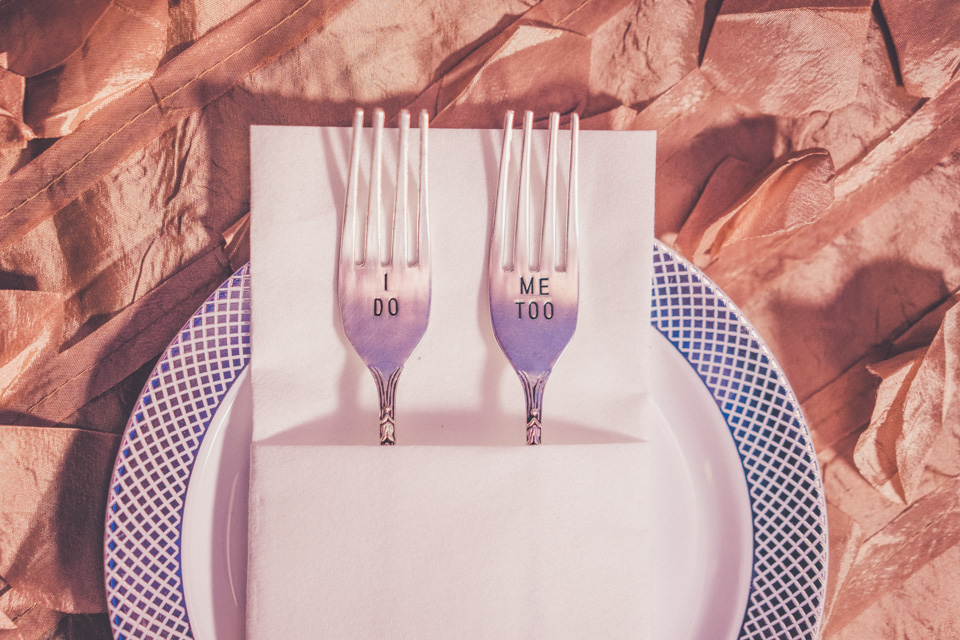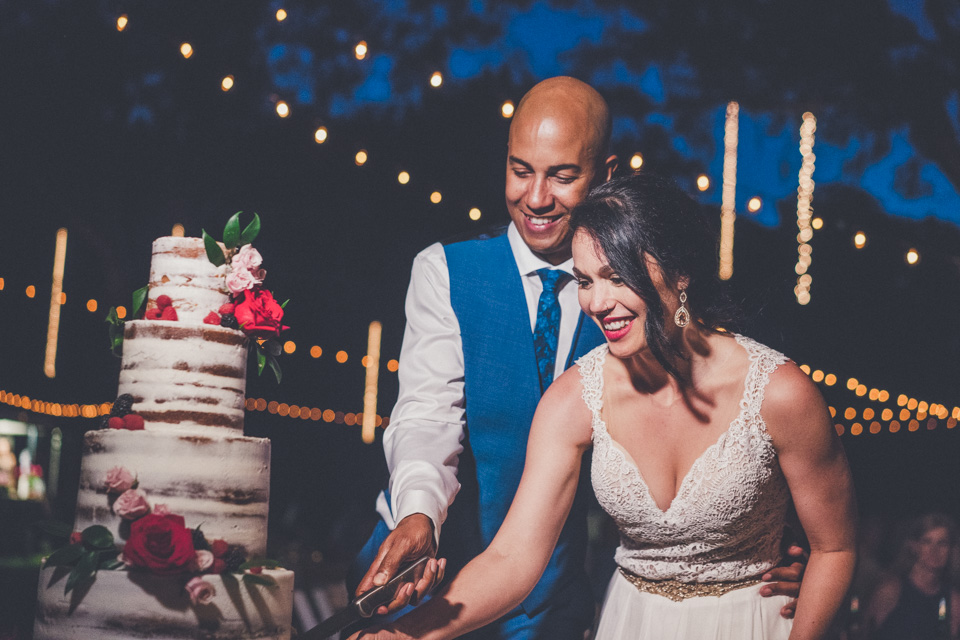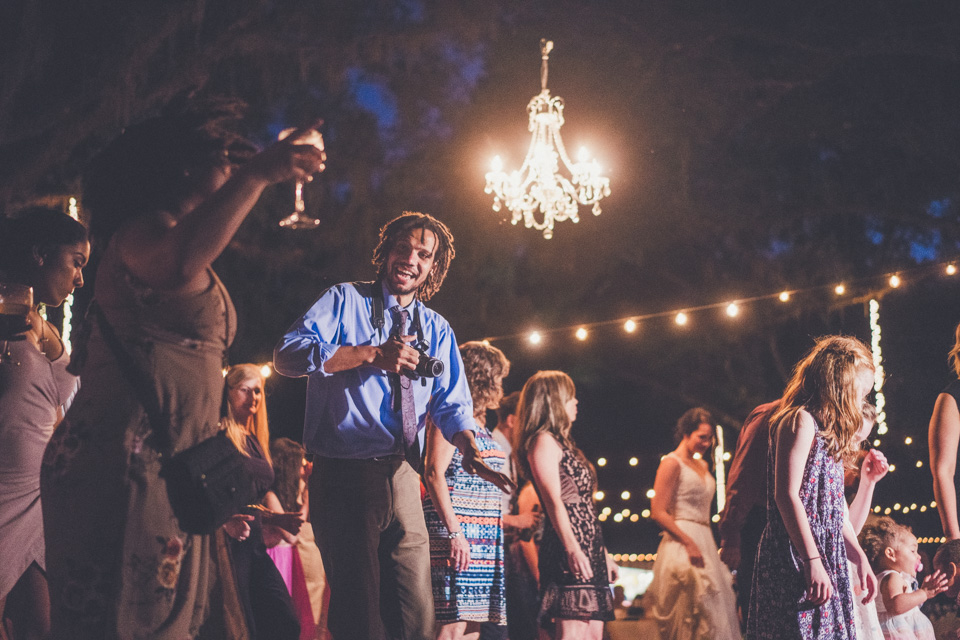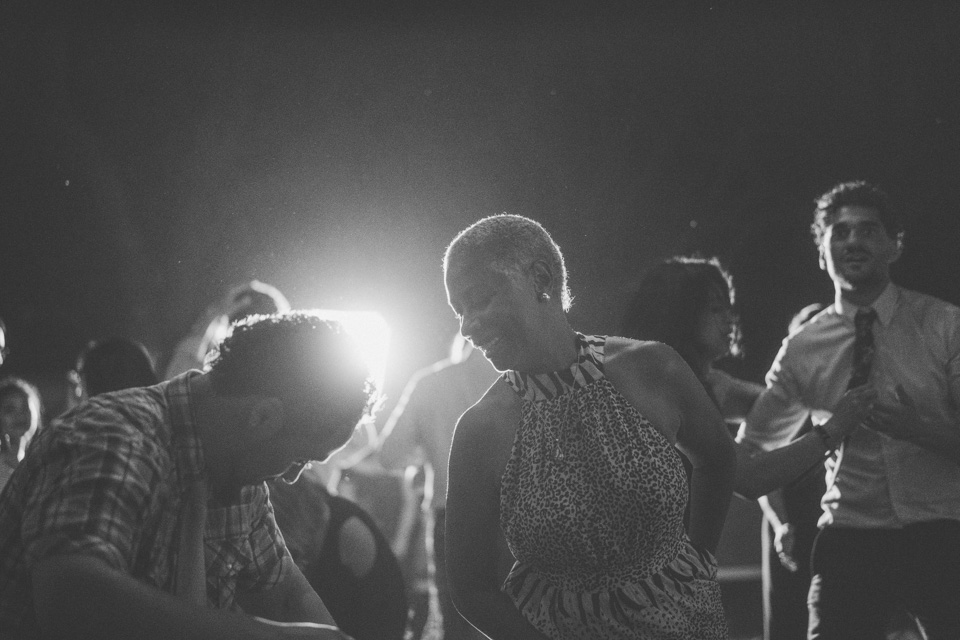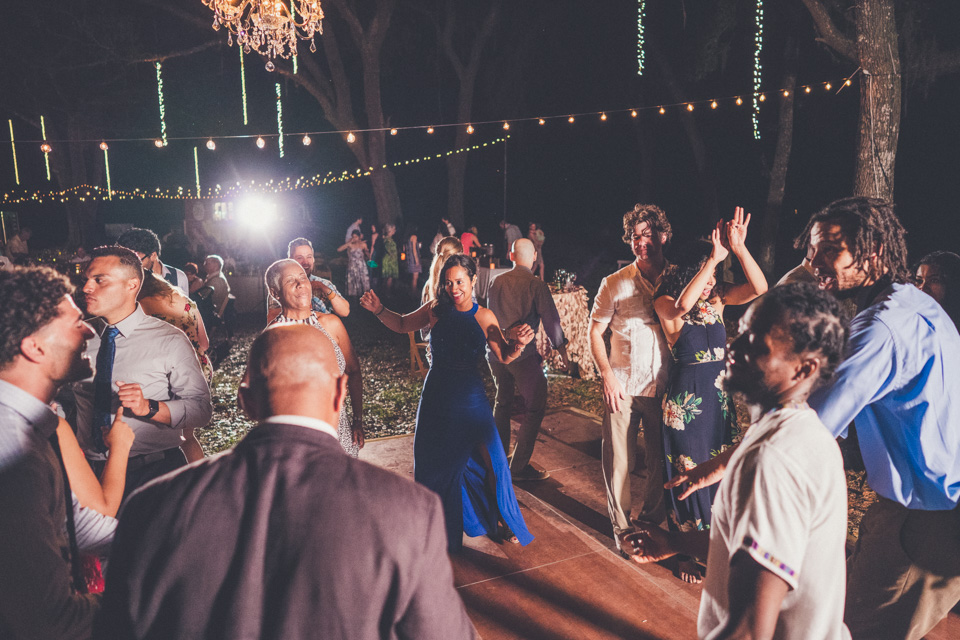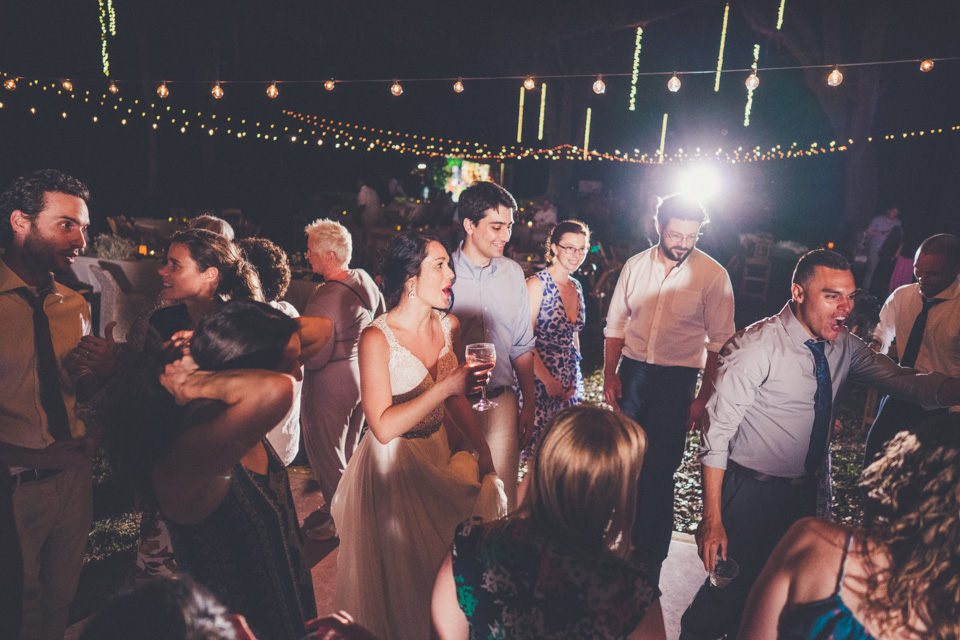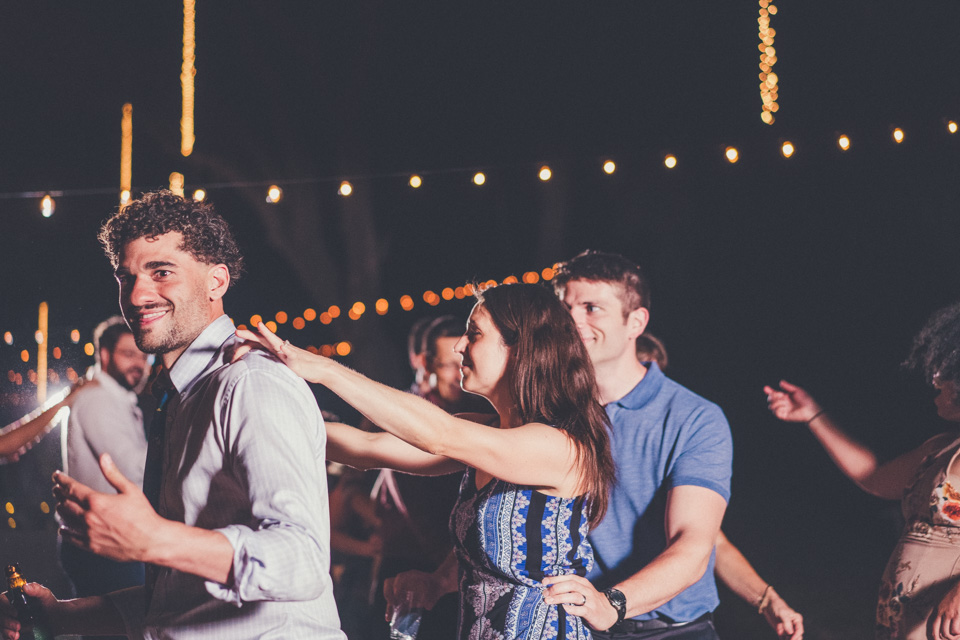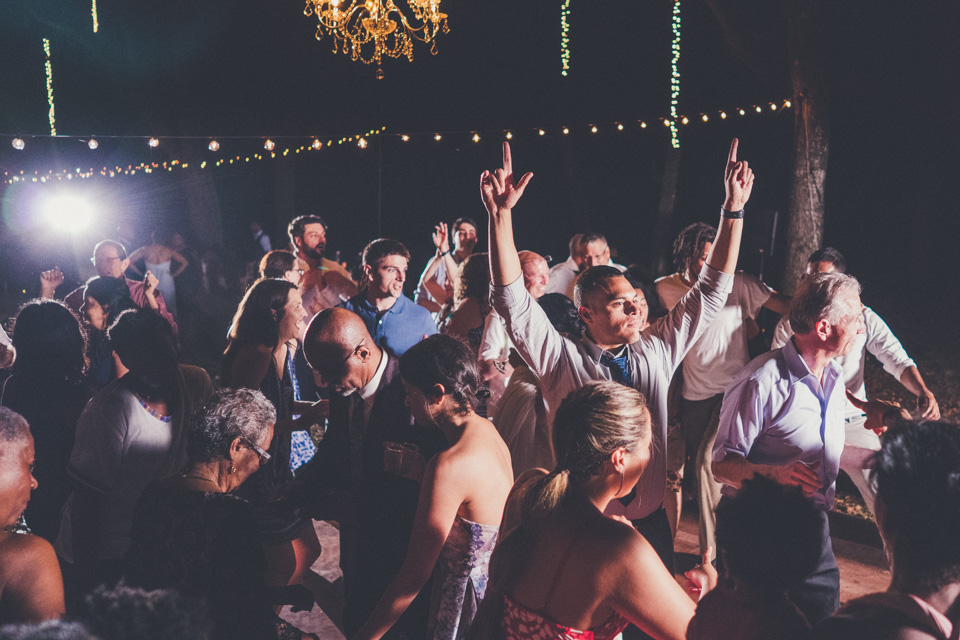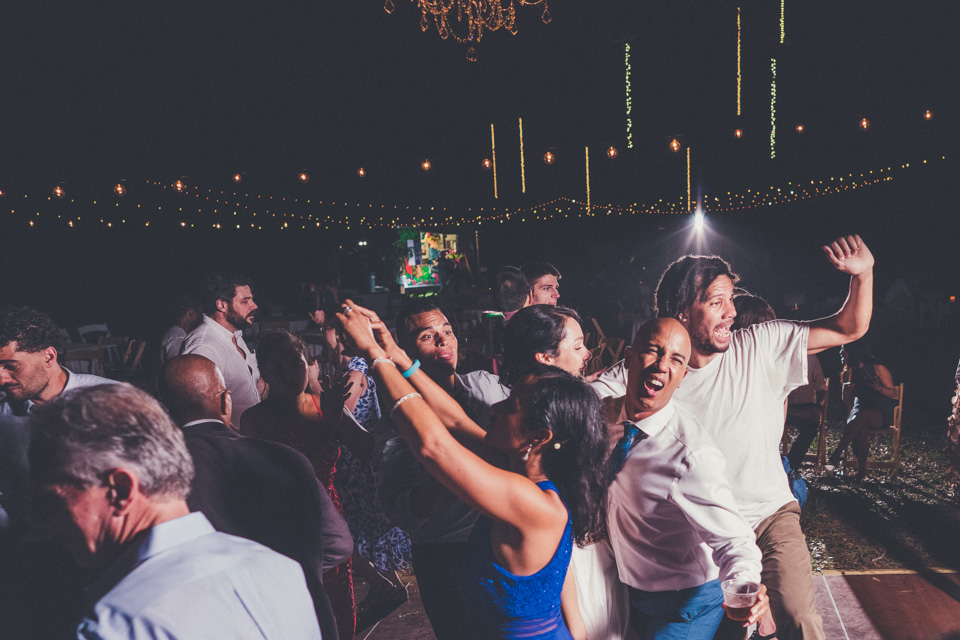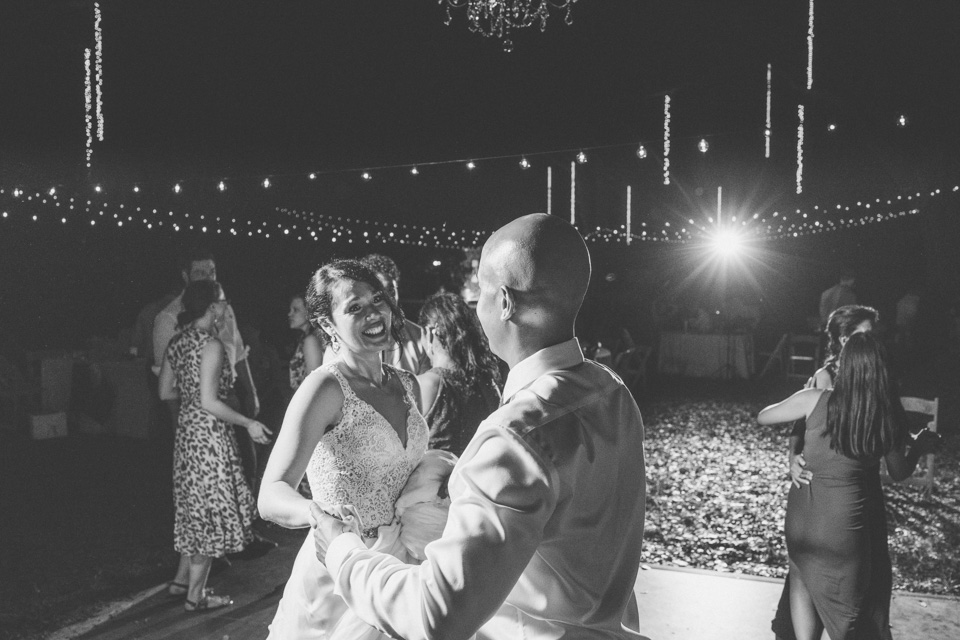 Comments
comments