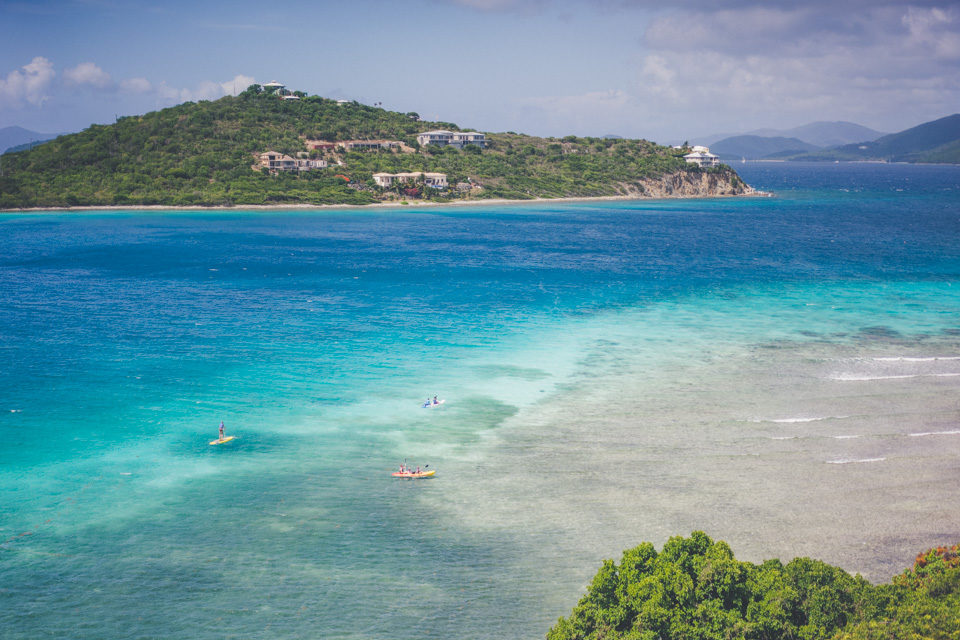 We loved Michelle & Chad's St. Thomas wedding! This wedding was the wedding of the year! We flew out to St. Thomas and had a blast photographing this sweet couples welcome dinner on the beach, their rehearsal dinner on St. John, and their amazing and blinging wedding at The Ritz-Carlton St. Thomas. I've never stayed at The Ritz before, but I'm not sure I'll be able to ever stay anywhere else now! Their service was top notch. The Virgin Islands are an amazing place and anyone who gets the chance to visit needs to go! I can't really describe this wedding except to say that it was as amazing as it looks in all the photos. Michelle and Chad are the sweetest couple, their family rocks, and the vendors we worked with were the best in the world.
We are still recovering from the glamour that was St. Thomas, and I'm still working on convincing Alex we need to move there.
Shout out to the vendors who made it all happen!
Wedding Venue: The Ritz-Carlton St. Thomas VI
Wedding Coordinator: Jenn Events
Rehearsal Dinner Venue: Ocean 362
Catering: Atrium Catering and Design
Band: The Downtown Band
Detail Photographers: Blue glass Photography
Videography: Lovell Productions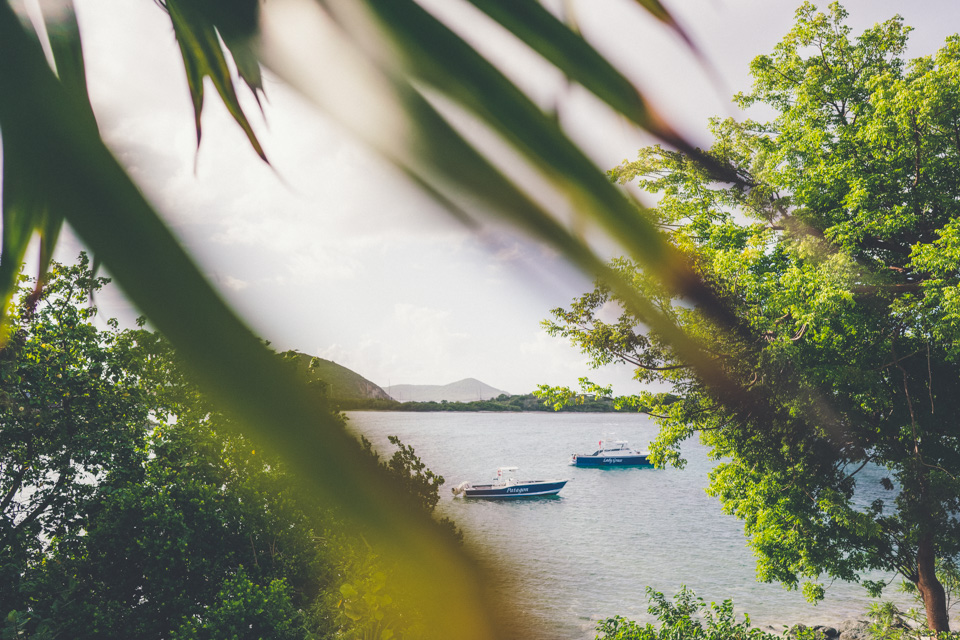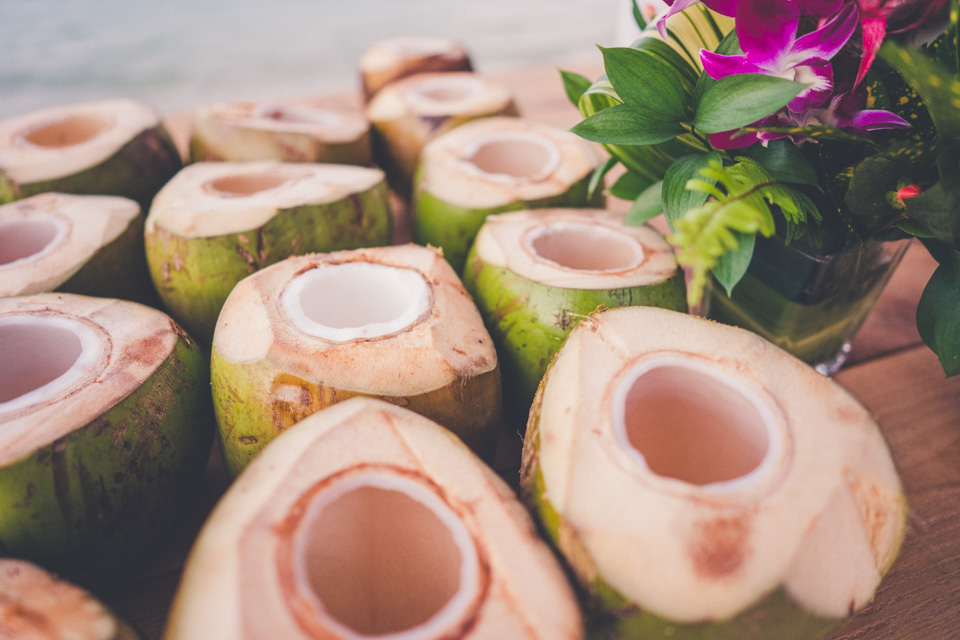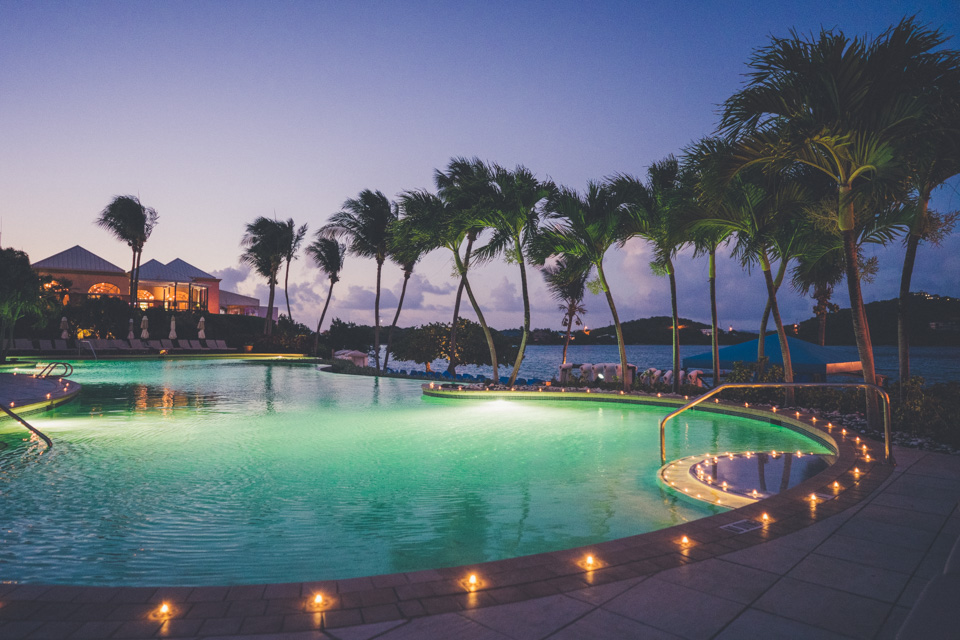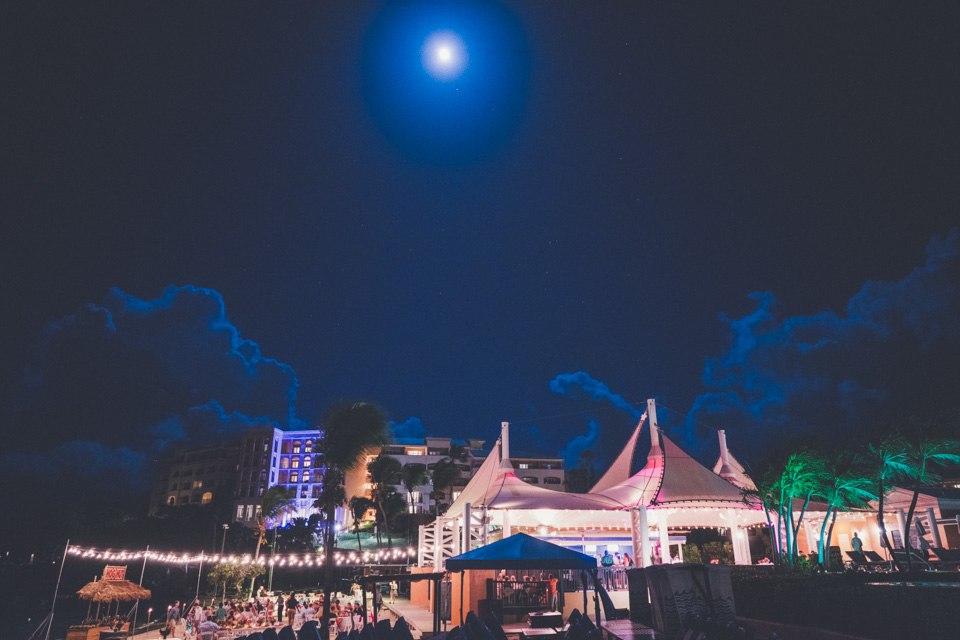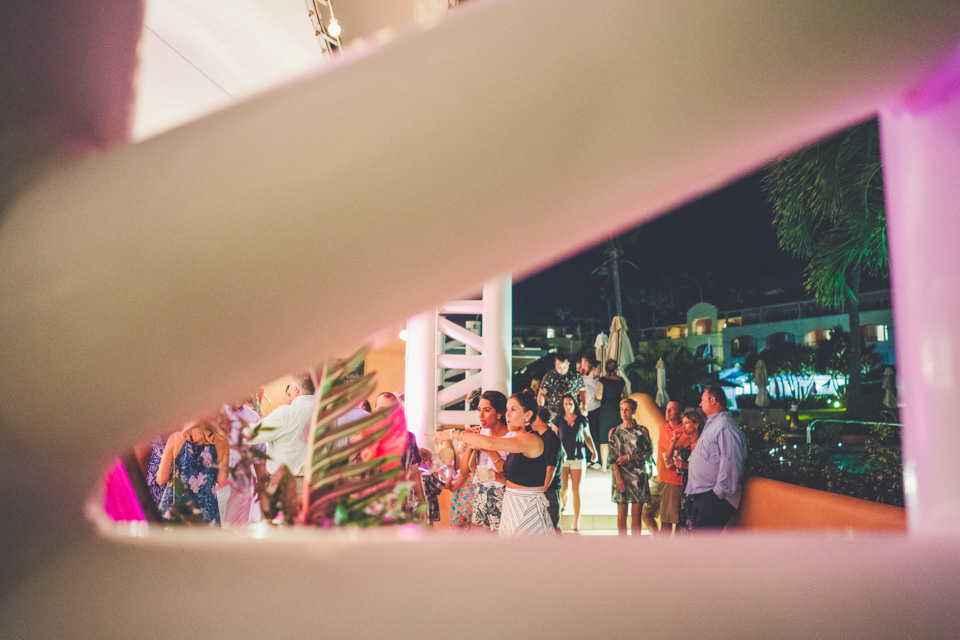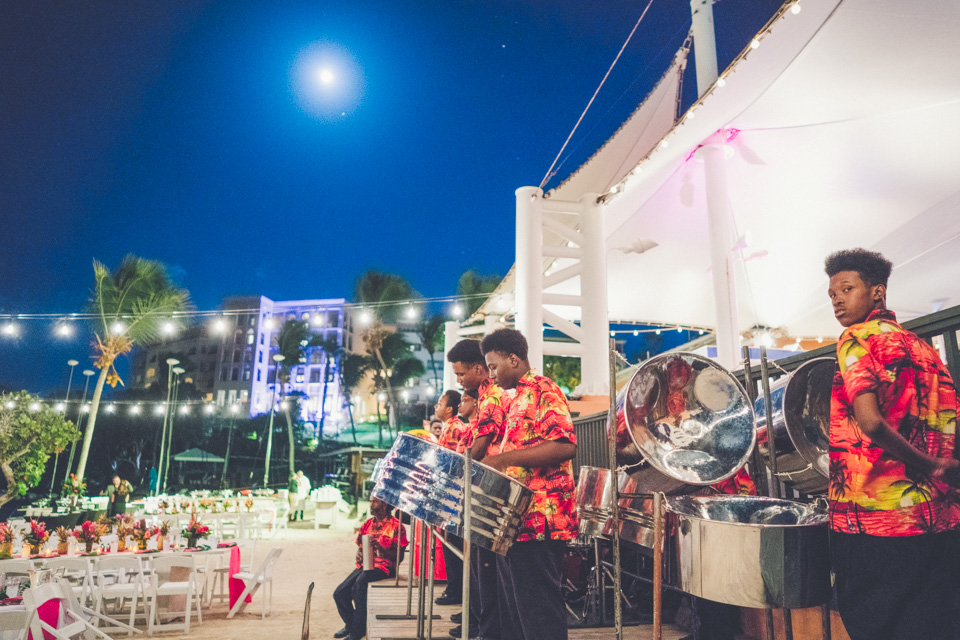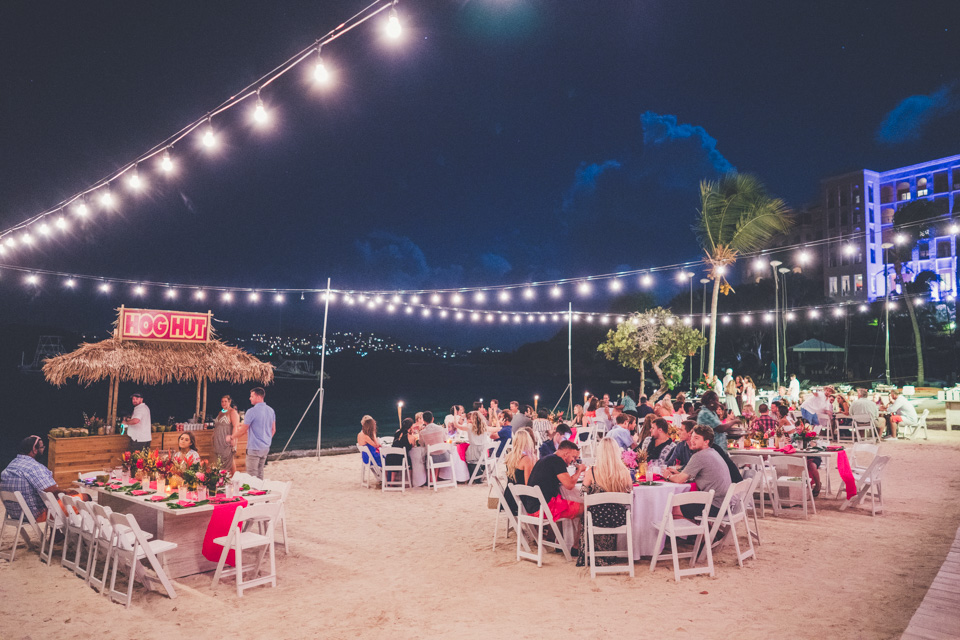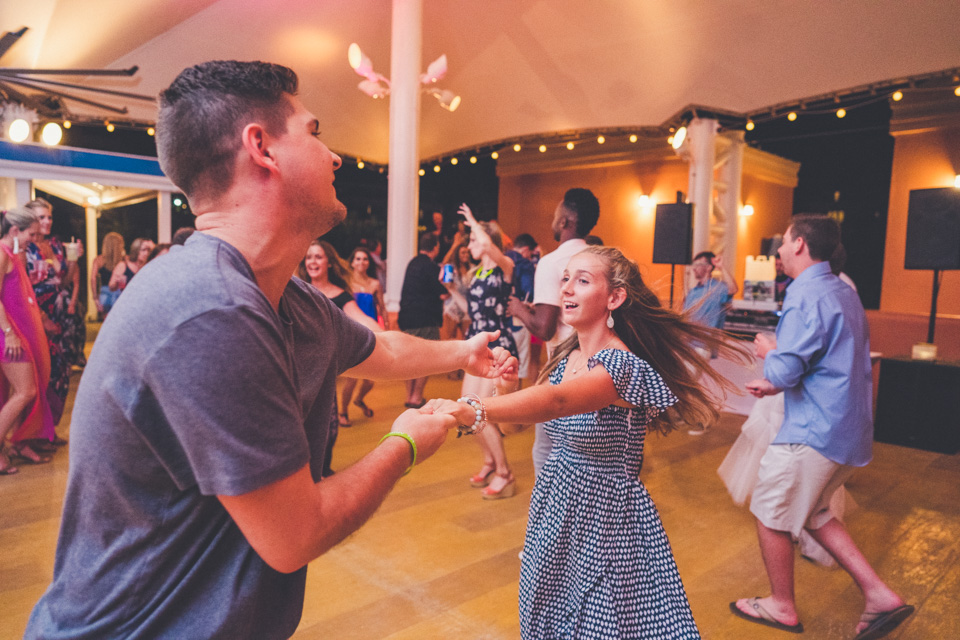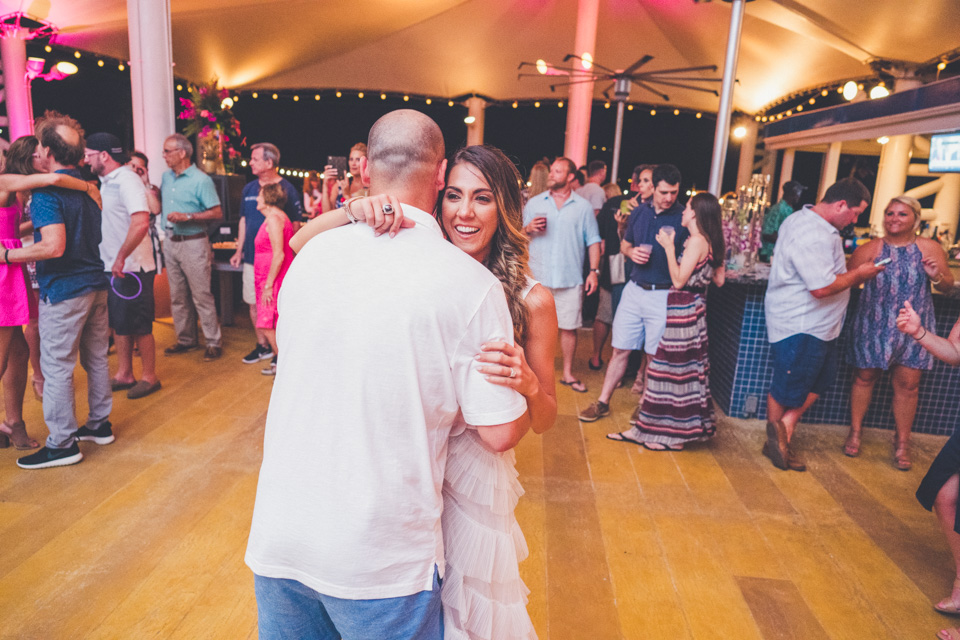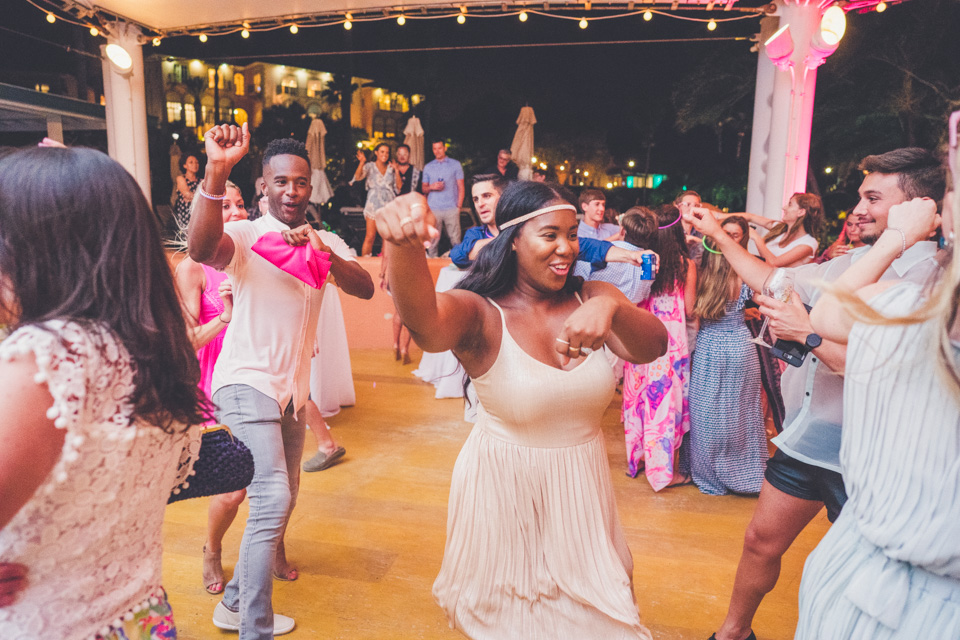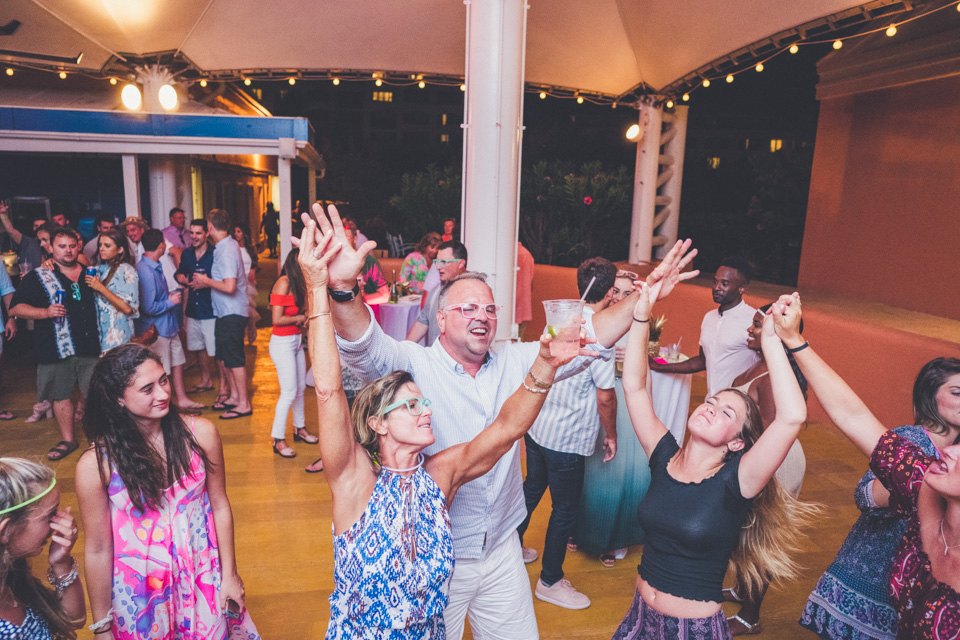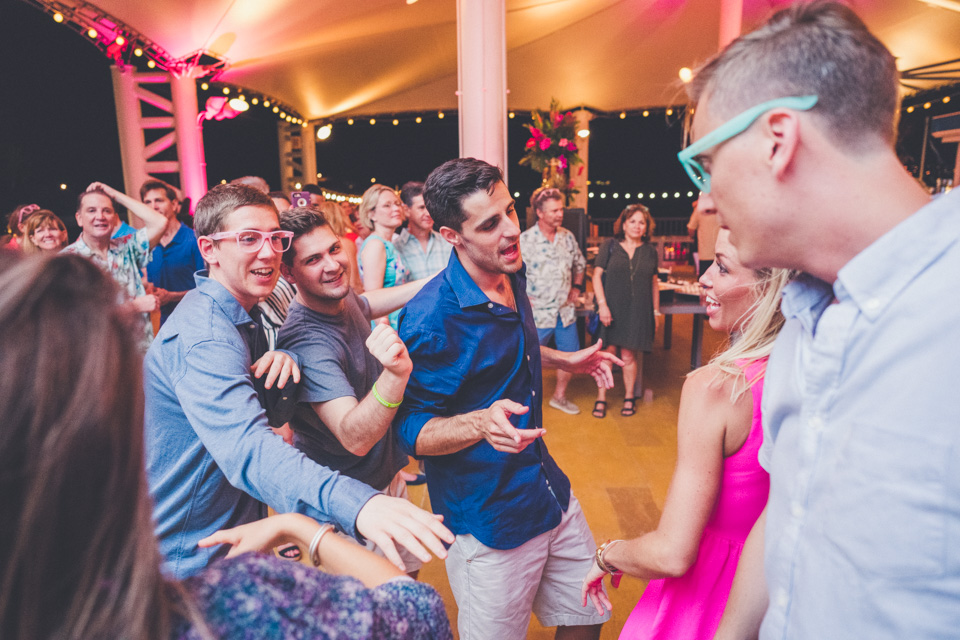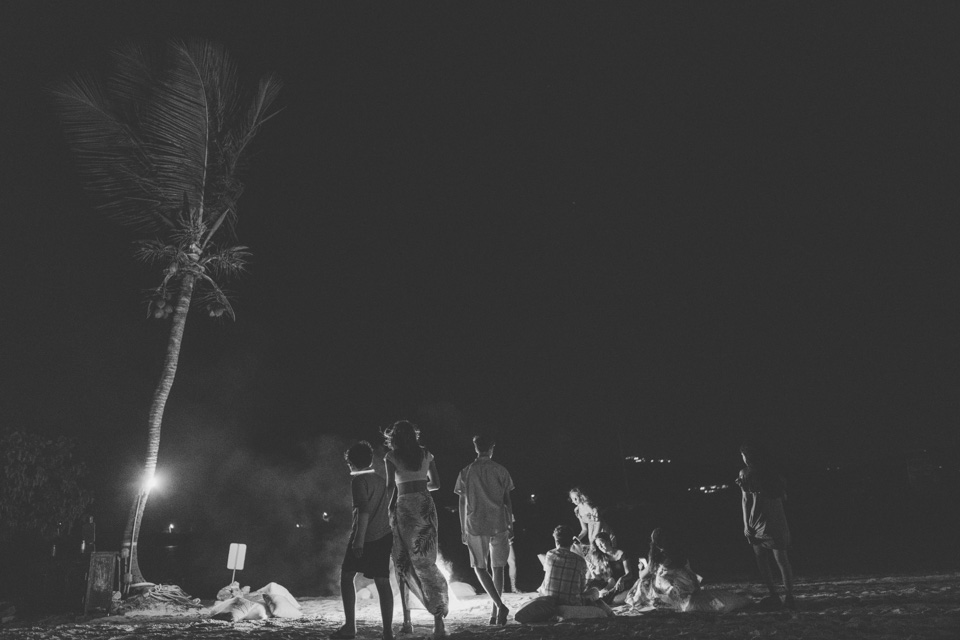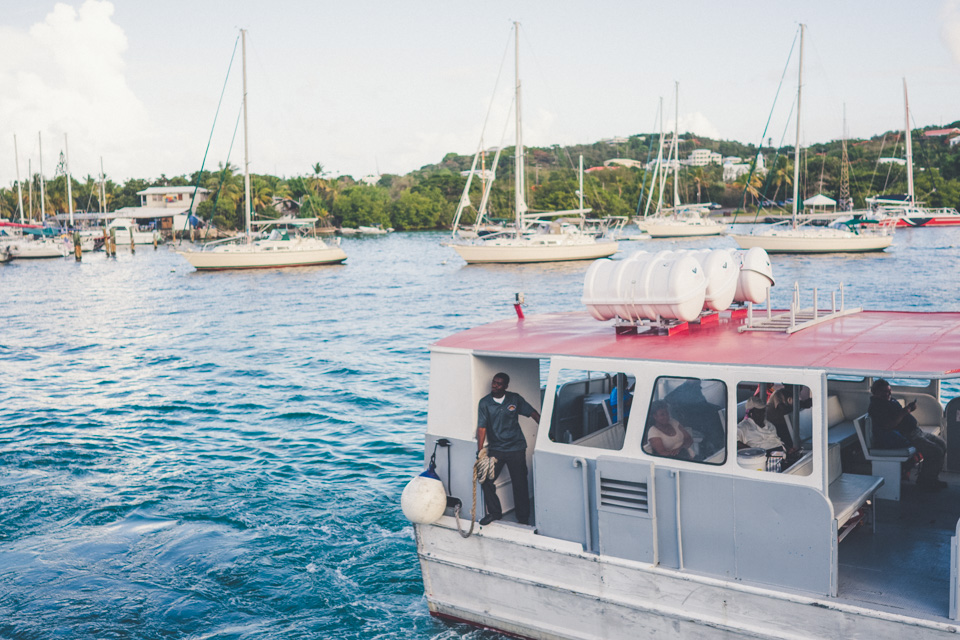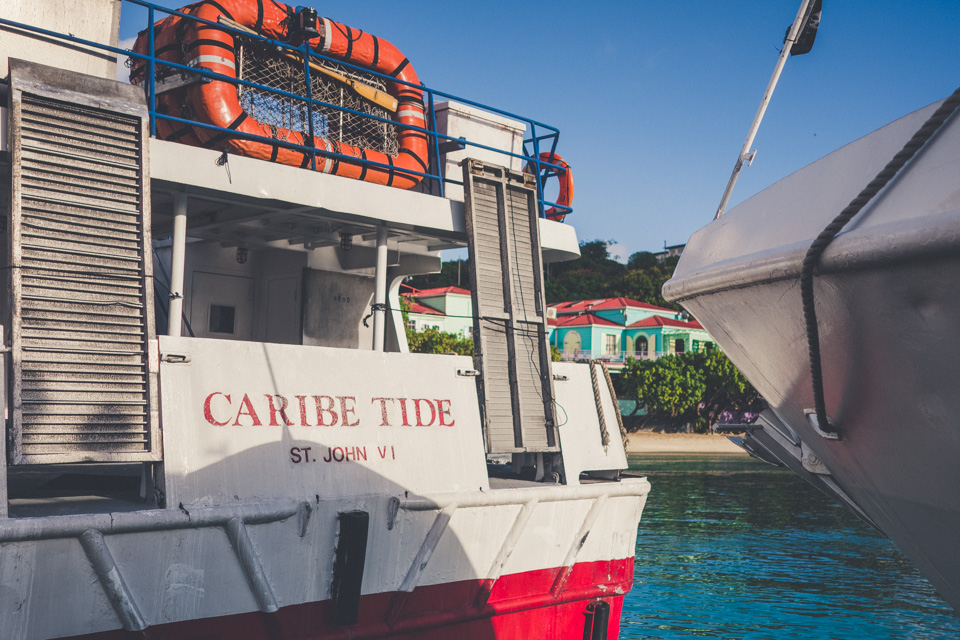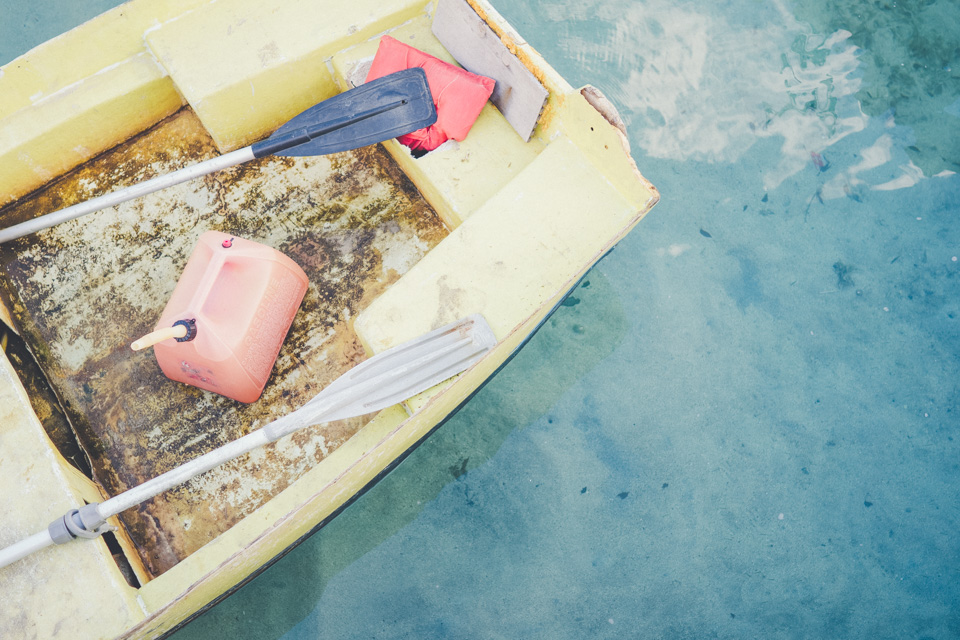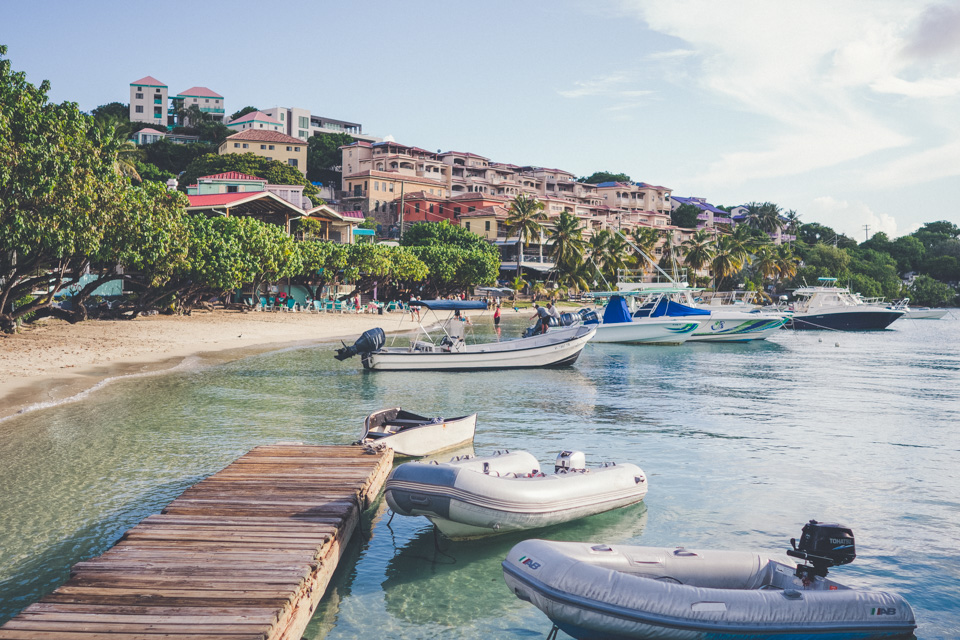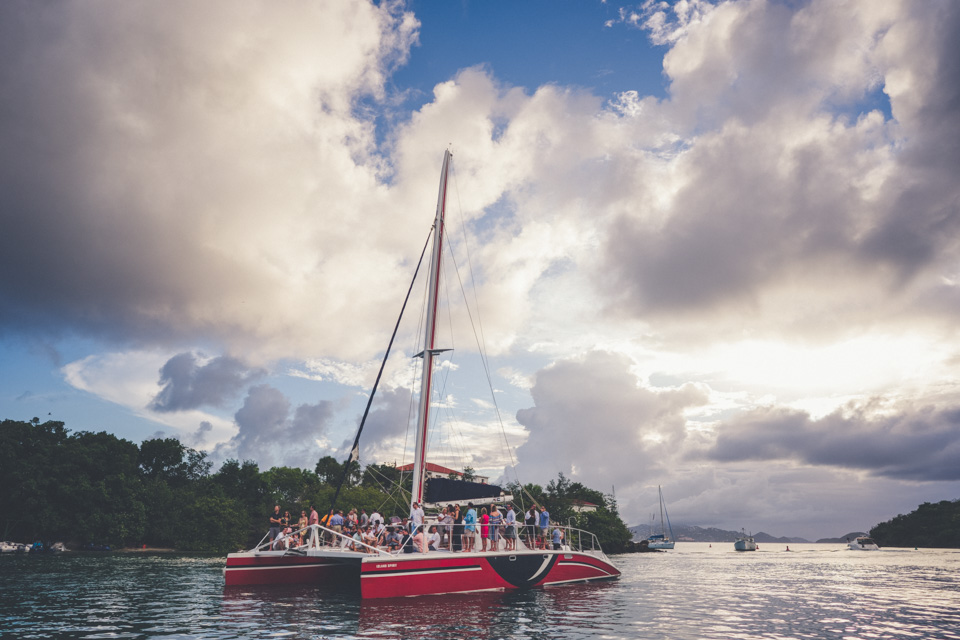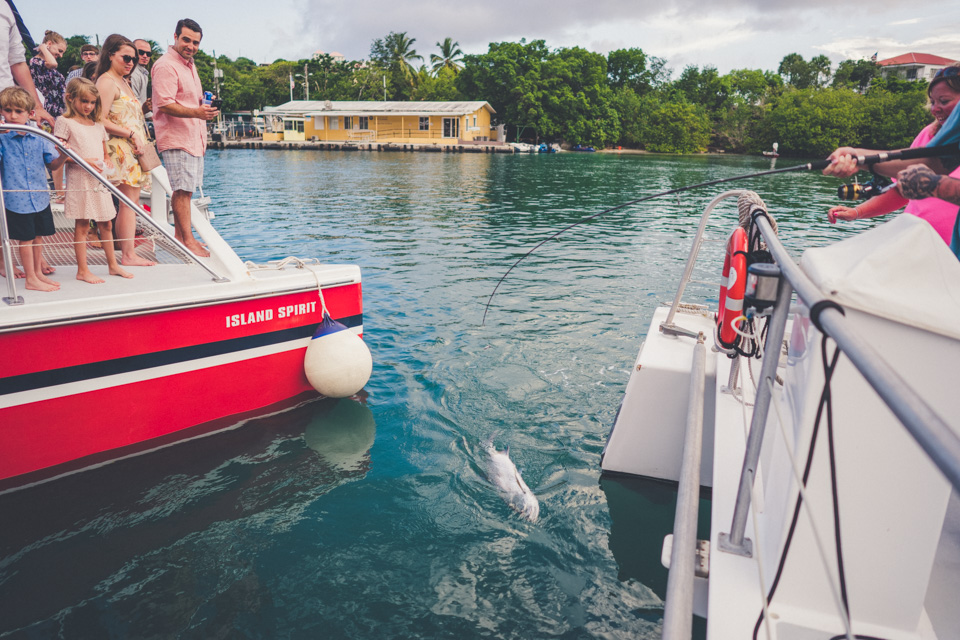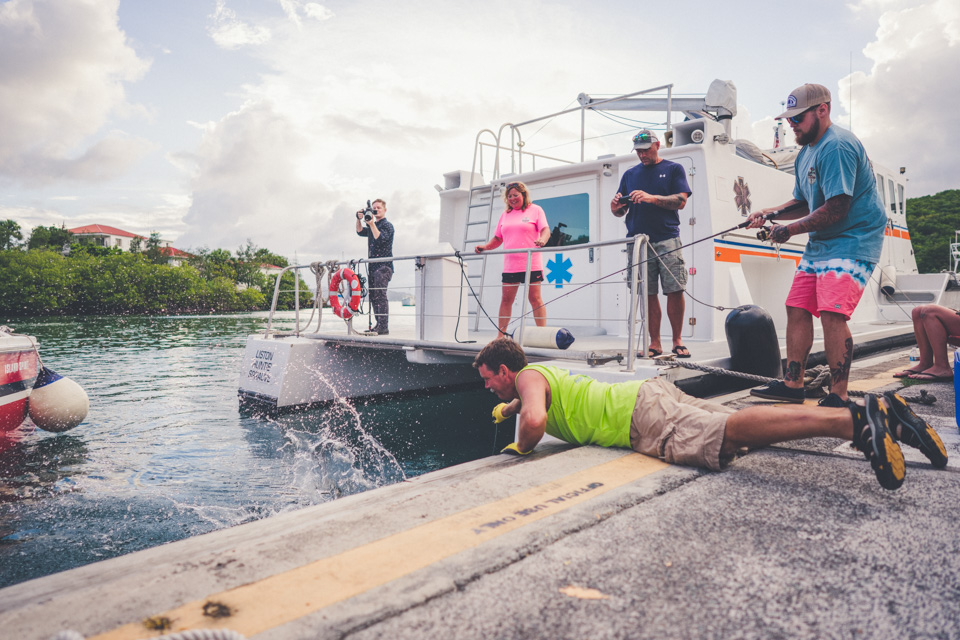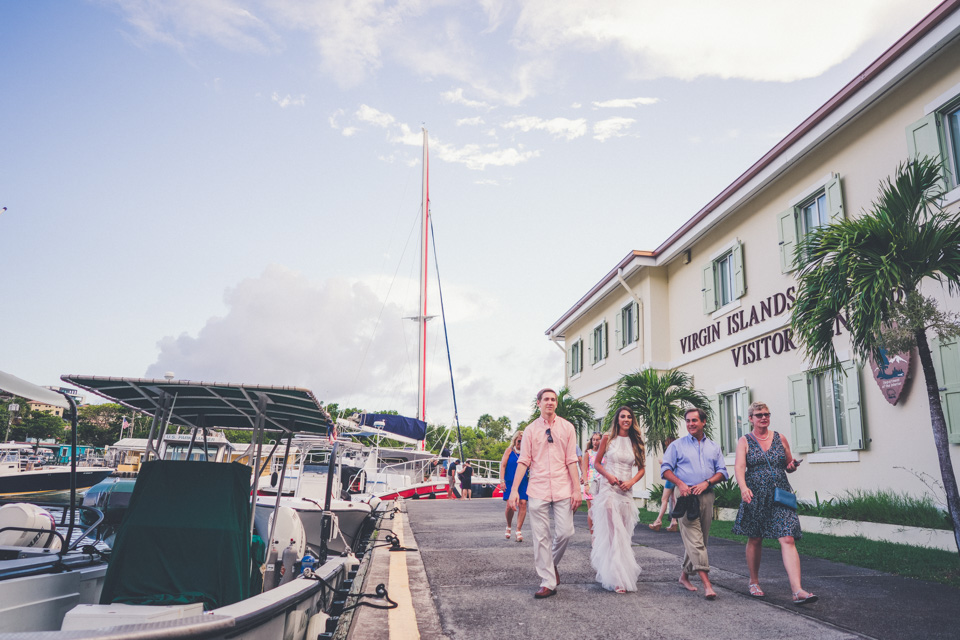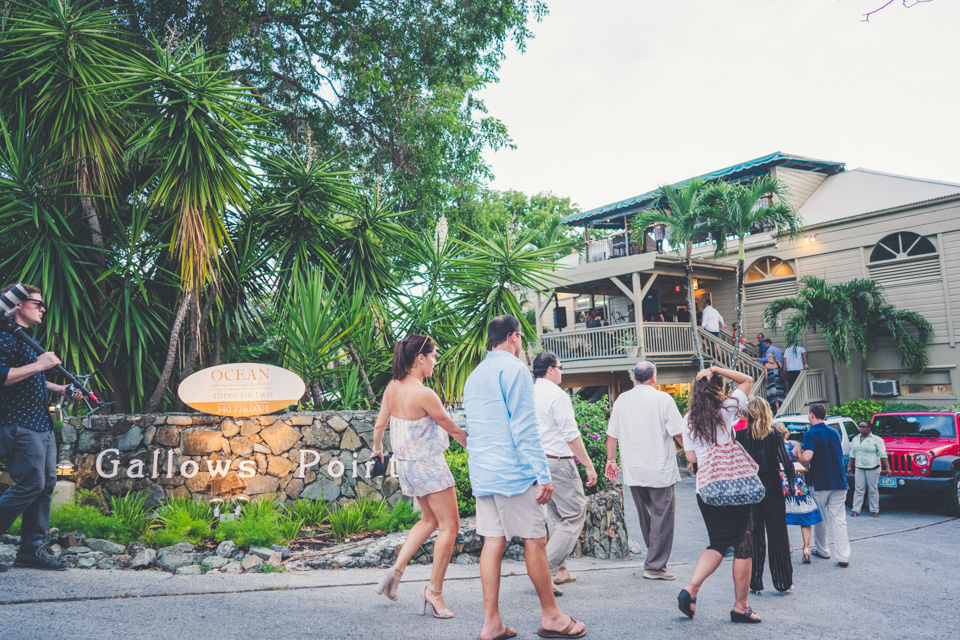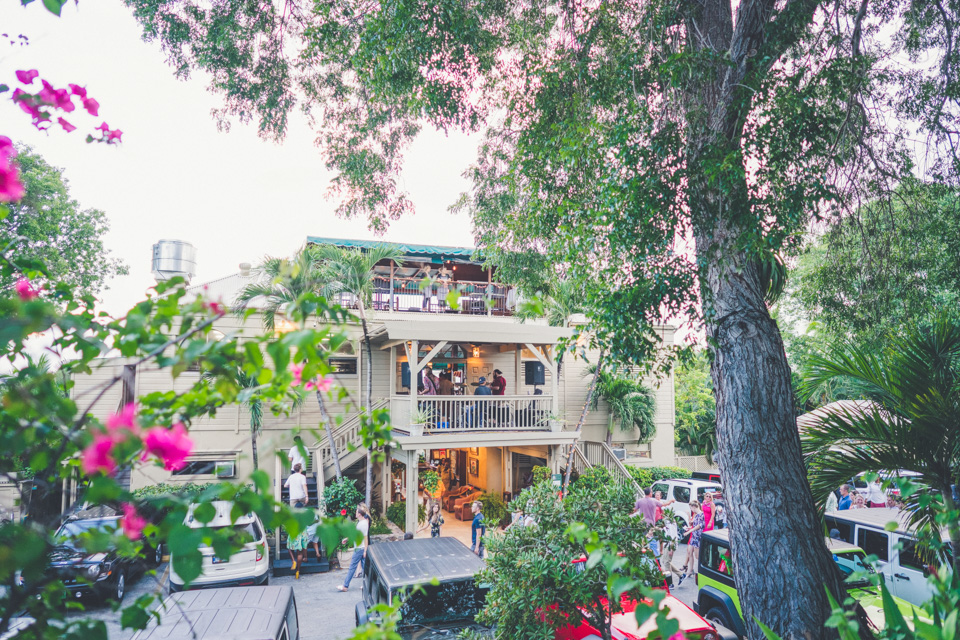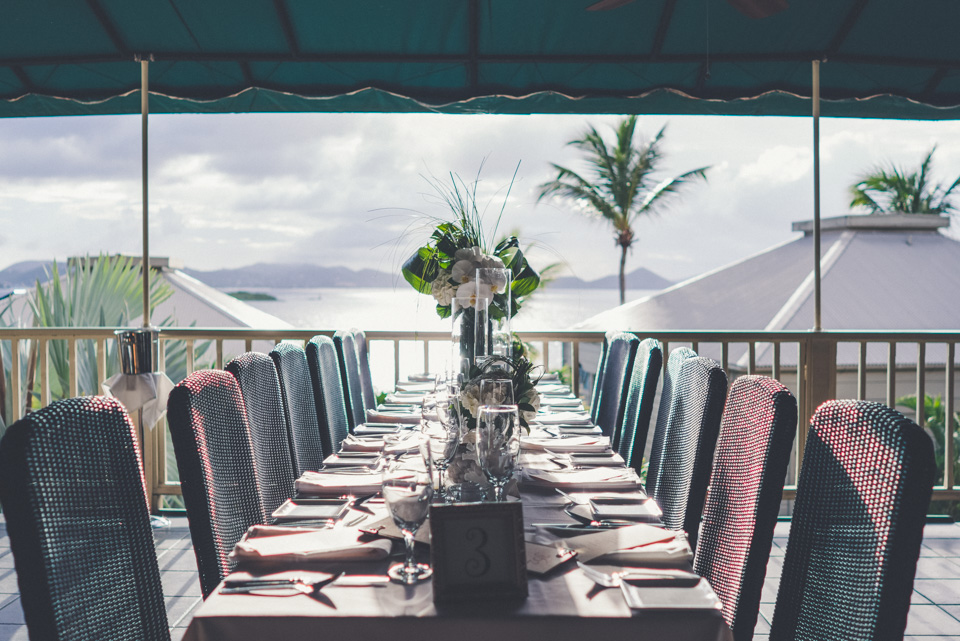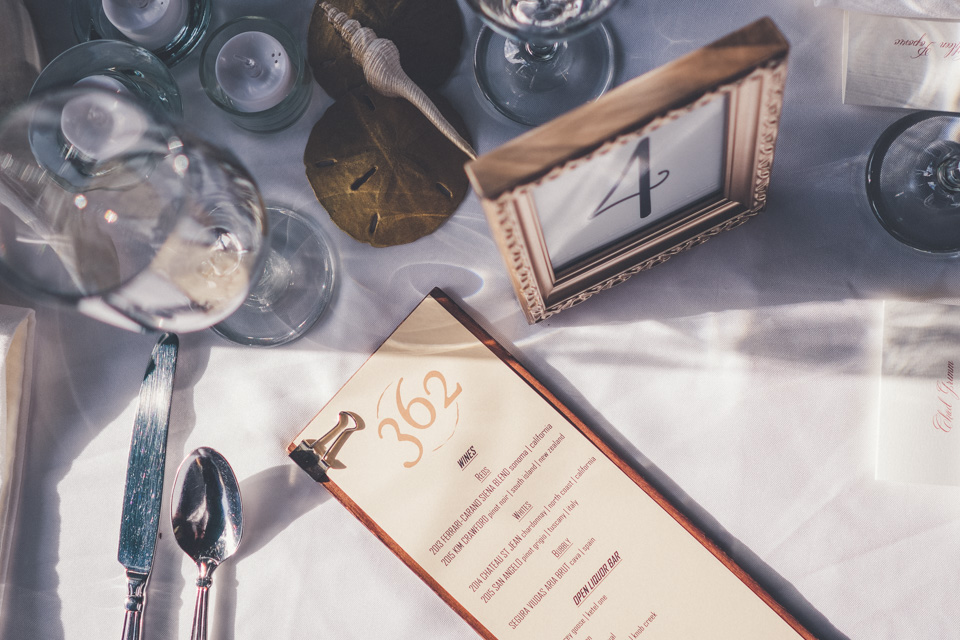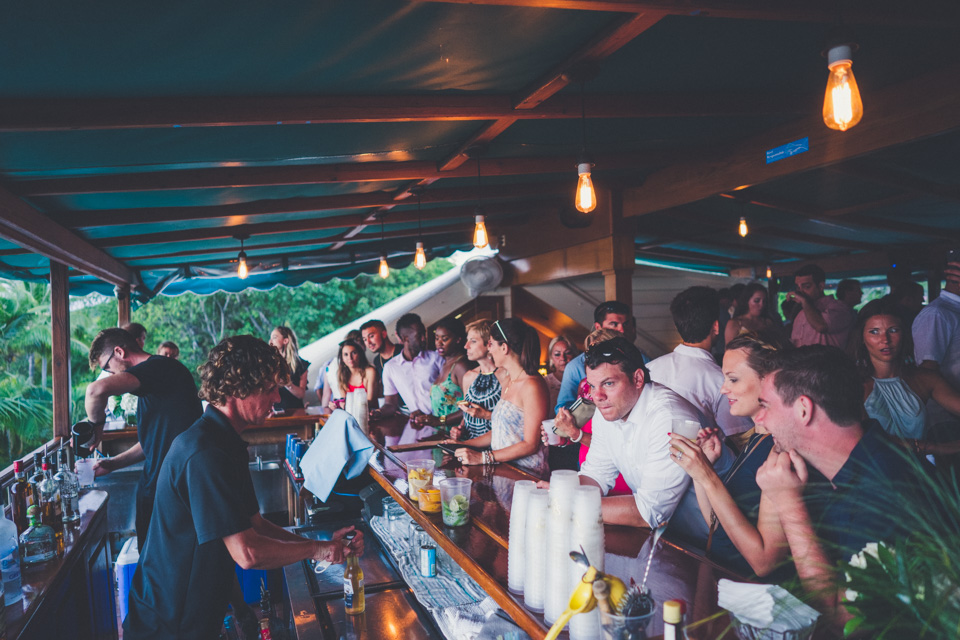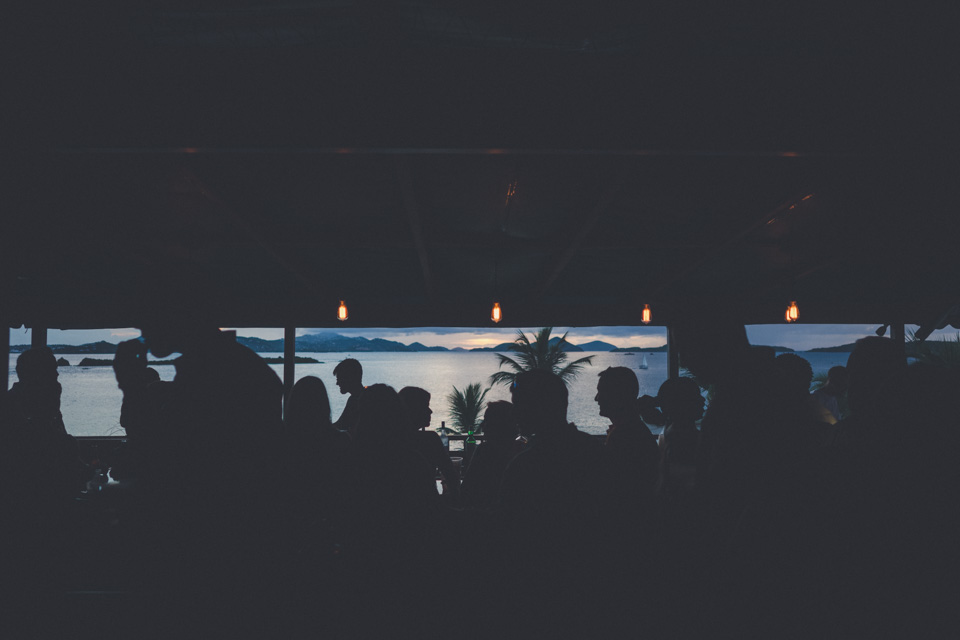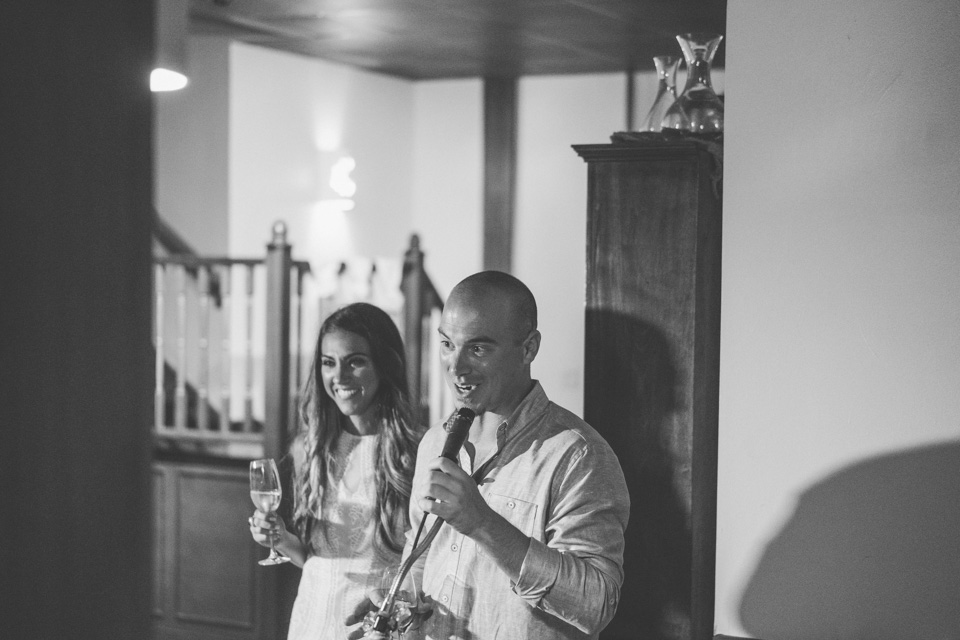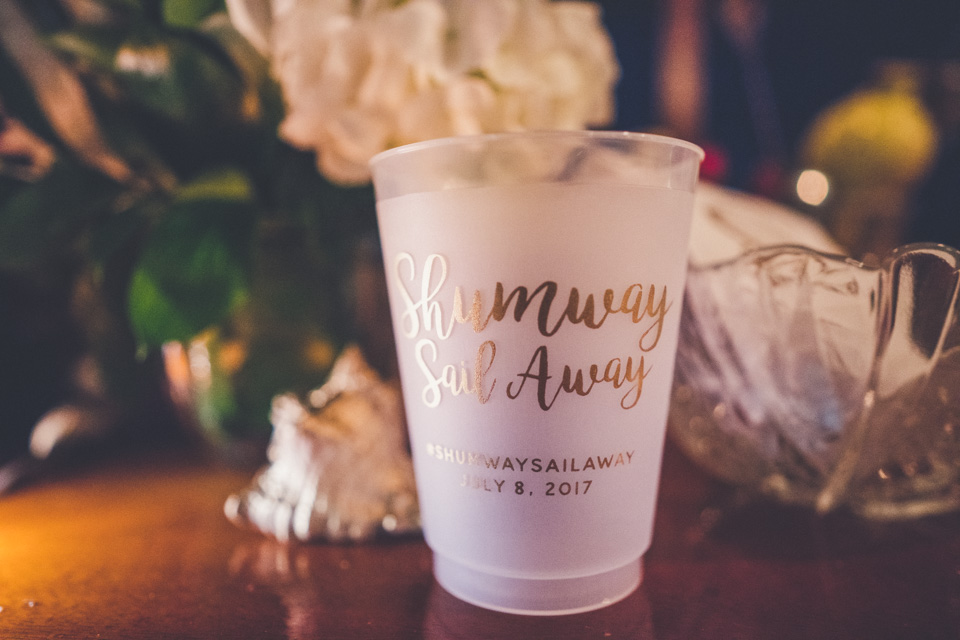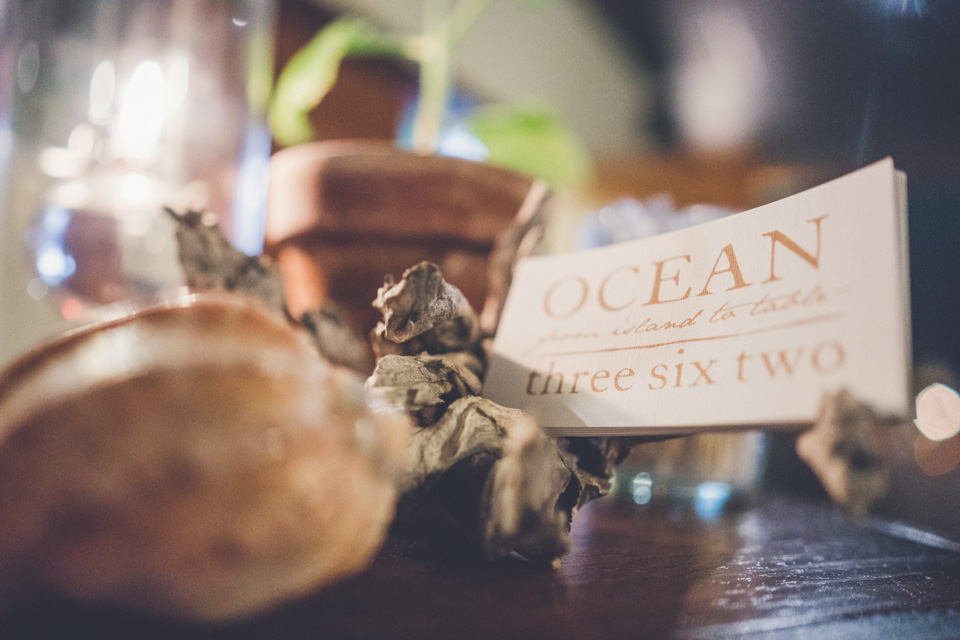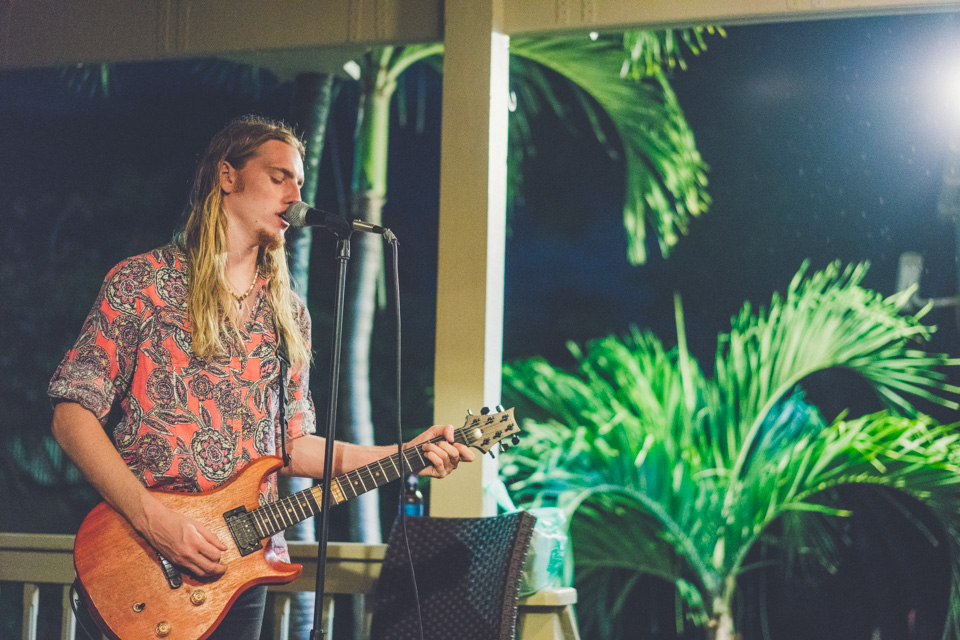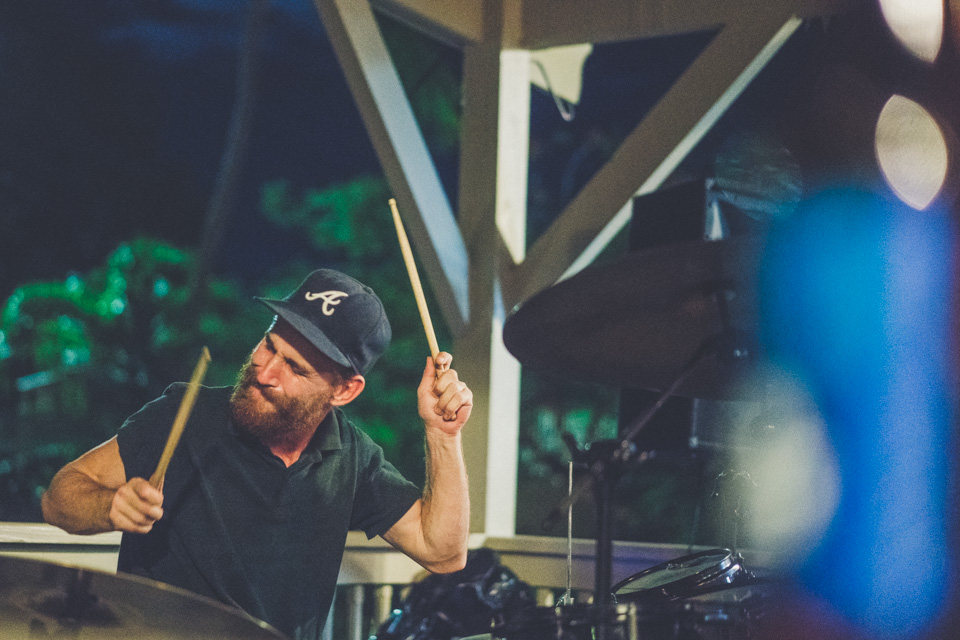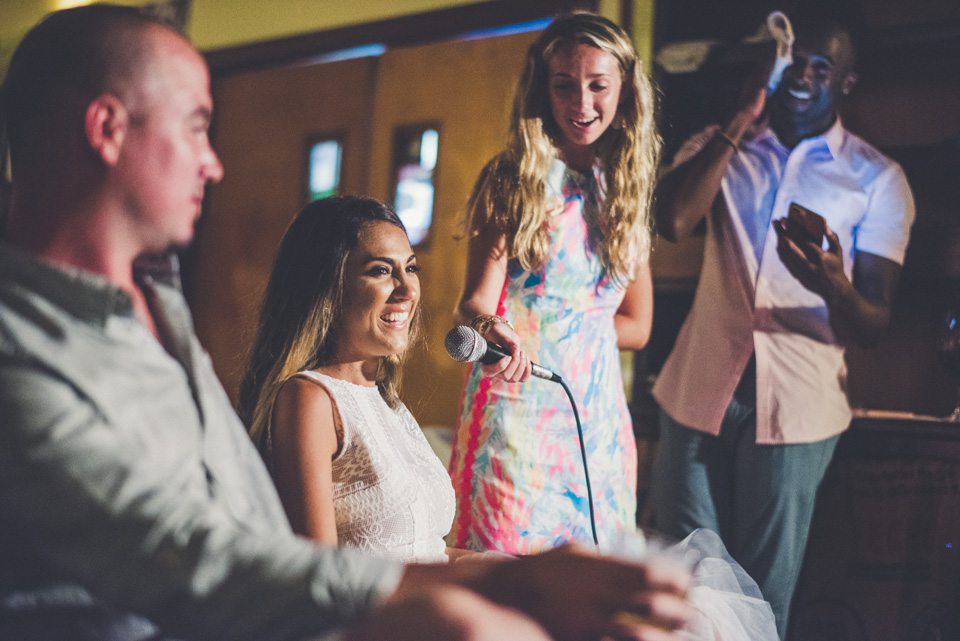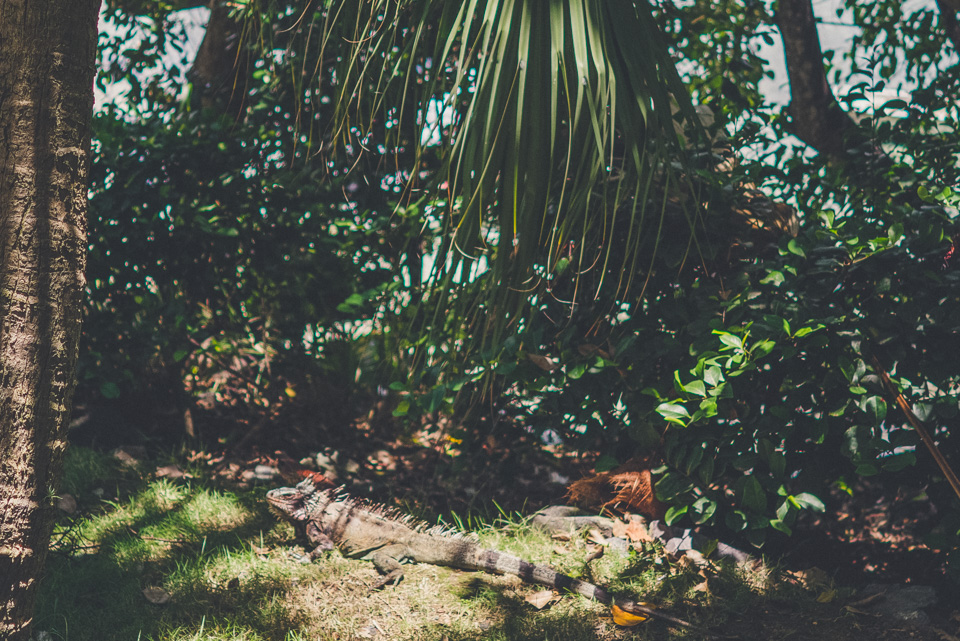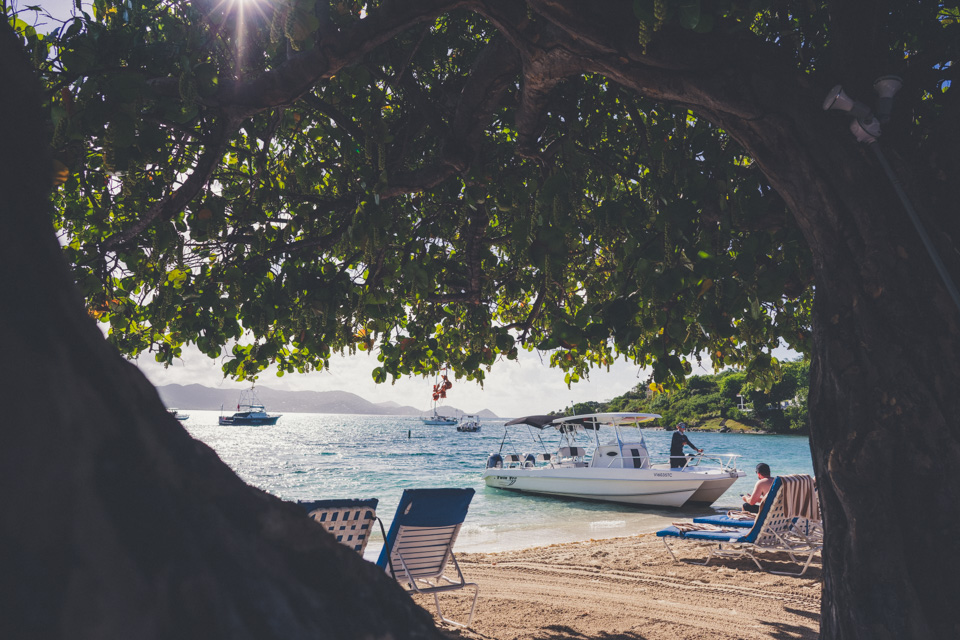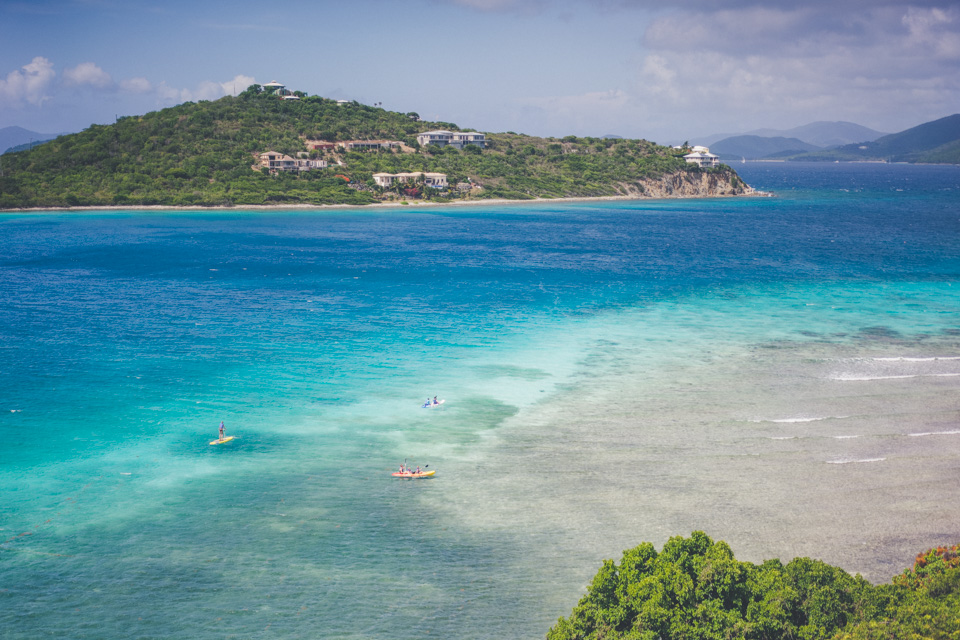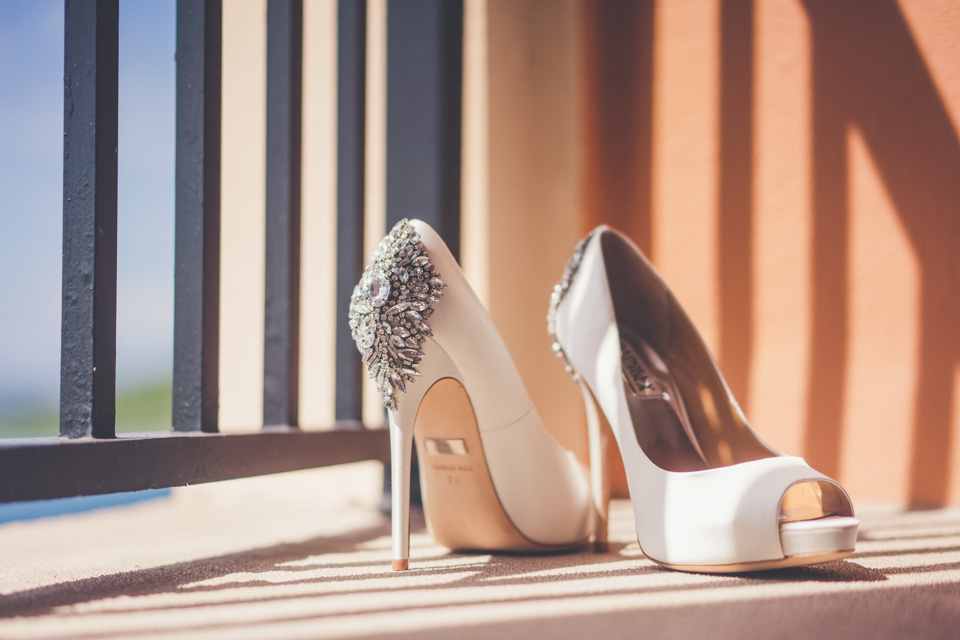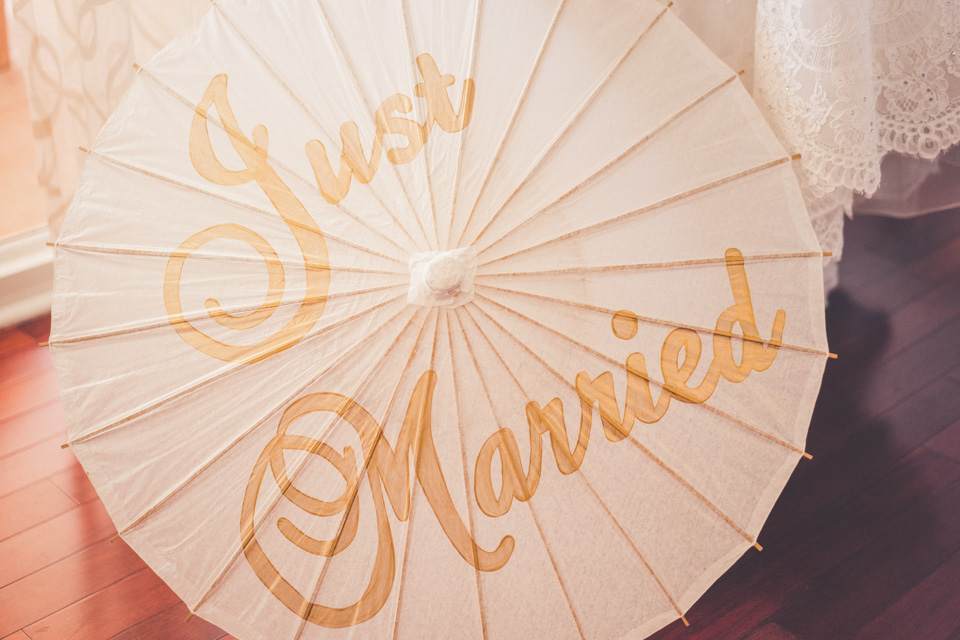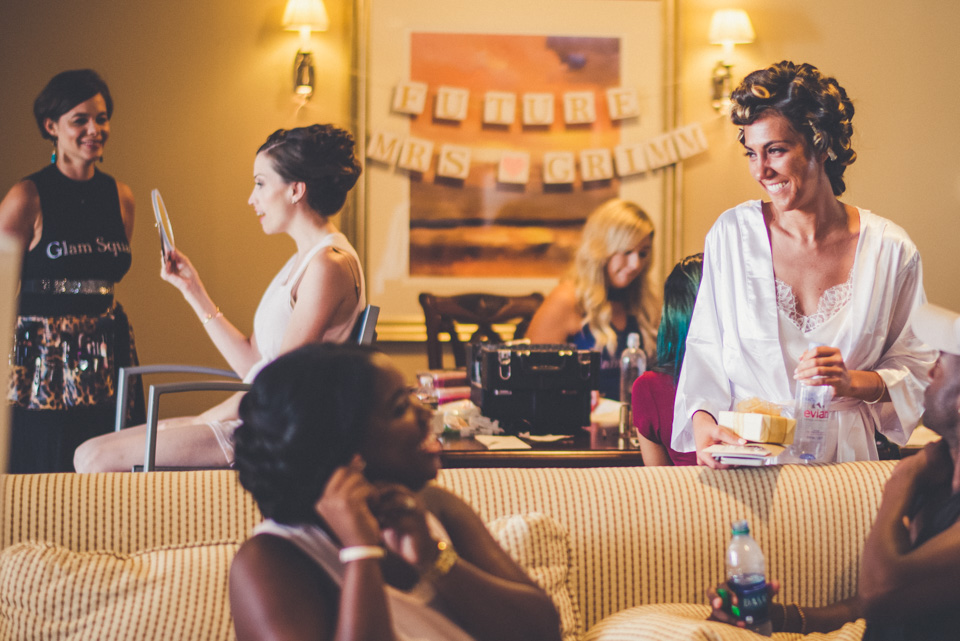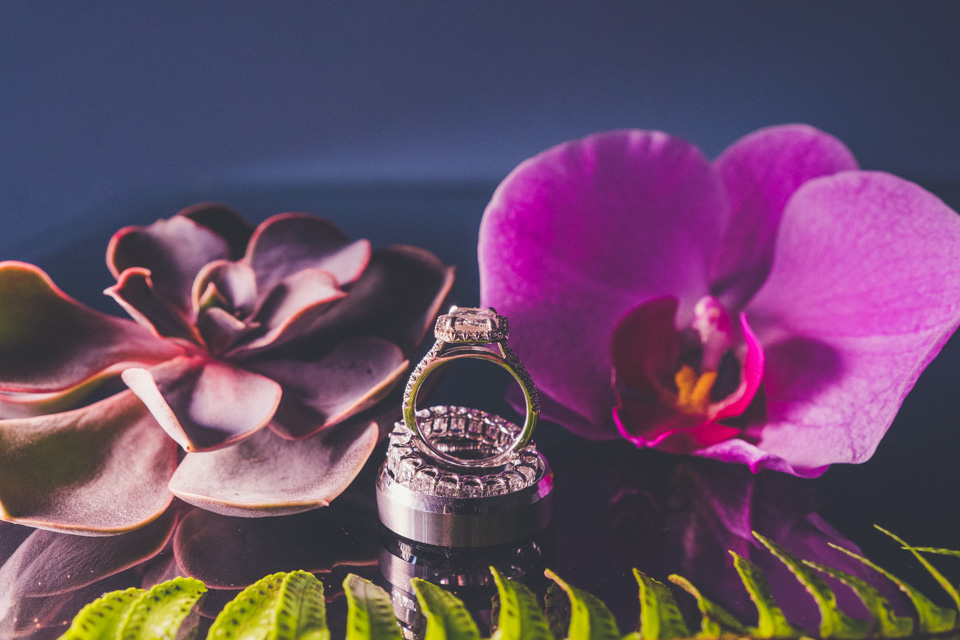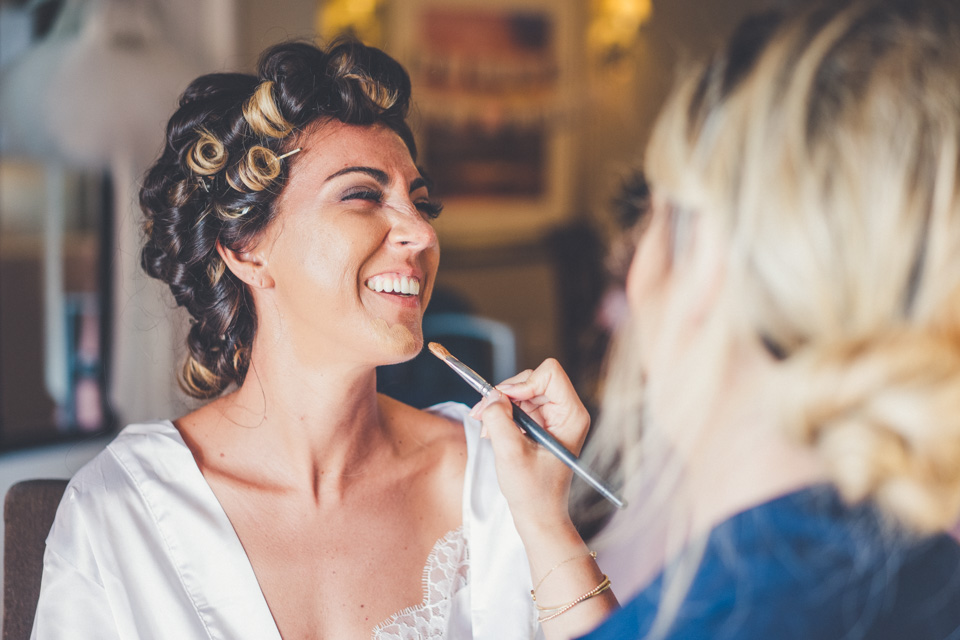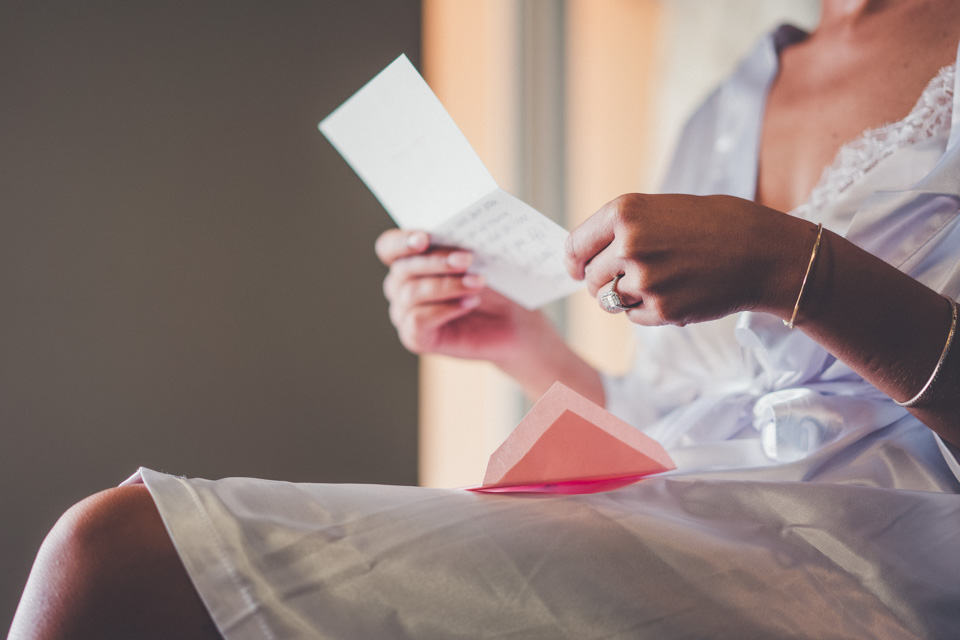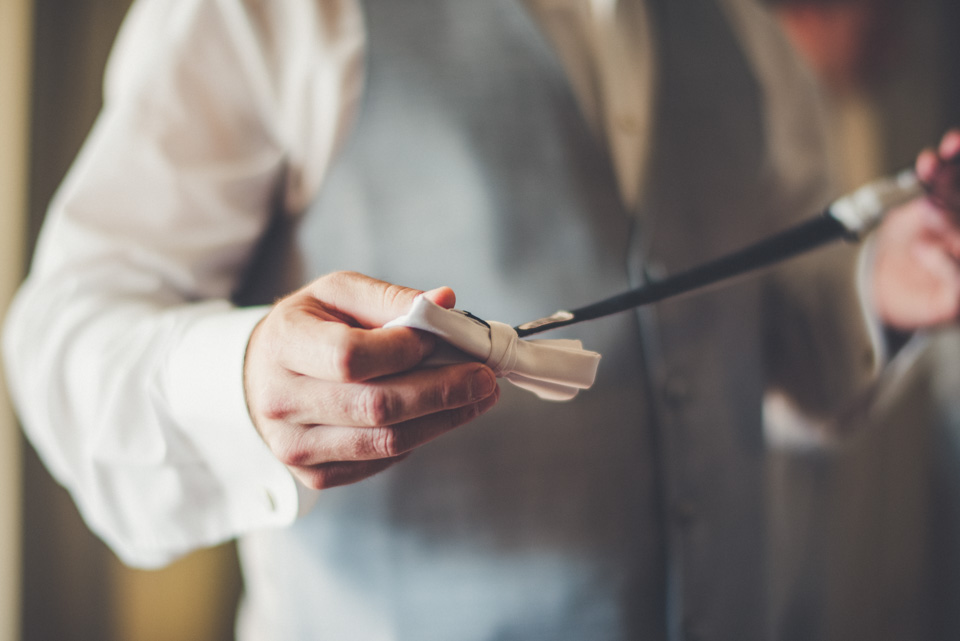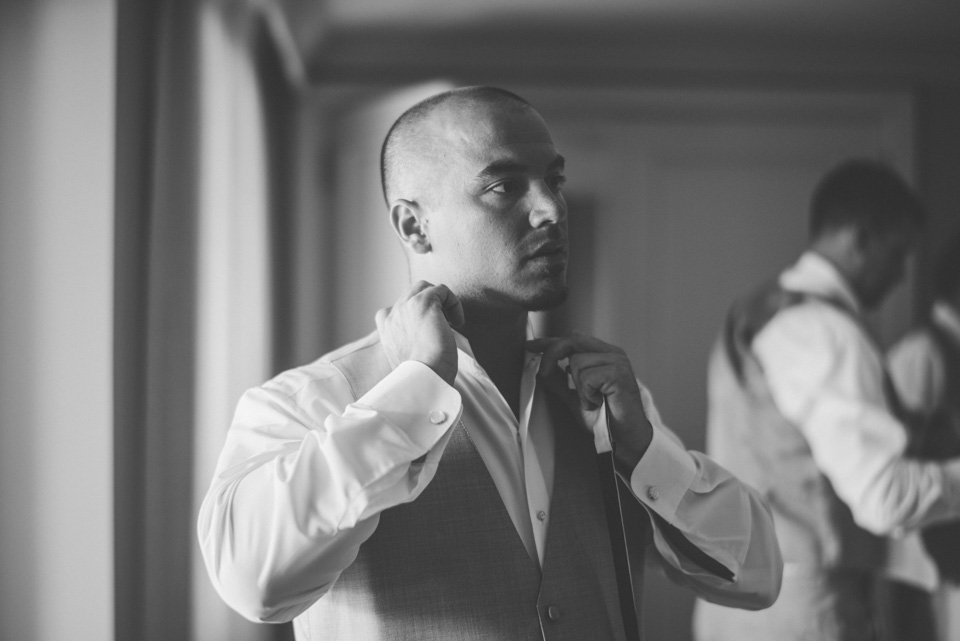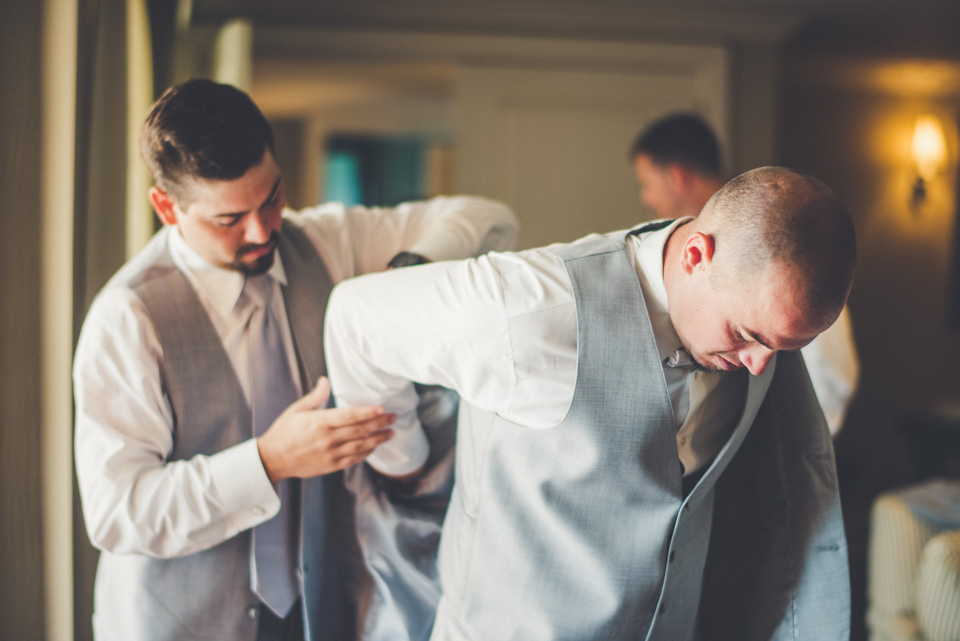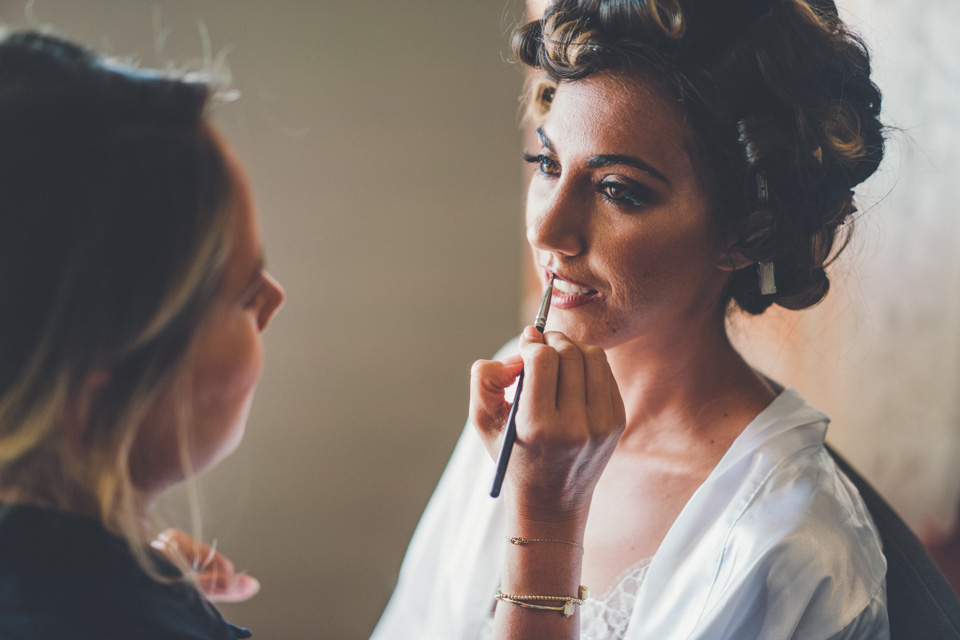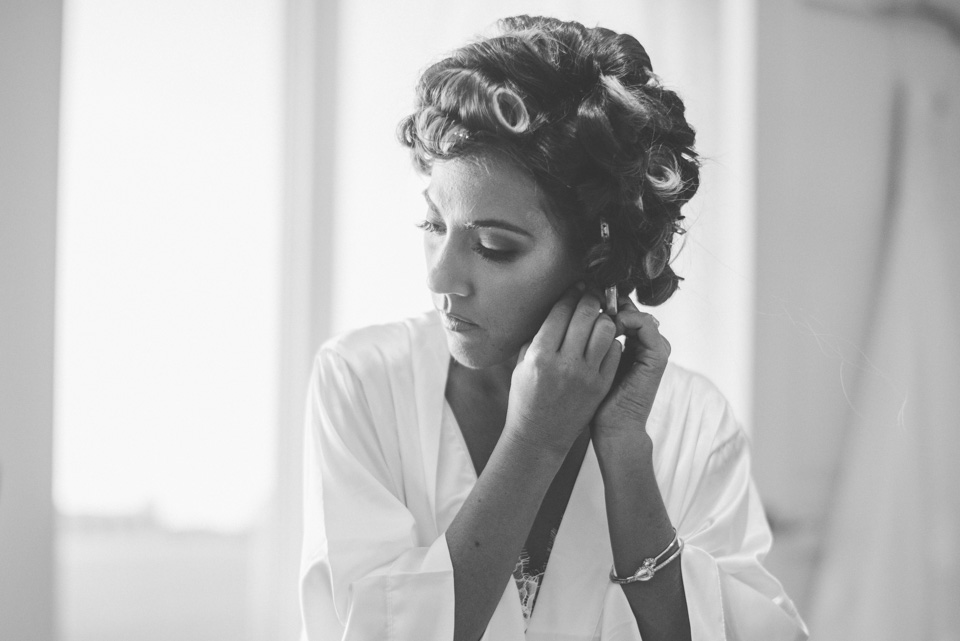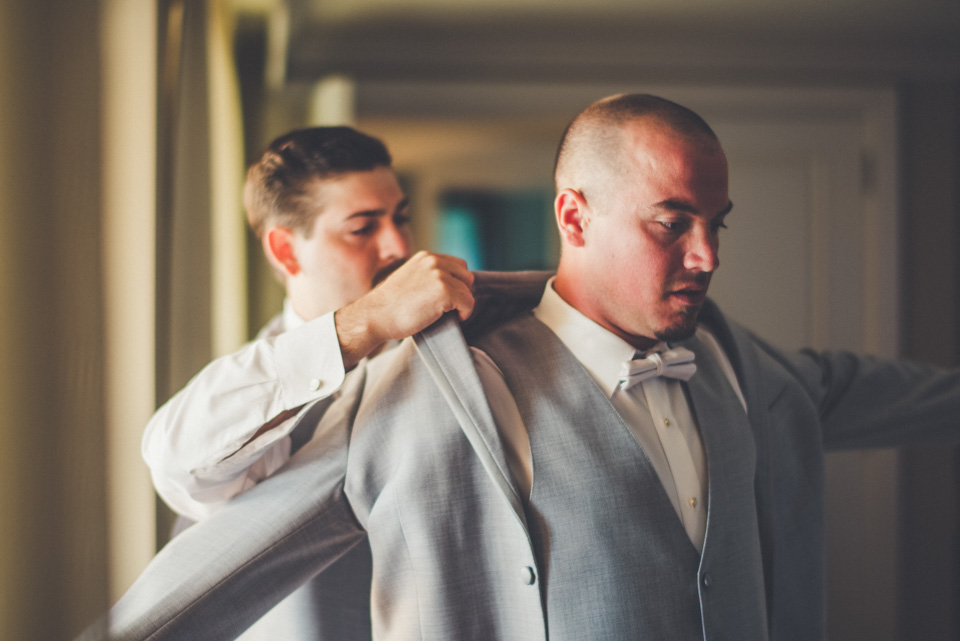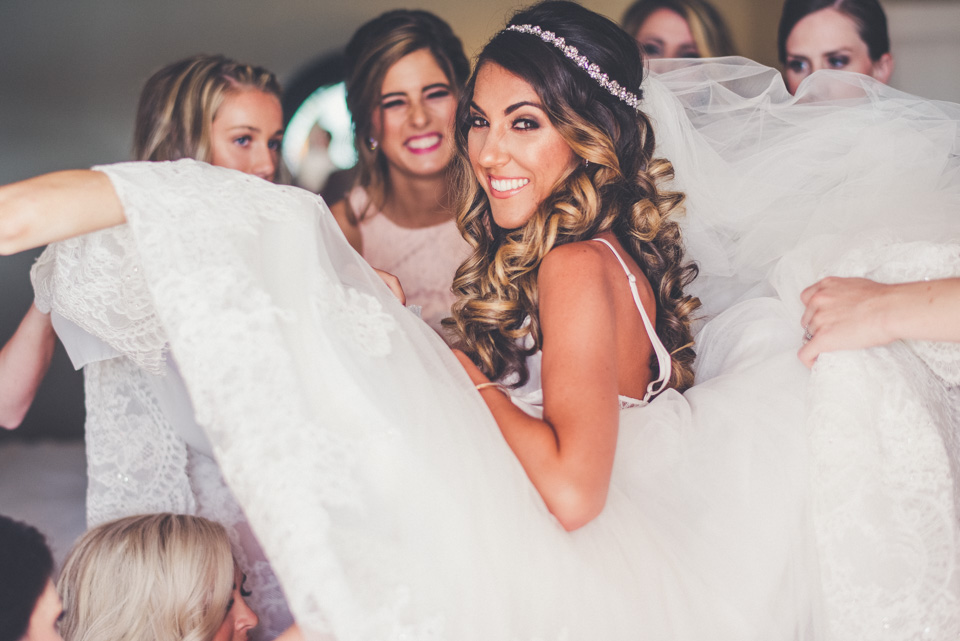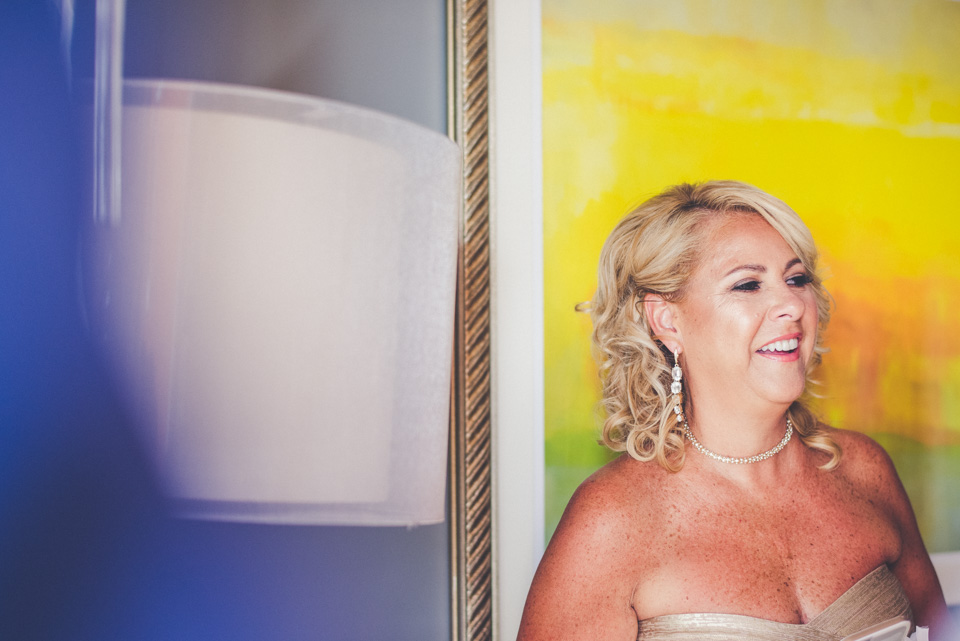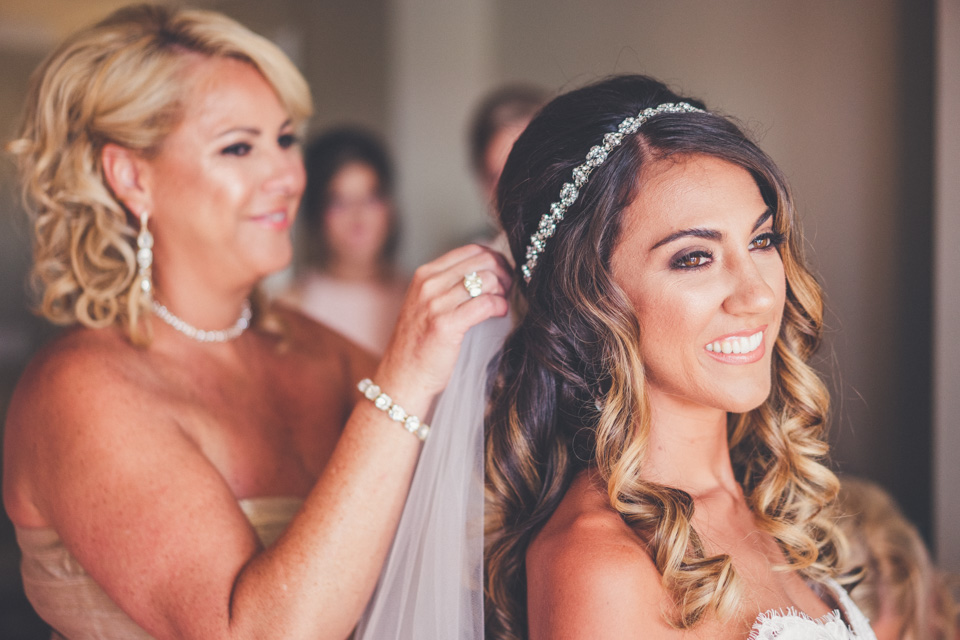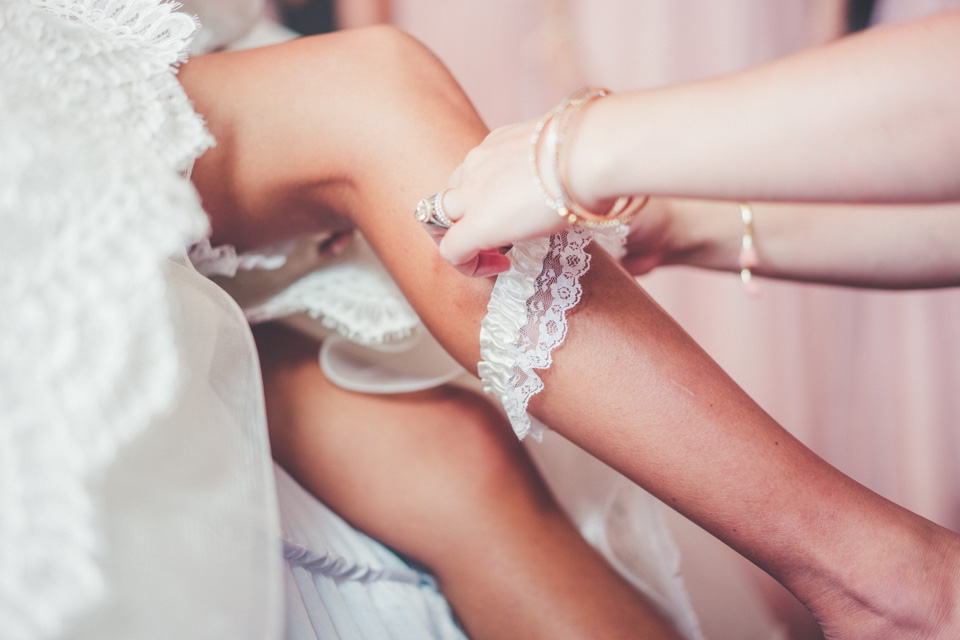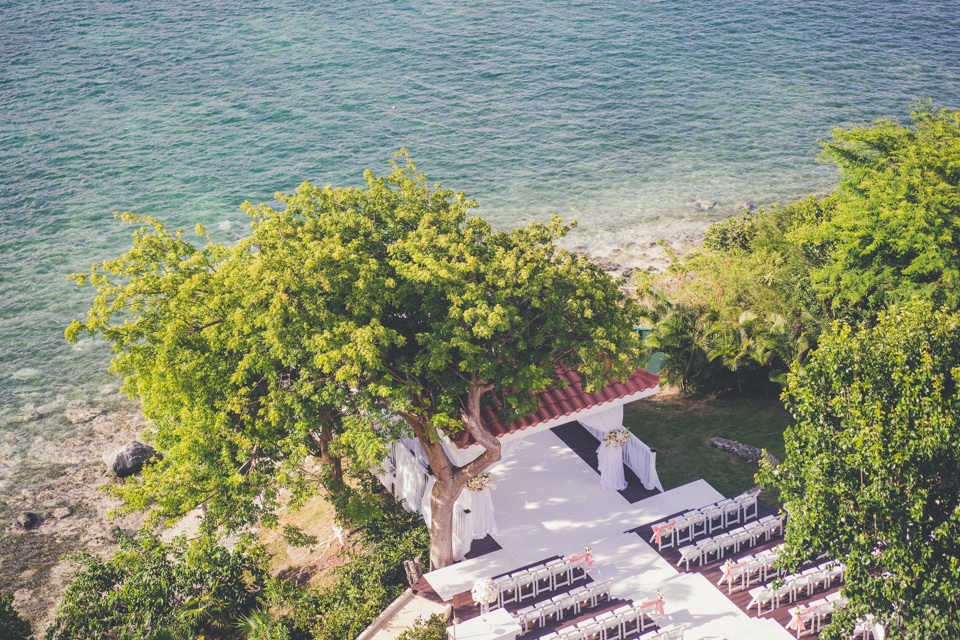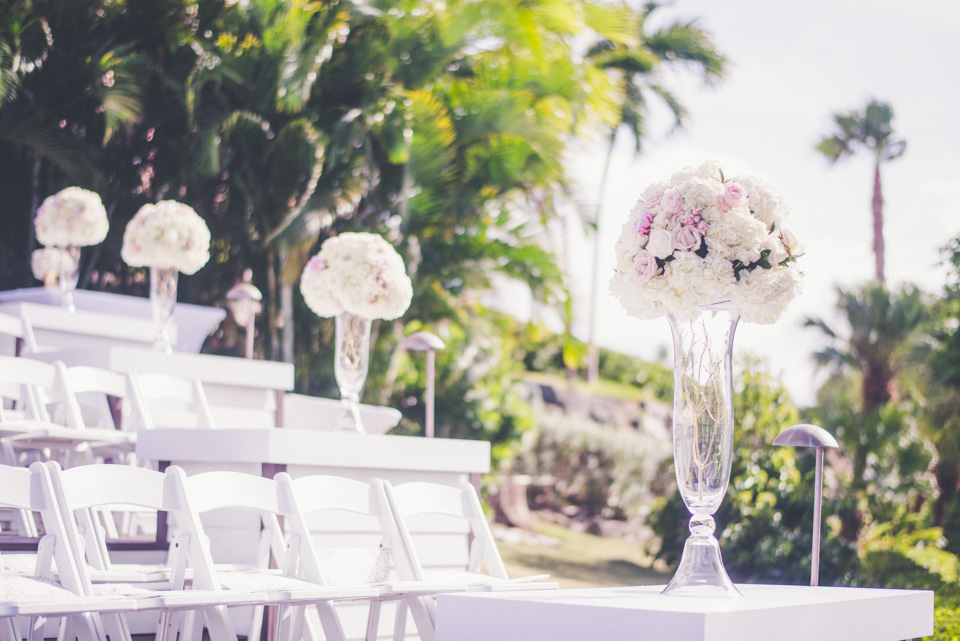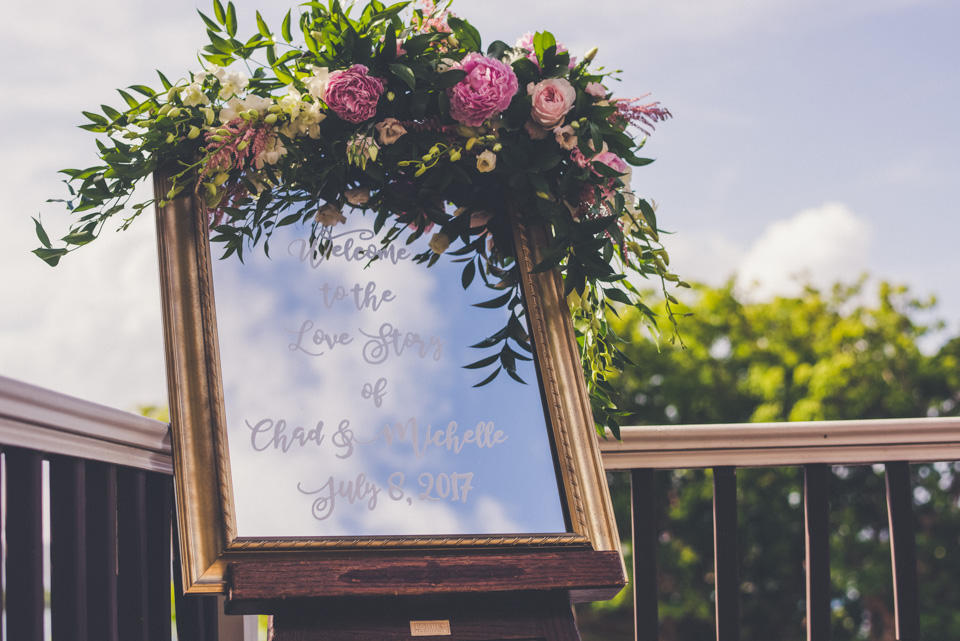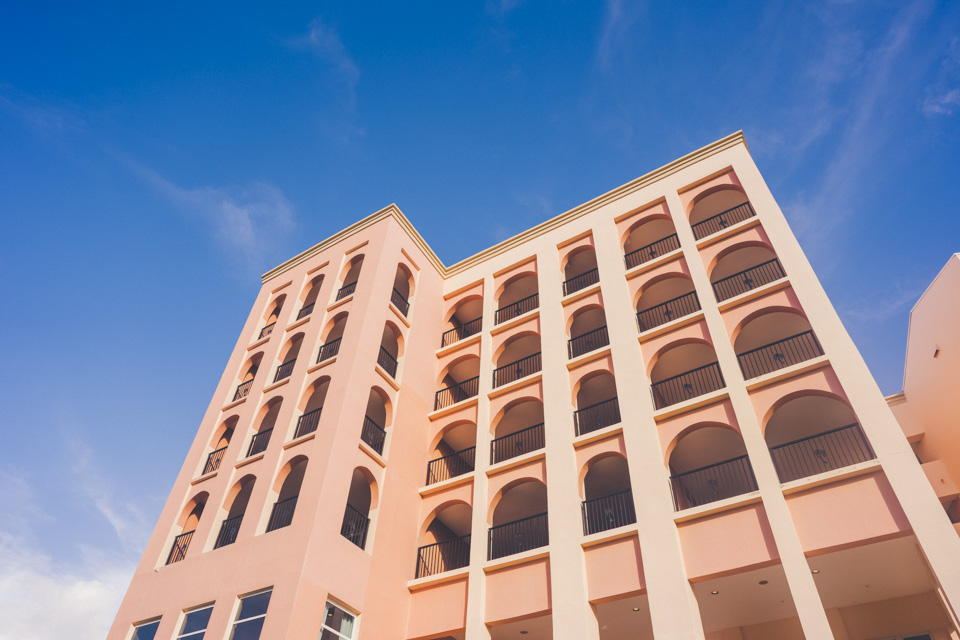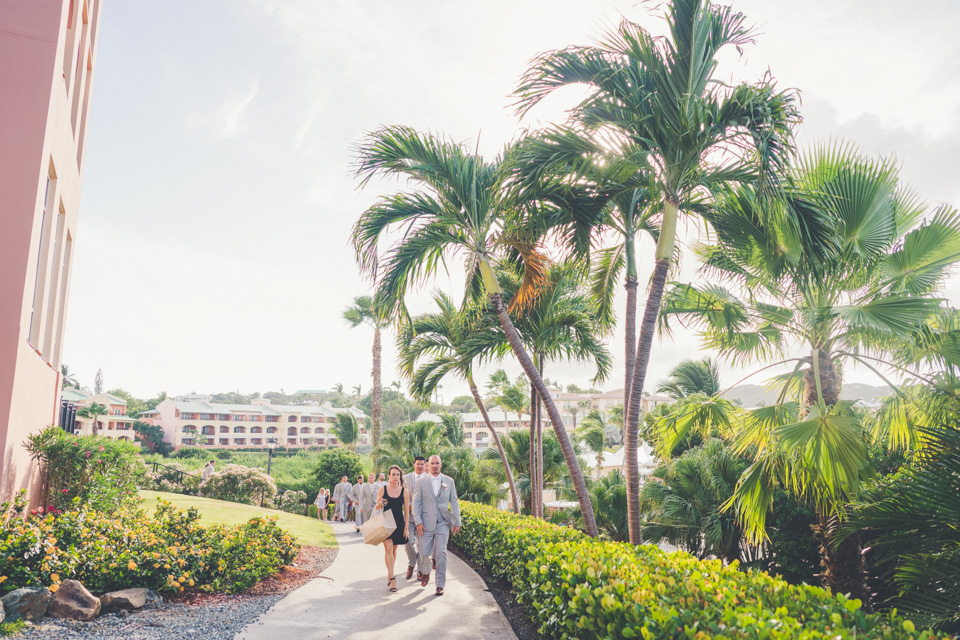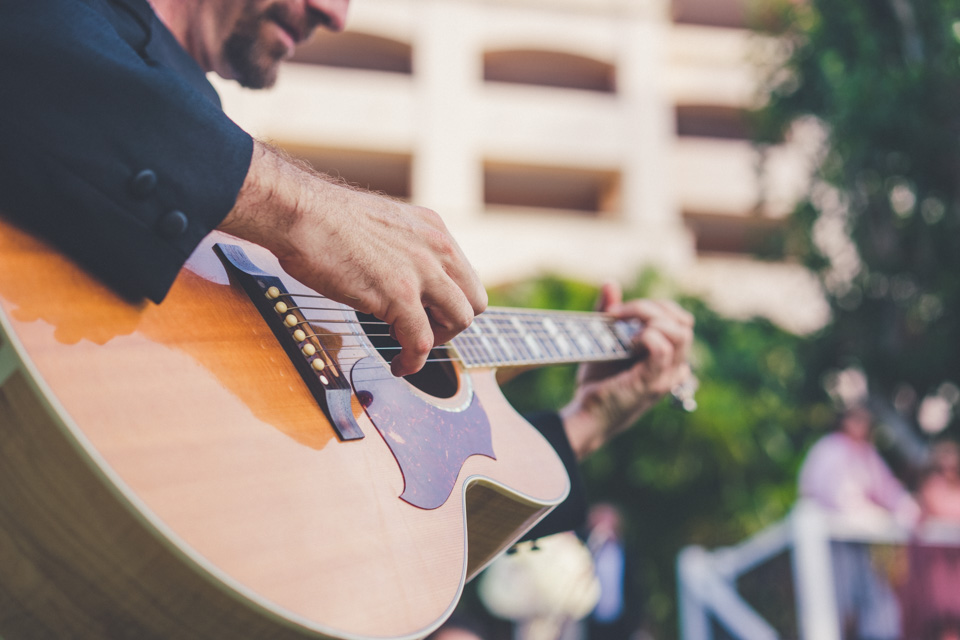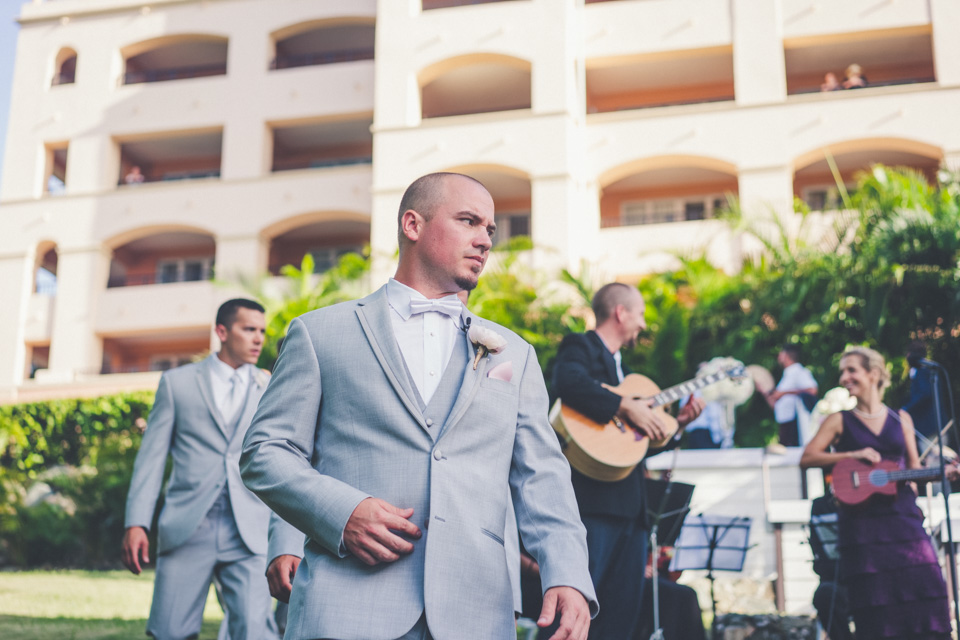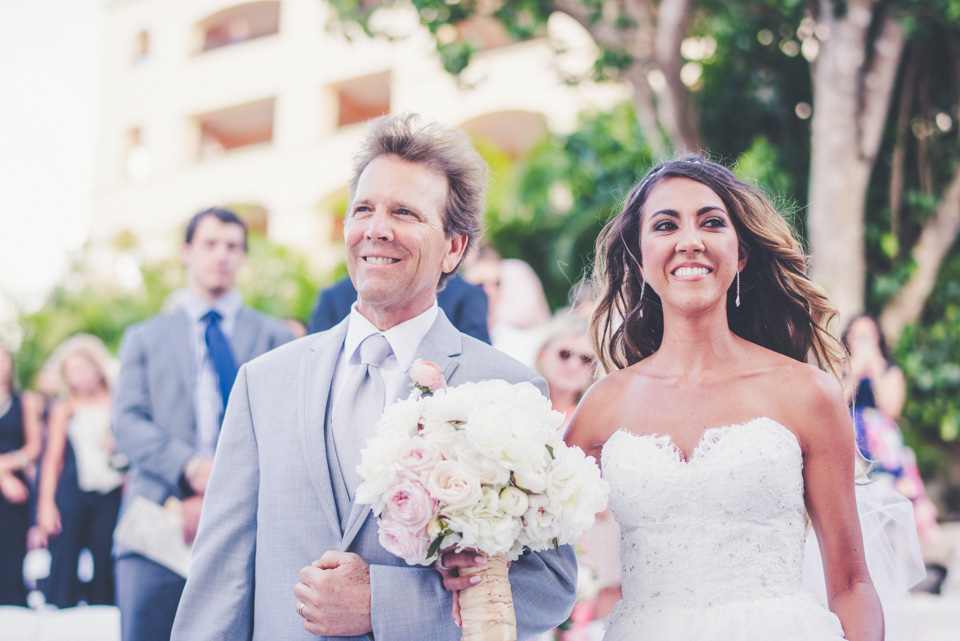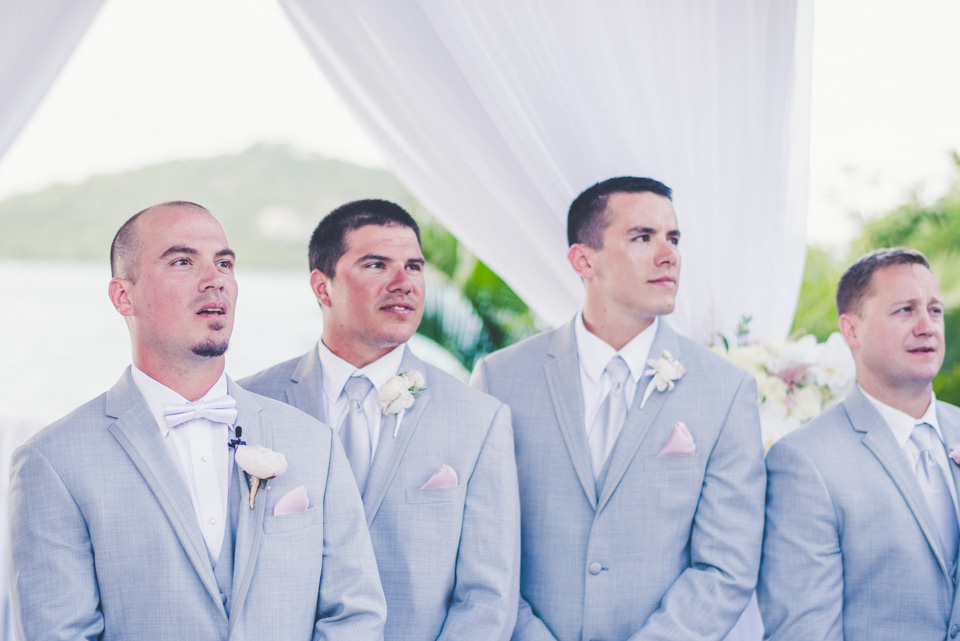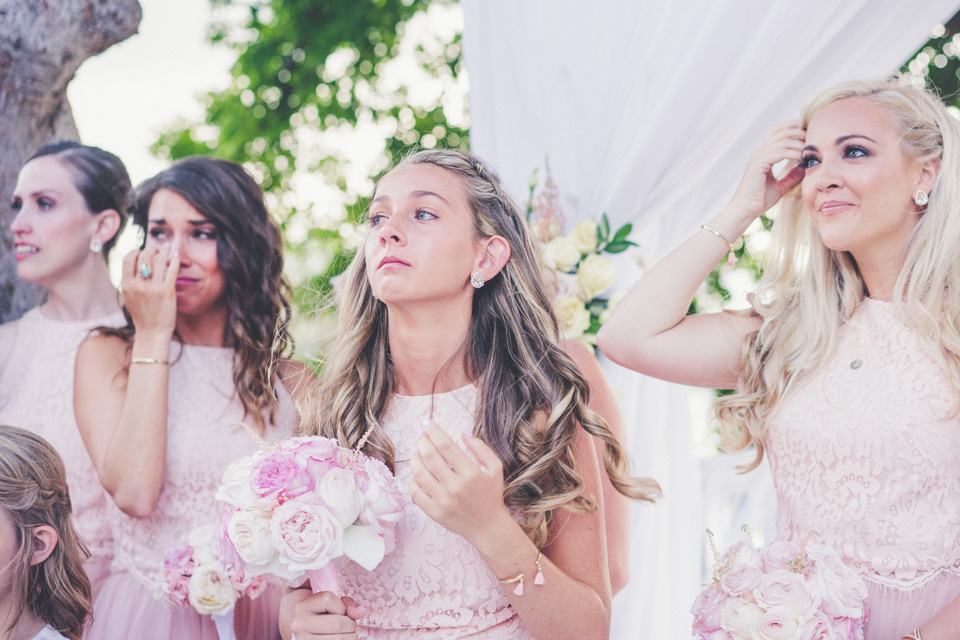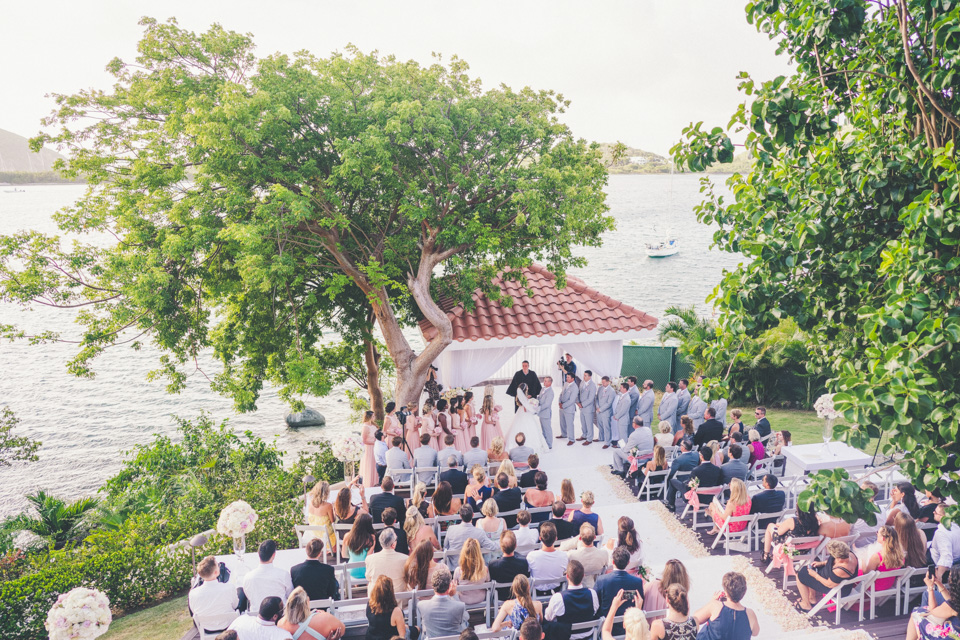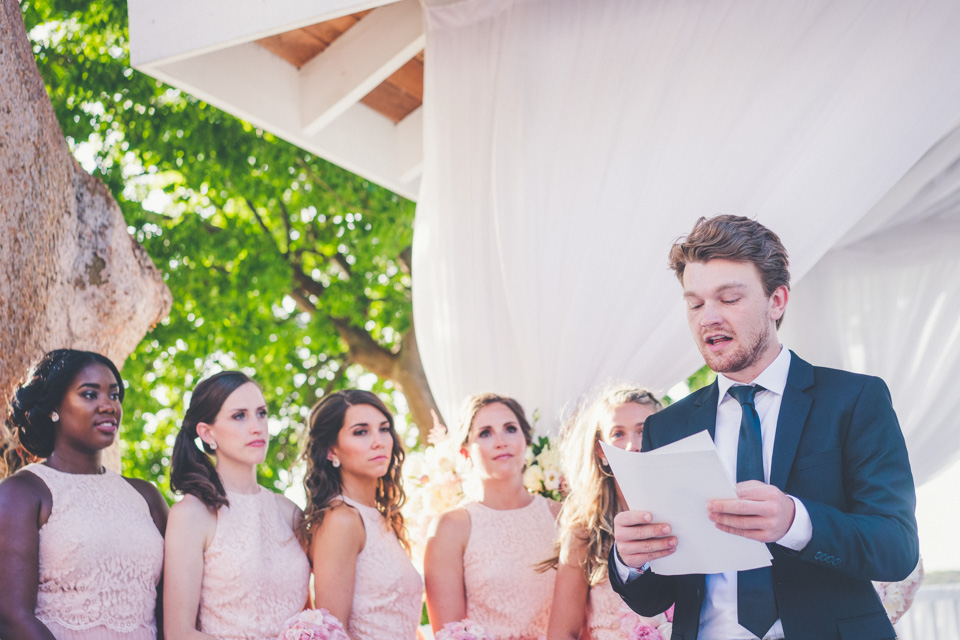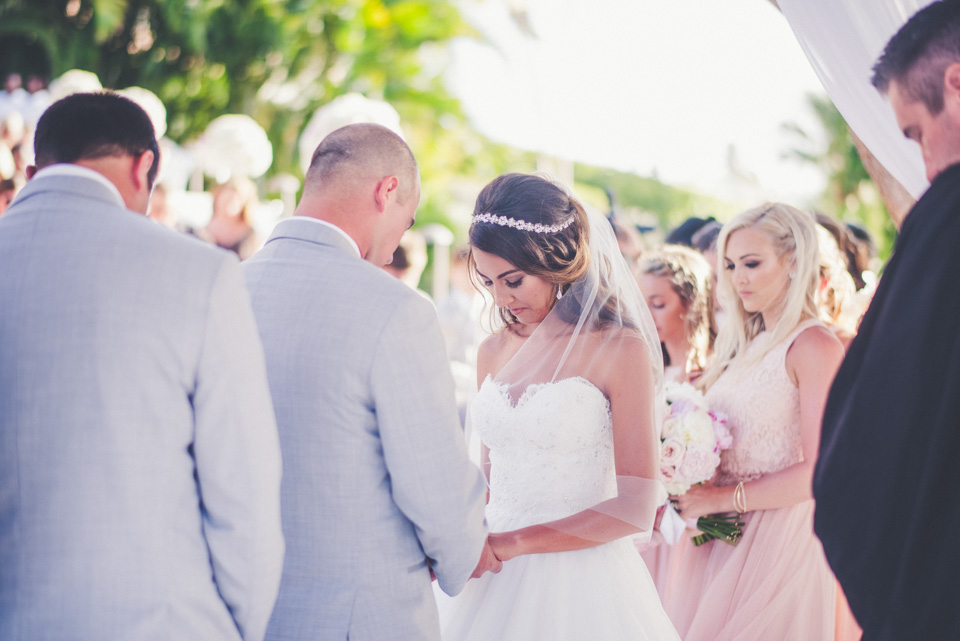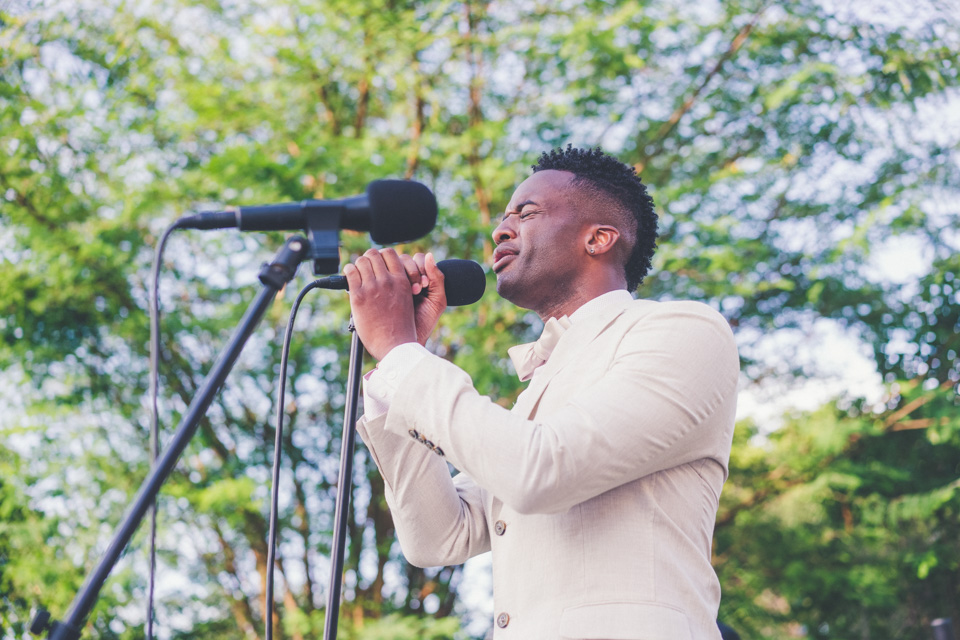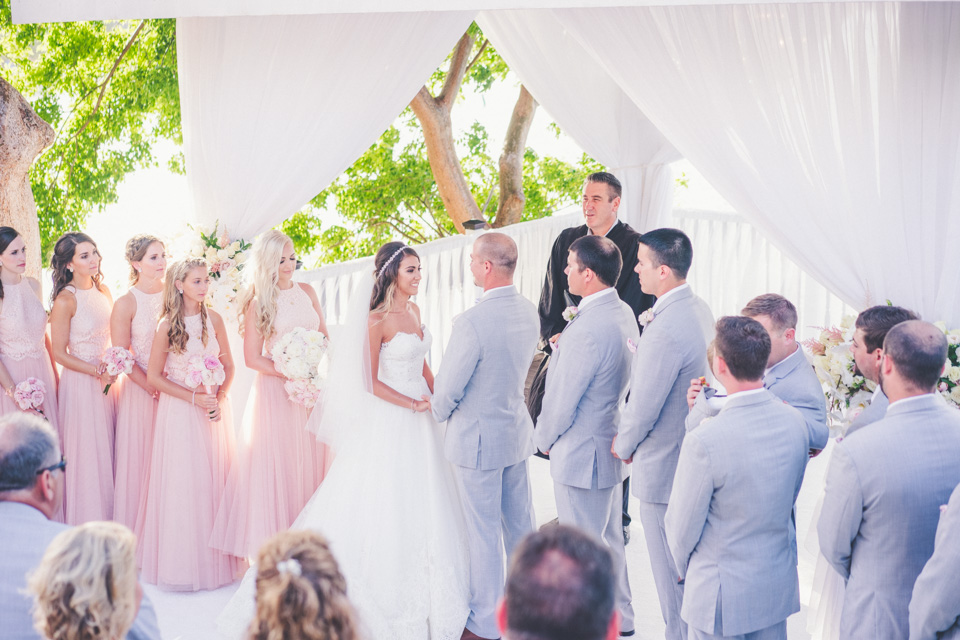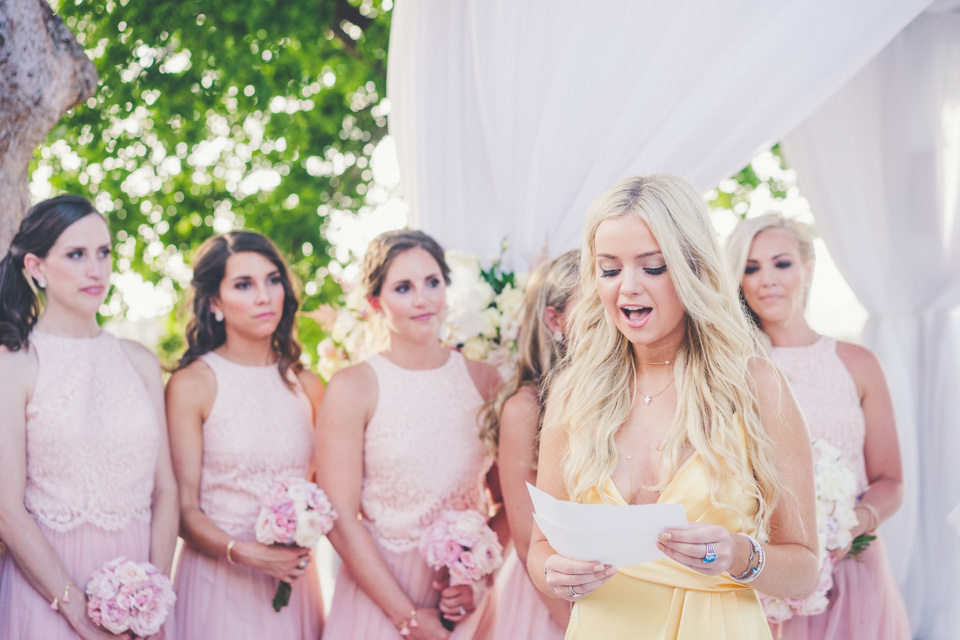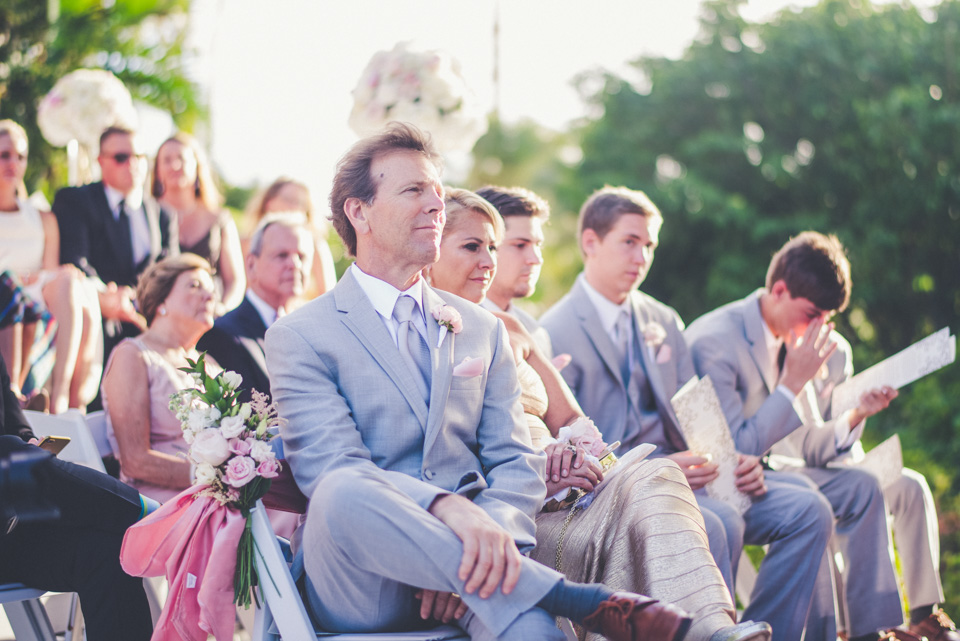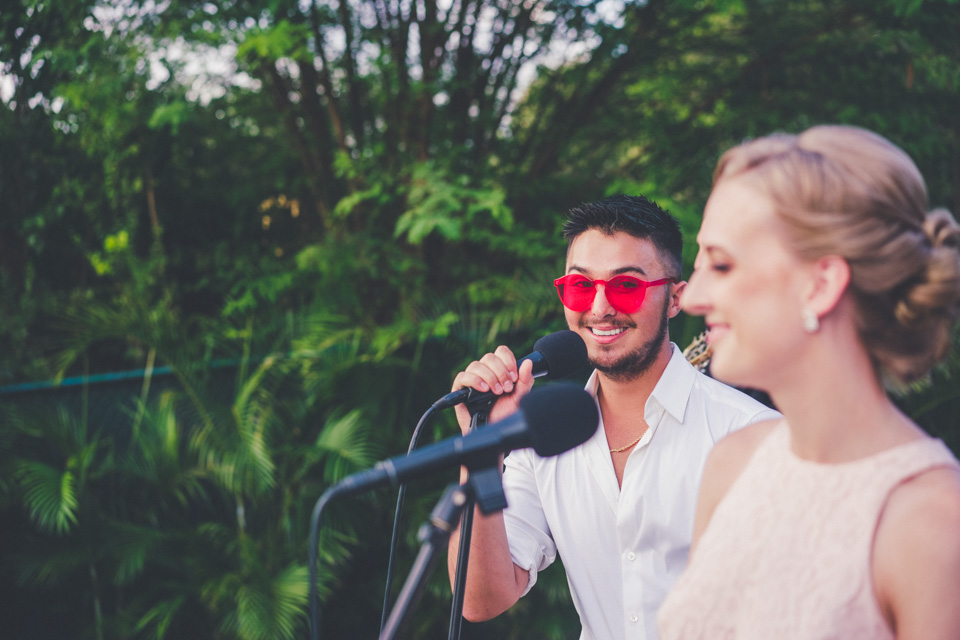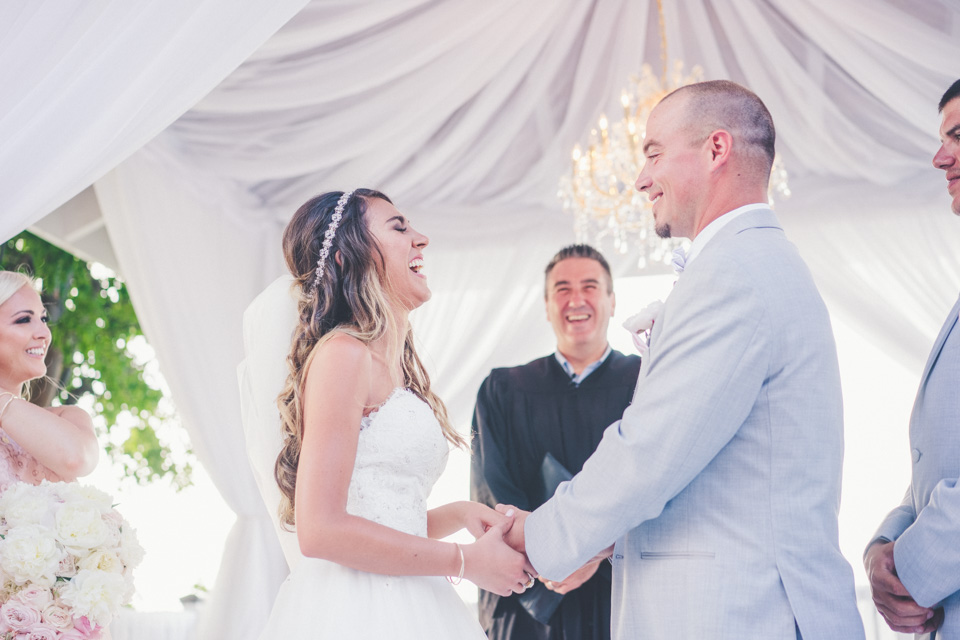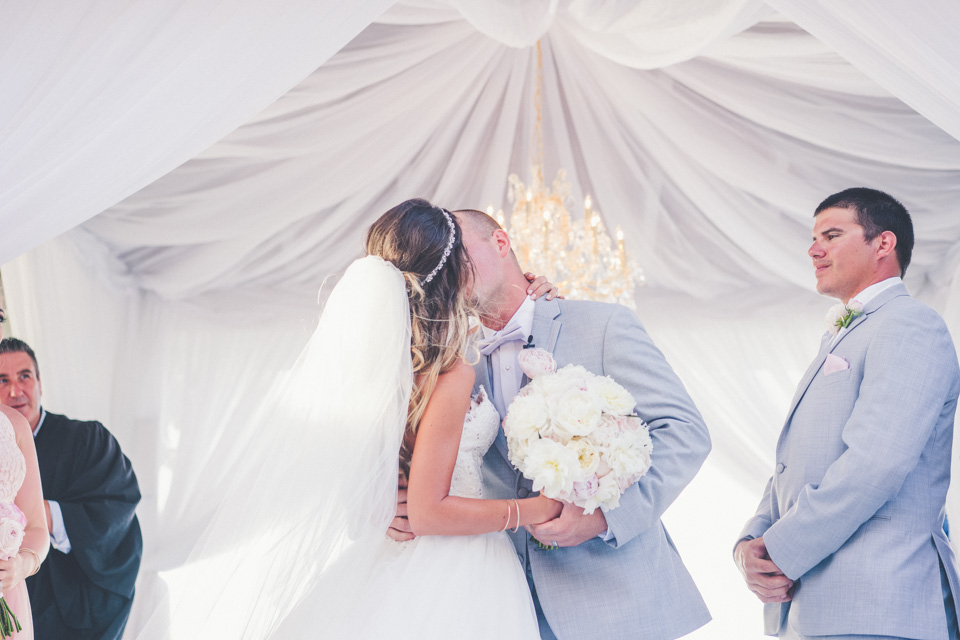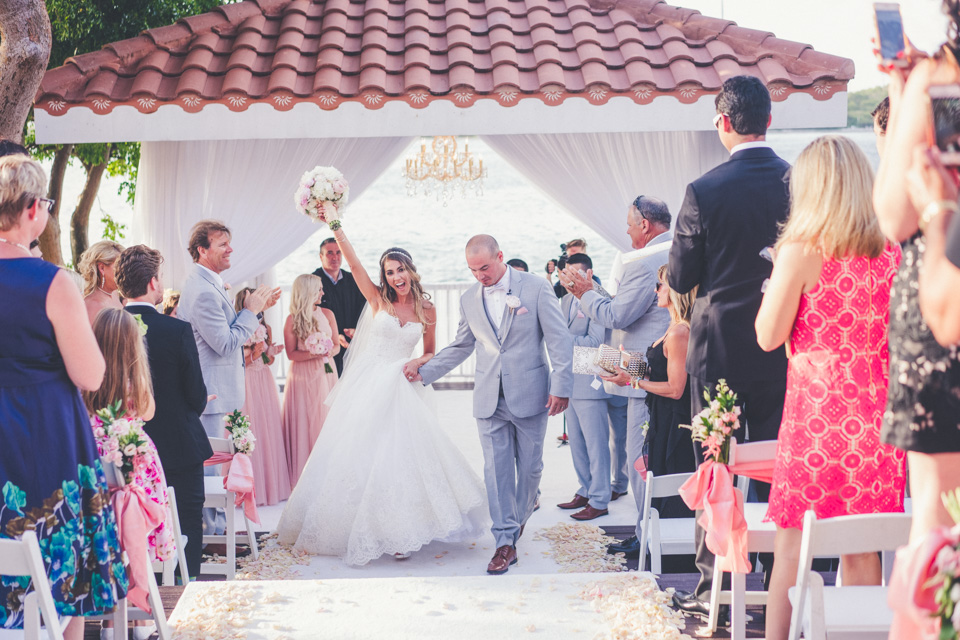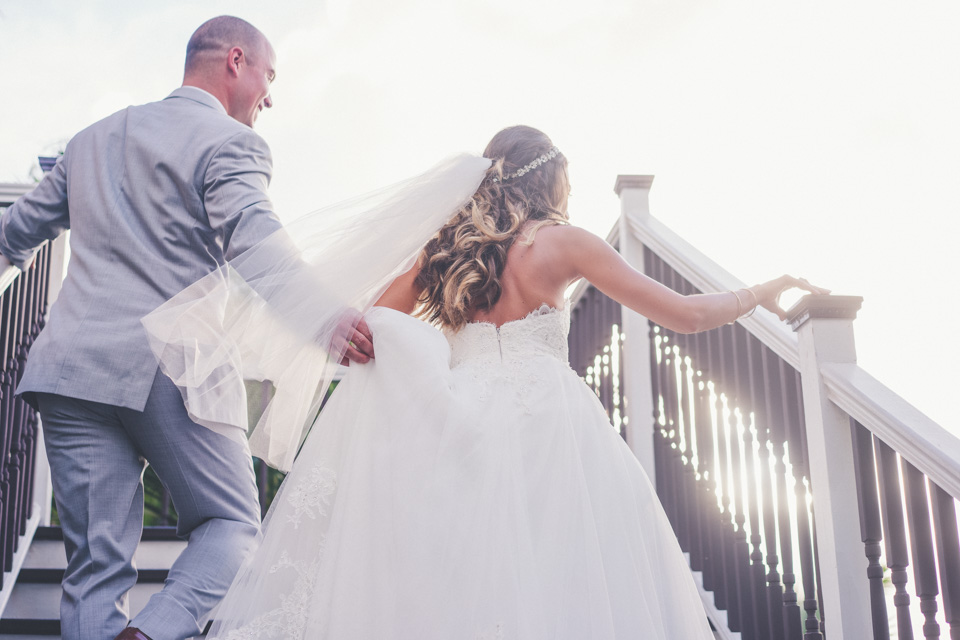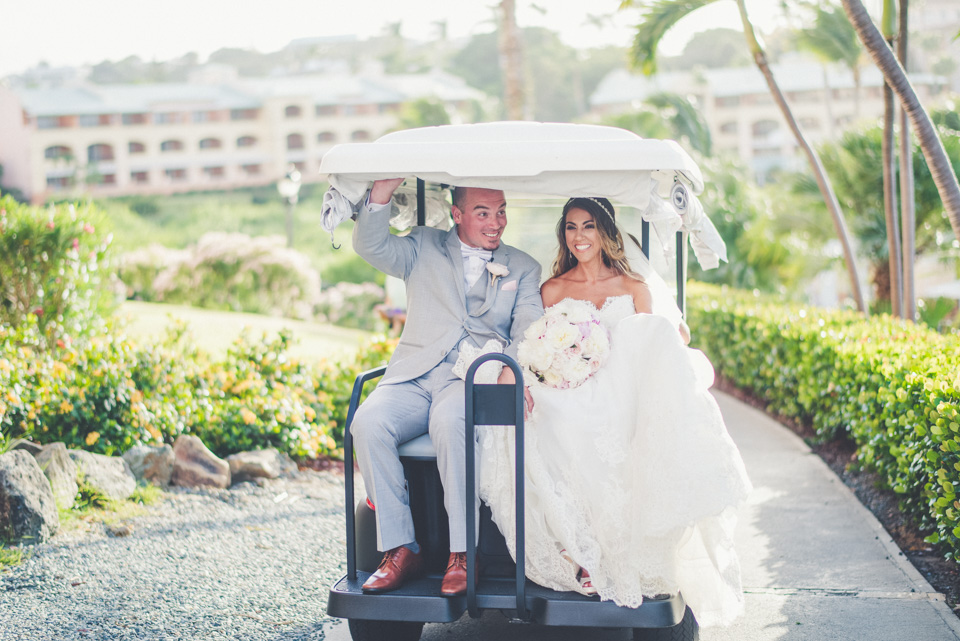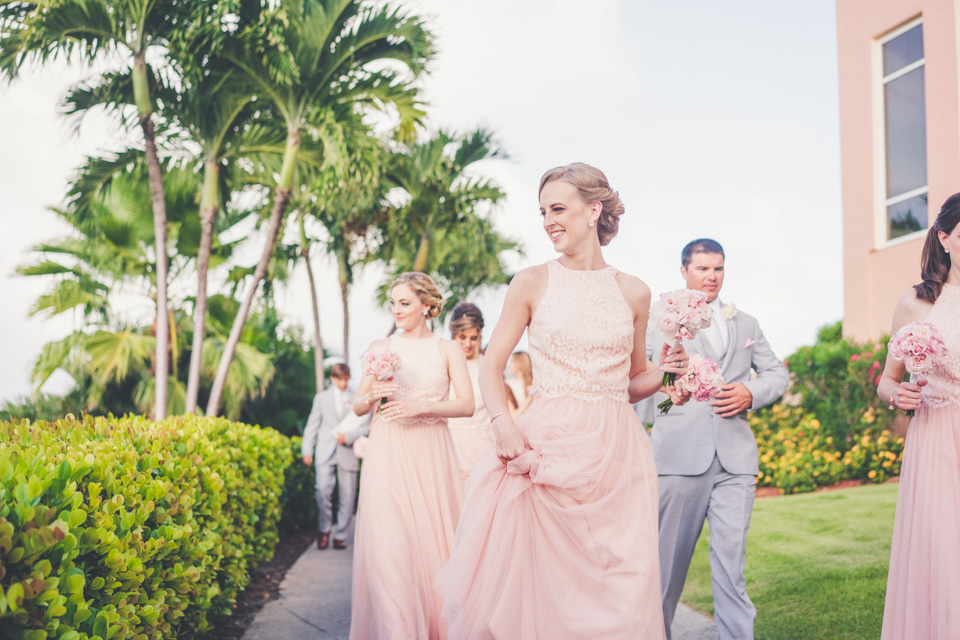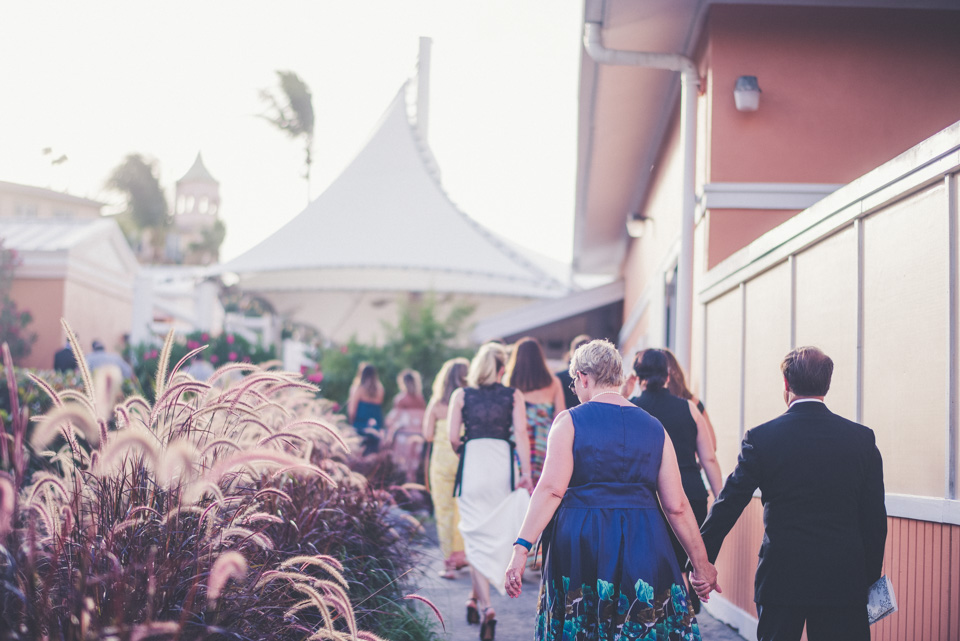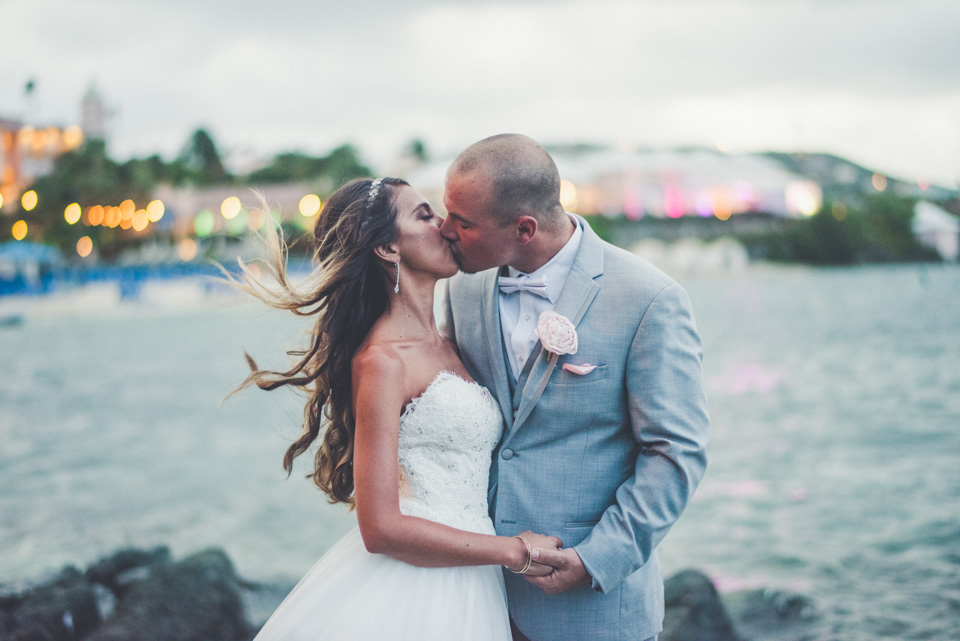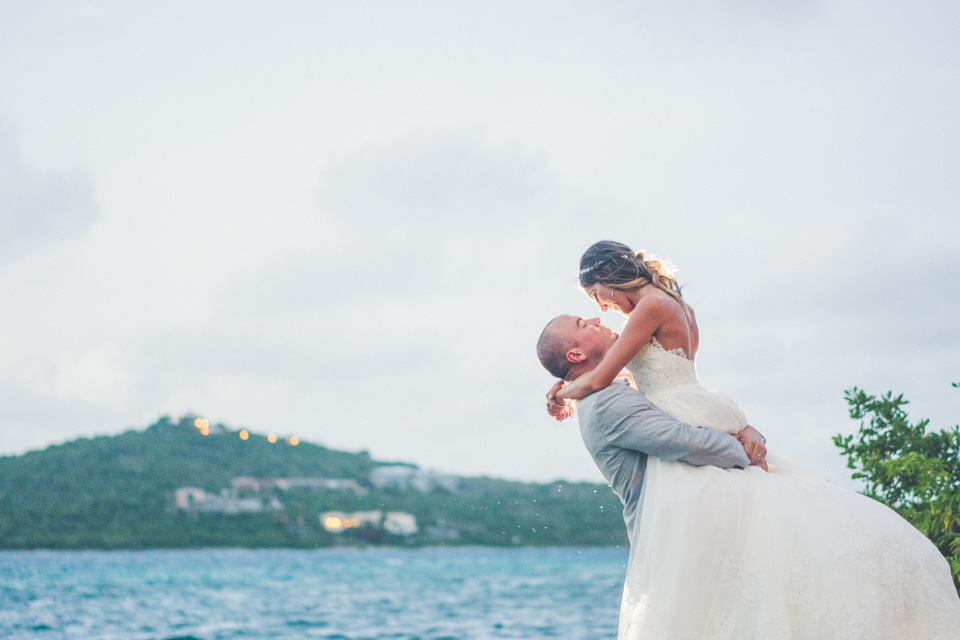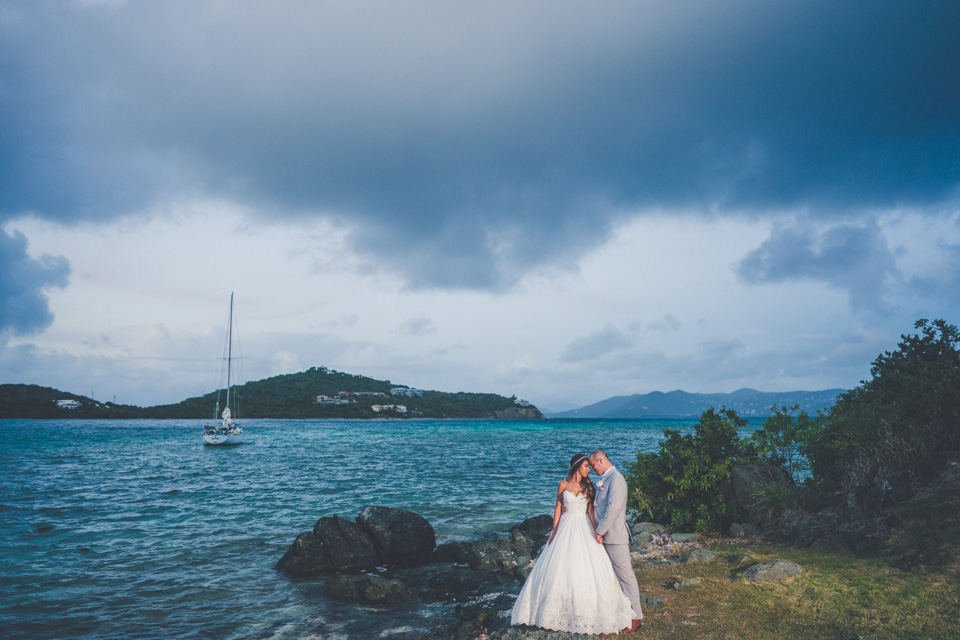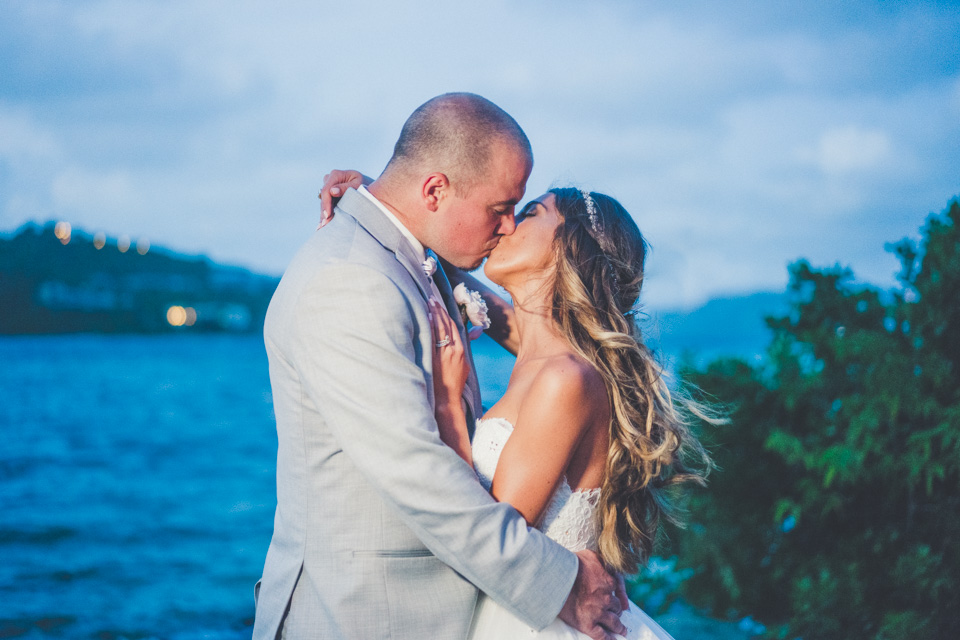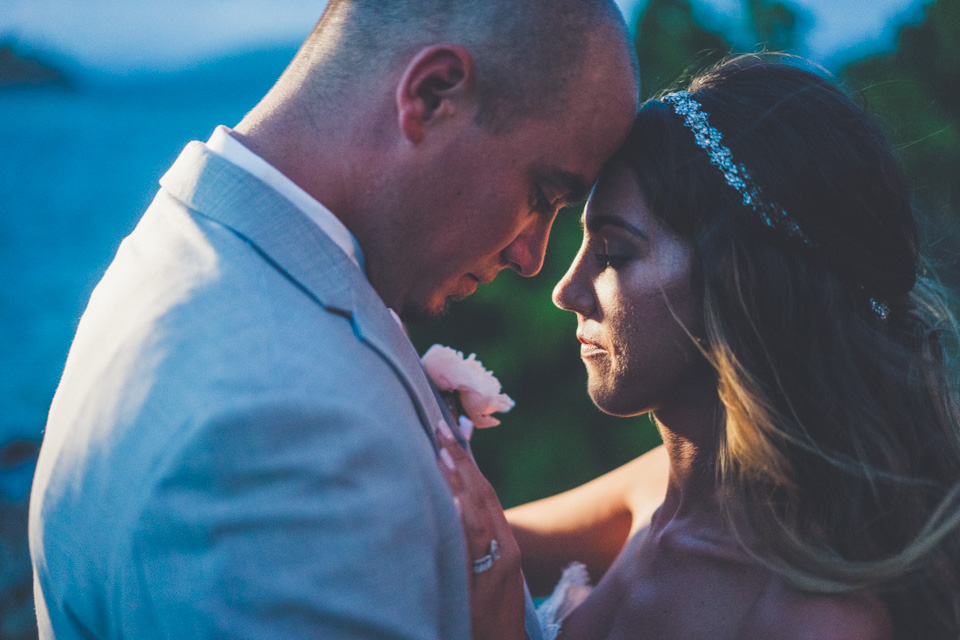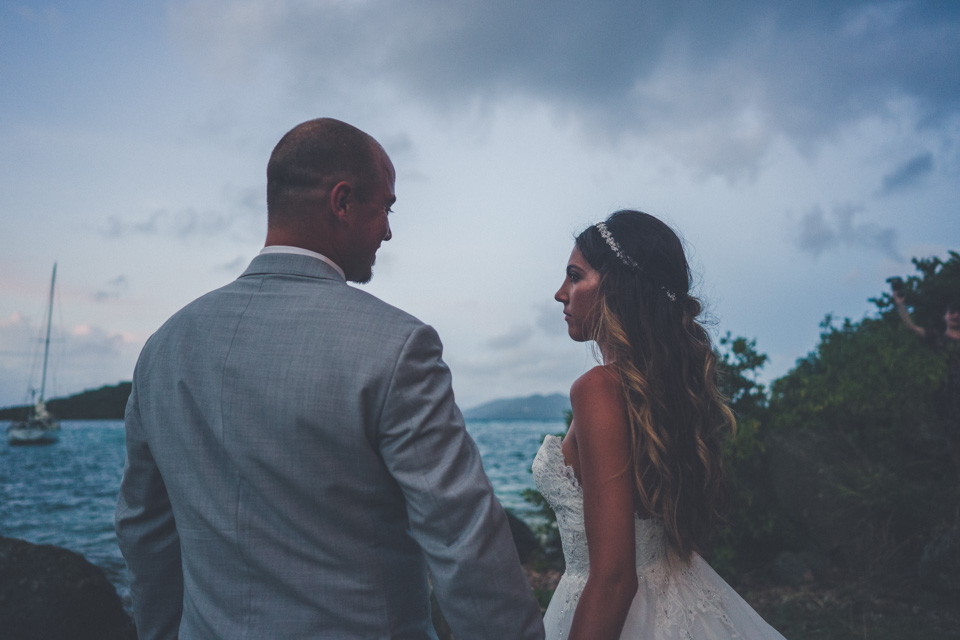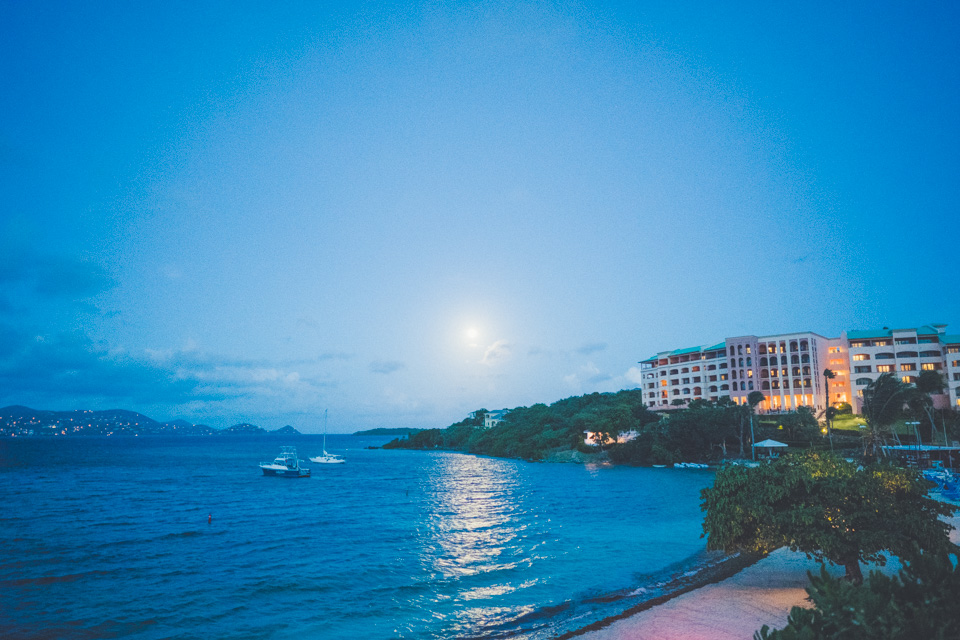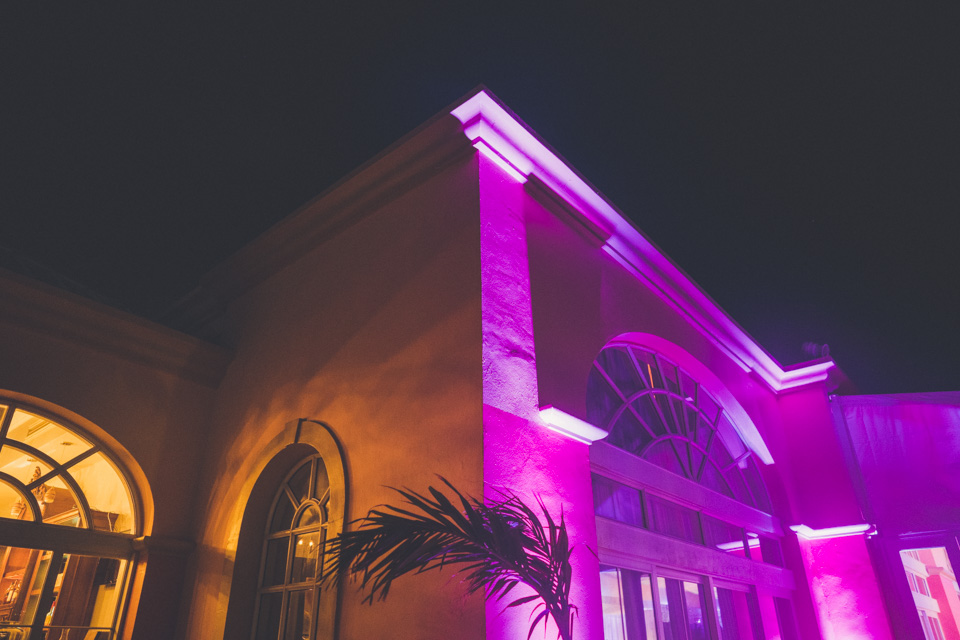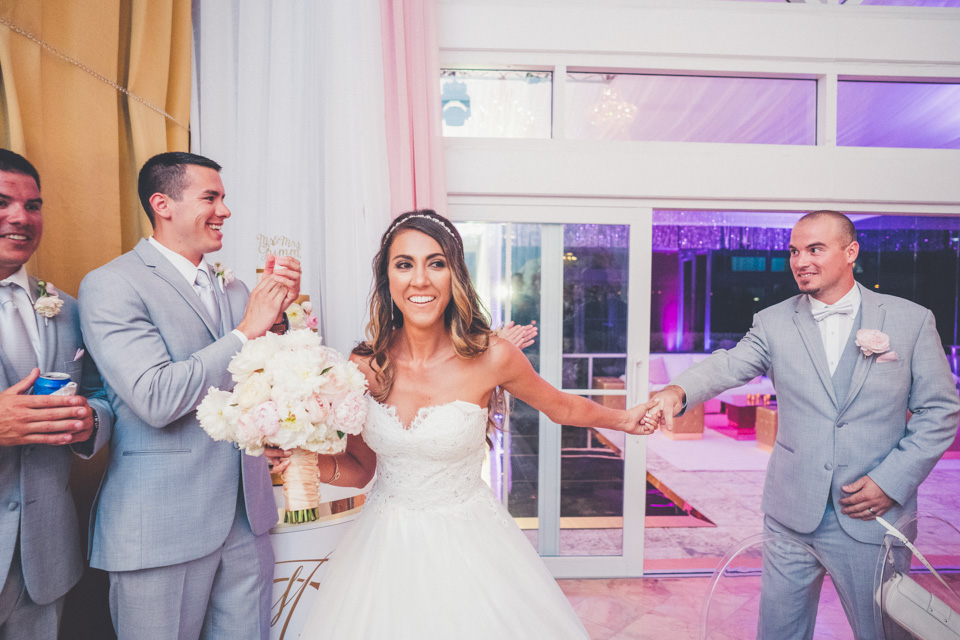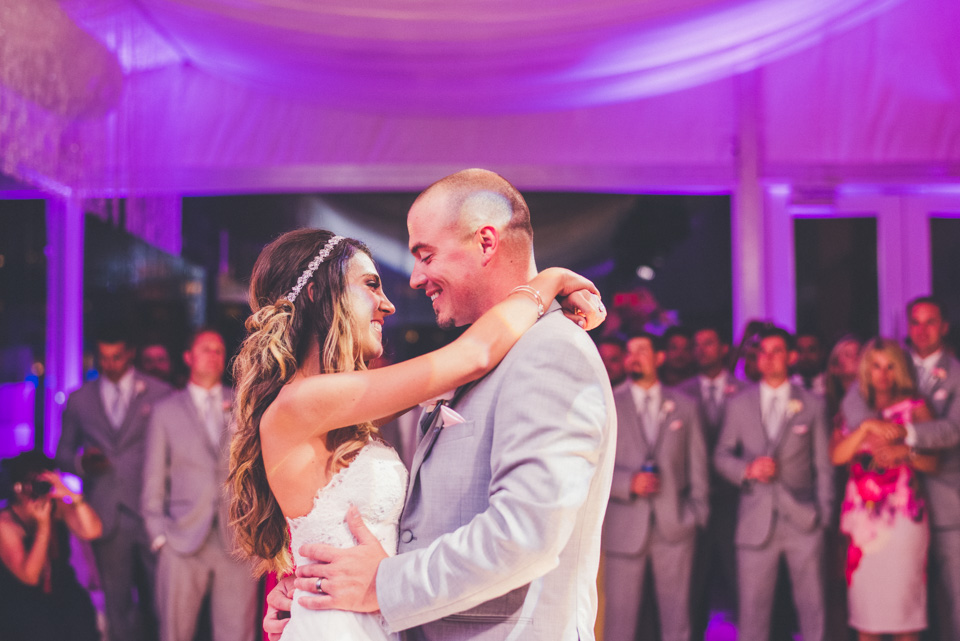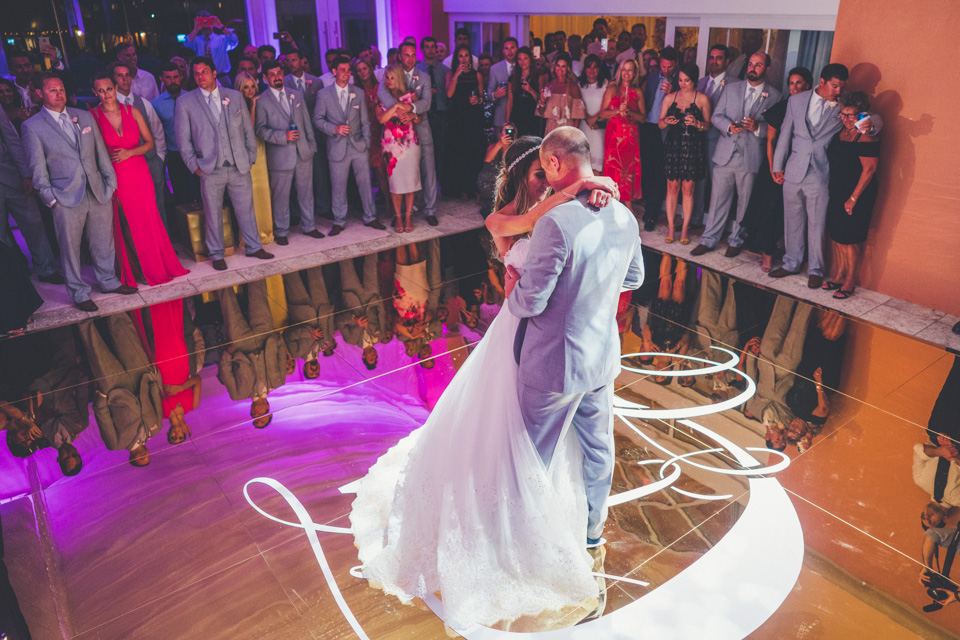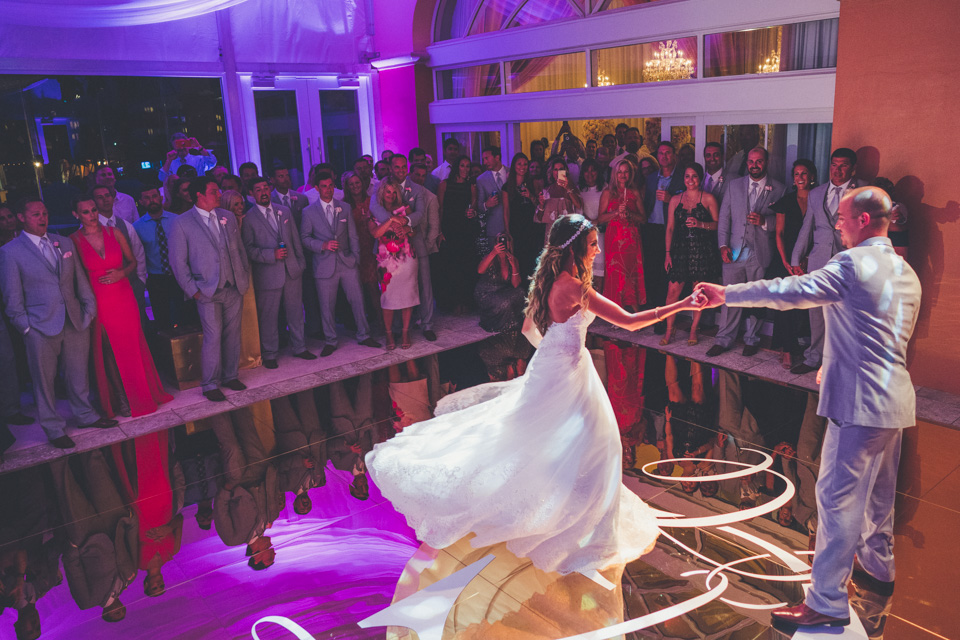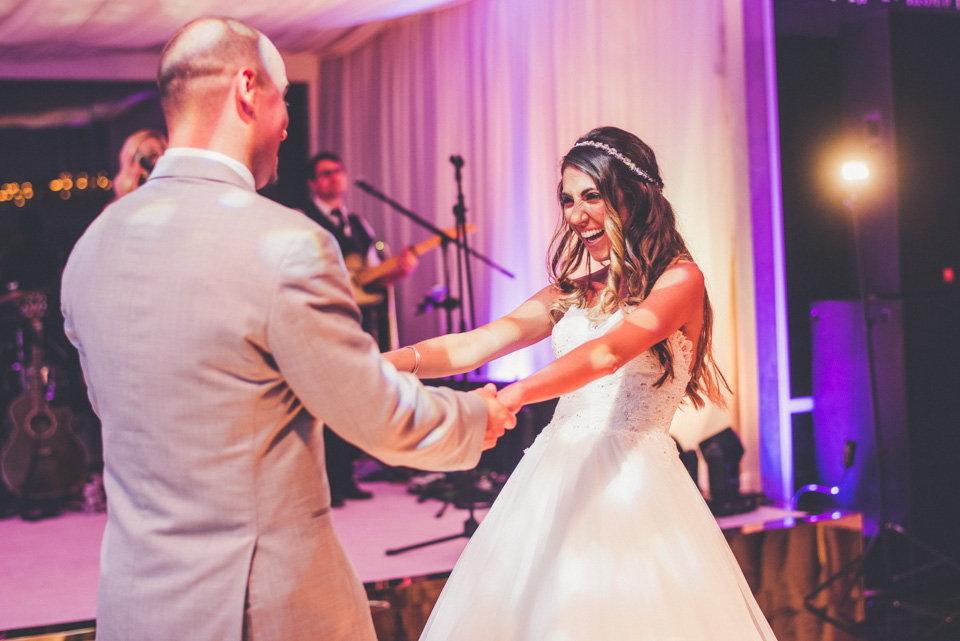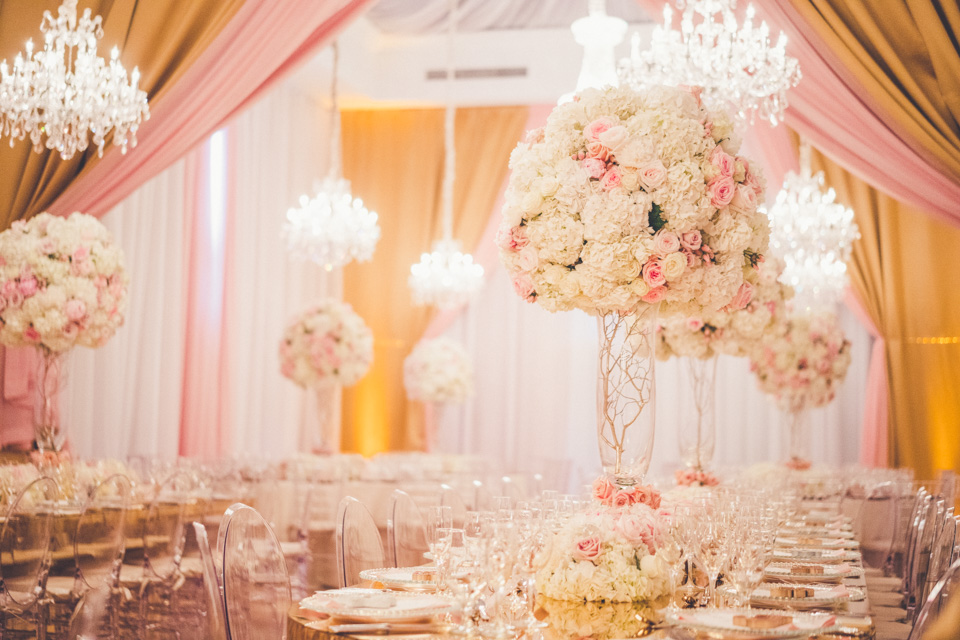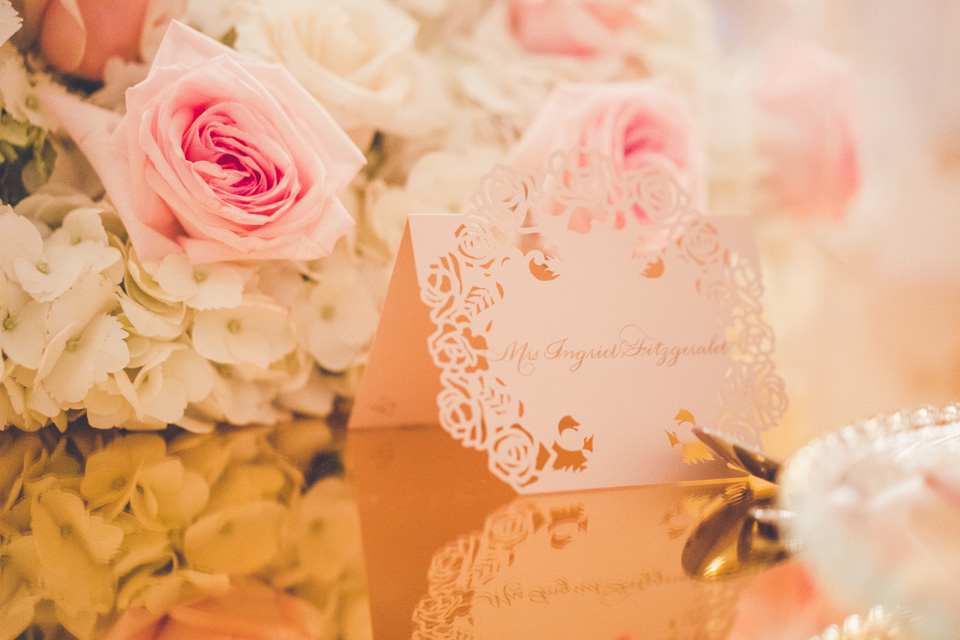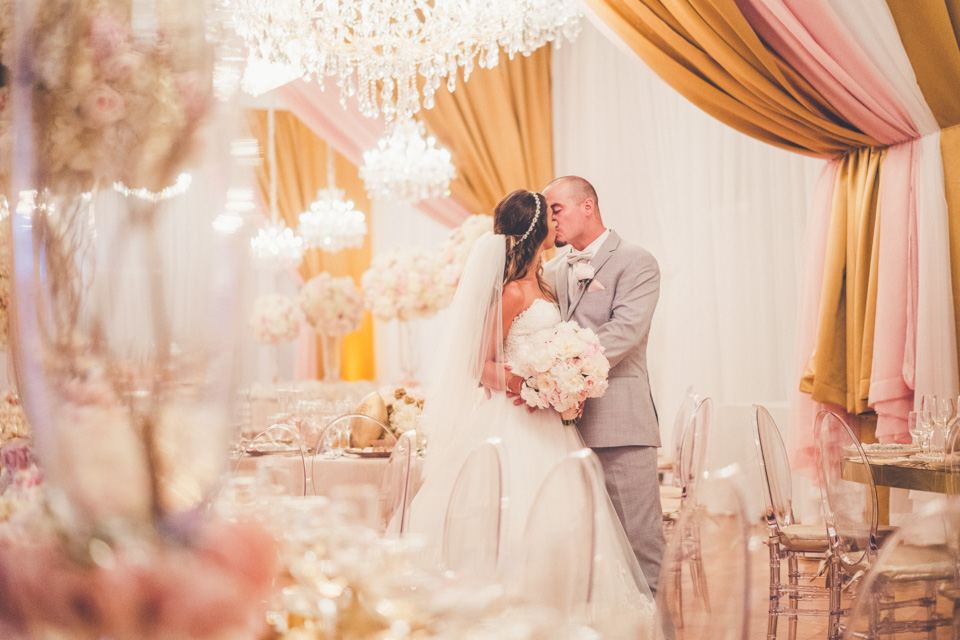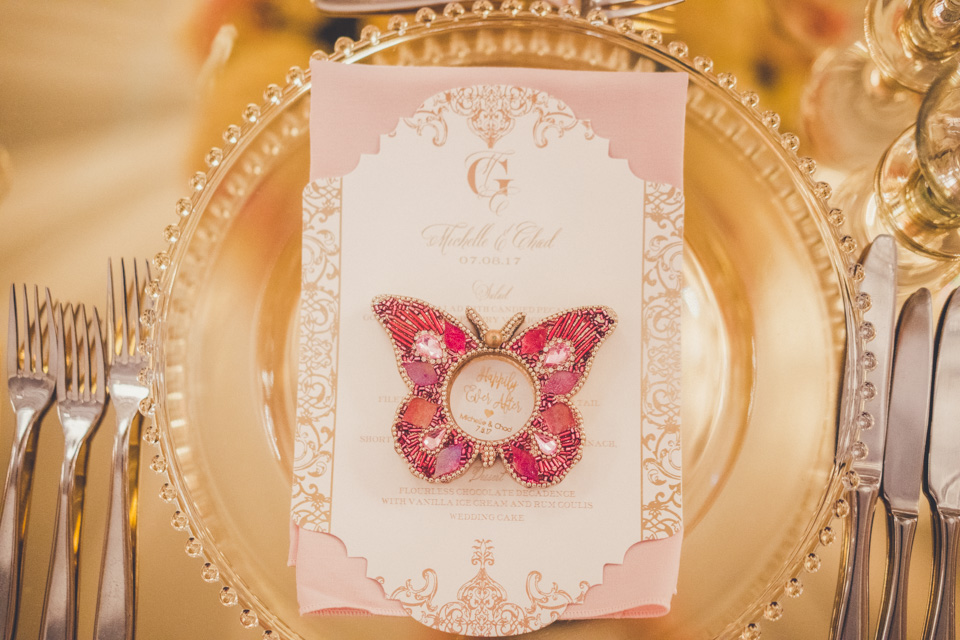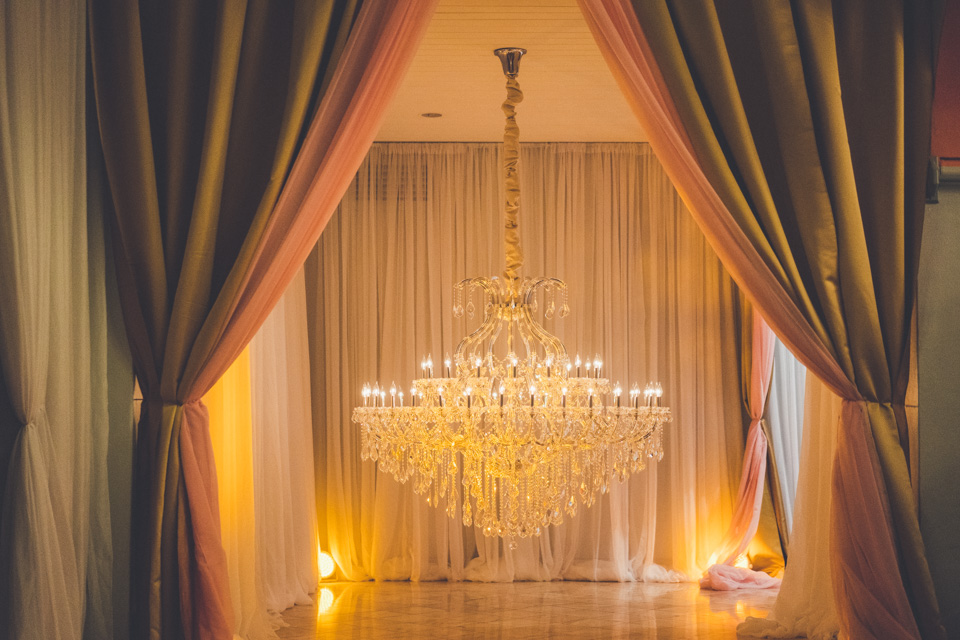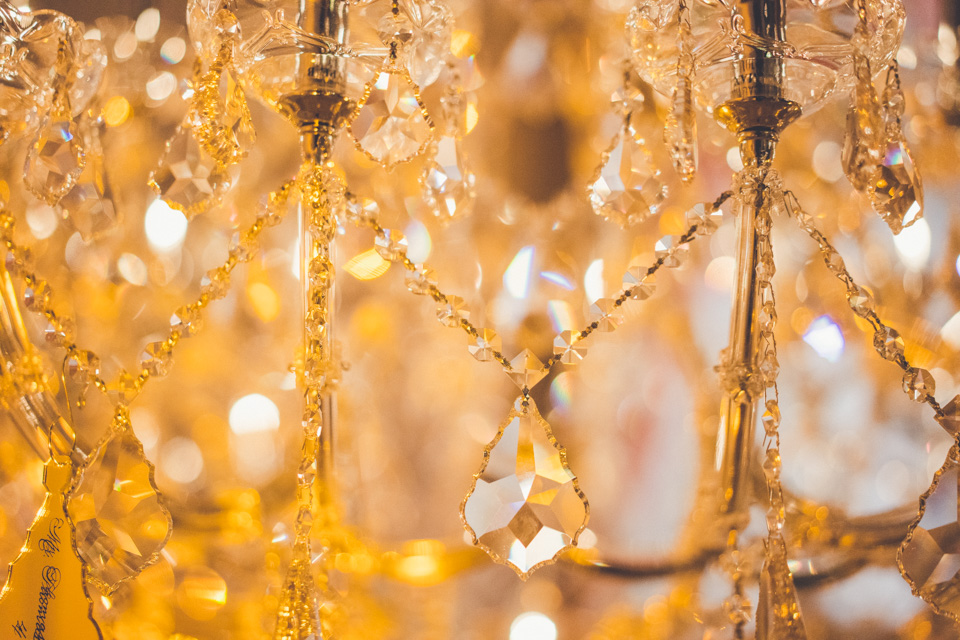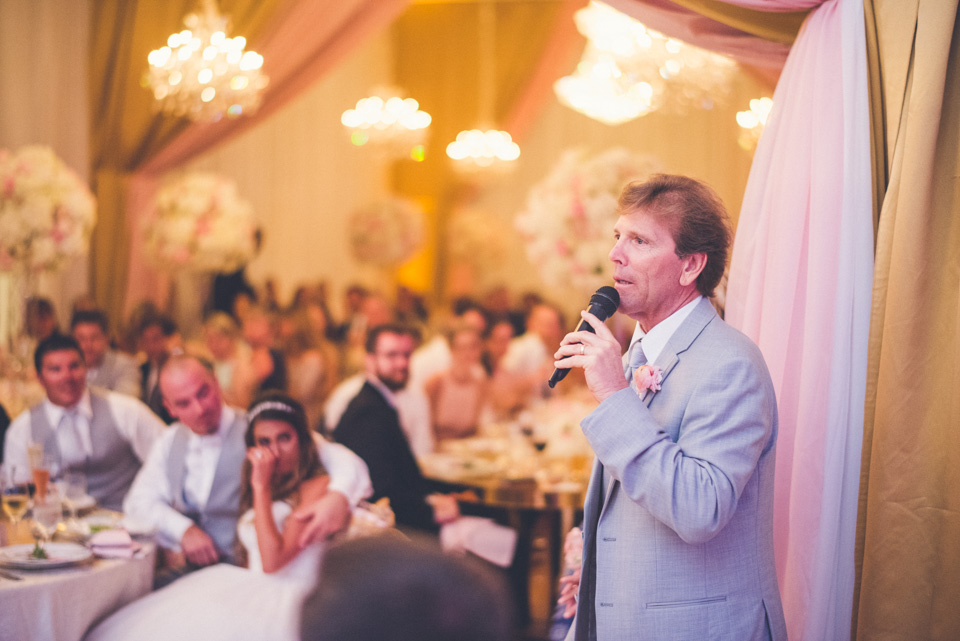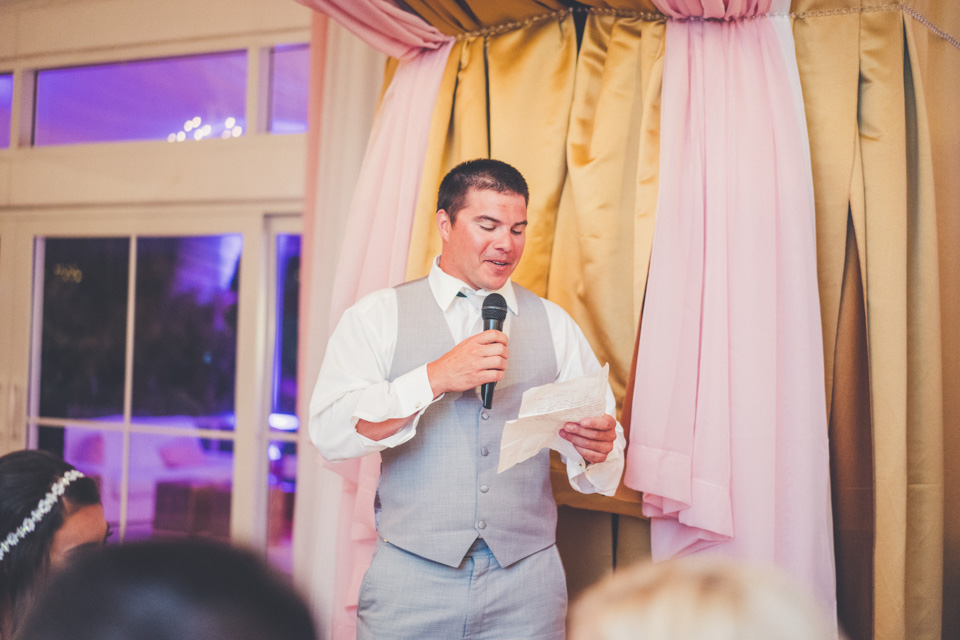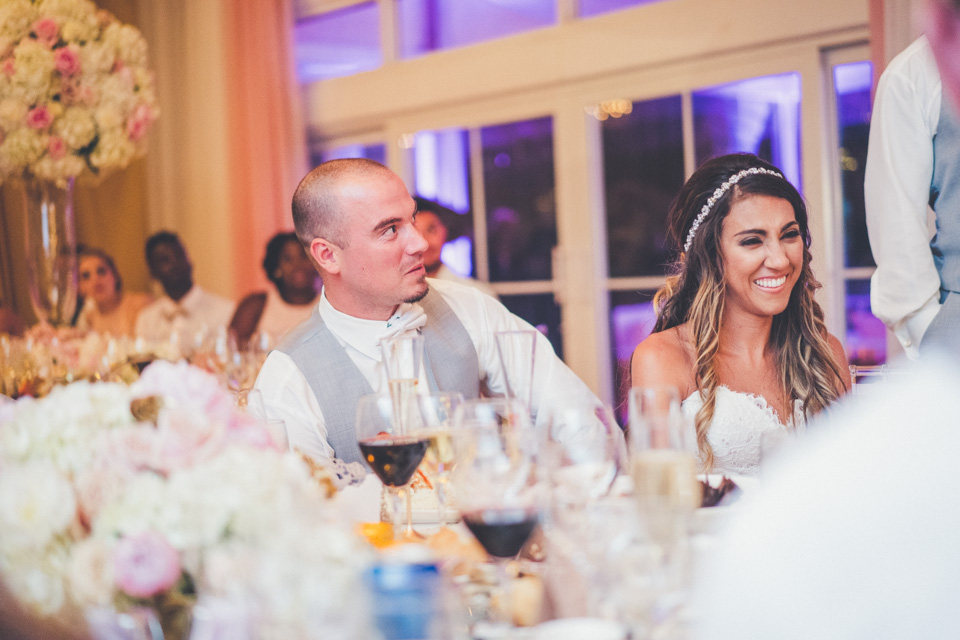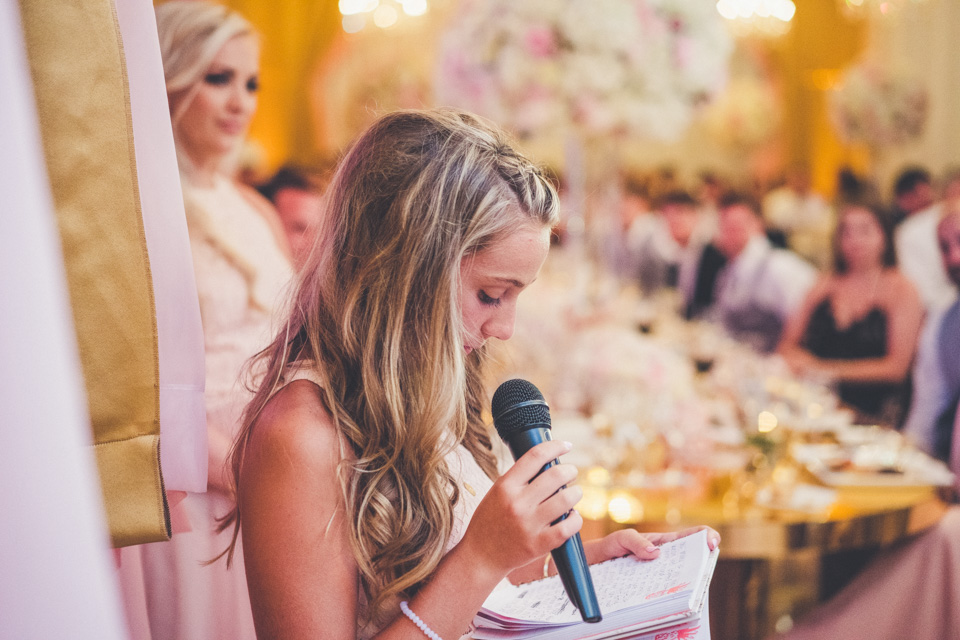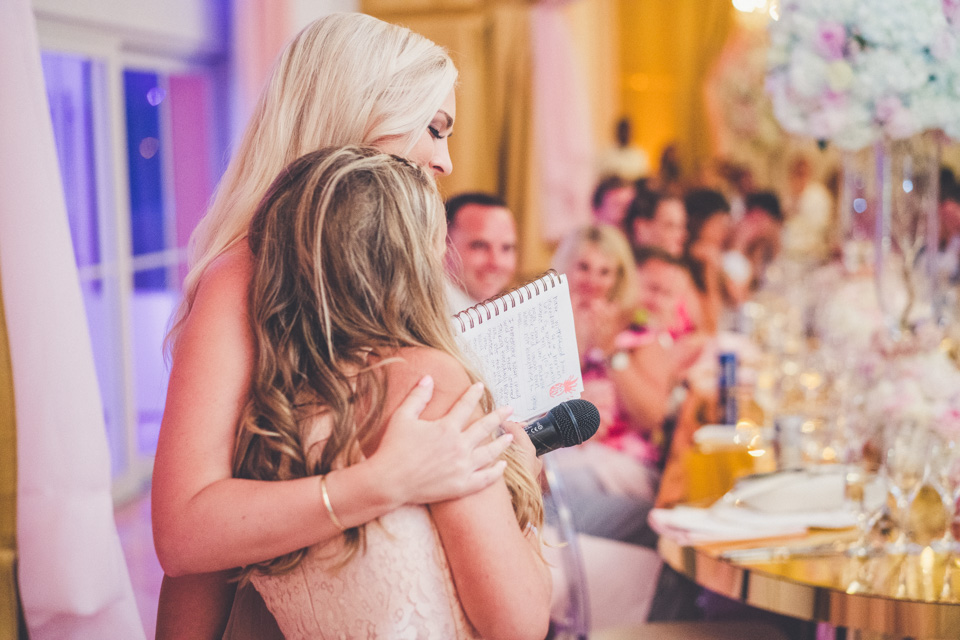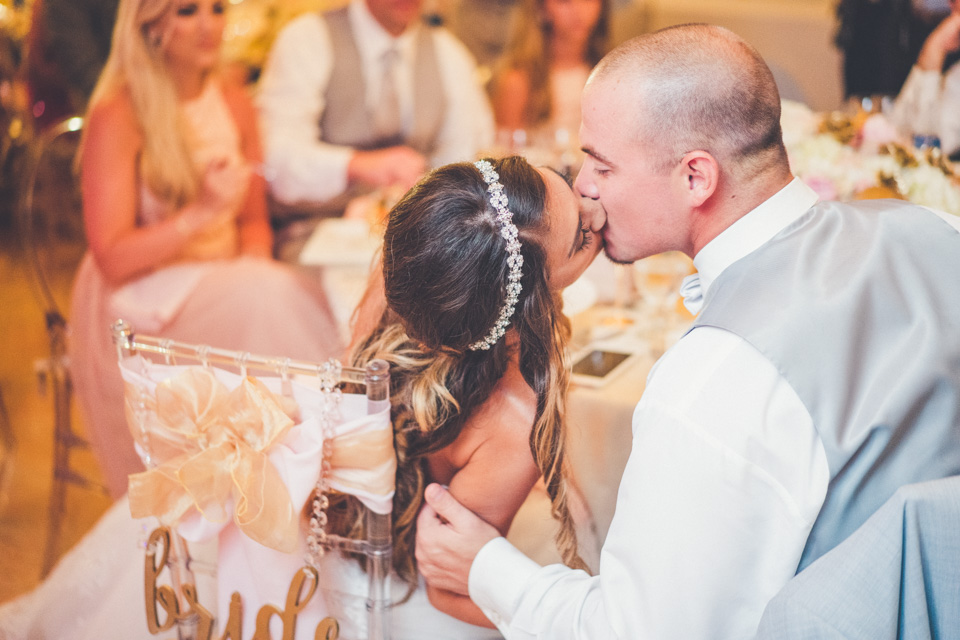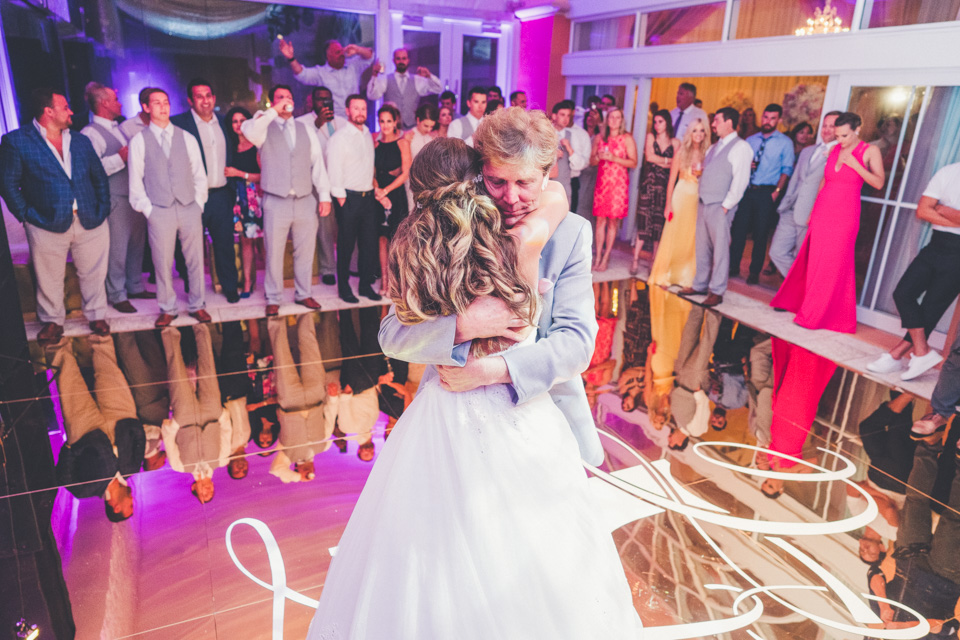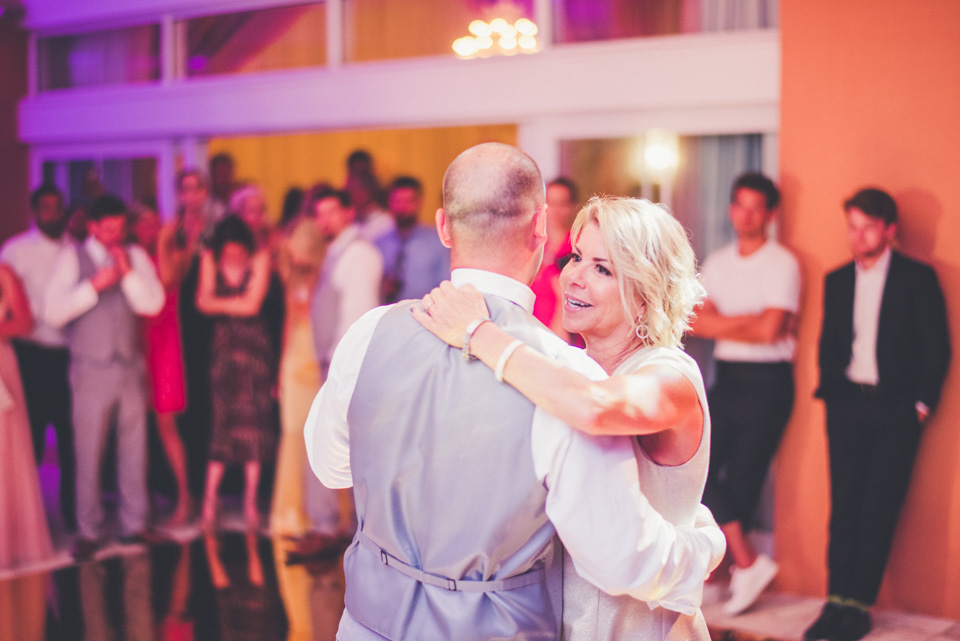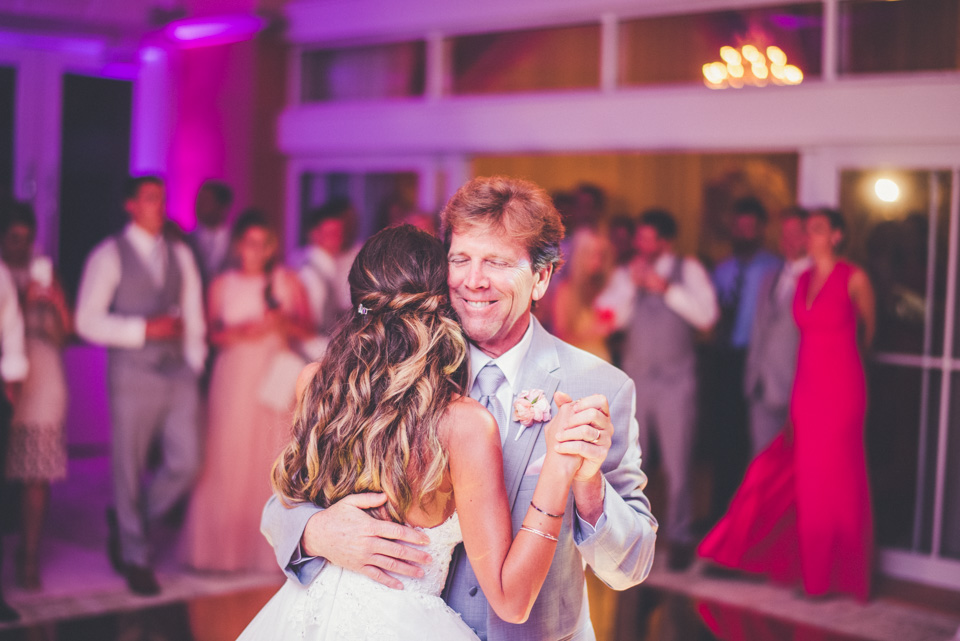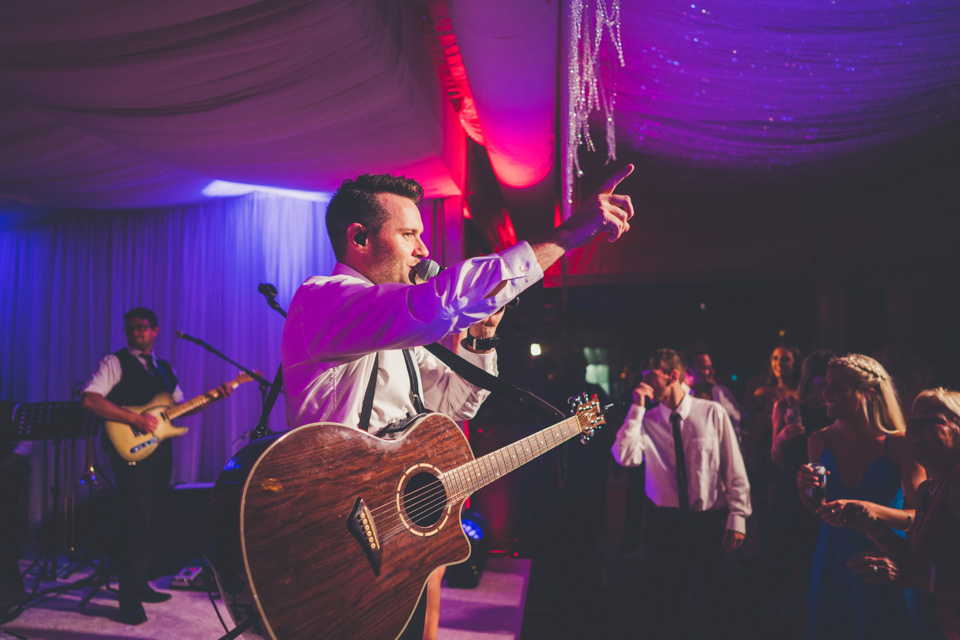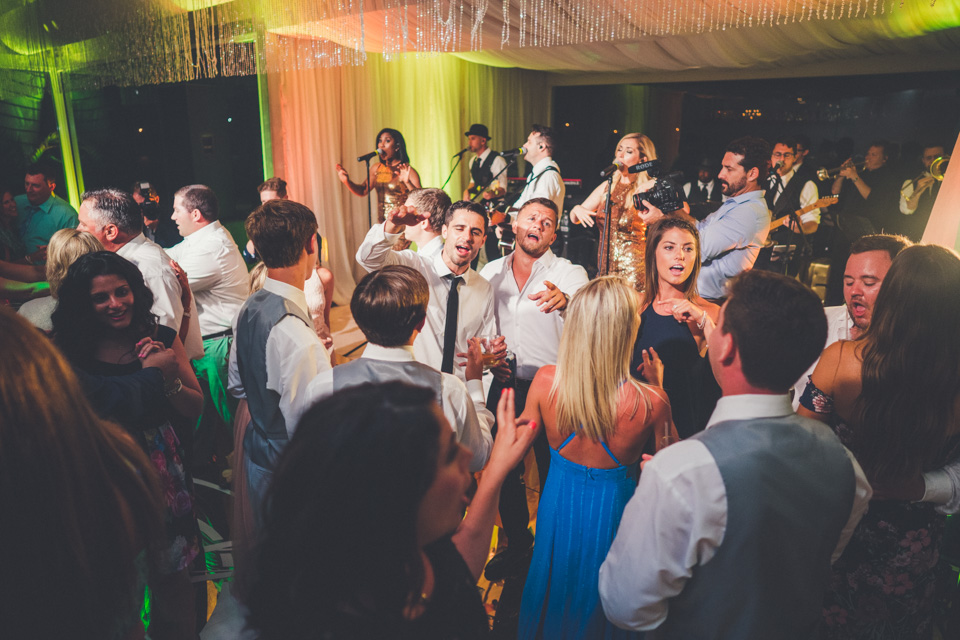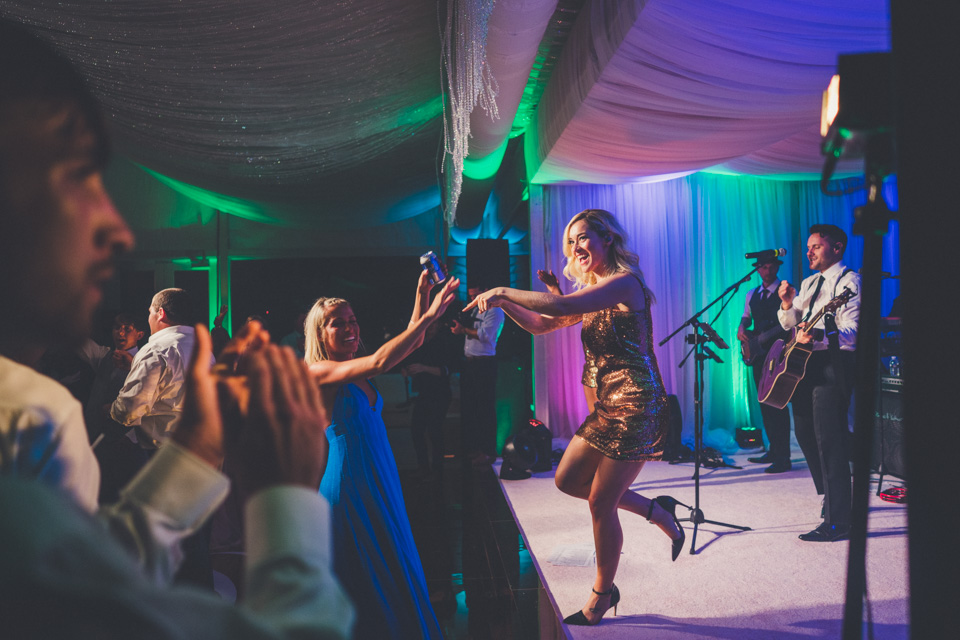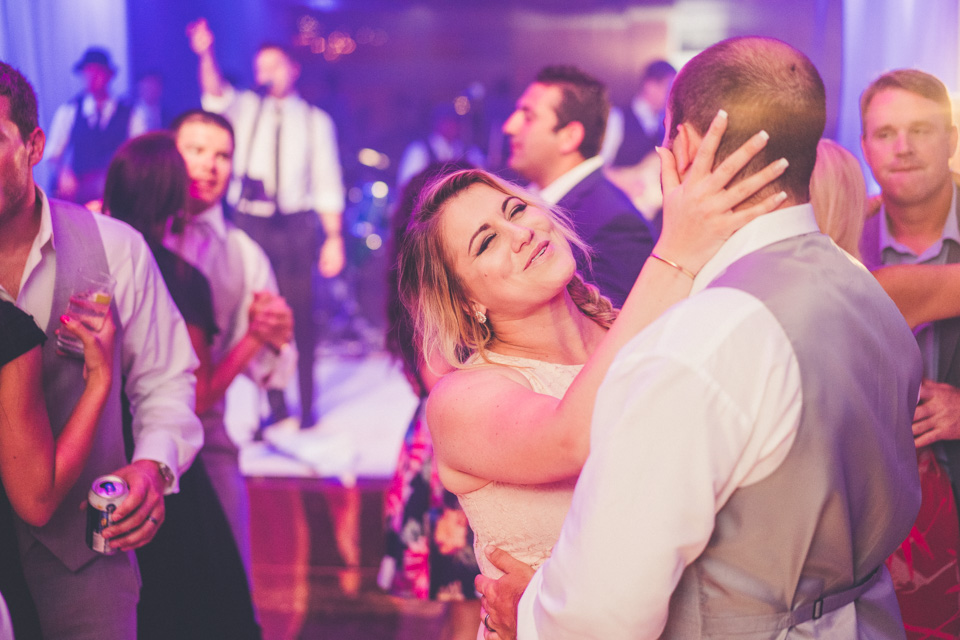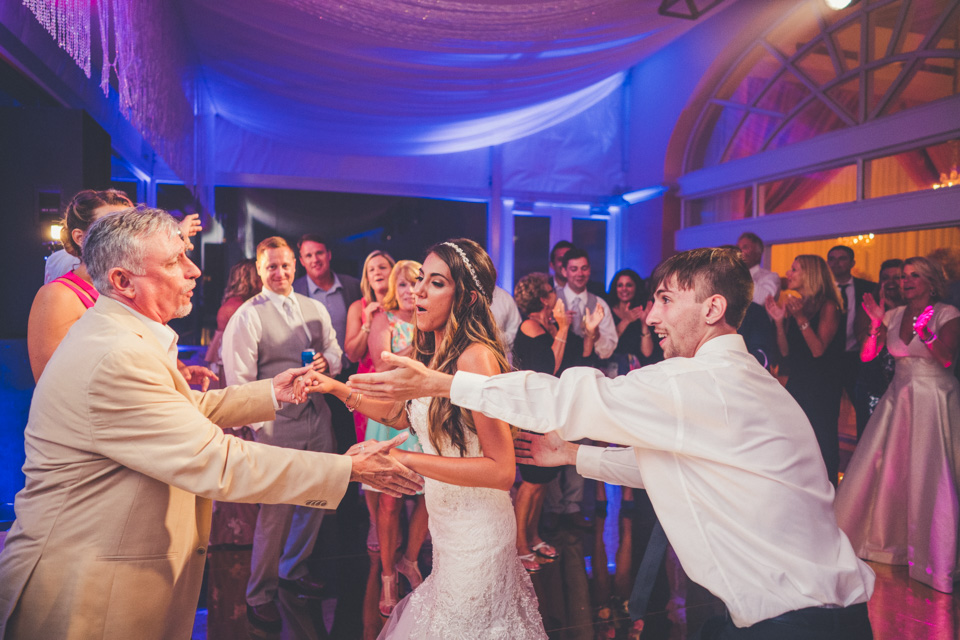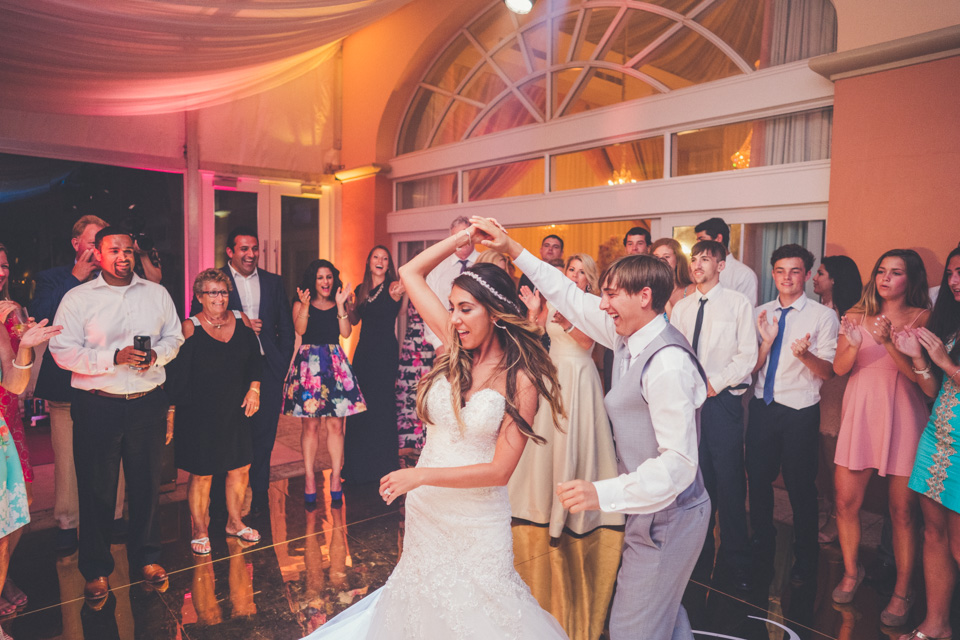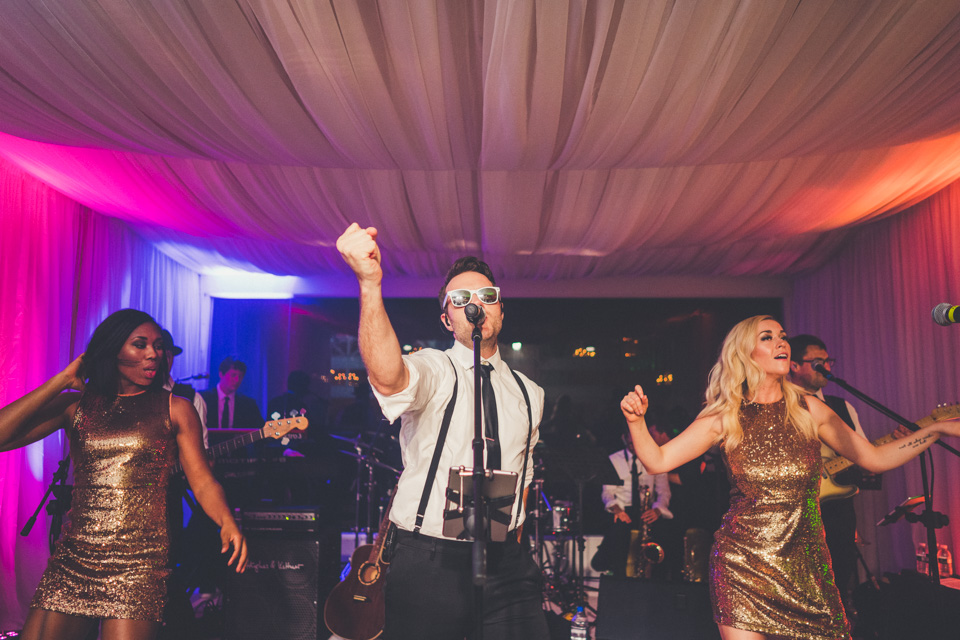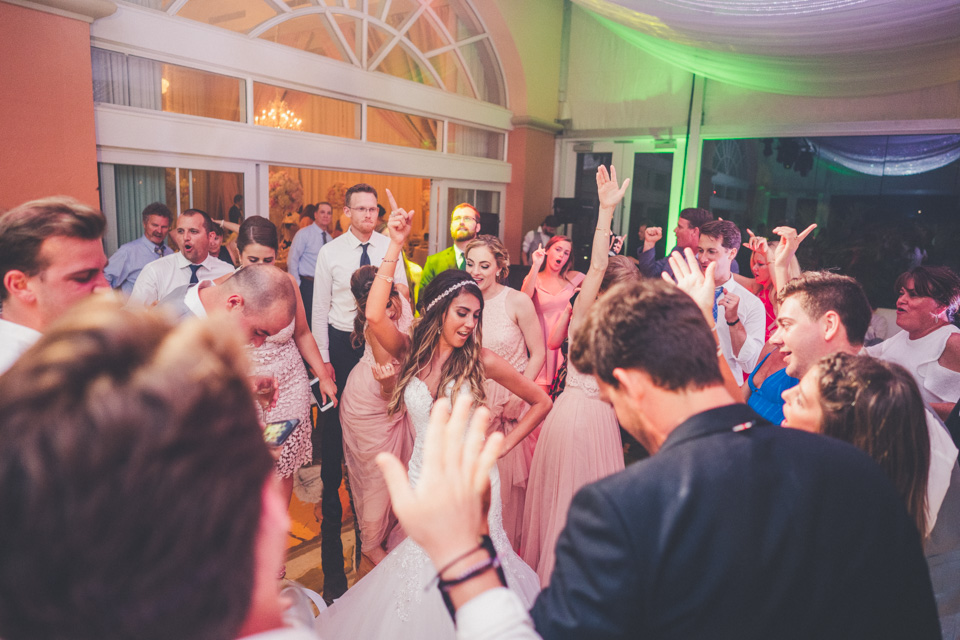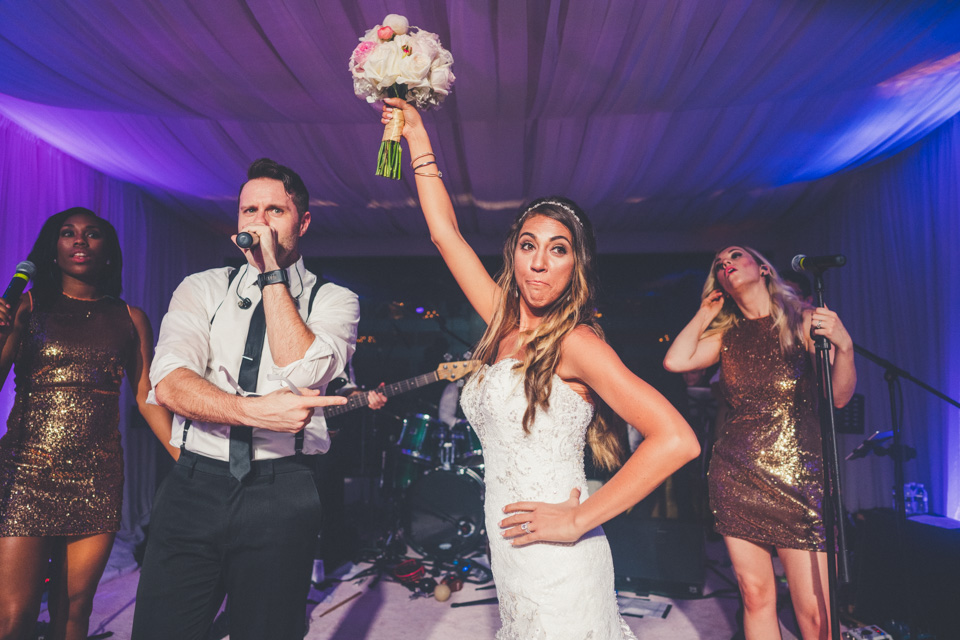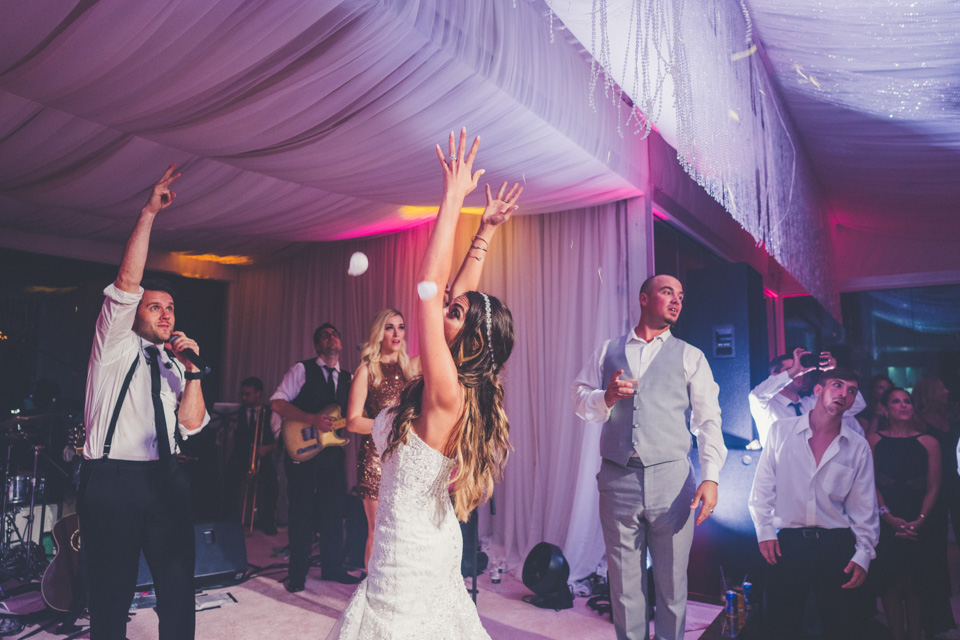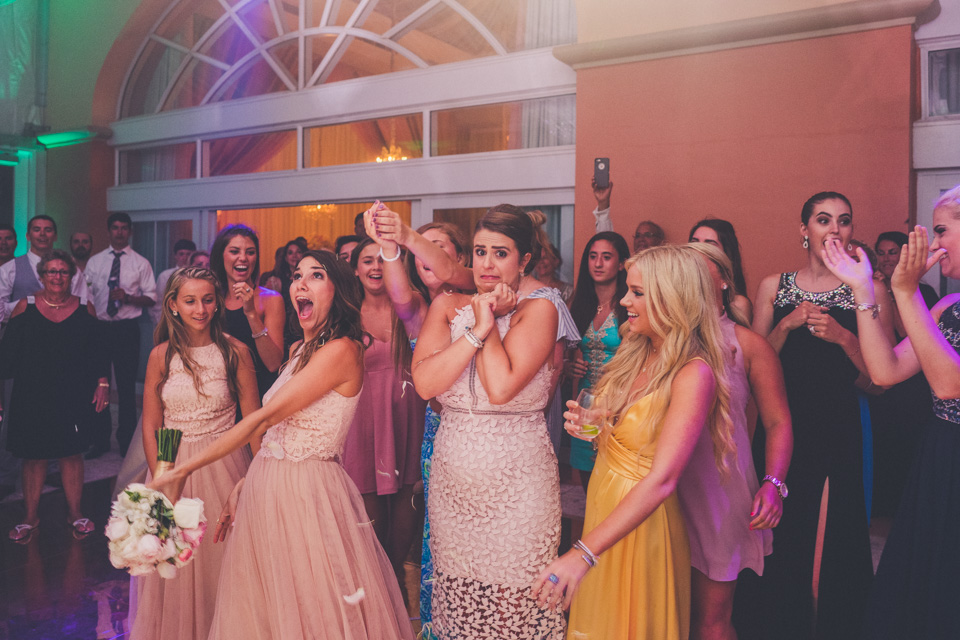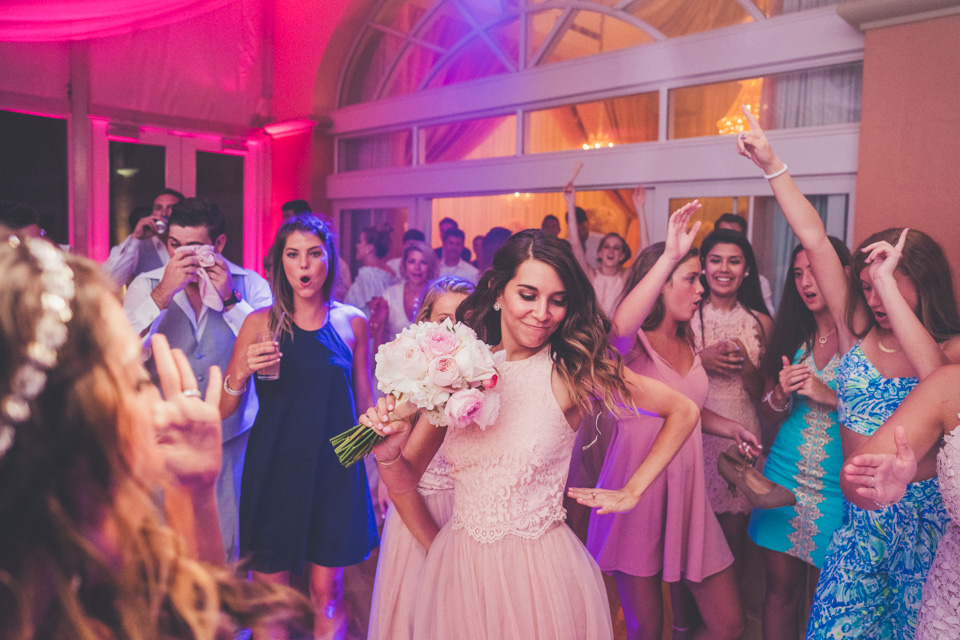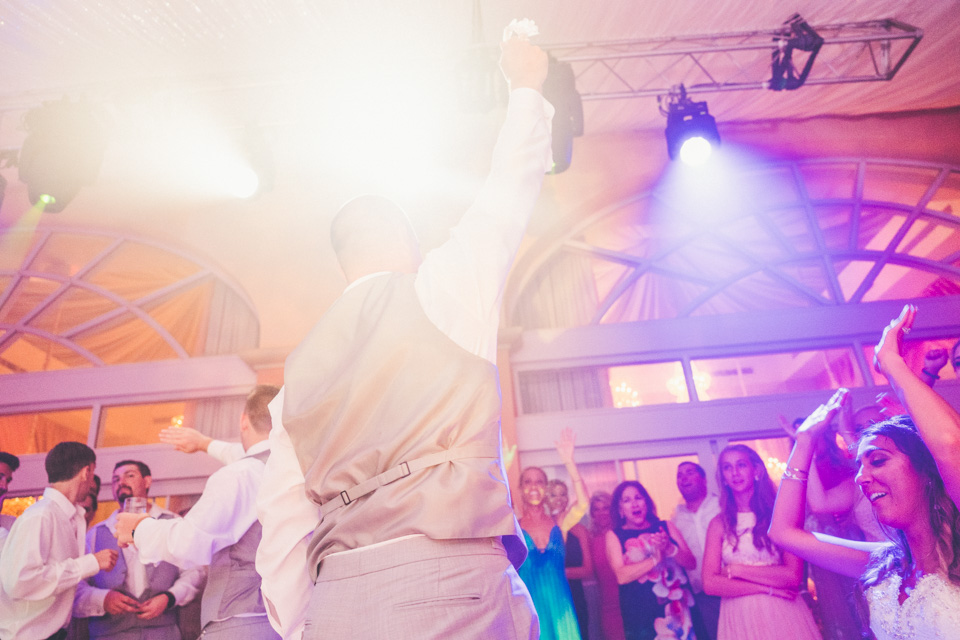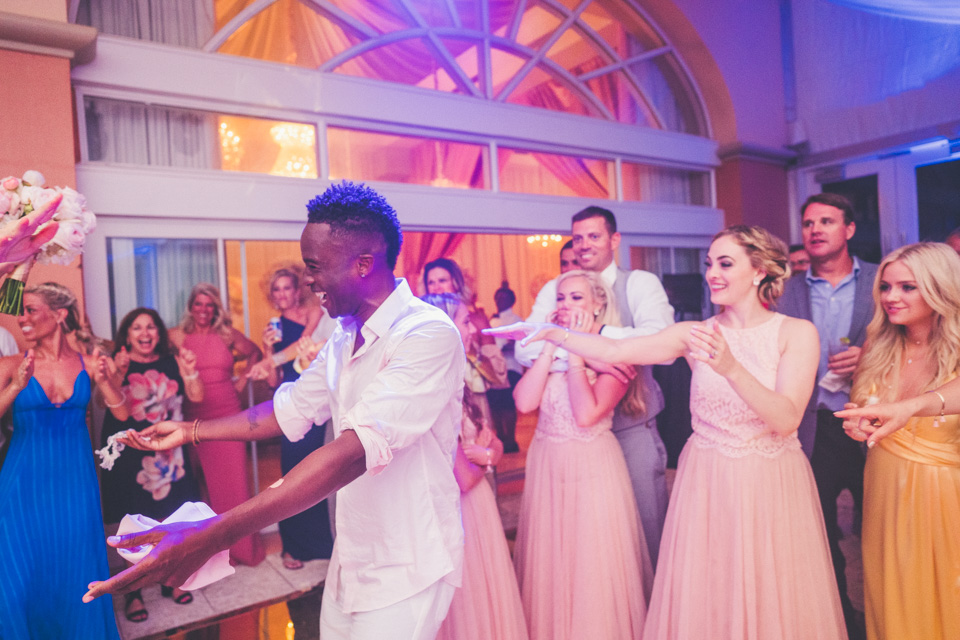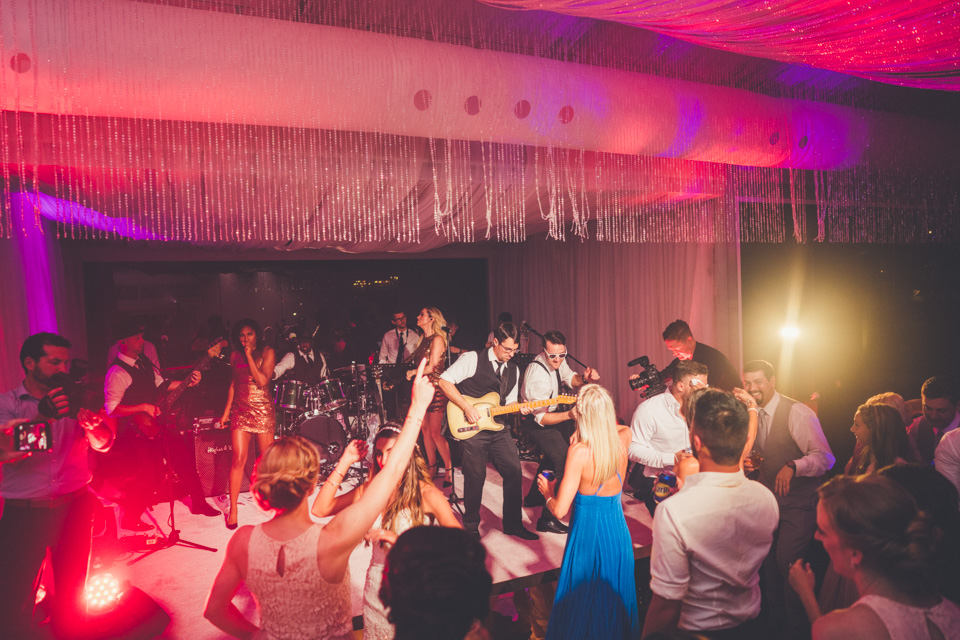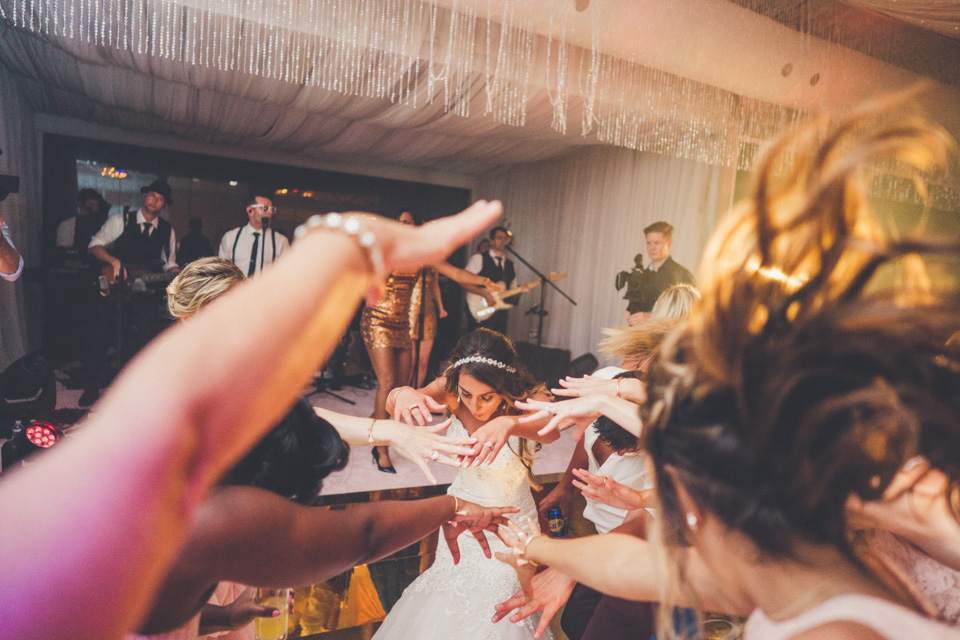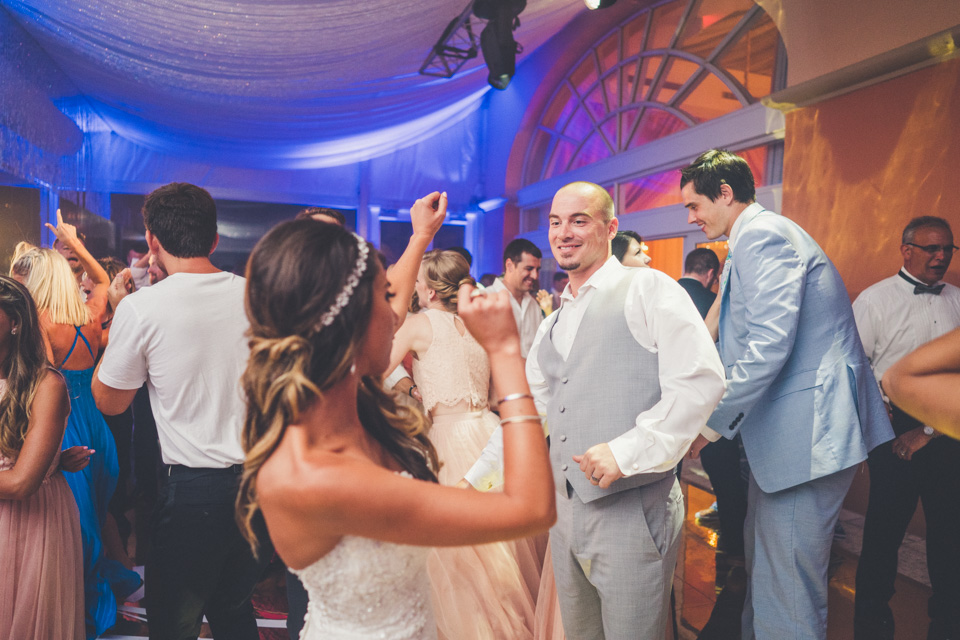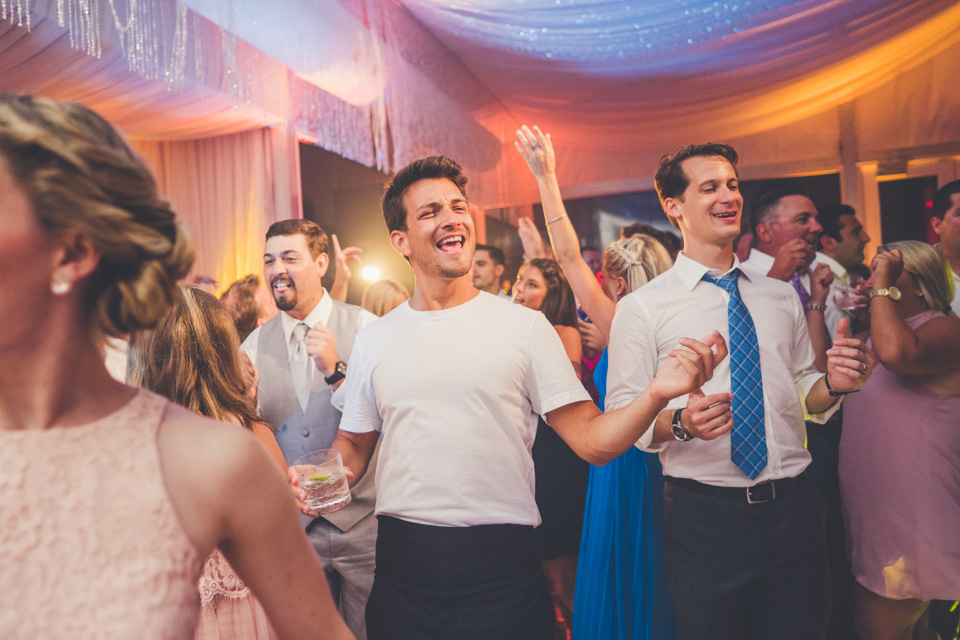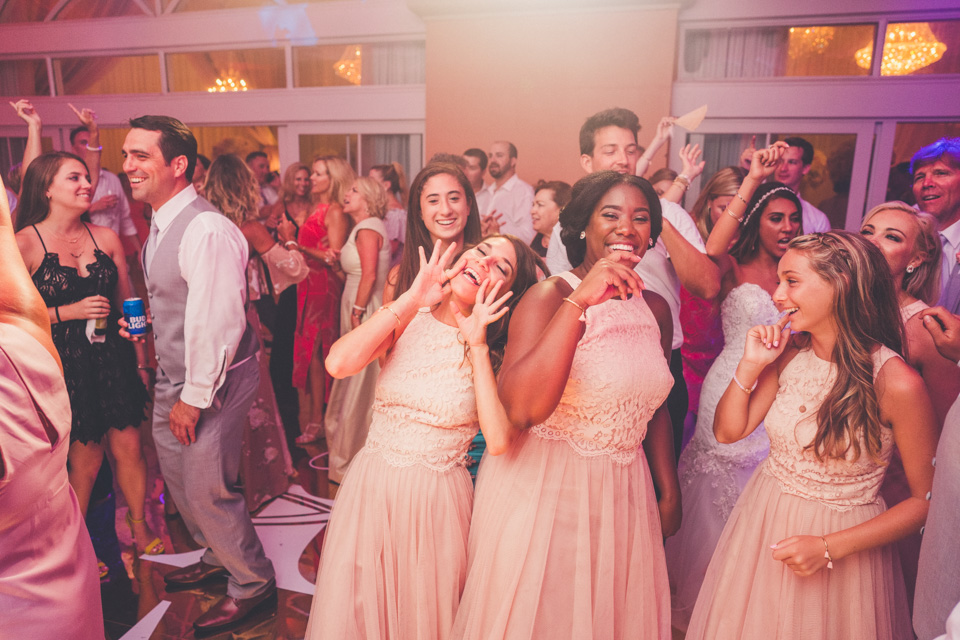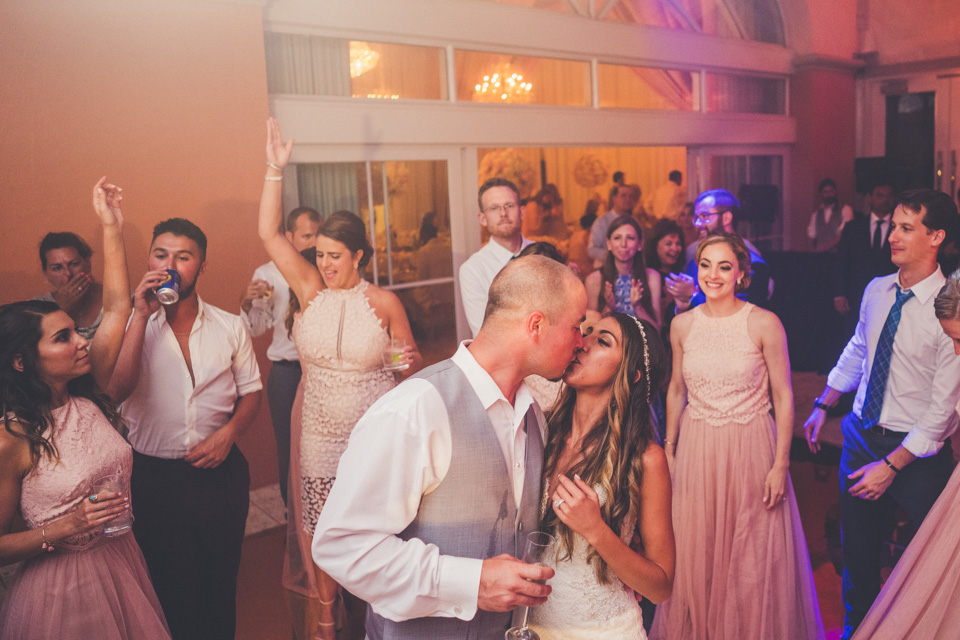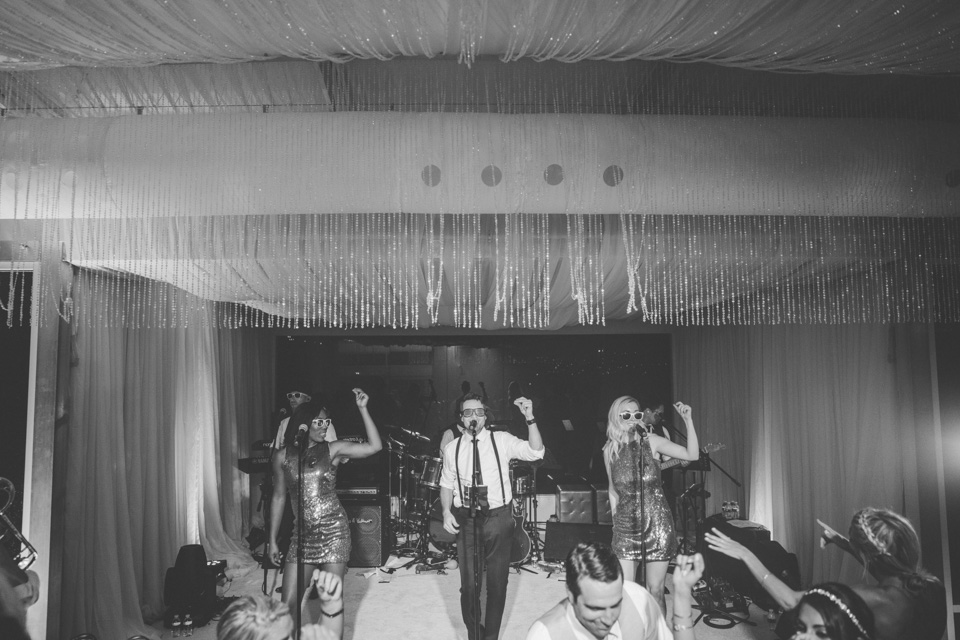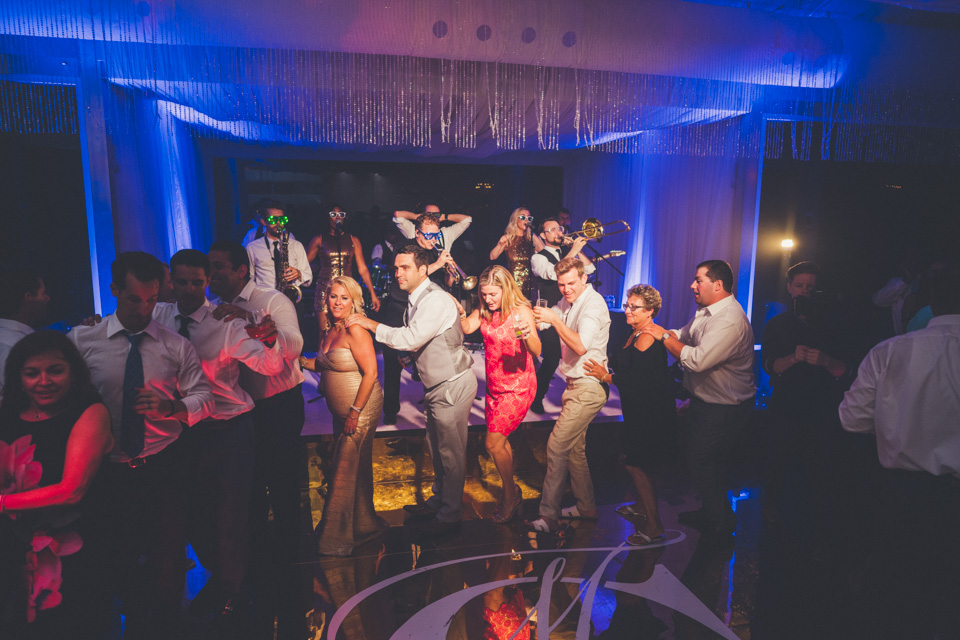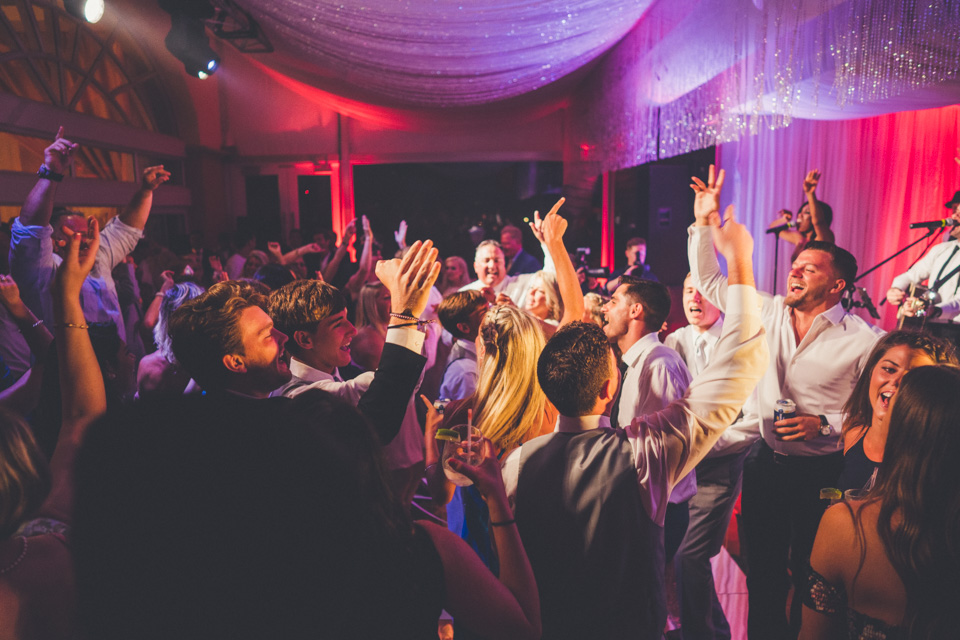 Comments
comments