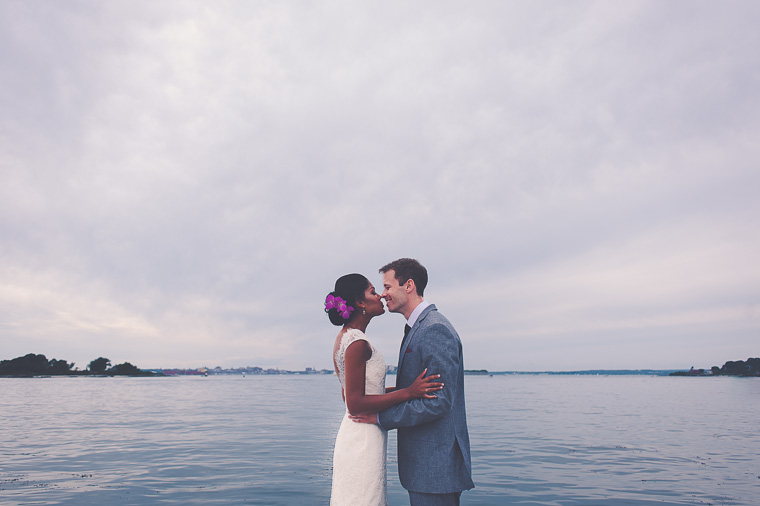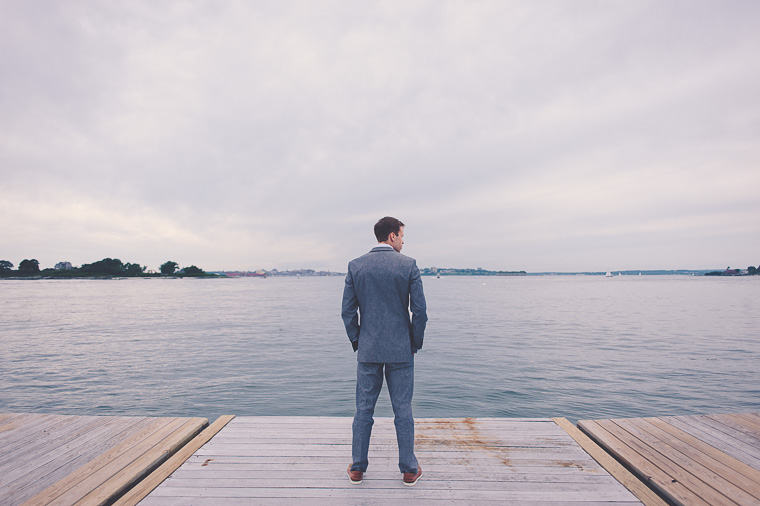 Maine was everything we had hoped it would be. It was refreshingly cool and stunningly beautiful. And its rocky shores provided the perfect spot to take some of my favorite portraits of the year. Needless to say, it was more than worth every bit of the drive (yes, we actually drove all the way from Jacksonville, Fla. to Portland, Maine).
Tommy & Suvarna were awesome as always. I've been good friends with Tommy since high school and met Suvarna a few years ago. Each time I've had the chance to hang out with them, it's been easy to see how perfect they are for each other. Earlier this year, when they asked Cammy and I to photograph their wedding, we were not only excited but honored, as well.
The wedding day itself was wonderful. Cammy started the day with Suvarna at the venue location, Harbor View at Jones Landing, on Peaks Island, and I spent the morning with Tommy and his groomsmen back on the mainland city of Portland. After the groom and groomsmen finished getting ready, we crossed the Casco Bay by ferry and landed right next to the venue on Peaks Island. The pier provided the perfect location for a first look, and after an overcast morning, the sun came out to shine for the ceremony. The rest of the night was filled with great food, dancing and perfect weather.
Cammy and I are so thankful Tommy and Suvarna chose us to photograph their wedding. I couldn't imagine not being there for their big day.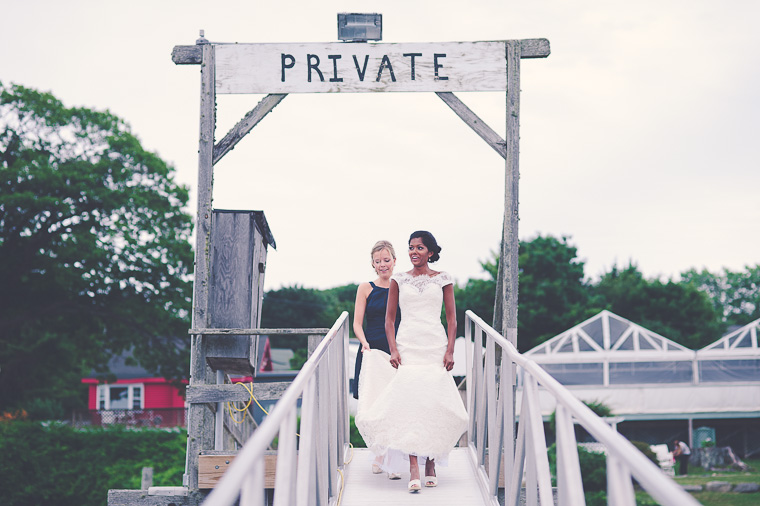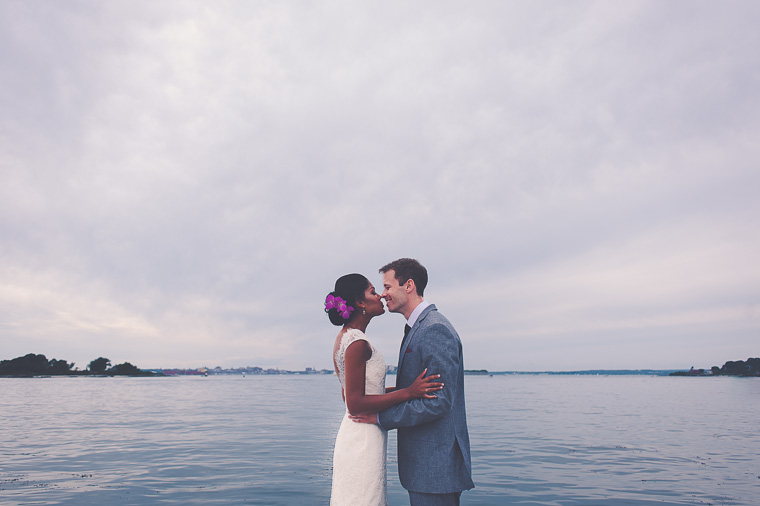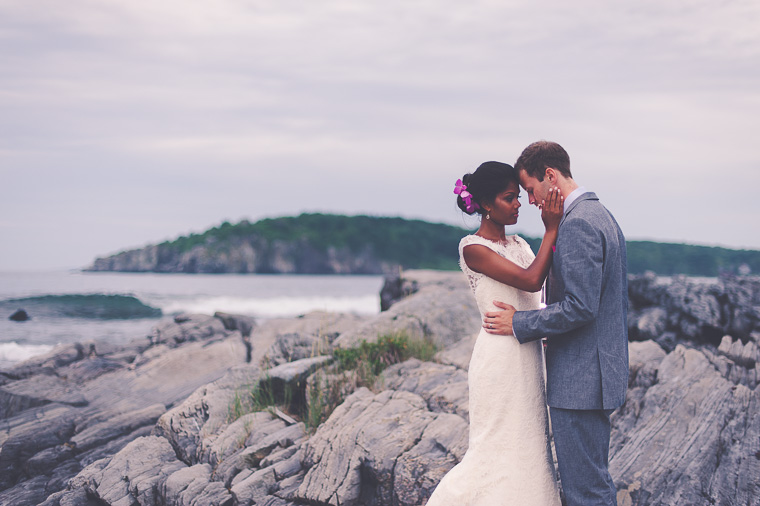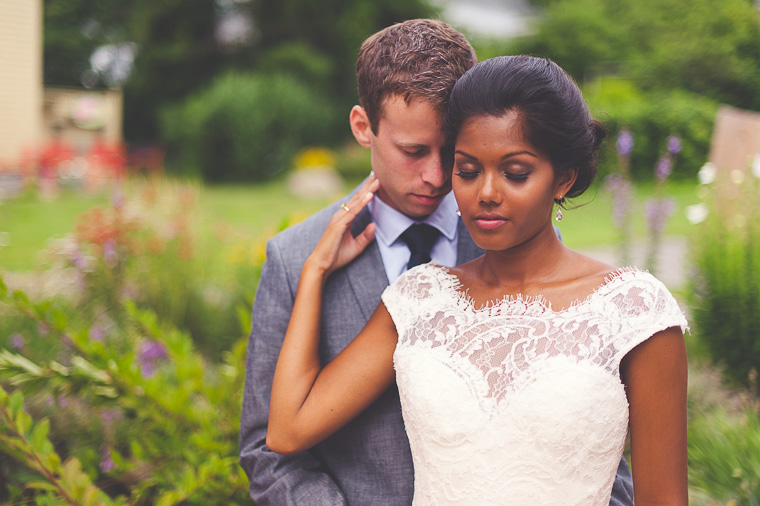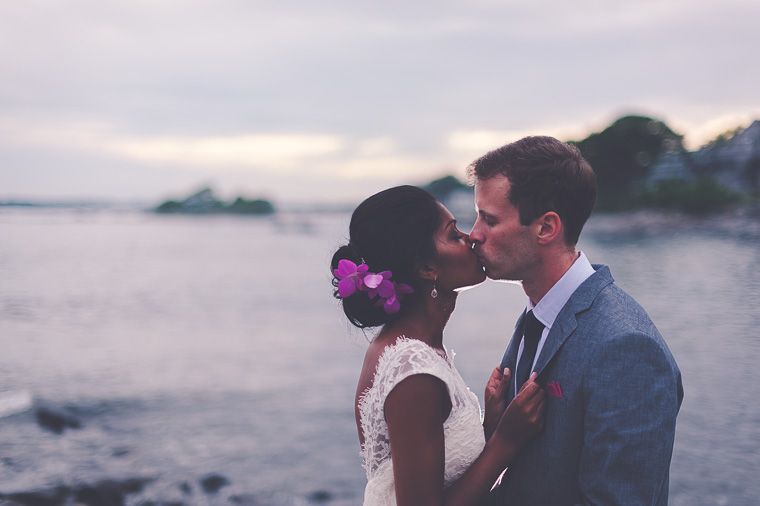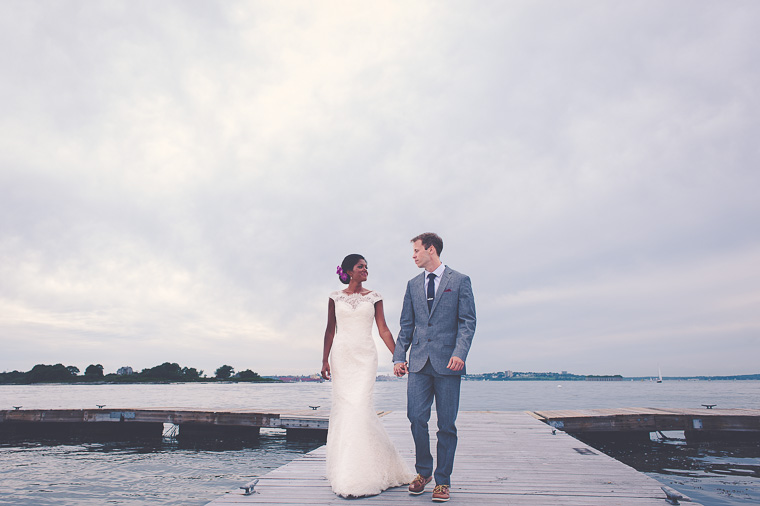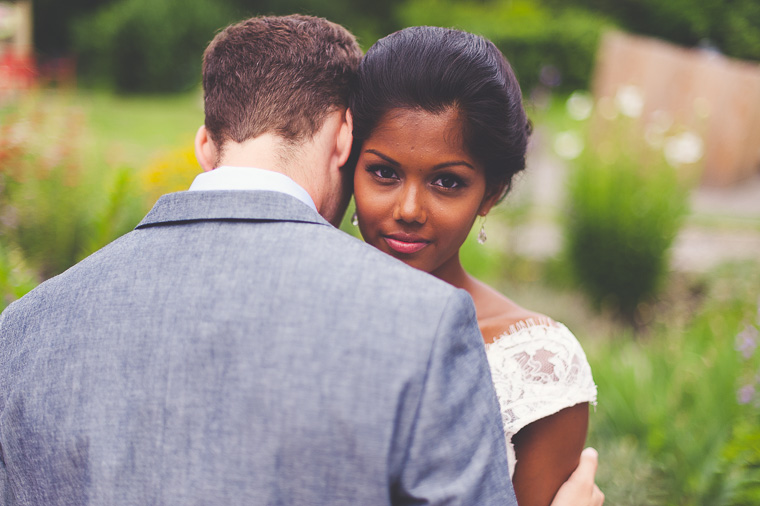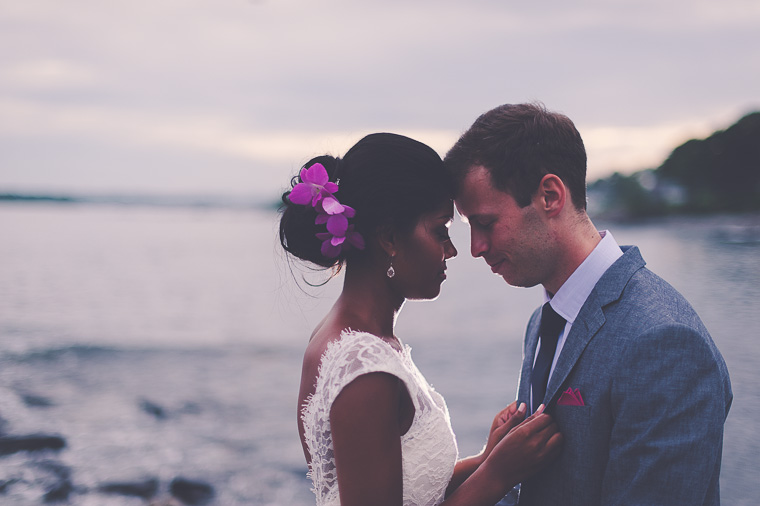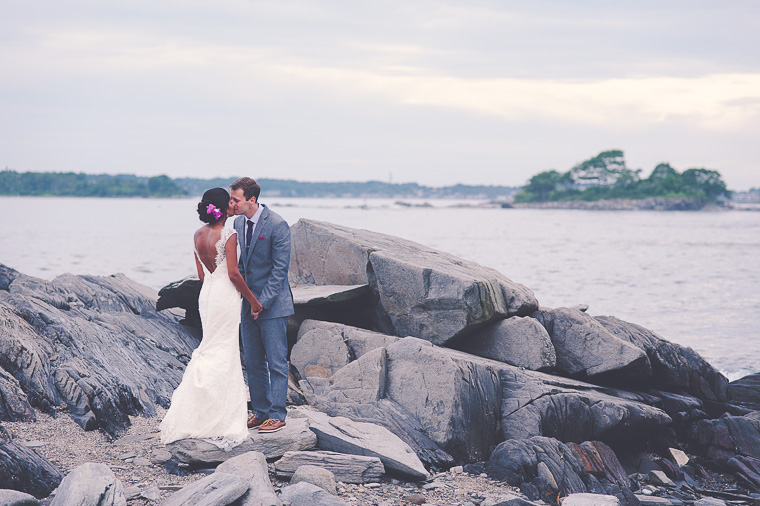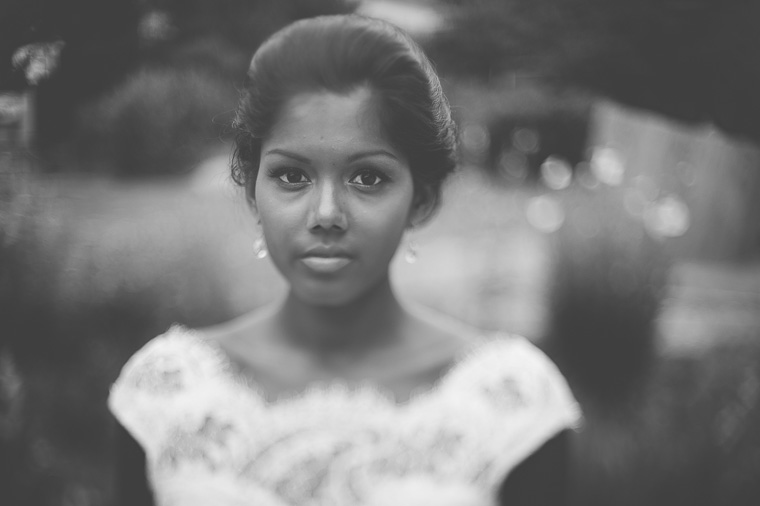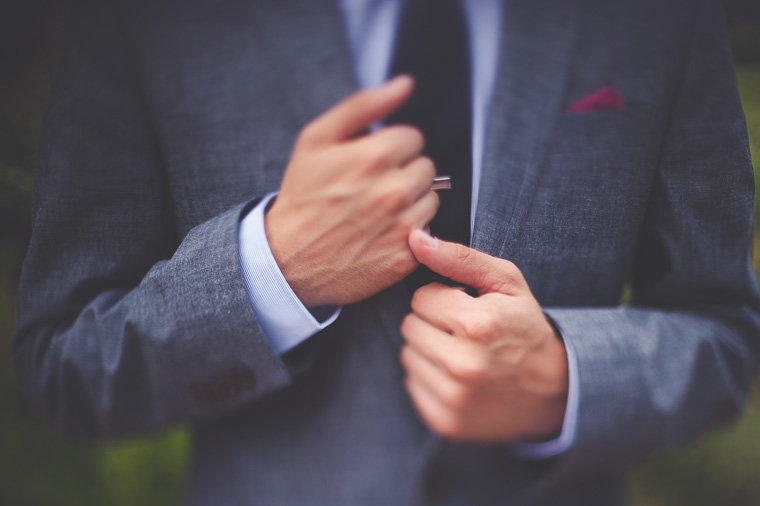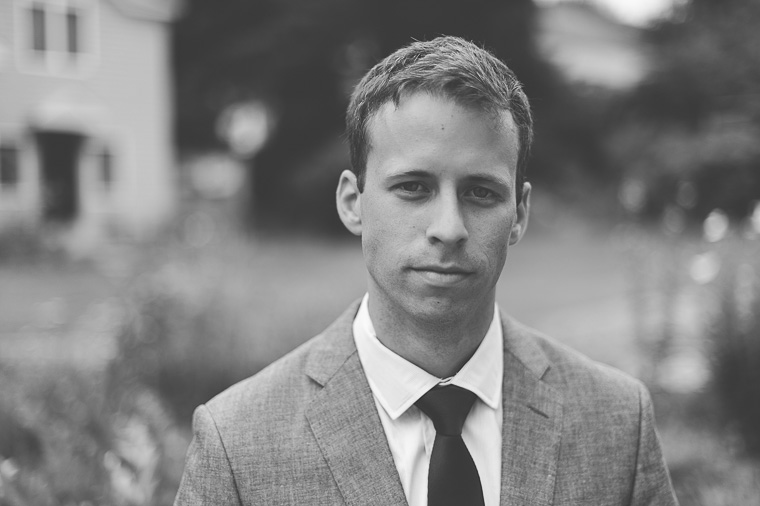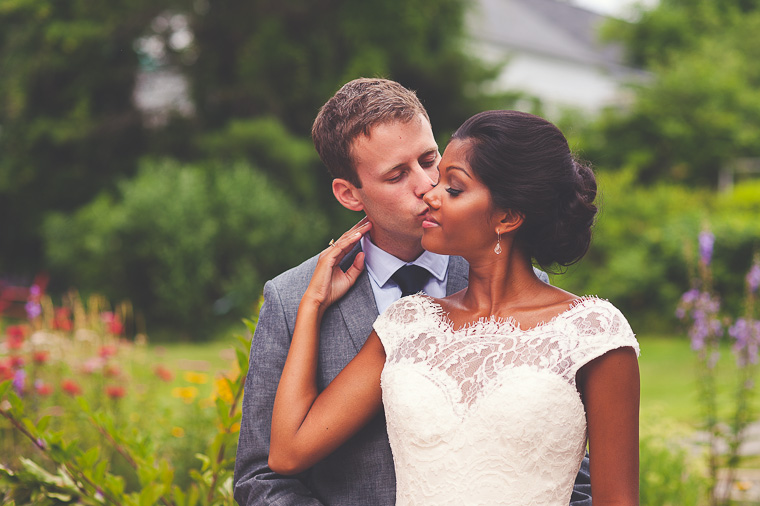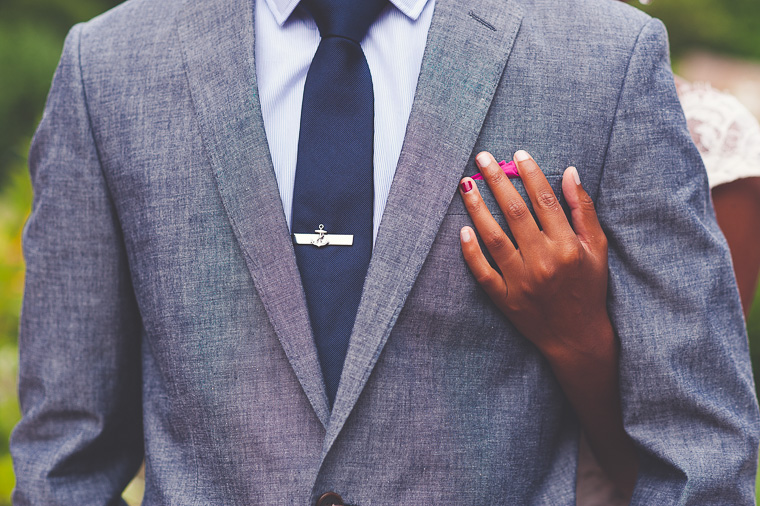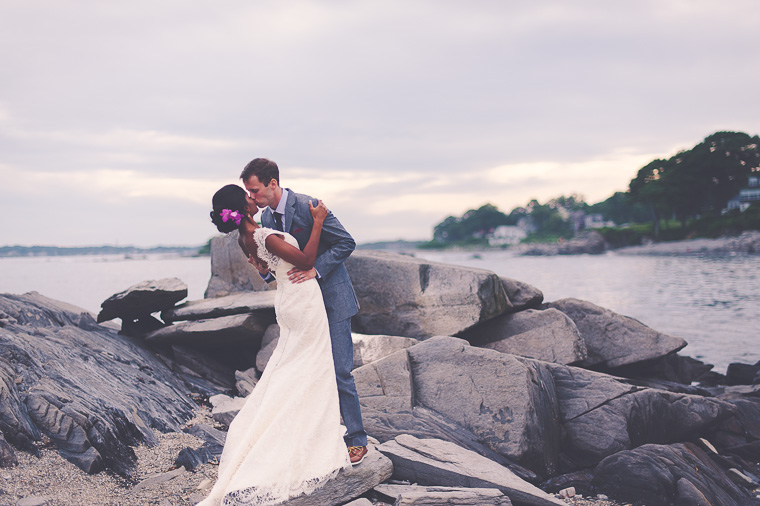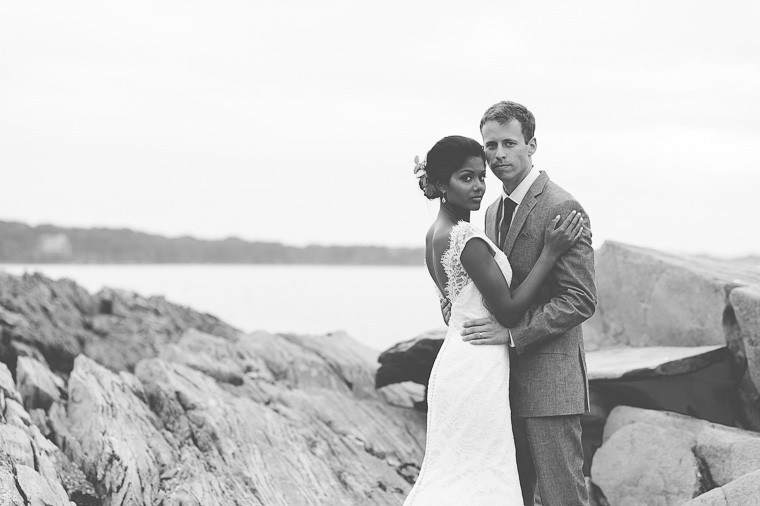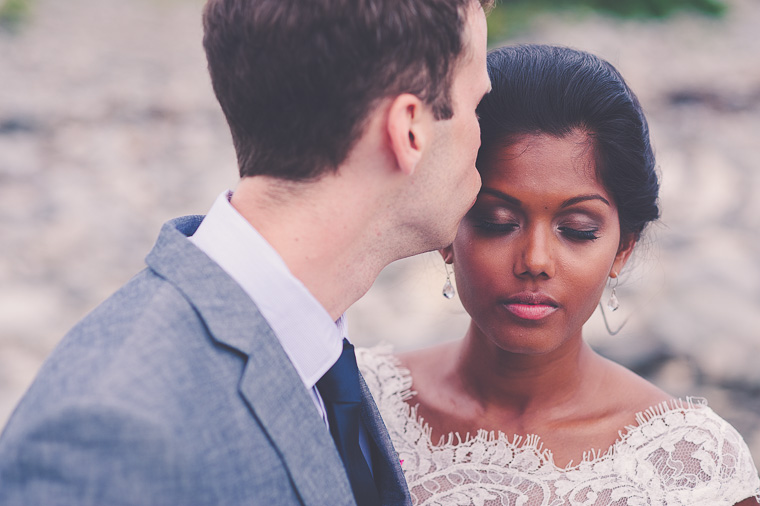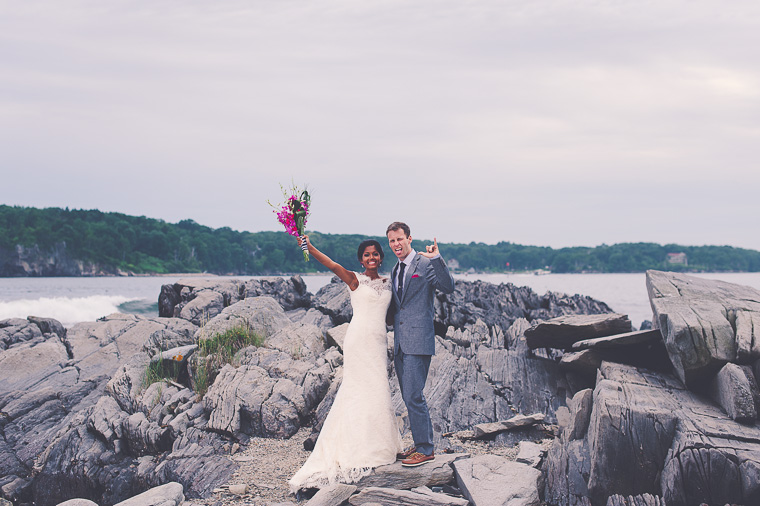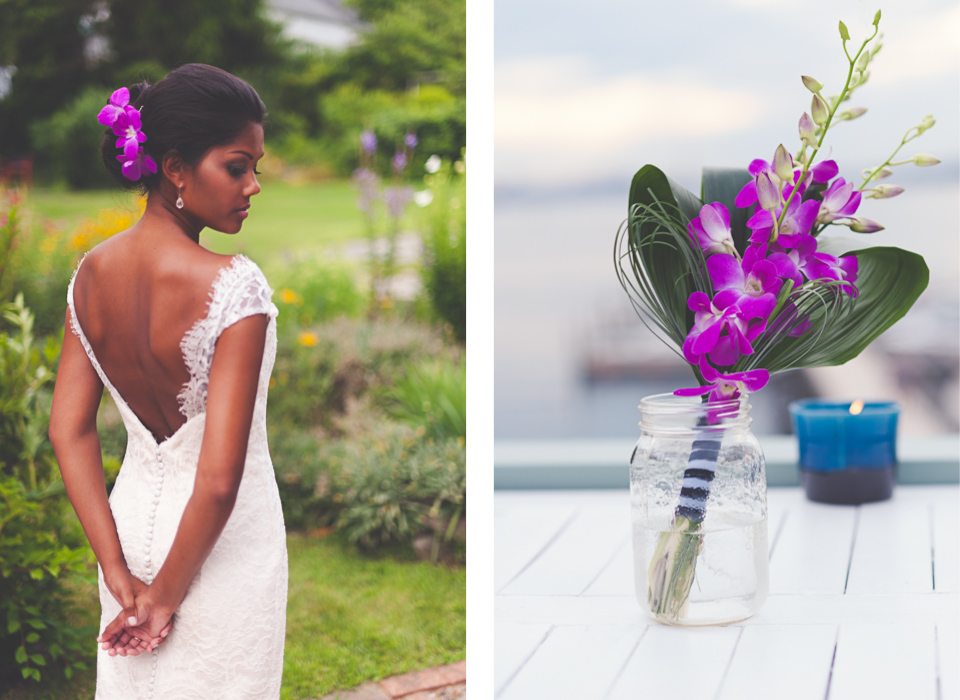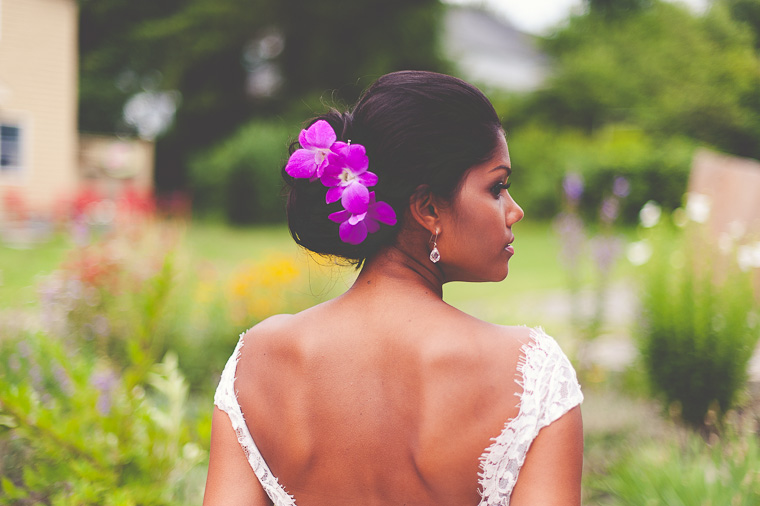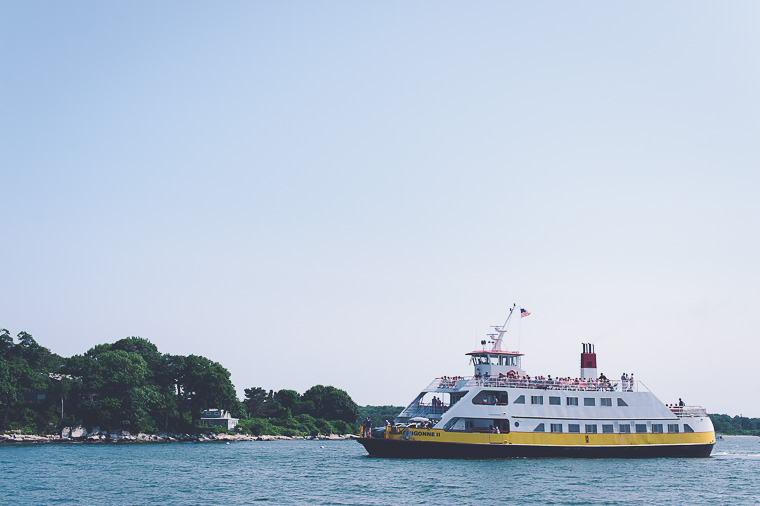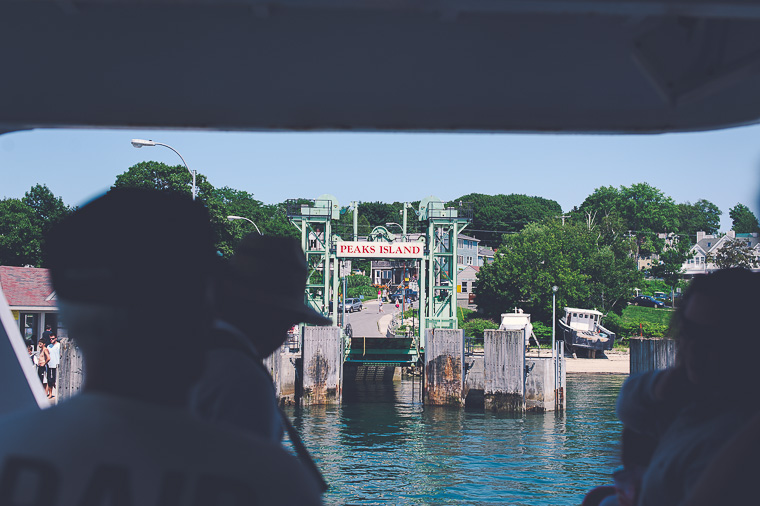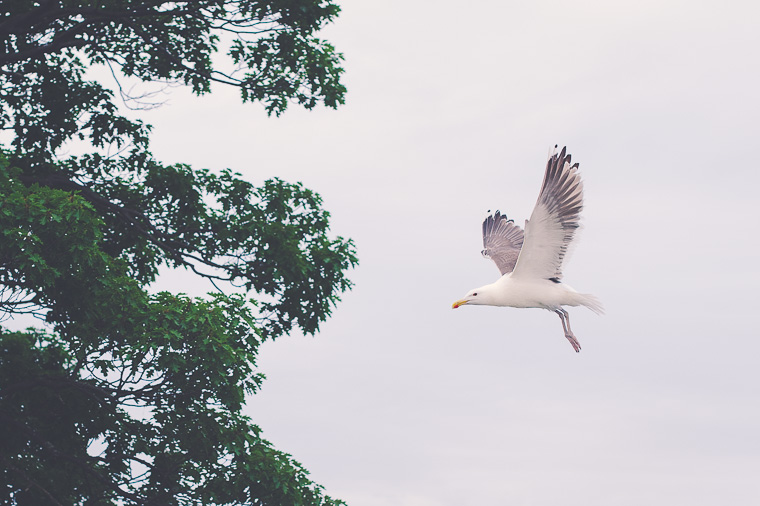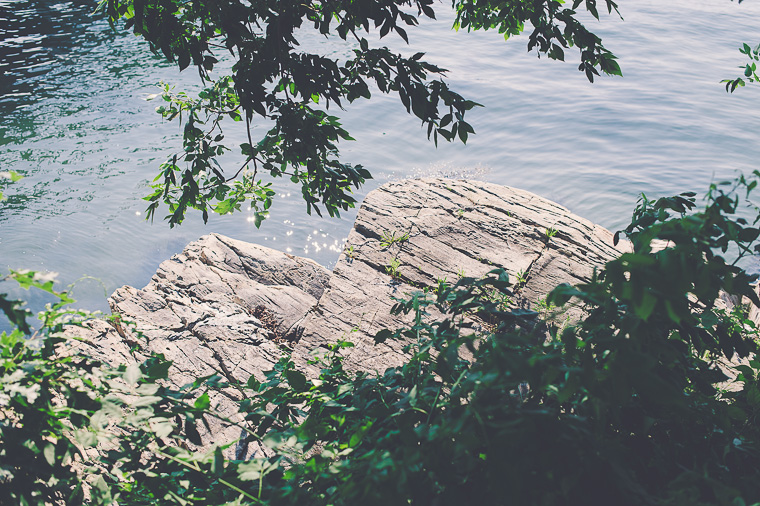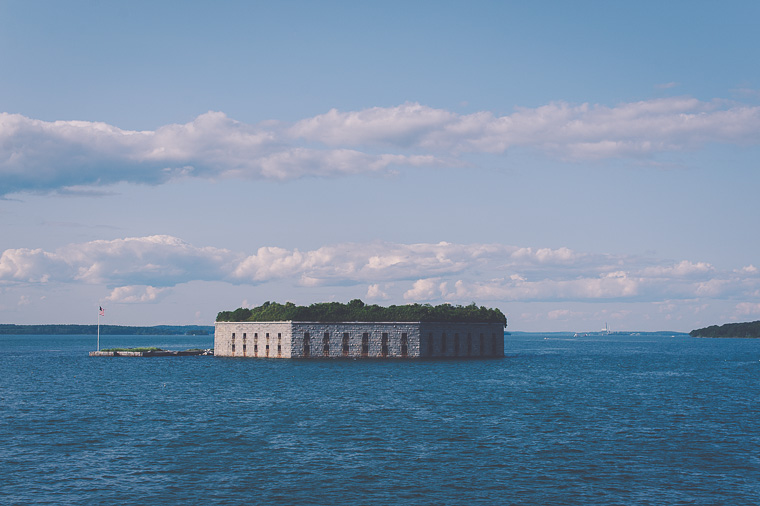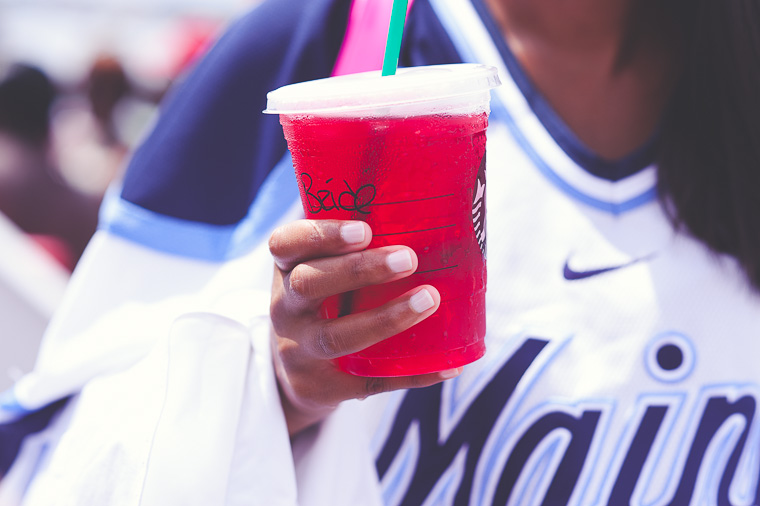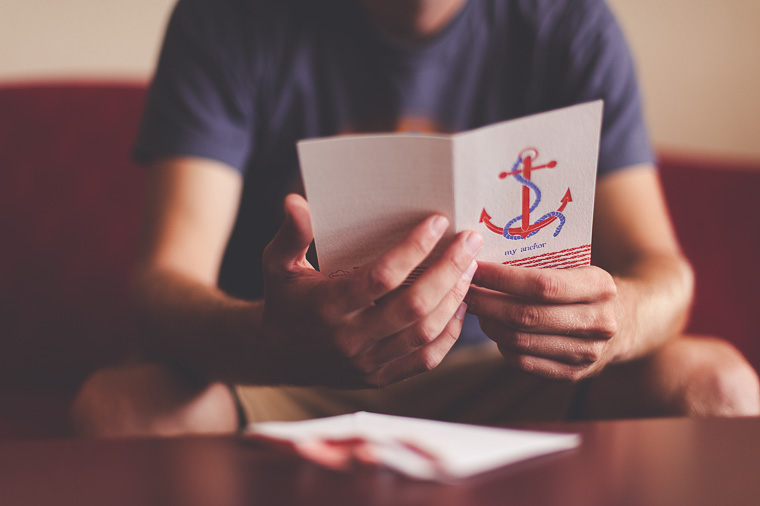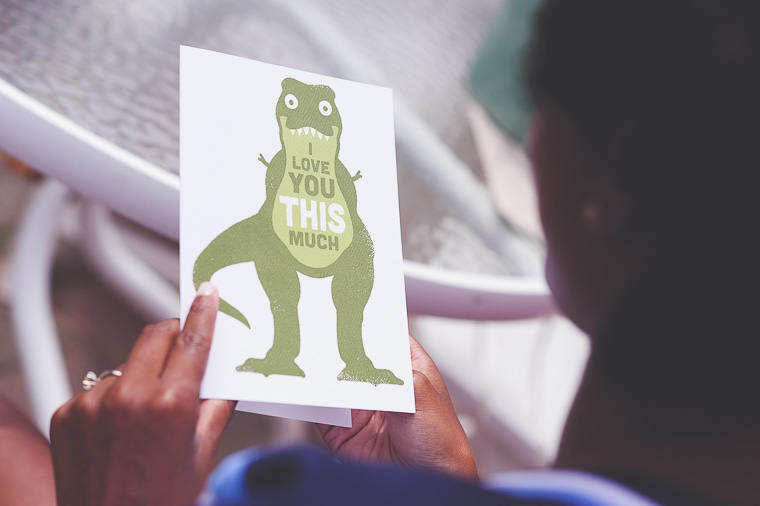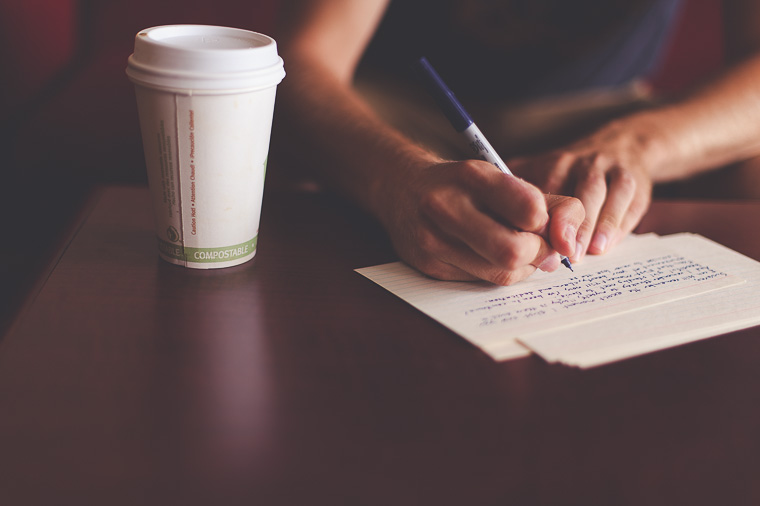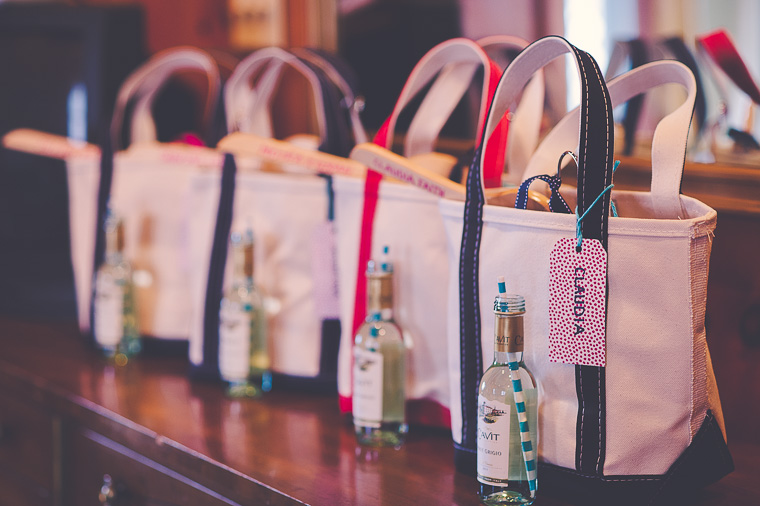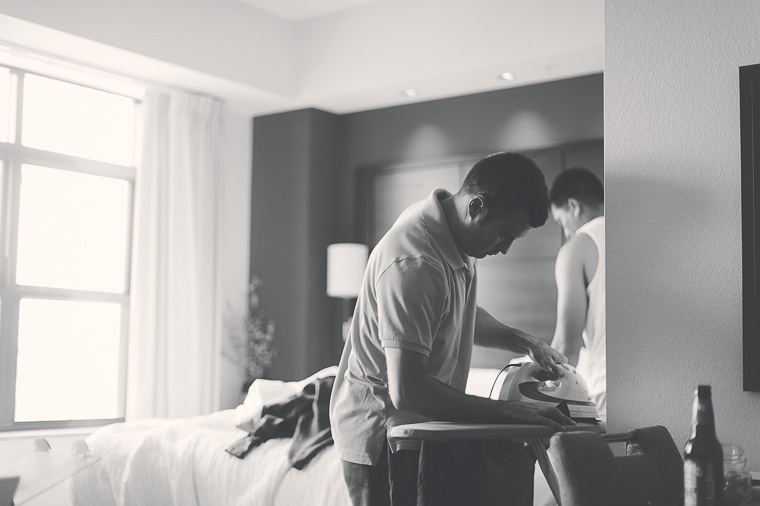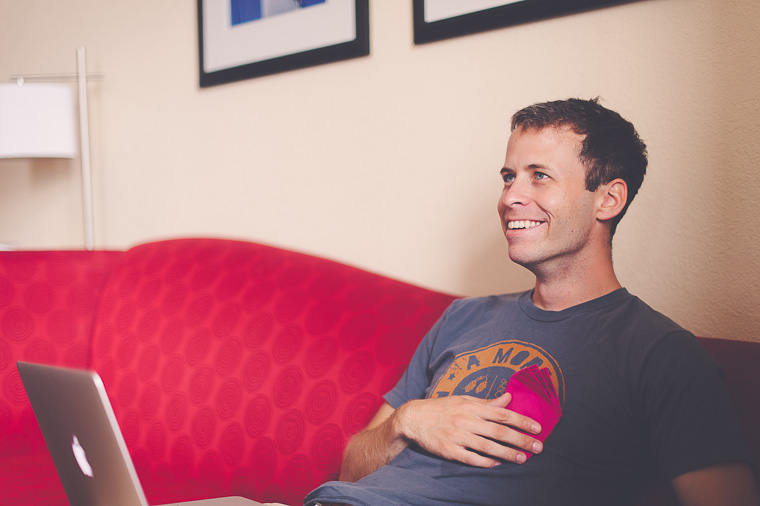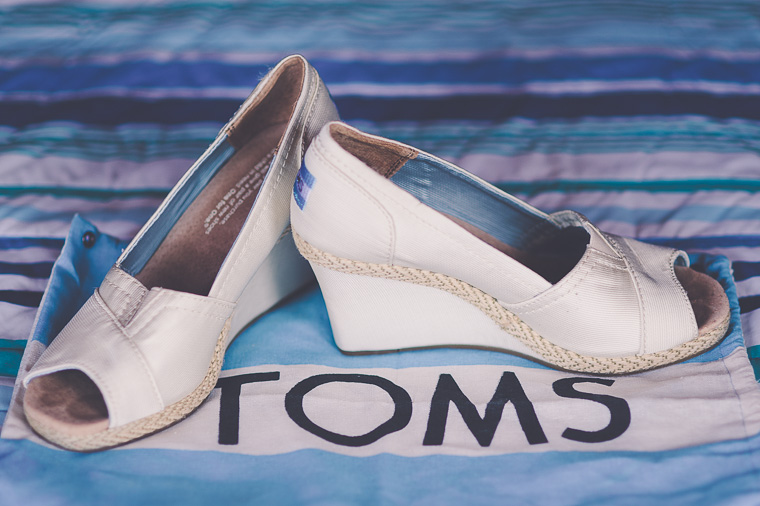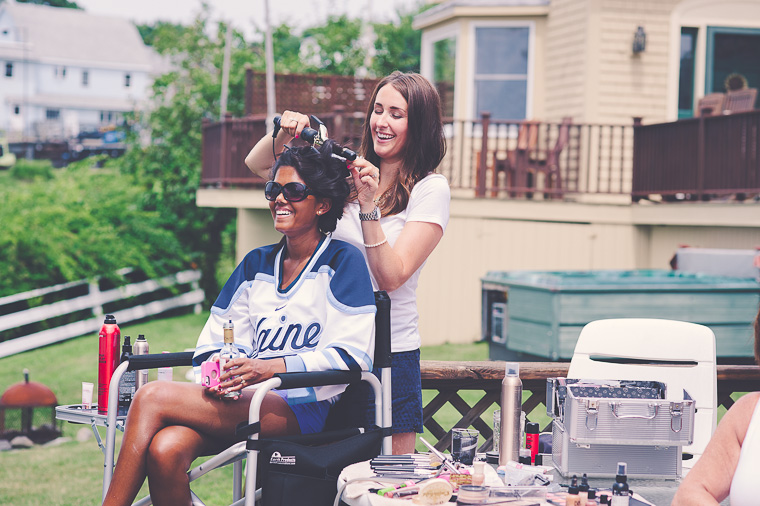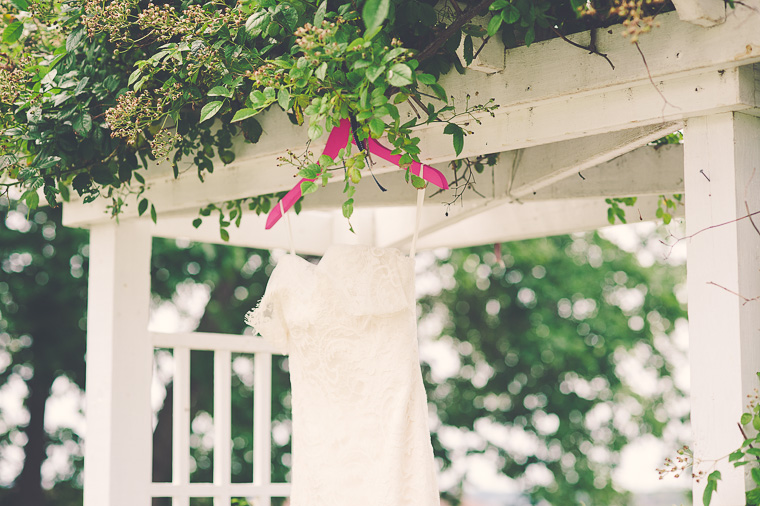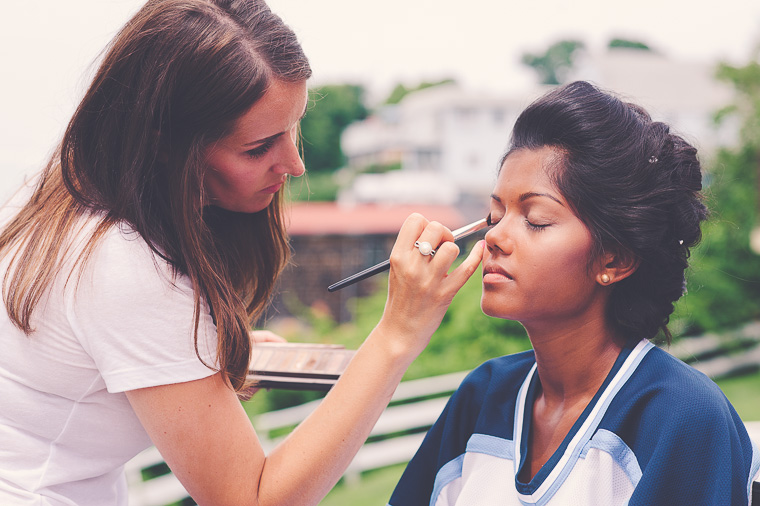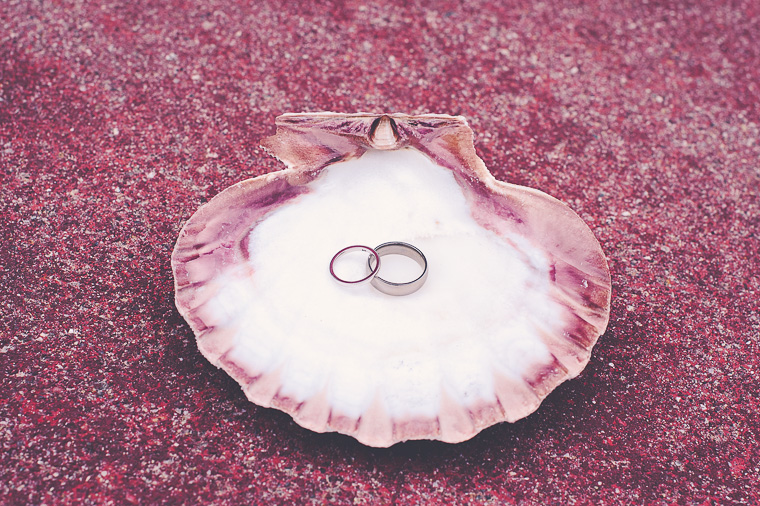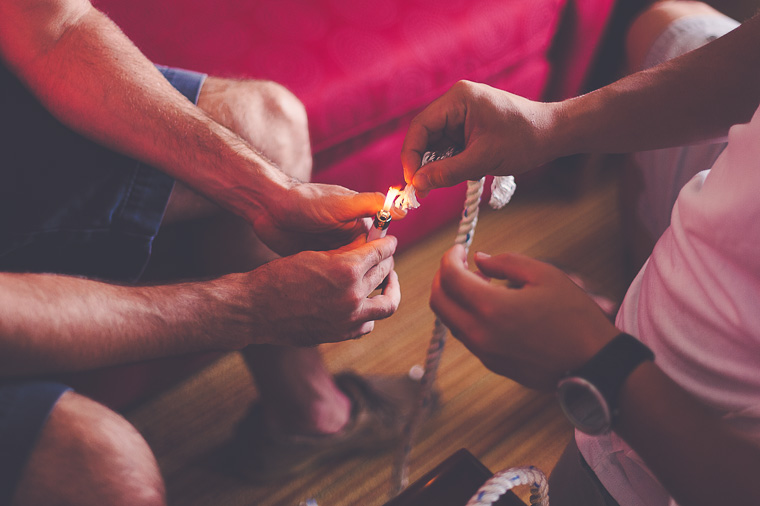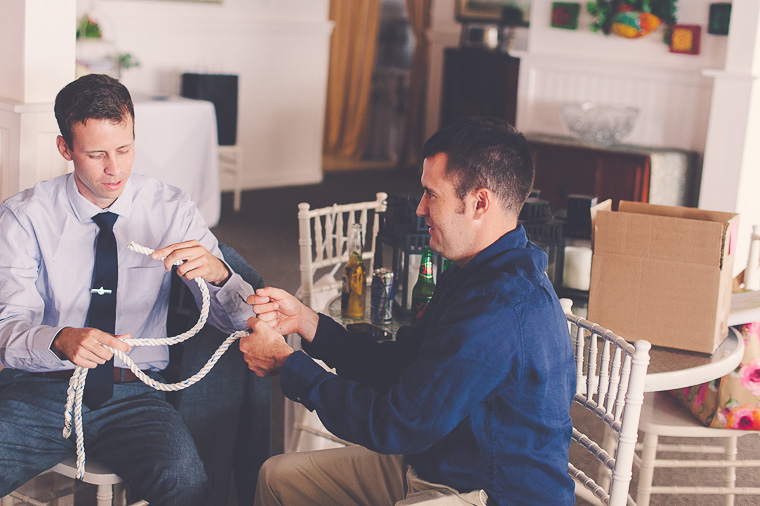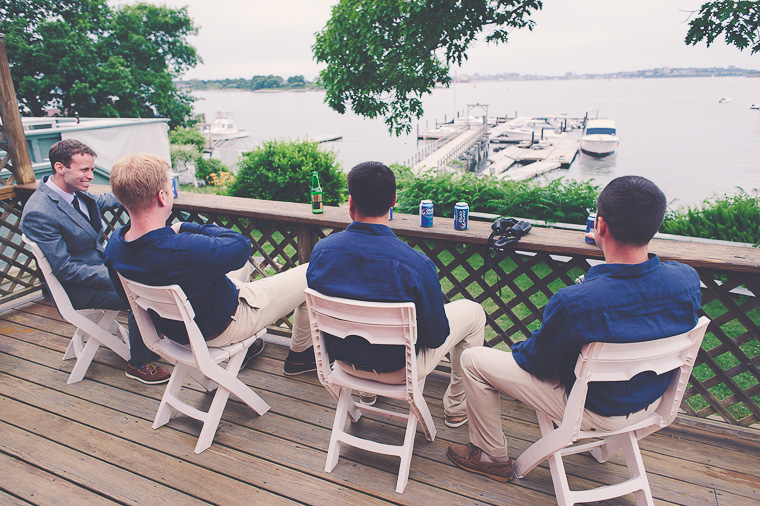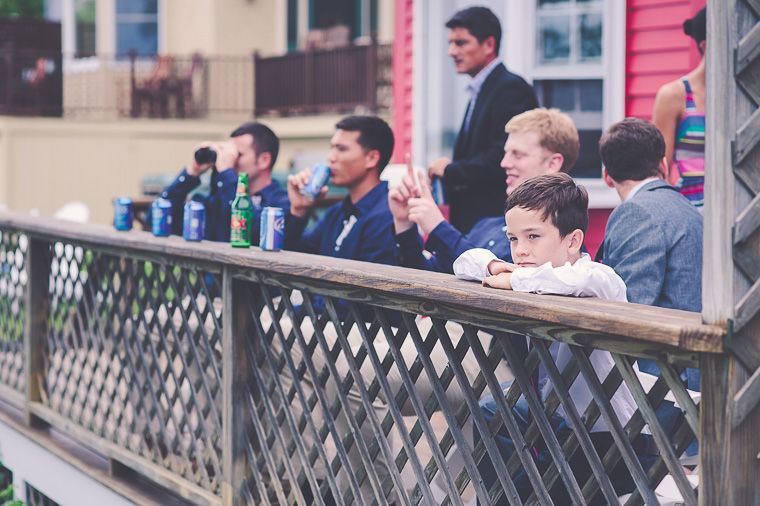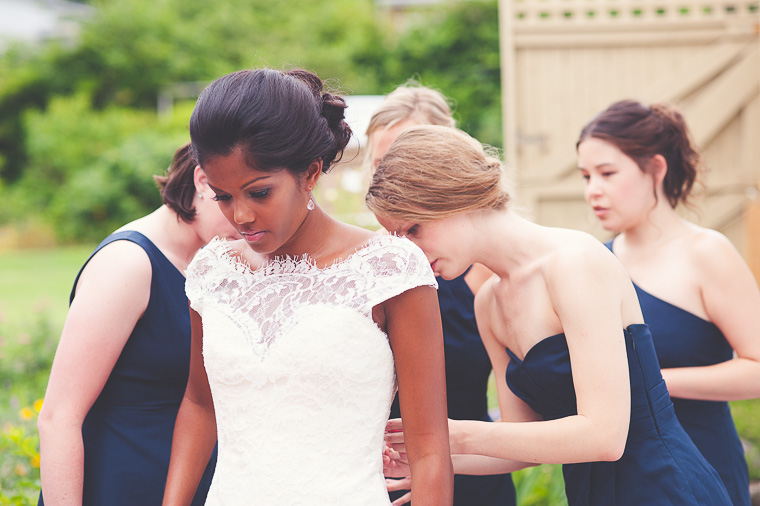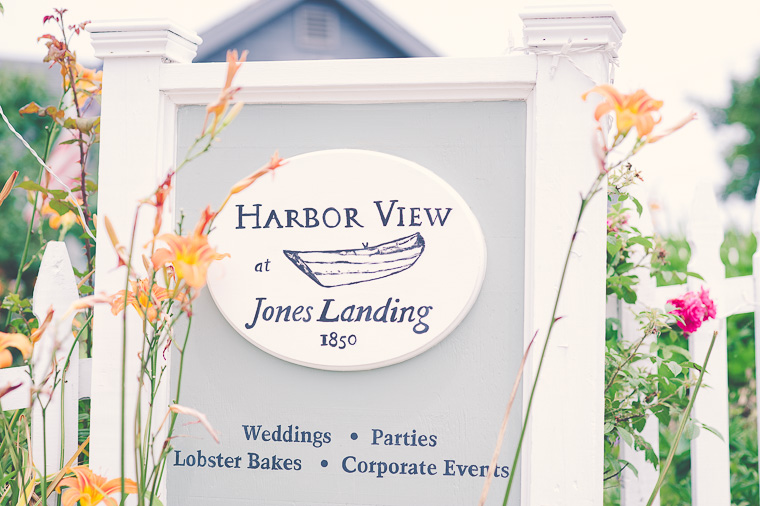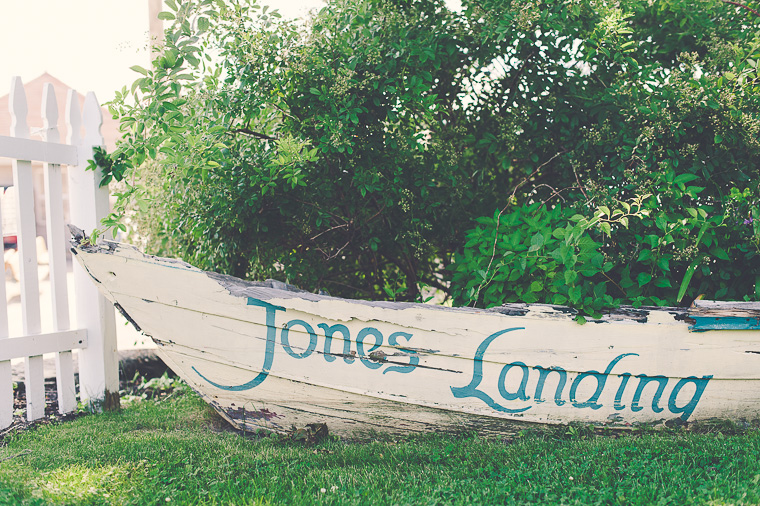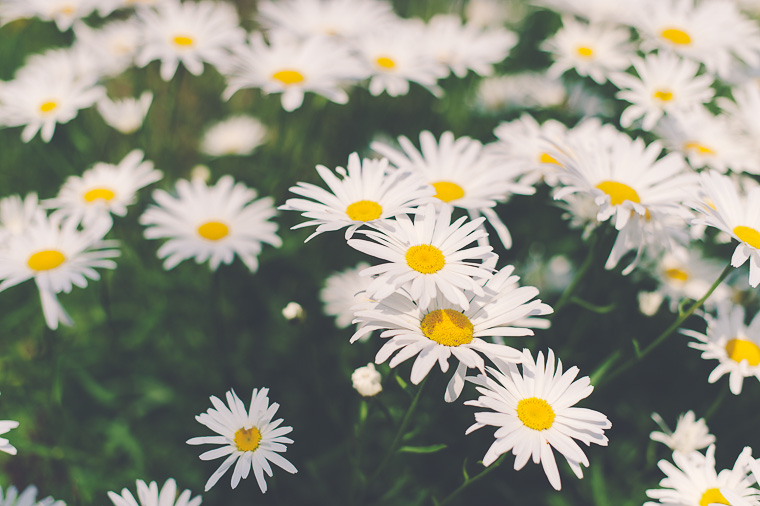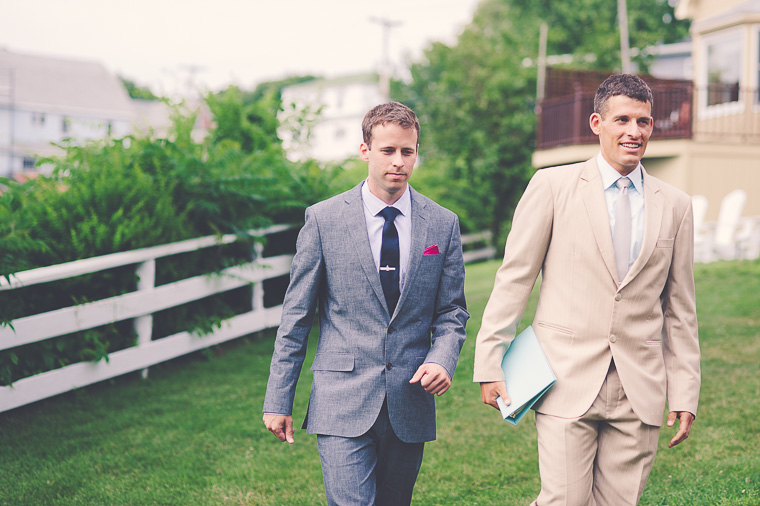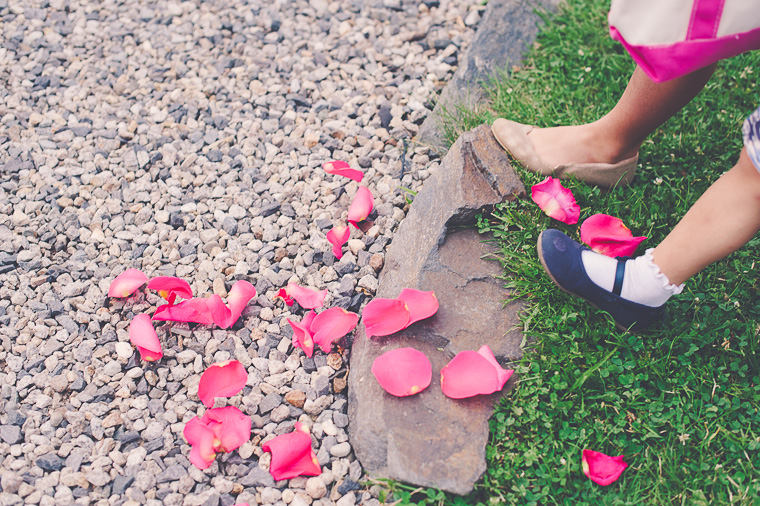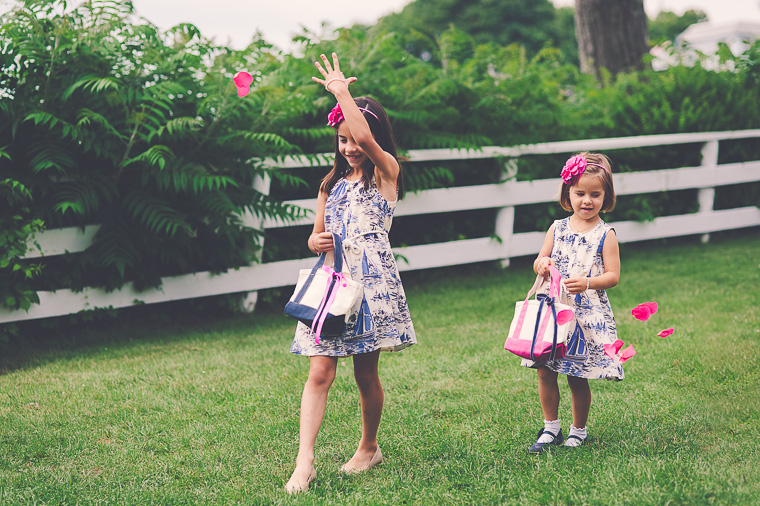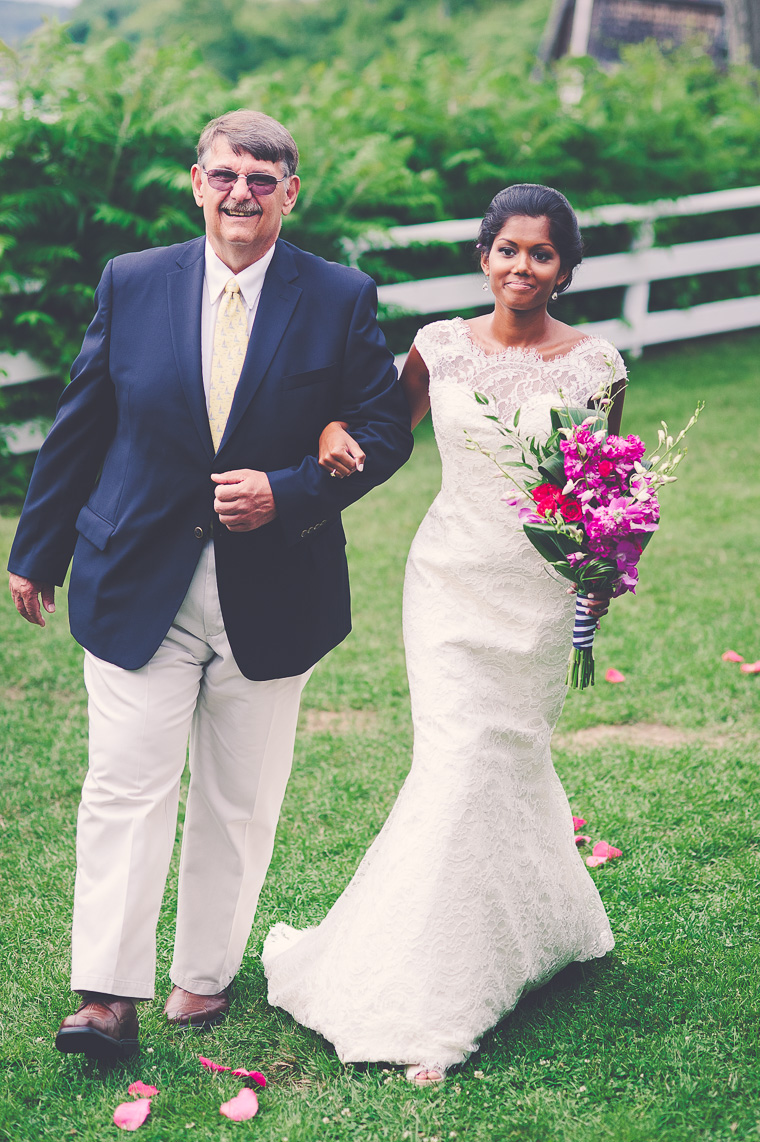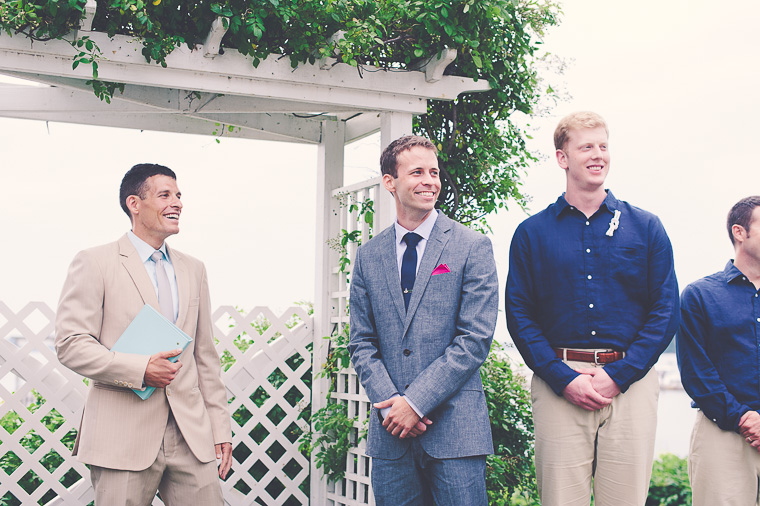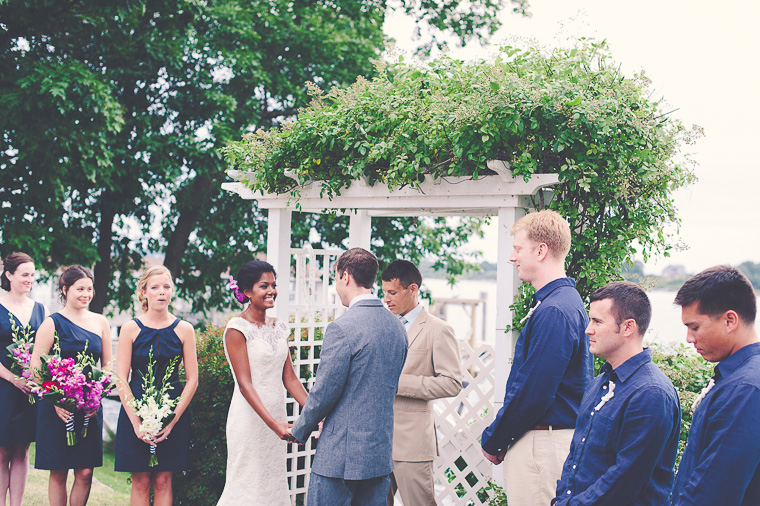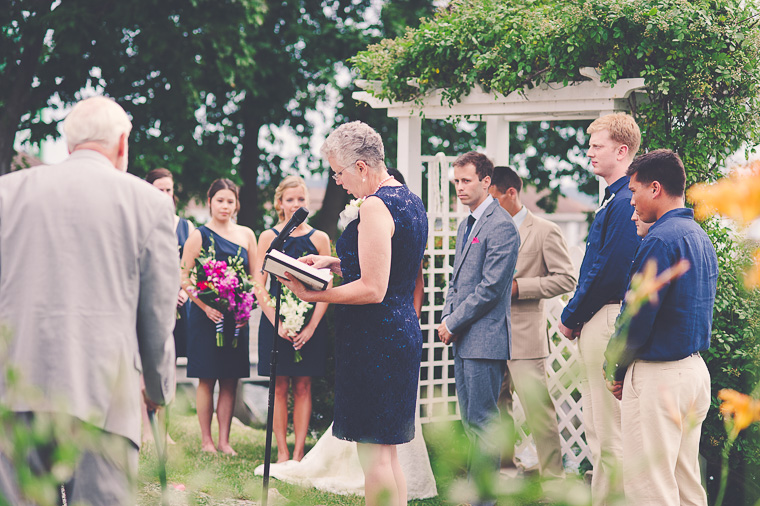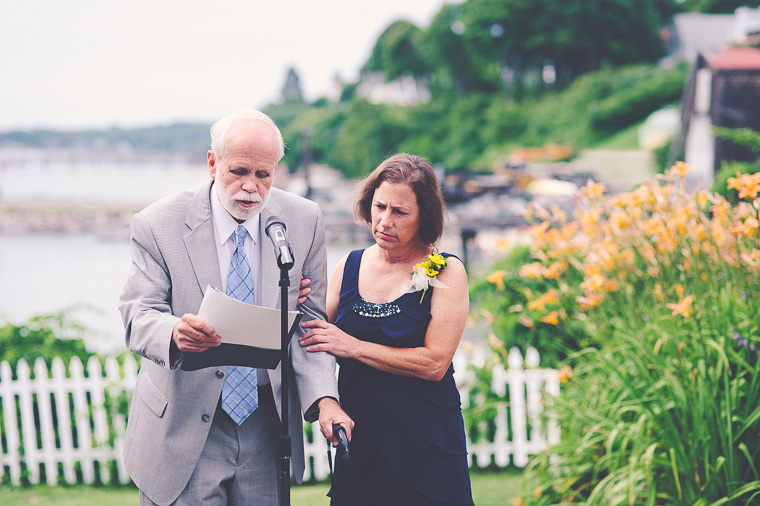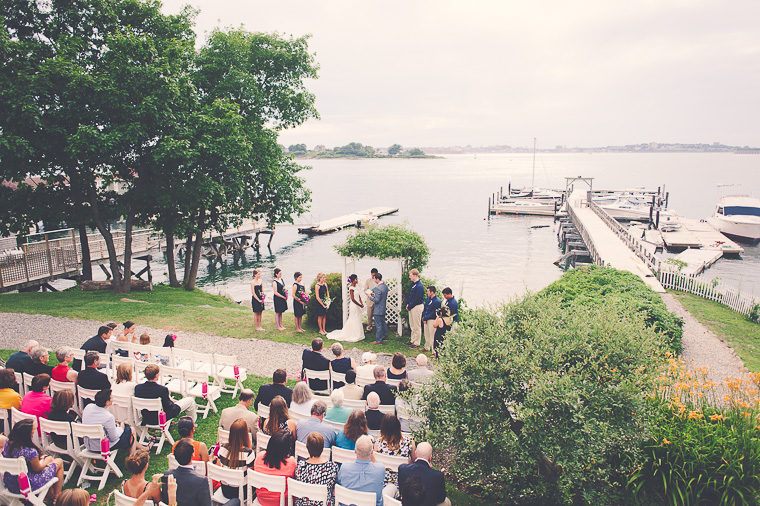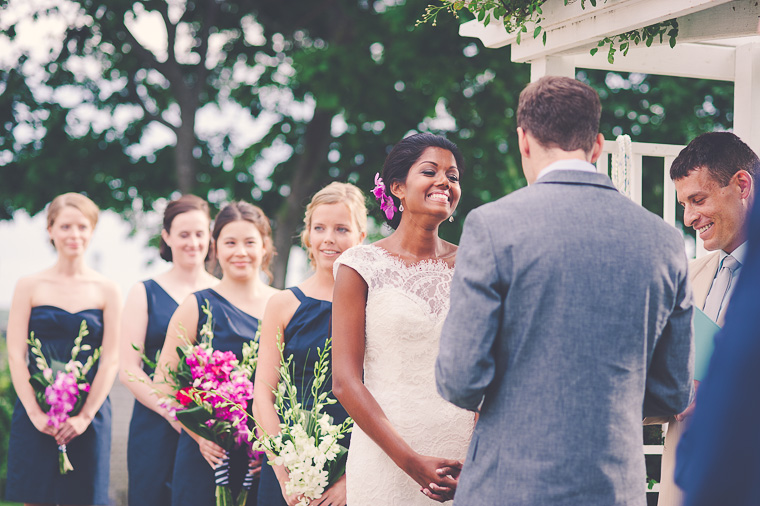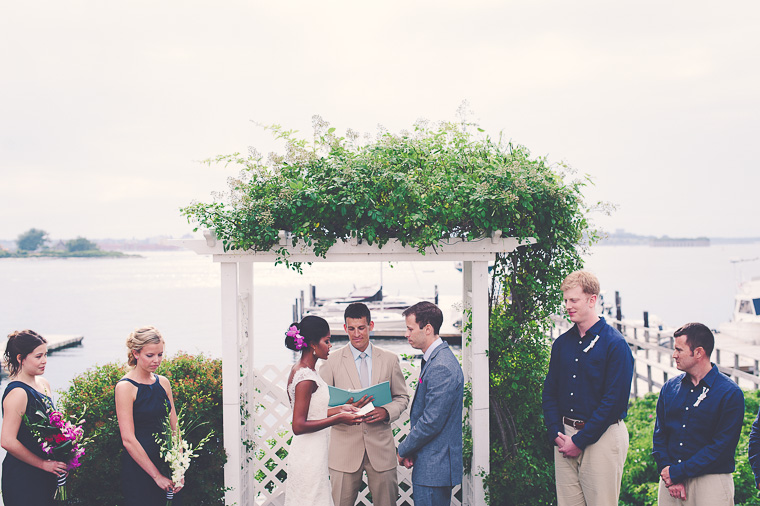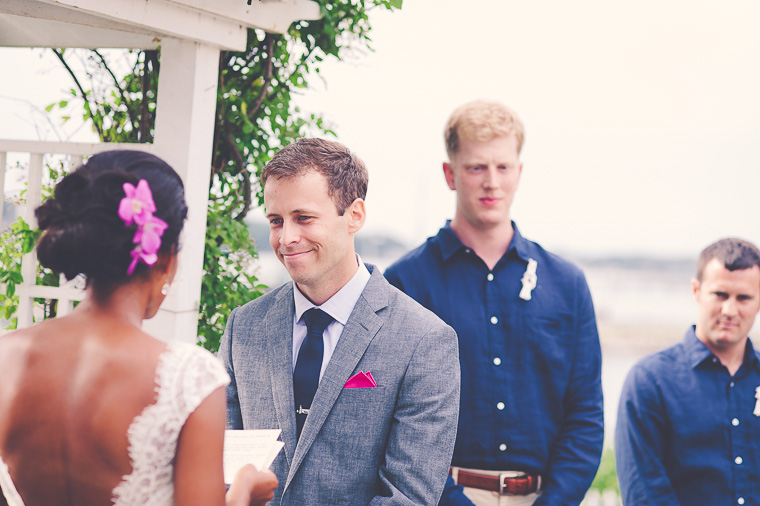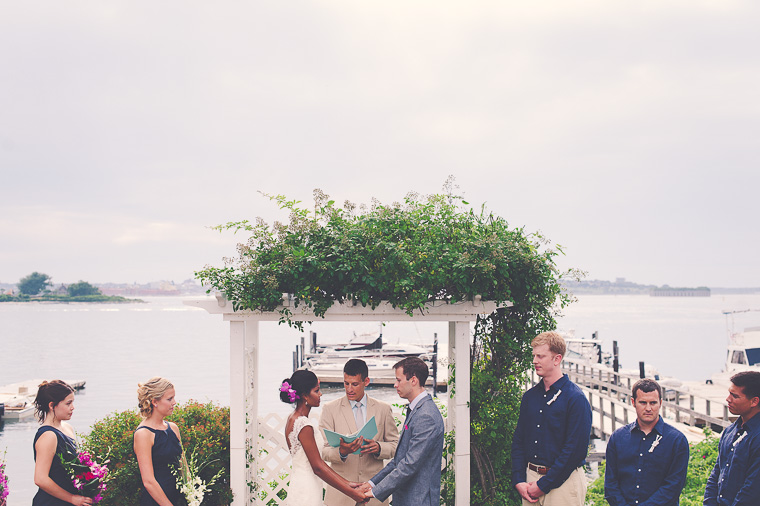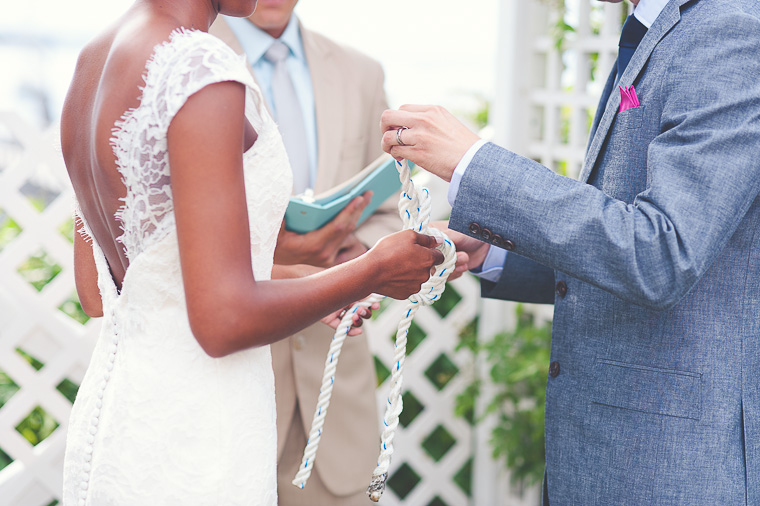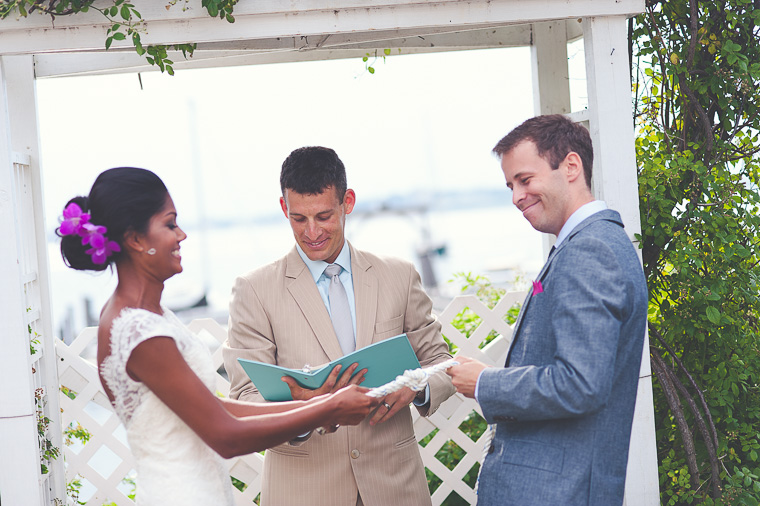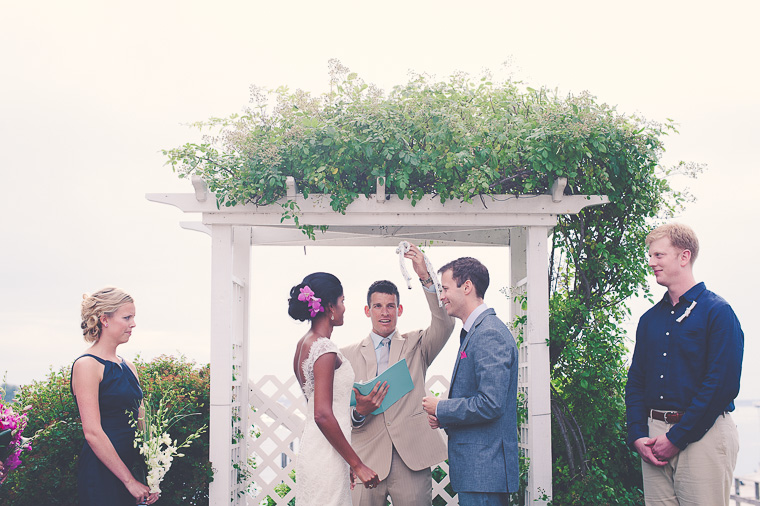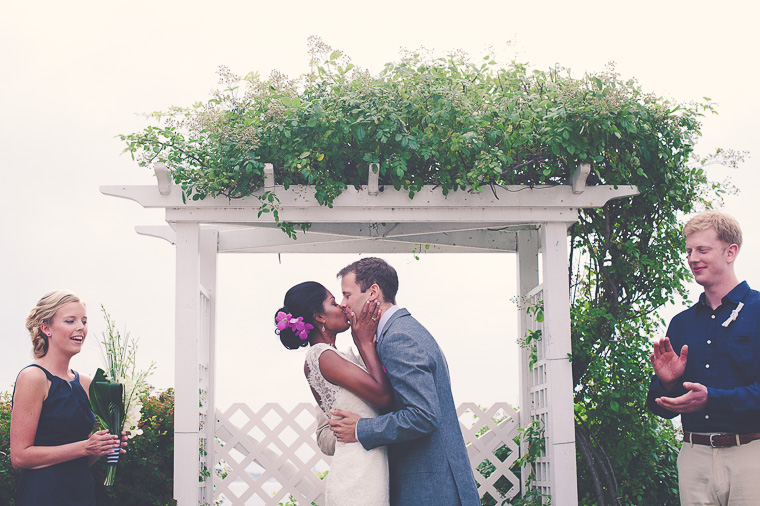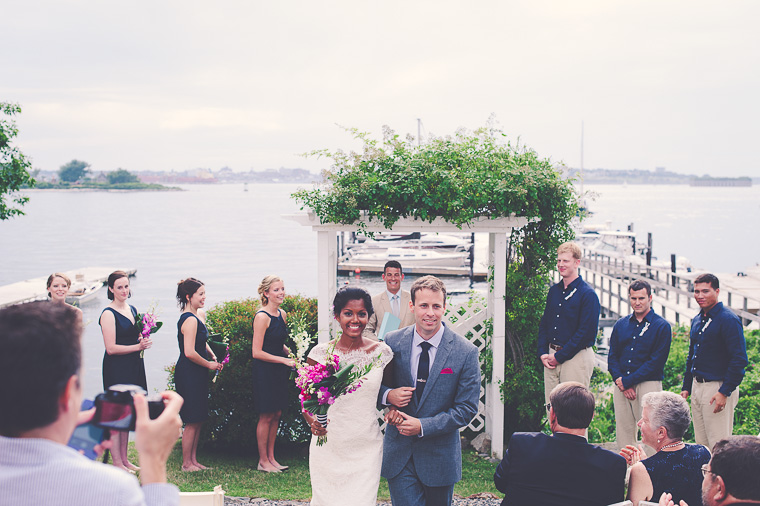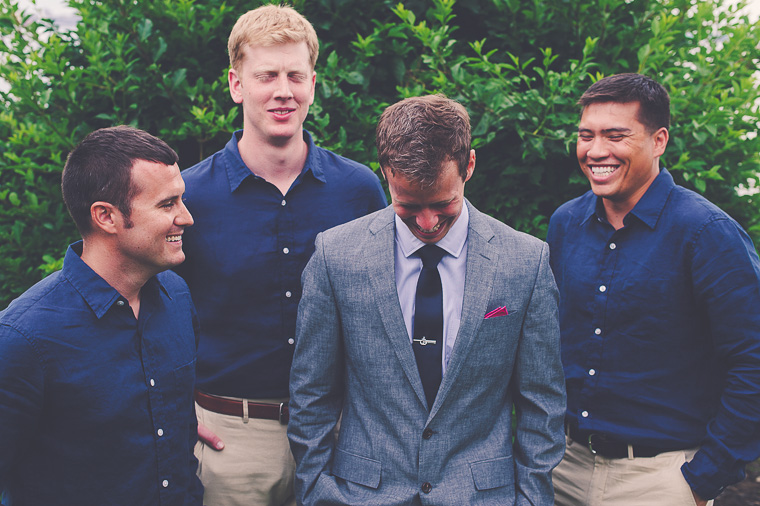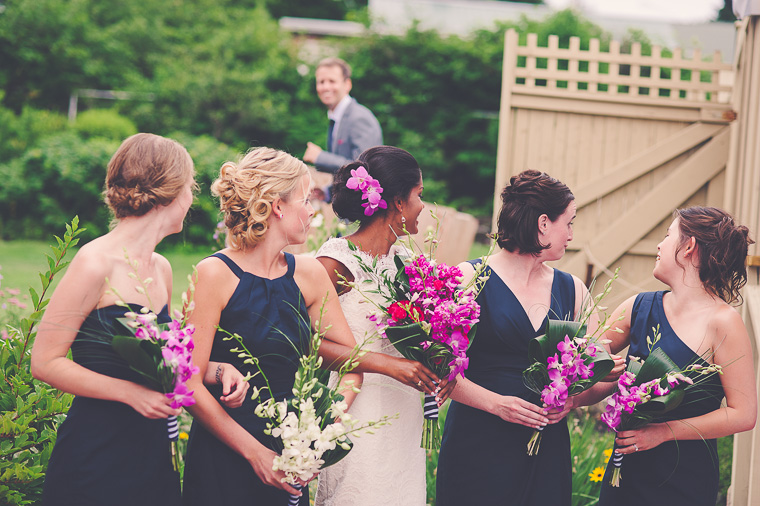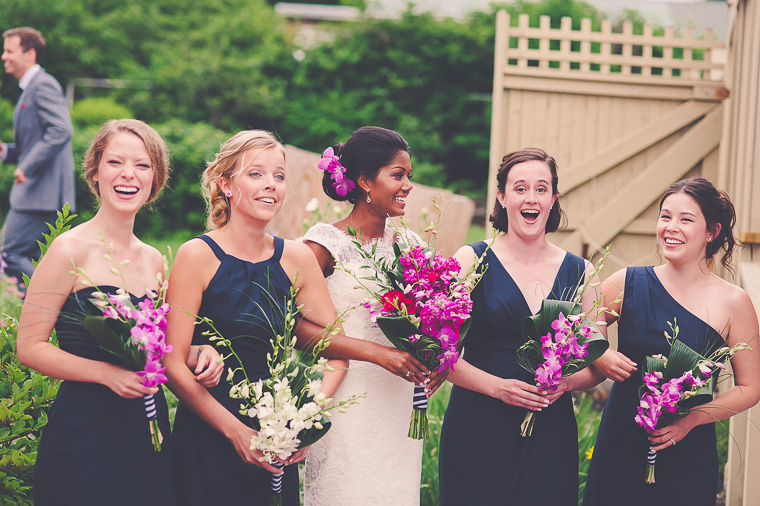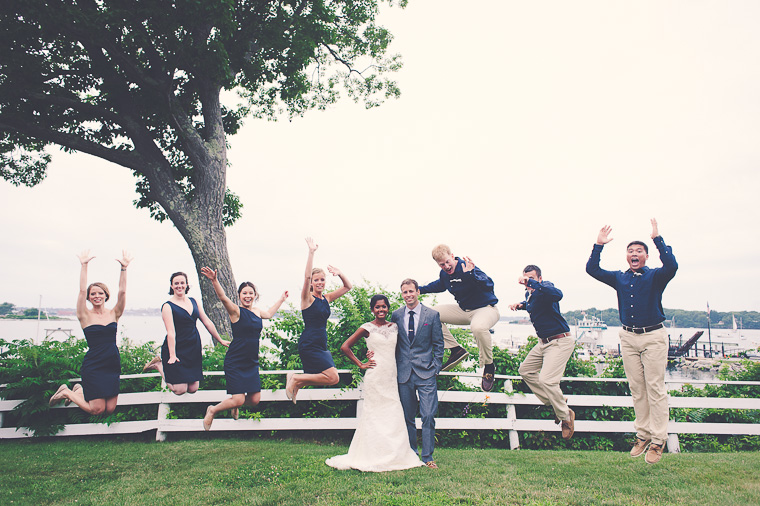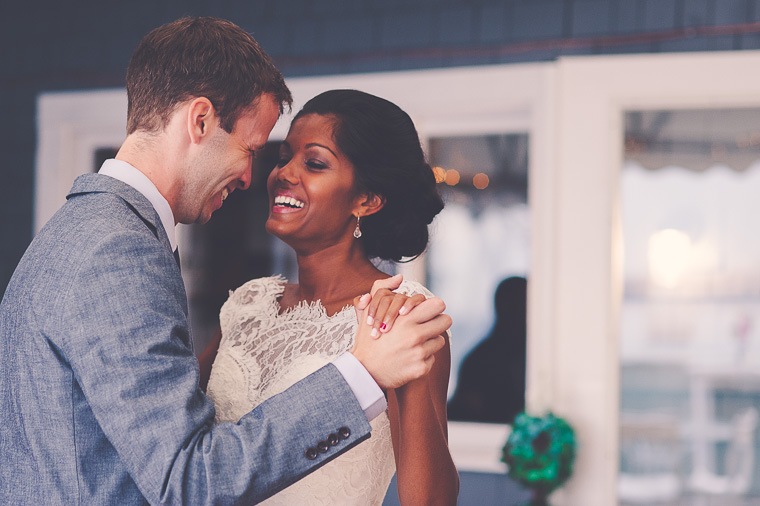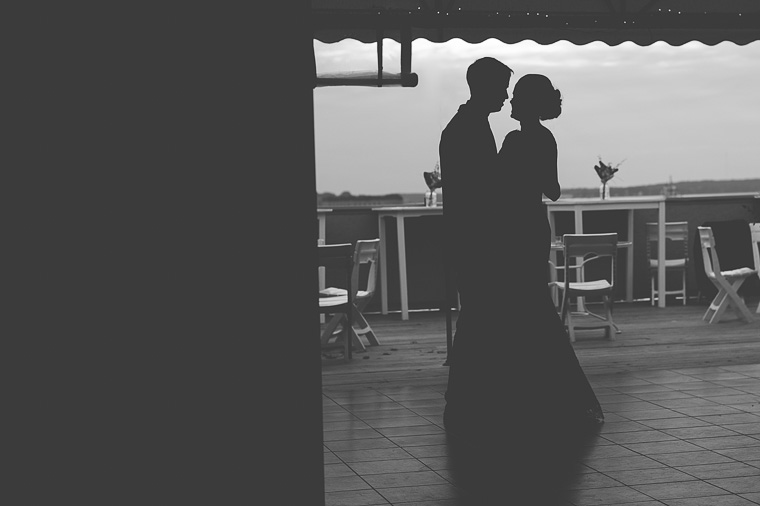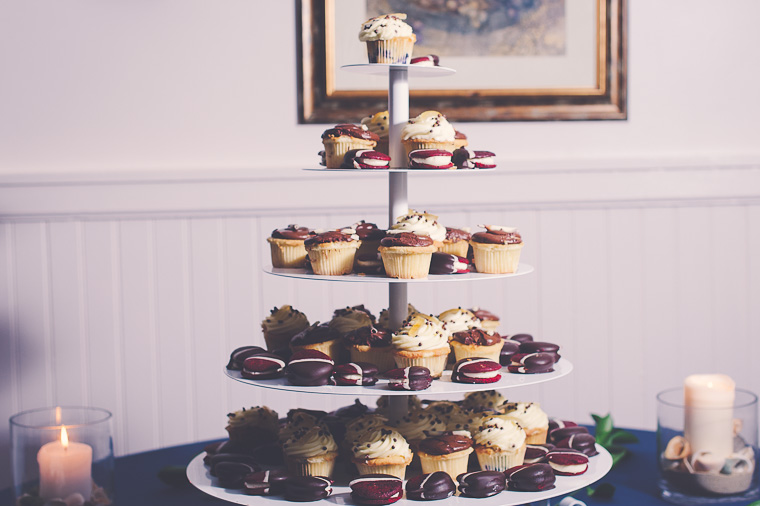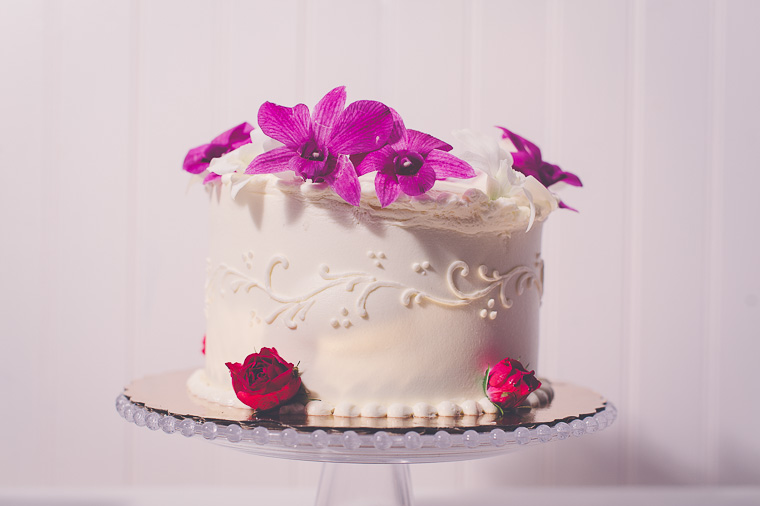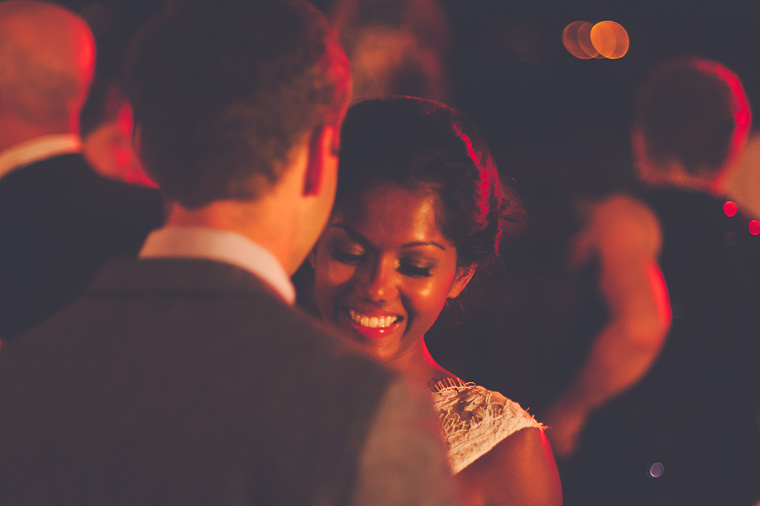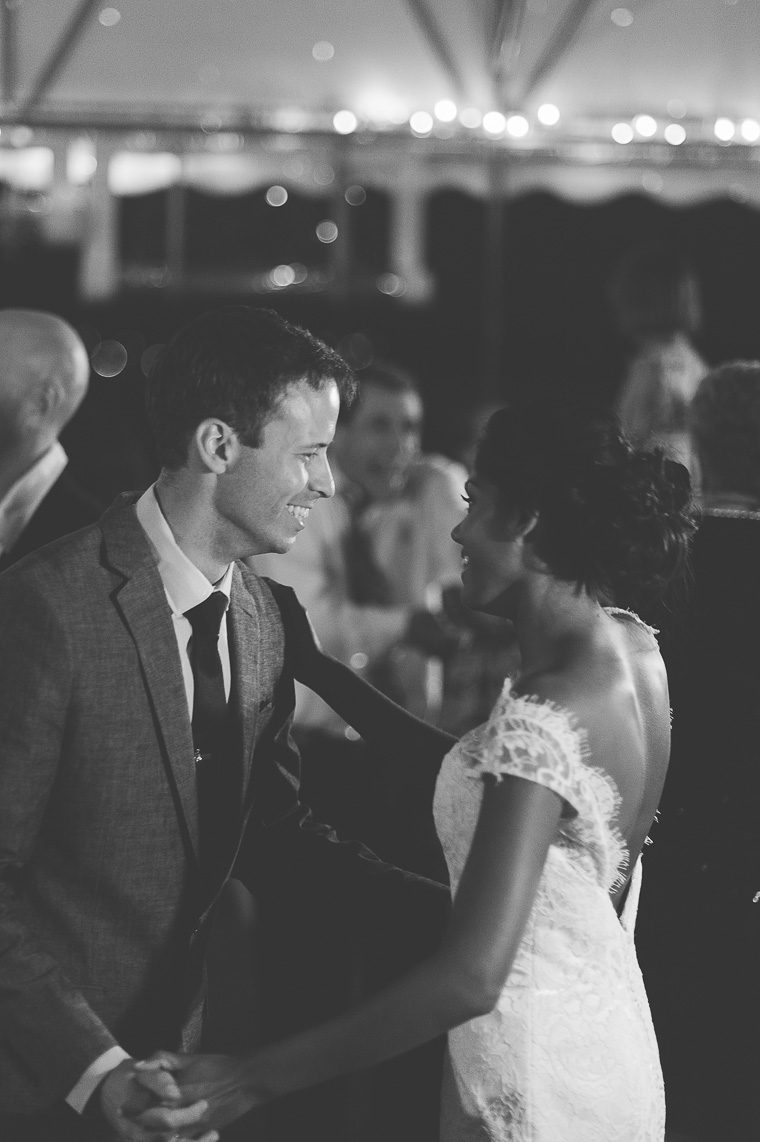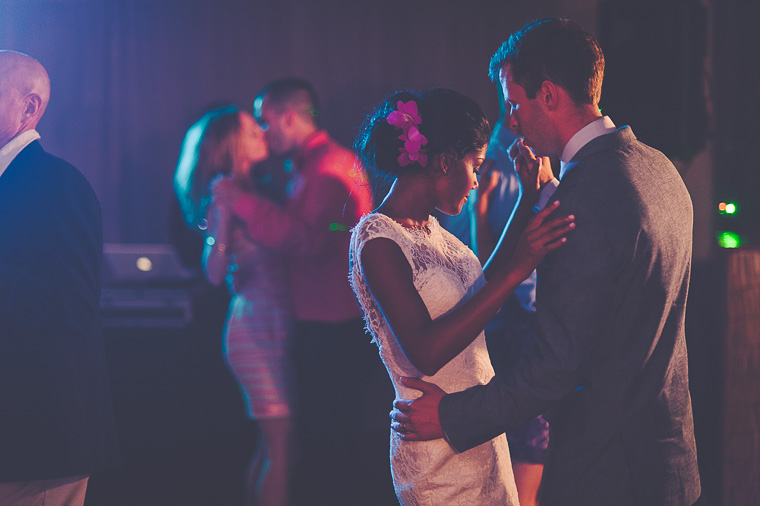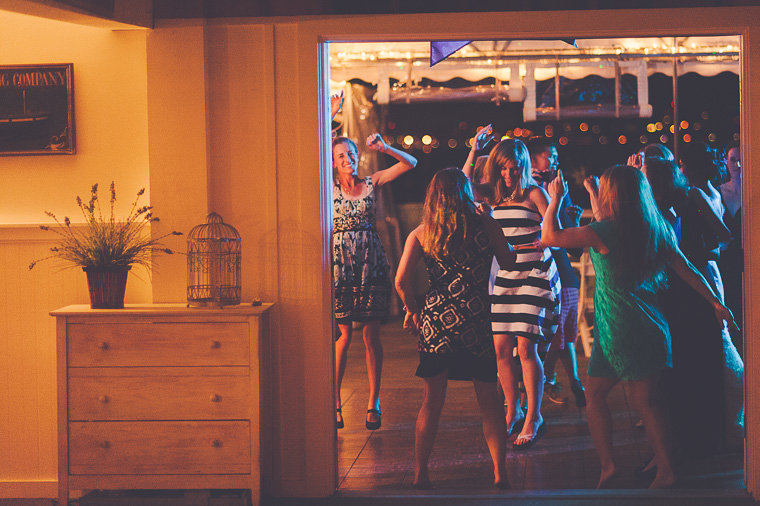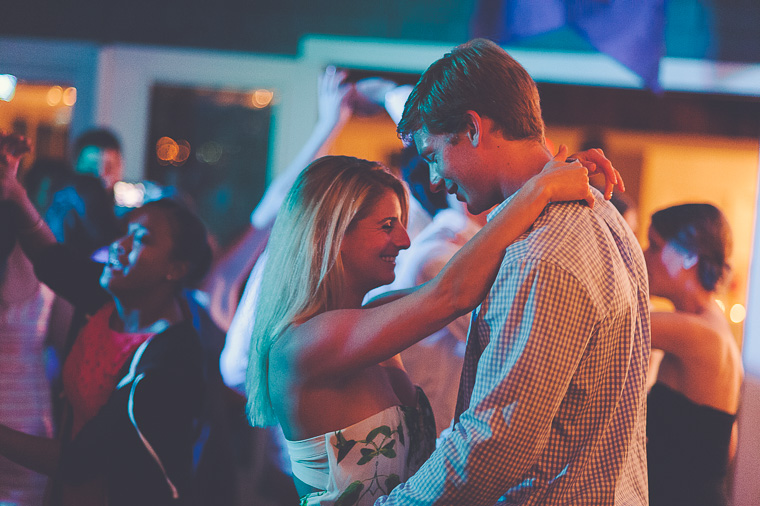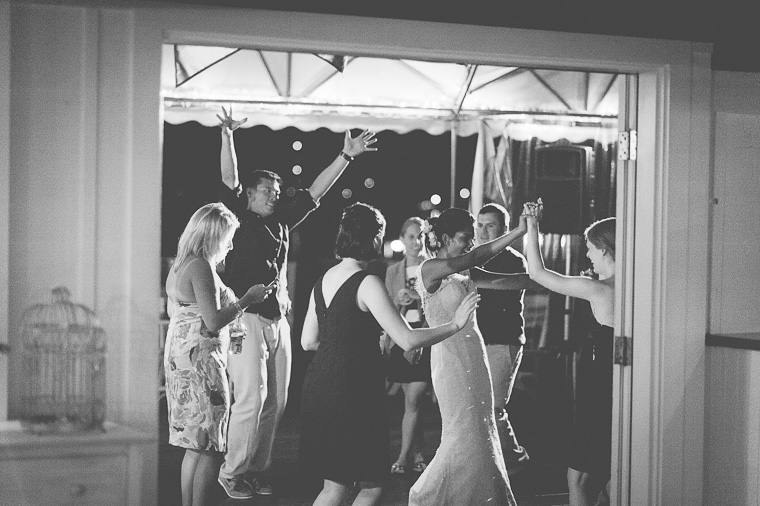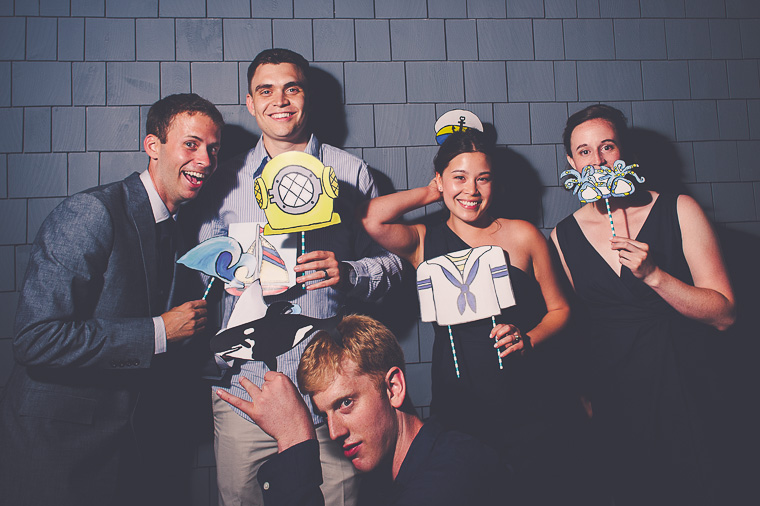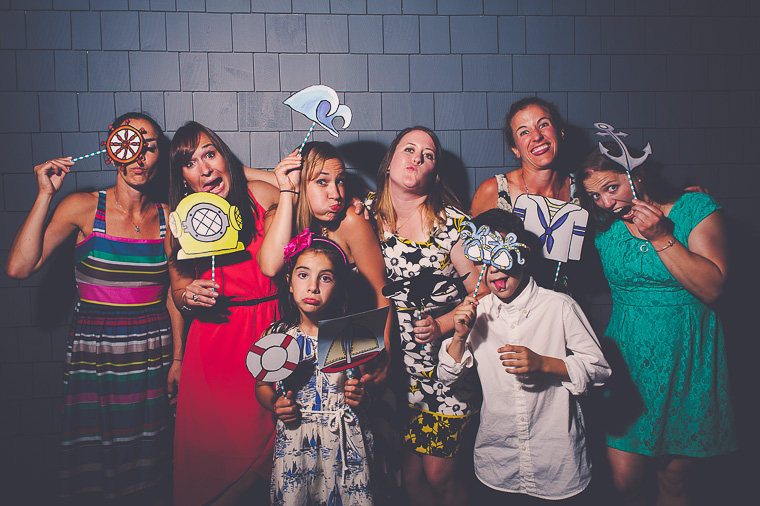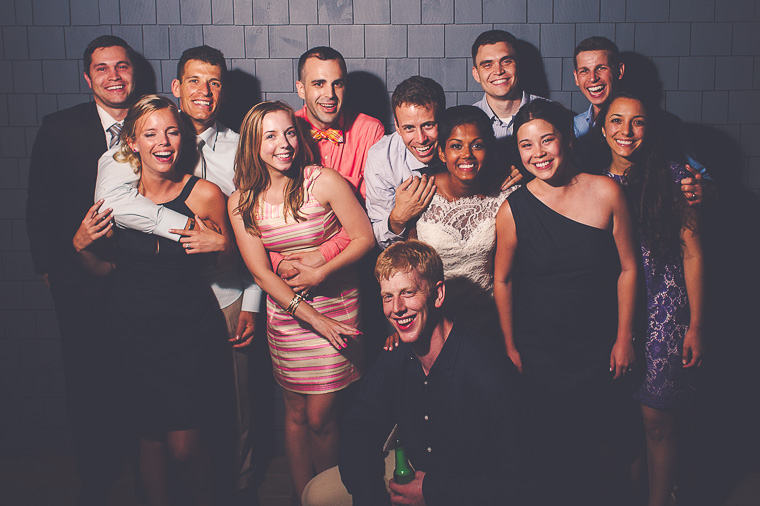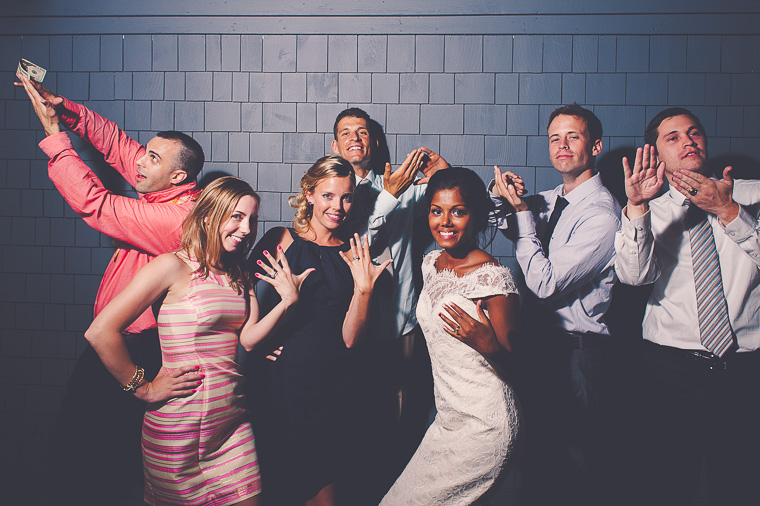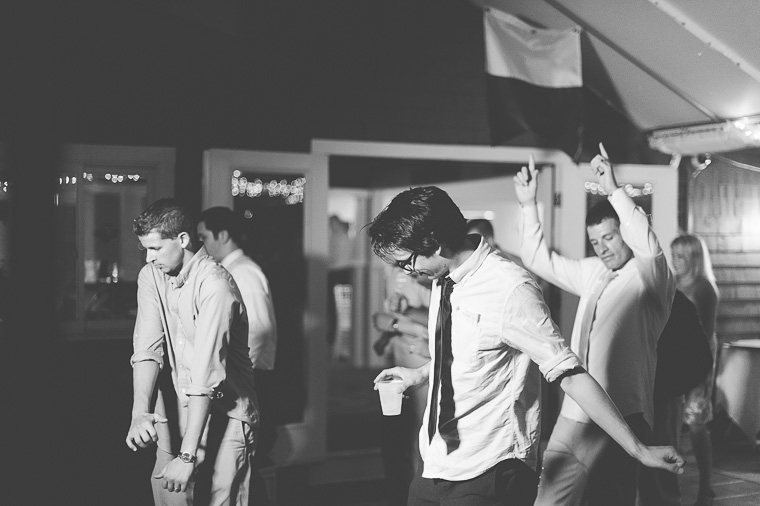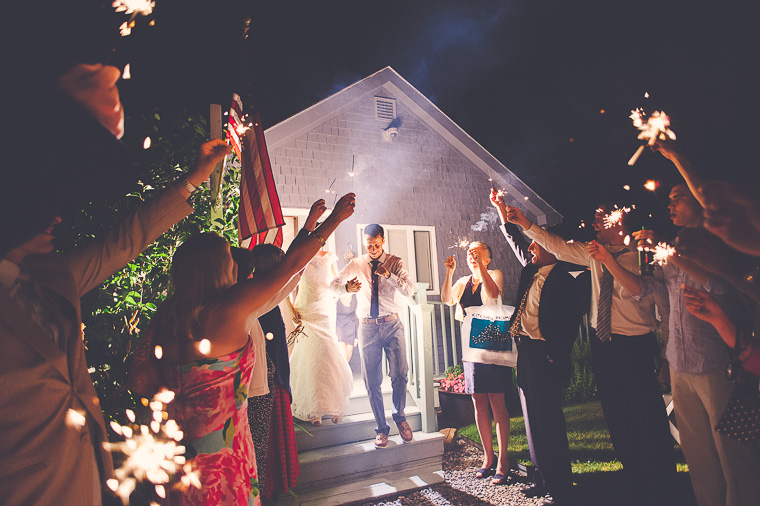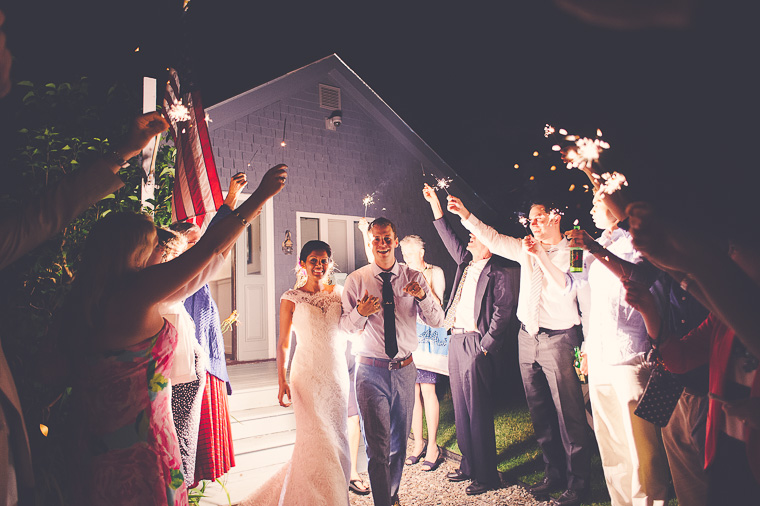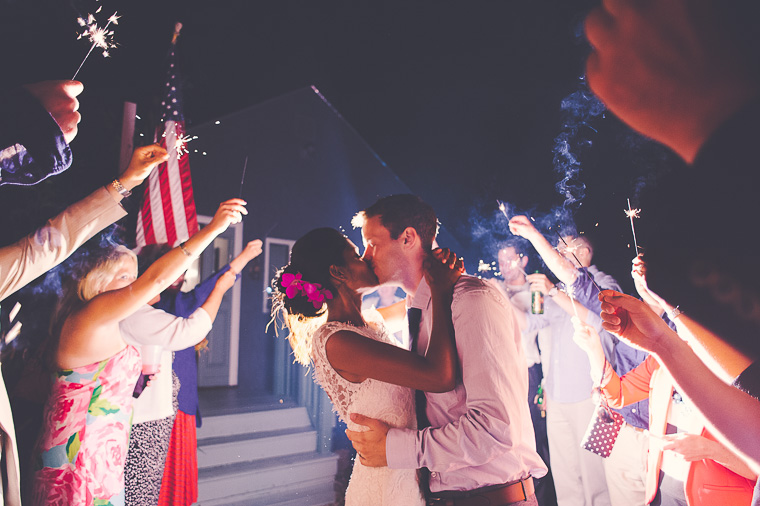 Comments
comments